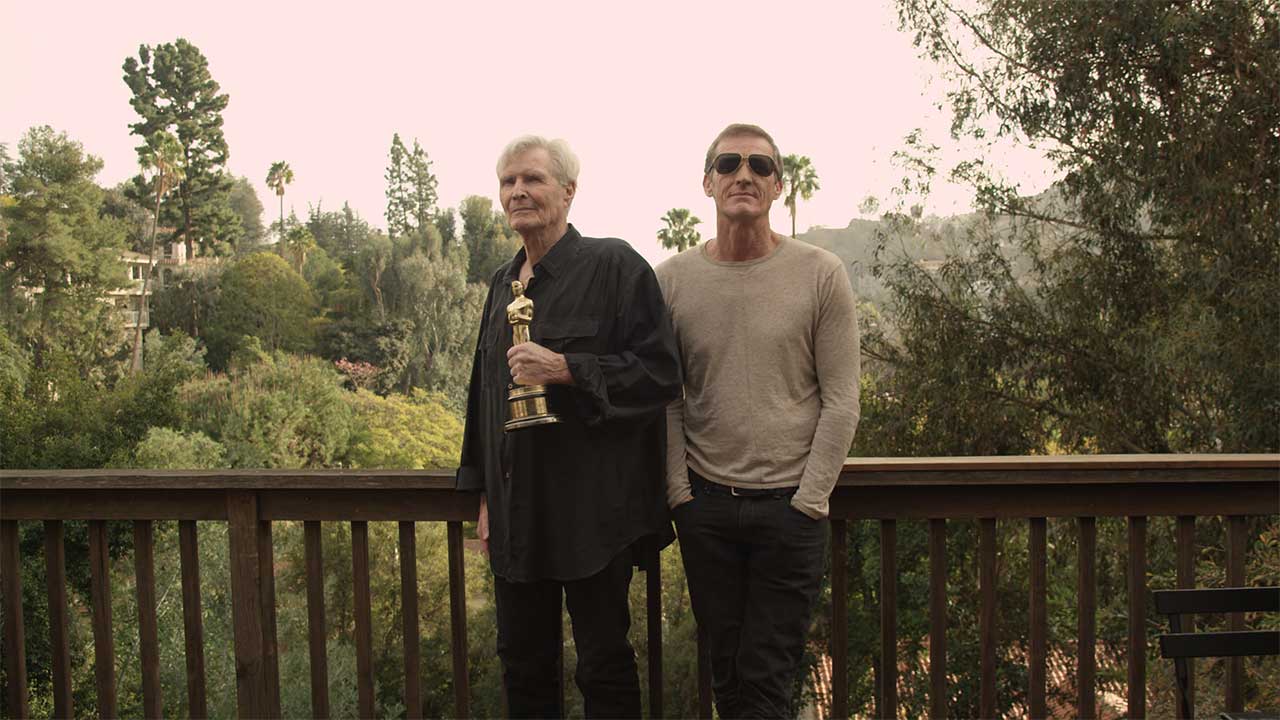 Popcorn Politics: Terminator 2 and Other Frankensteins
Will Slocombe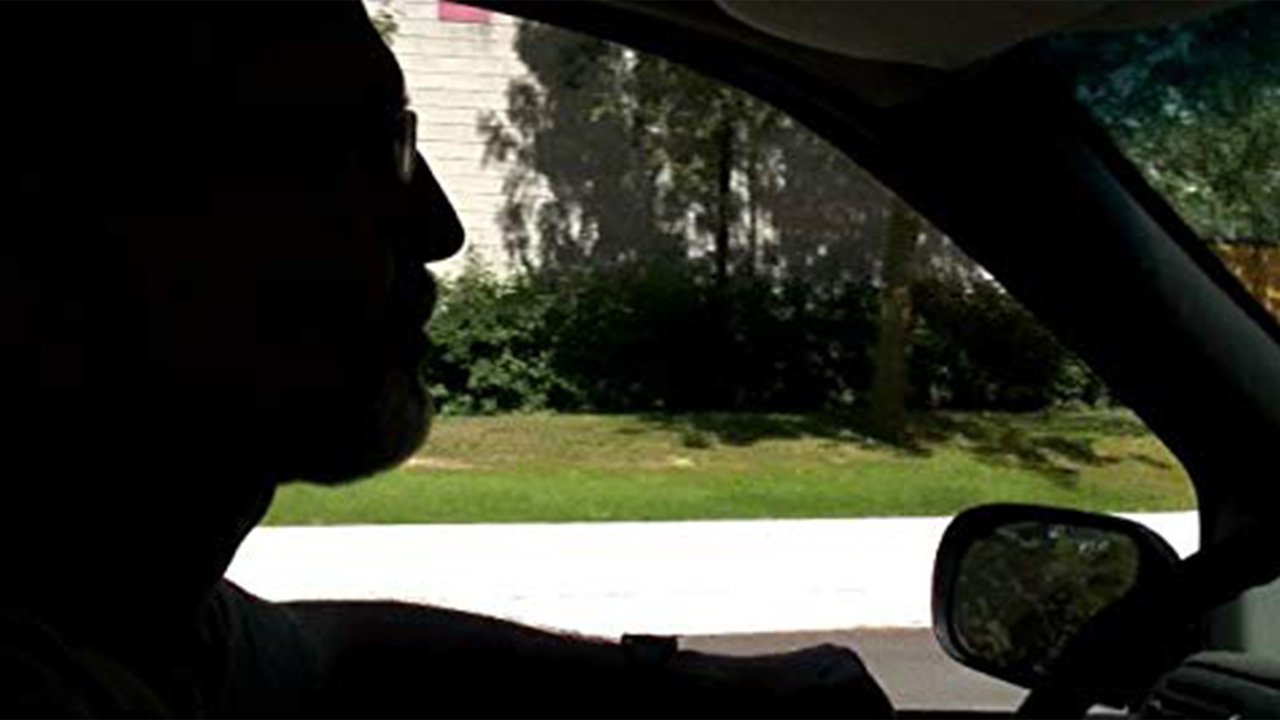 Rock to Rock
Melanie Wills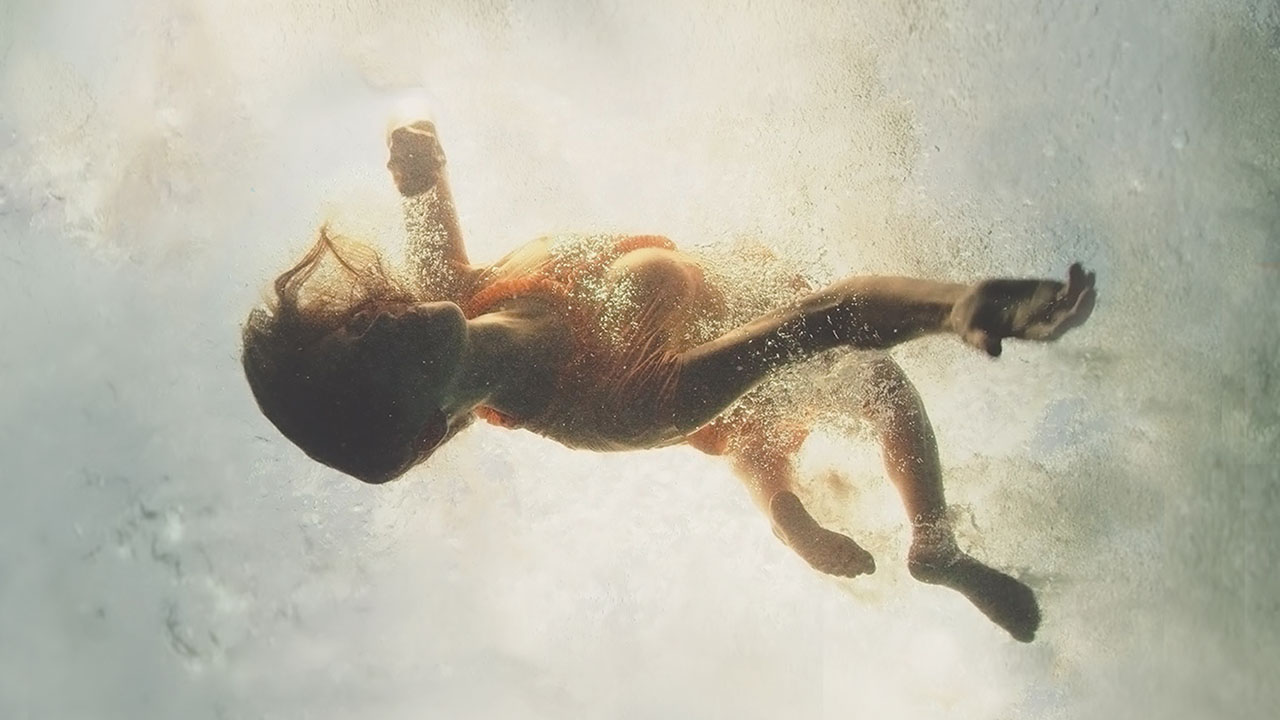 Storm
Will Kindrick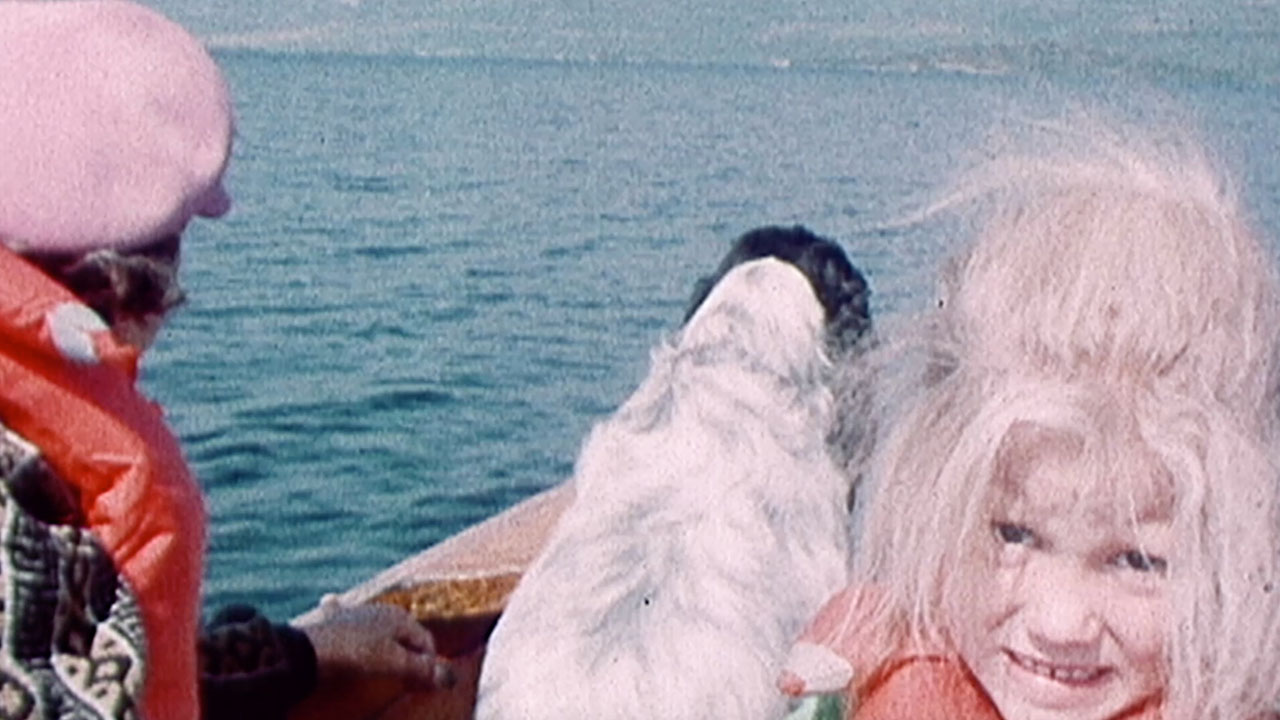 In a Few Years Everything Will Be Different
Julie Engaas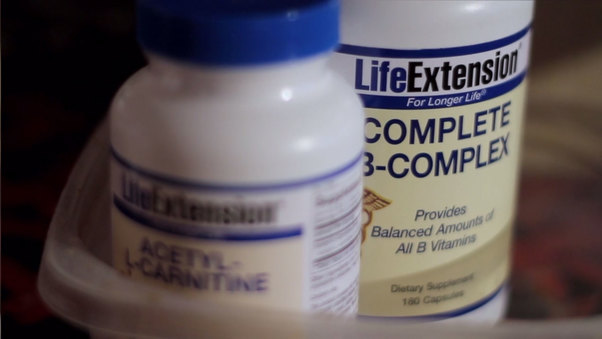 We Will Live Again
Myles Kane,Joshua Koury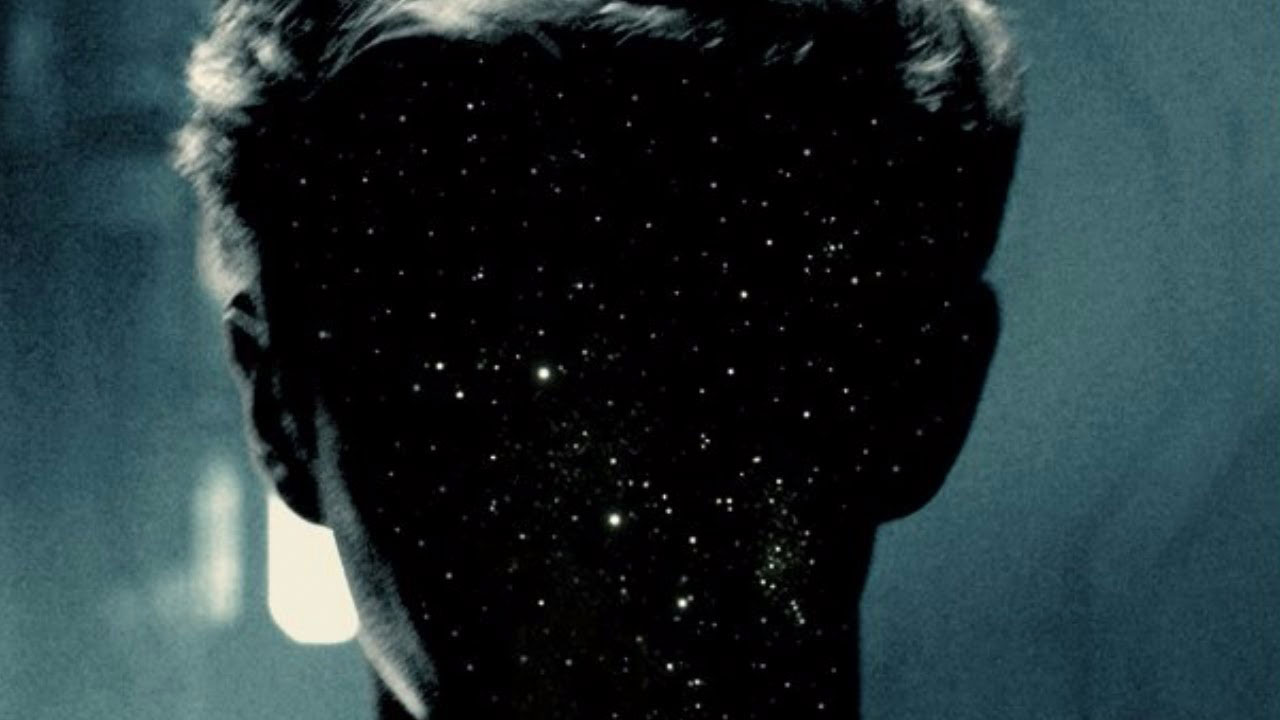 They Will All Die in Space
Javier Chillon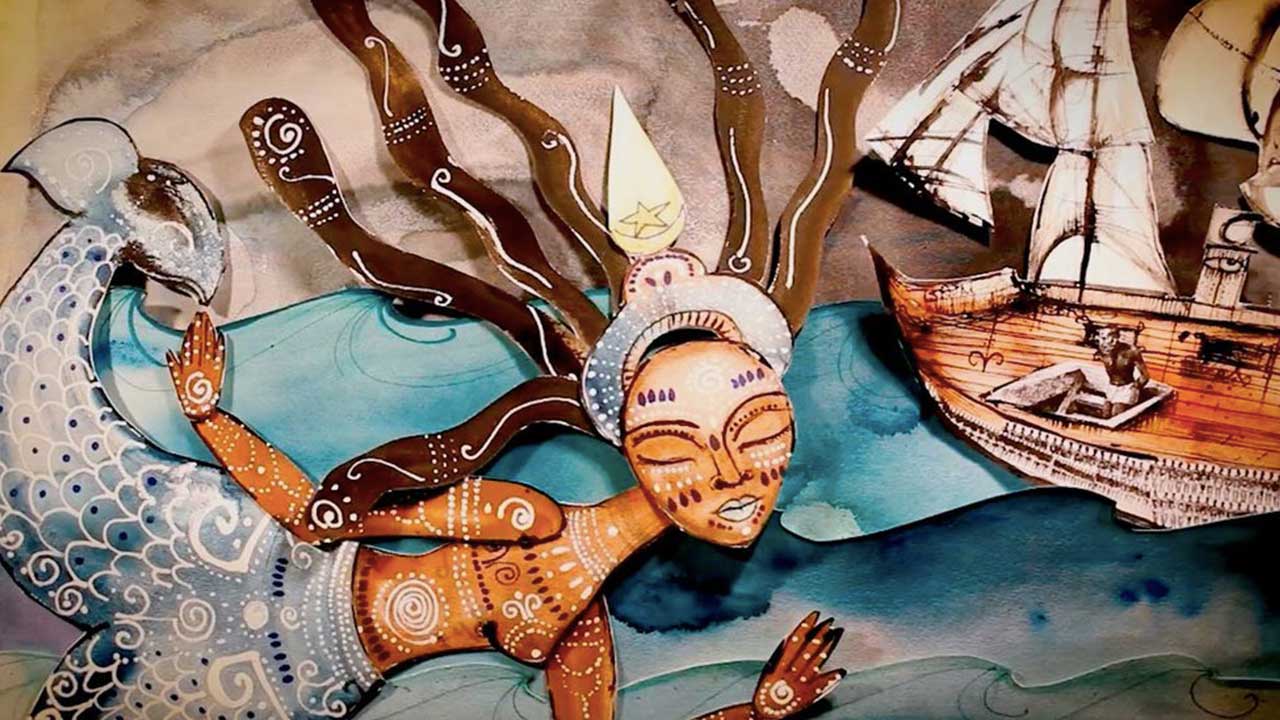 The Water Will Carry Us
Gabrielle Tesfaye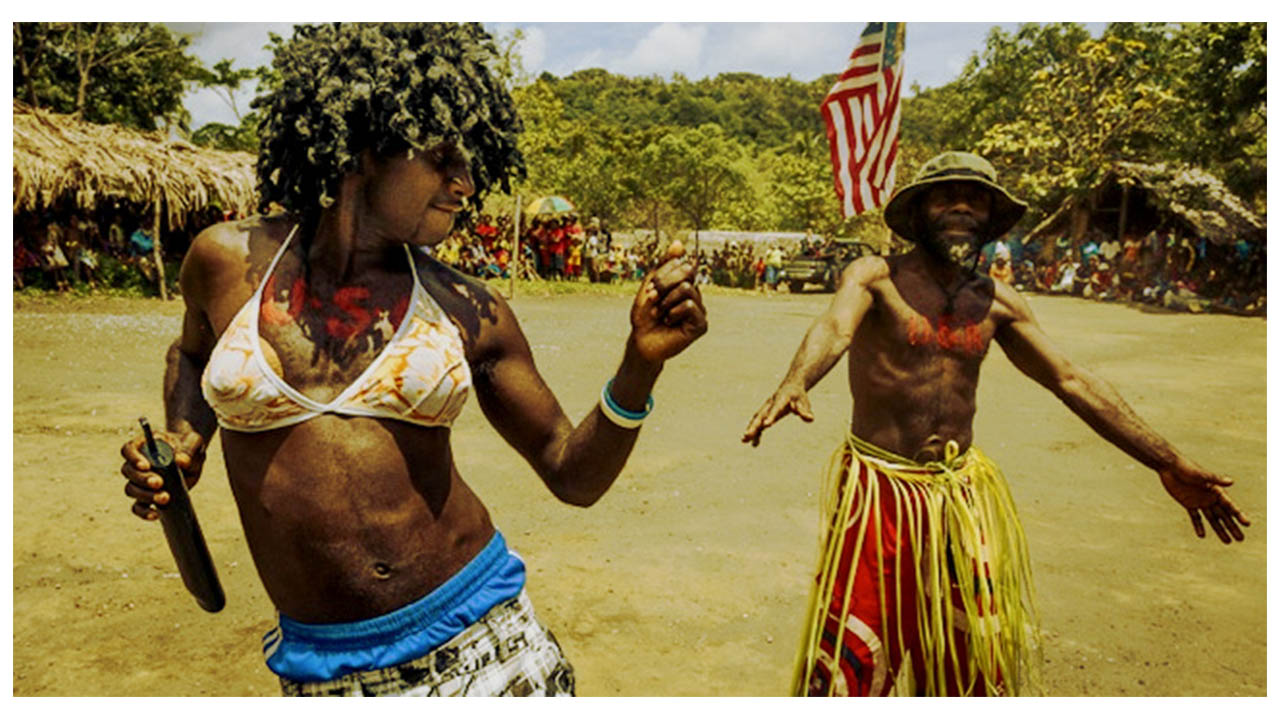 John Frum He Will Come
David E. Guinan, Cevin Soling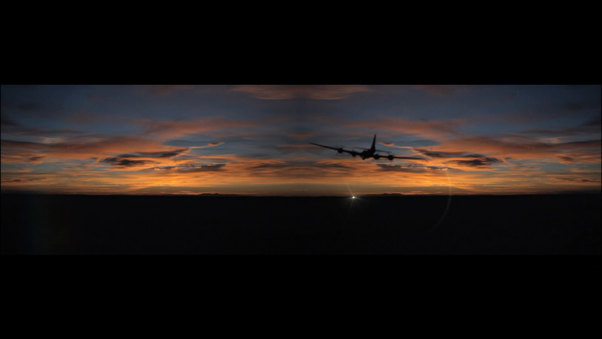 As Soon As Weather Will Permit
Su Rynard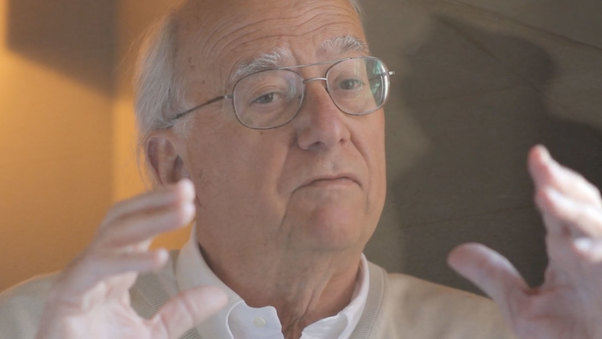 My Mind's Eye : How Free Is Your Will? An interview with Michael Gazzaniga
Alexis Gambis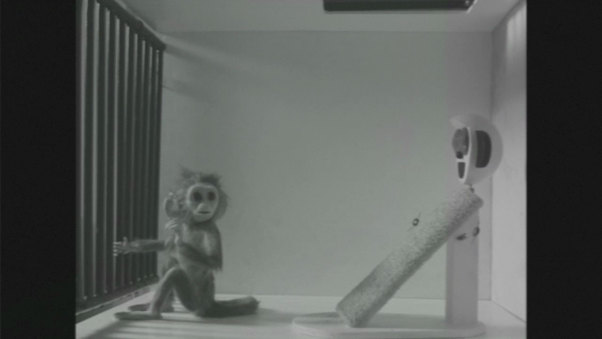 Monkey Love Experiments
Ainslie Henderson,Will Anderson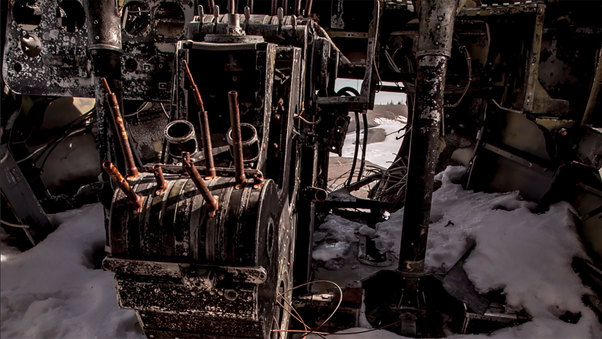 Magnetic Reconnection
Kyle Armstrong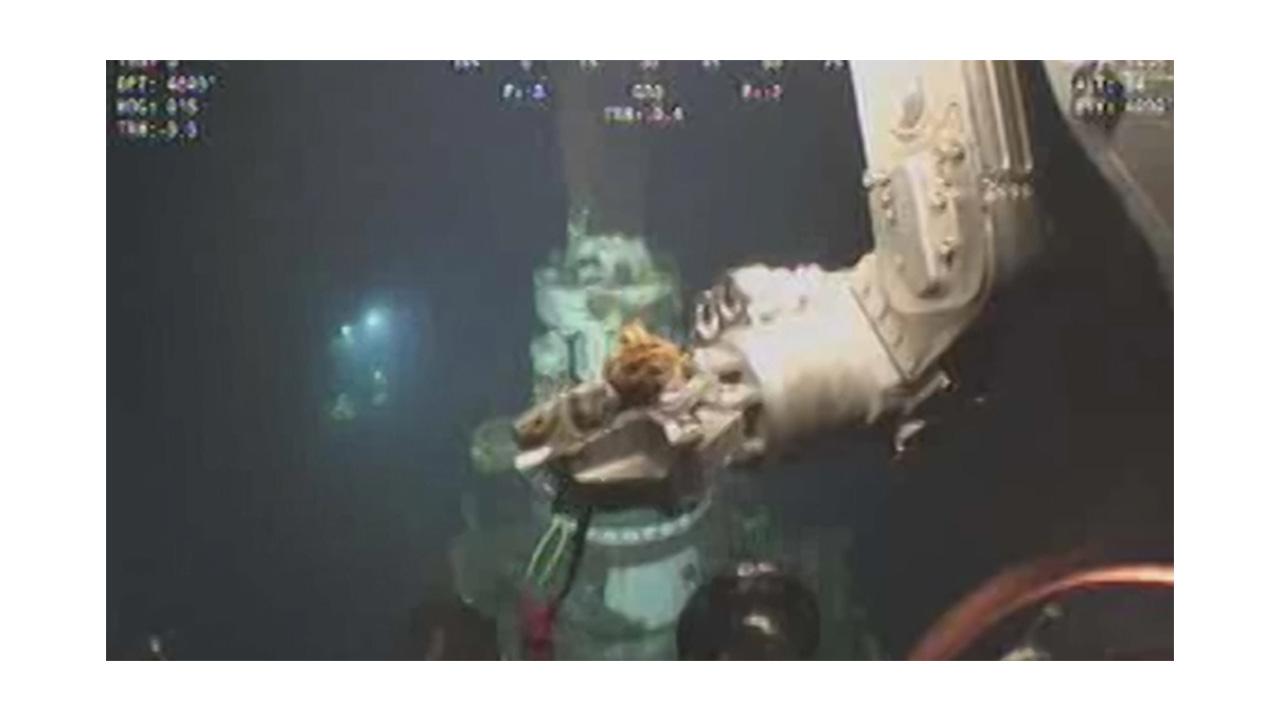 Some Part Of Us Will Have Become
Ruth Jarman, Joe Gerhardt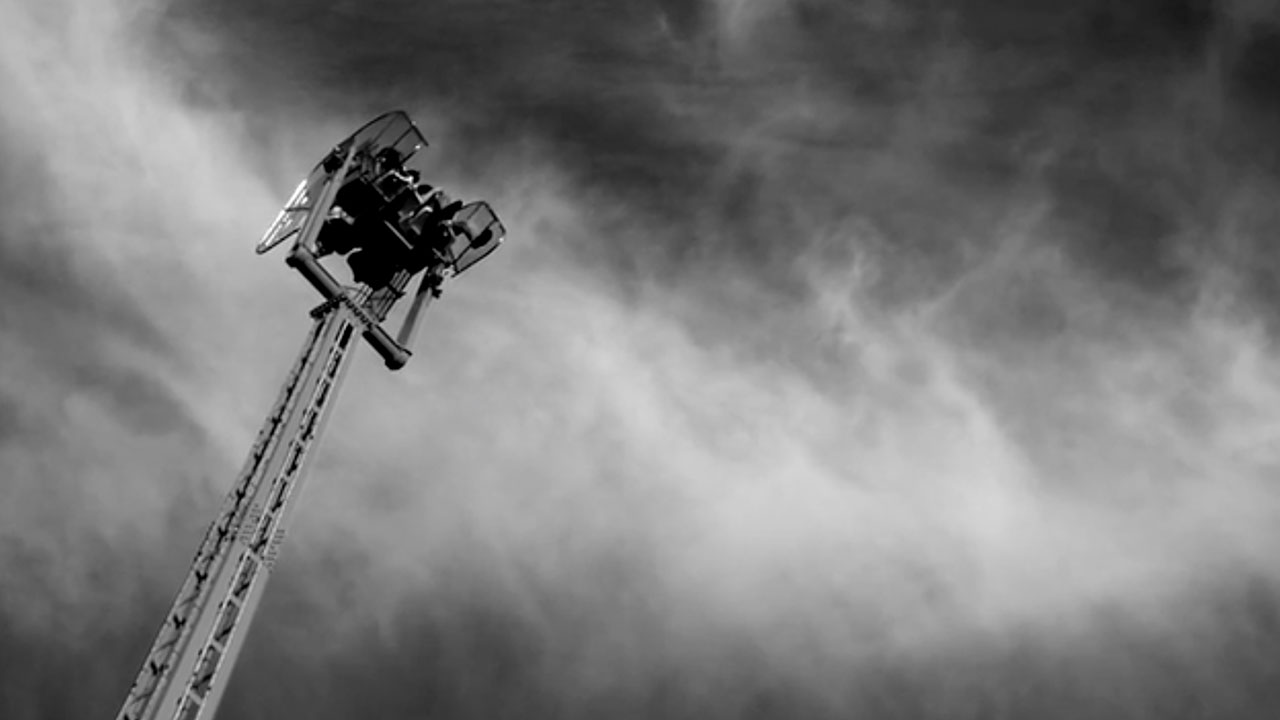 Light will never be that fast again
Alfredo Hubard
We will attempt a handshake across the Atlantic
Mael Le Mée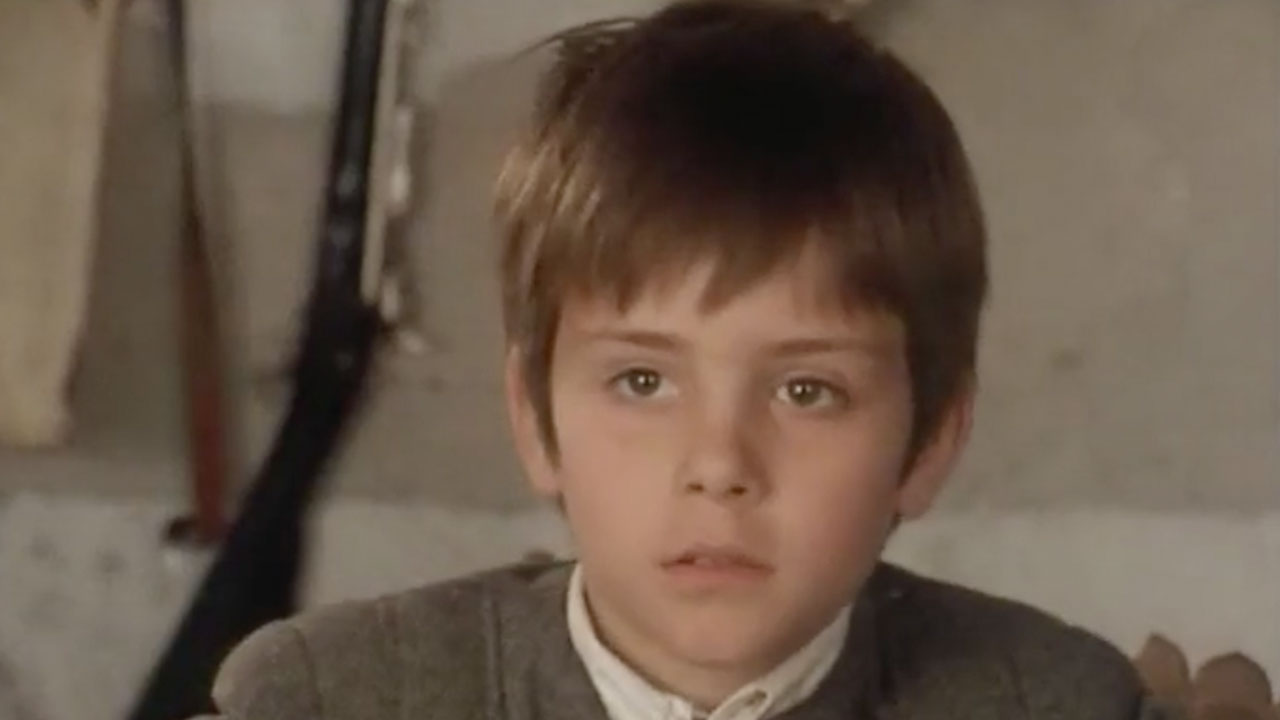 Ramón y Cajal: A Story About Will Power - Episode 1 (of 9)
José María Forqué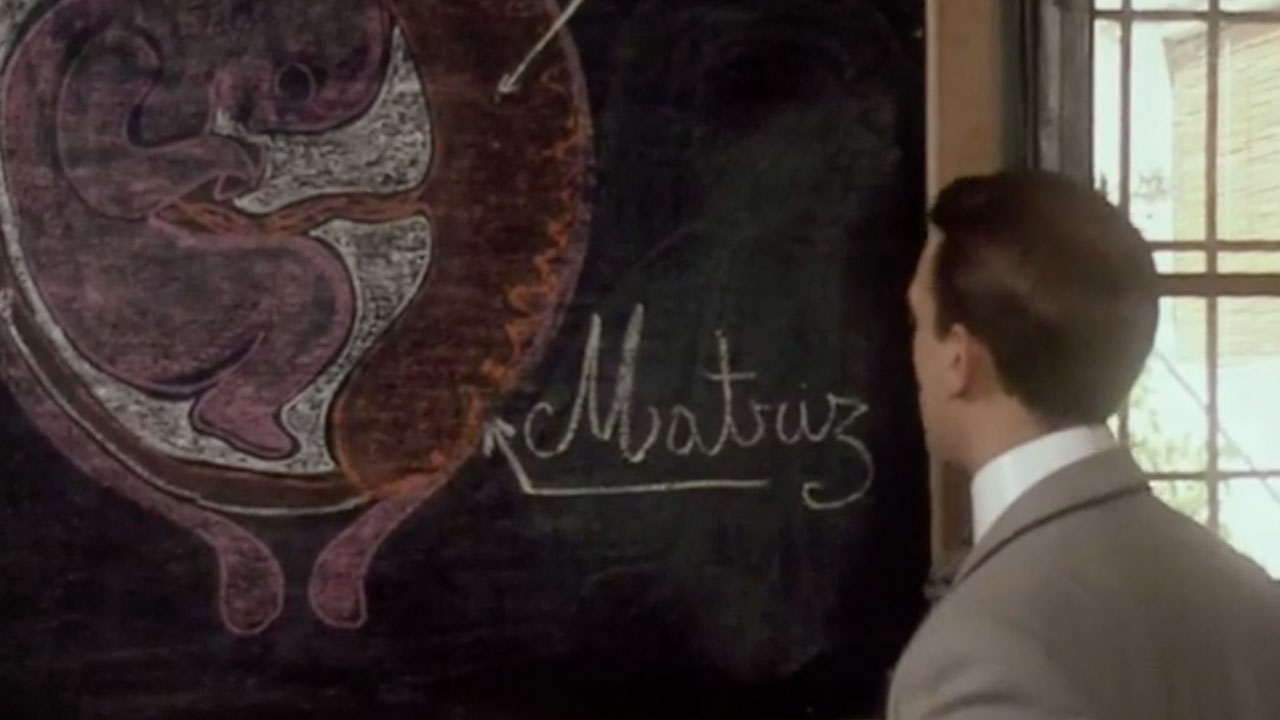 Ramón y Cajal: A Story About Will Power - Episode 2 (of 9)
José María Forqué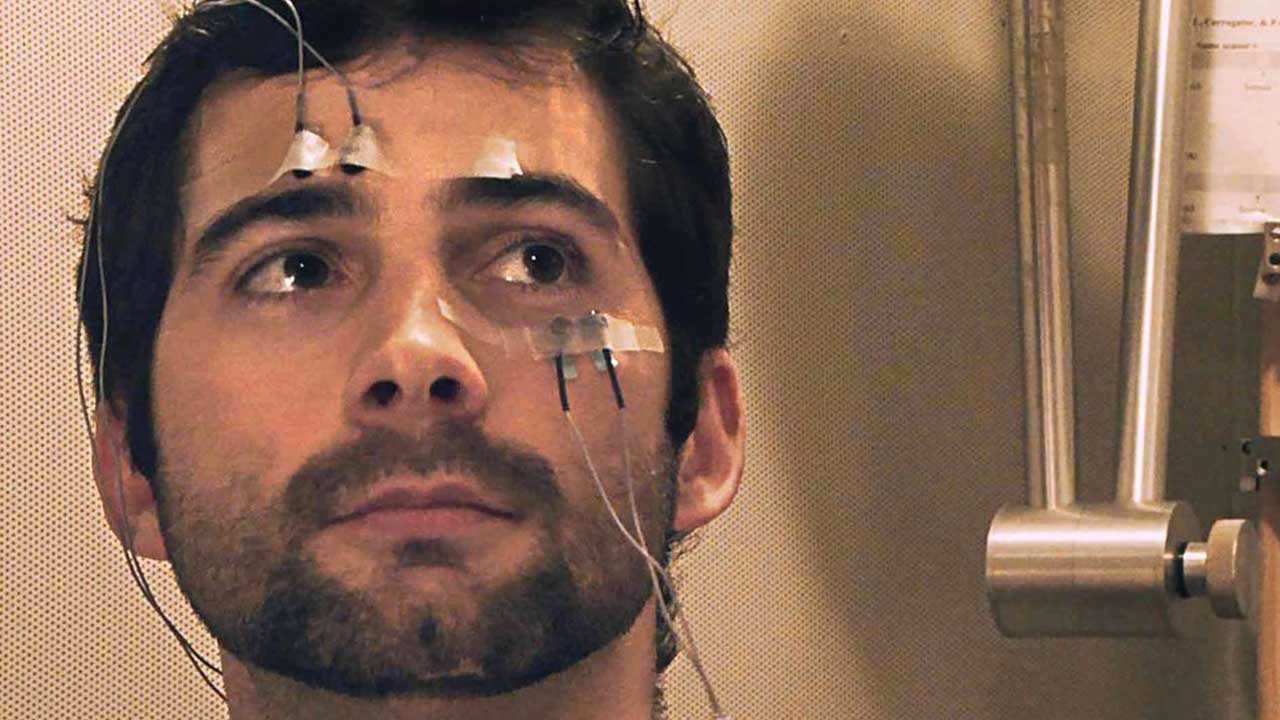 Free the Mind
Phie Ambo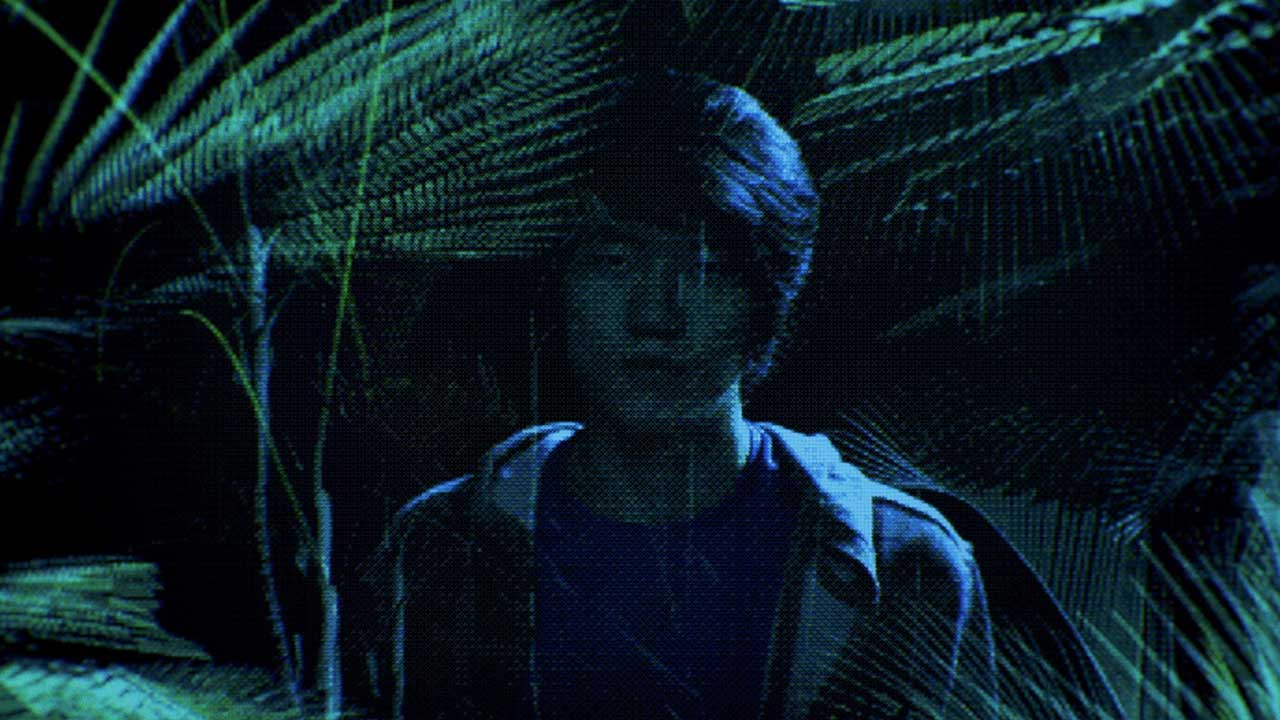 Hotaru
William Laboury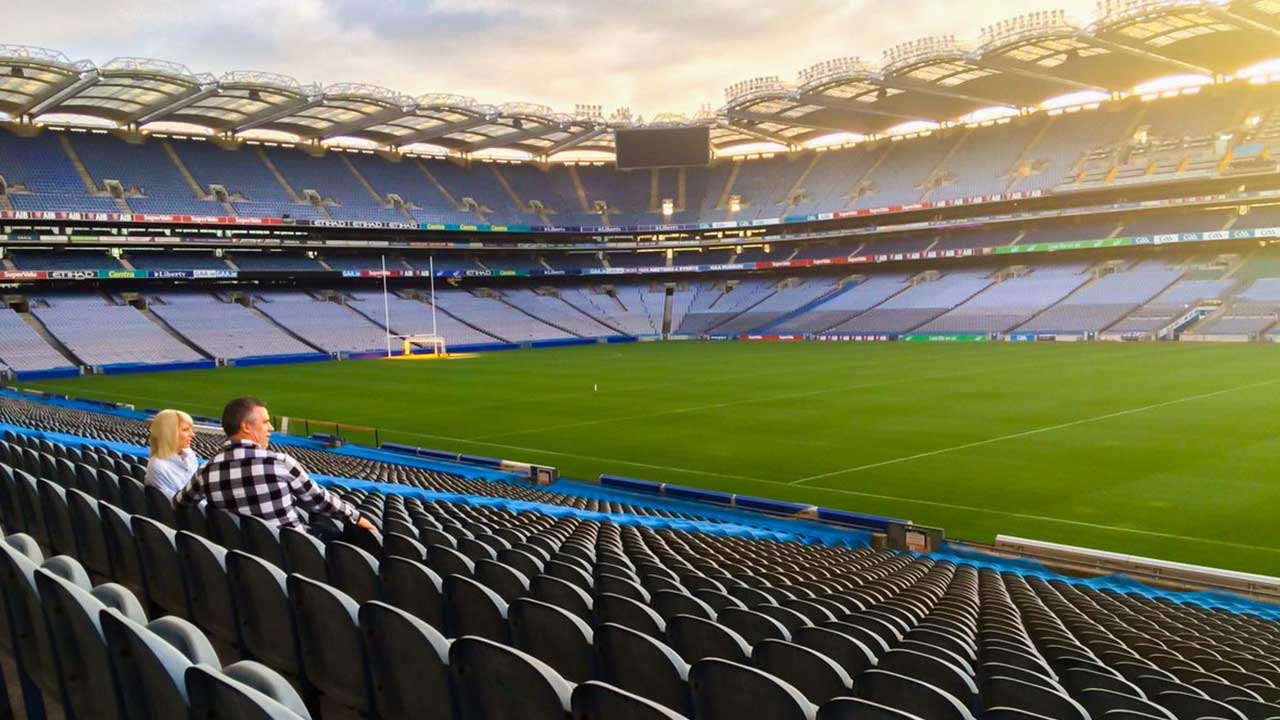 Mending Legends
Paul Webster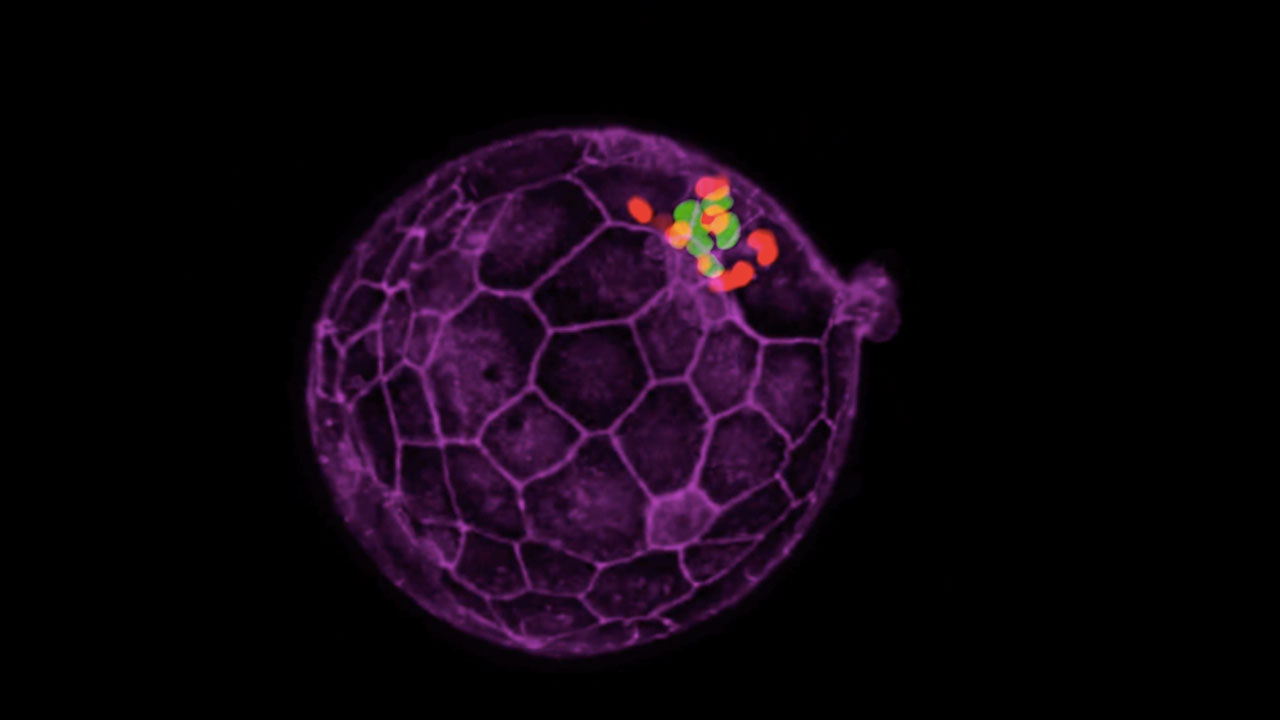 Hatching of the Human Blastocyst at Day 6
Gist Croft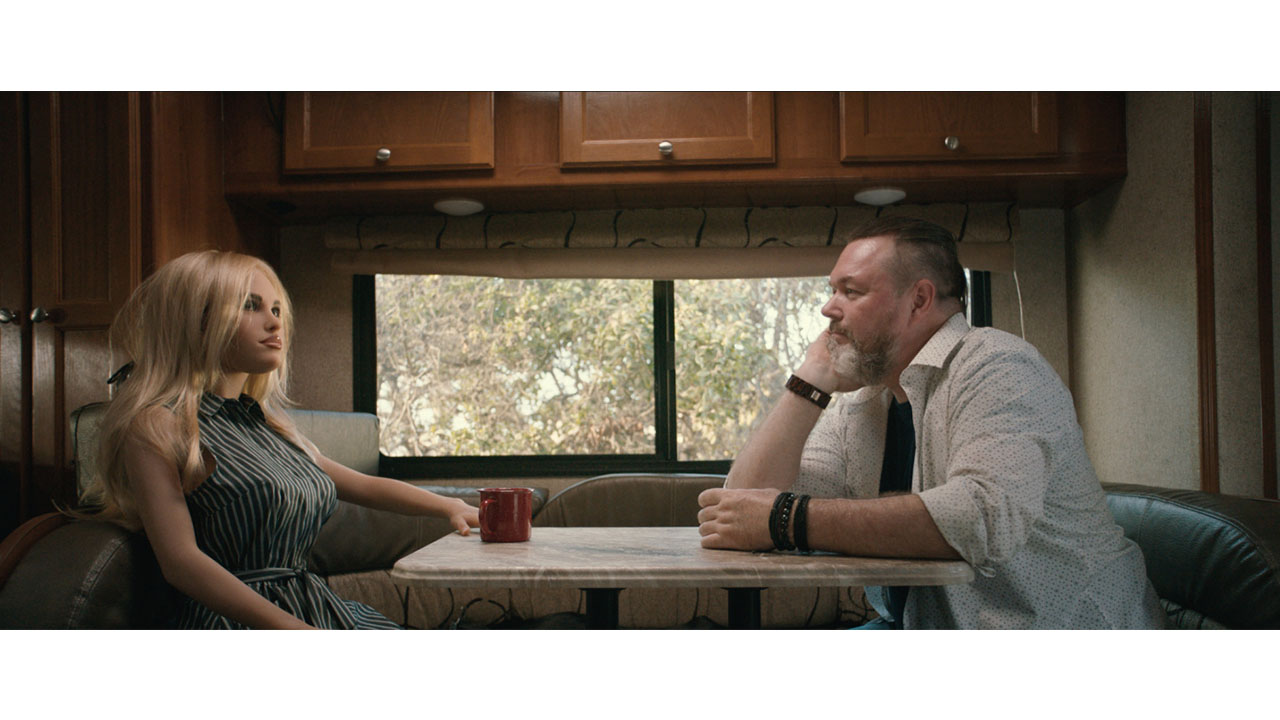 Hi, AI – Love Stories from the Future
Isa Willinger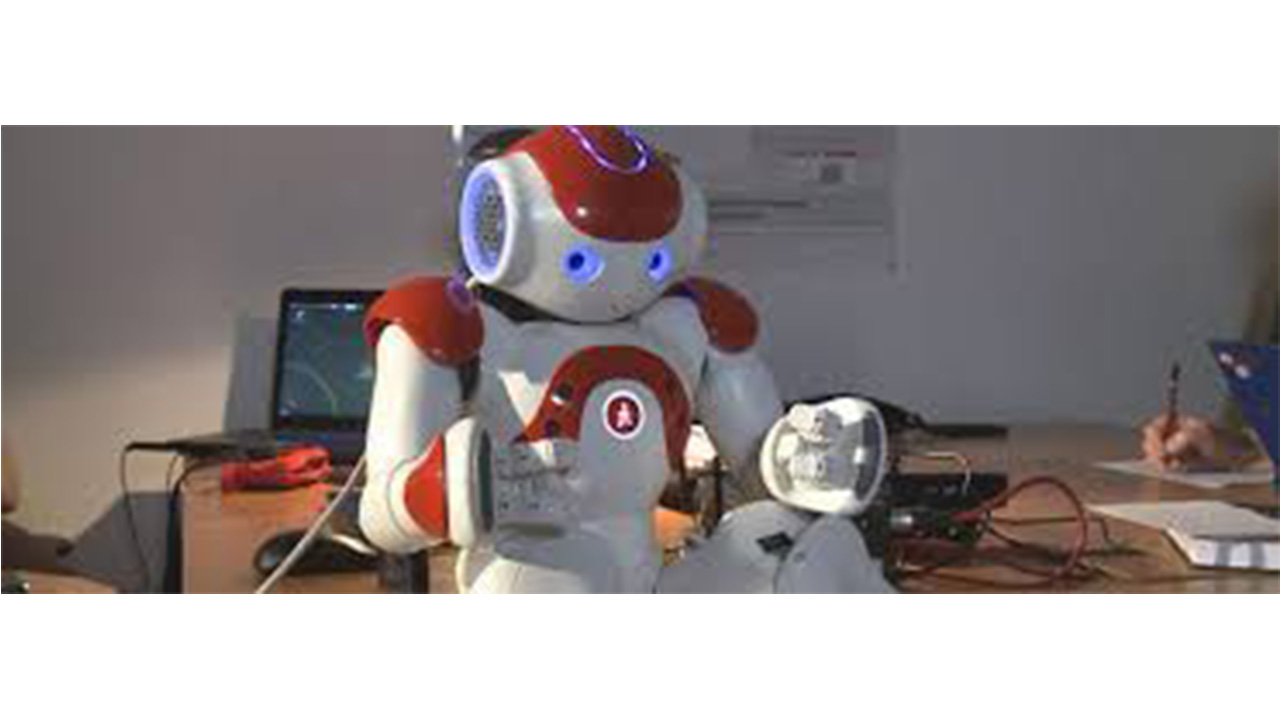 Living With Robots ( Vivre avec les Robots)
Elodie Fertil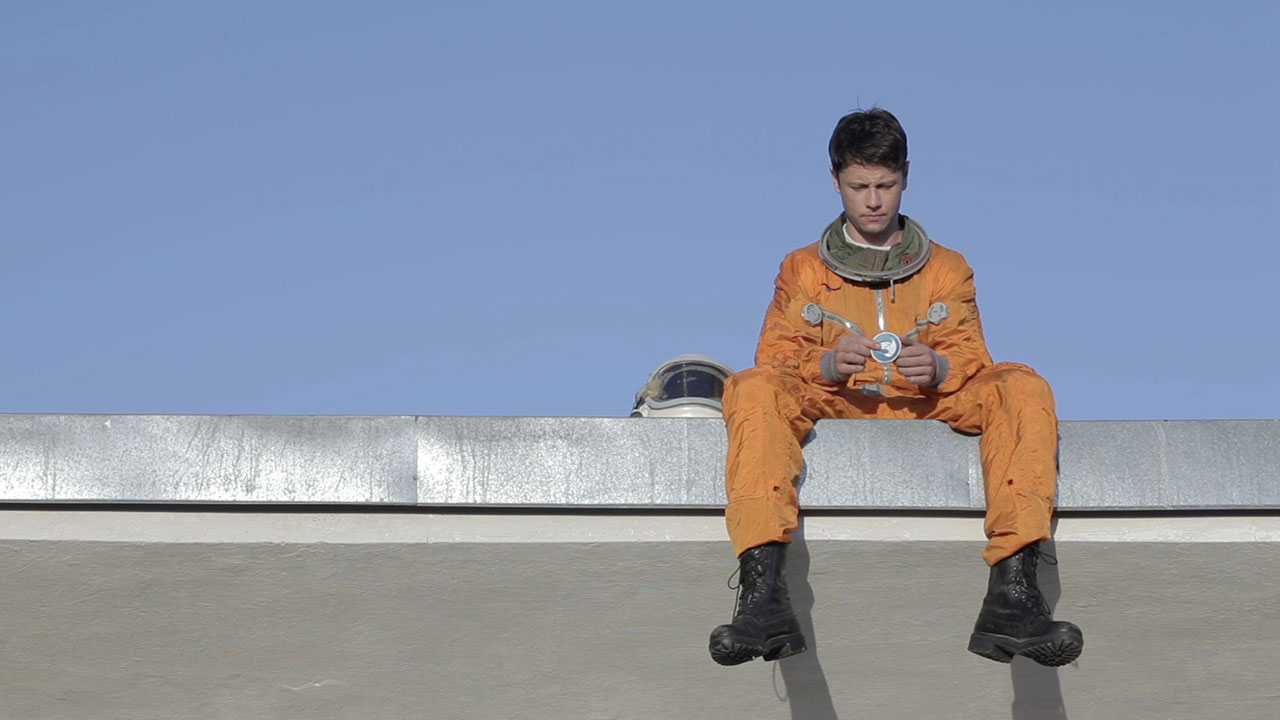 El Cosmonauta (The Cosmonaut)
Nicolas Alcalá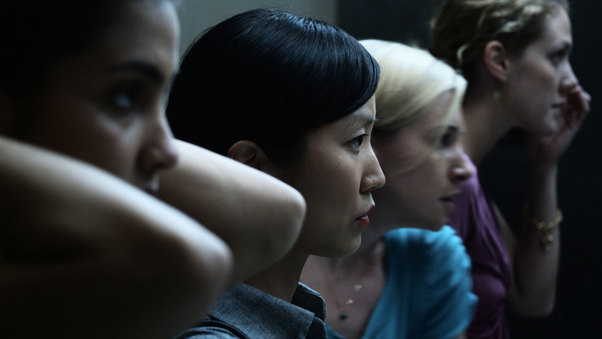 Silver Sling
Tze Chun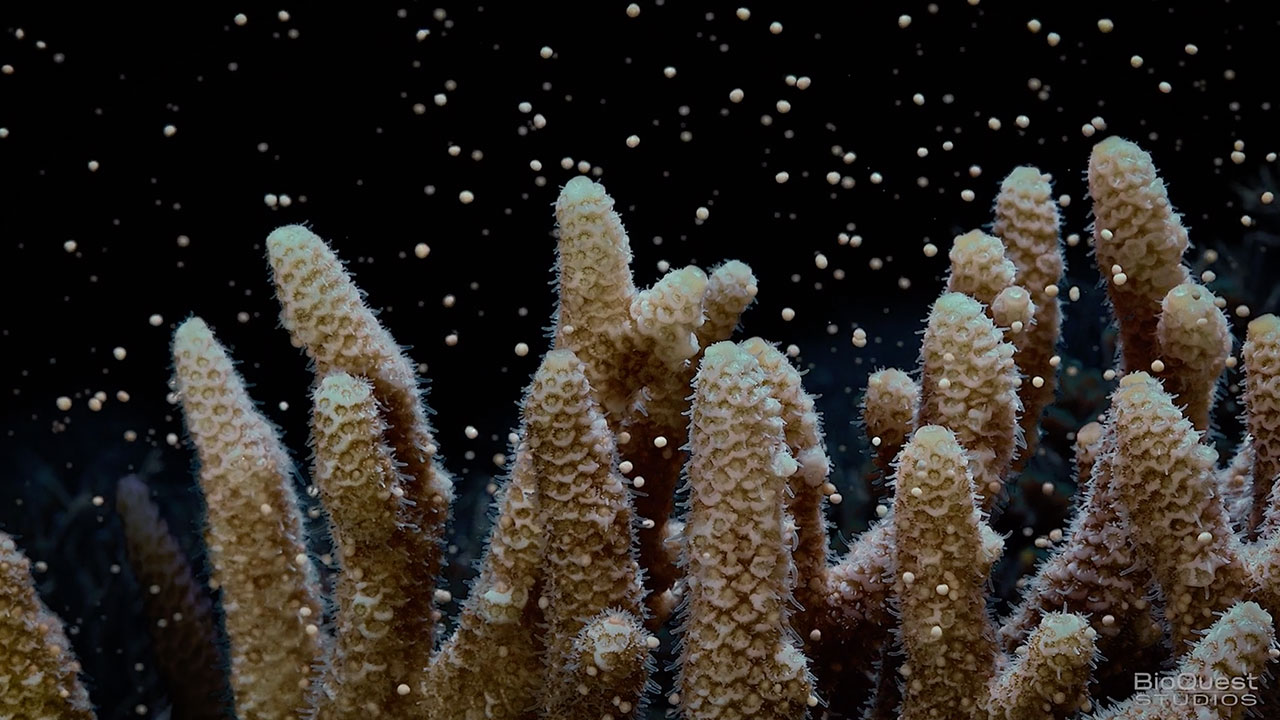 Corals - Ancient Survivors
Louise Polain,Daniel Stoupin,& Pete West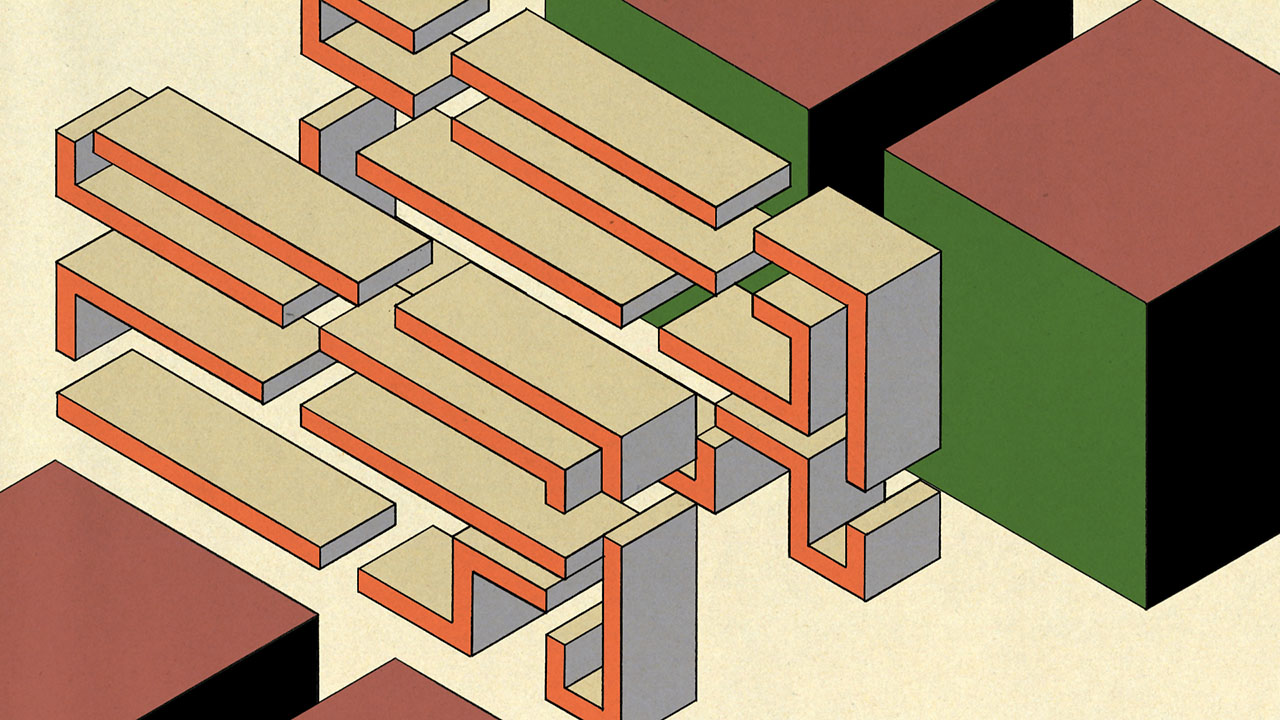 Dreamland
Mirai Mizue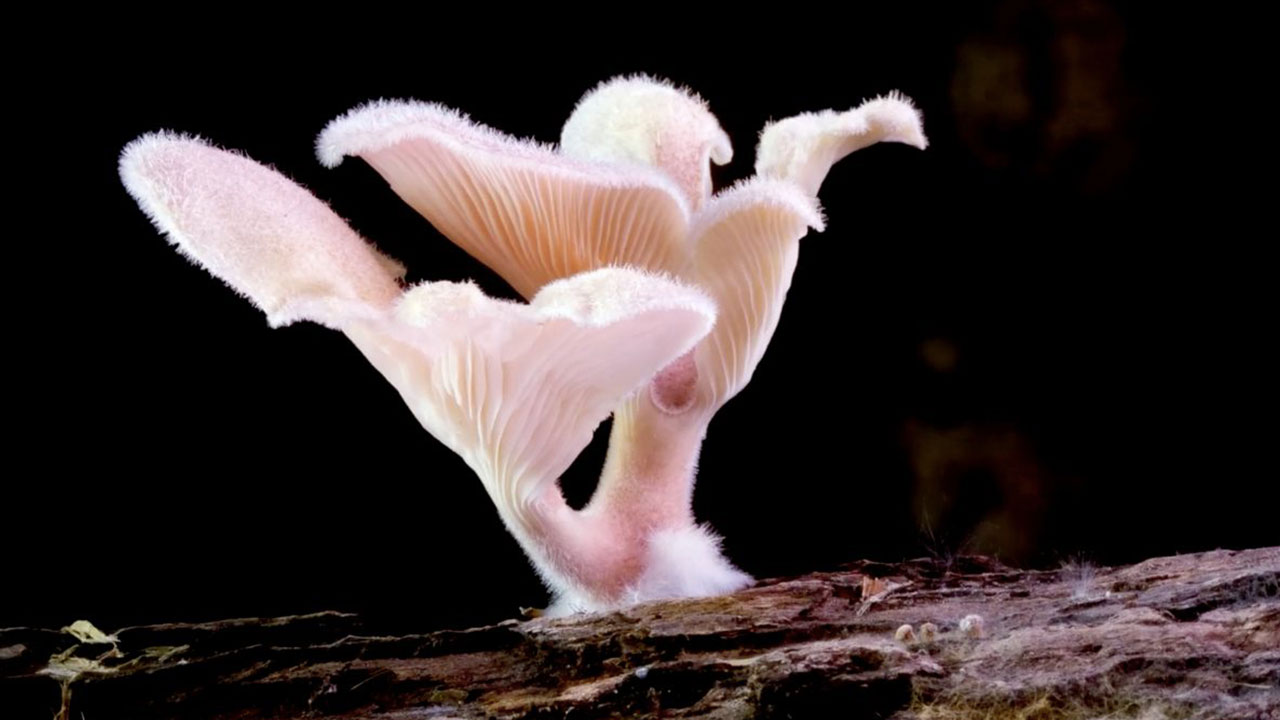 The Kingdom – How Fungi Made Our World
Annamaria Talas,Simon Nasht
Gagarine
Fanny Liatard,Jérémy Trouilh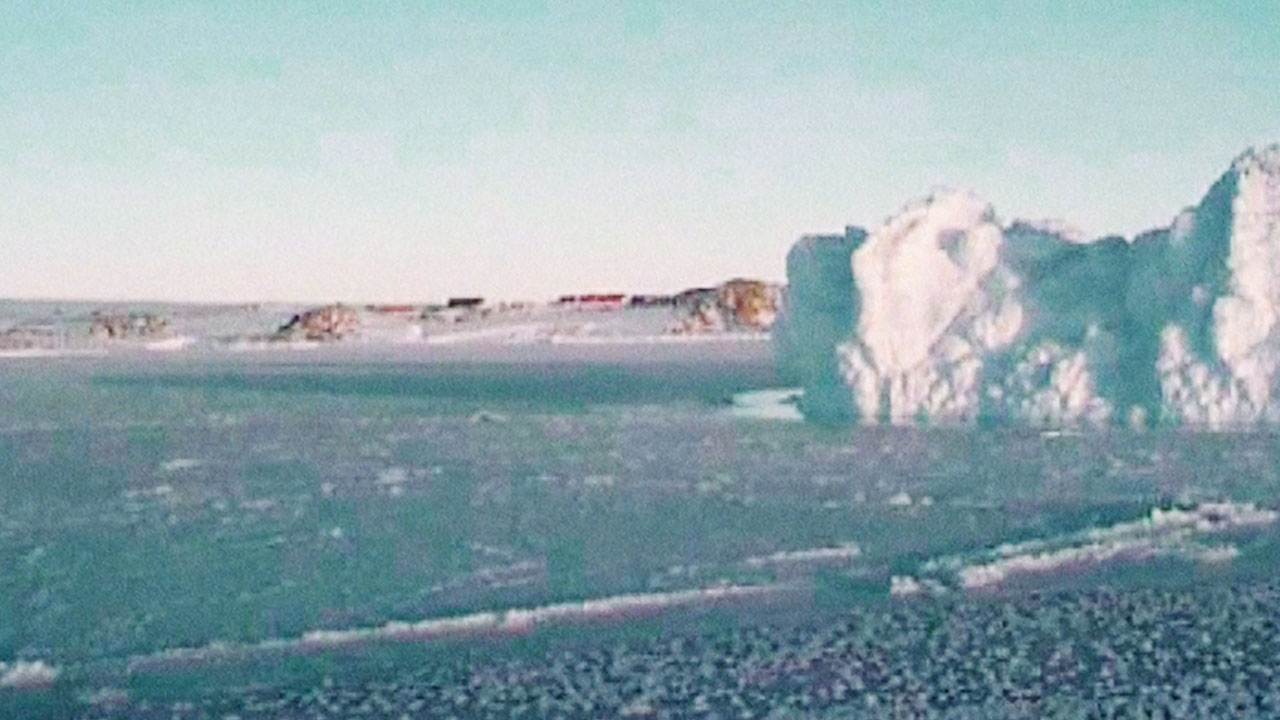 Sea Concrete Human
Michael Palm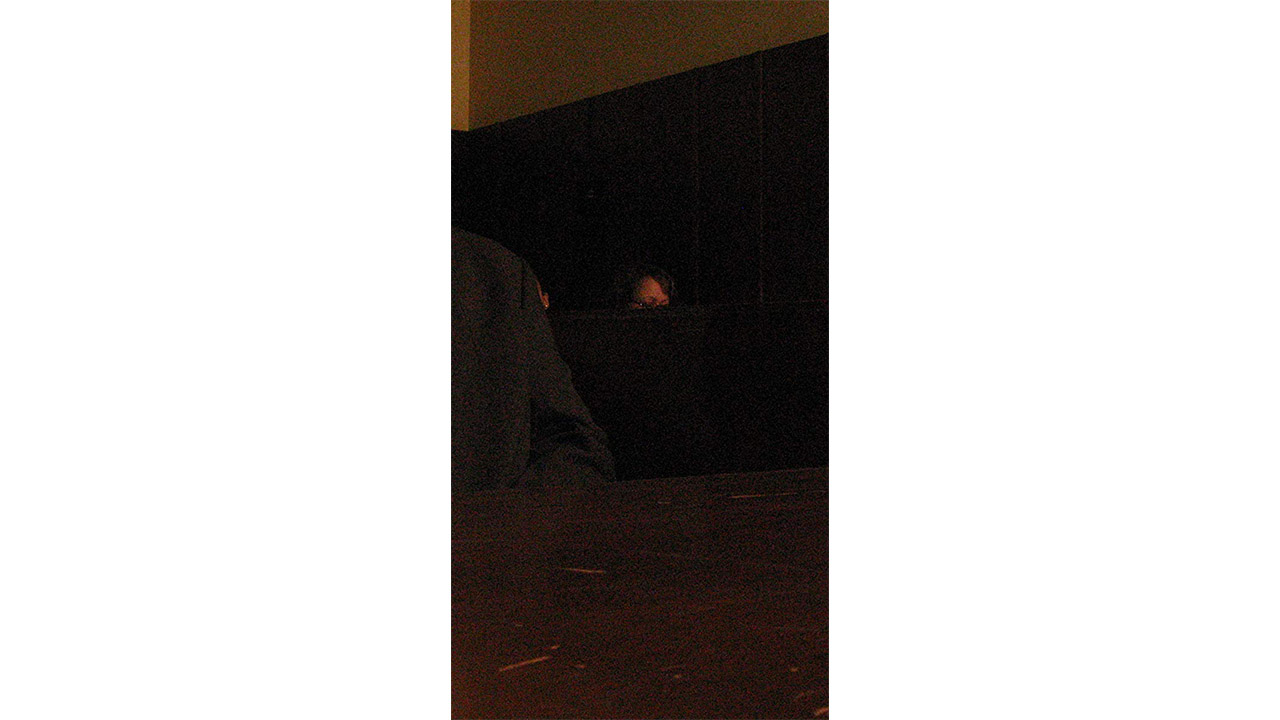 The Witness
Ioana Uricaru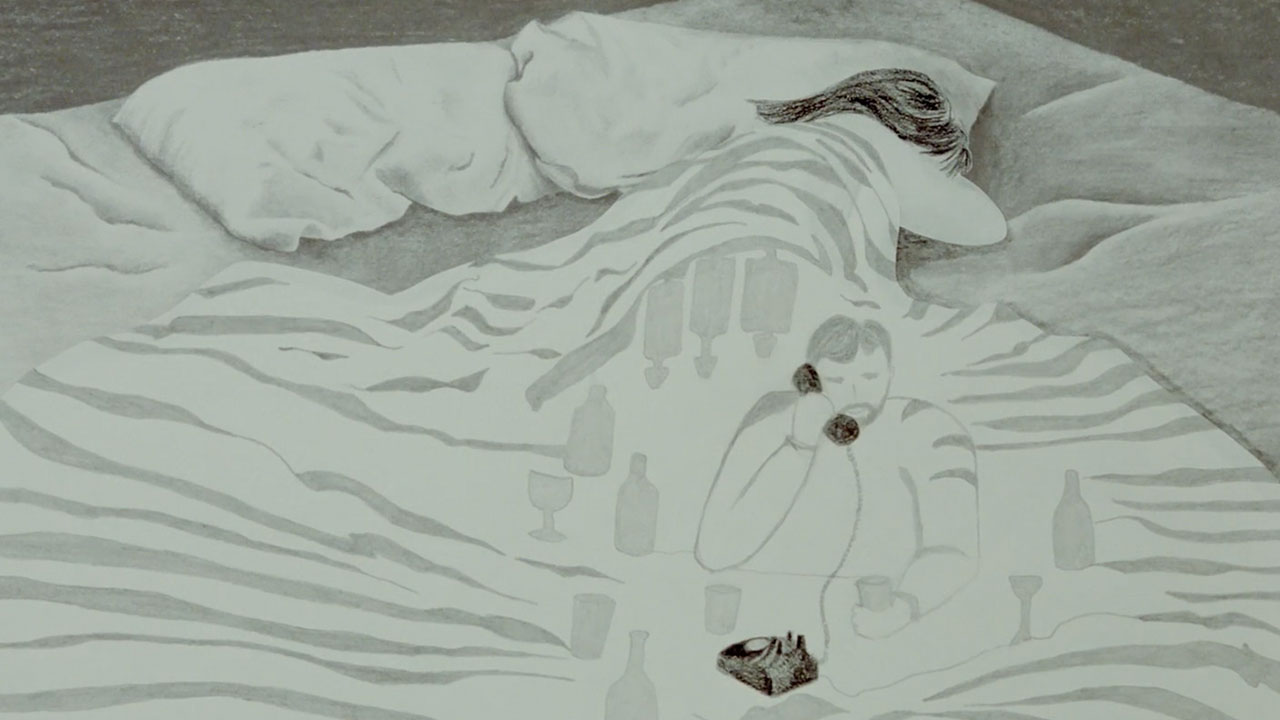 Oniromance
Luce Roy
The Gold Fish Casino
Sarolta Jane Cump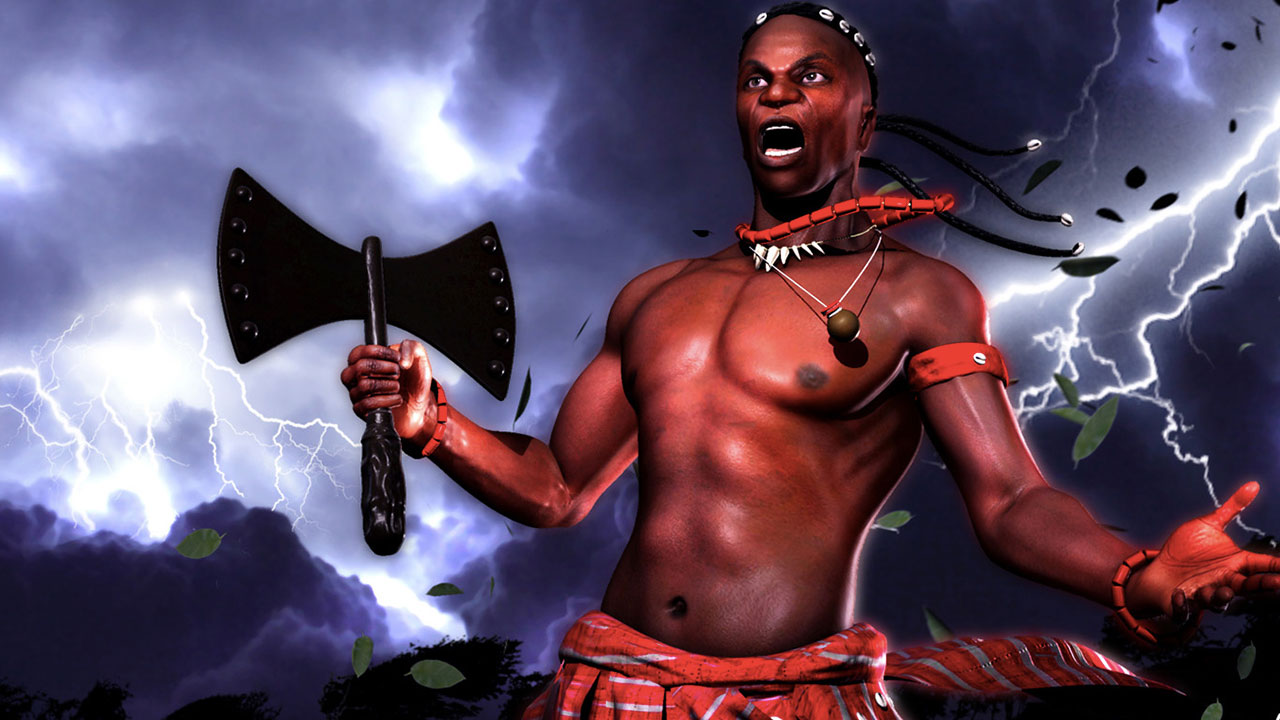 Dawn of Thunder
Kolawole Olarewaju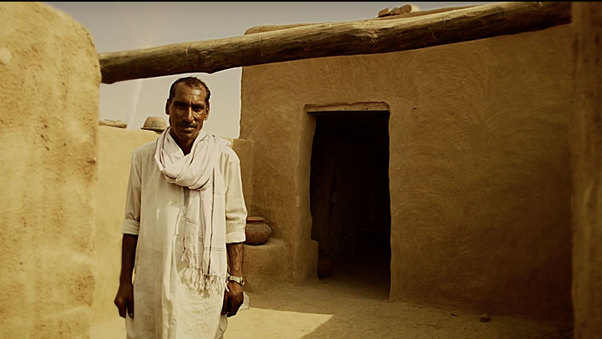 Spacefaring
Felipe Aguilar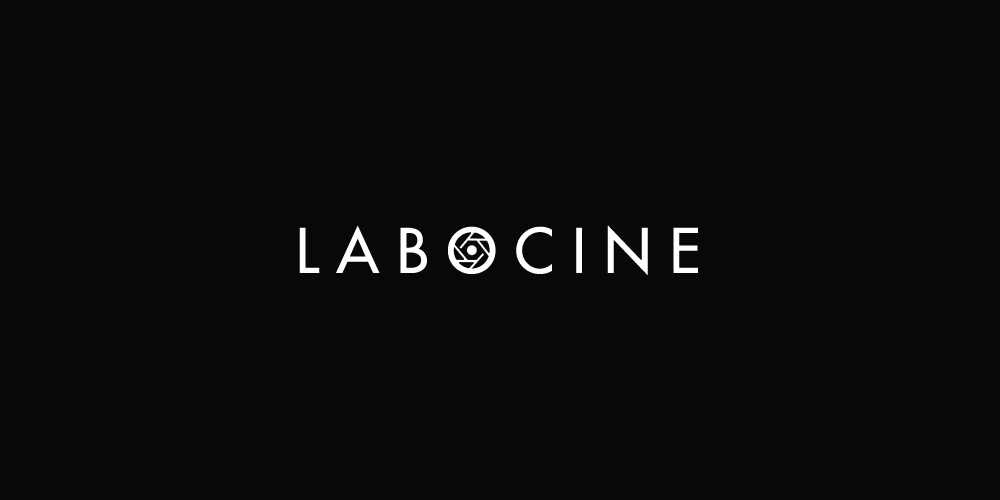 Space
Felipe Aguilar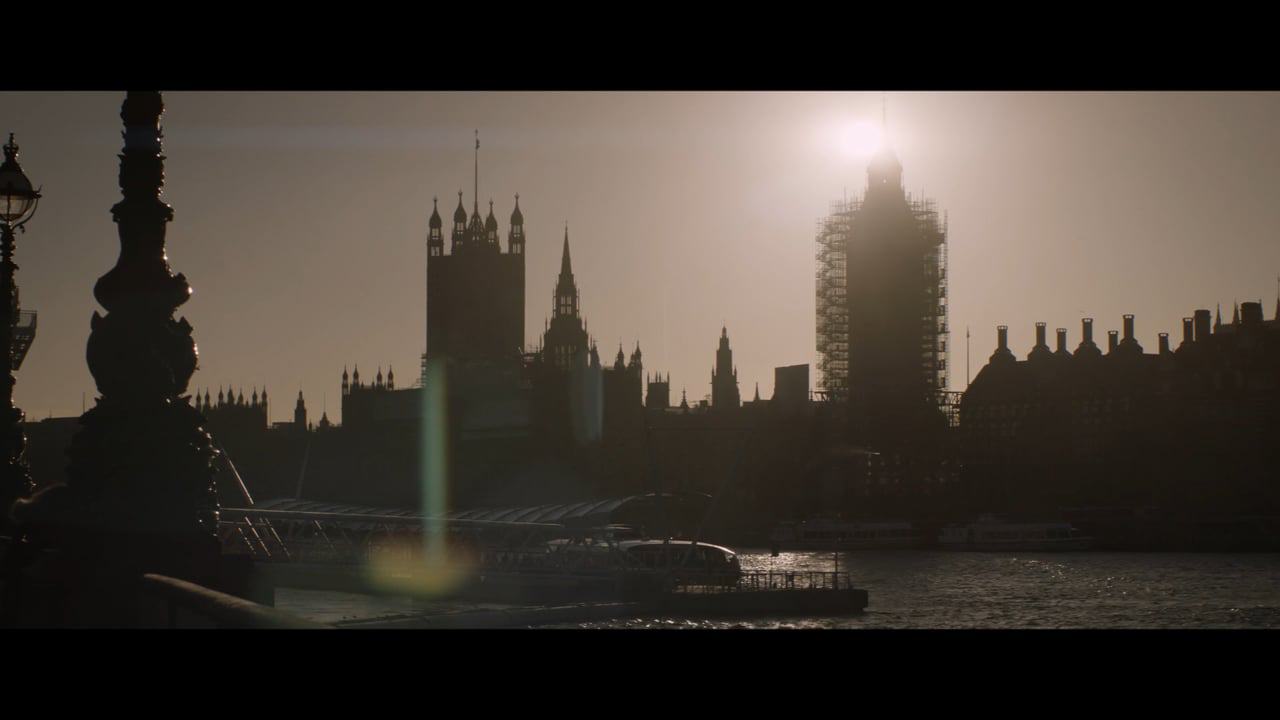 Run
Alex Lanipekun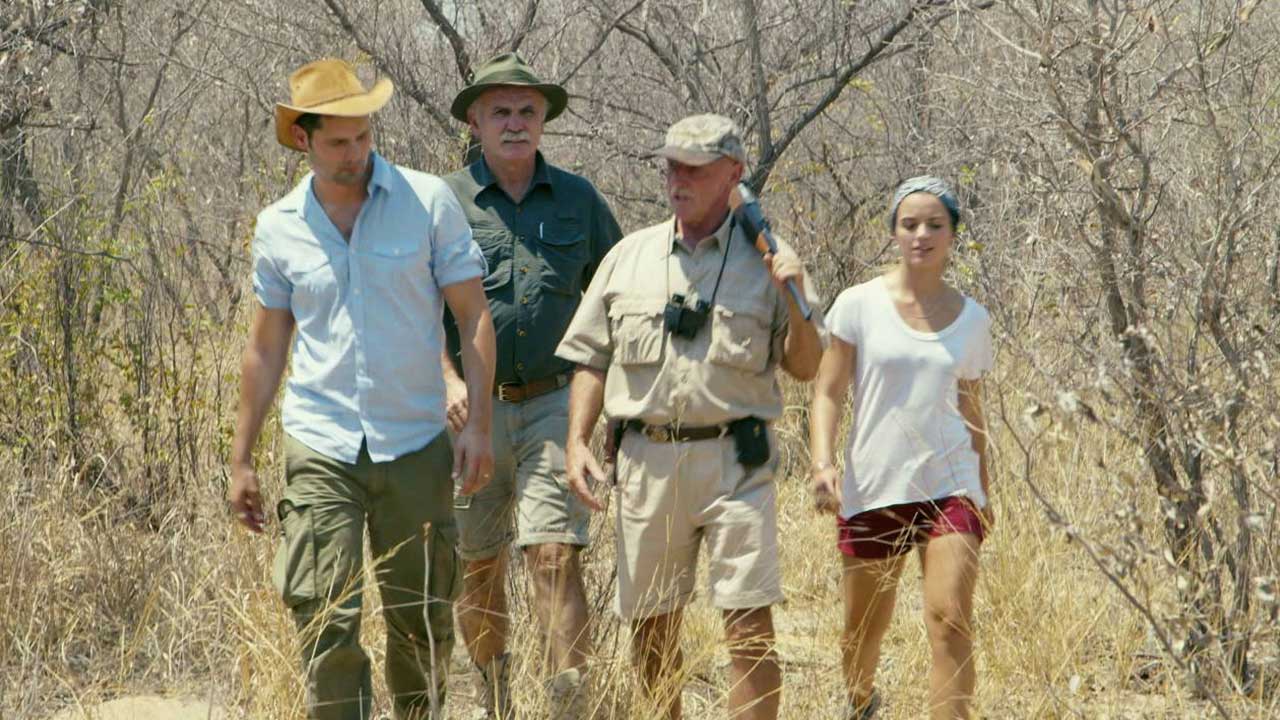 In Search of Lost Future
Luis Quevedo,Alfonso Par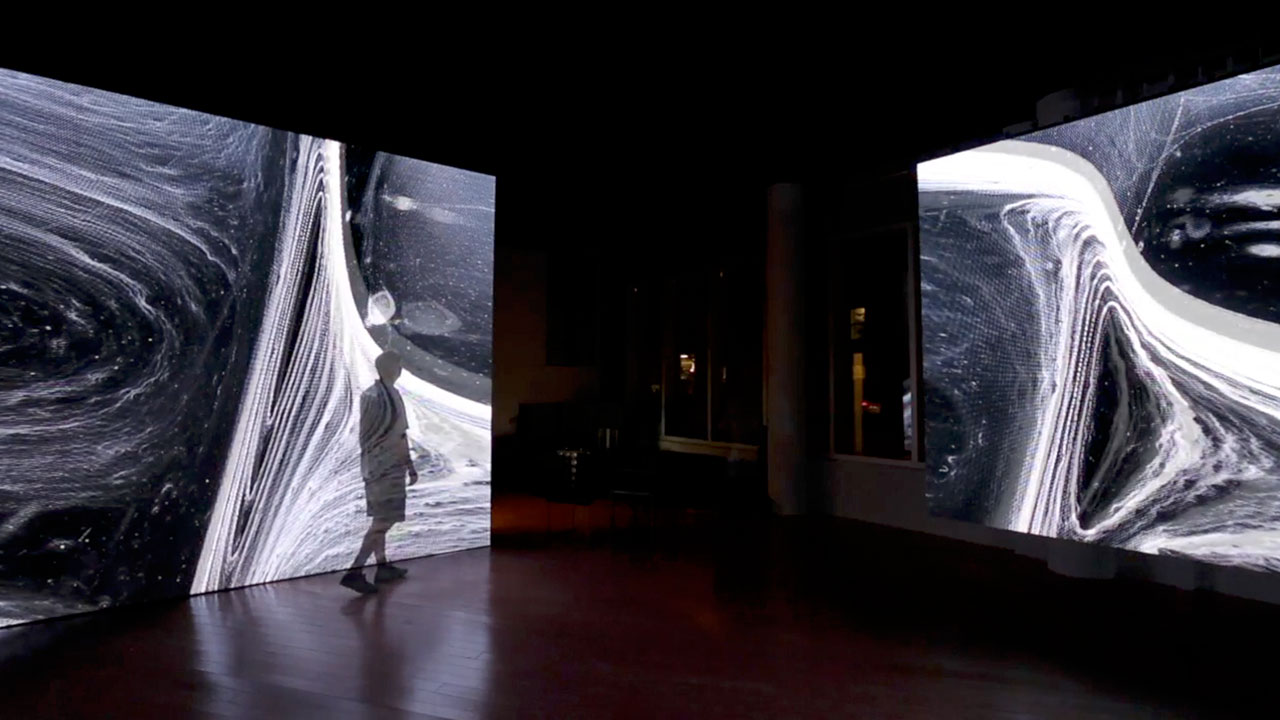 Artist Depiction by Charles Lindsay
Brett Ryan Bonowicz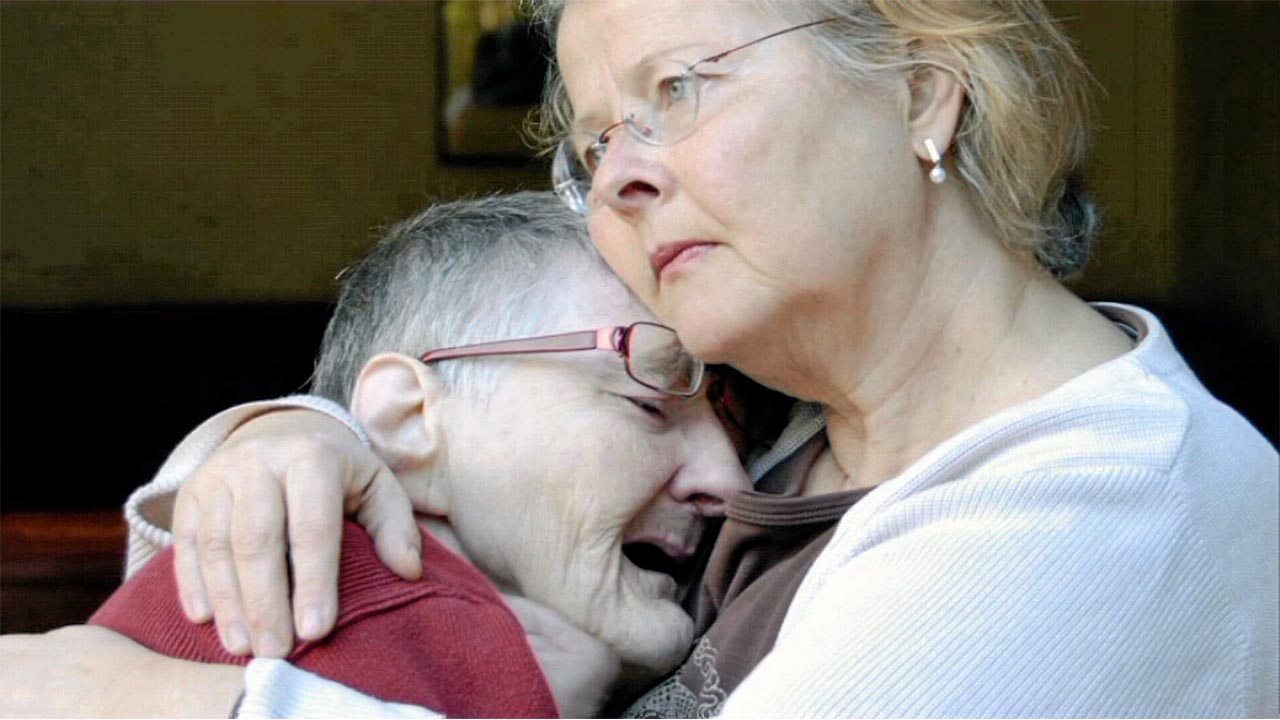 Silver Tsunami
Cynthia Harrison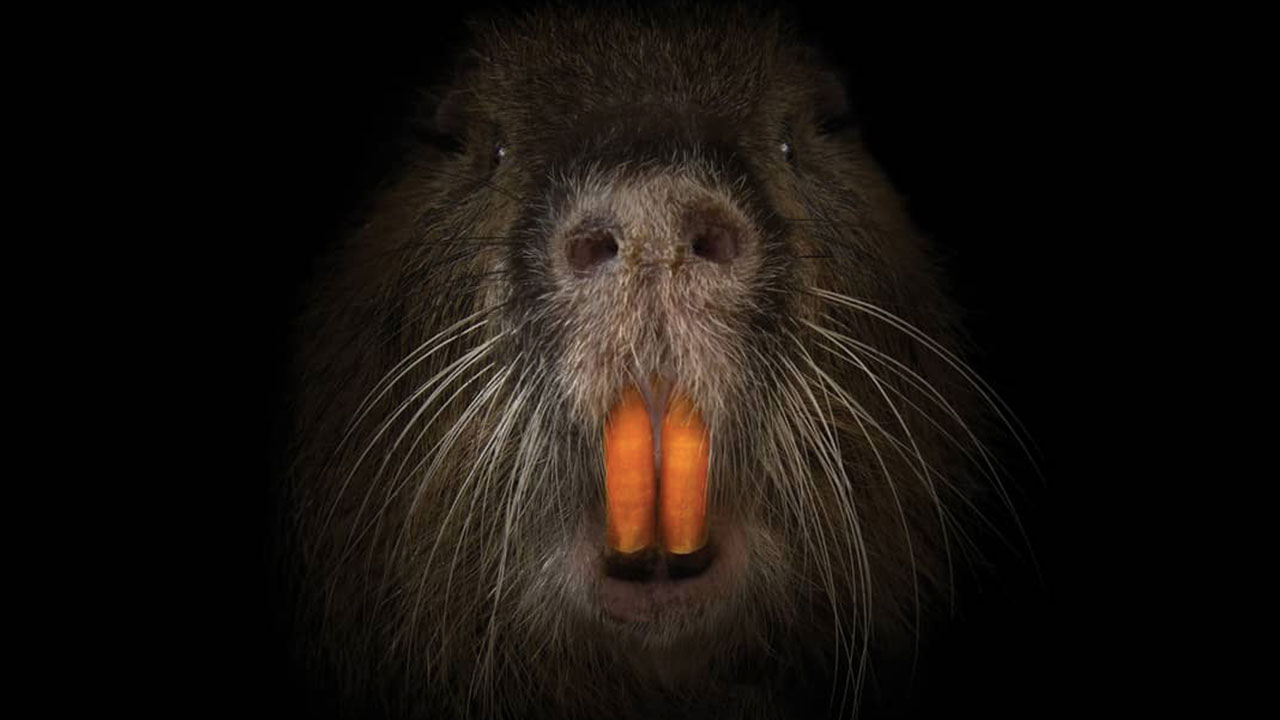 Rodents of Unusual Size
Chris Metzler,Jeff Springer,Quinn Costello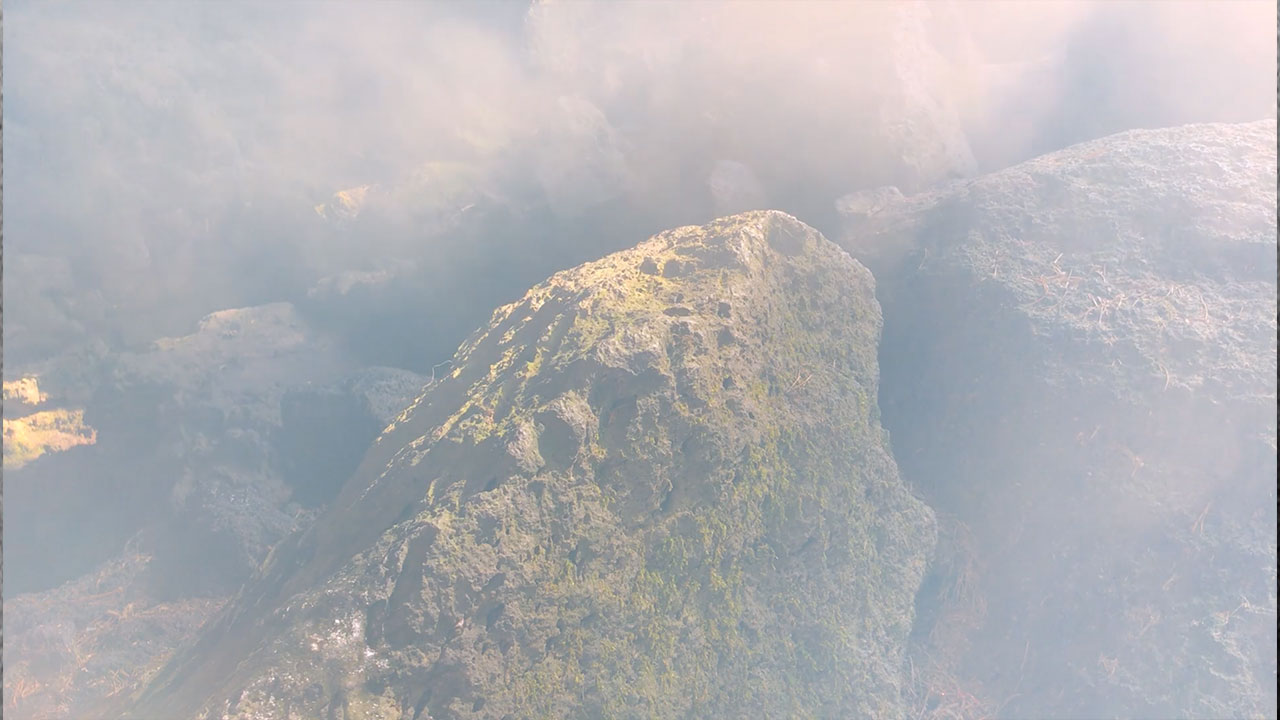 Mirror of the Virgin Forest
Hirofumi Nakamoto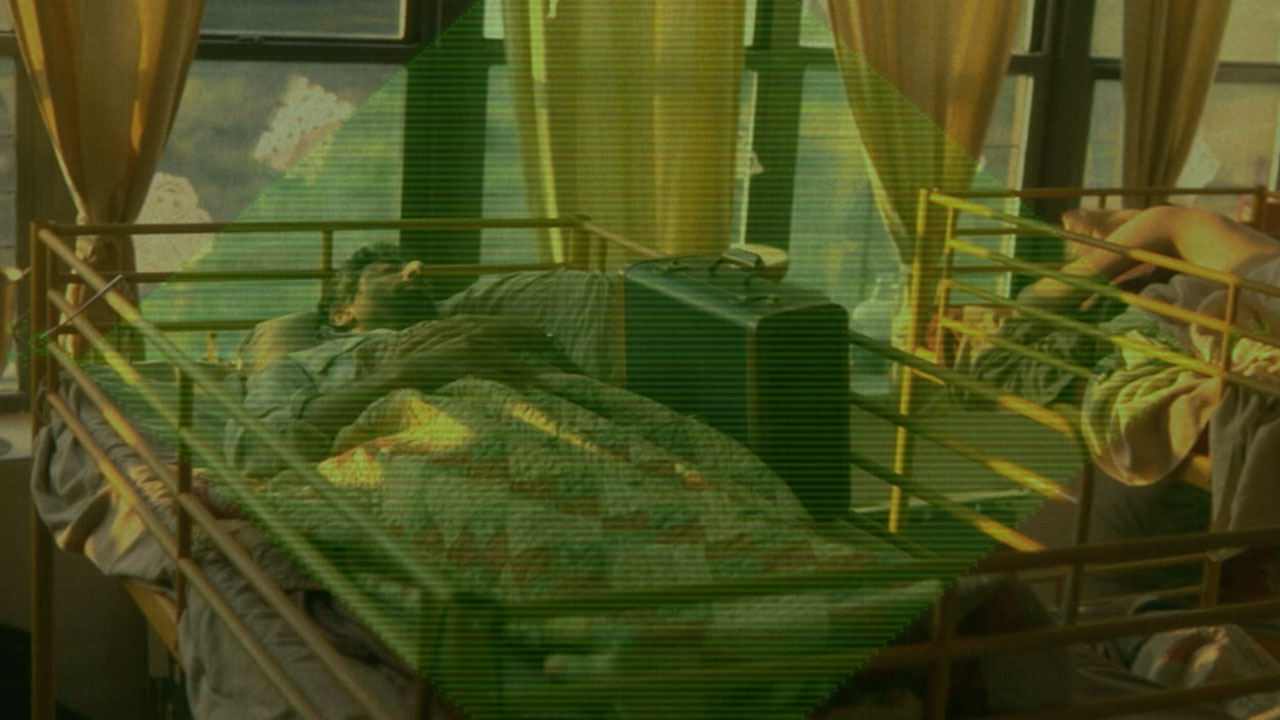 Digital Physics
Jonathan Khanlian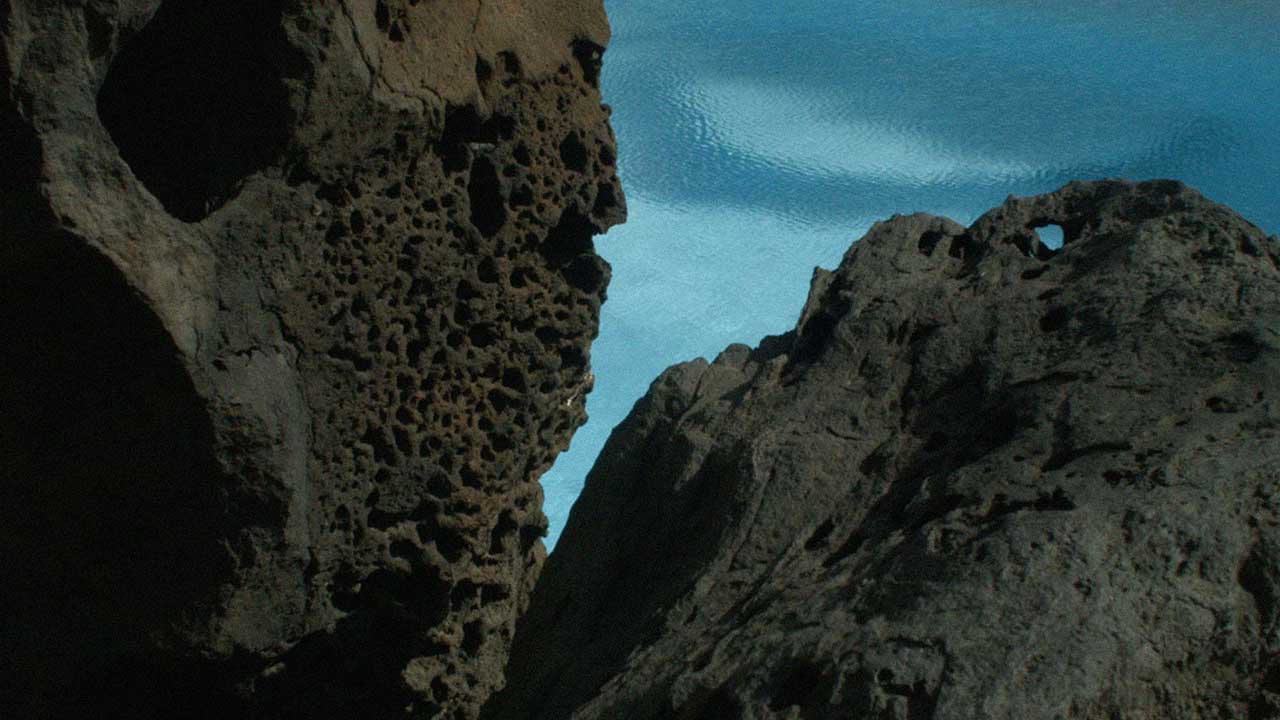 The Stability of the System
Sasha Litvintseva,Isabel Mallet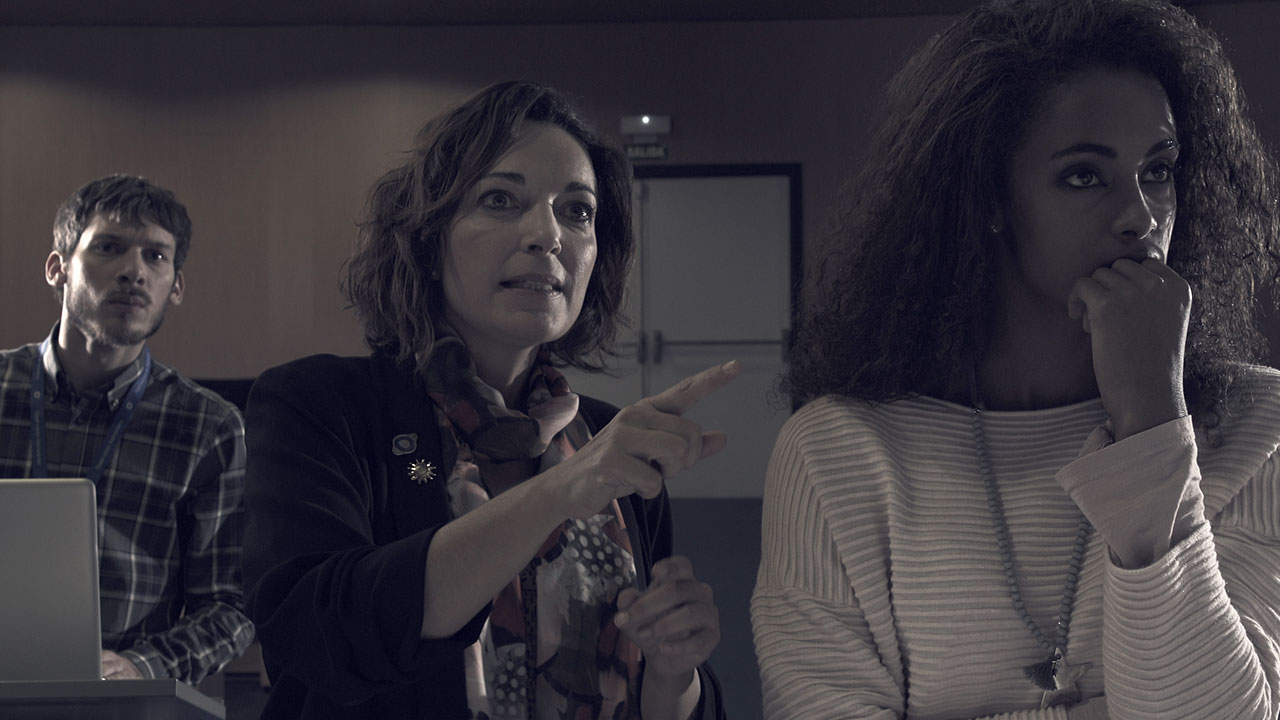 Bow Shock
Javier Diez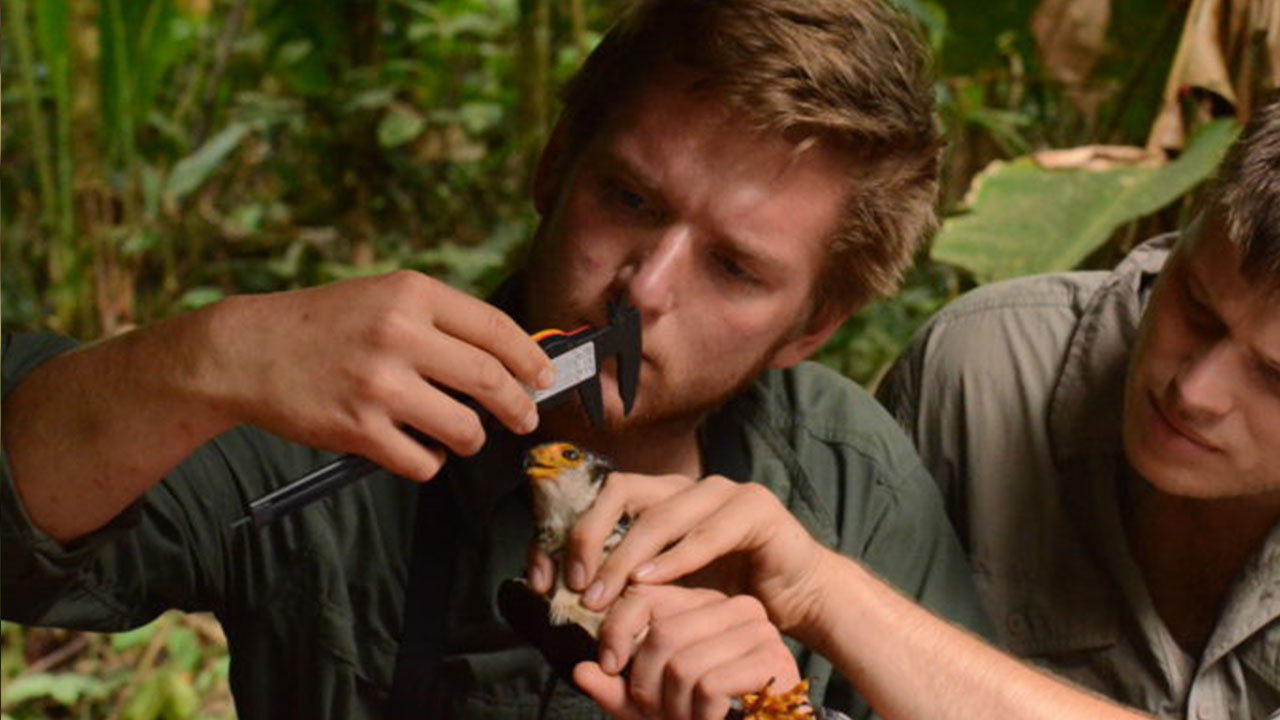 Tropical Birds Confront Global Warming
Daniel Grossman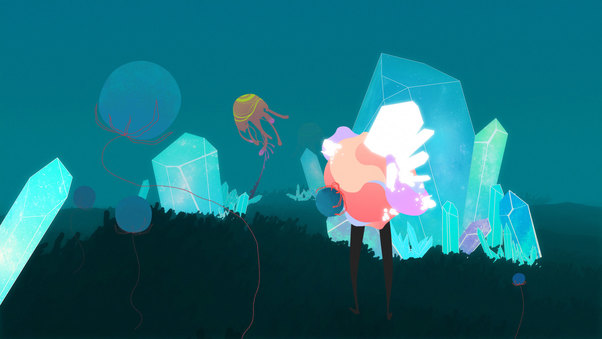 Mirage
Yaya Xu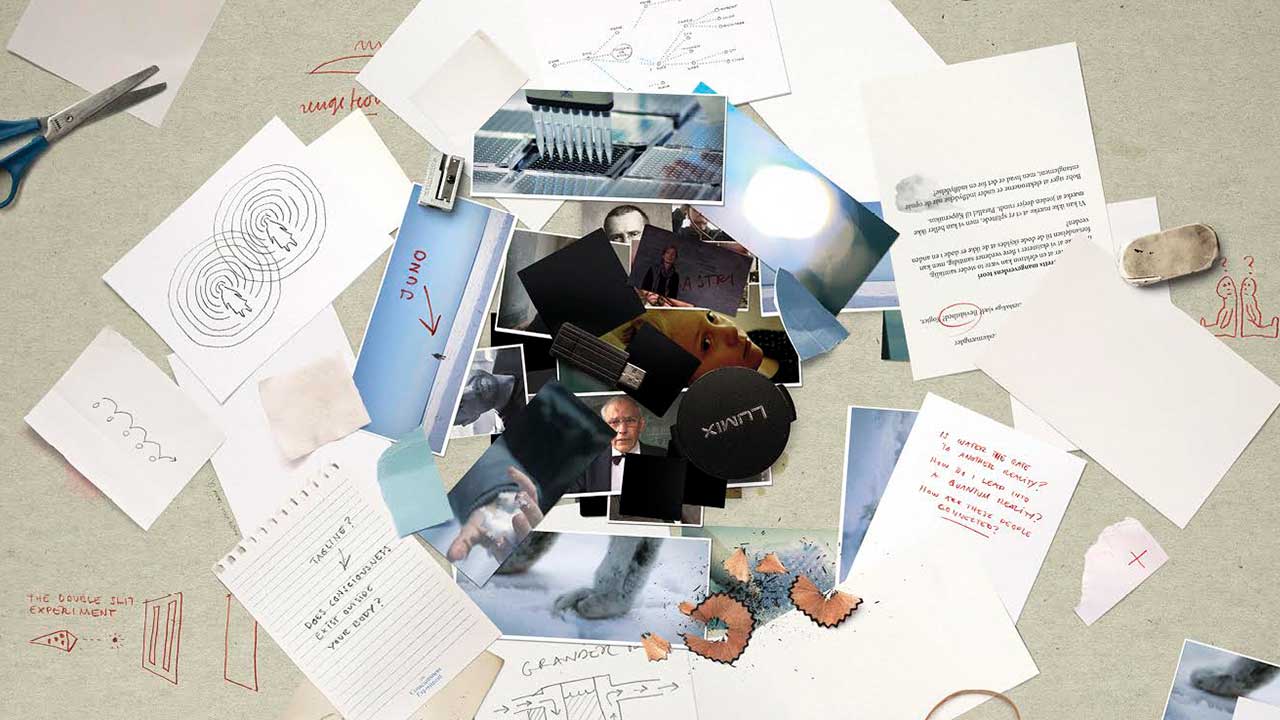 ...when you look away (trailer)
Phie Ambo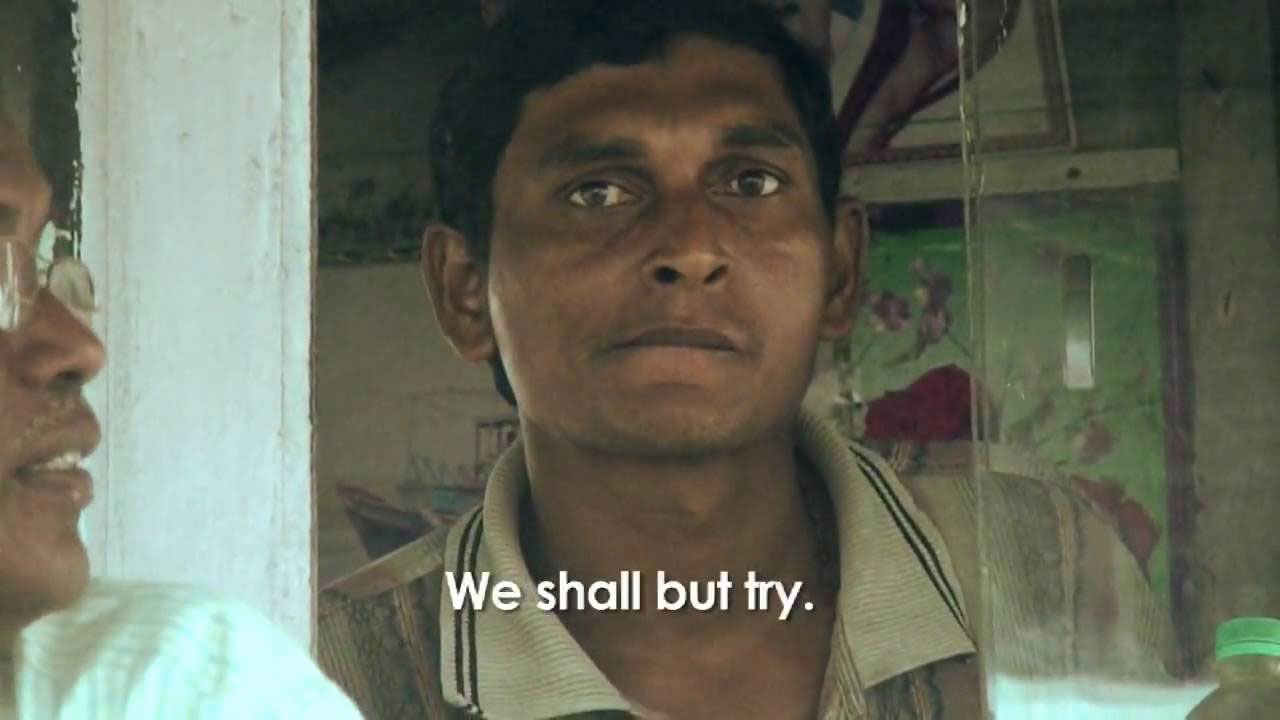 Rising Water: India's Sunderbans
Daniel Grossman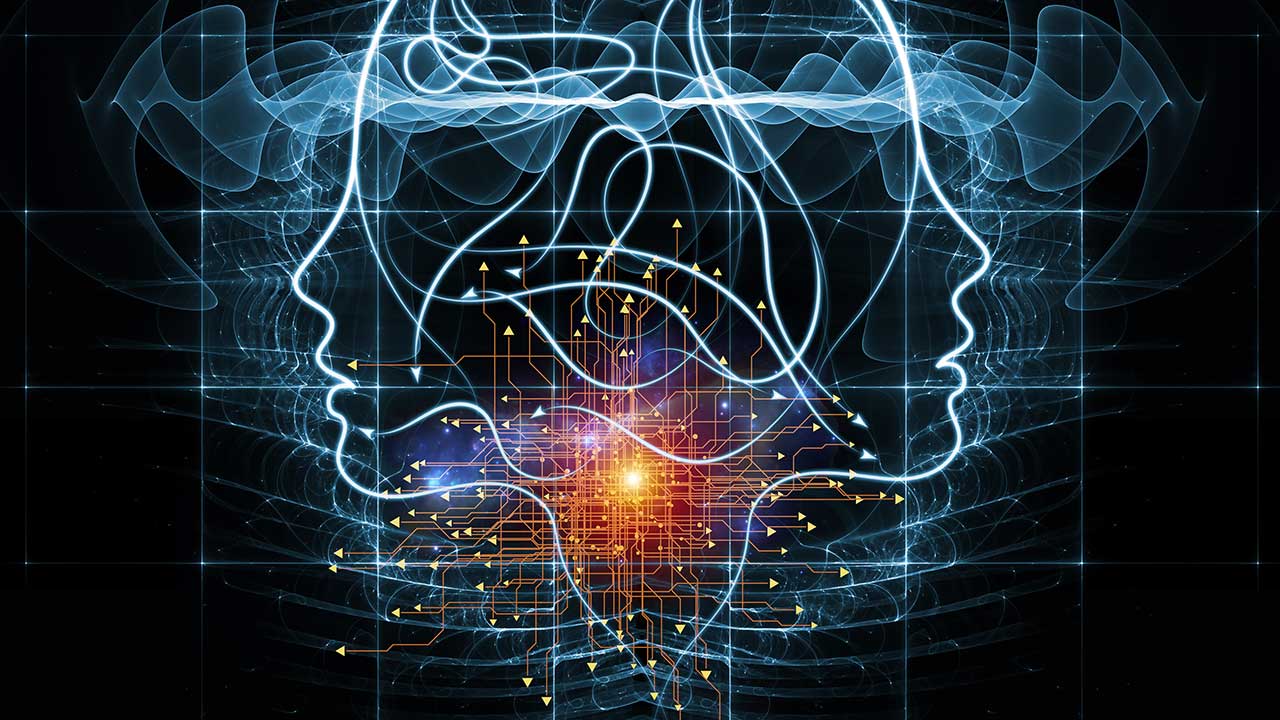 Don't Forget to Breathe
Yvette P. Joseph
CITIZENFOUR
Laura Poitras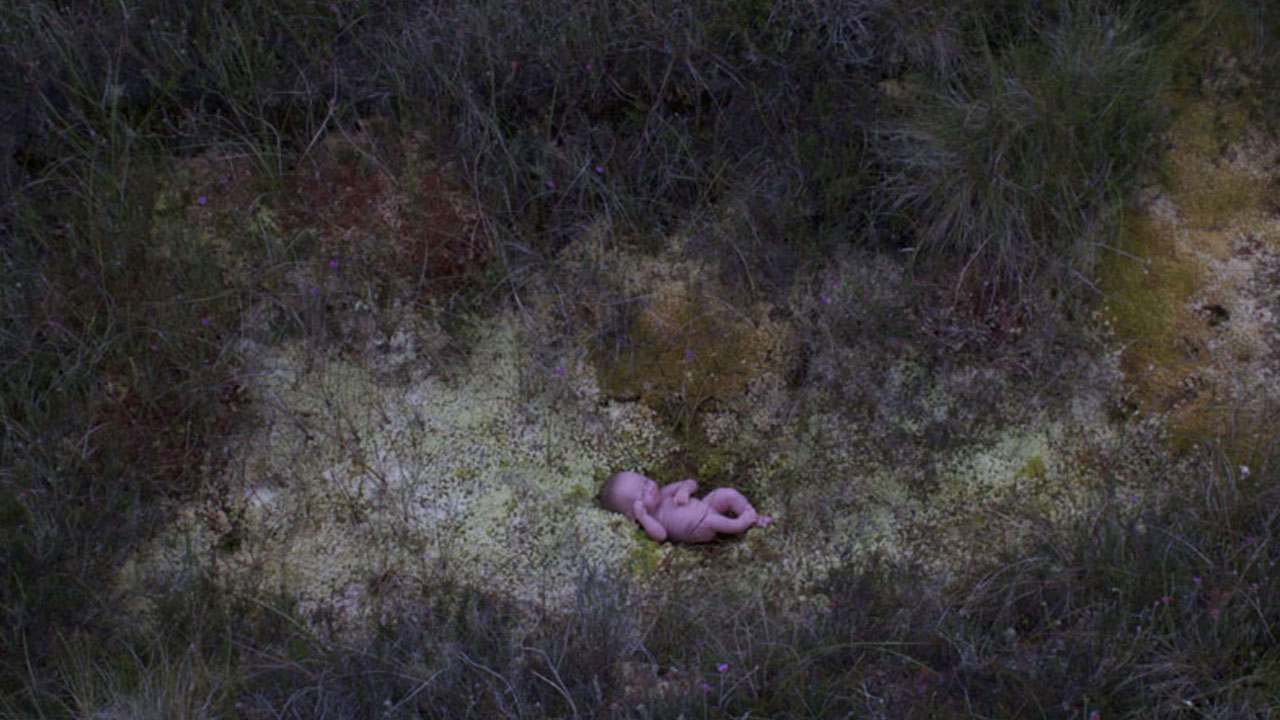 Seeing Colours in an Oil Slick
Kevin Gaffney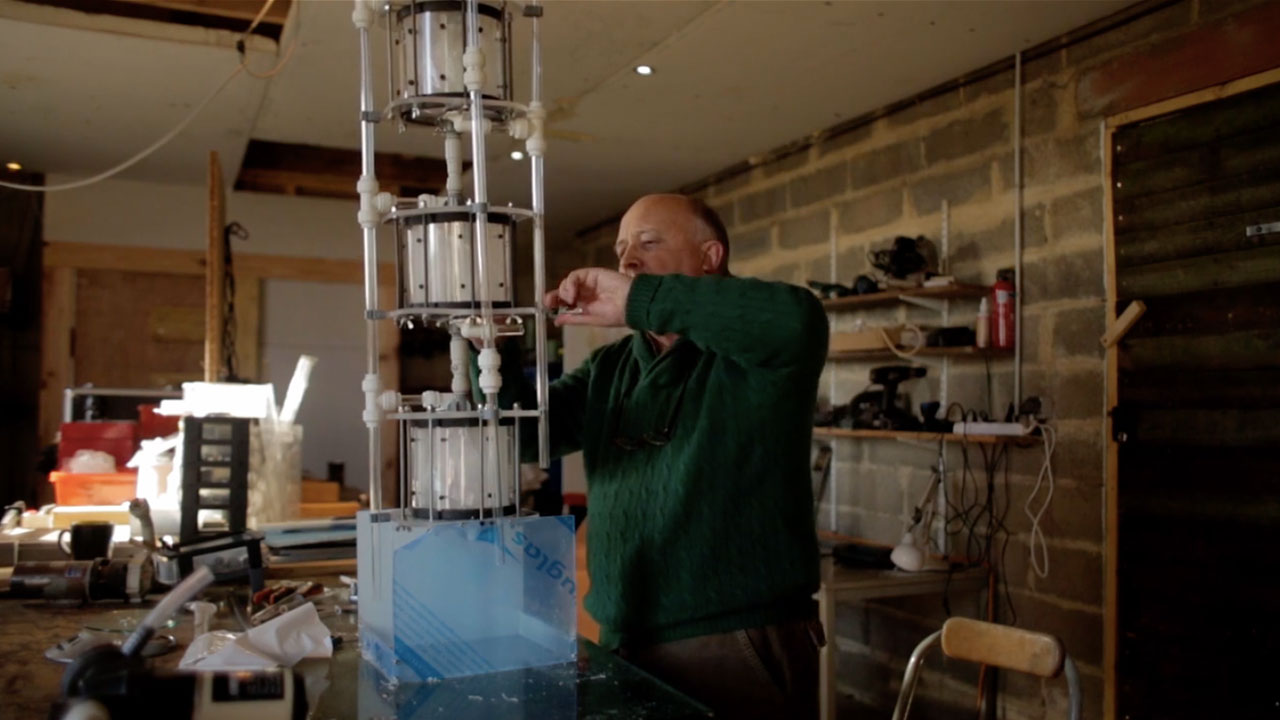 A Hydrocarbon Heaven
Chintan Gohil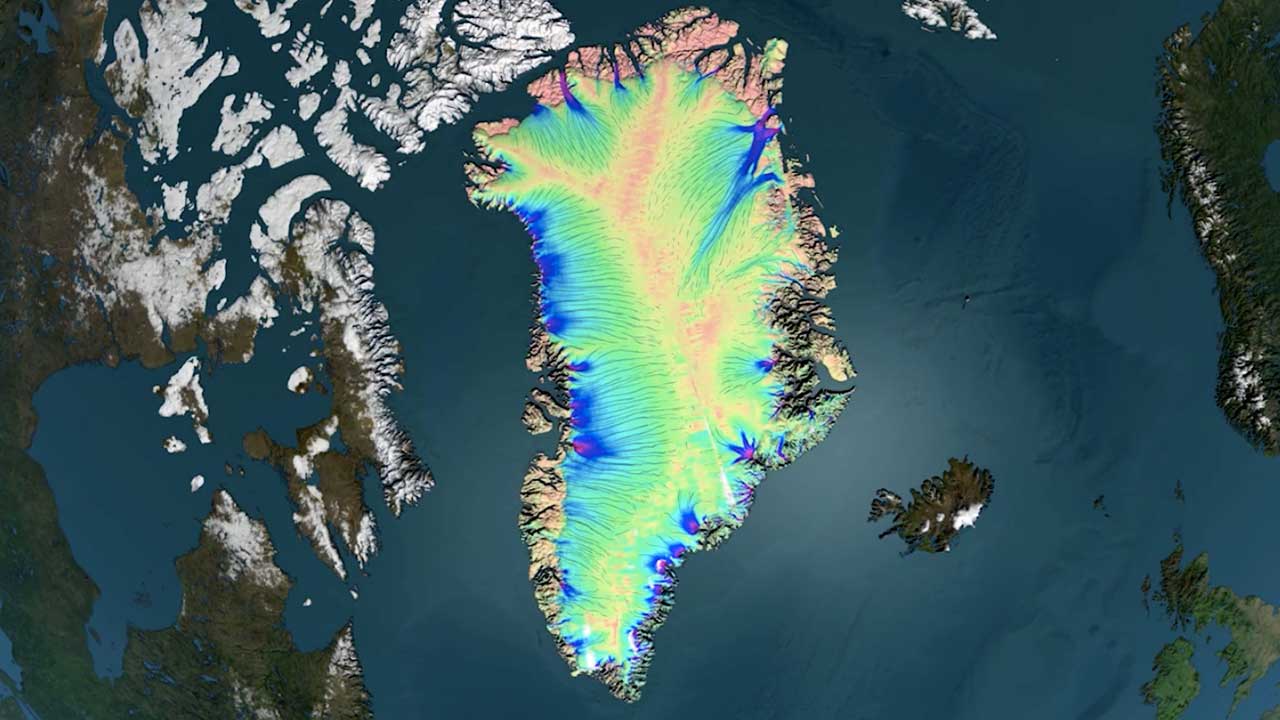 Mathematician uses skills to study Greenland's retreating glaciers
Miles O'Brien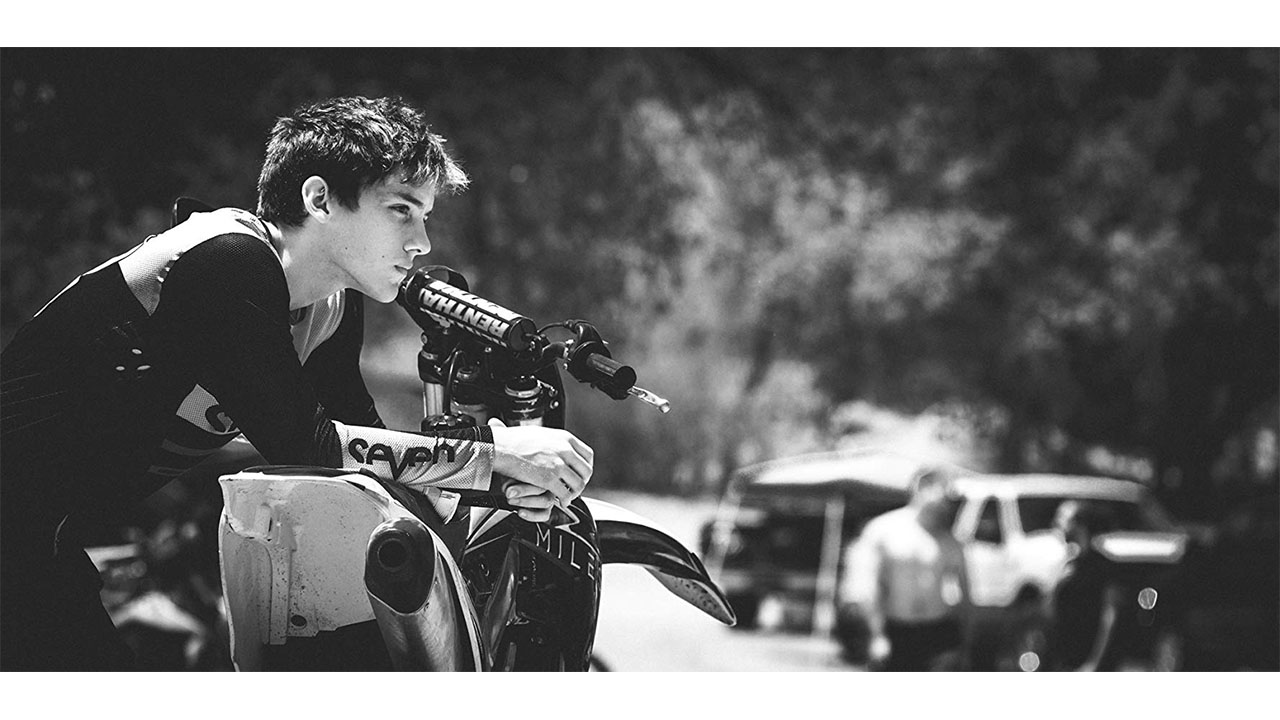 Miles
Oliver Daly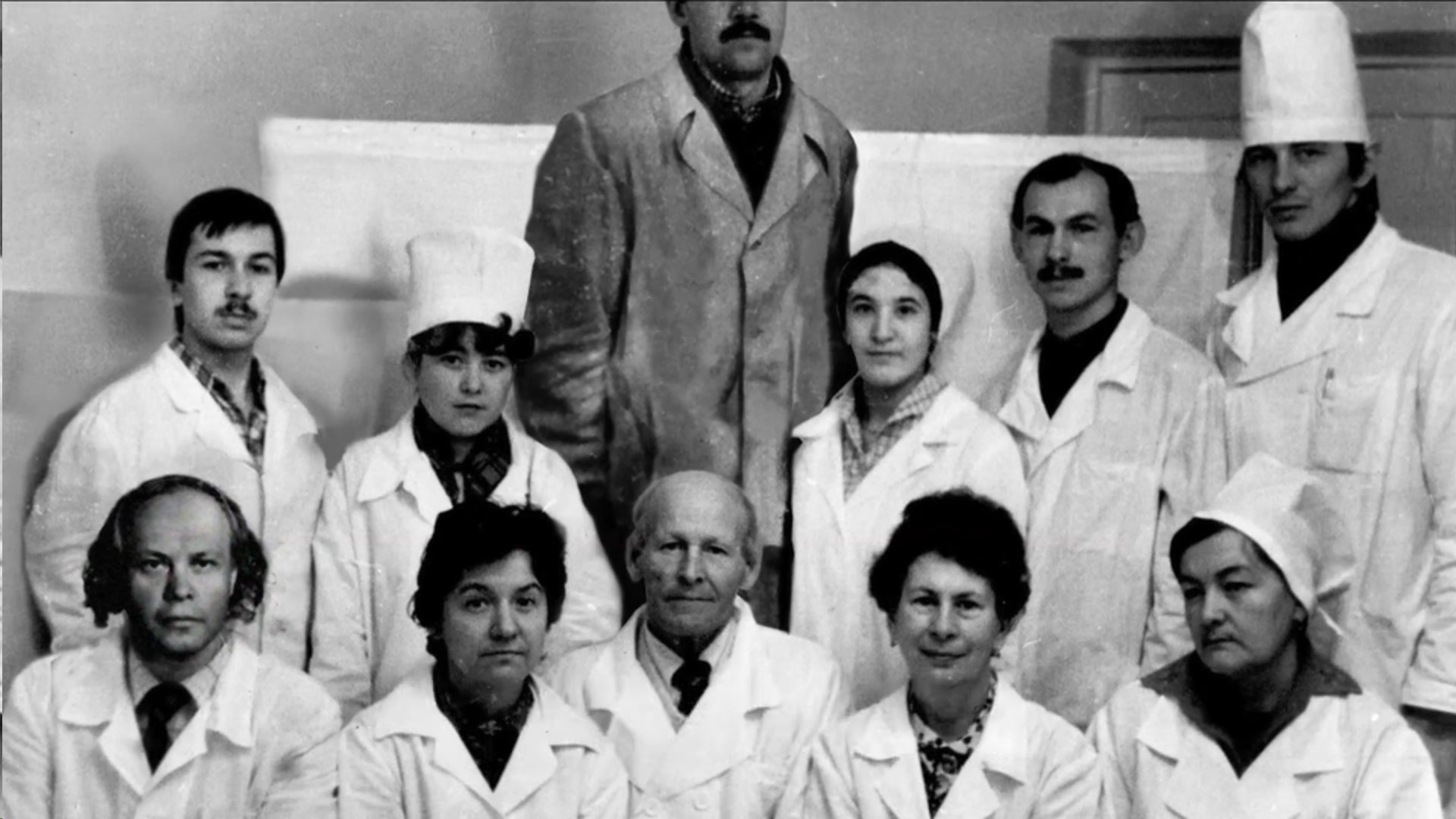 Legs-atavism
Mikhail Mestetskiy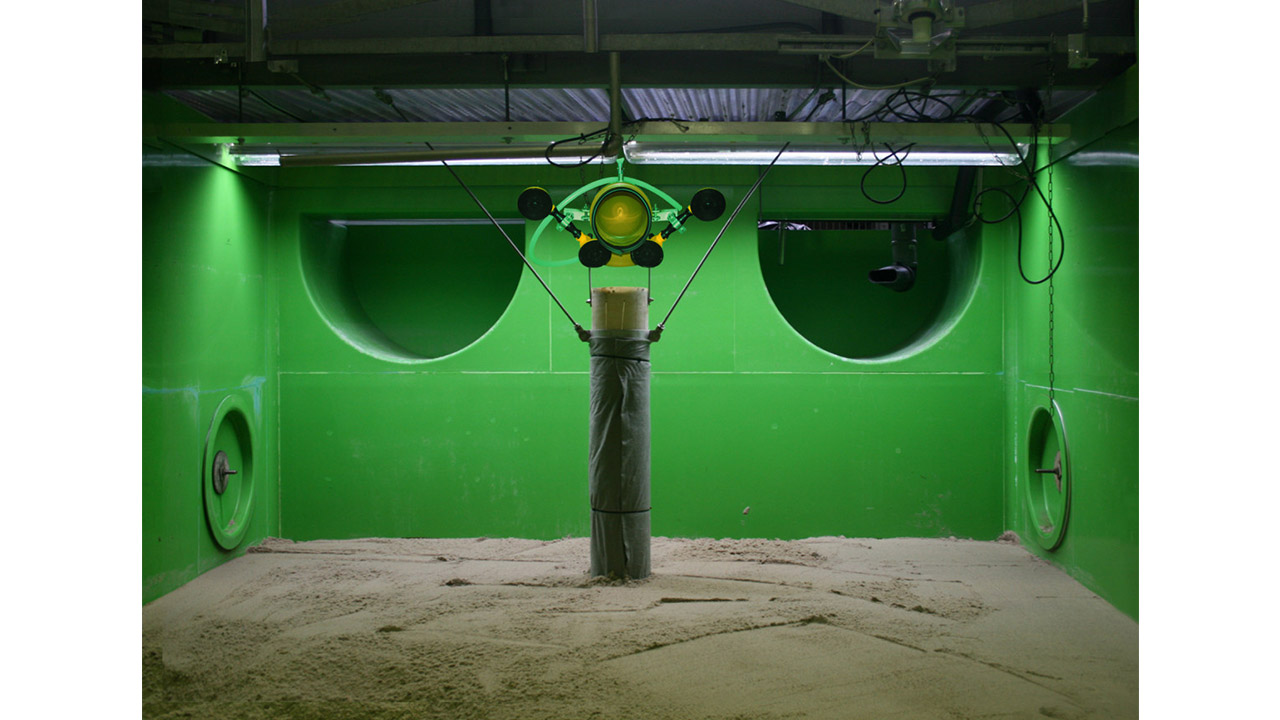 Keep Your Boots Muddy
Anne Rinn
My Mother's Blood
Katherine Reki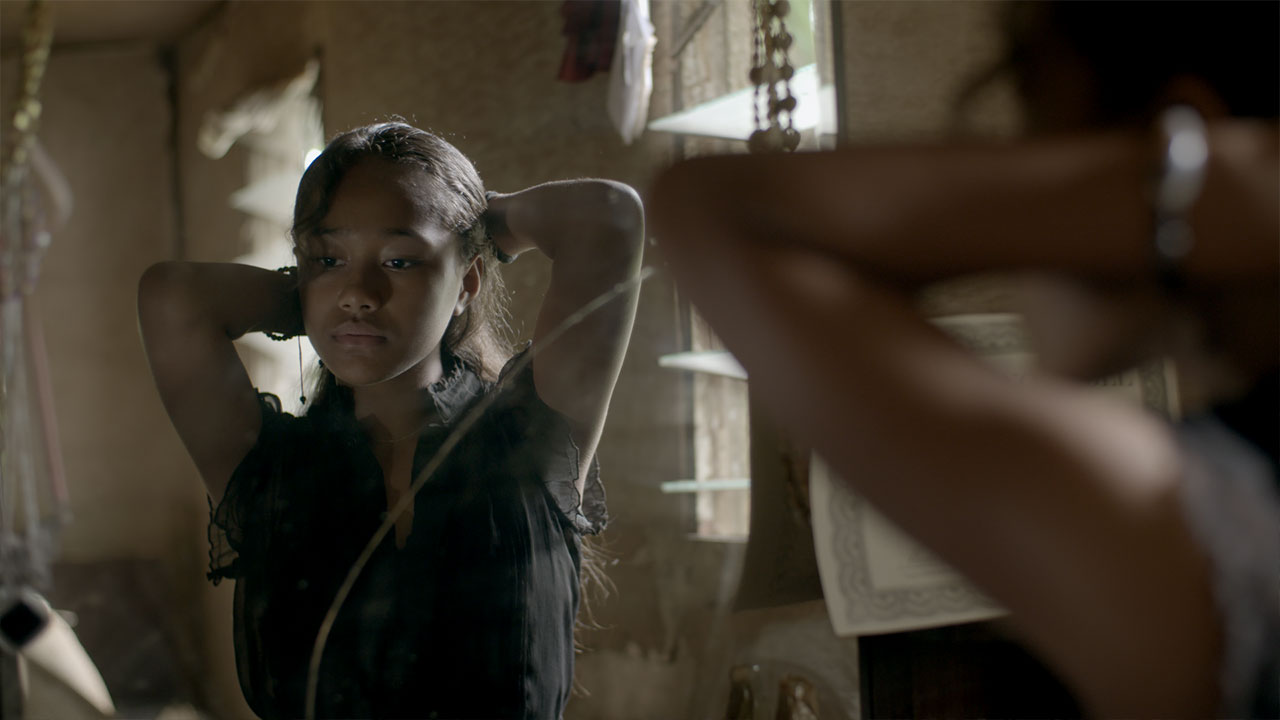 Faka'anaua
Sio Sateki Malani Wolfgramm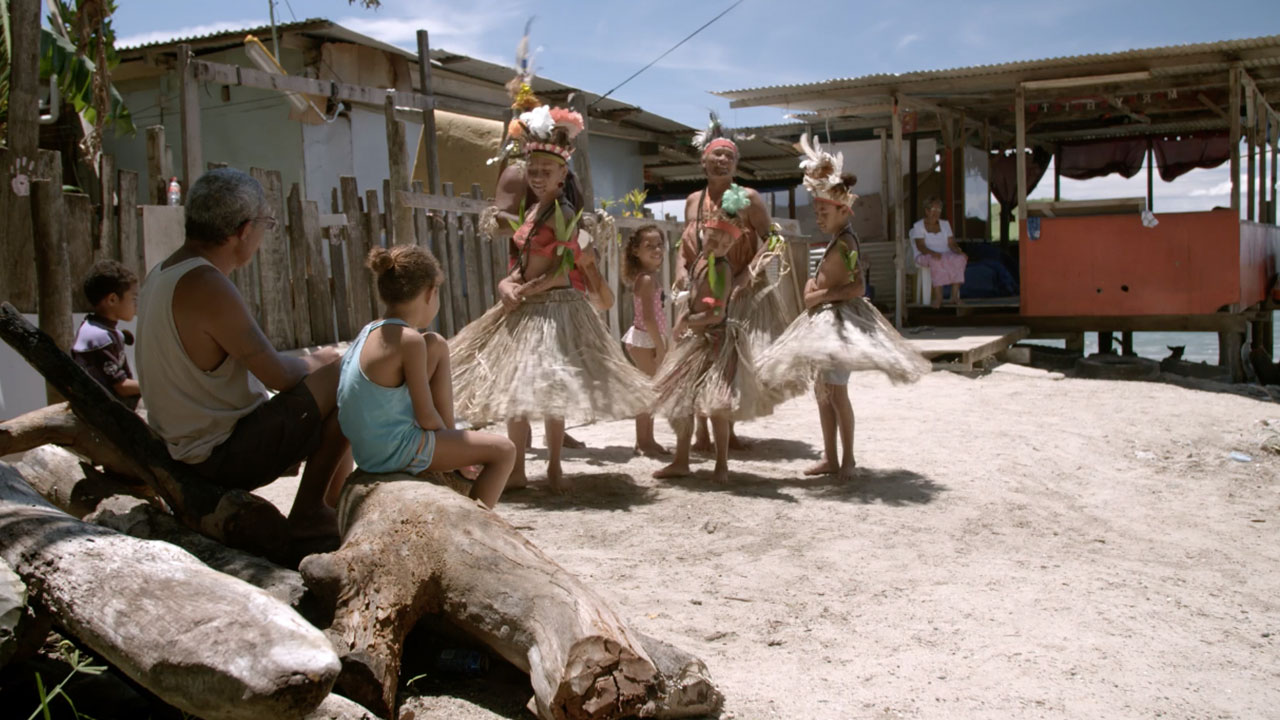 Koriva
Euralia Paine
Figuration
Macha Rose,Joel Simon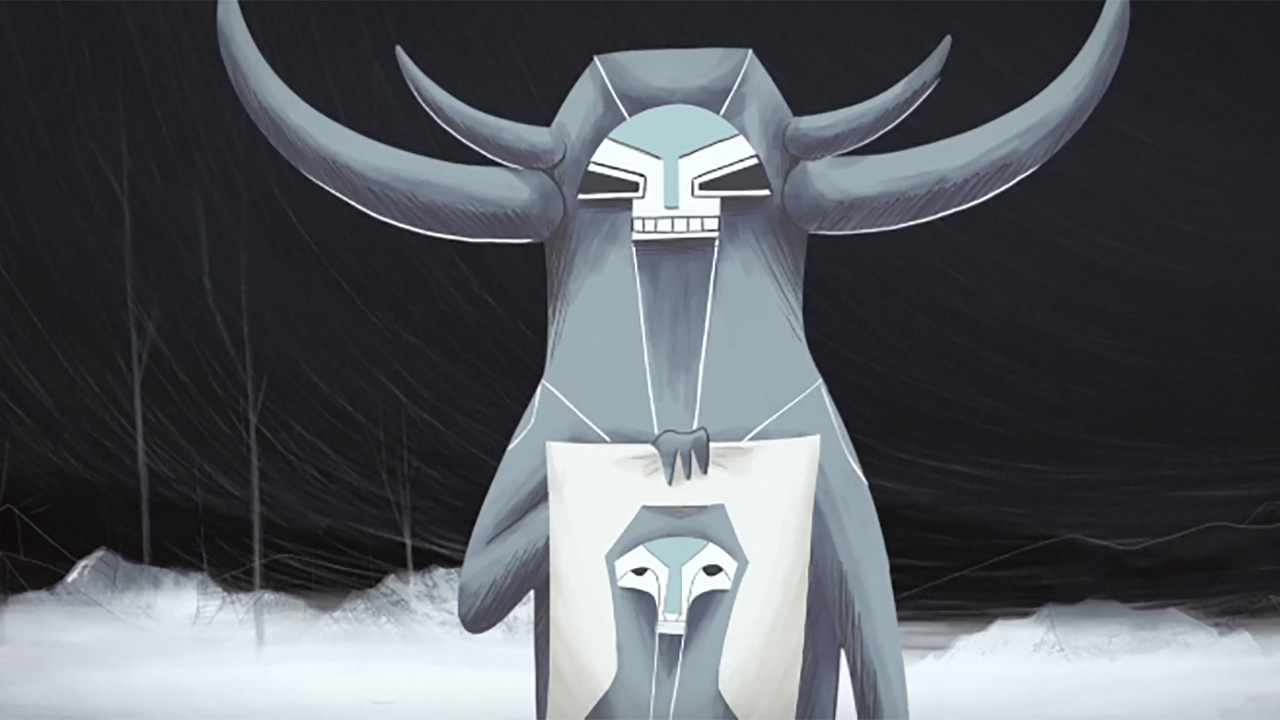 Poliangular
Alexandra Castellanos Solis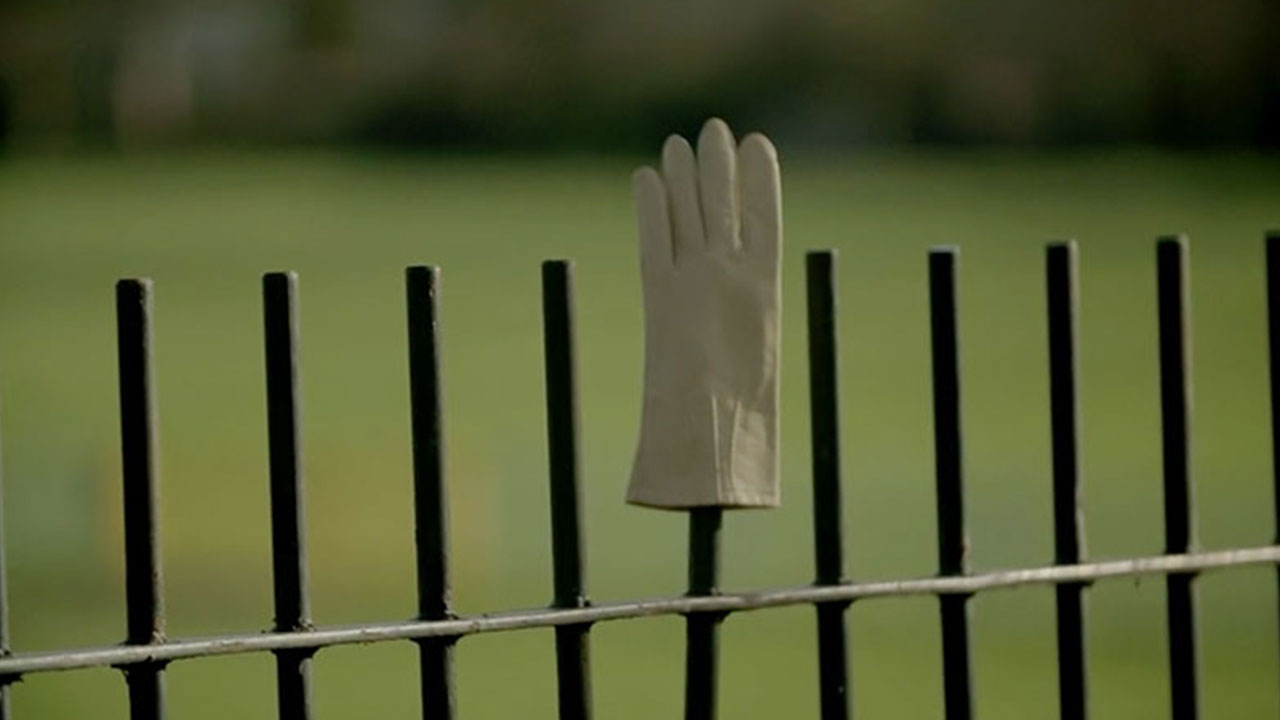 Clanker Man
Ben Steiner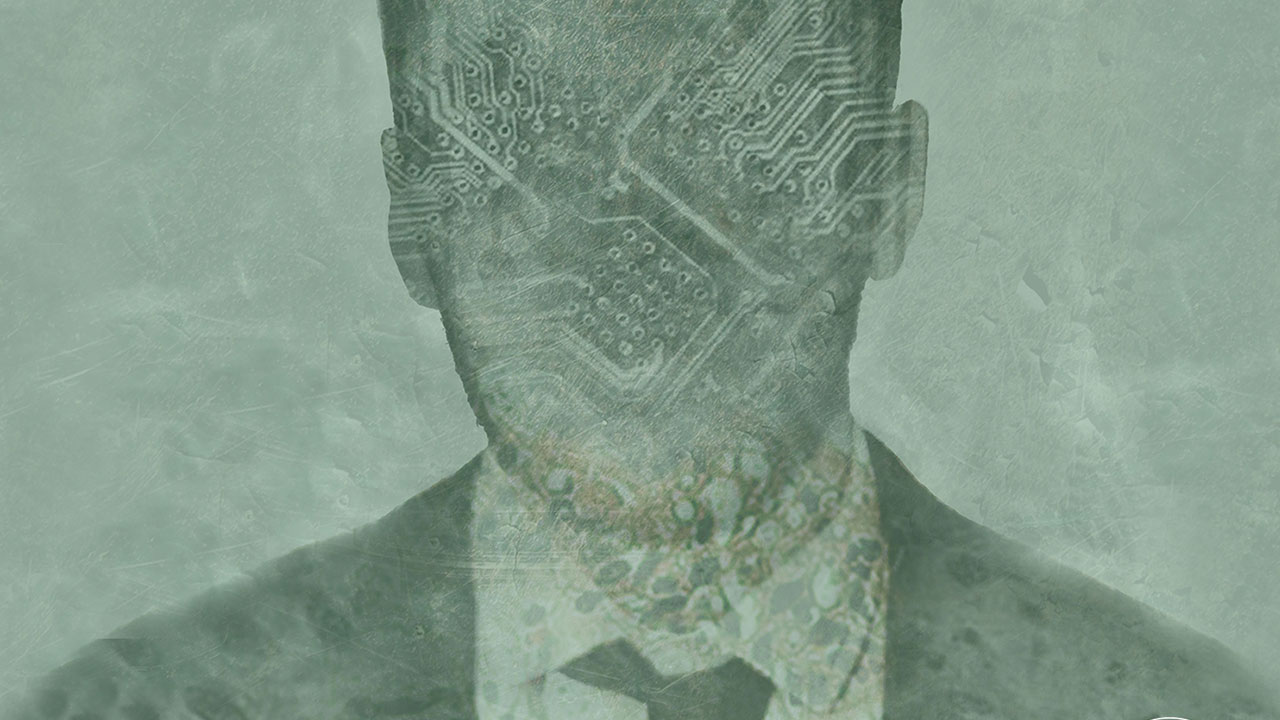 The Future of Work and Death
Wayne Walsh,Sean Blacknell
Pi
Darren Aronofsky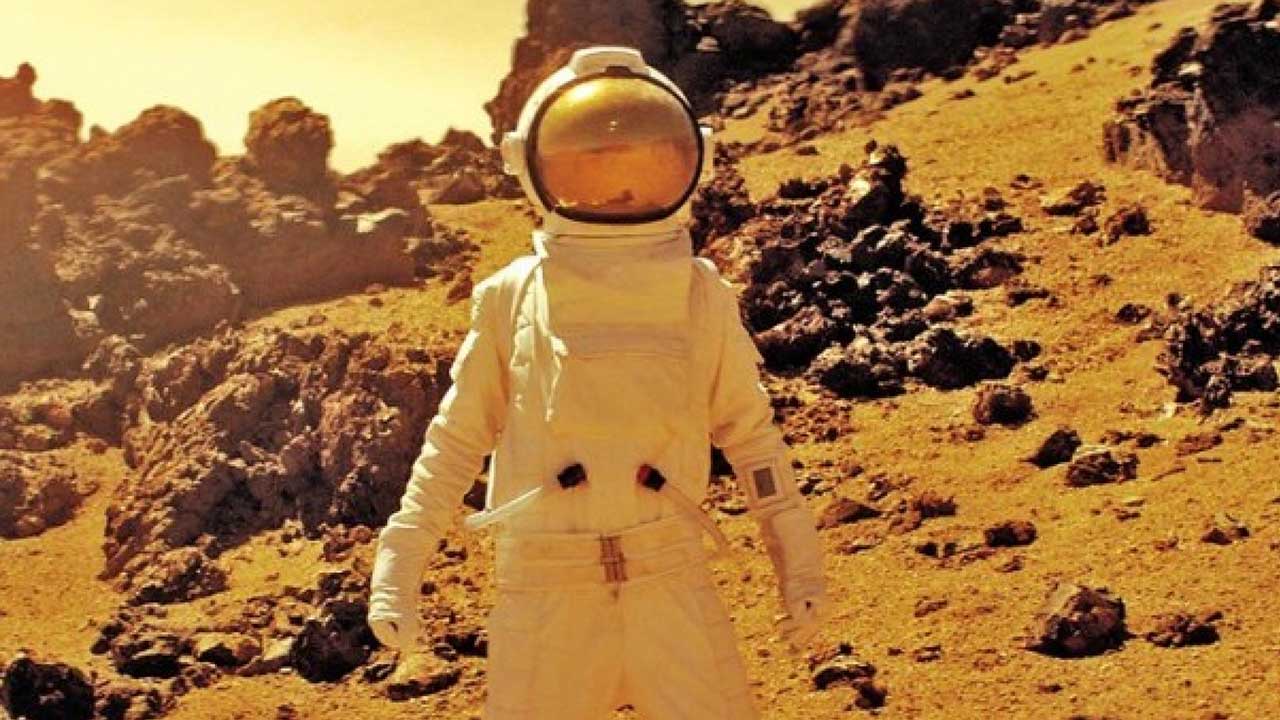 Voice Over
Martín Rosete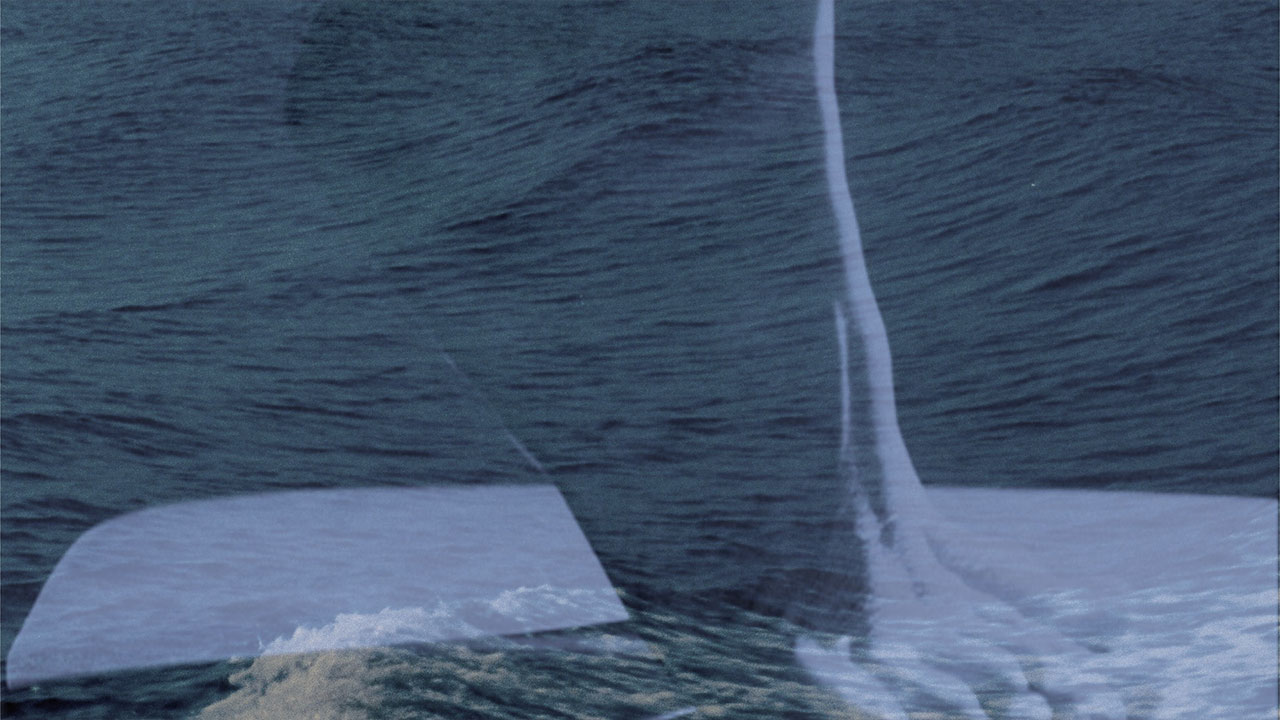 Towards the Colonies
Miryam Charles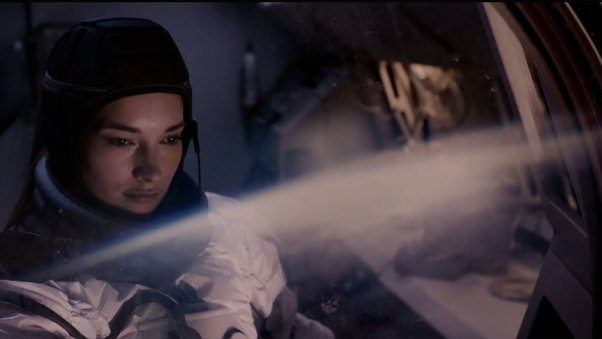 ON/OFF
Thierry Lorenzi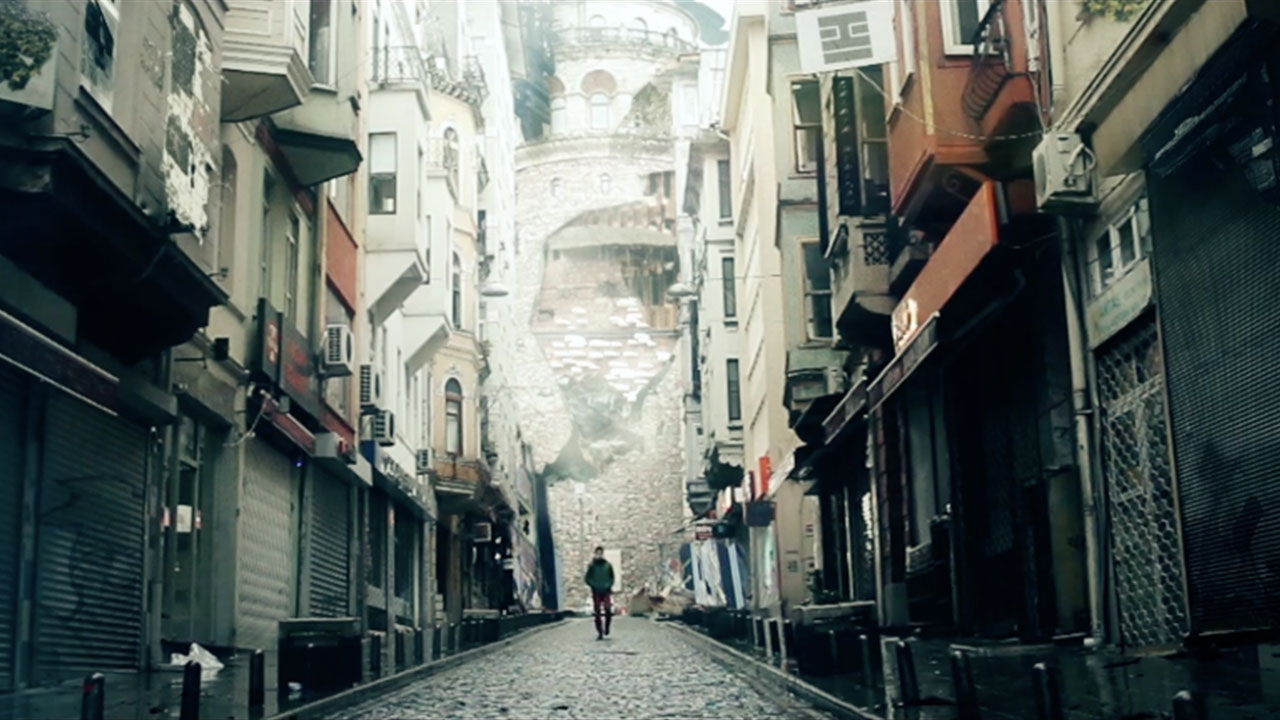 MOD
Deniz Tarsus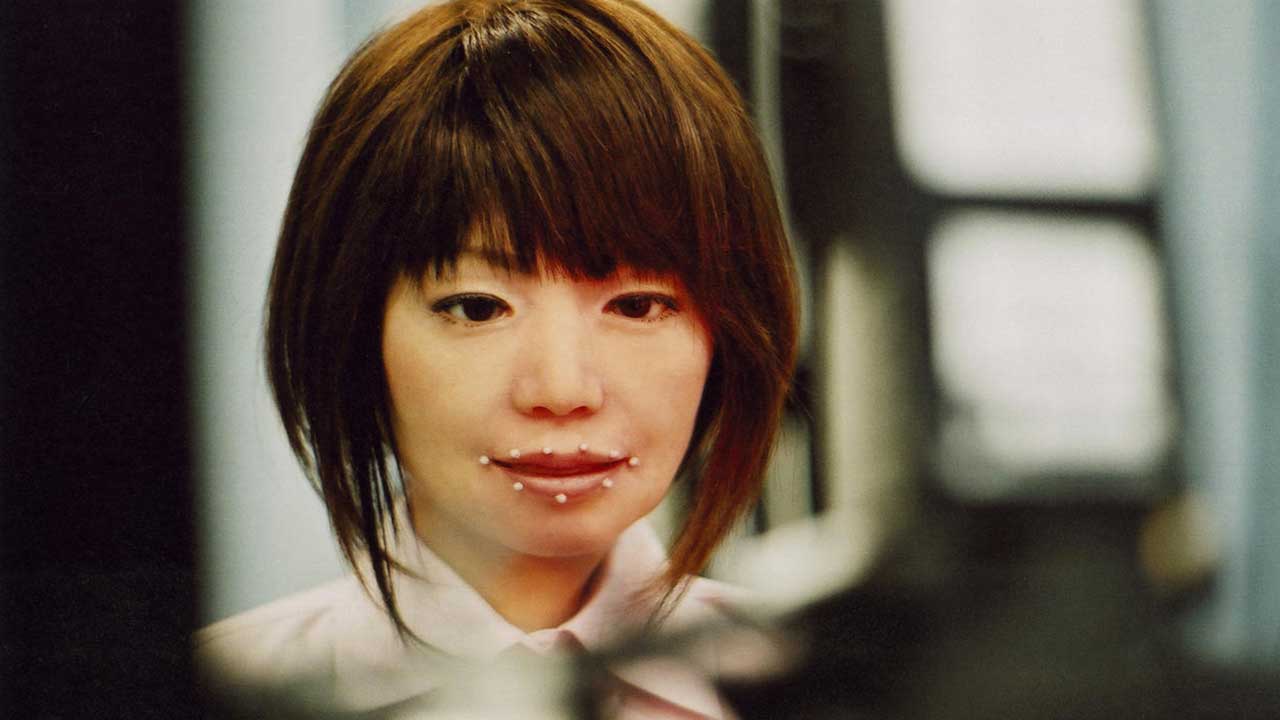 Mechanical Love
Phie Ambo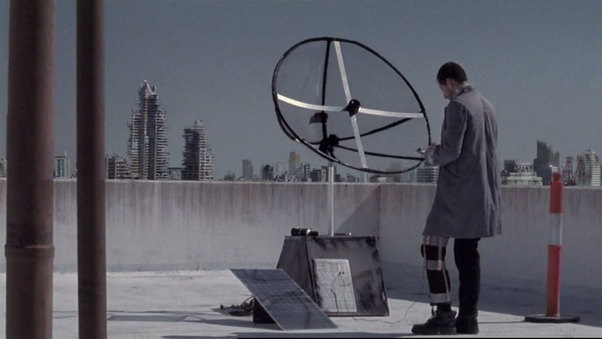 Lone
Andrew Nowrojee
The Experimenter
Michael Almereyda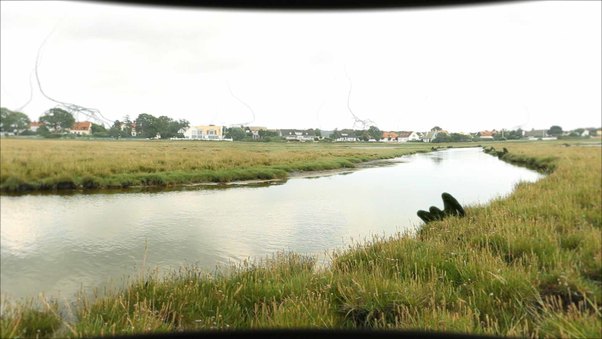 Cams
Carl-Johan Westregård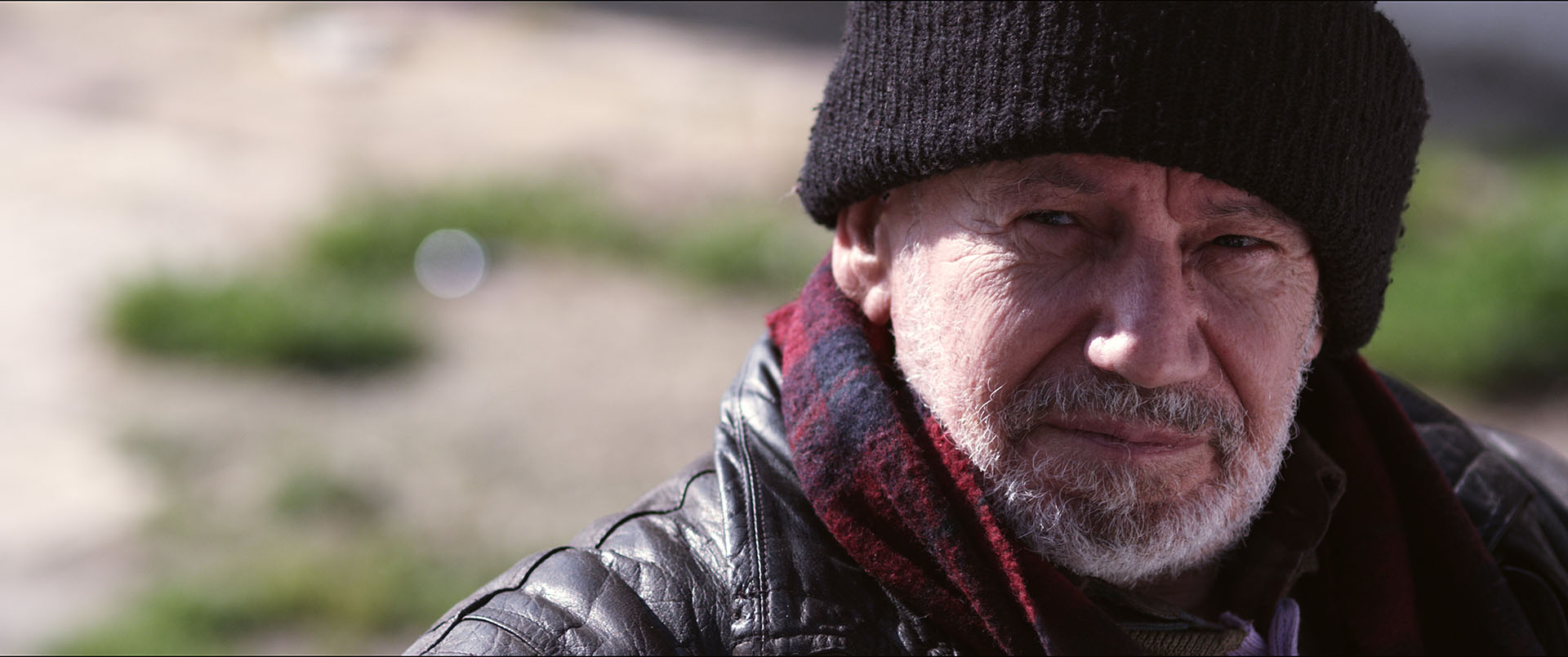 We Are Just Fine Like This
Mehdi M. Barsaoui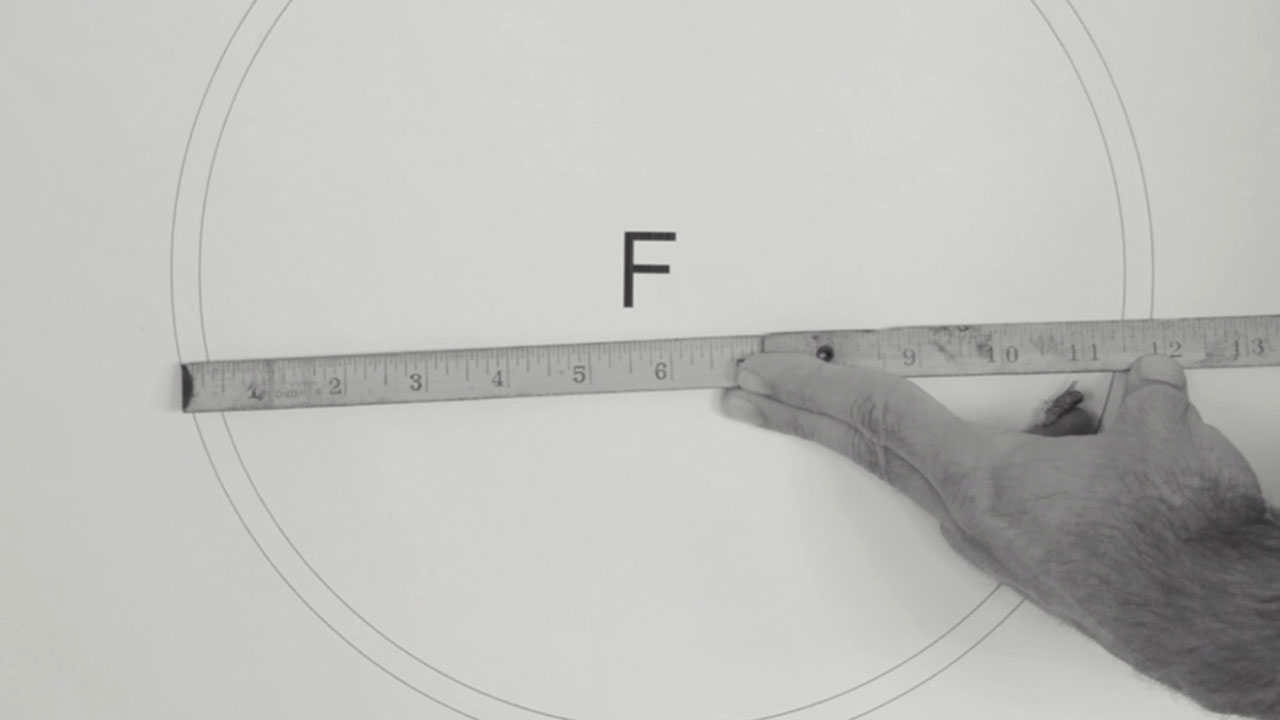 Metatrón
Alejandro Enmanuel Alonso Estrella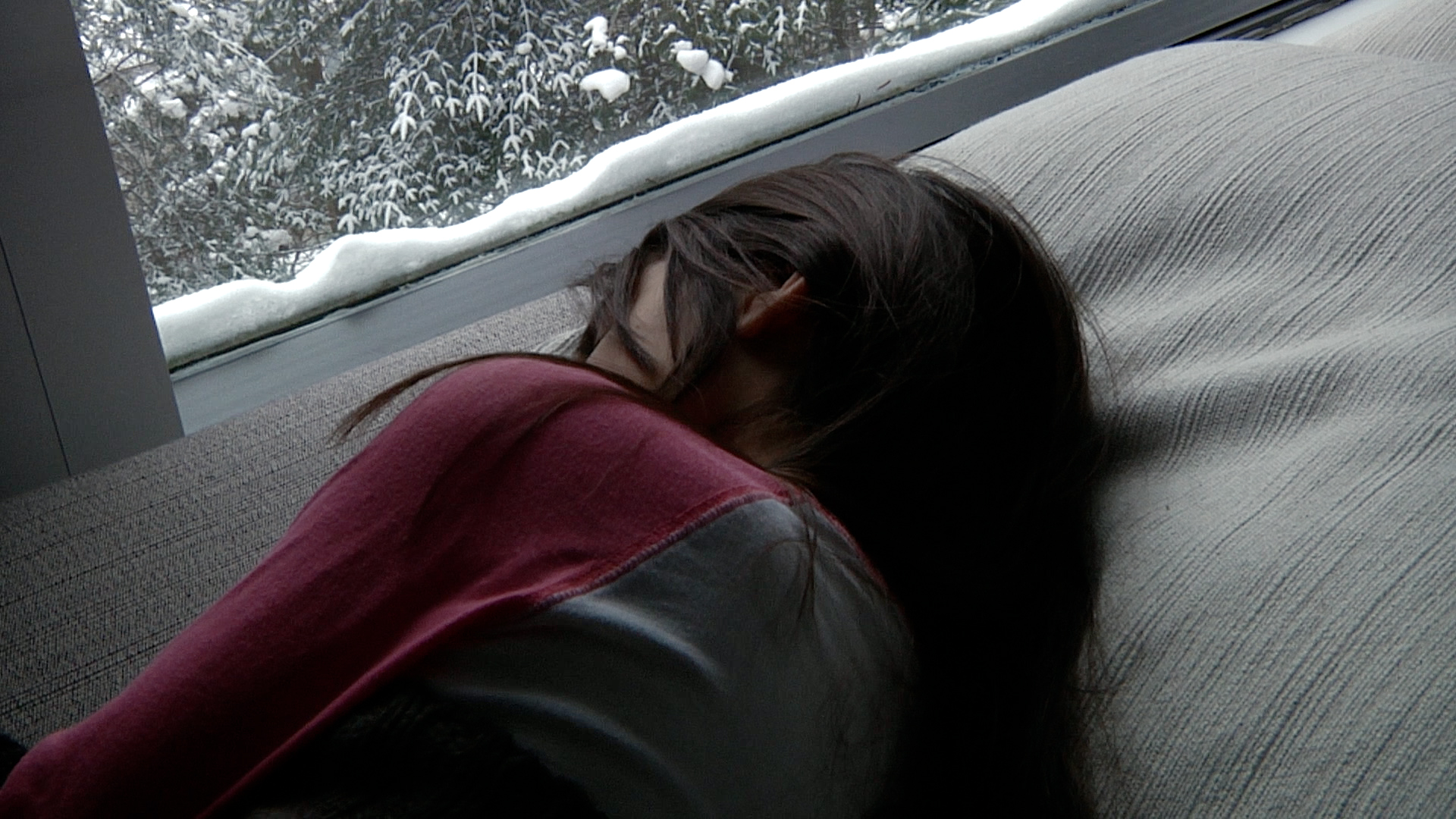 Que Nous Nous Assoupissions (May We Sleep Soundly)
Denis Côté
Bugarach
Sergi Cameron,Ventura Durall,Salvador Sunyer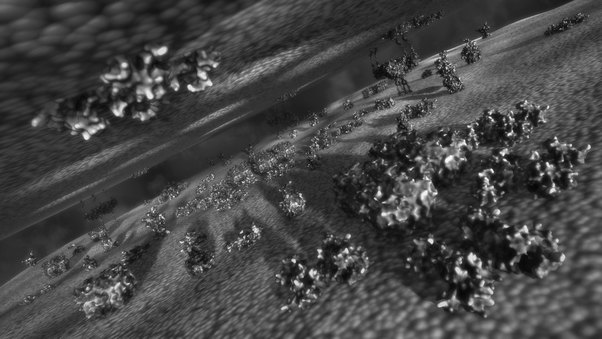 Protein Expression
Monica Zoppè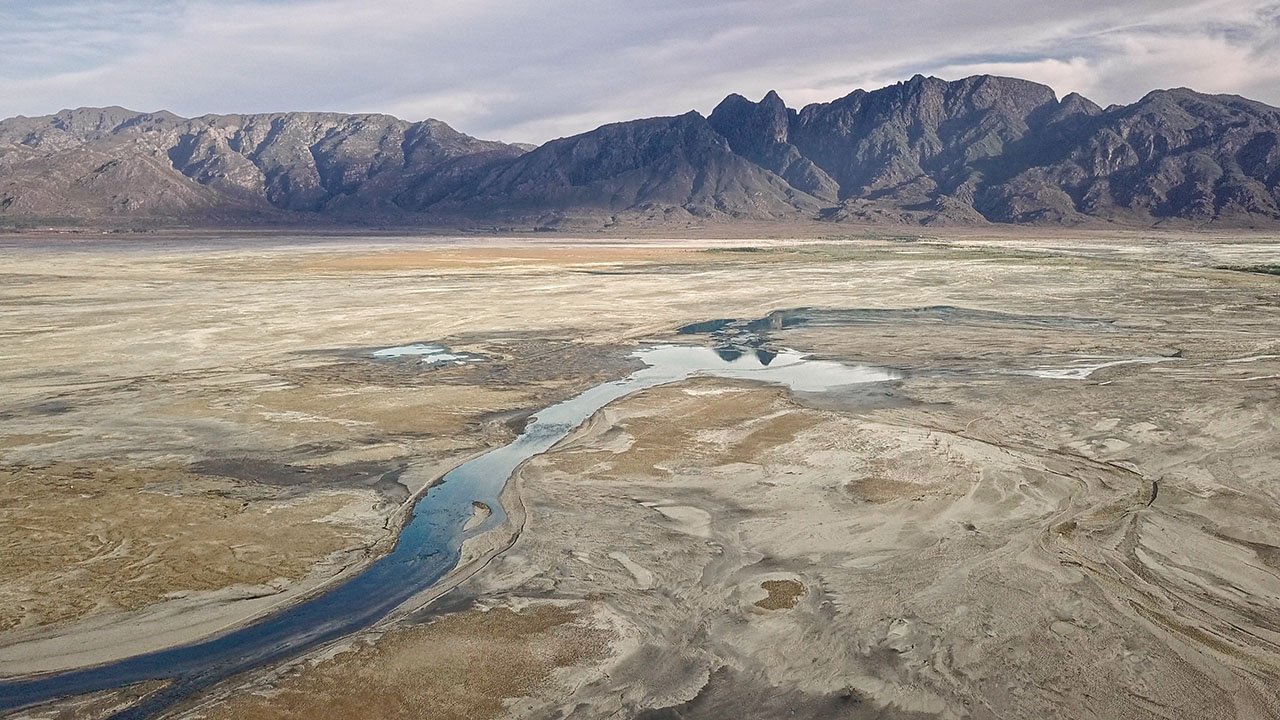 Scenes from a Dry City
Simon Wood And François Verster
Golden Shot
Gökalp Gönen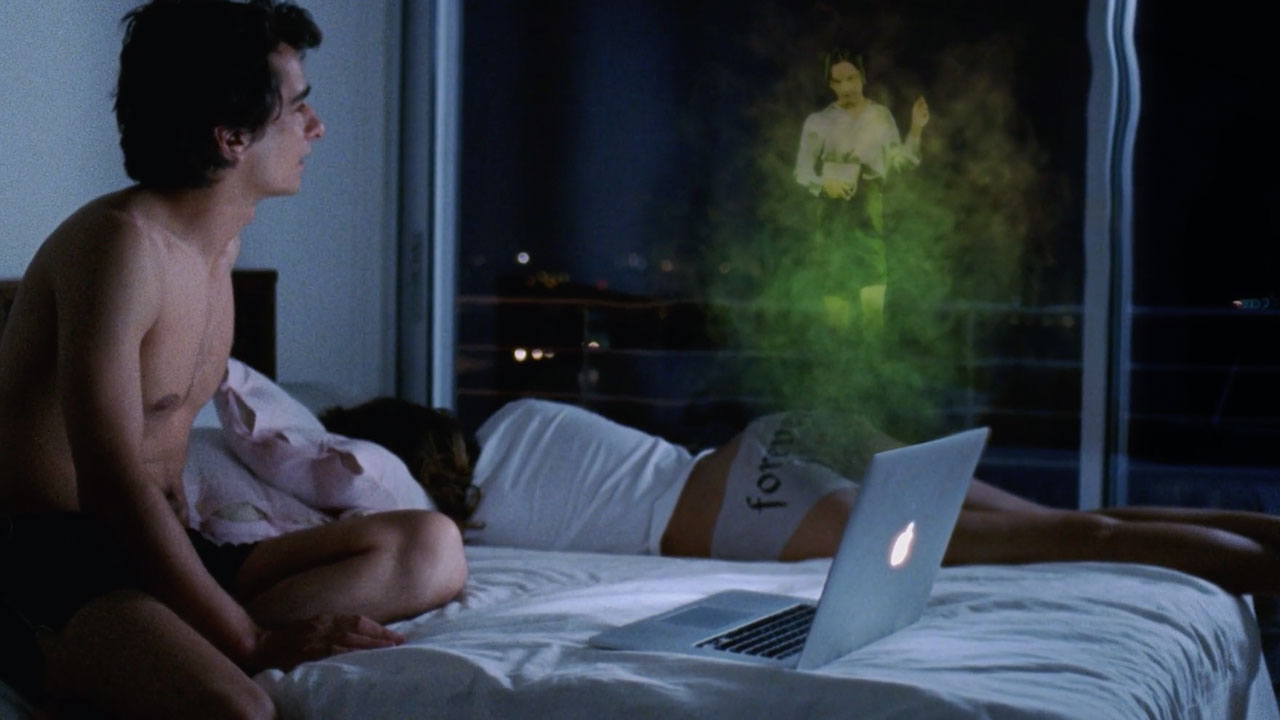 Freud und Friends
Gabriel Abrantes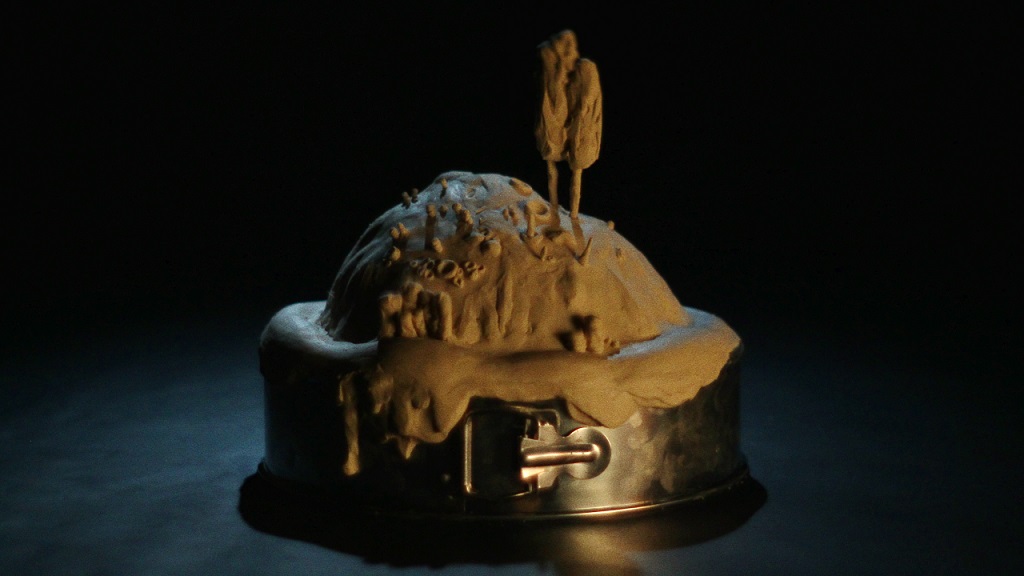 Leaven
Artur Hanaj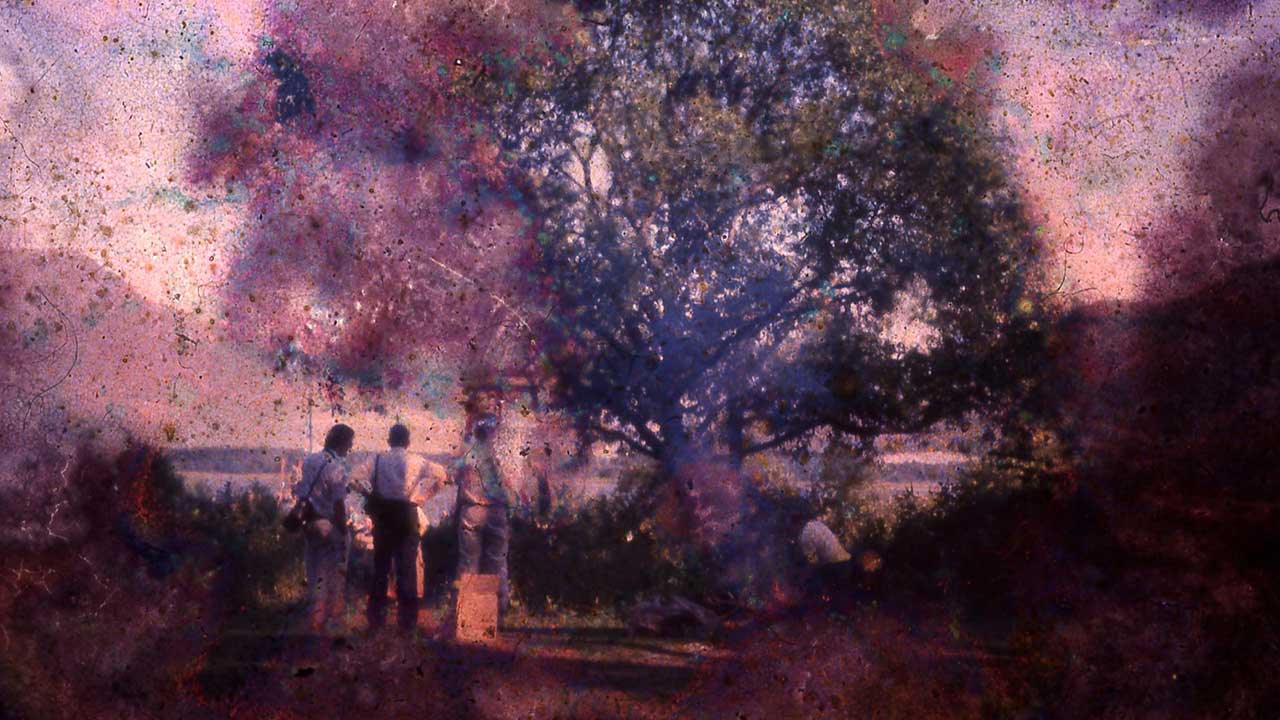 Wolkenschatten (Cloud Shadow)
Anja Dornieden,Juan David González Monroy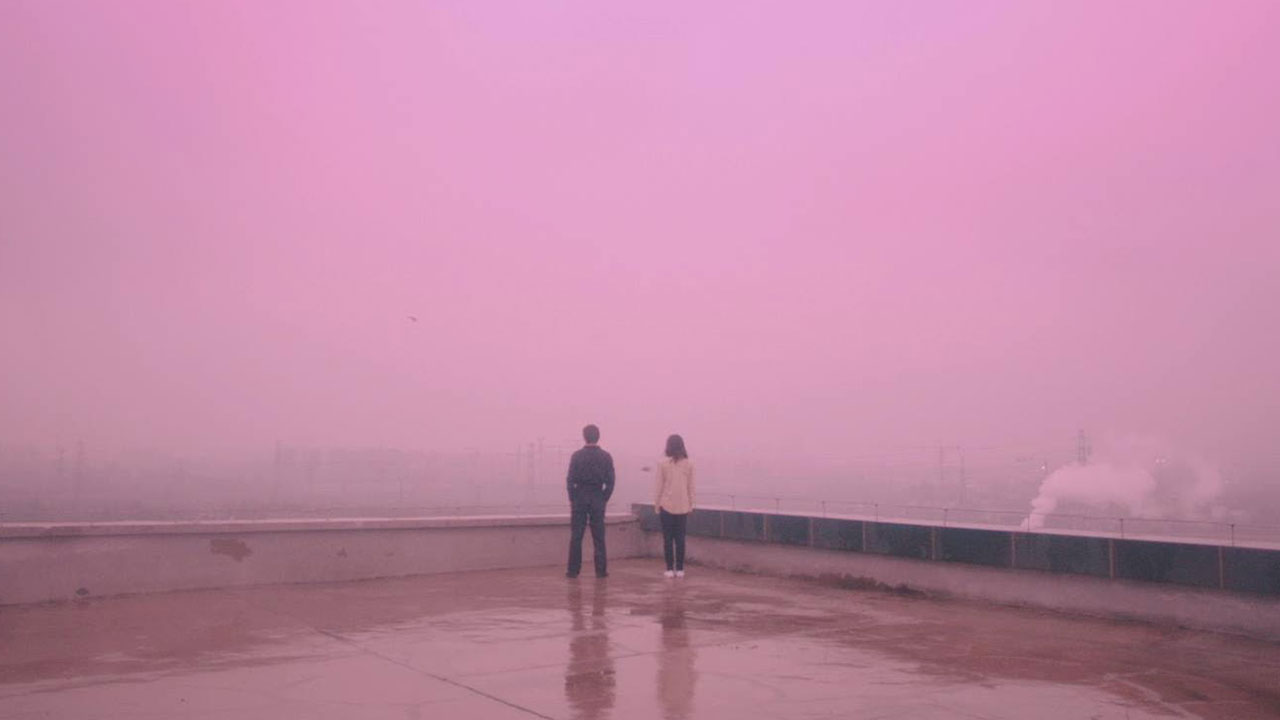 Paleonaut
Eric McEver
The iMom
Ariel Martin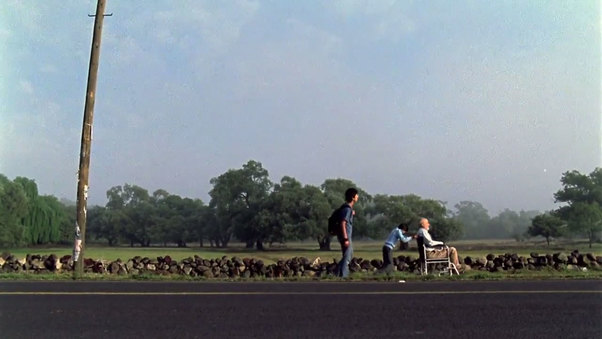 Tungsten Nights (Noche de Tungsteno)
Maria Torres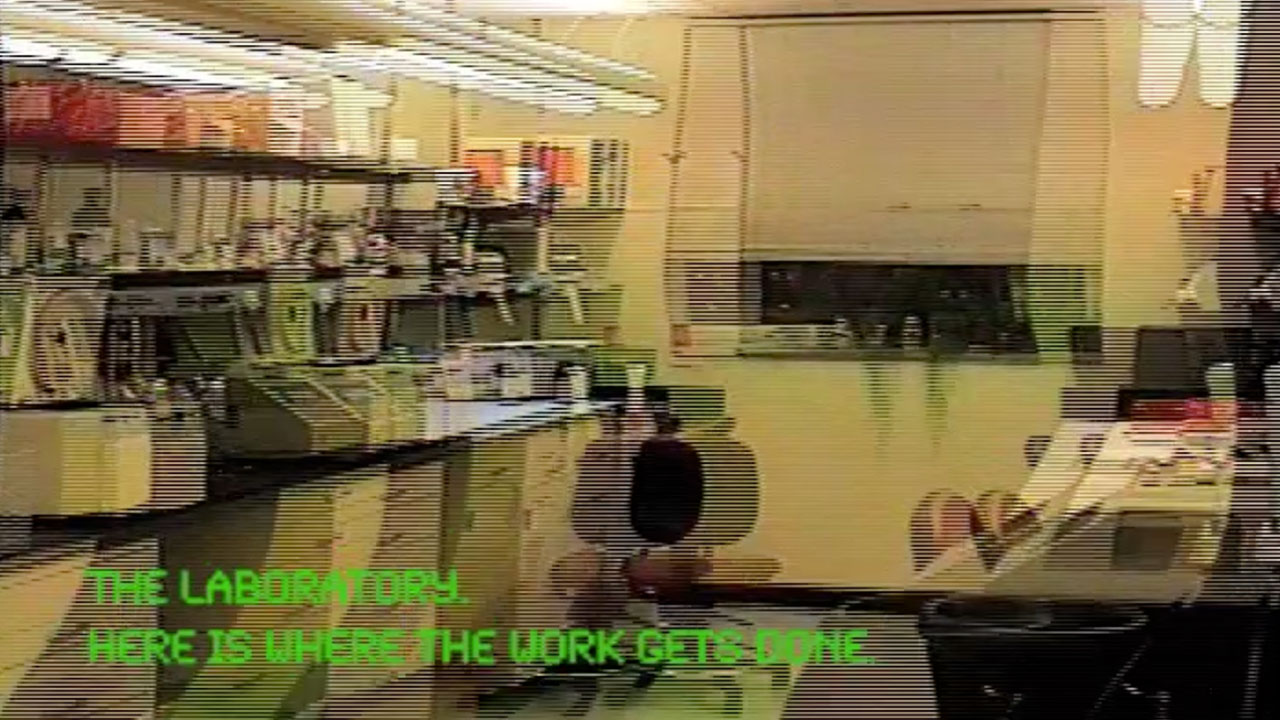 foundfootagexx100n.s.1
Tony Grayson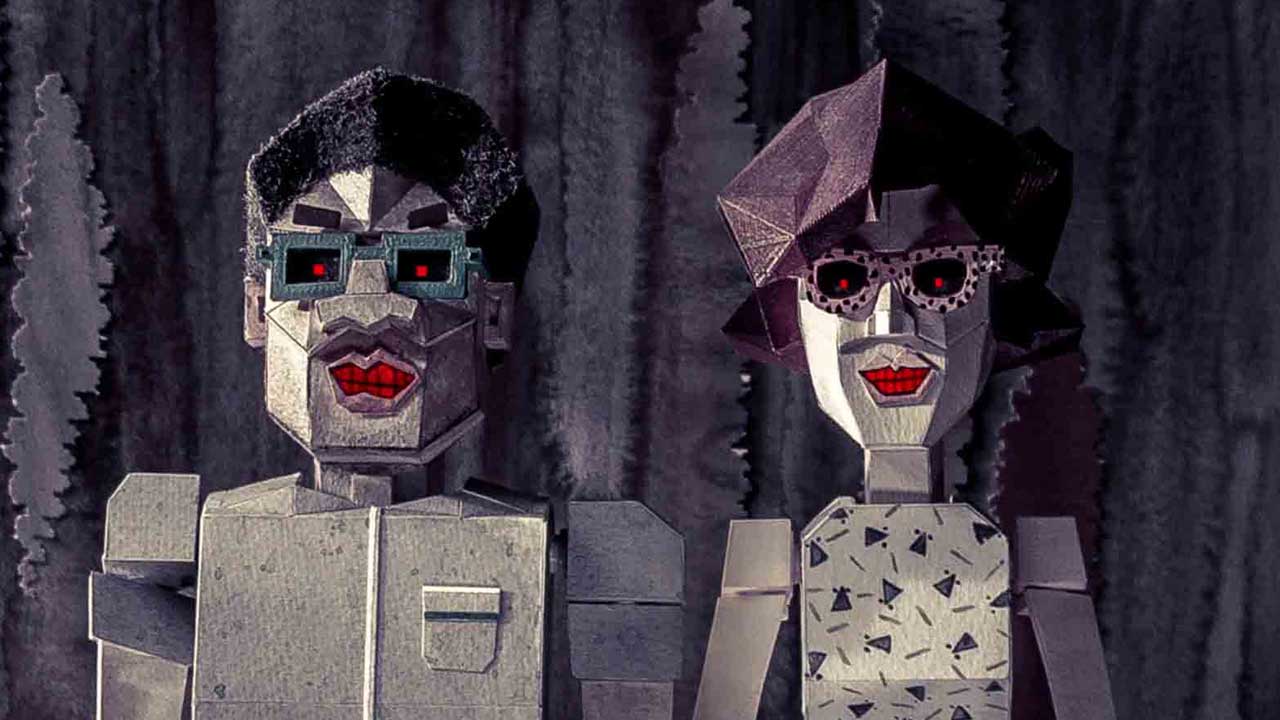 Deer Flower
Kangmin Kim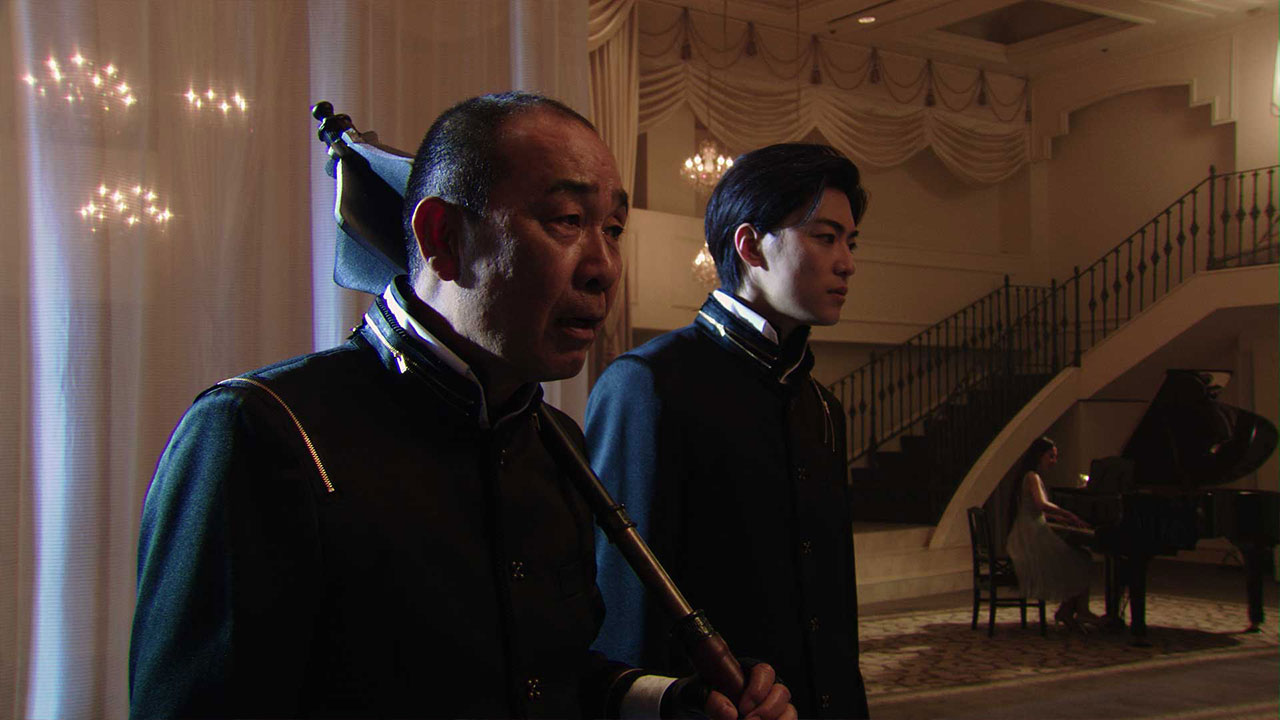 Memory Sculptor
Ken Ochiai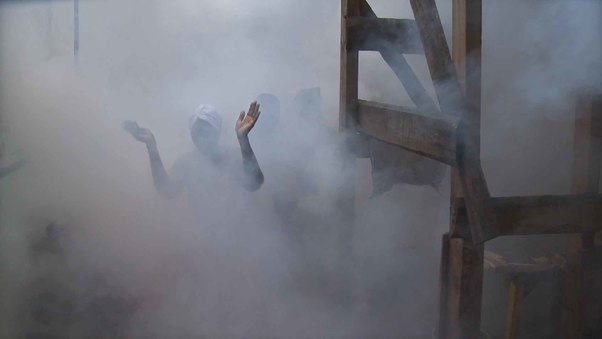 El Enemigo (The Enemy)
Aldemar Matias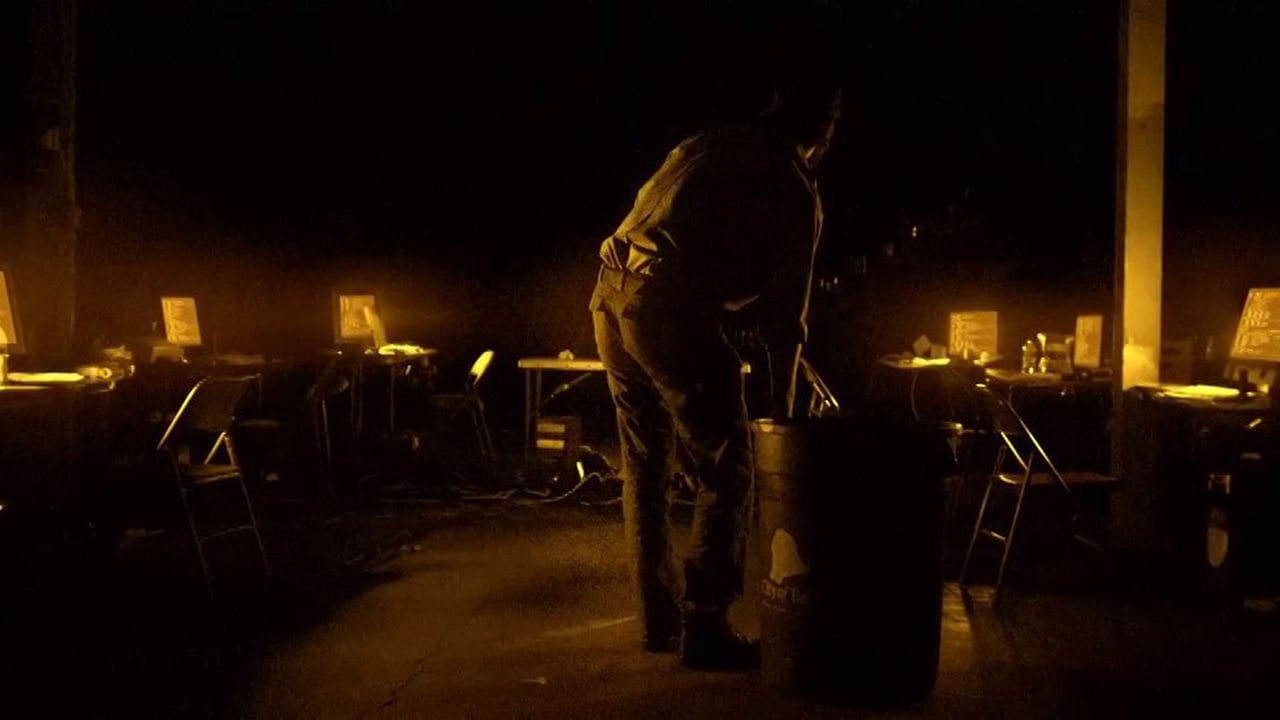 The Awareness
Henry Dunham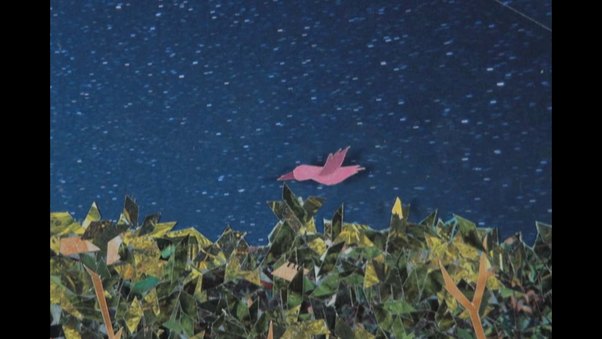 CreatureCast - Hollow Tree
Sophia Tintori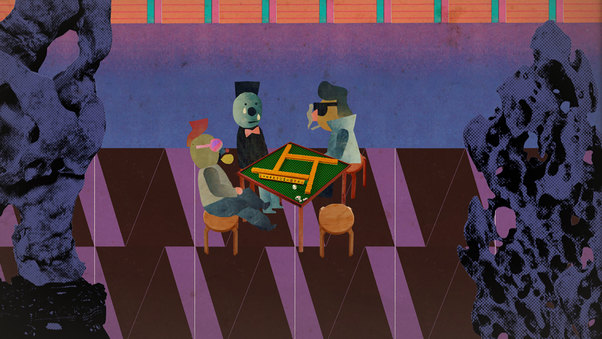 Missing One Player
Lei Lei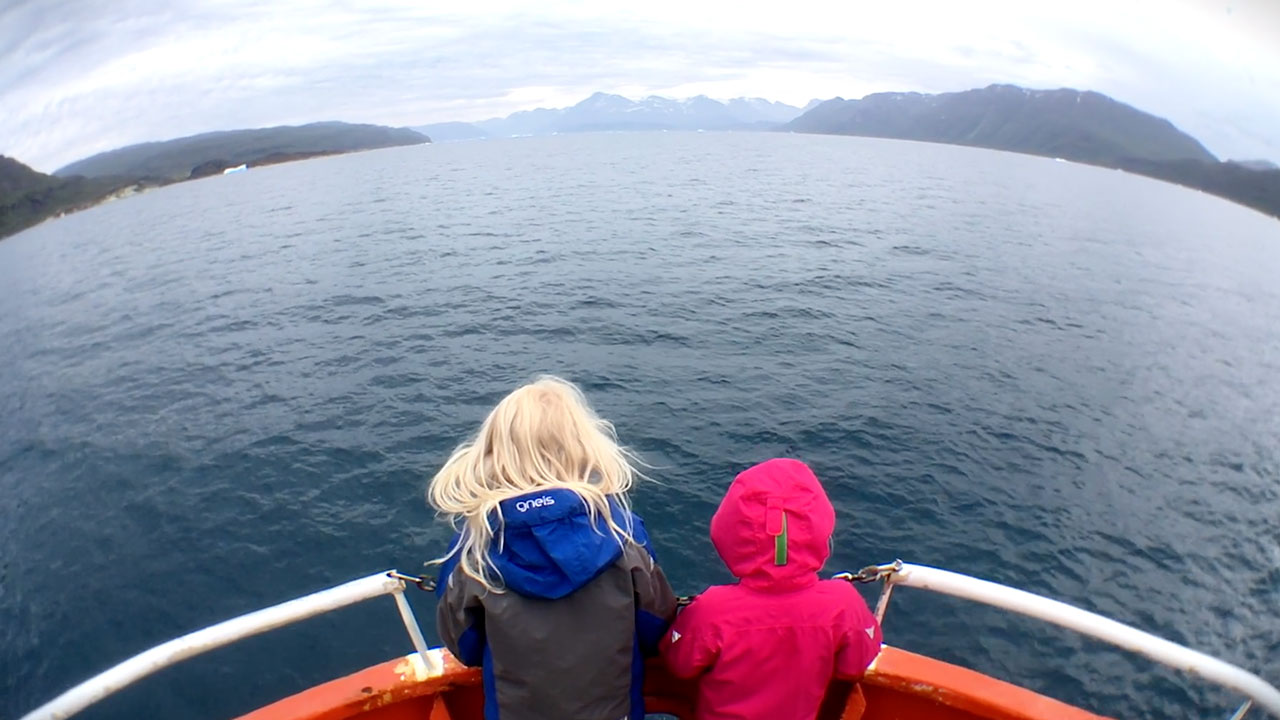 Home
Inuk Jørgensen
The Fortress
Miryam Charles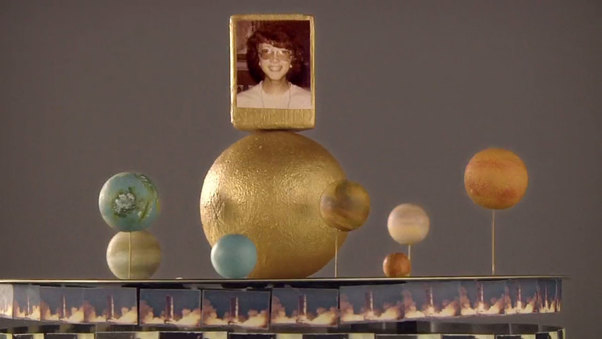 My Face is in Space
Tom Jobbins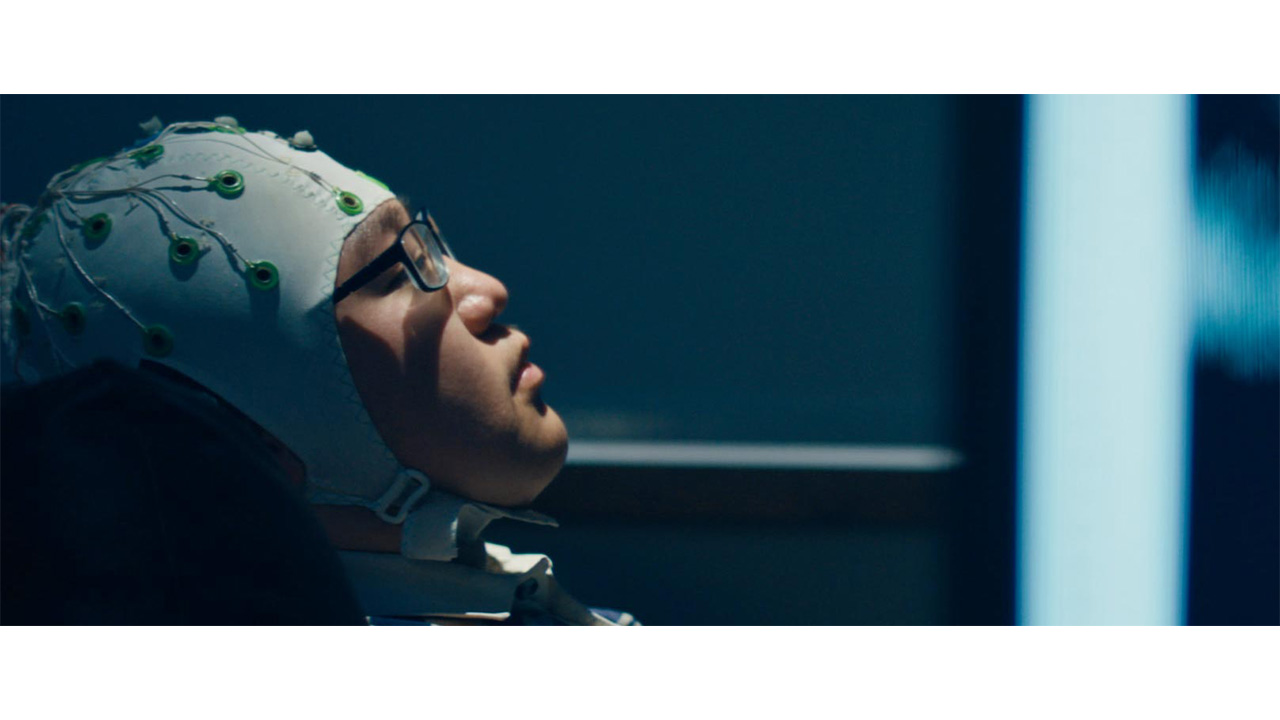 I Am Human
Elena Gaby, Taryn Southern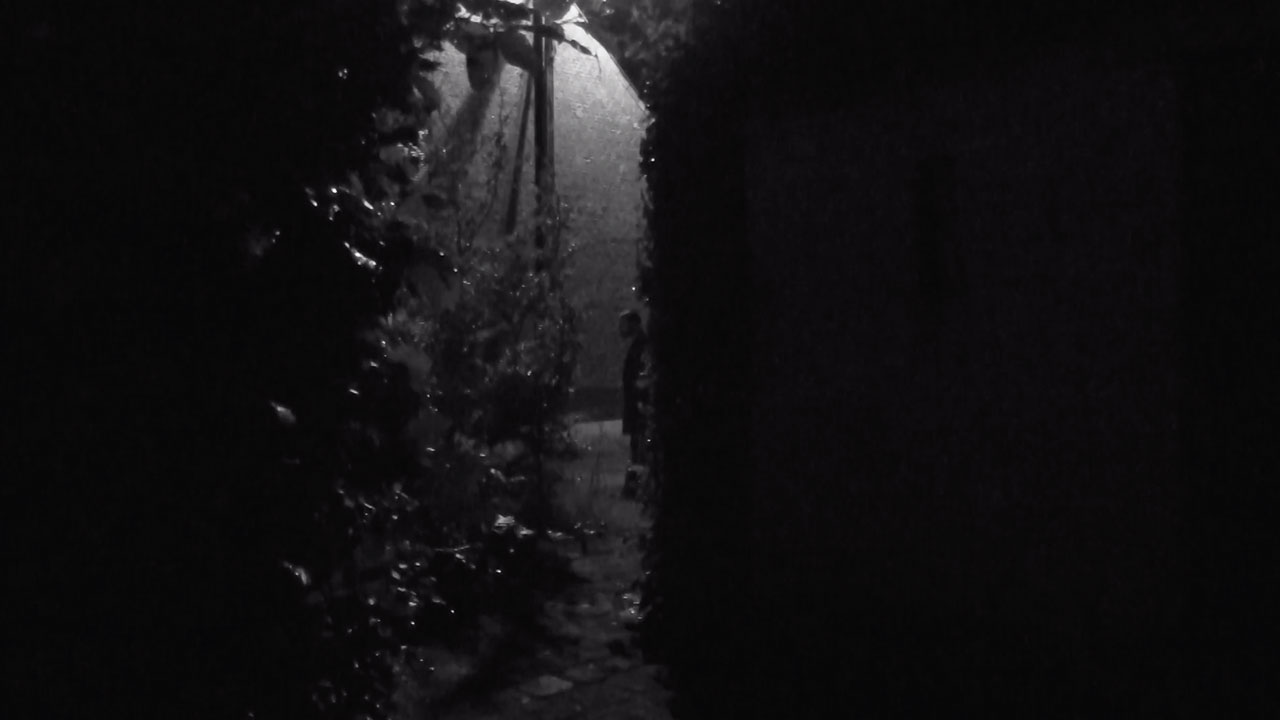 Lucid Dreaming
Nina Lassila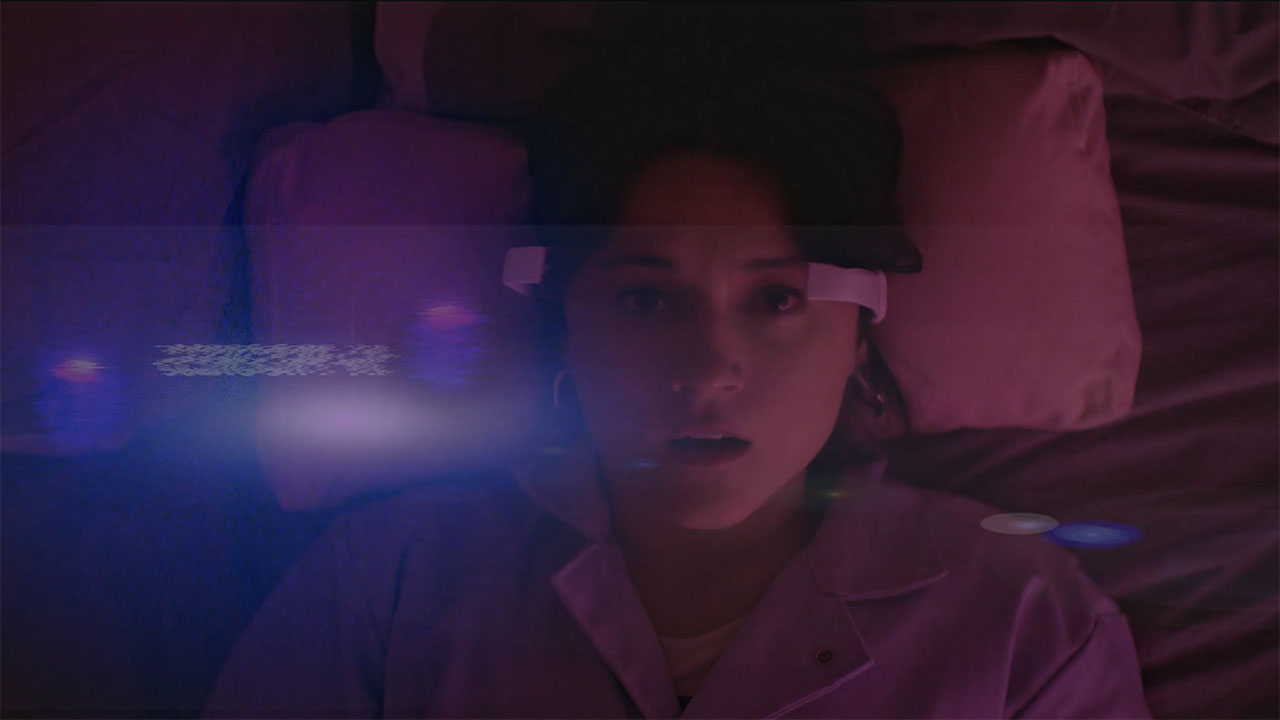 The Terrestrials
Kit Zauhar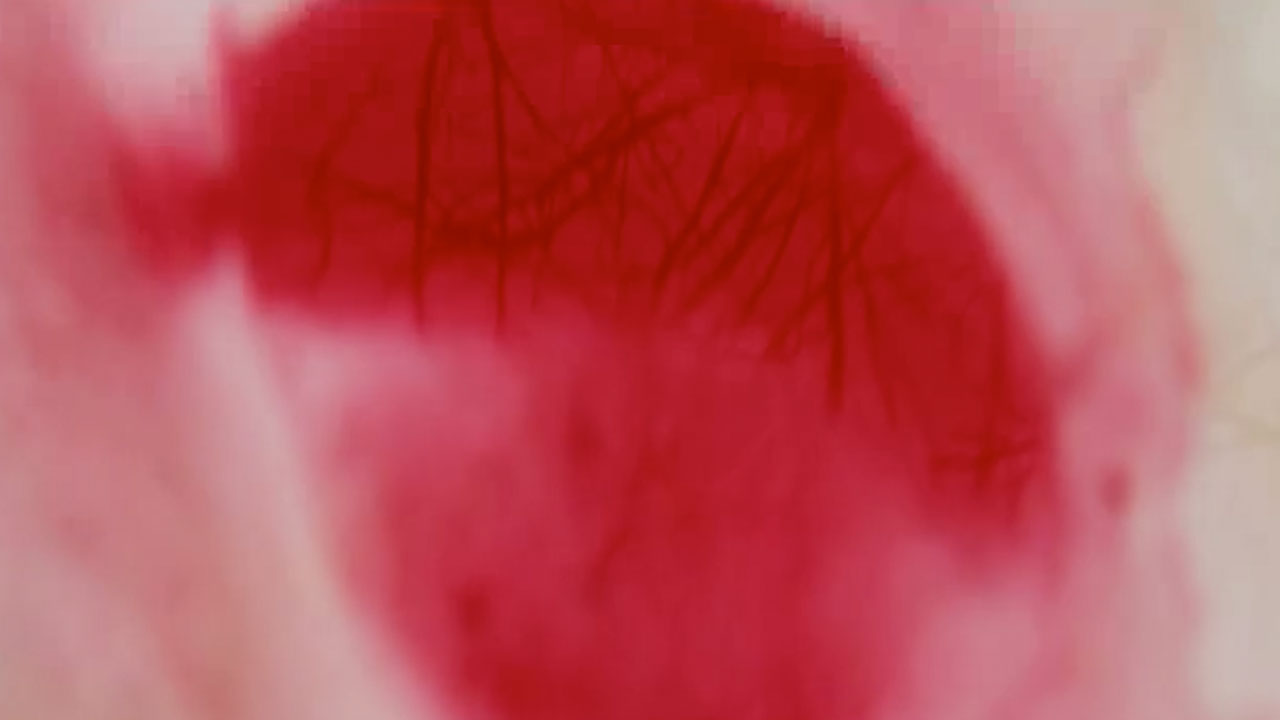 Dreaming Tigers
Graciela Cassel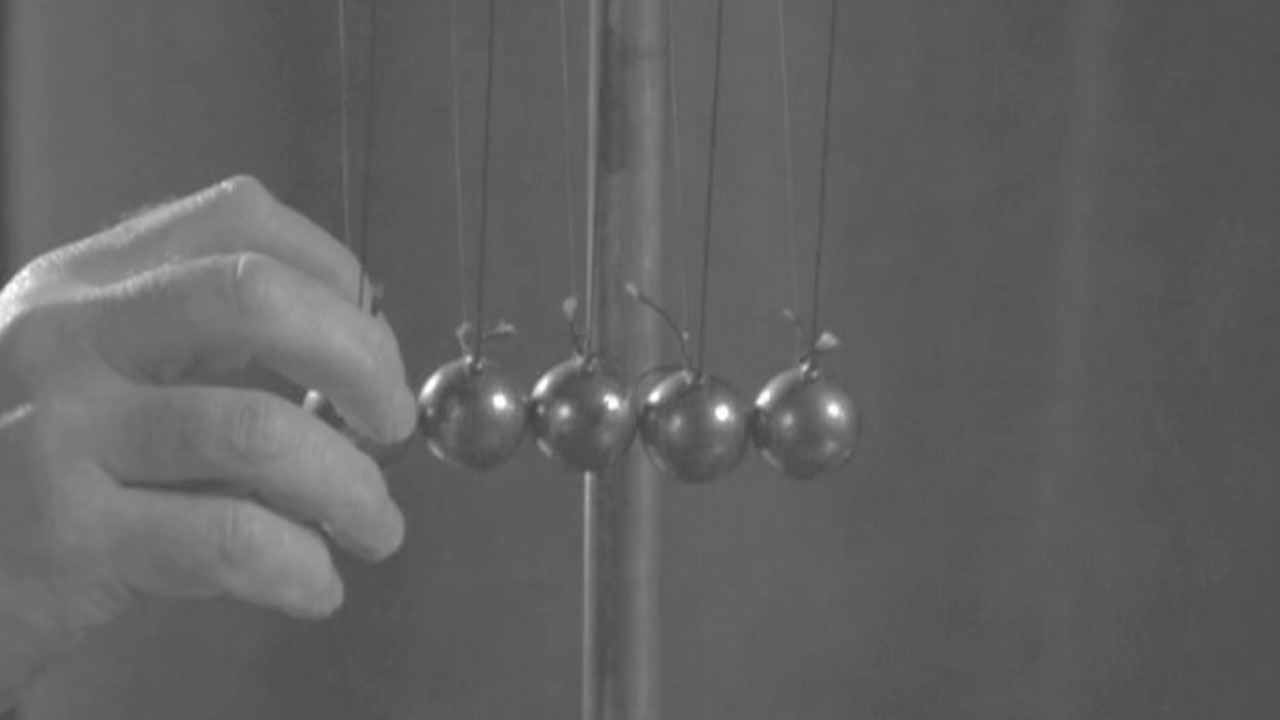 Conservation
Ian Harnarine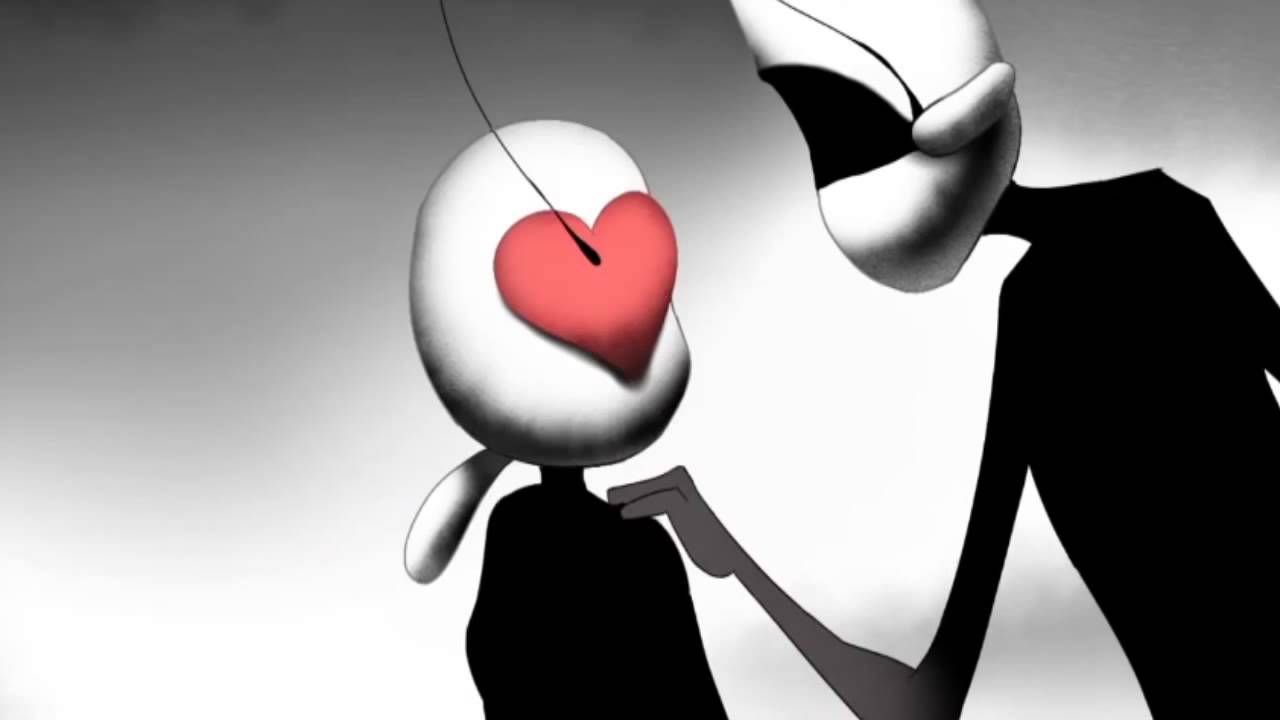 Heart
Erick Oh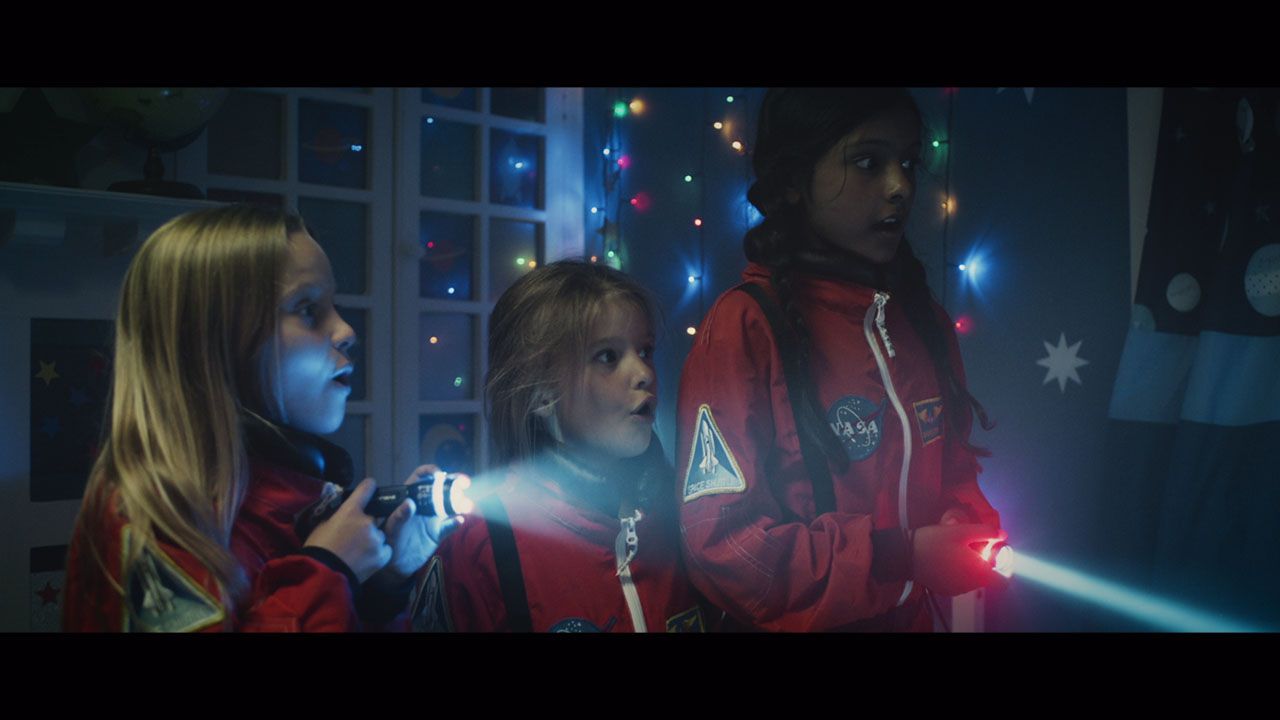 Space Girls
Carys Watford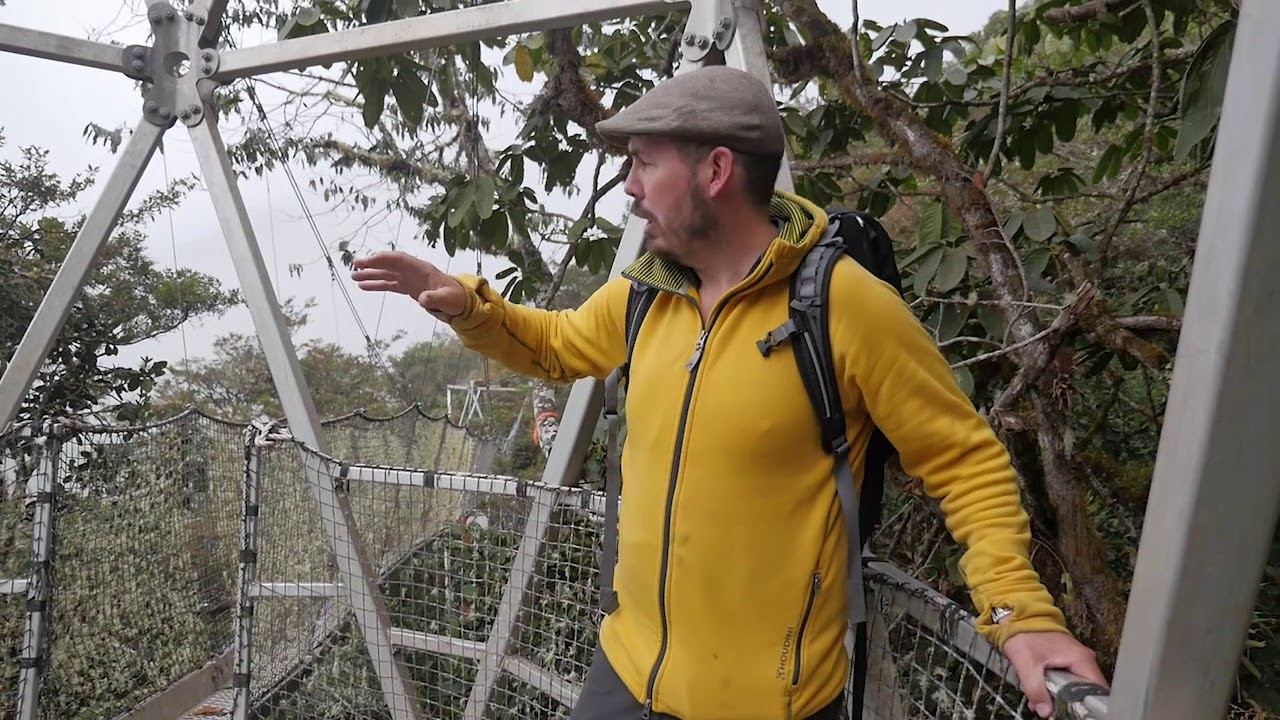 High and Dry: Cutting Fog for Science
Daniel & Rebecca Grossman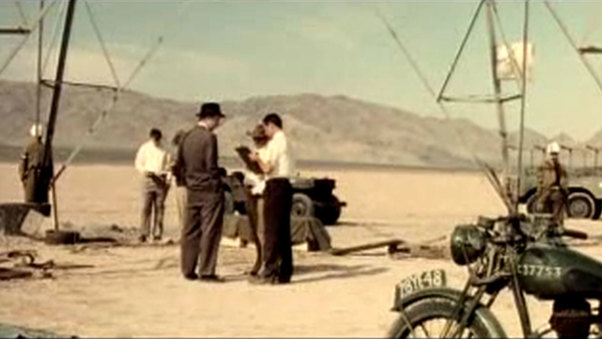 Jornada del Muerto (Journey of the Dead Man)
Matthaeus Szumanski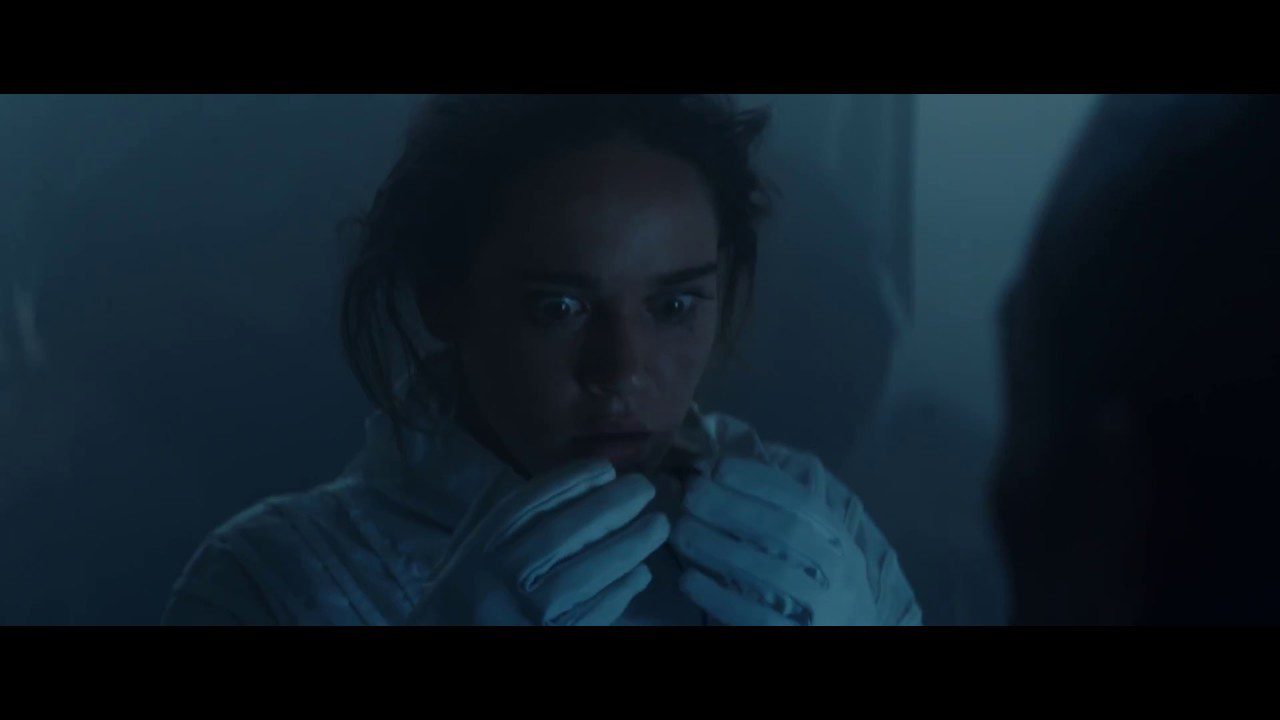 Megan
Greg Strasz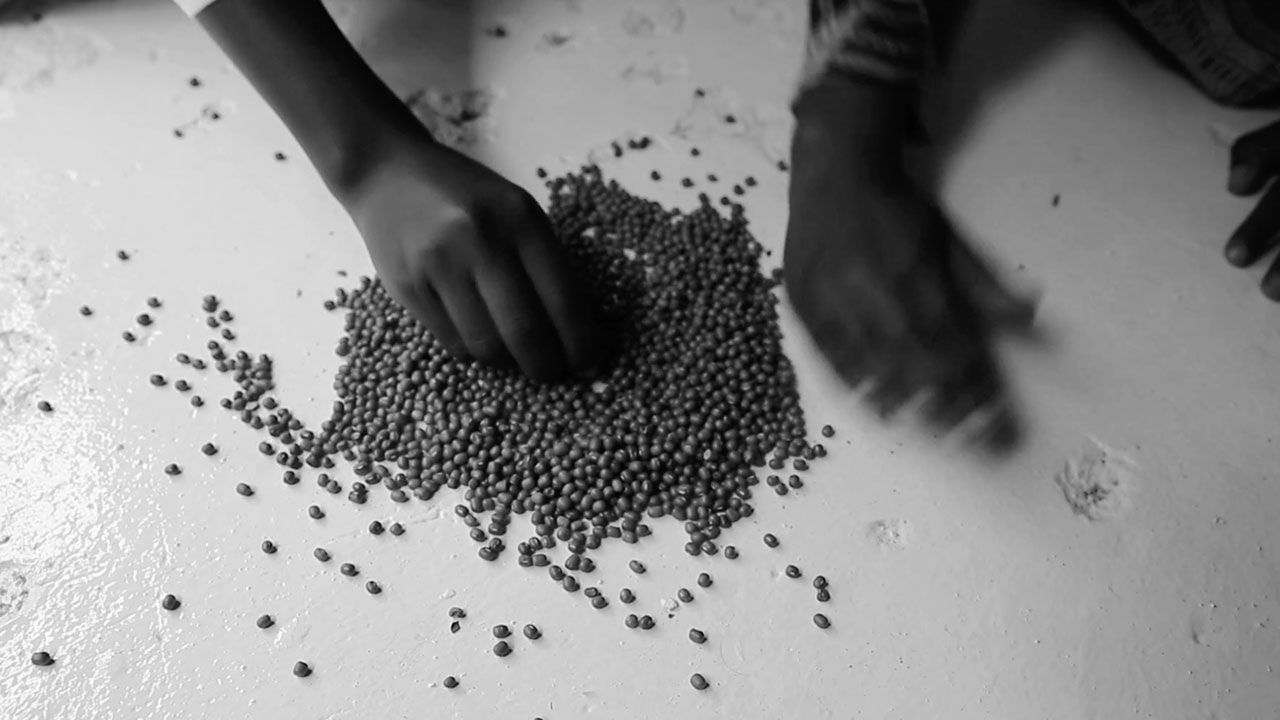 Seeds
Philippa Ndisi-Herrmann
The Little Stones
Chloé Mazlo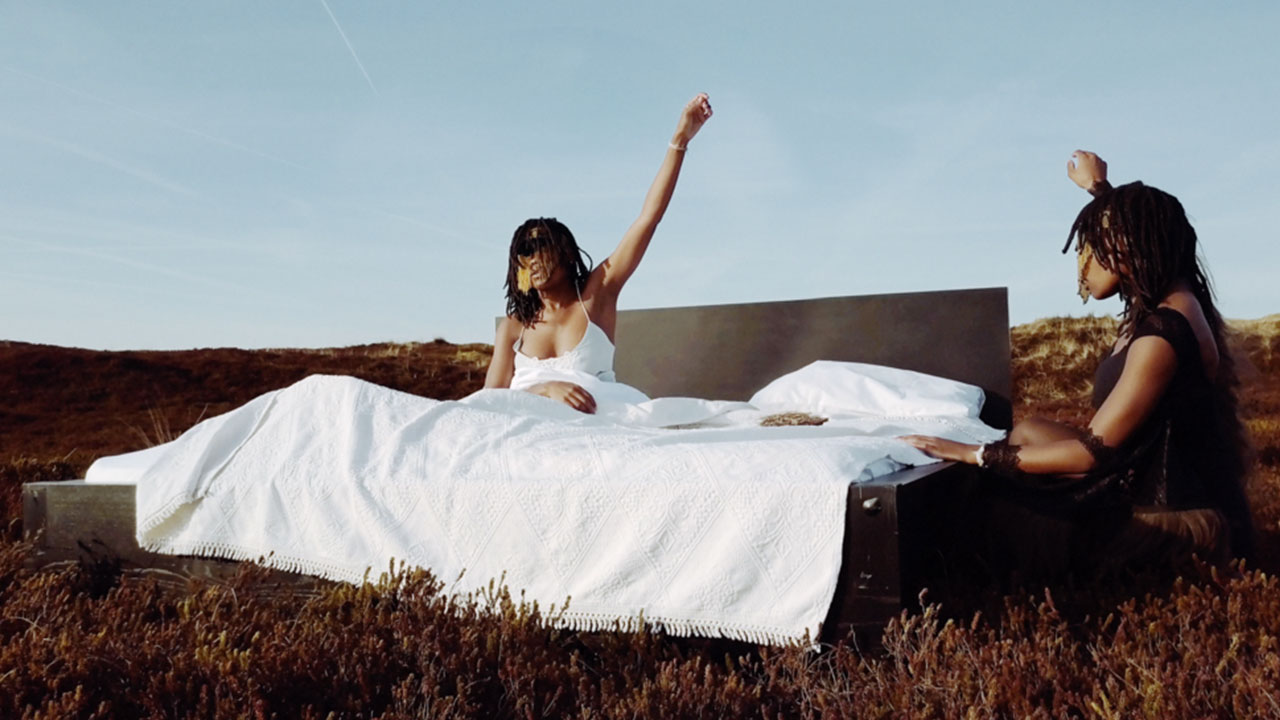 Falling
Sethembile Msezane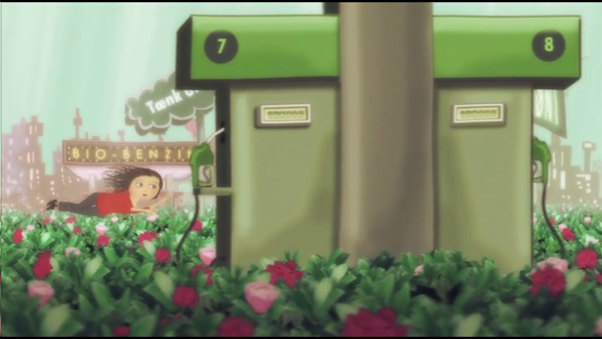 The Truth Behind Green Fuel
Julie Bezerra Madsen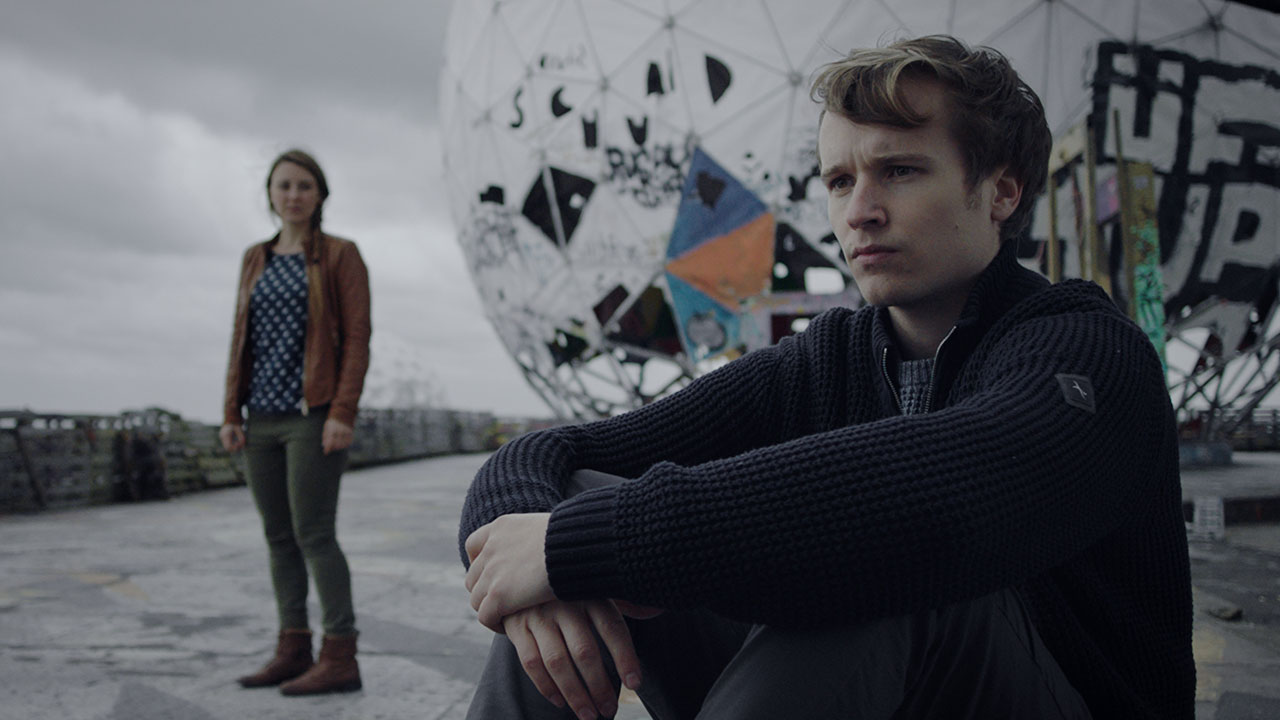 After the Future
Shai Tubali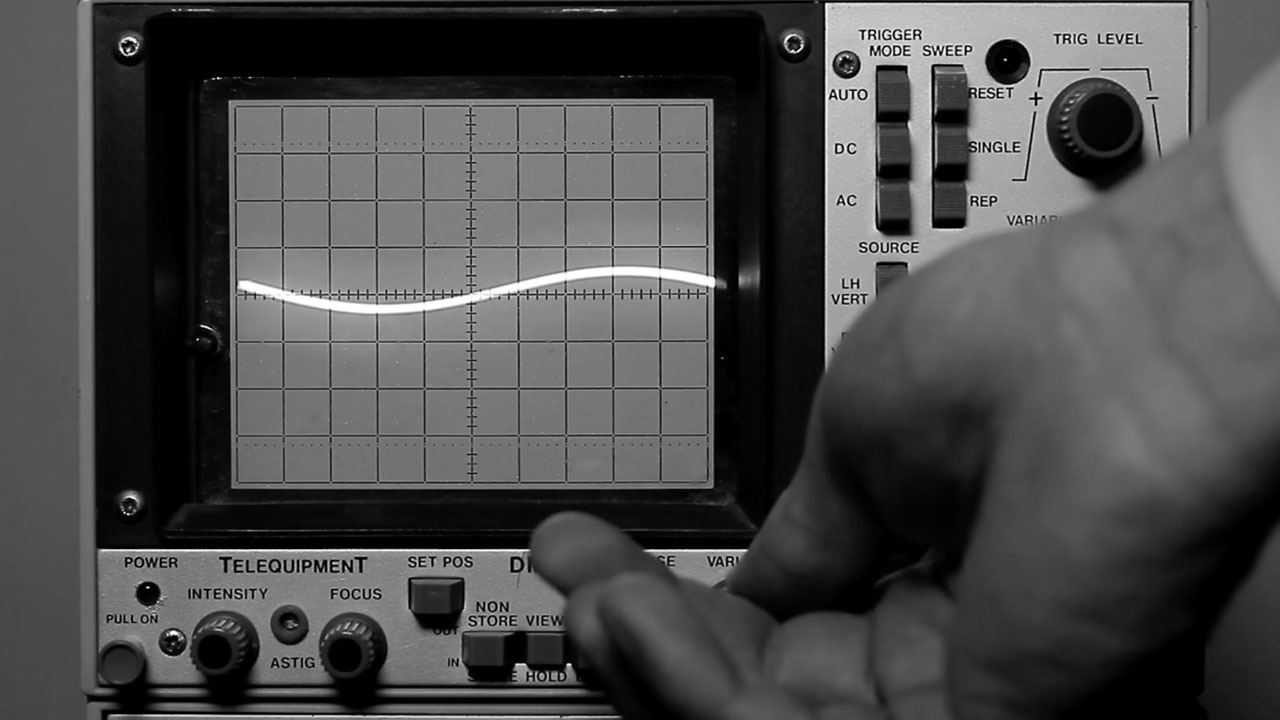 Parede
Leonardo Gaston Guilgur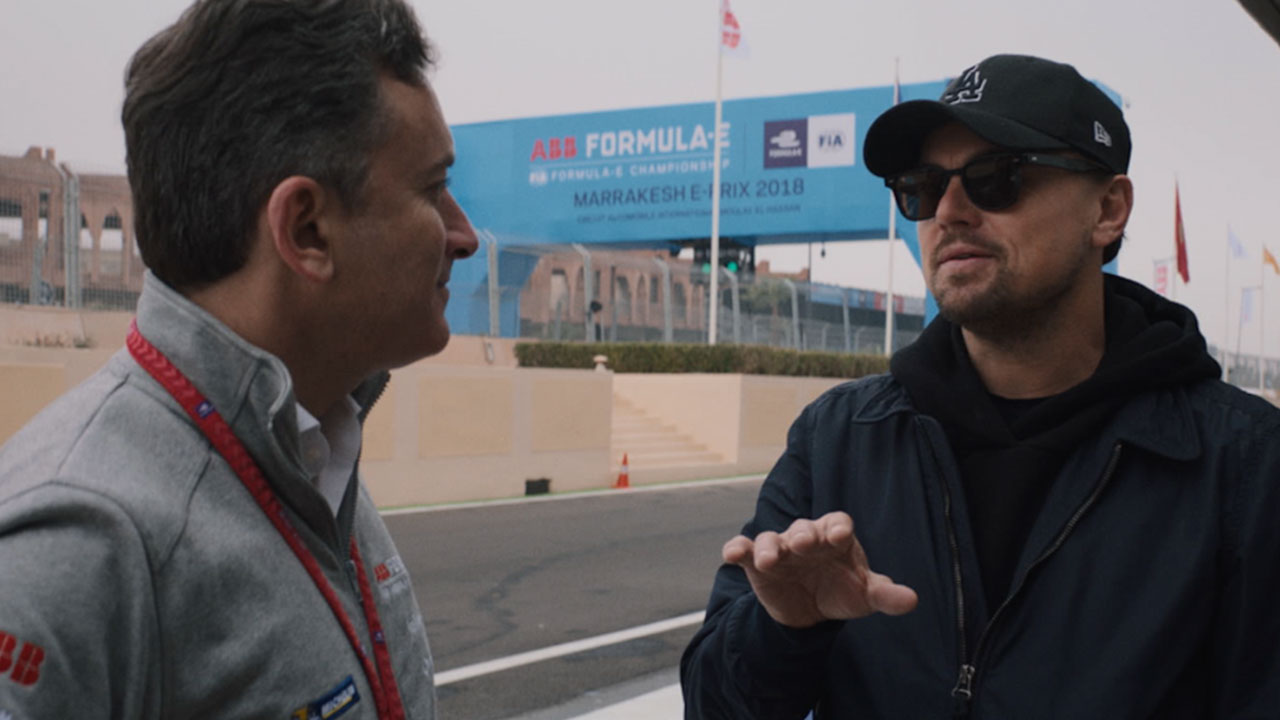 And We Go Green
Fisher Stevens,Malcolm Venville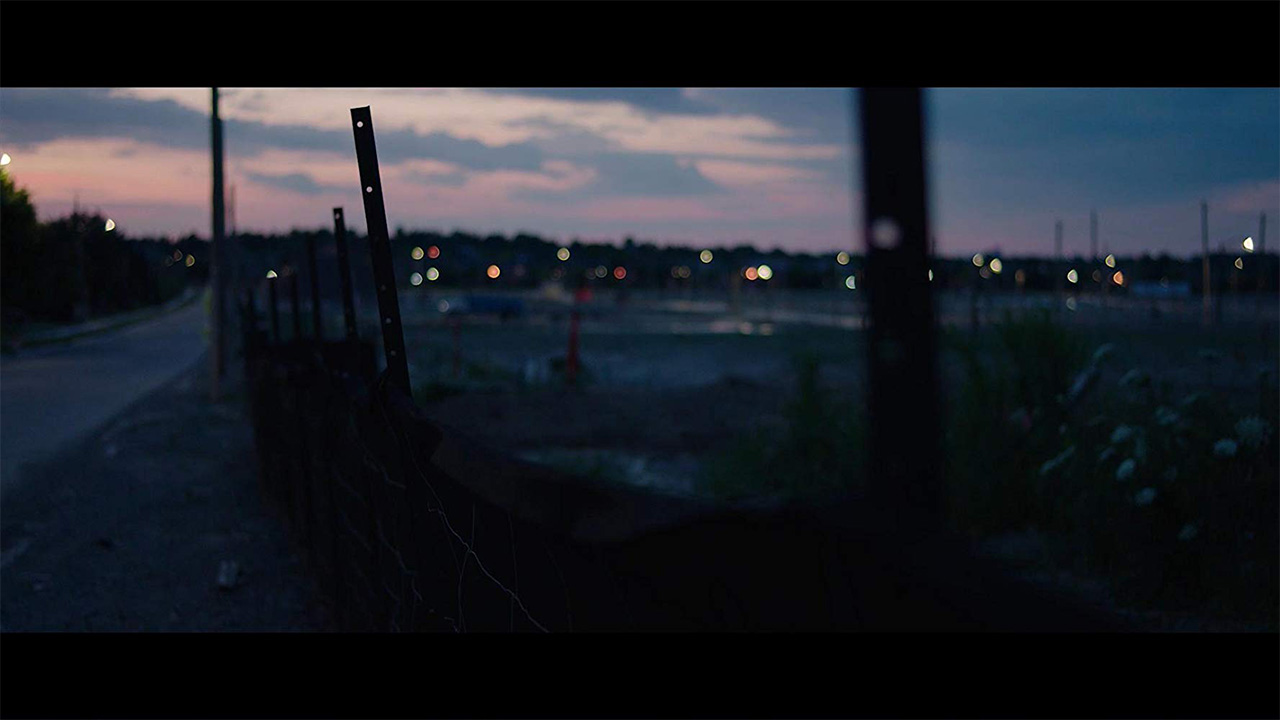 Departure
Douglas Gibbens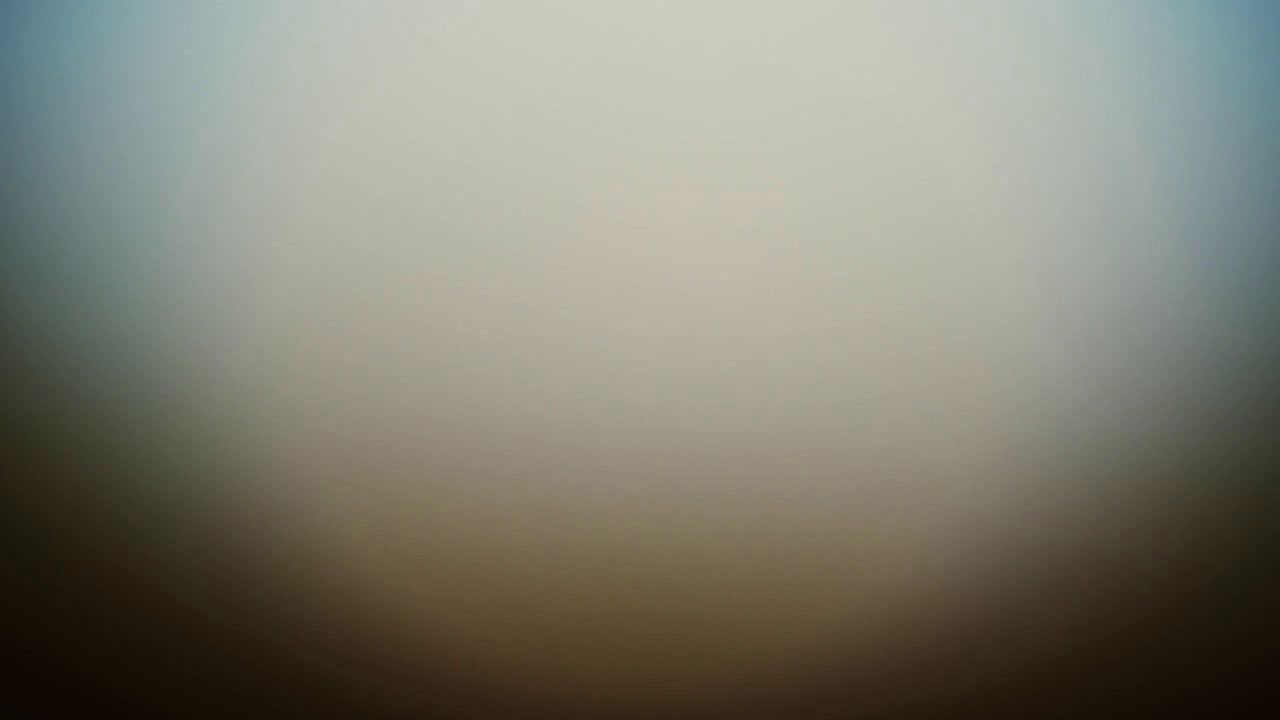 Untitled (La Vallée Von Uexküll)
Fabien Giraud,Raphaël Siboni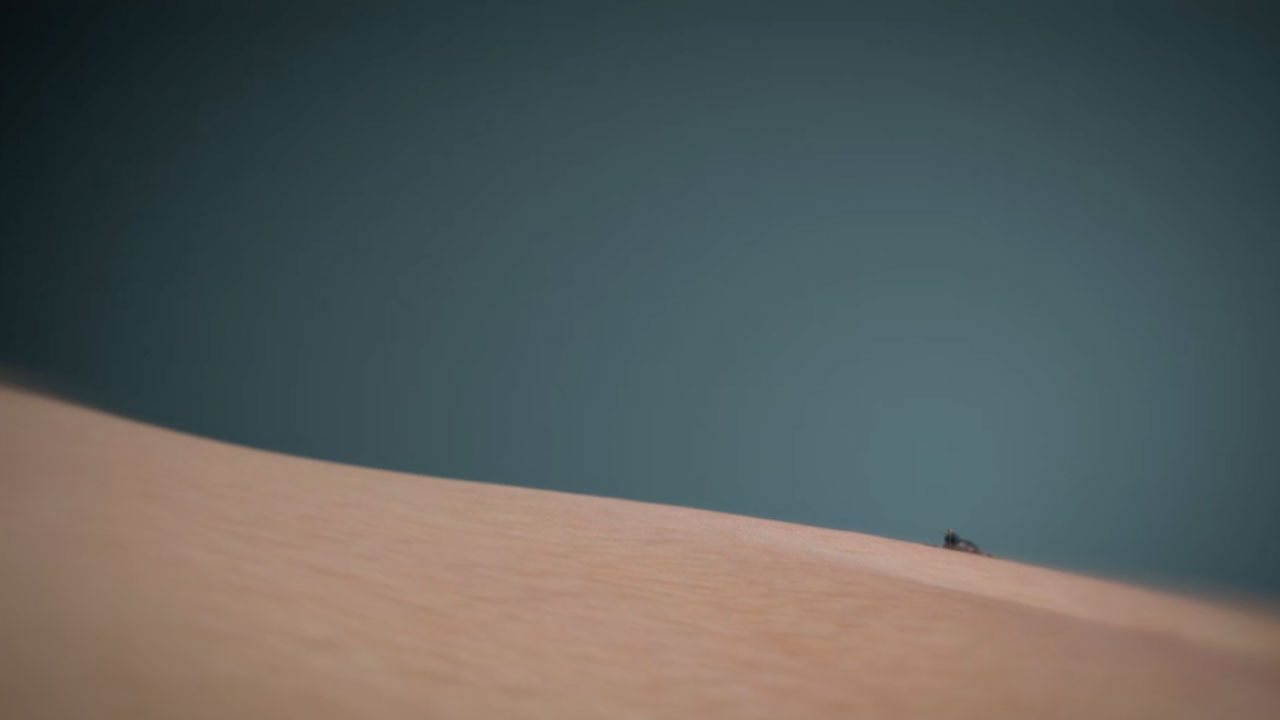 Trypanosoma cruzi
Tomoko Ohshima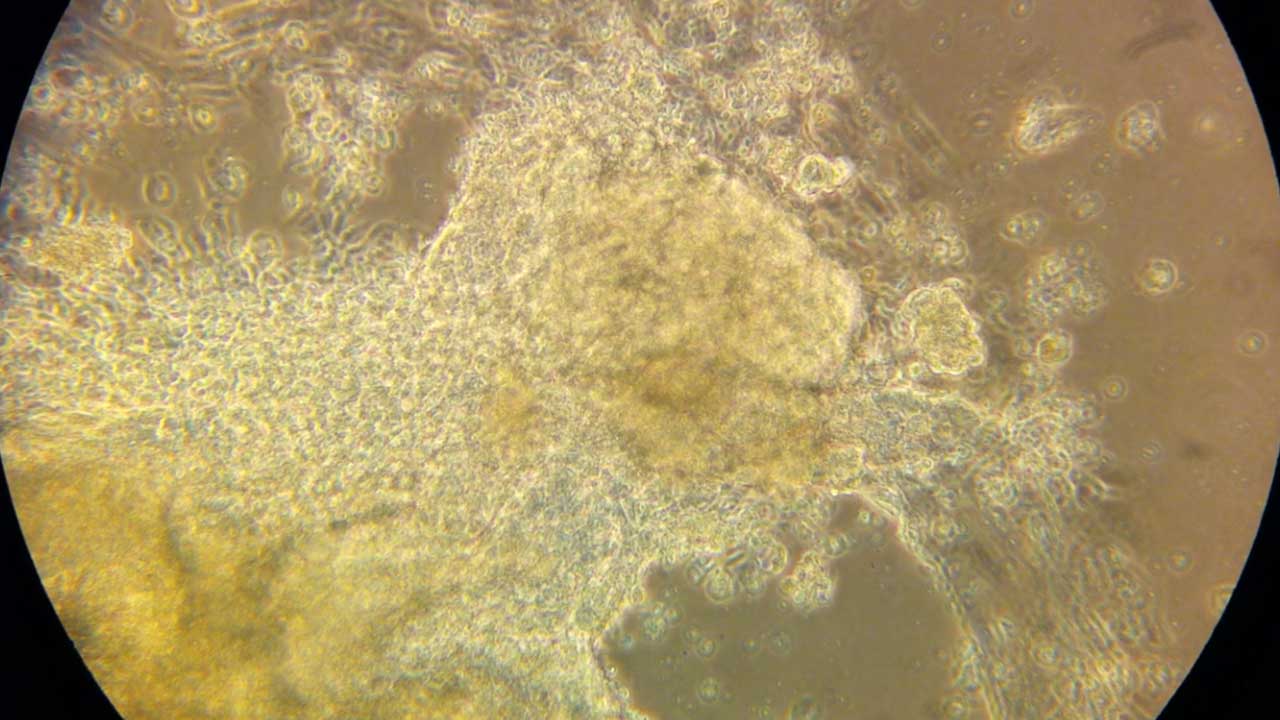 A dish of beating heart cells differentiated from embryonic stem cells
Du Cheng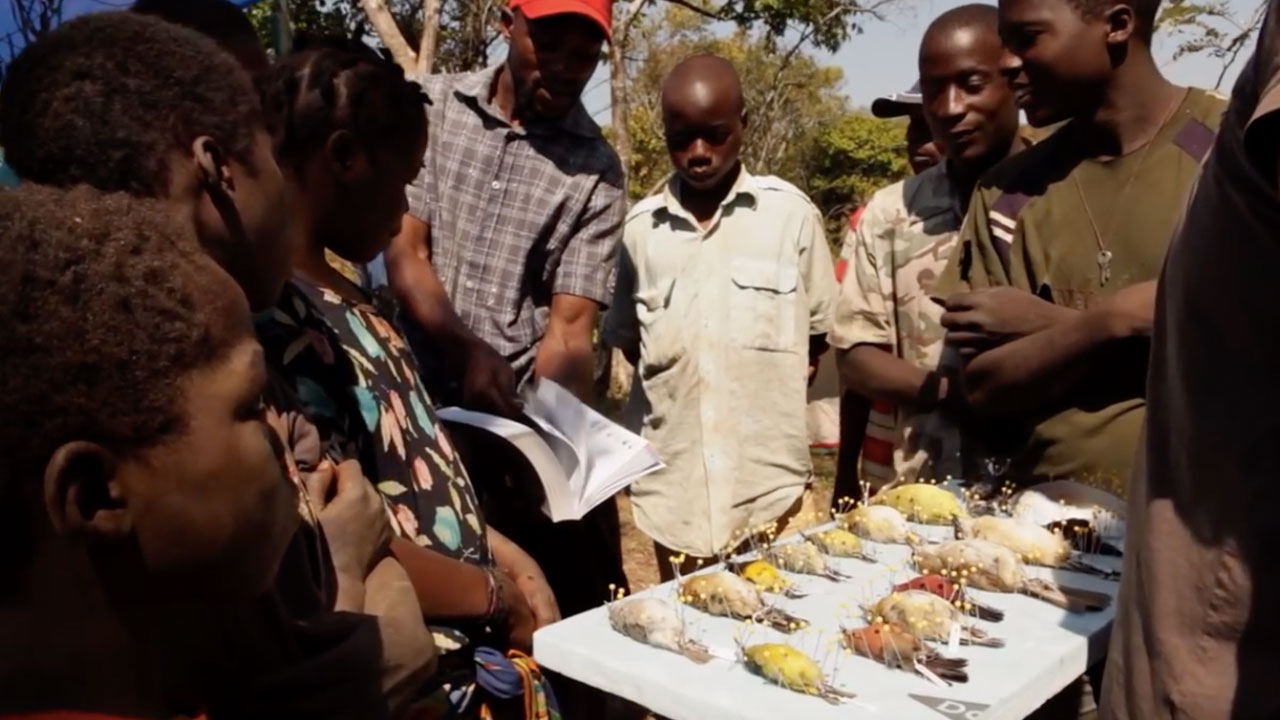 Discovering Mount Gorongosa
Federico Pardo
Synchronicity
Robin Meier,Andre Gwerder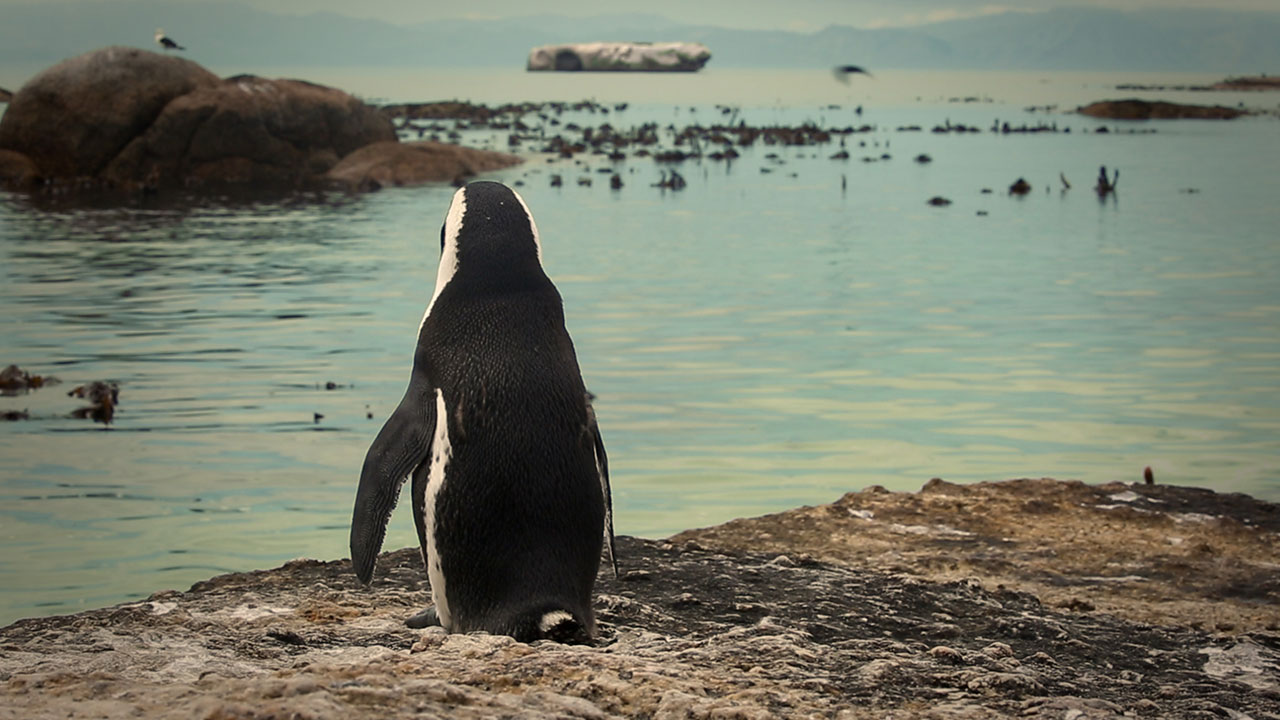 A Post Card Home
Omar Manjouneh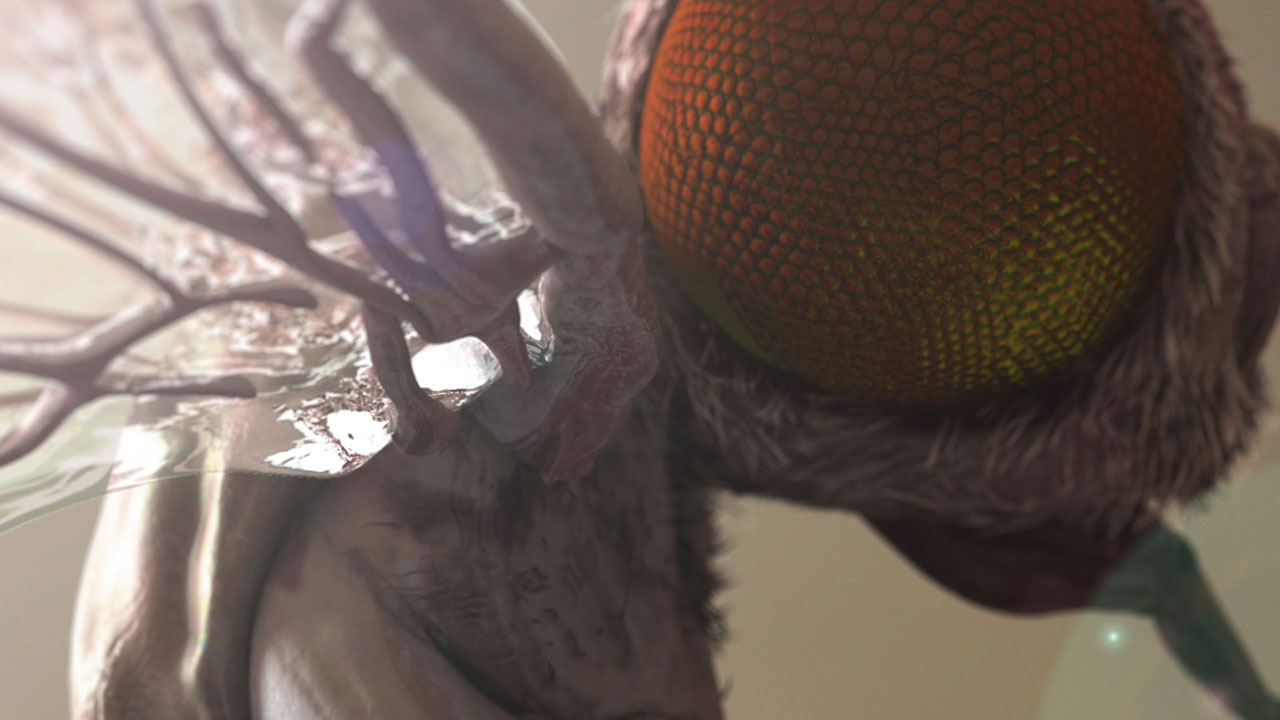 Flytopia
Karni Arieli, Saul Freed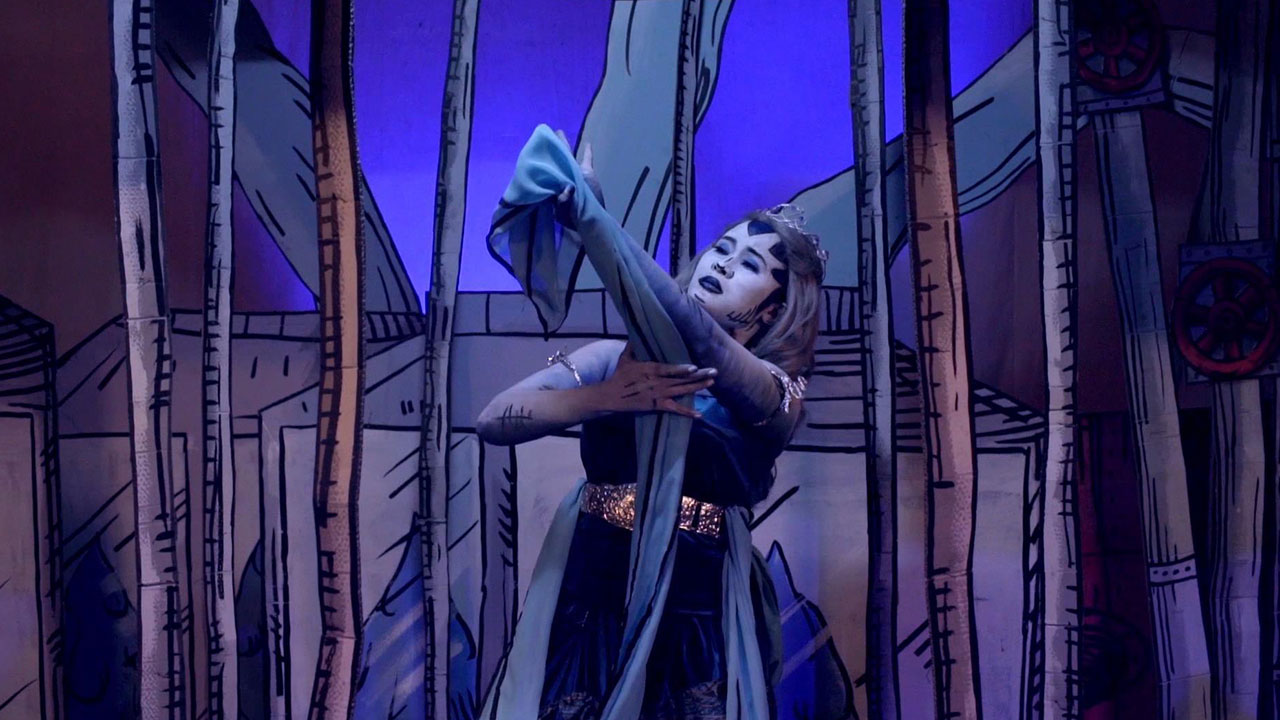 Amarta
Bambang "ipoenk" K.M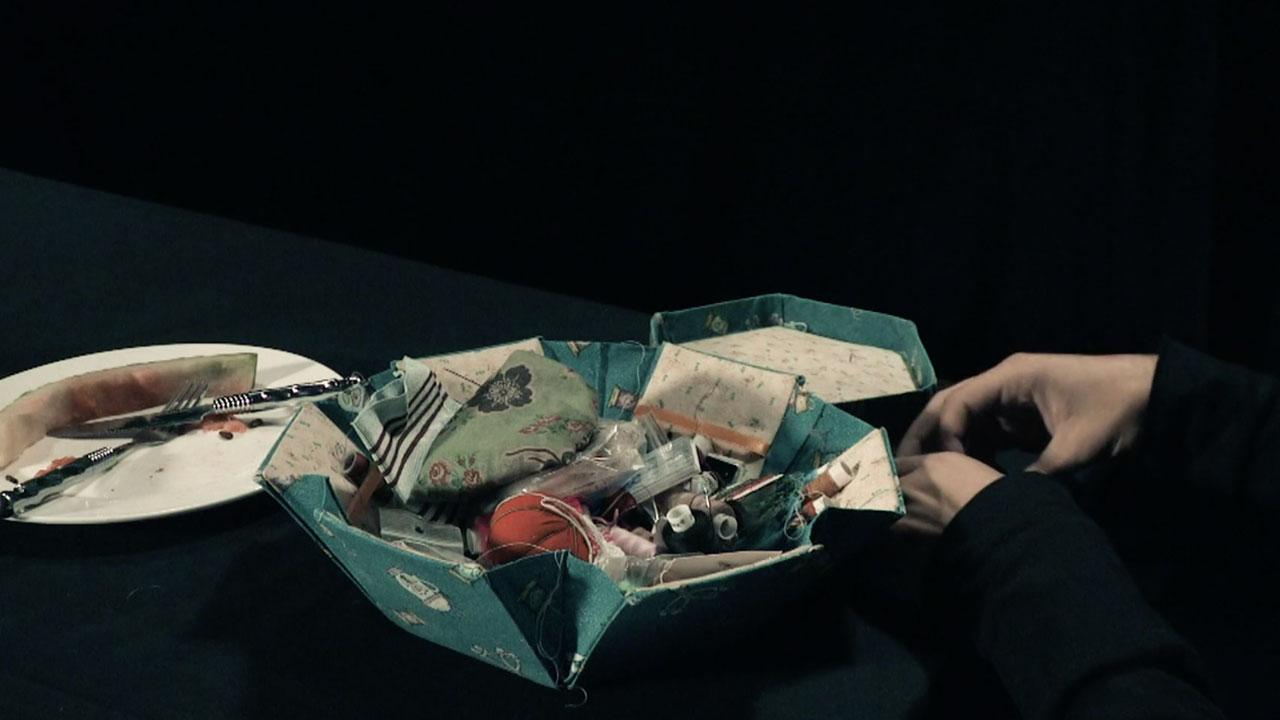 Bioprinting & Artificial Food Waste
Al Hussein Wanas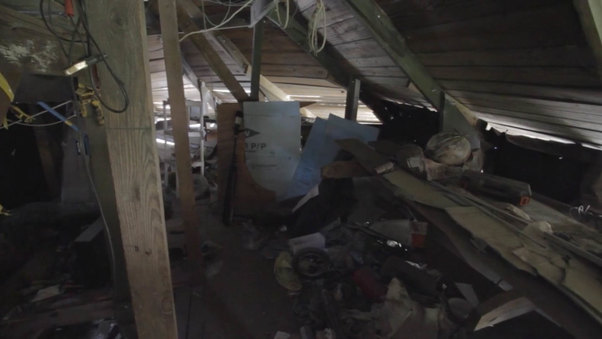 Welcome to Planet Earth
Michael Livingston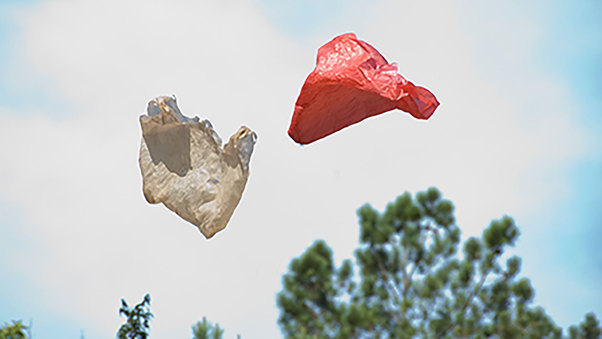 Plastic Bag
Ramin Bahrani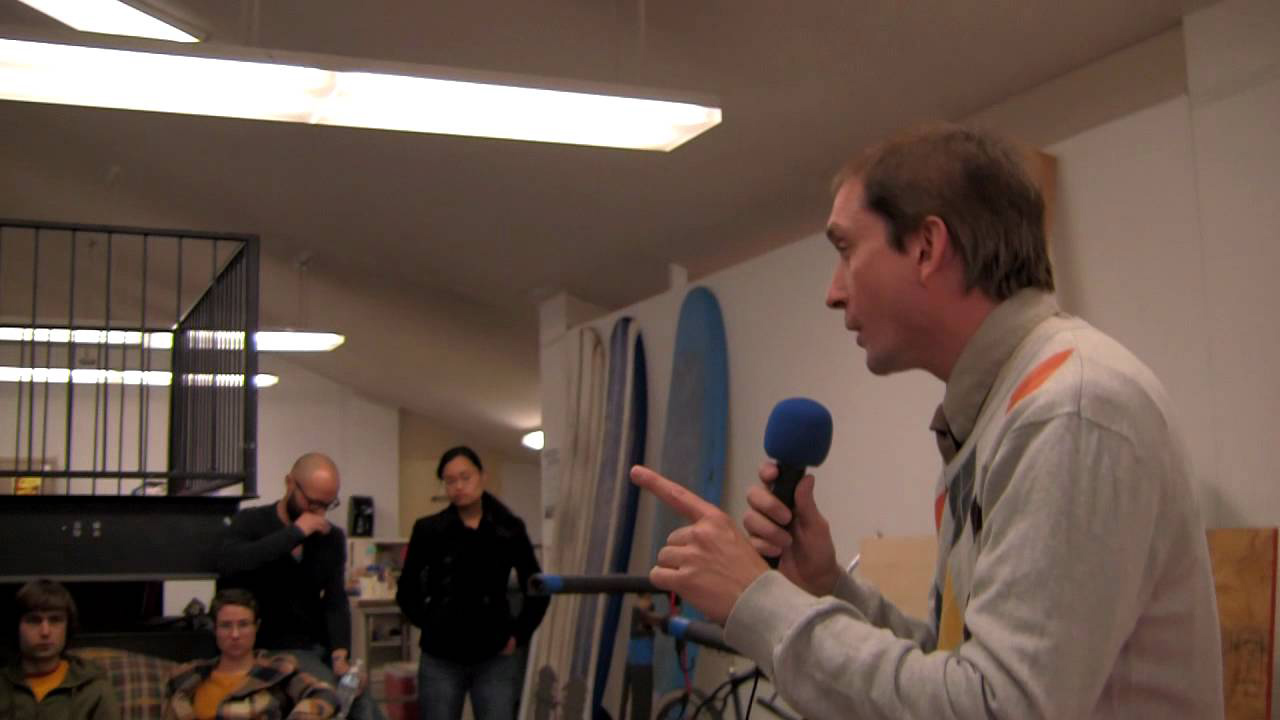 There Was Once a Bitter Bastard
Tristan Newcomb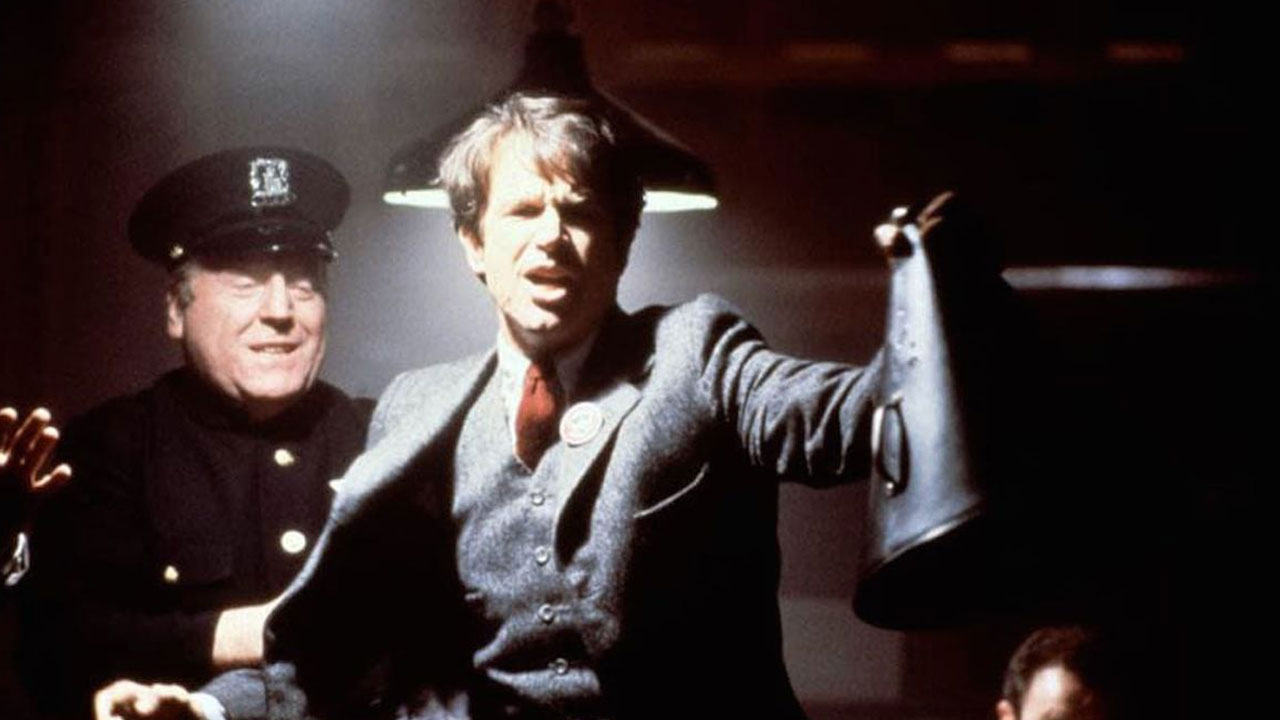 Reds
Warren Beatty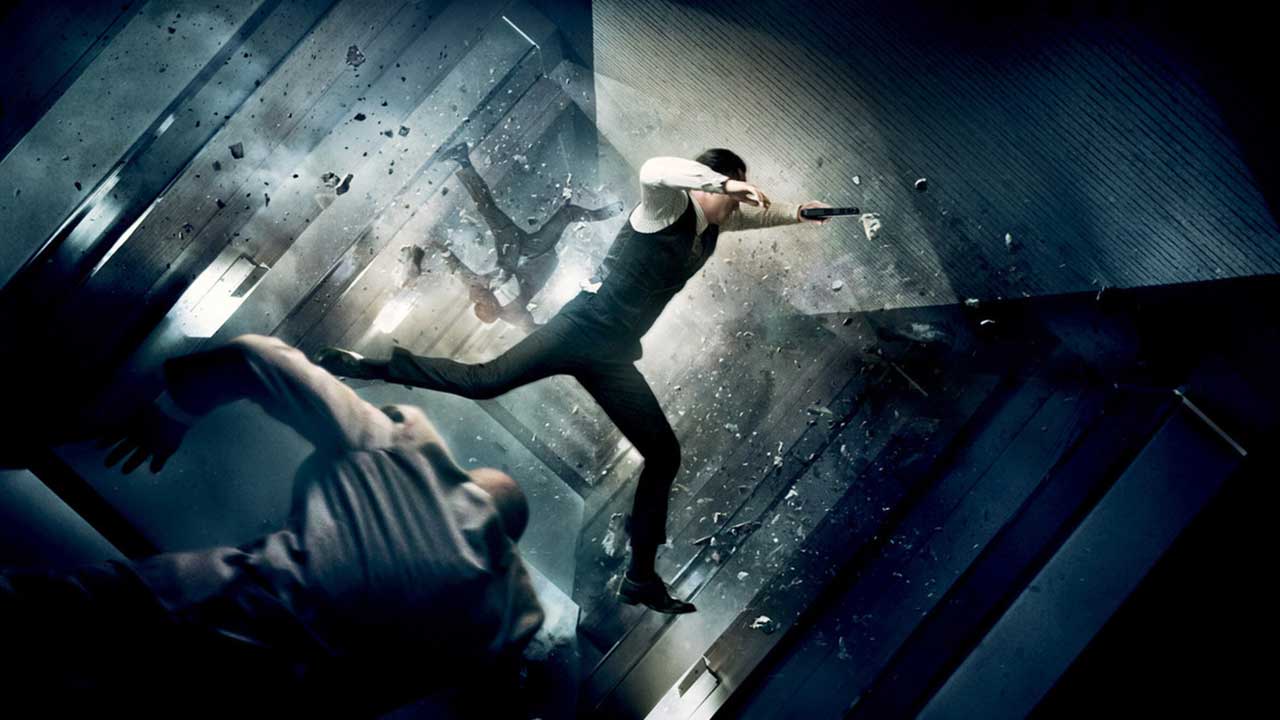 Inception
Christopher Nolan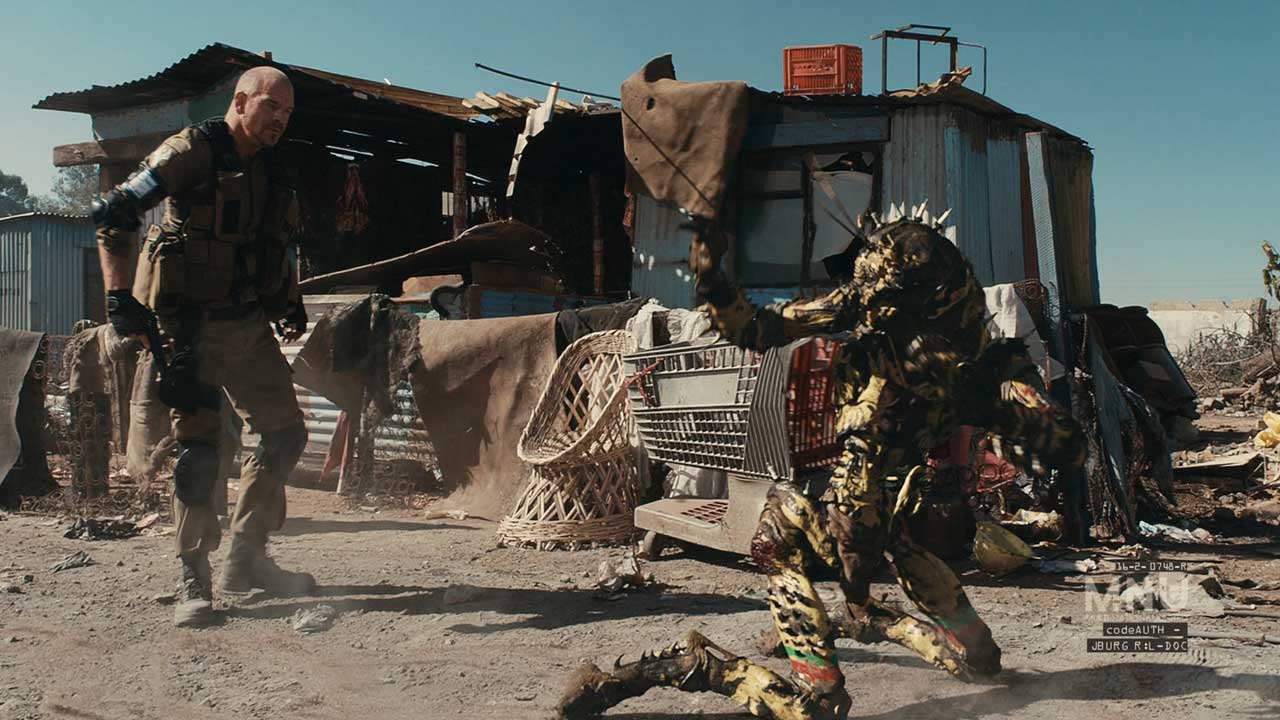 District 9
Neill Blomkamp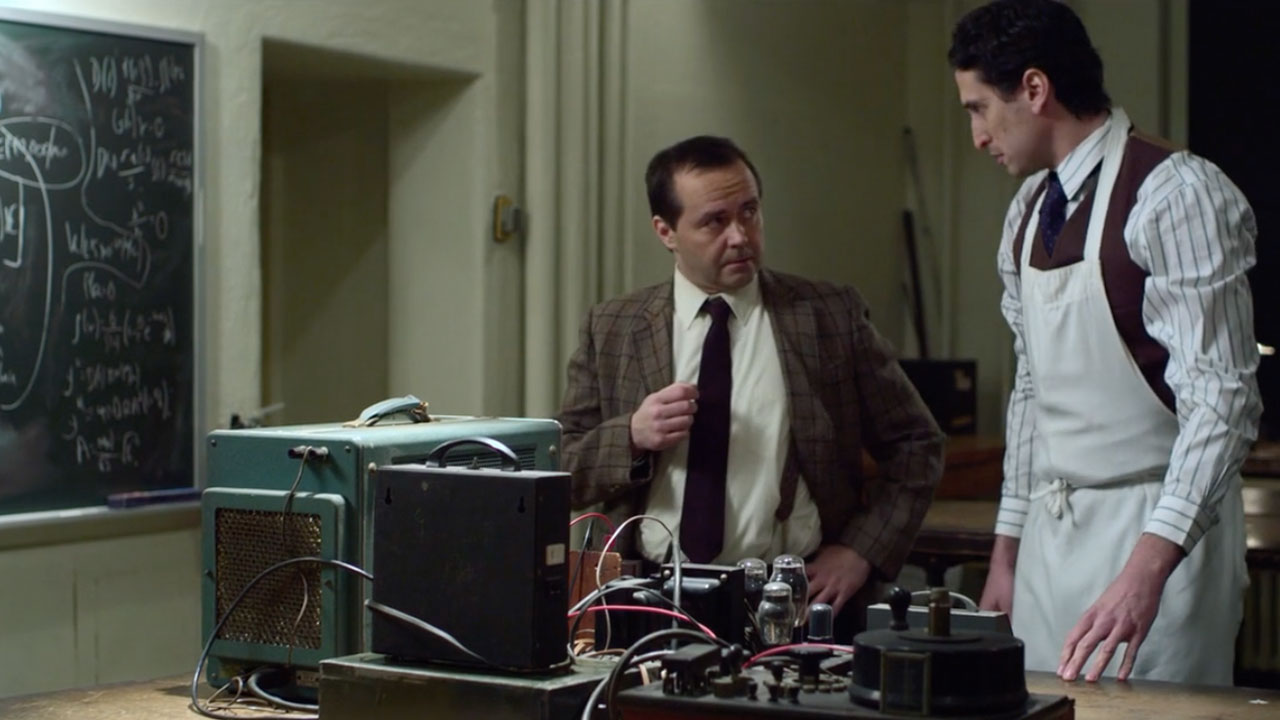 Breaking the Chain
Stuart Weinstock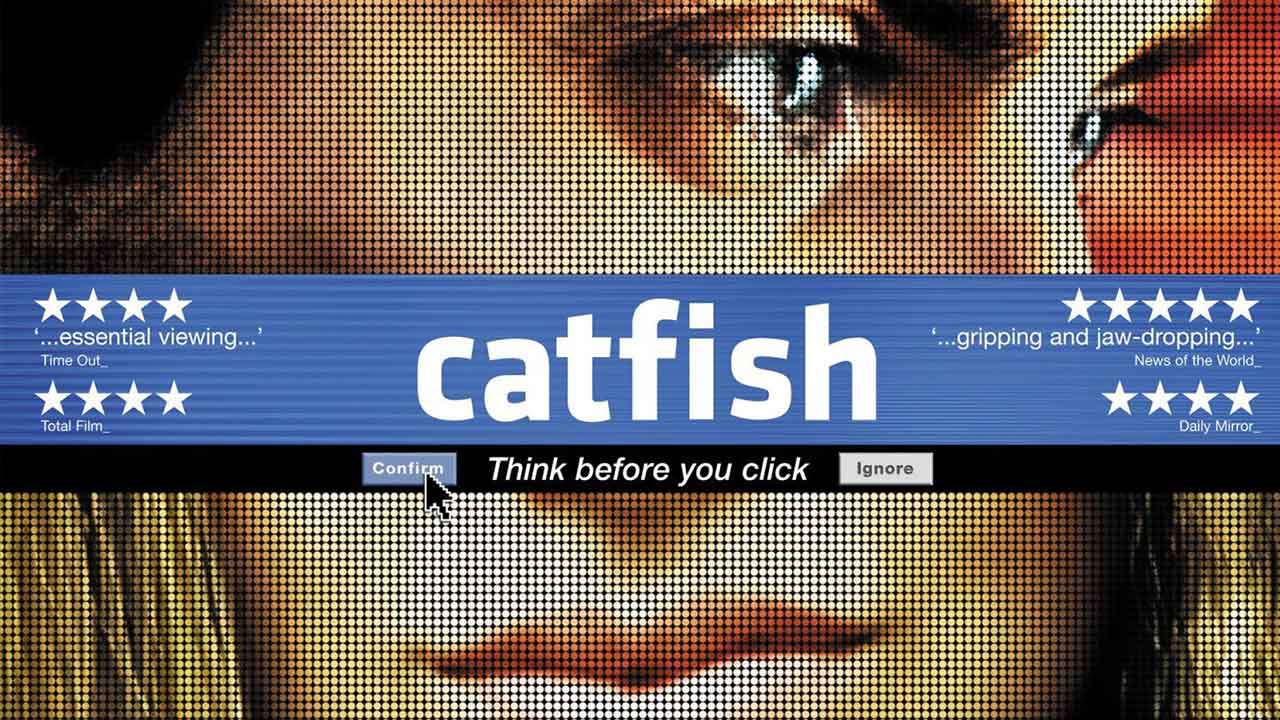 Catfish
Henry Joost,Ariel Schulman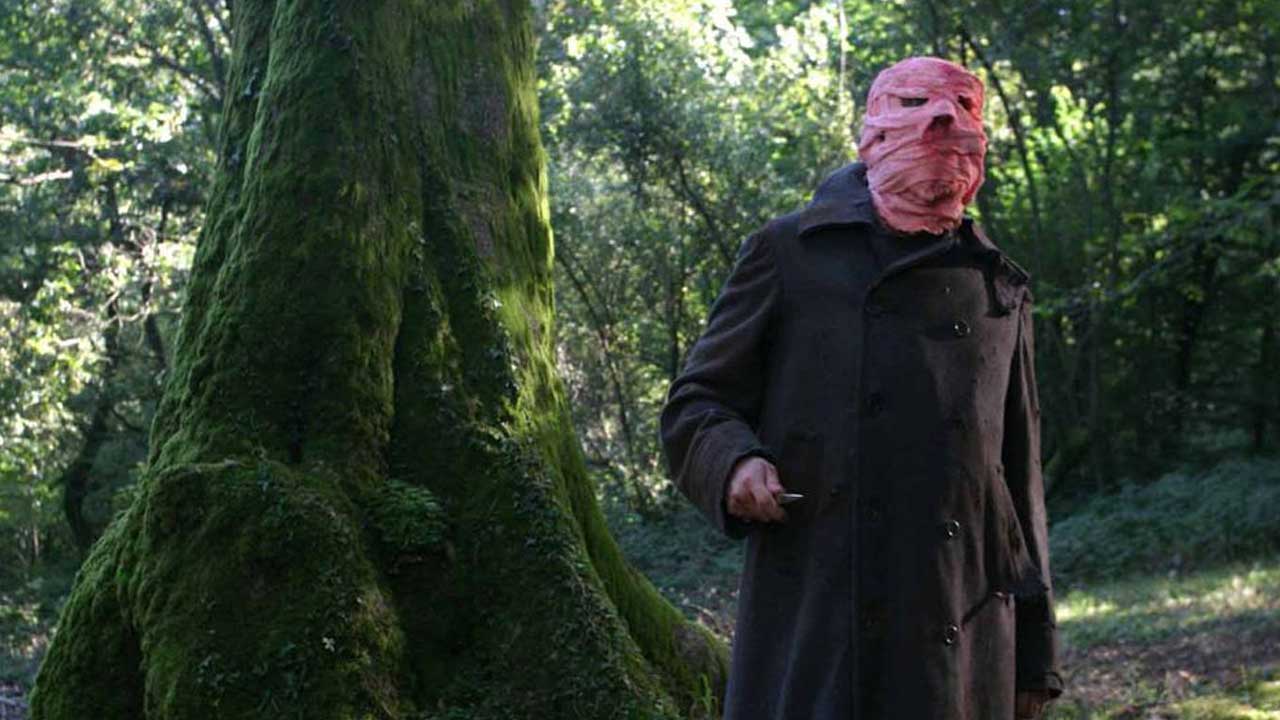 Timecrimes
Nacho Vigalondo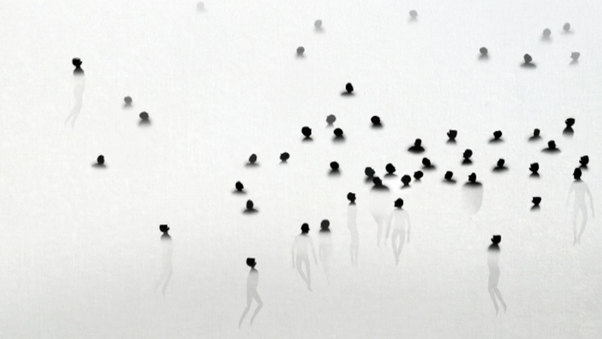 Humanexus
USA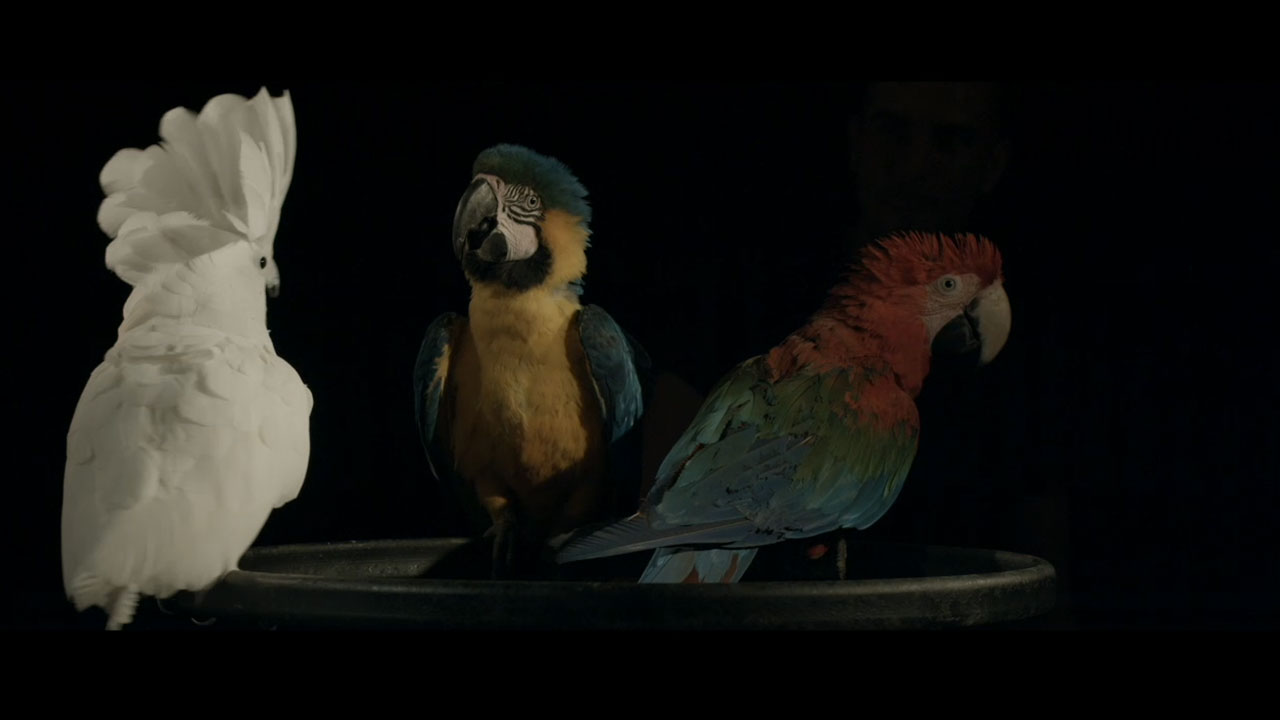 Panoramis Paramount Paranormal
Emilien Awada,Constanze Ruhm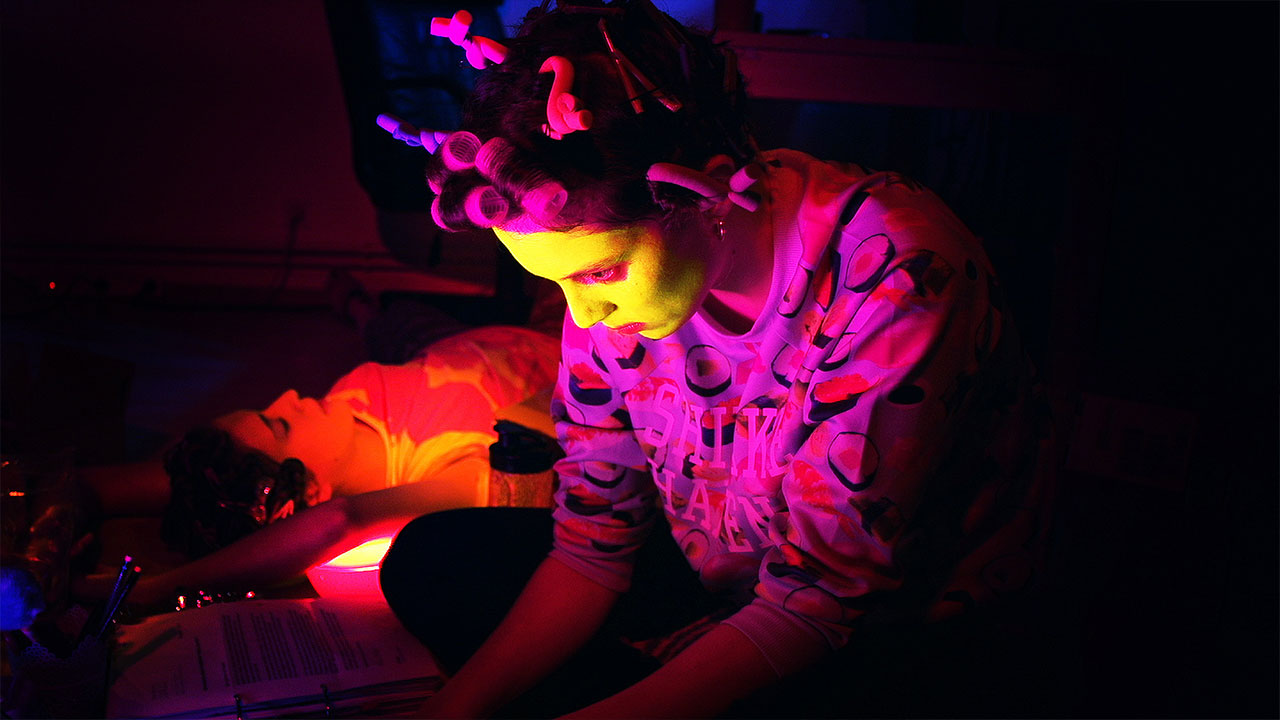 Call of Beauty
Brenda Lien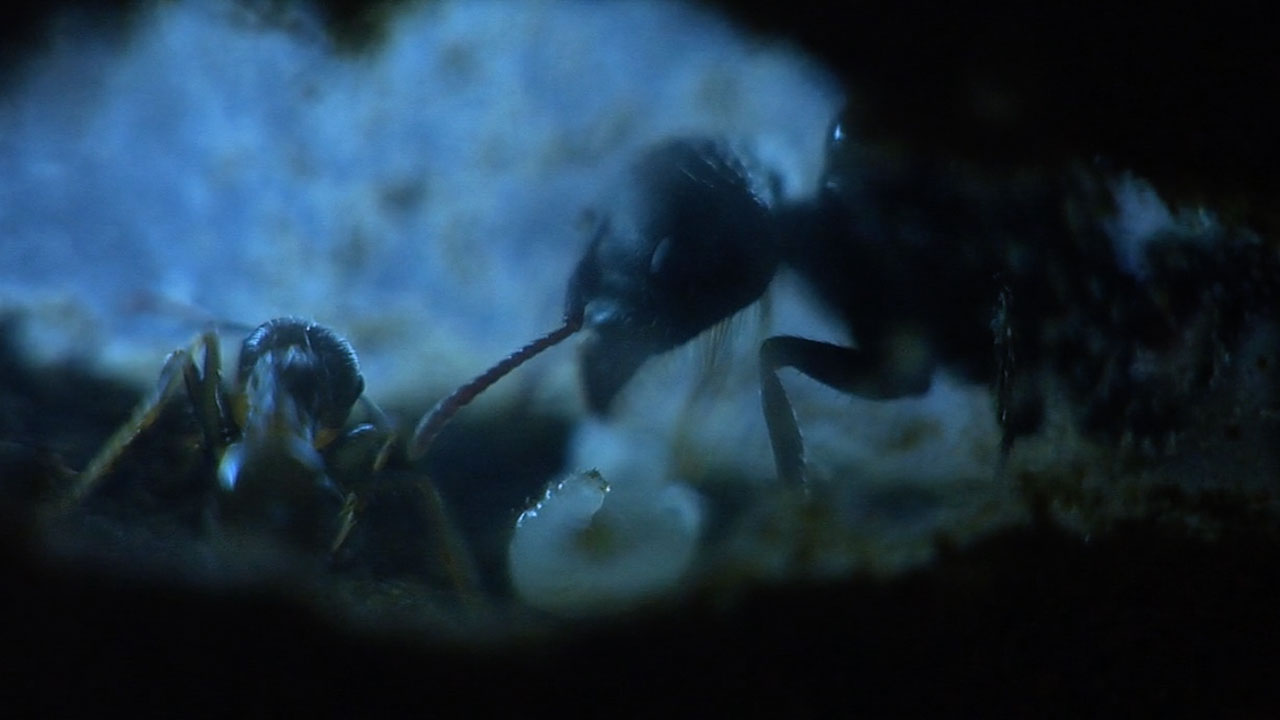 How to Found an Ant Colony
Danielle Parsons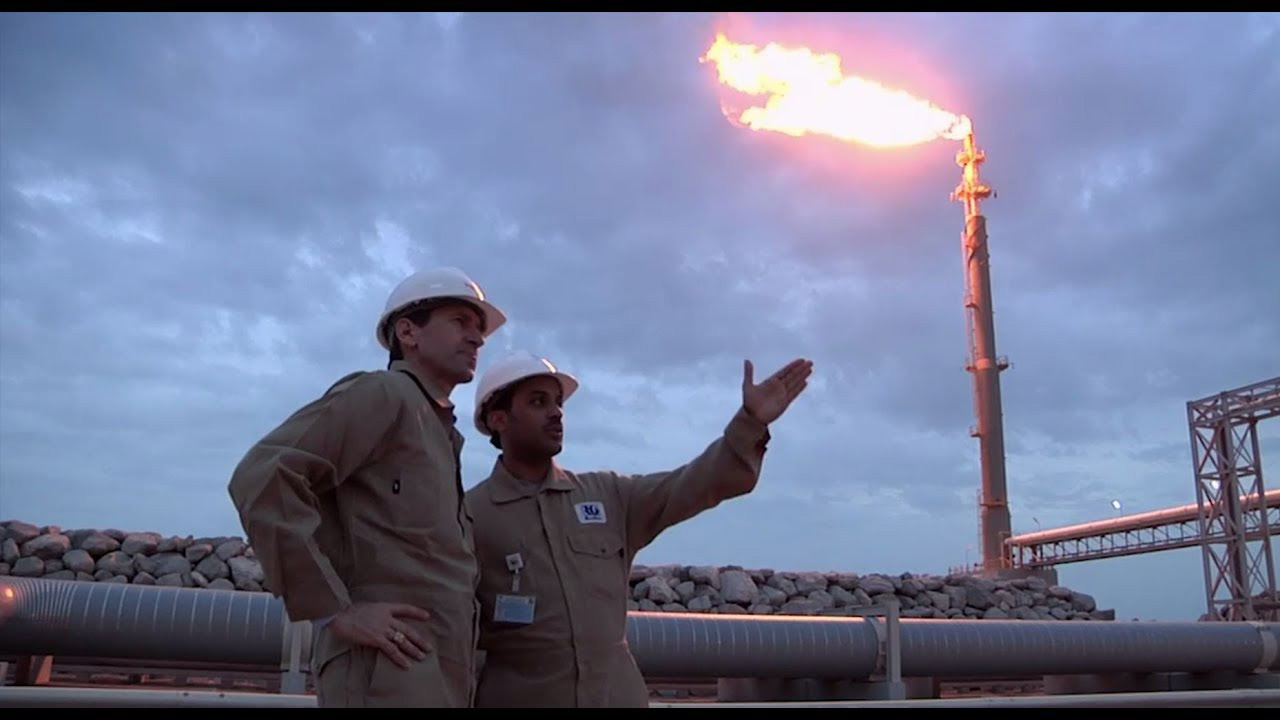 Switch
Harry Lynch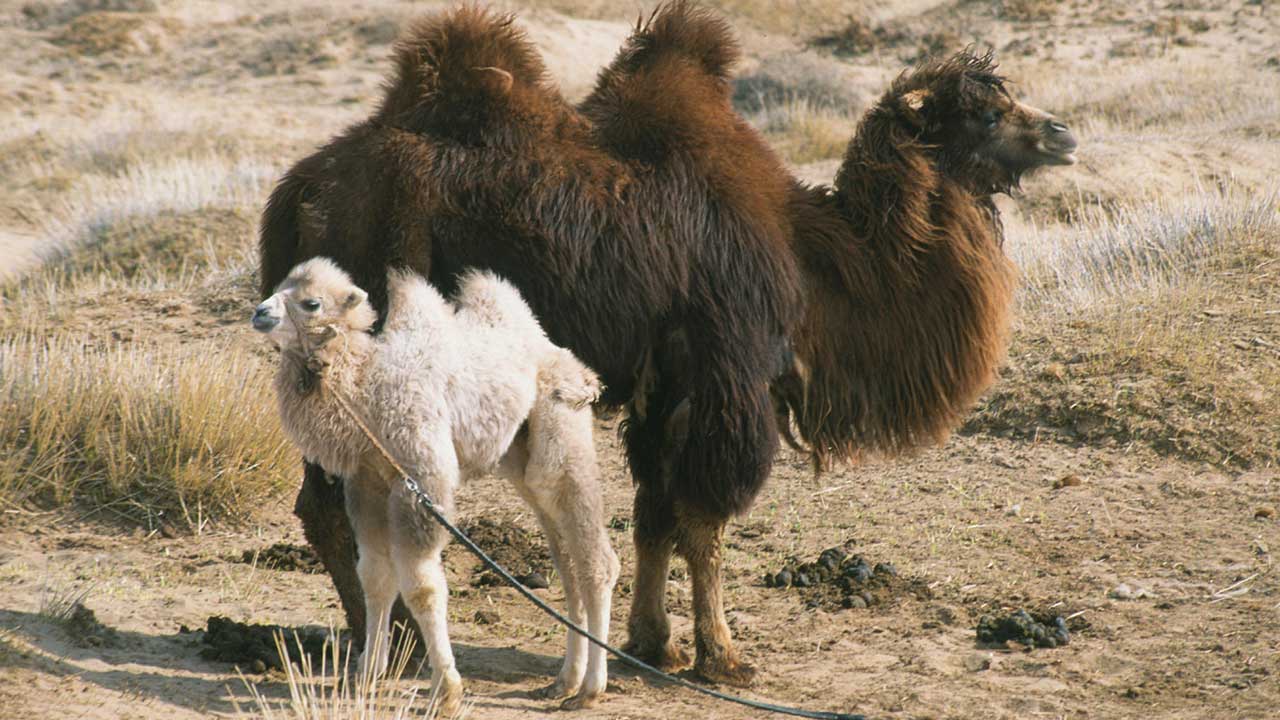 The Story of the Weeping Camel
Byambasuren Davaa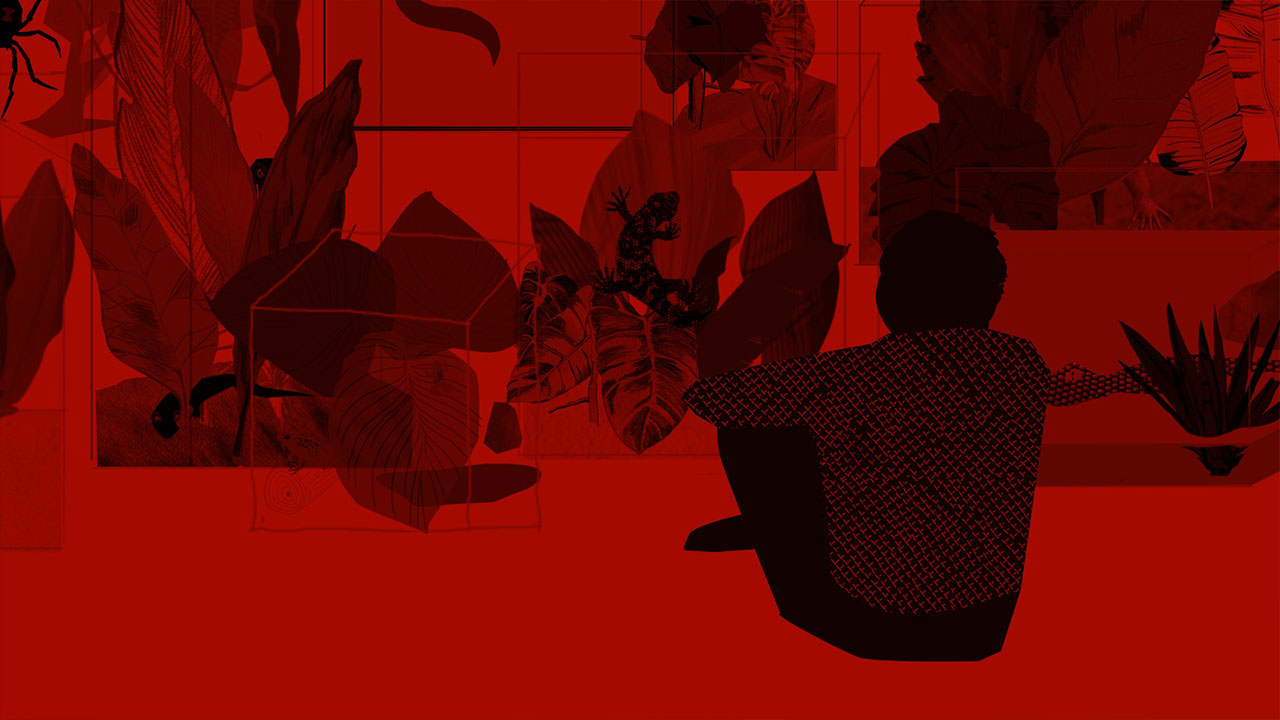 Domestication
Sylwia Gawel
HAZE, It's Complicated
Isaac Kerlow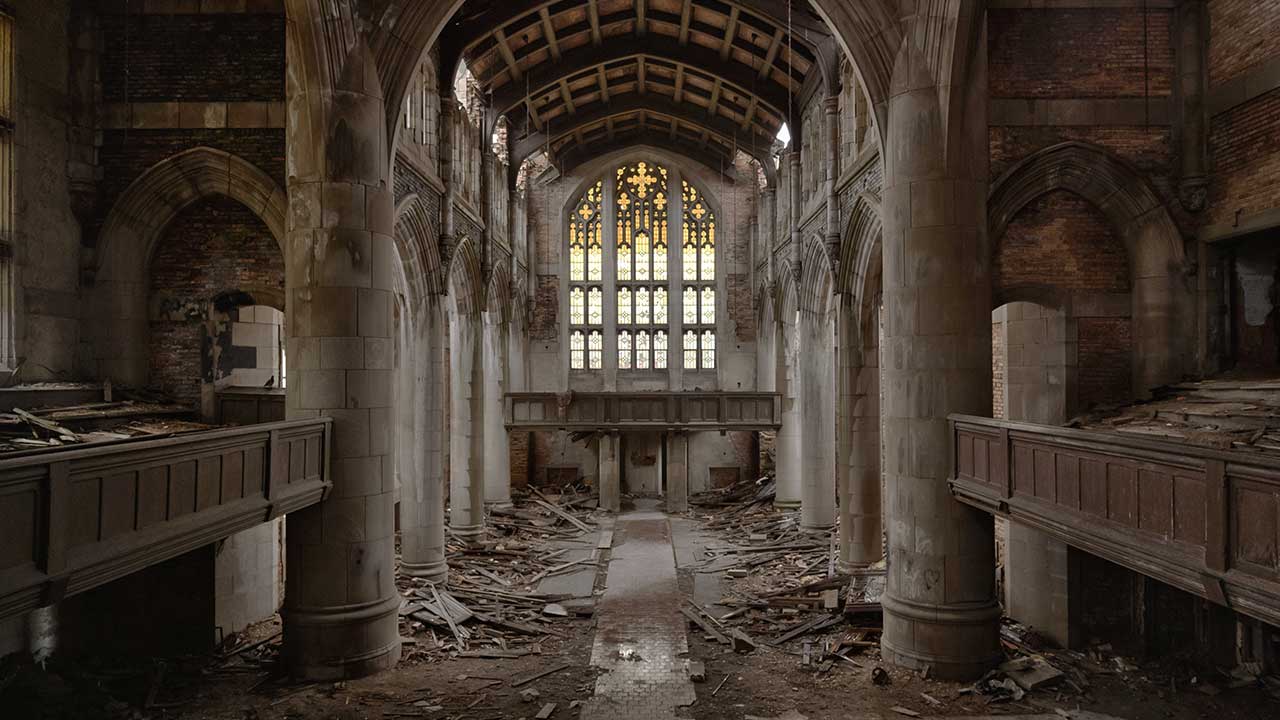 Homo Sapiens
Nikolaus Geyrhalter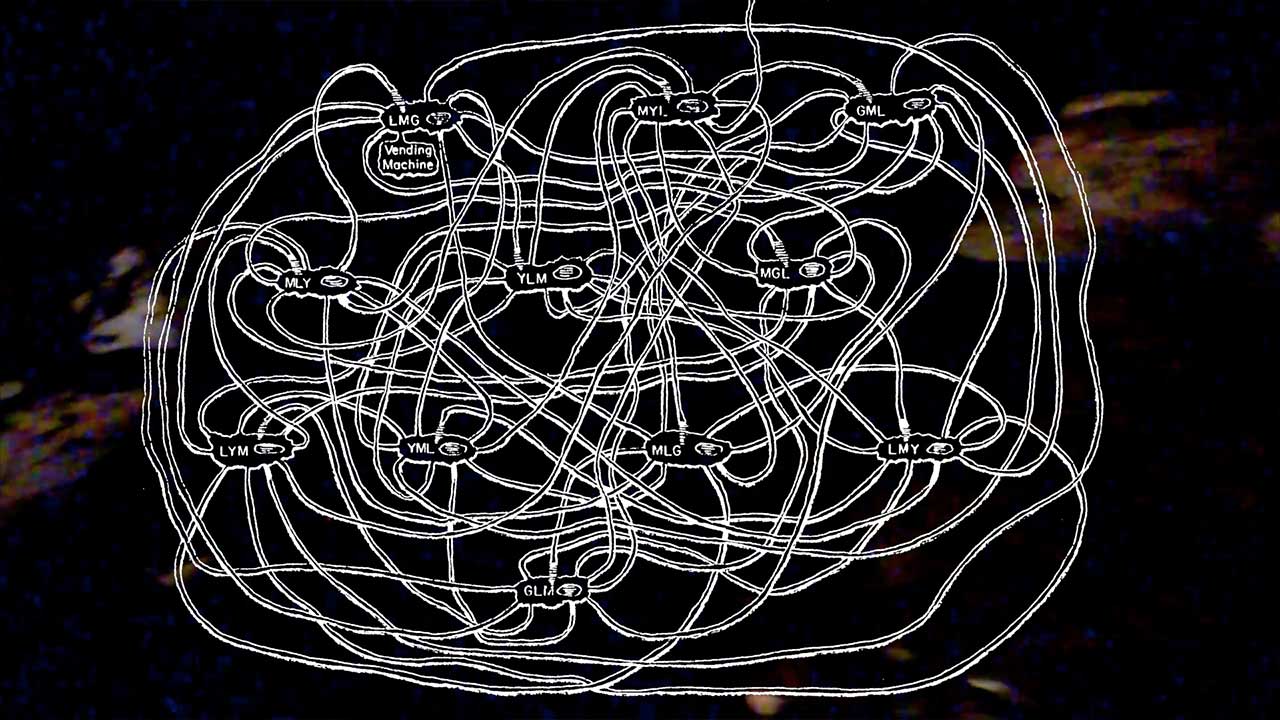 Colossal Cave
Graeme Arnfield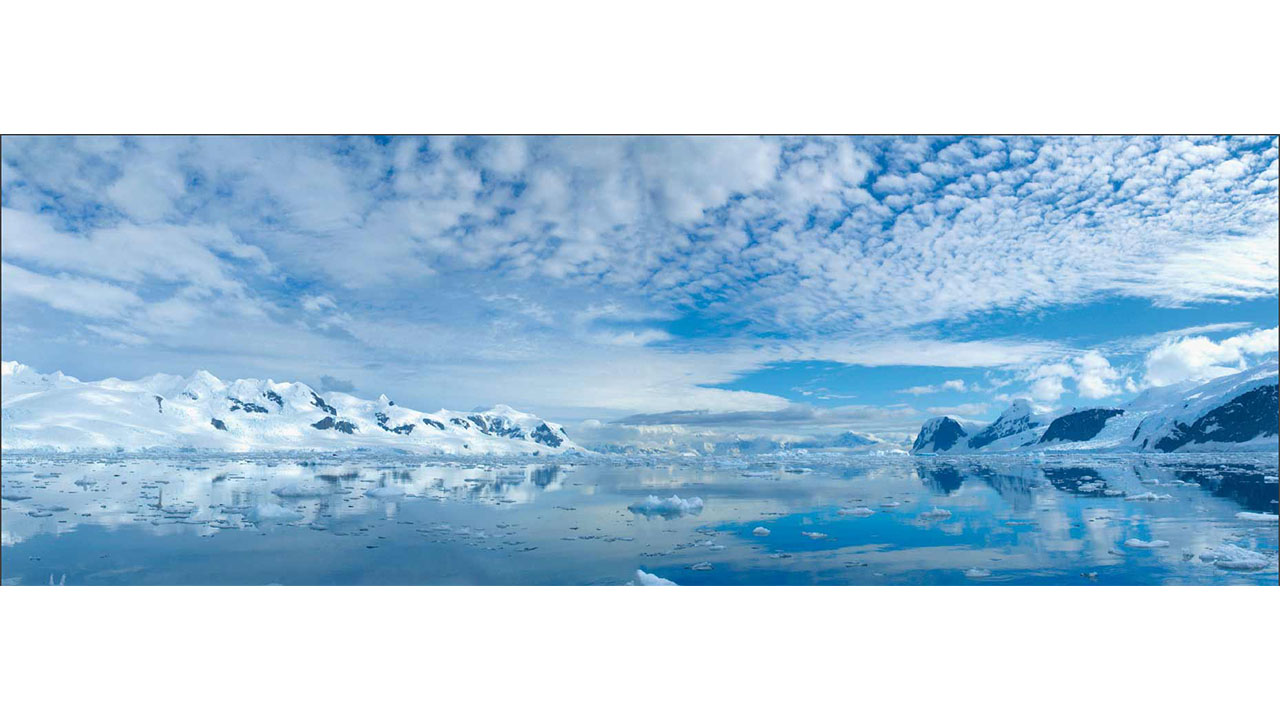 Ice and The Sky
Luc Jacquet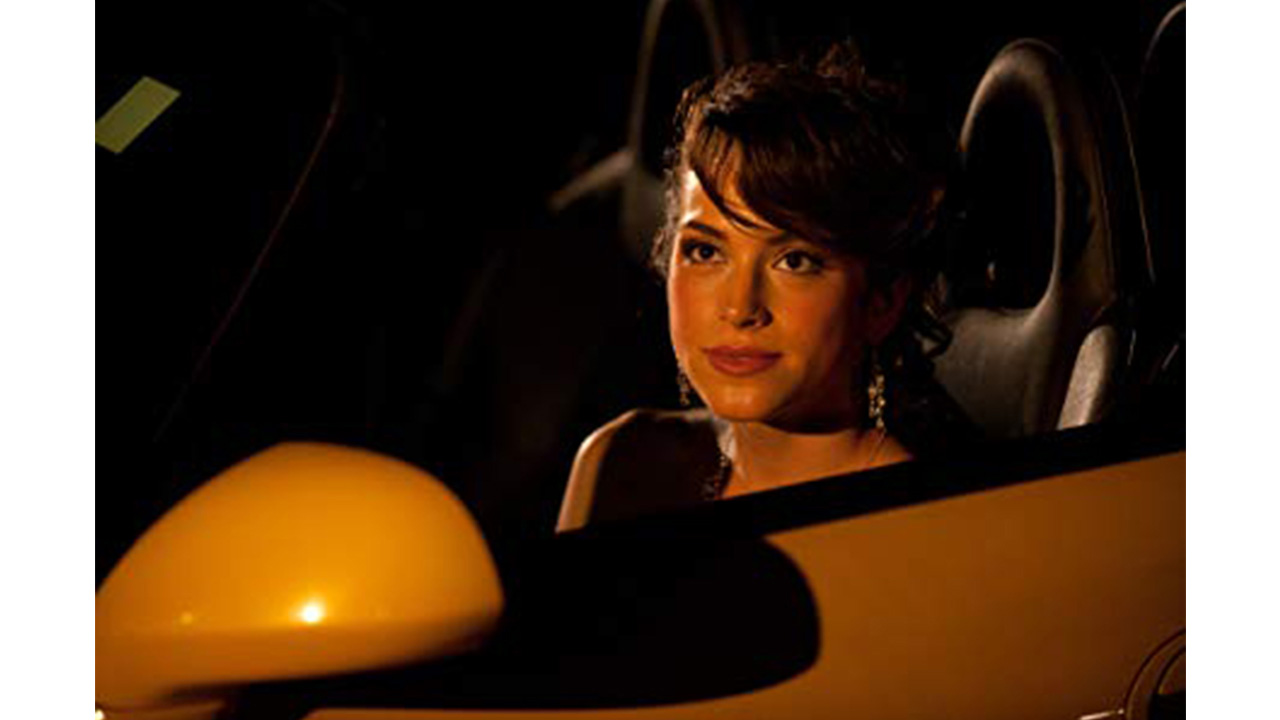 Counter - Clockwise
Denny wilkins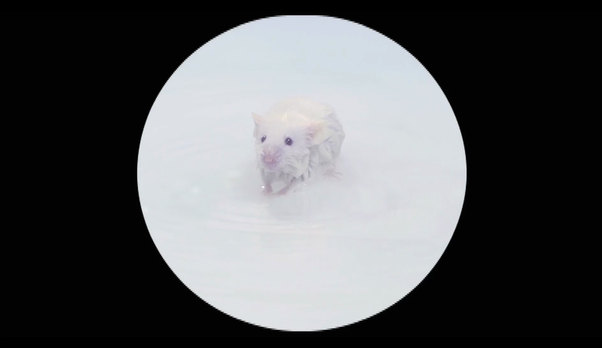 Blank
Boris Hars-Tschachotin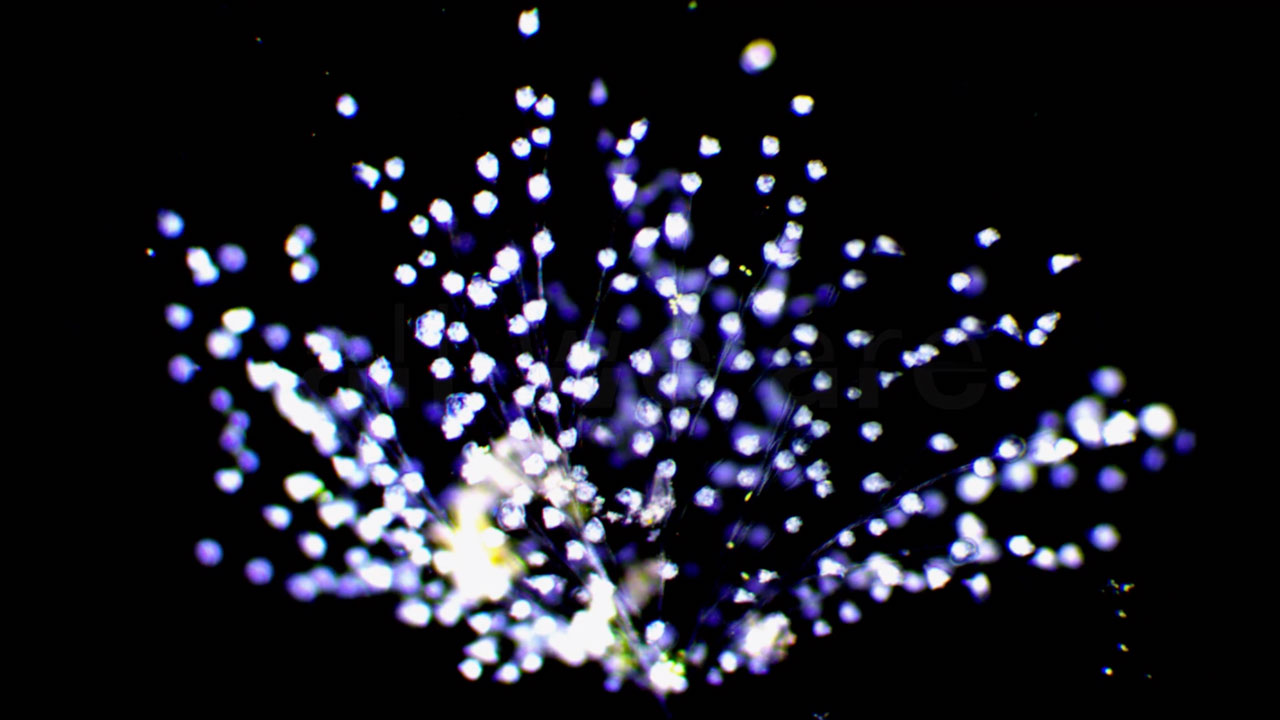 All We Are
Julia Van Etten, Marleine van der Werf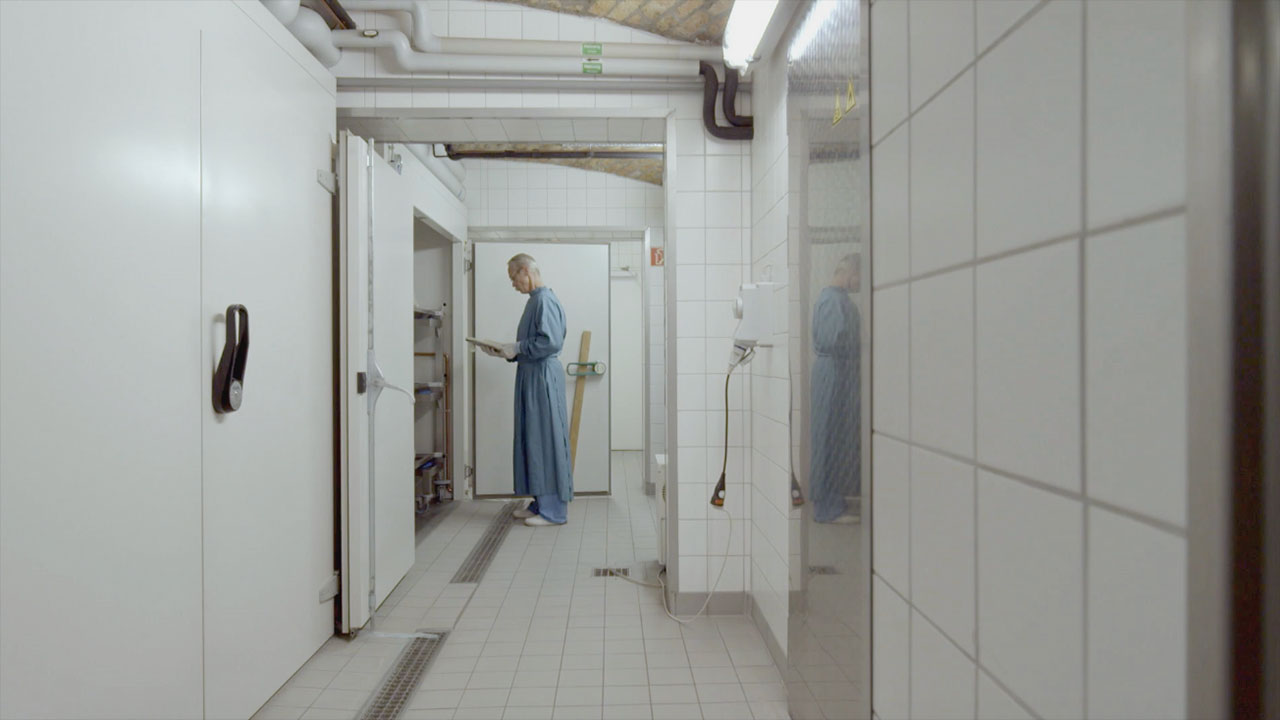 Formalin und Spiritus (Spirit of a Dissection)
Iris Fegerl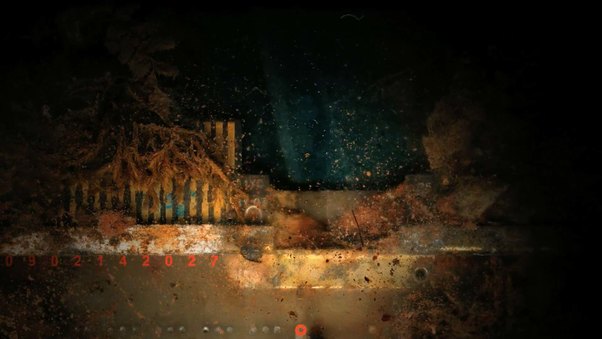 Ants in My Scanner
François Vautier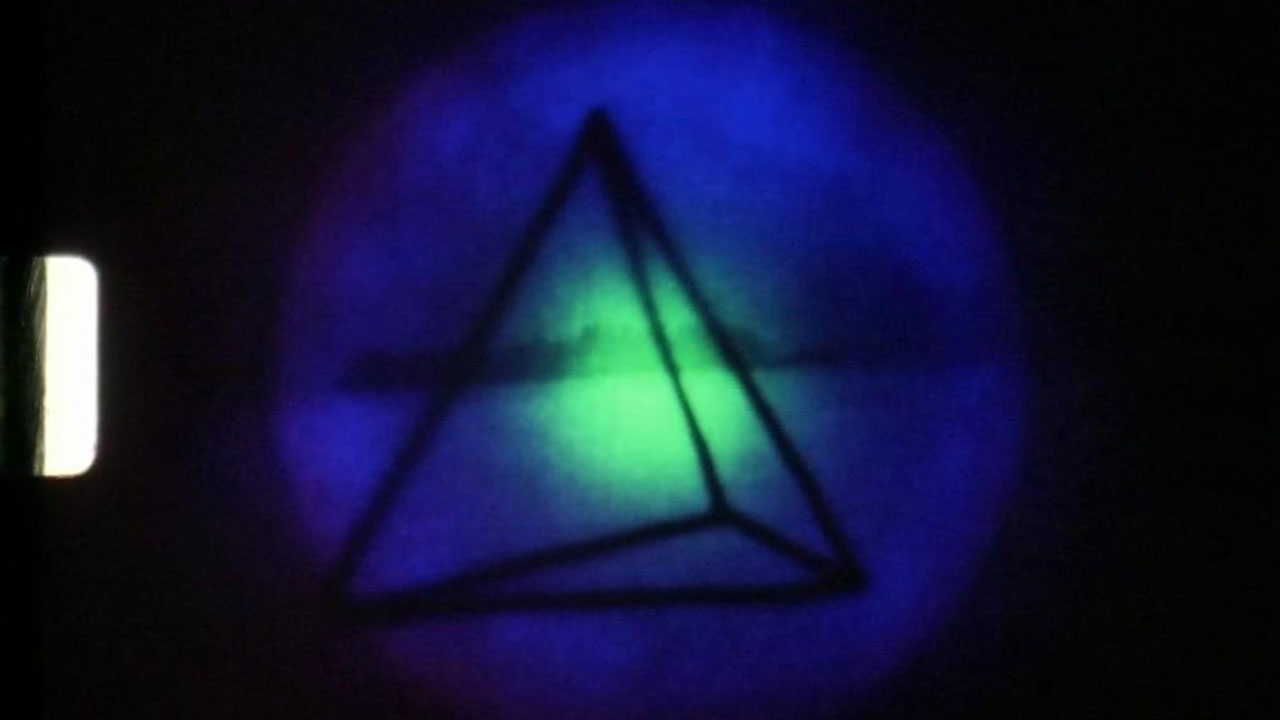 Everything Turns
Aaron Zeghers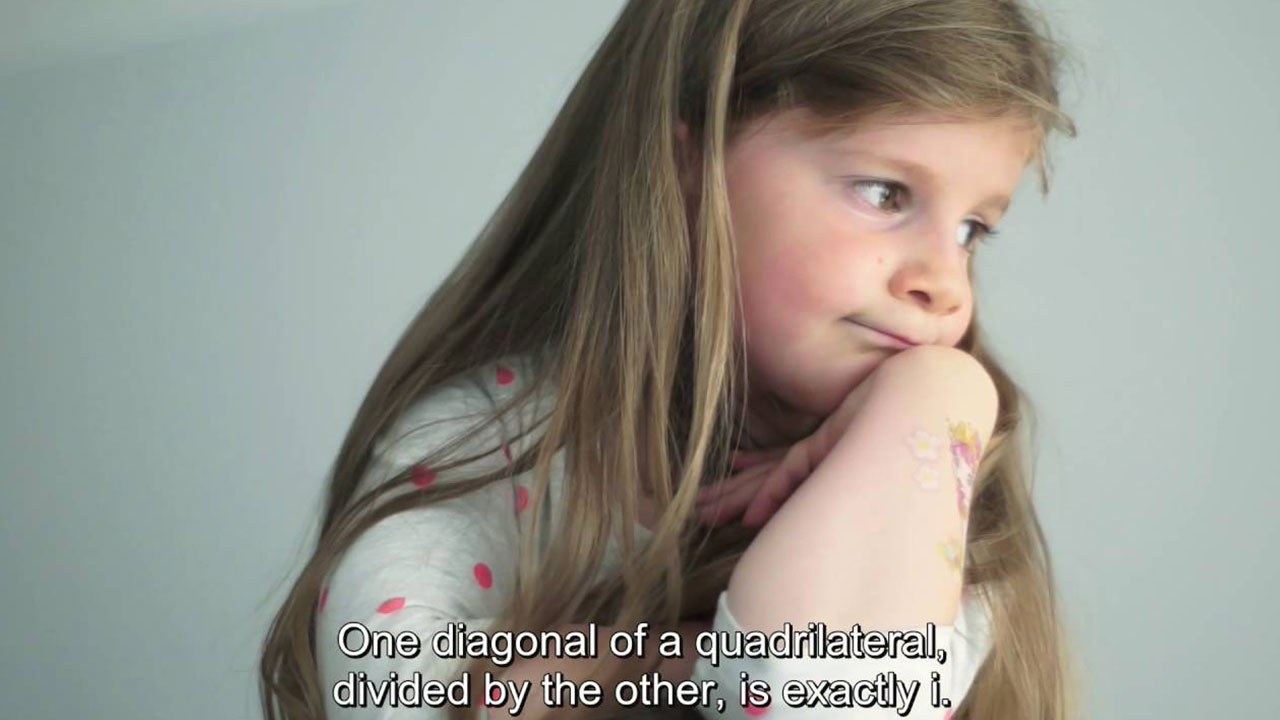 The Discrete Charm of Geometry
Ekaterina Eremenko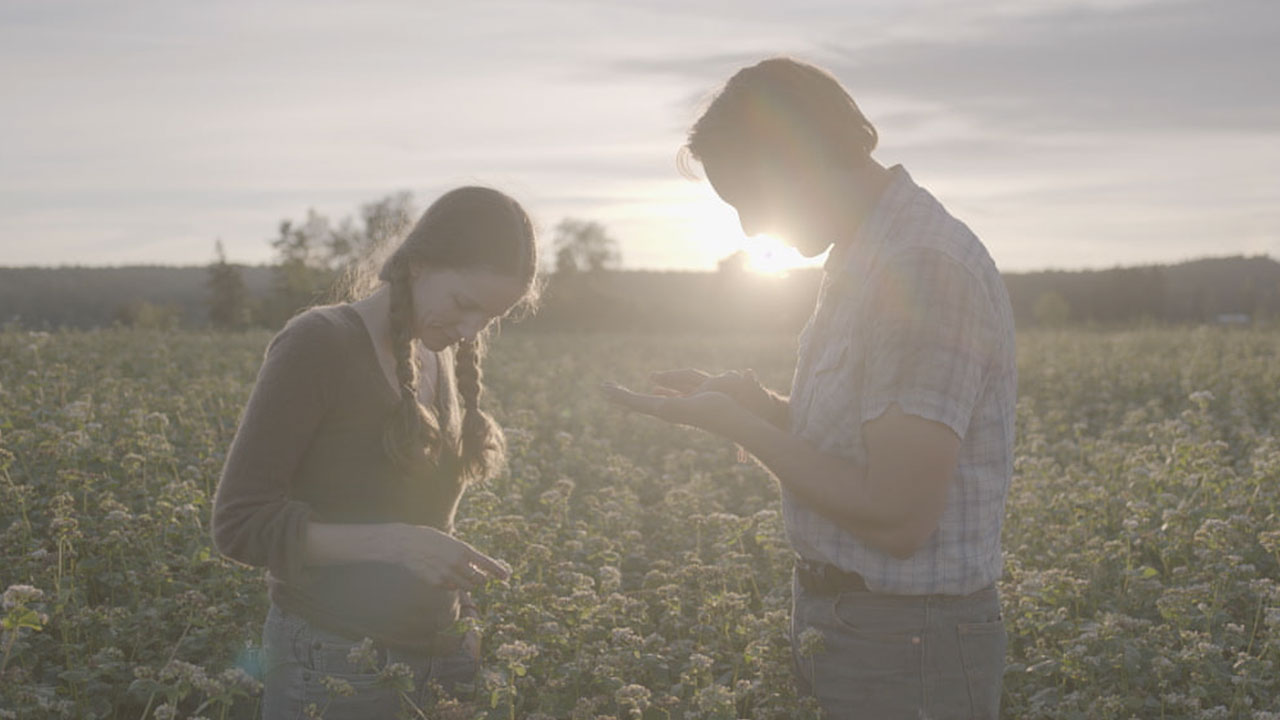 Unbroken Ground
Chris Malloy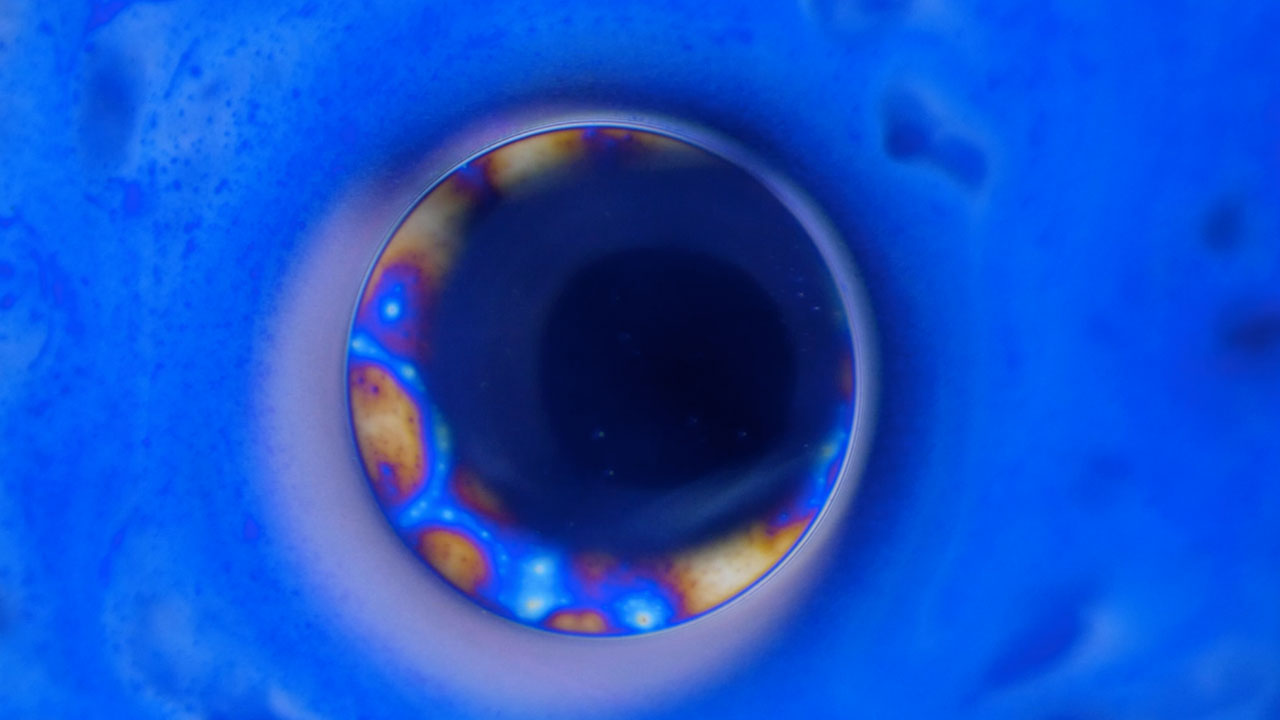 MINIPOND
Wenting Zhu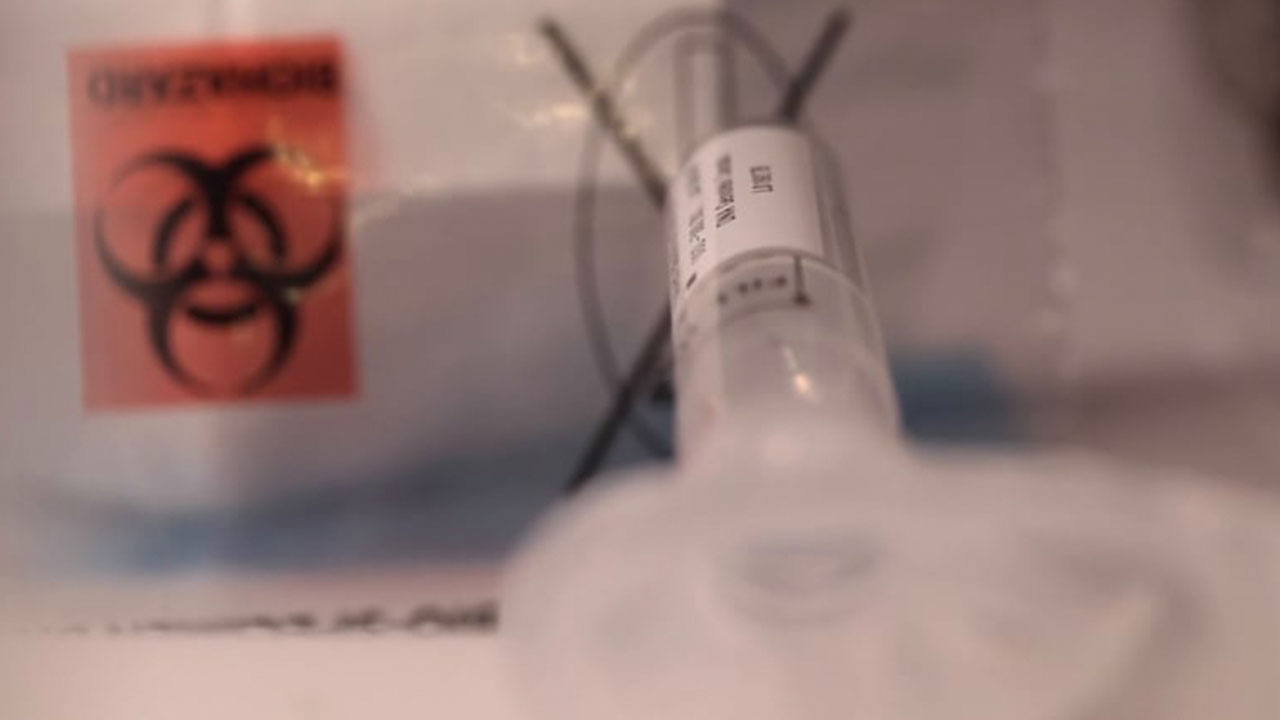 Genome
Rachel Anson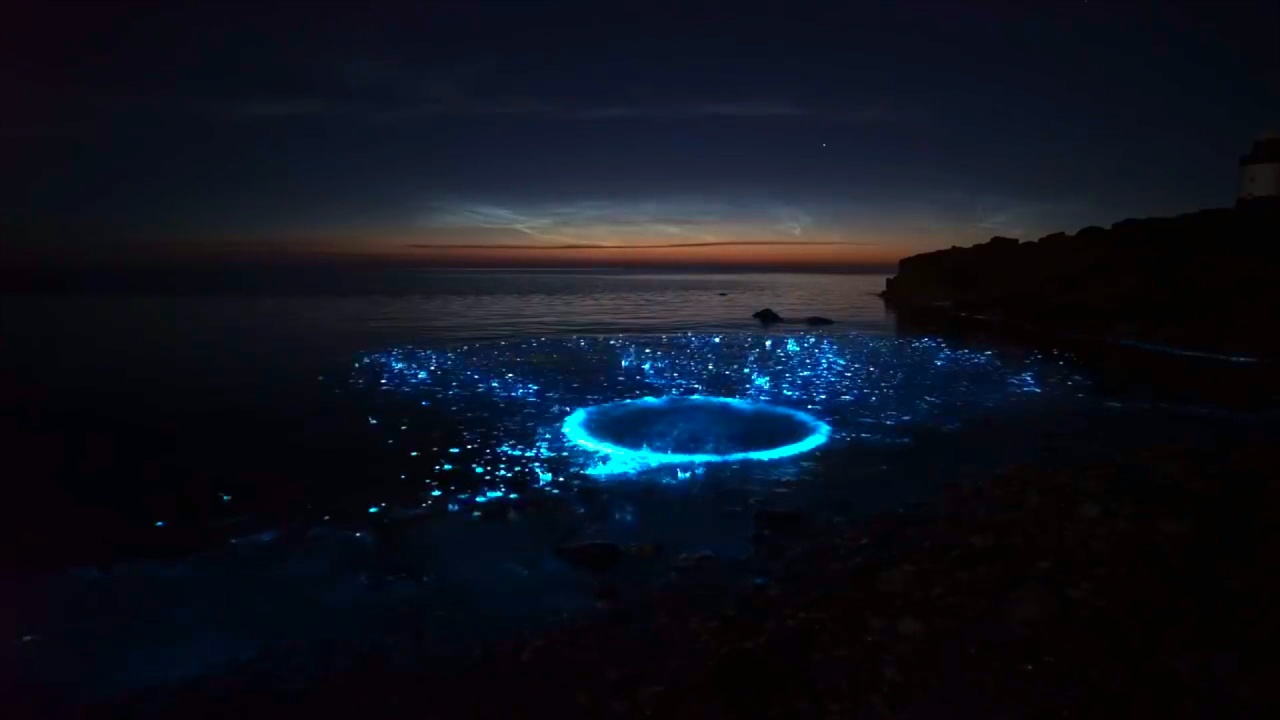 Living Light
Iwan Evans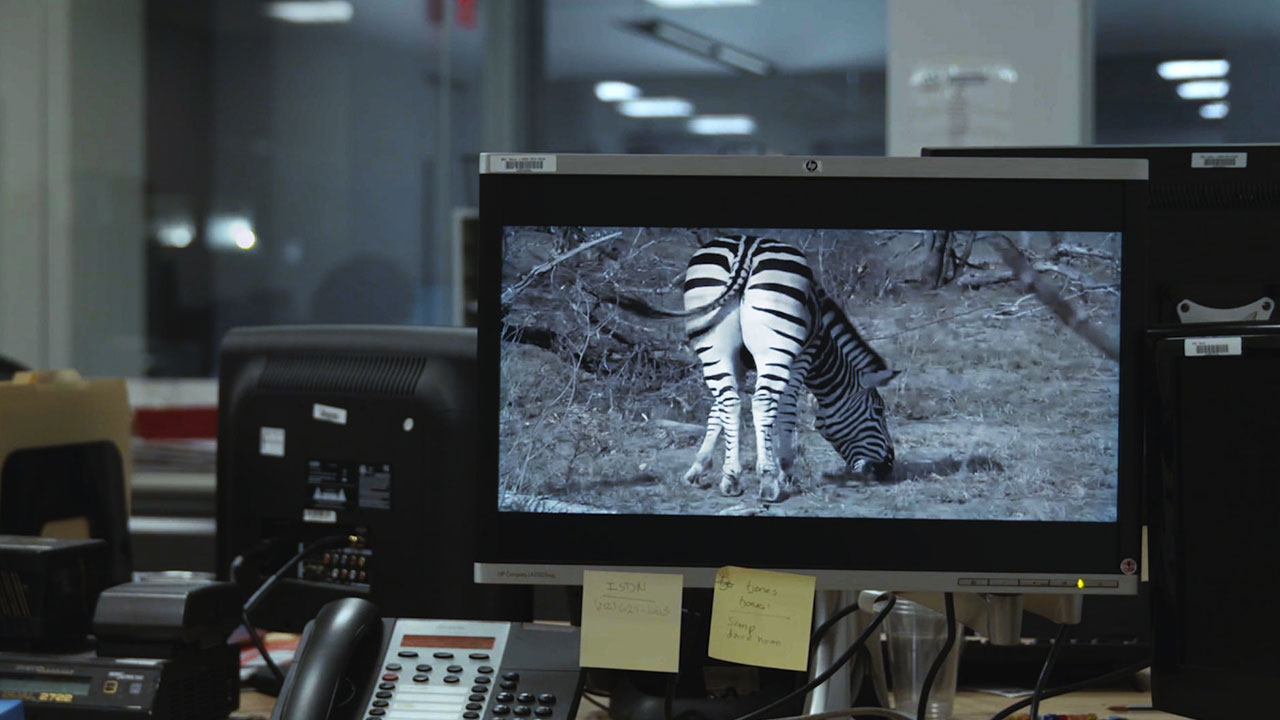 .TV
G Anthony Svatek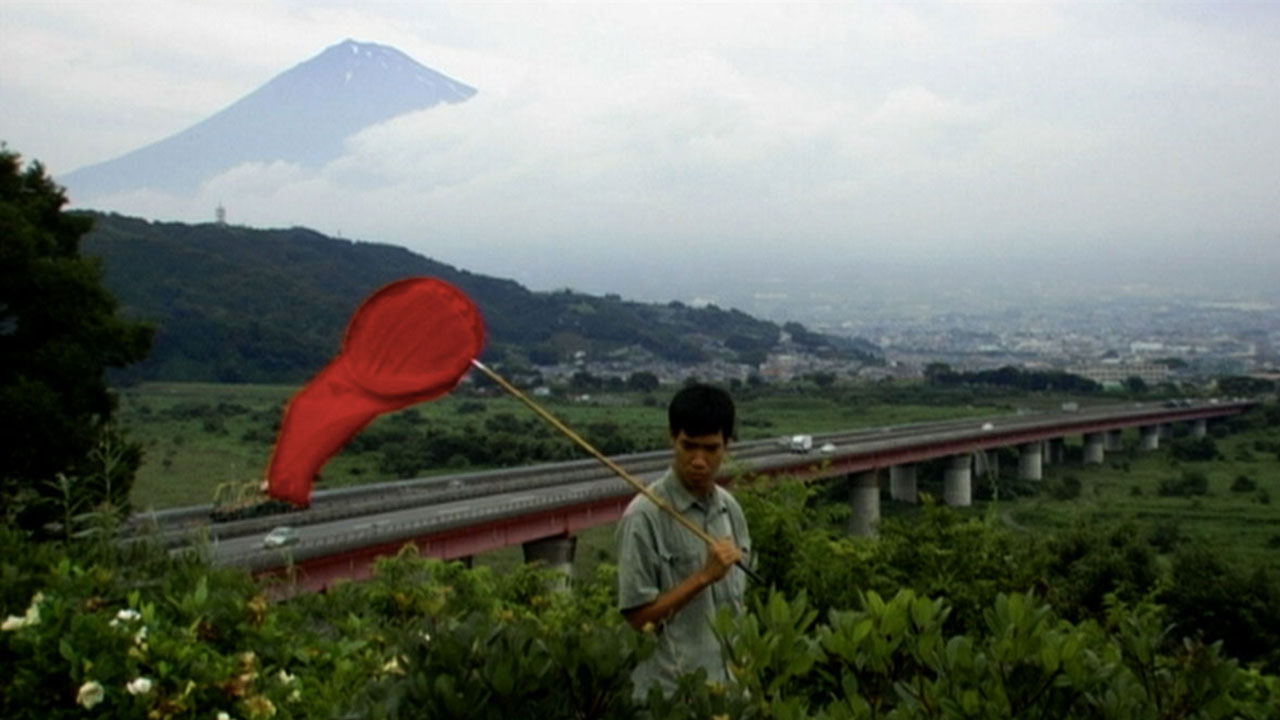 Beetle Queen Conquers Tokyo
Jessica Oreck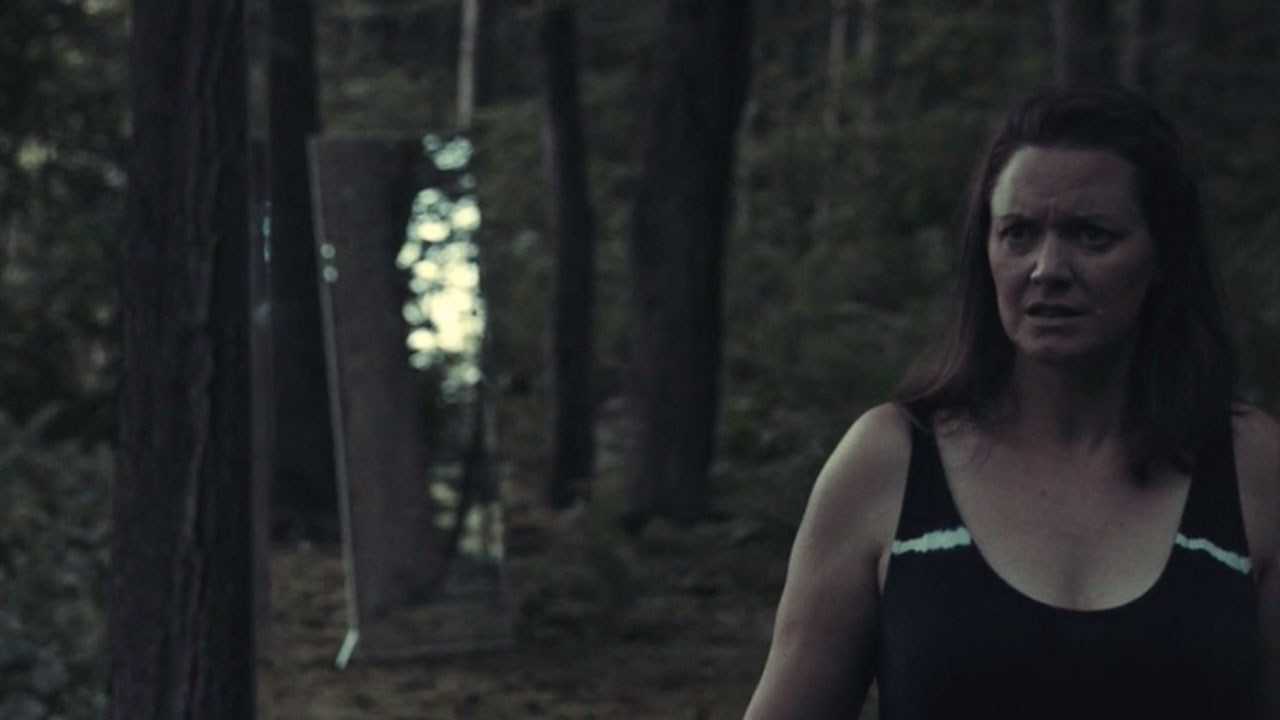 Carbon
Amanda Alvarez Diaz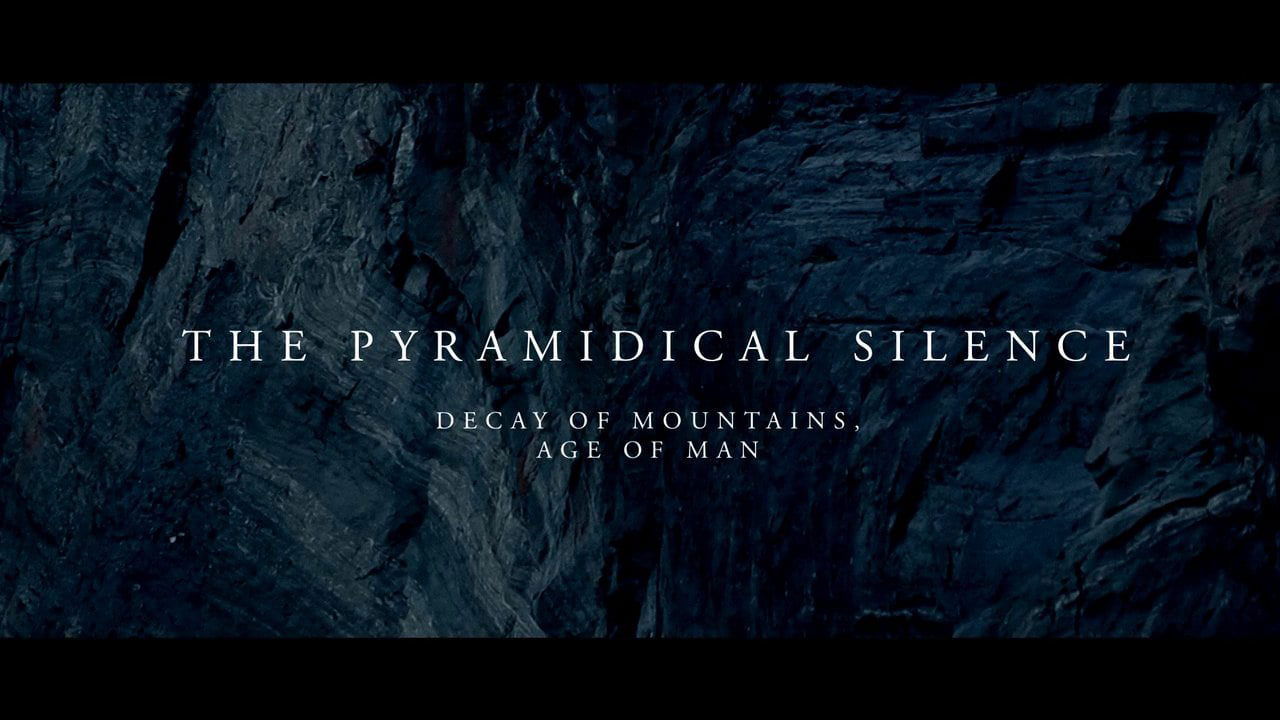 The Pyramidical Science
Anders Elsrud Hultgreen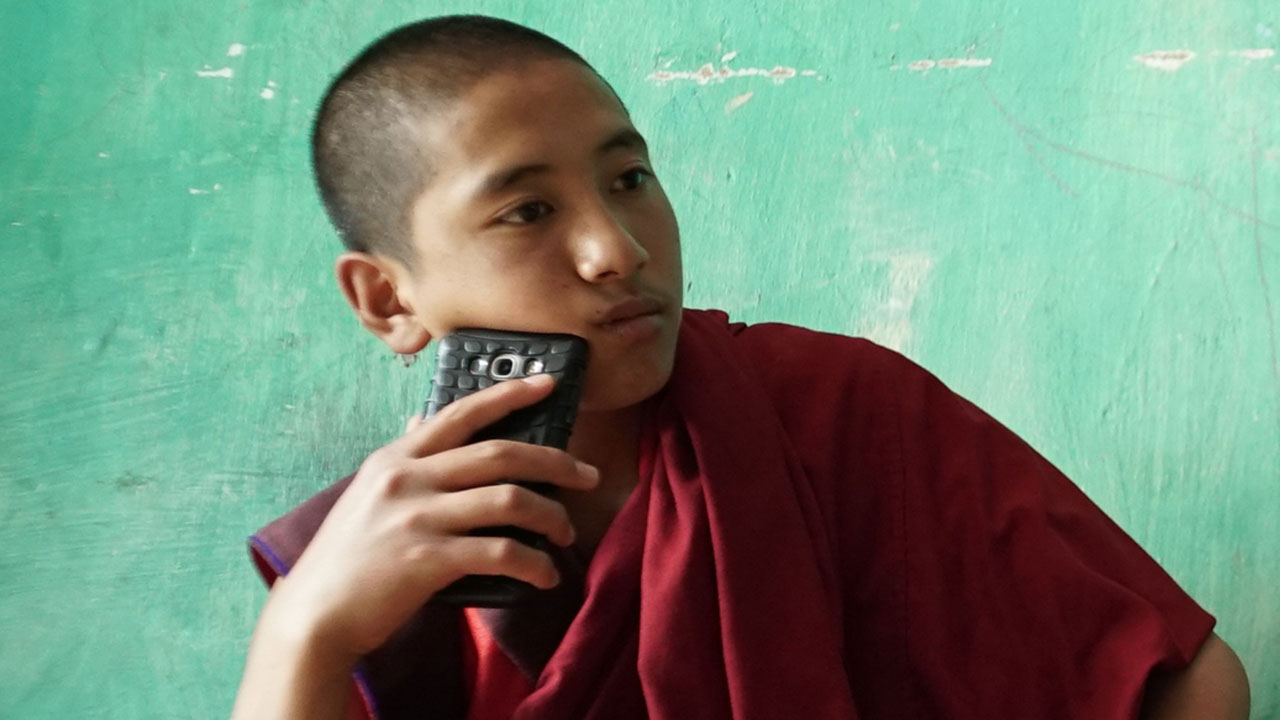 Sing me a Song
Thomas Balmès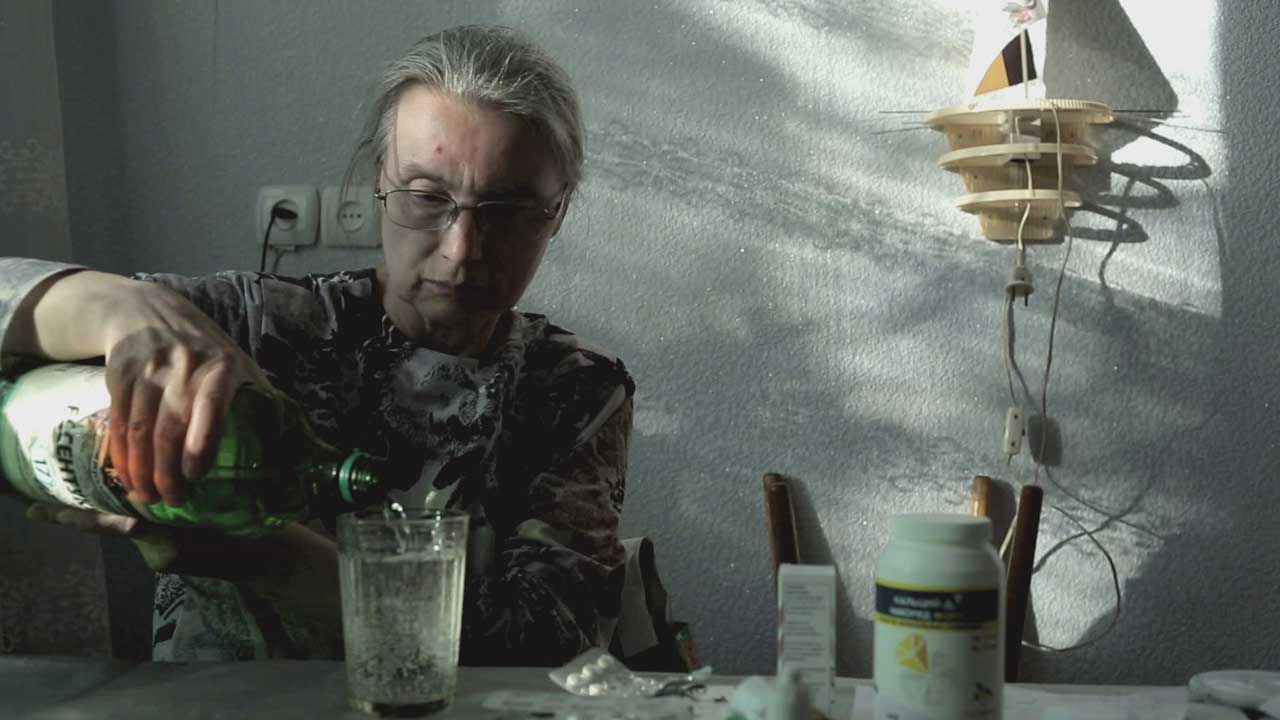 Second Life
Eugeniusz Pankov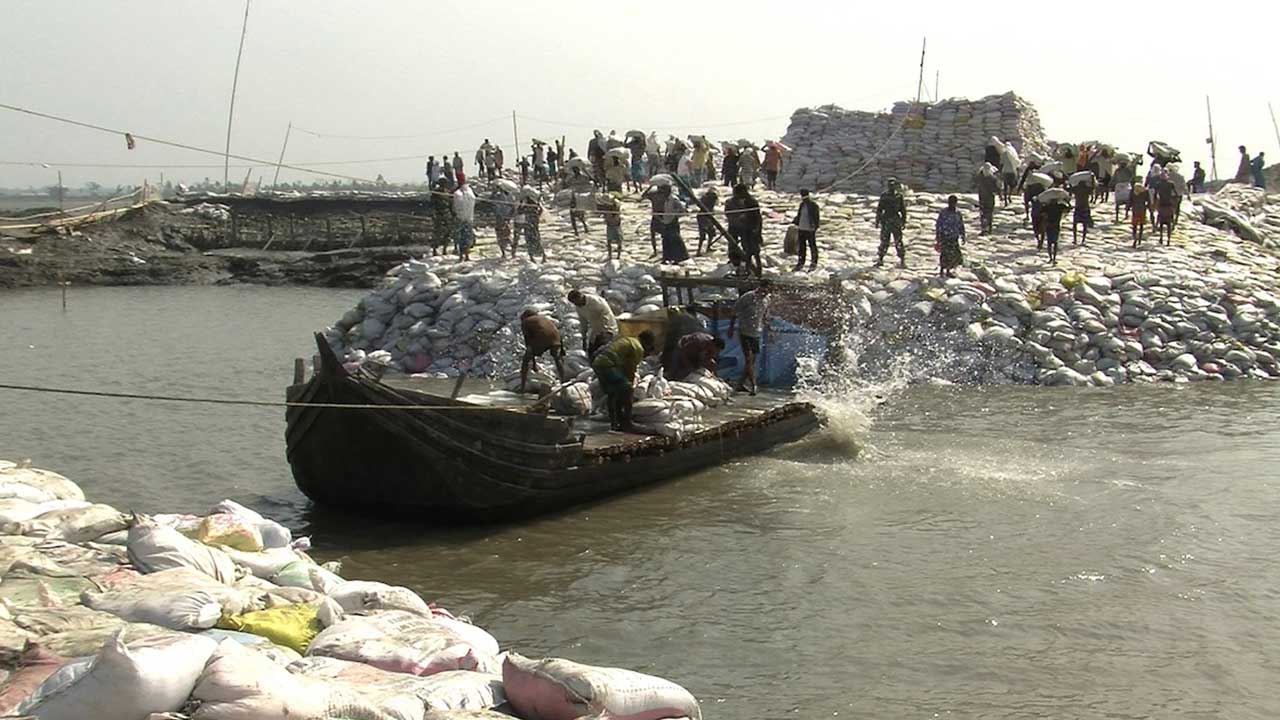 Deep Weather
Ursula Biemann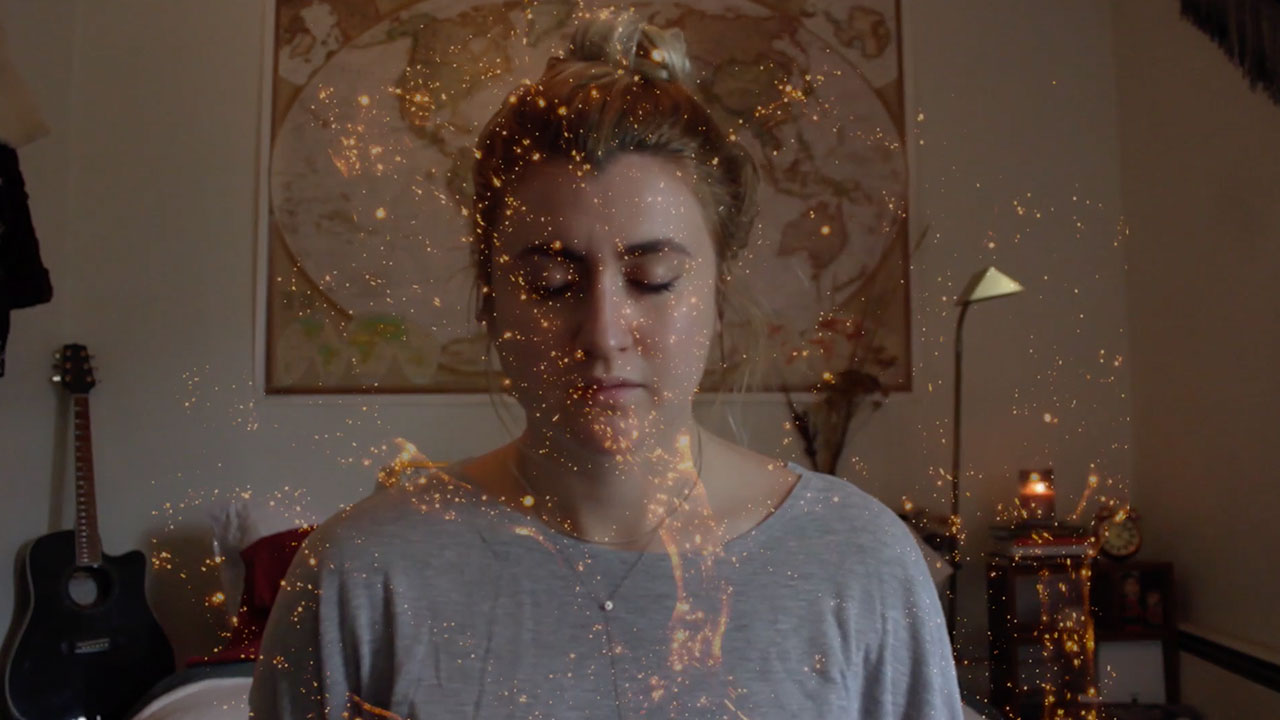 Breathe
Anna Sagatov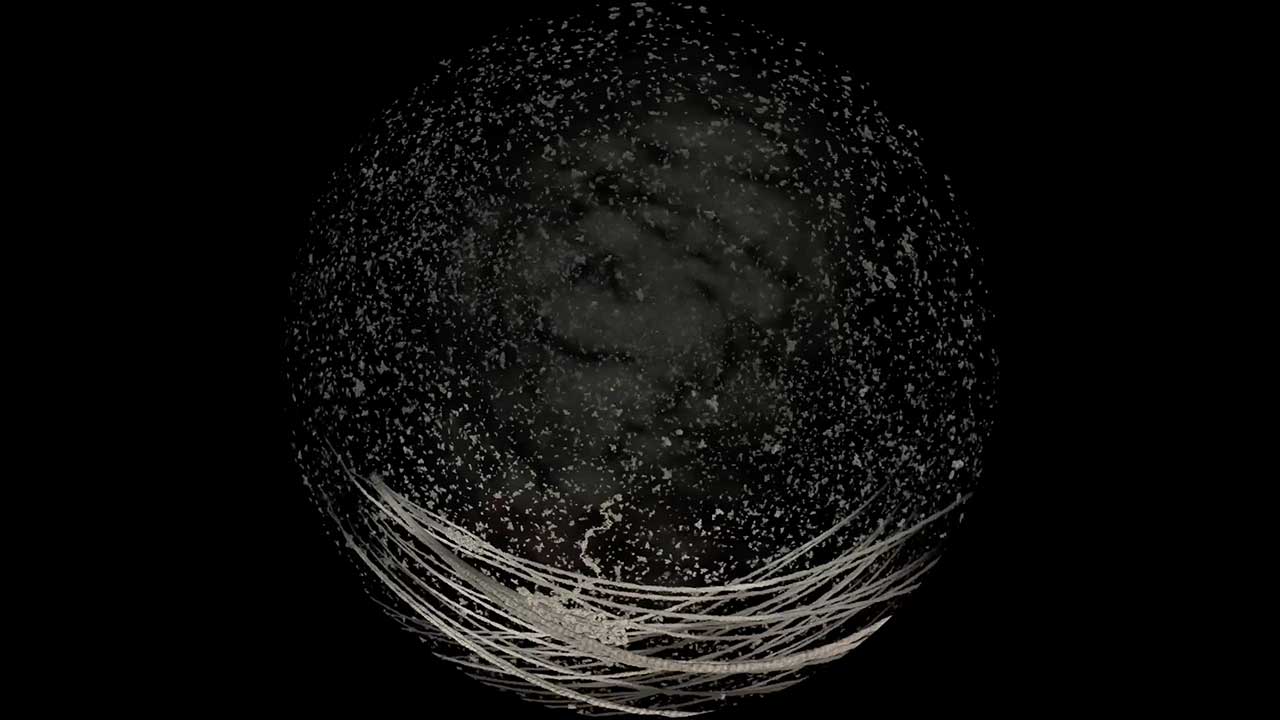 Nanoplanet
Monica Zoppè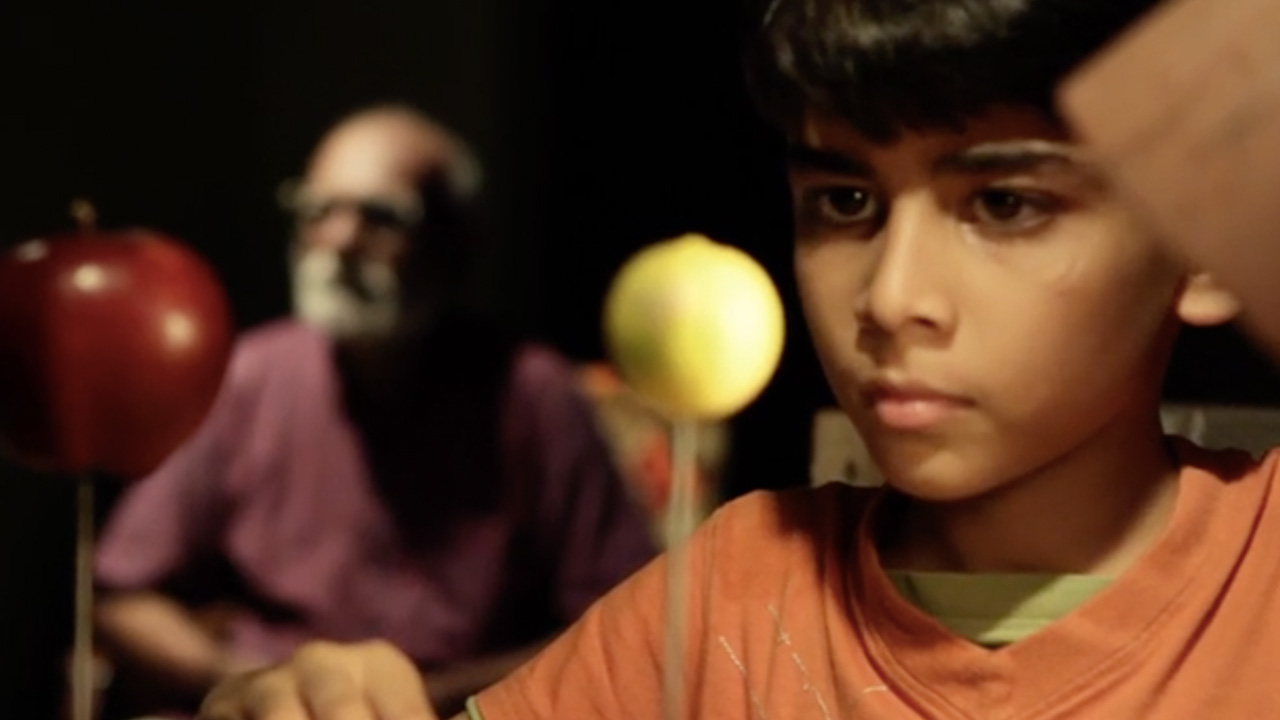 Eclipse of Taregna
Rakesh Chaudhary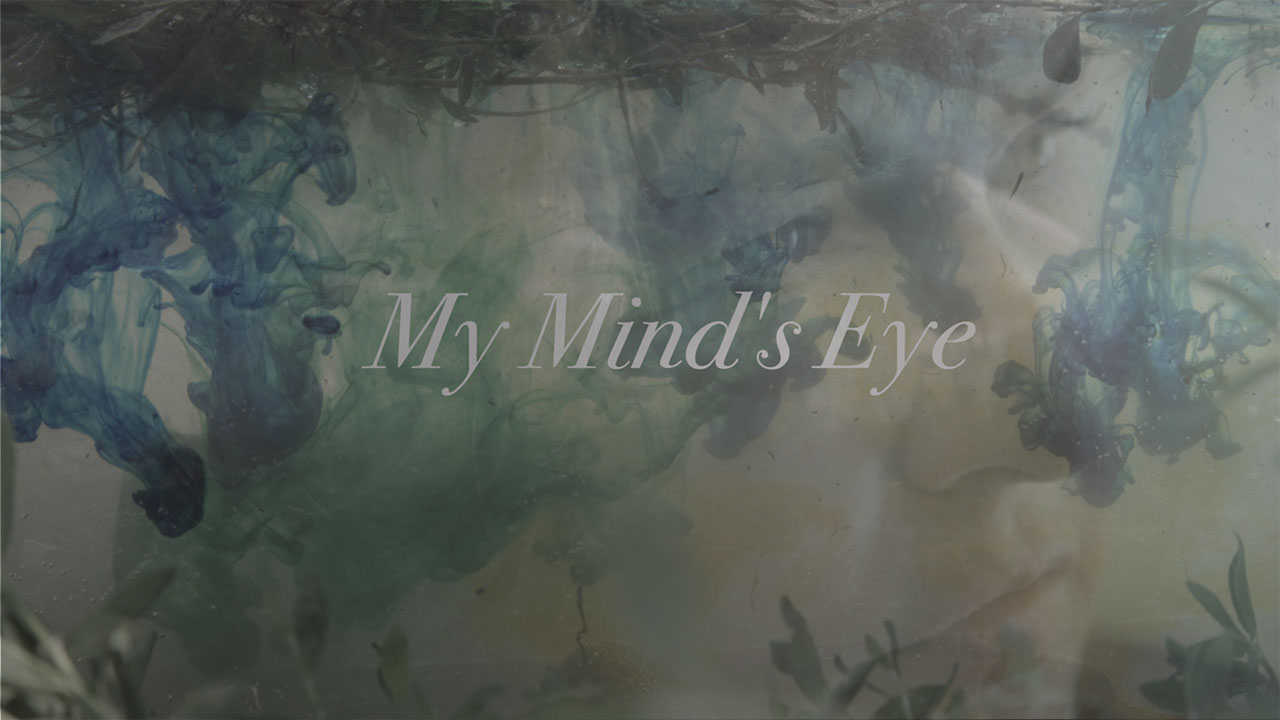 My Mind's Eye - Controlling Our Fears: An Interview with Elizabeth Phelps
Alexis Gambis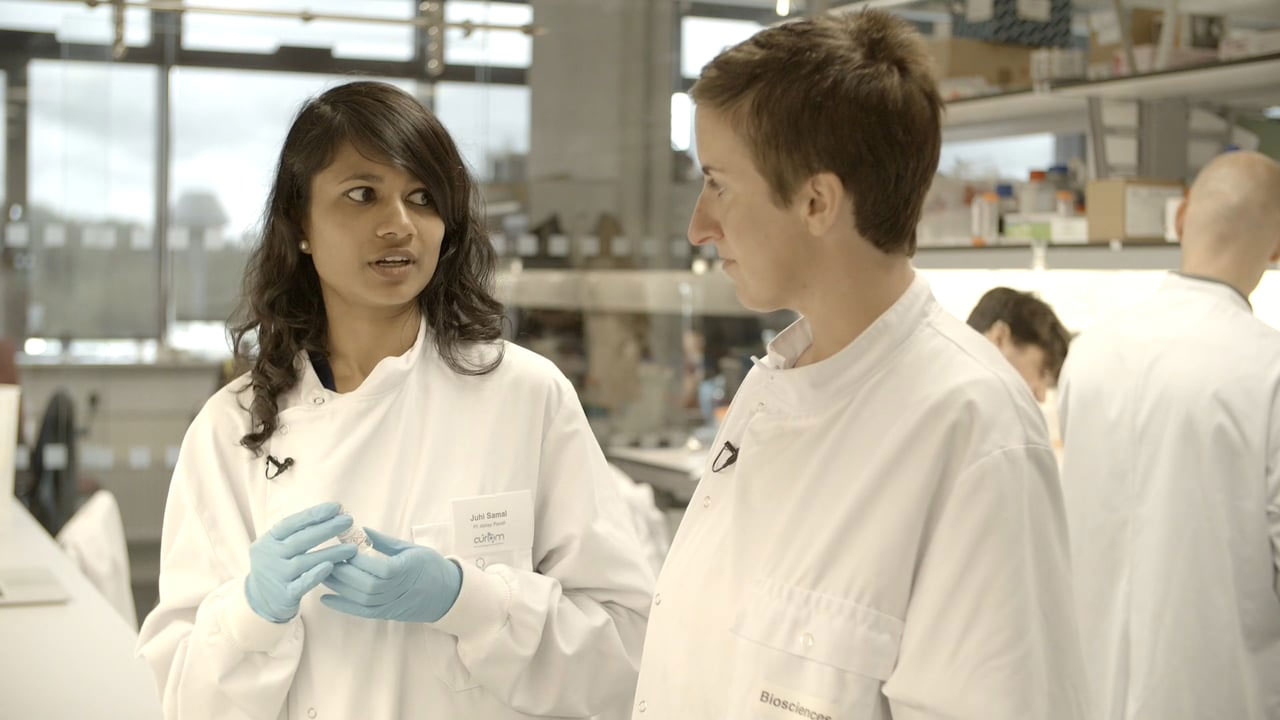 Feats of Modest Valour
Mia Mullarkey,Alice McDowell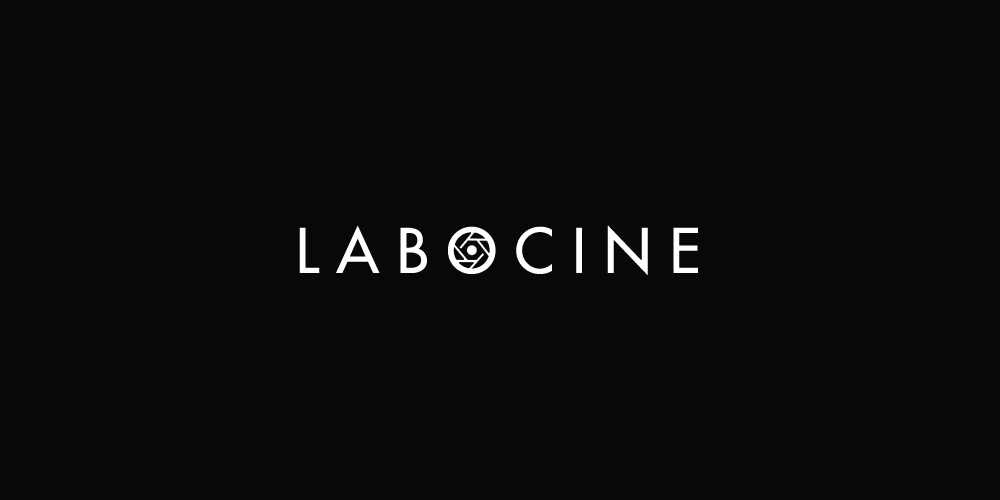 Bluebrain Year 8
Noah Hutton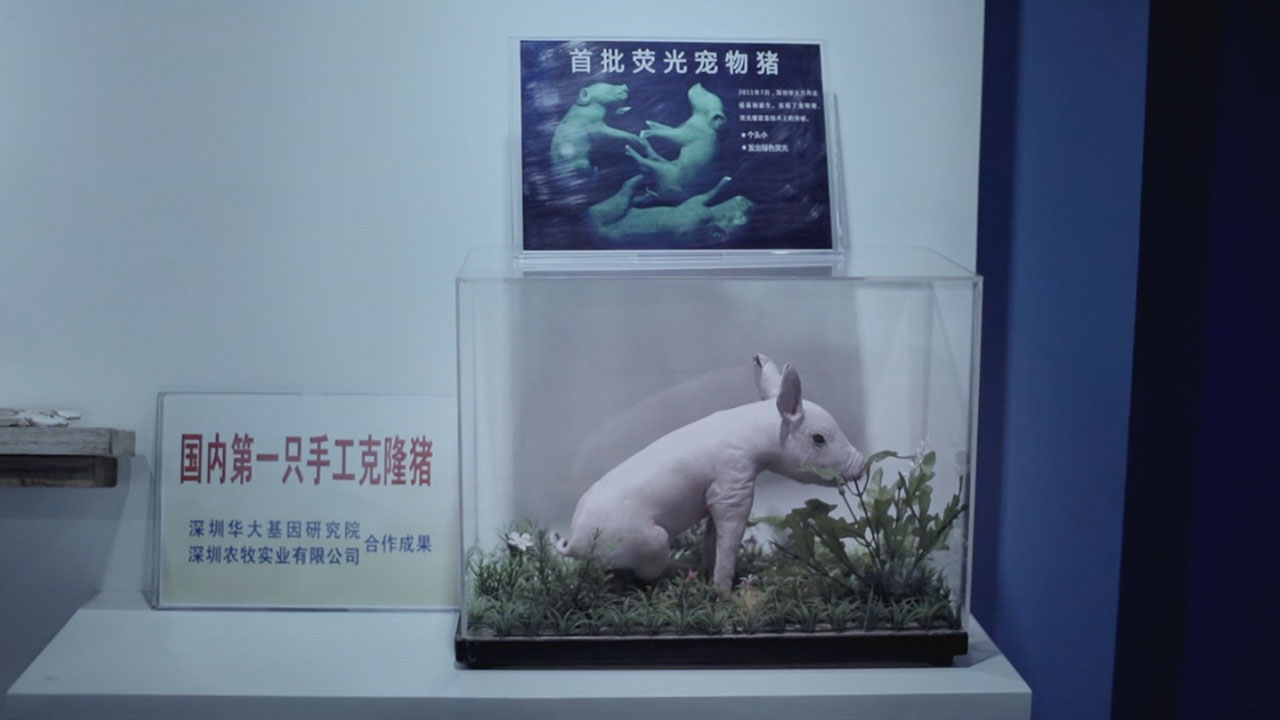 DNA Dreams
Bregtje Van Der Haak
Minority Report
Steven Spielberg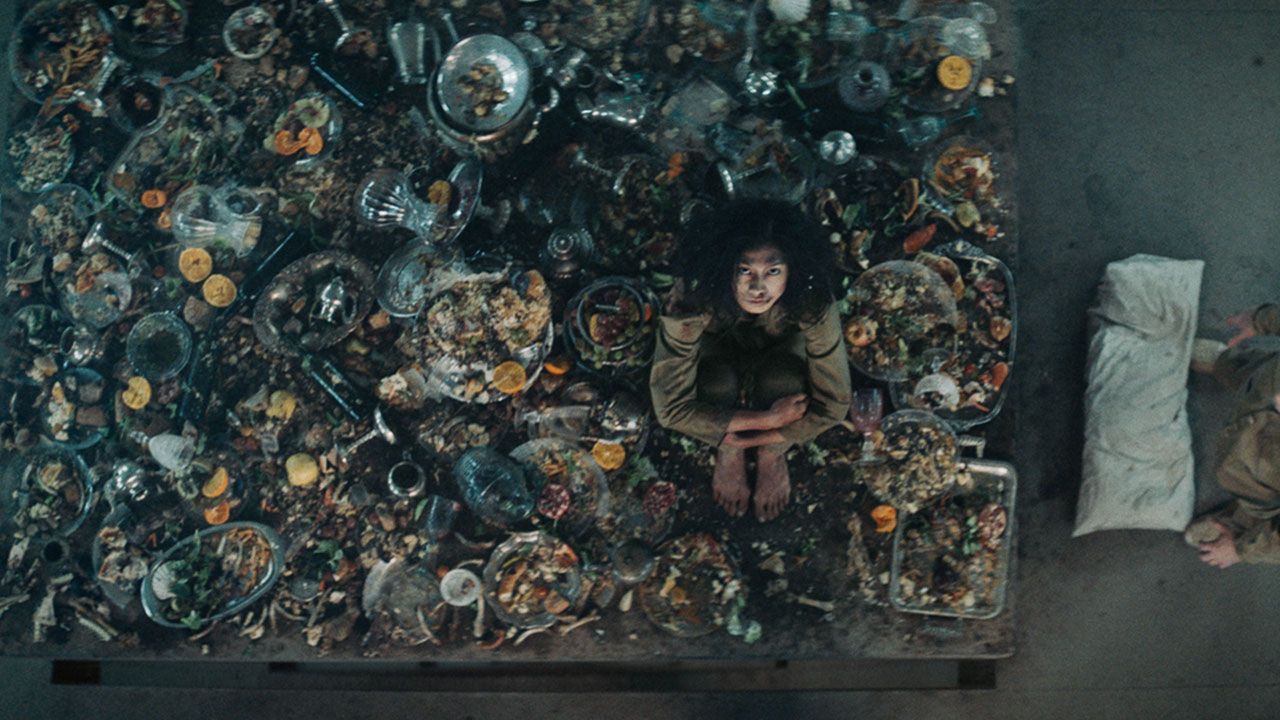 El Hoyo (The Platform)
Galder Gaztelu-Urrutia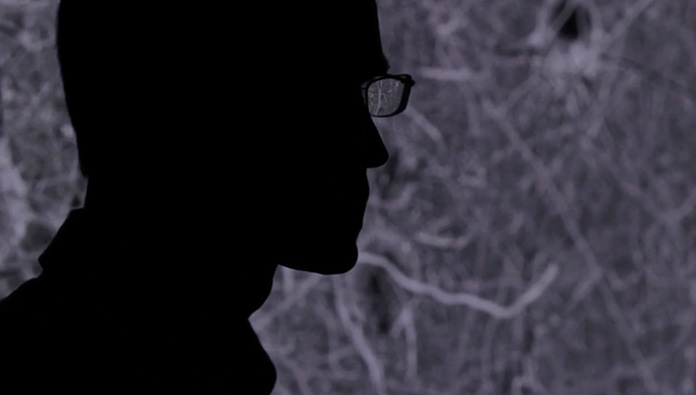 Bluebrain: Year 7 Preview
Noah Hutton
Open Field Delirium Error
Nate Dorr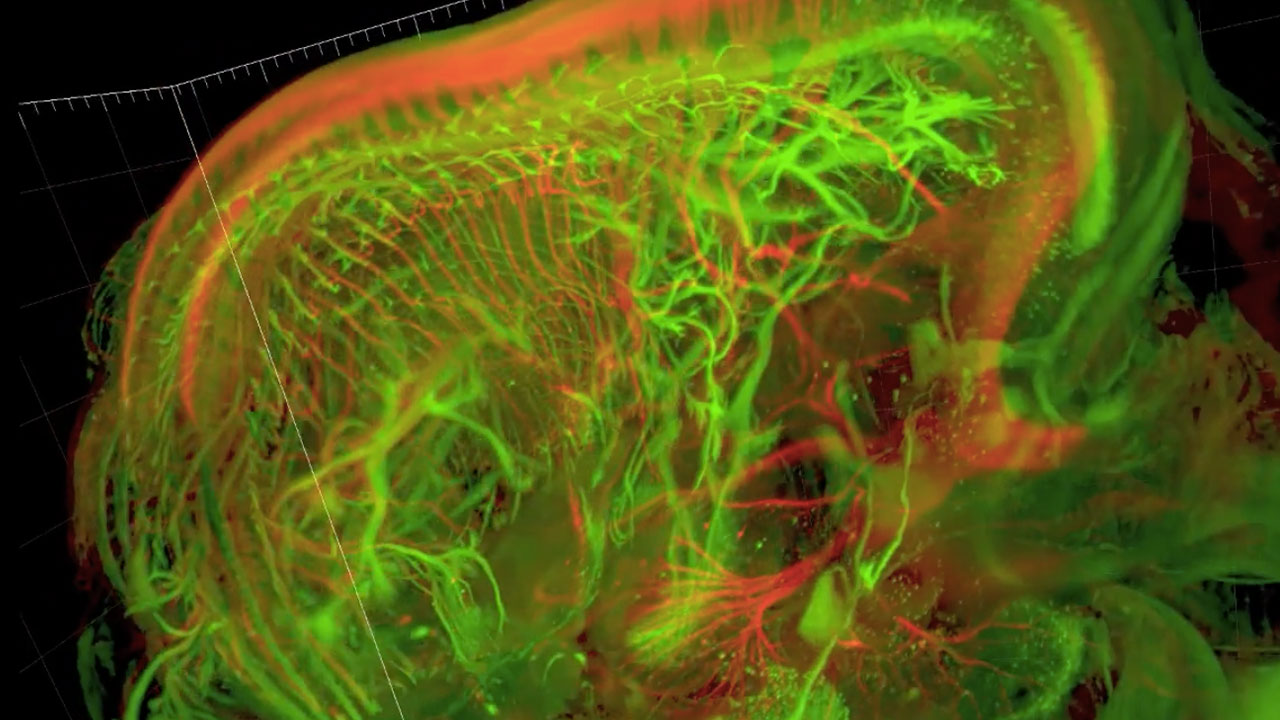 Sensory and motor nerves of the mouse embryo at 13.5 days
Gist Croft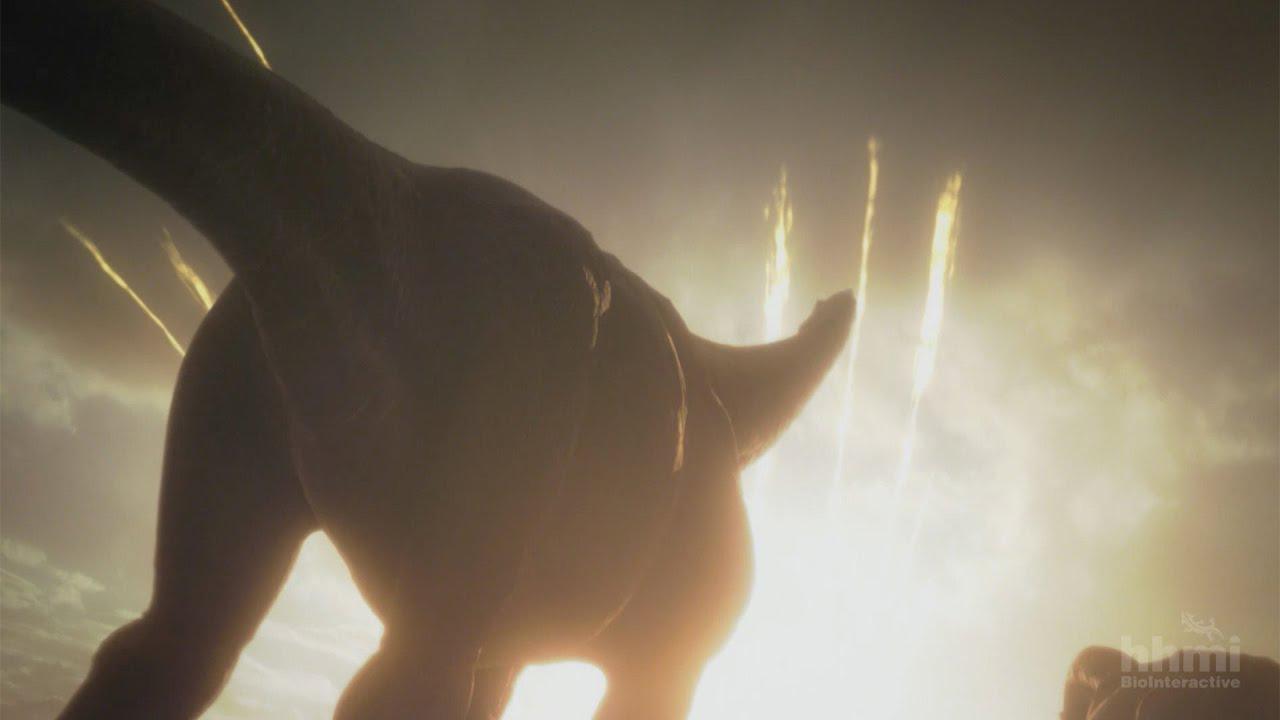 The Day Mesozoic Died
Sarah Holt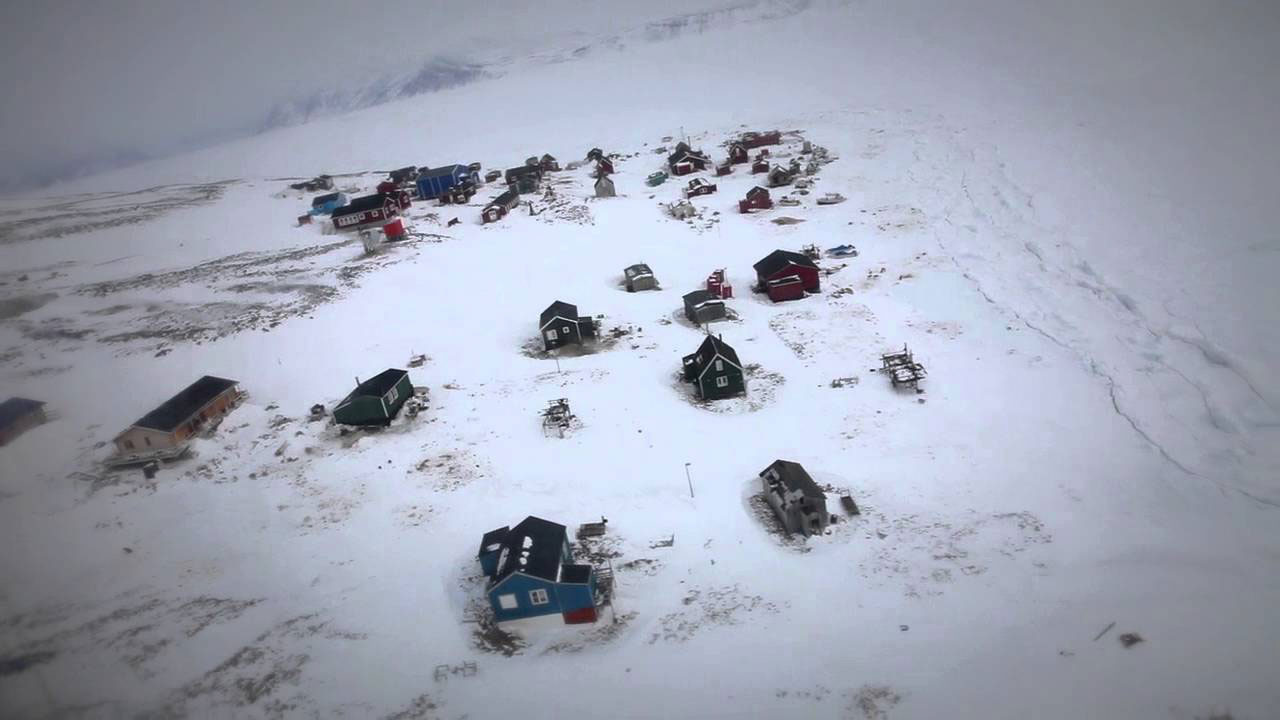 Sila and the Gatekeepers of the Arctic
Corina Gamma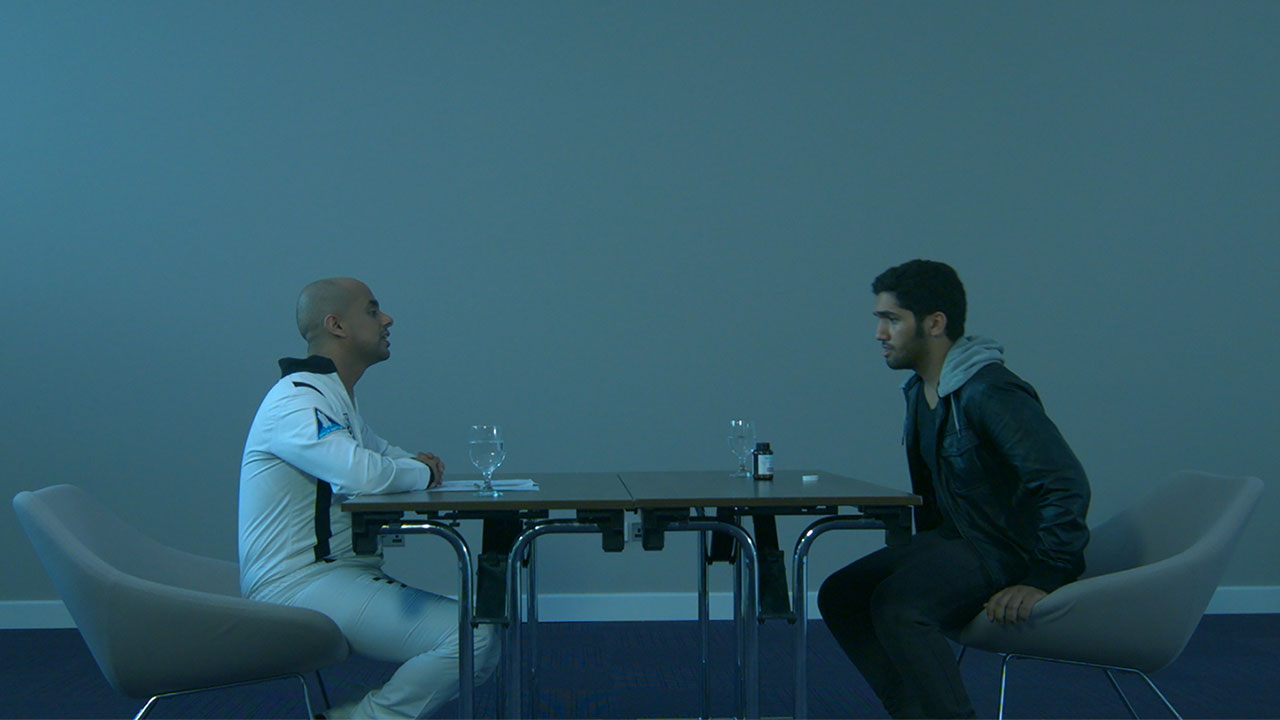 The Last Interview
Mohamed Al Hamadi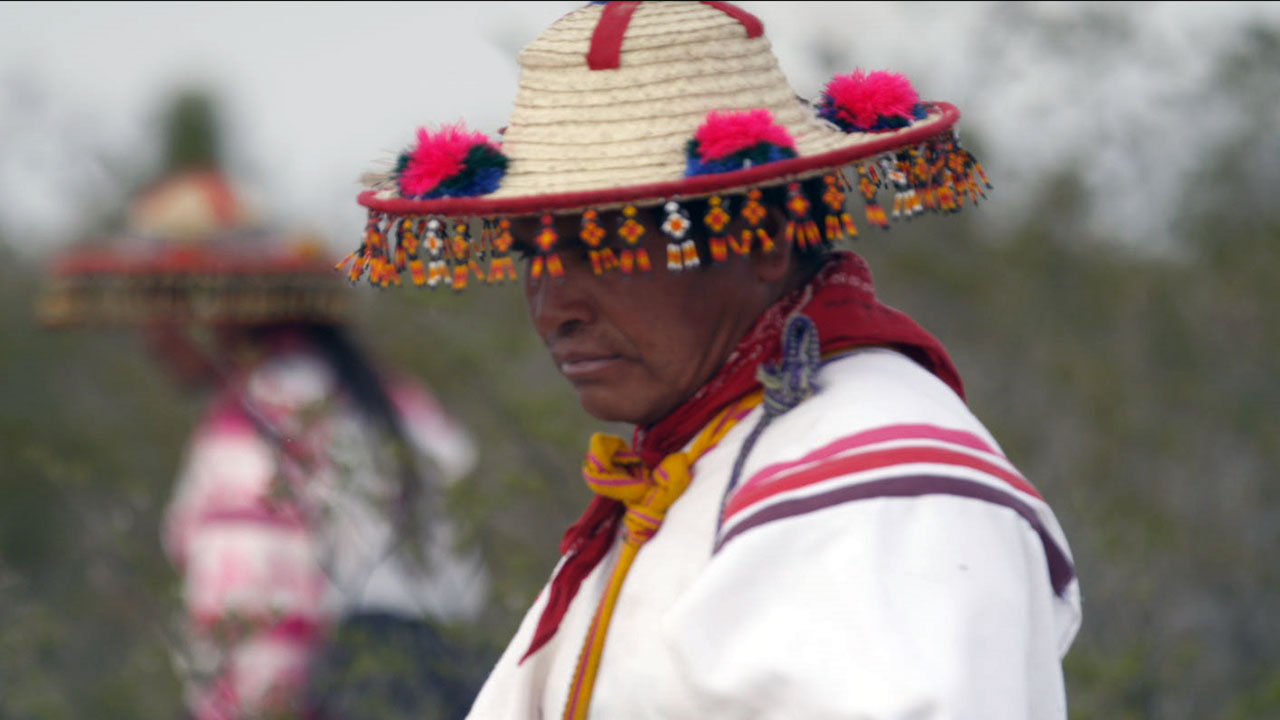 Blue Stag
Giulia Grossmann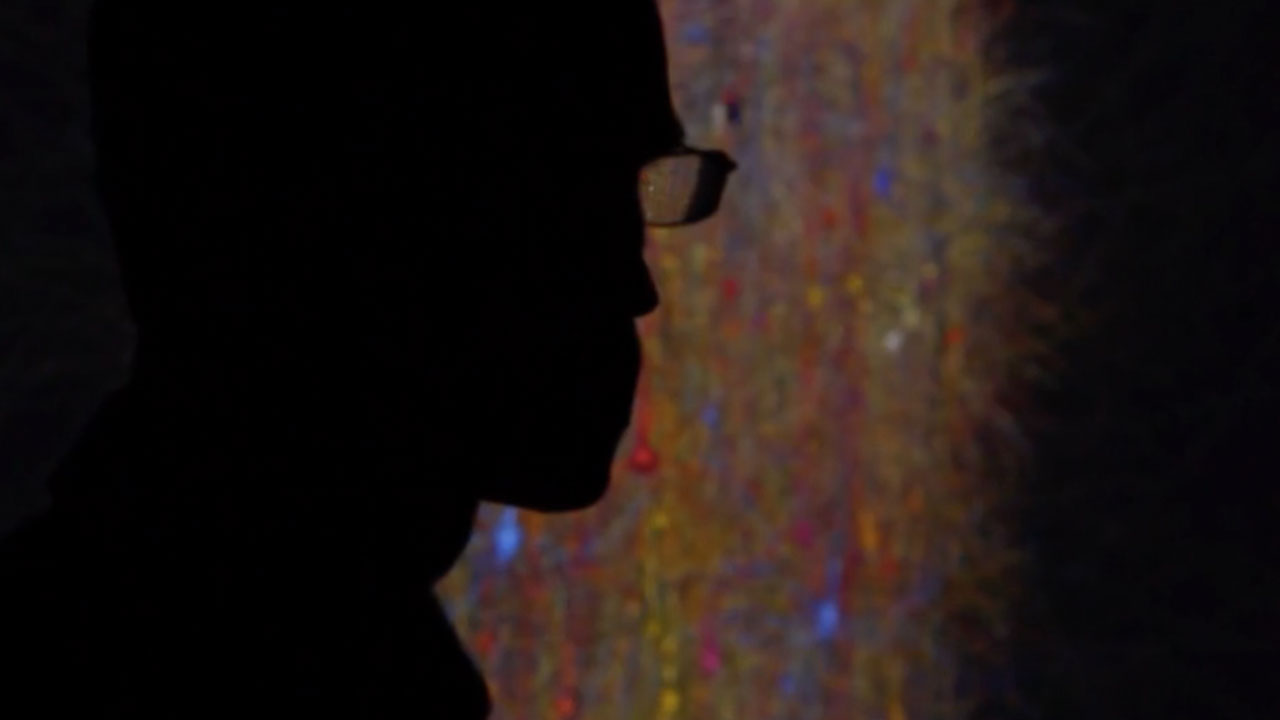 Bluebrain: The Critics
Noah Hutton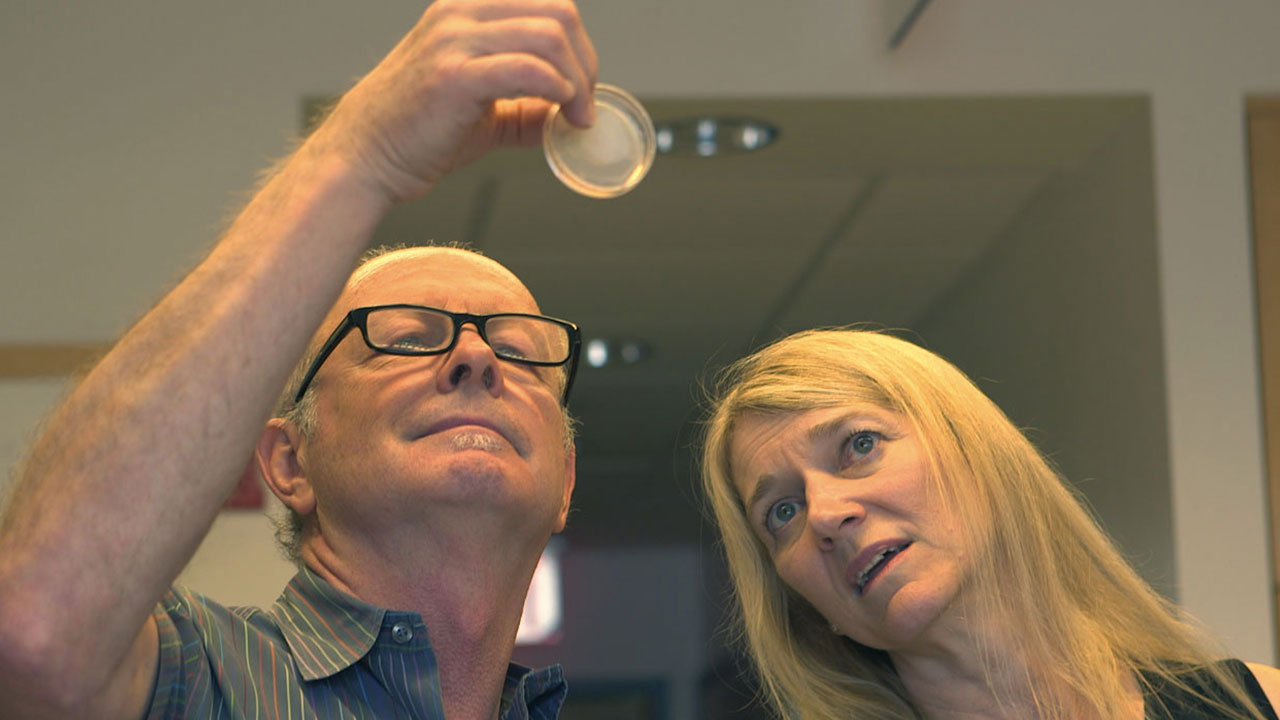 My Mind's Eye - Roots: An Interview with Cori Bargmann
Alexis Gambis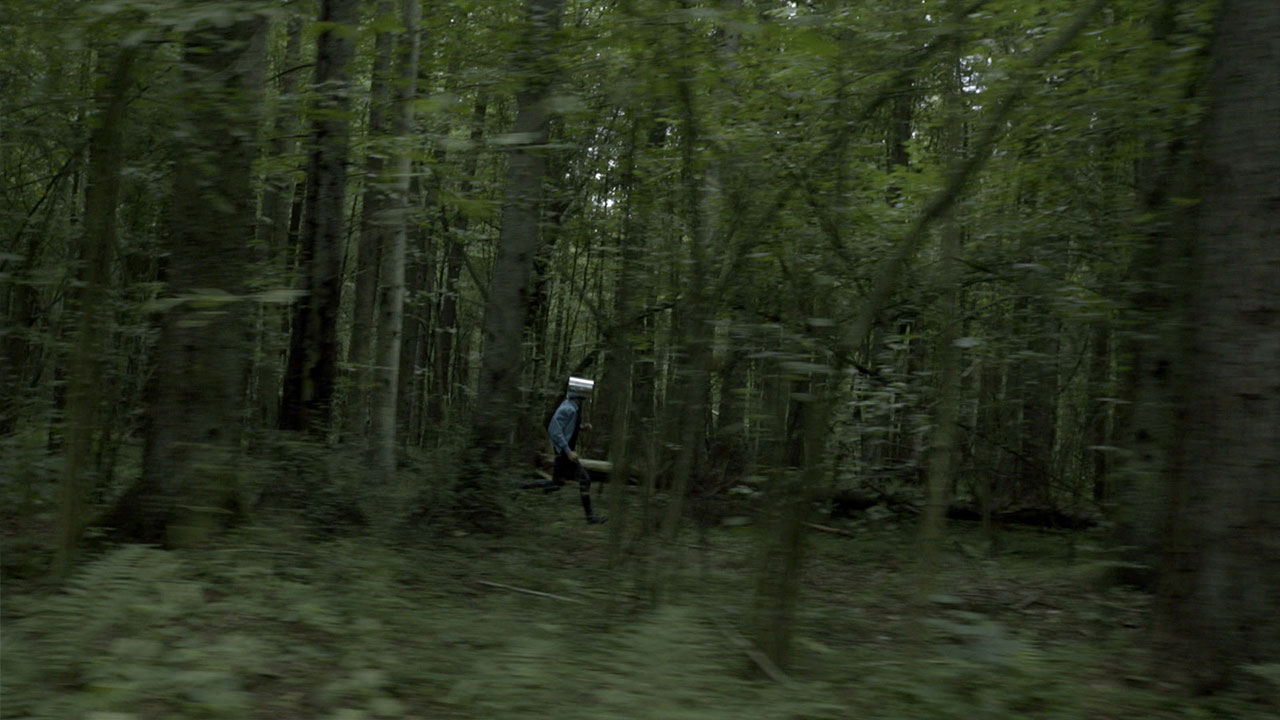 Interface
Anna Hoetjes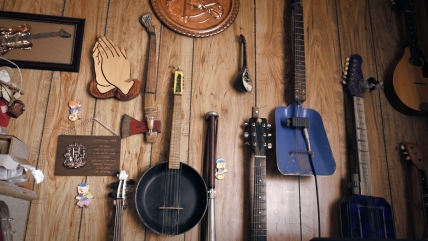 Home Cooked Music
Mike Maryniuk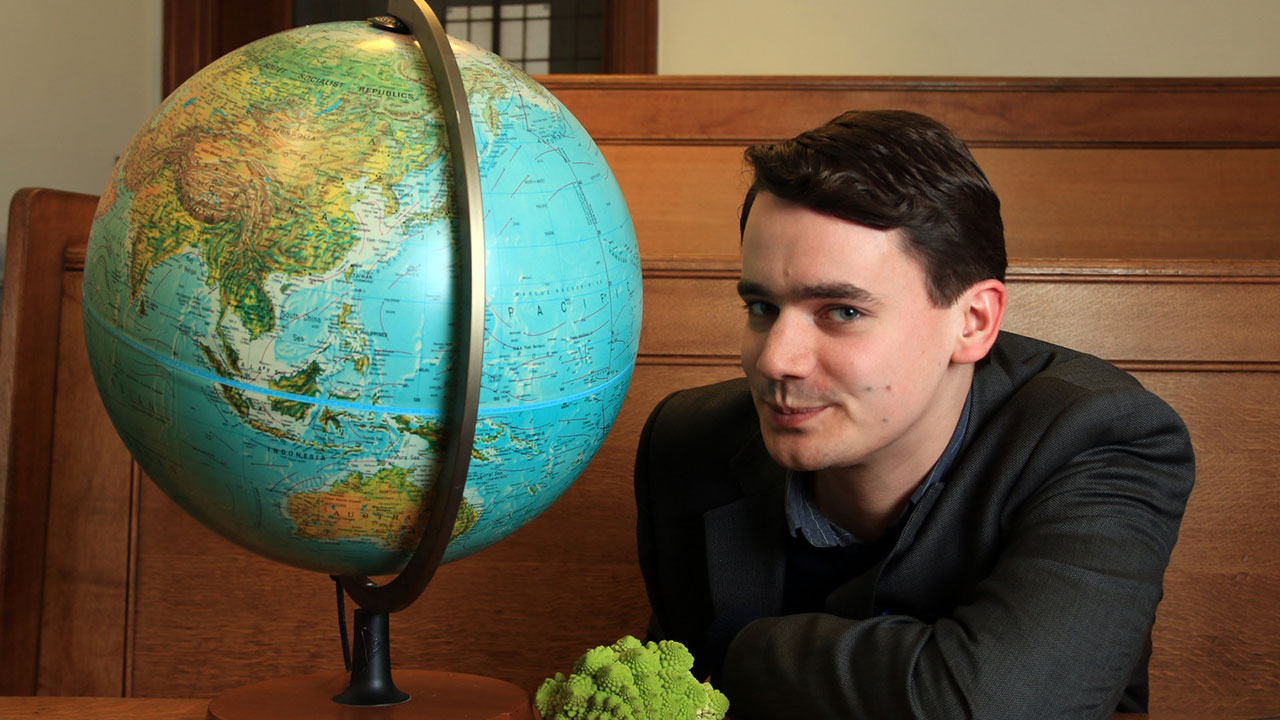 Matter Patterns
Olga Yakimenko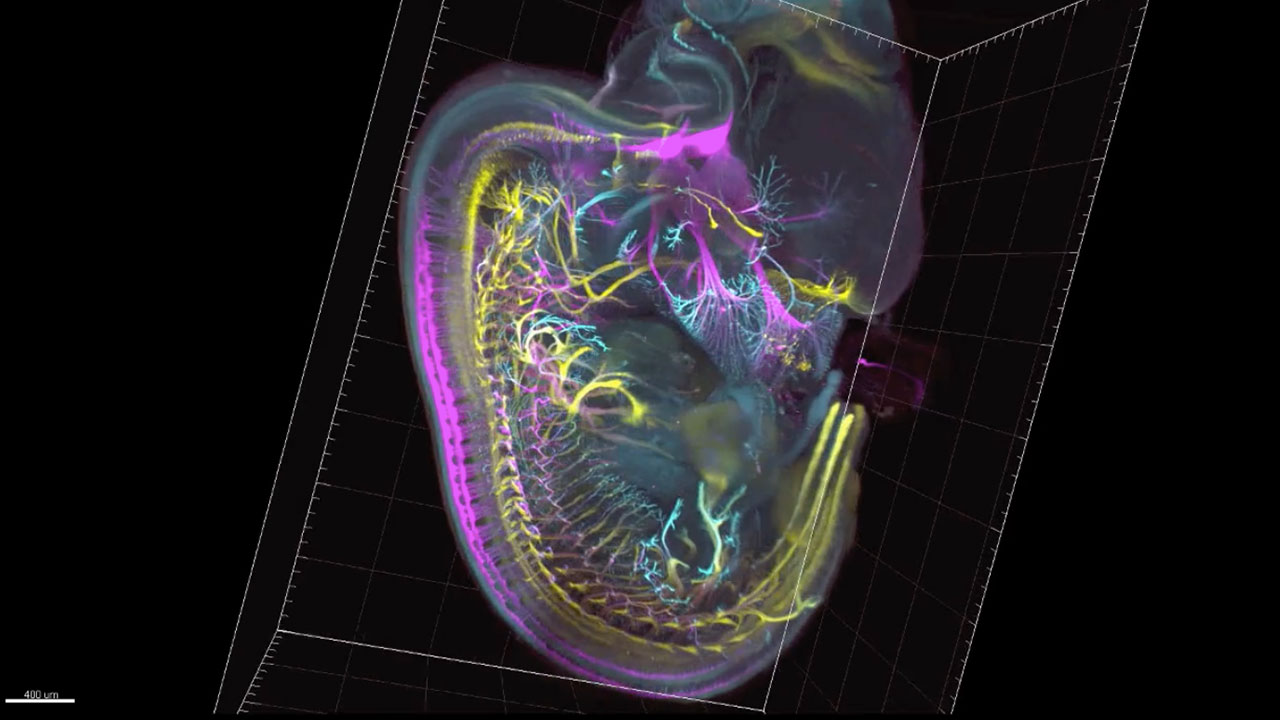 Sensory and motor nerves of the mouse embryo at 12.5 days
Gist Croft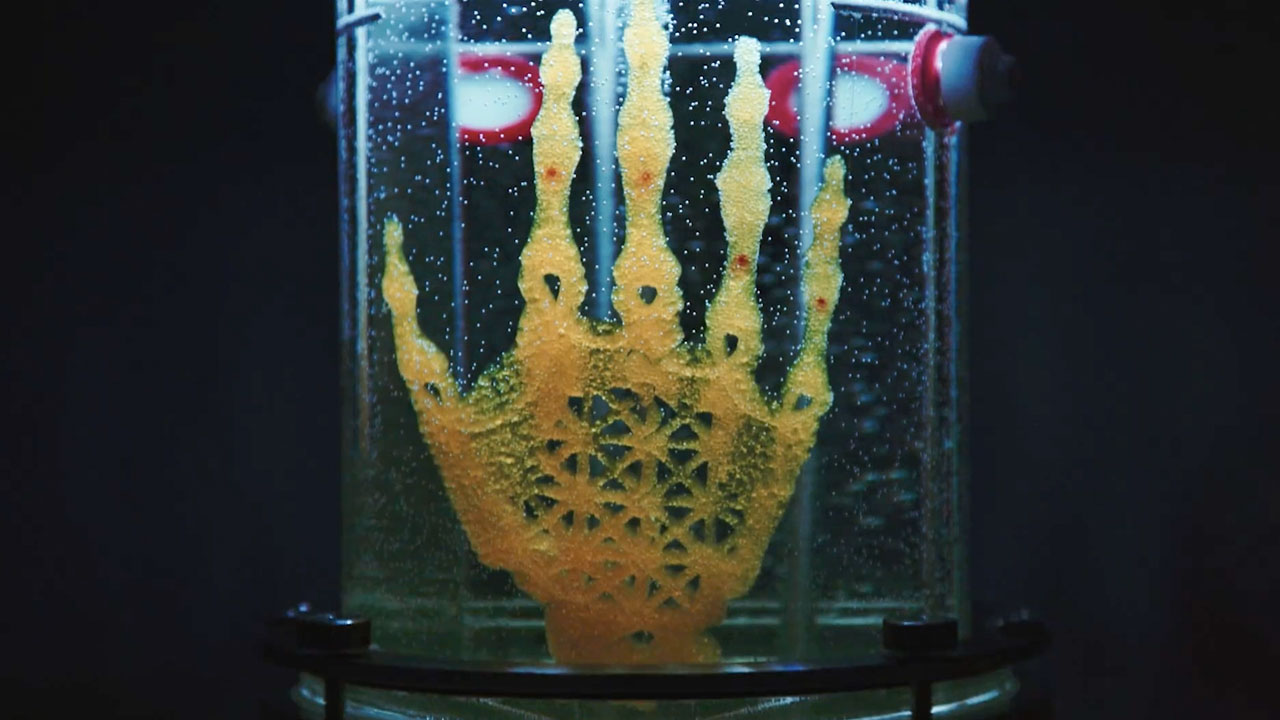 Amy Karle: Bringing Bones to Life
Amy Karle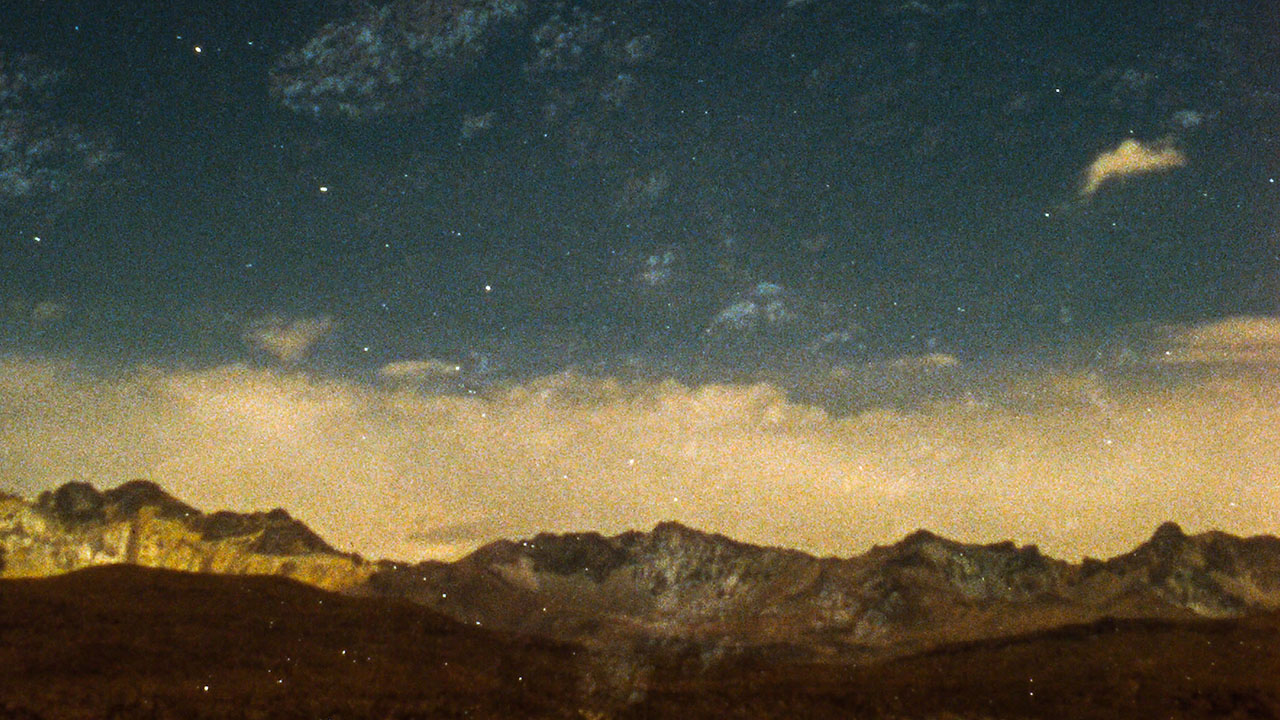 Altiplano
Malena Szlam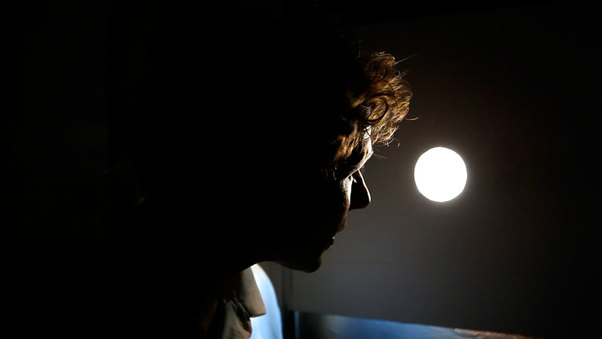 Invisible
Lia Giraud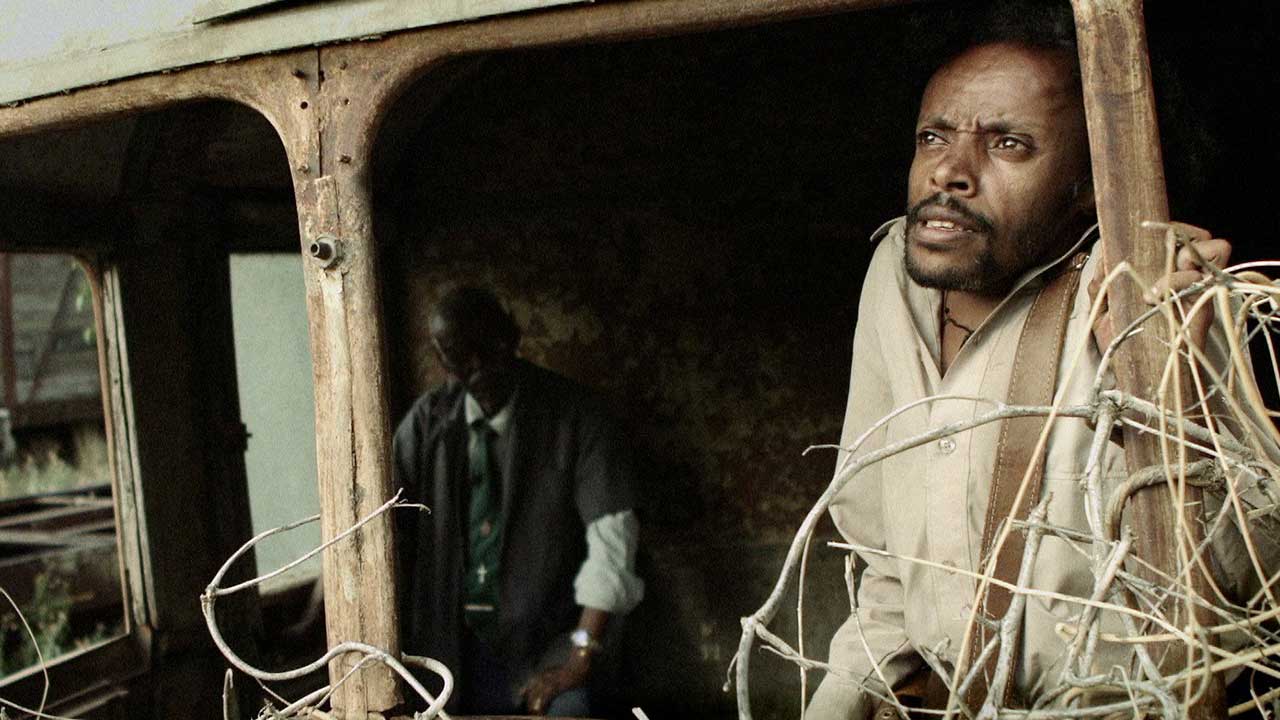 Crumbs
Miguel Llansó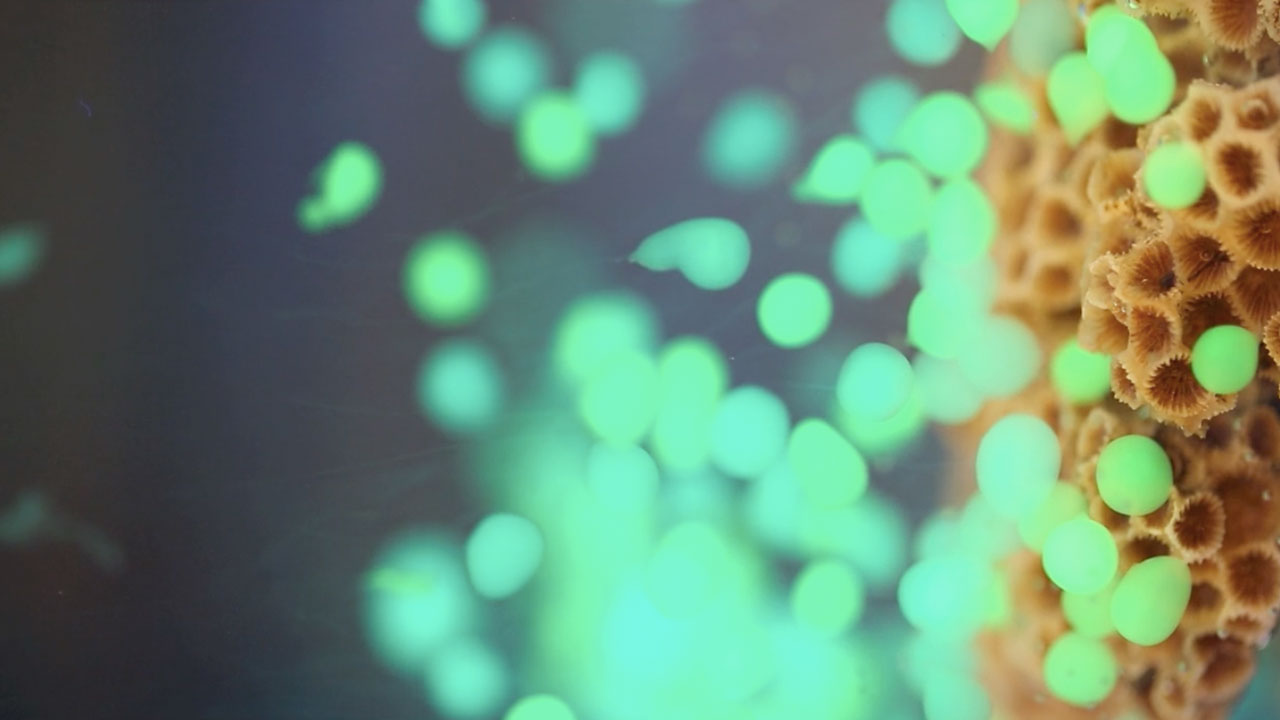 Je mange la mort pour diner
Mara Haseltine
All My Tomorrows
Sonia Herman Dolz
Delirio Matematico (Mathematical Delirium)
Andrea Grosso Ciponte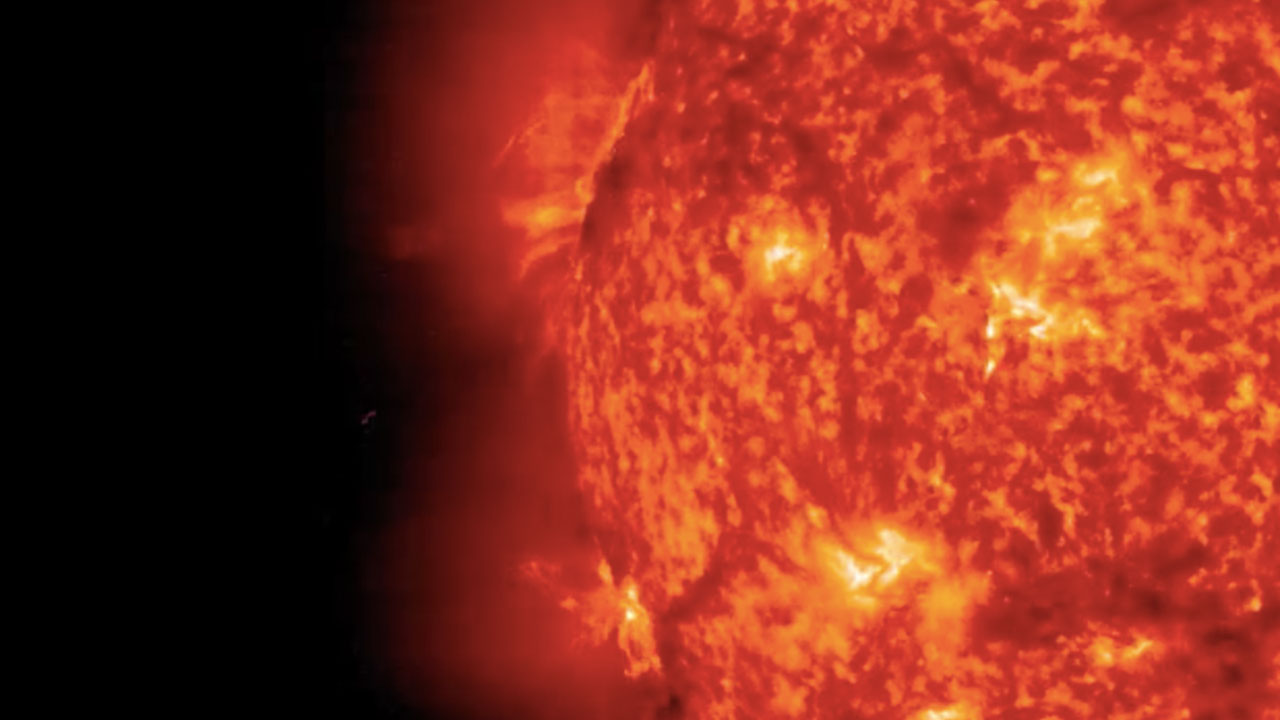 Look at the Sun
Brent Hoff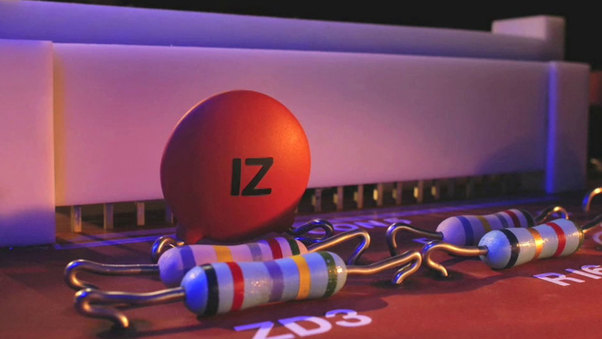 Off-Line
Tom Gasek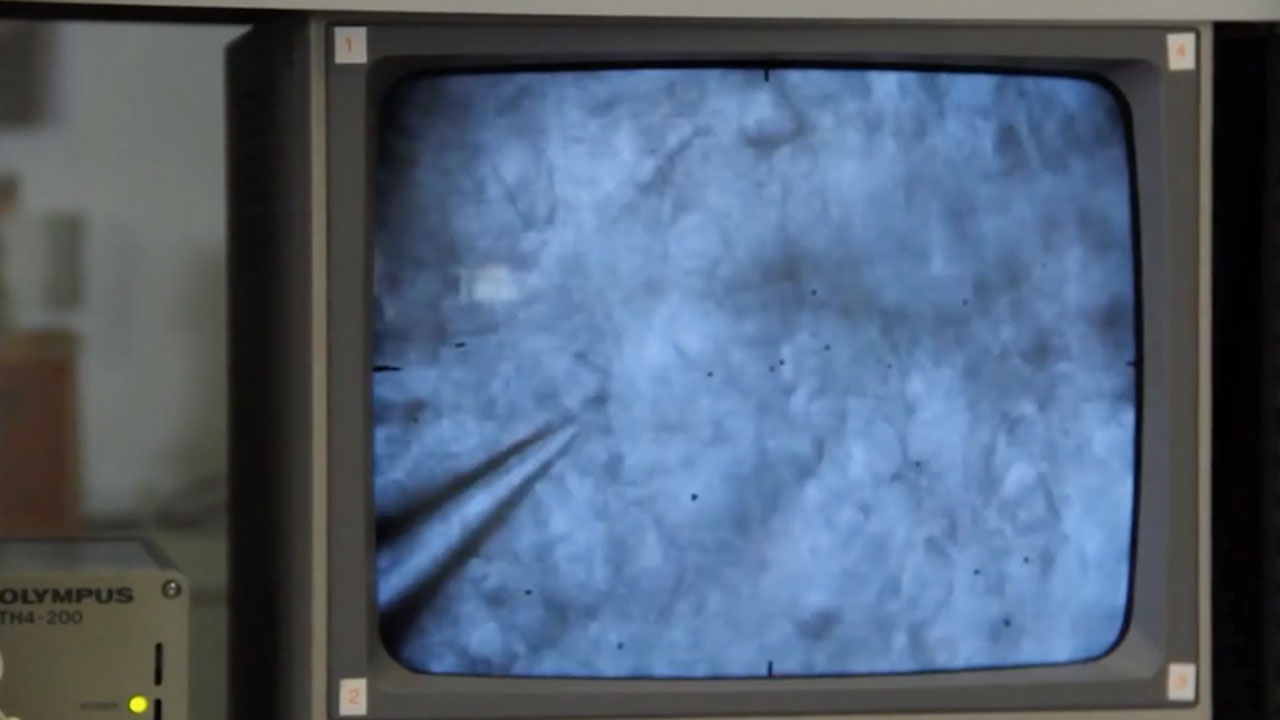 Bluebrain: Markram's Vision
Noah Hutton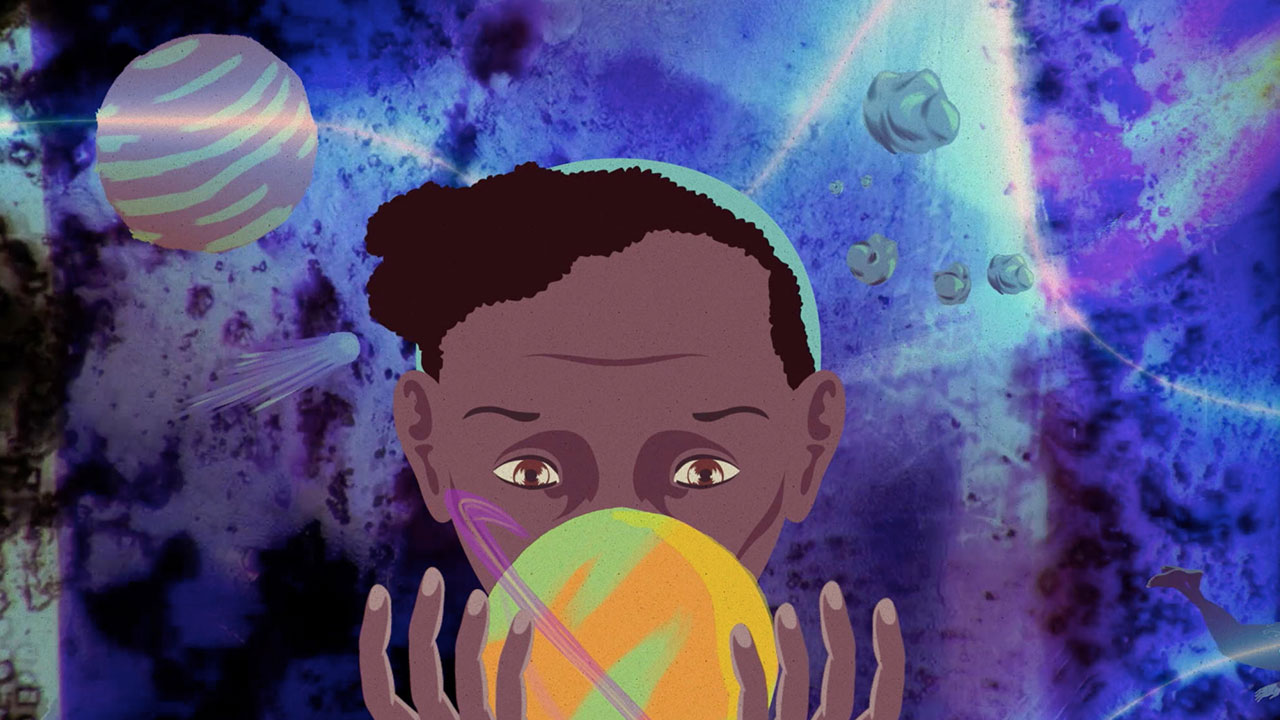 The Golden Chain
Ezra Clayton Daniels,Adebukola Bodunrin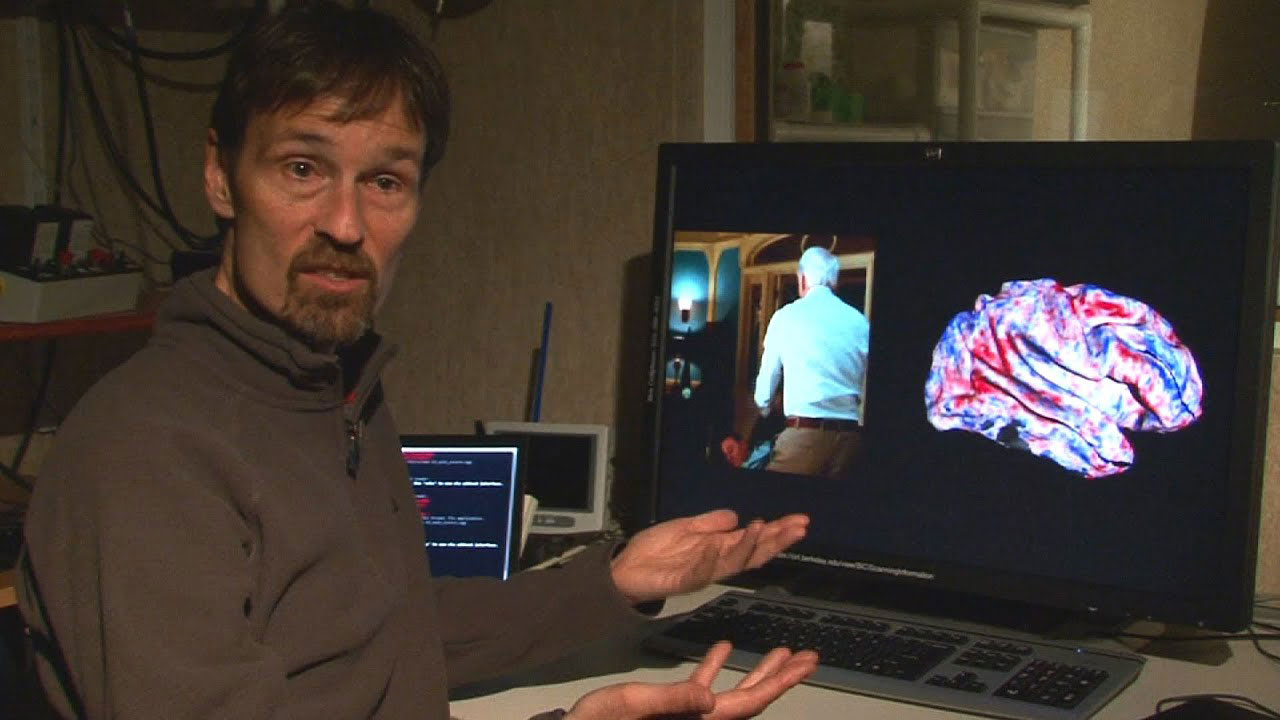 Movie reconstruction from human brain activity
Jack Gallant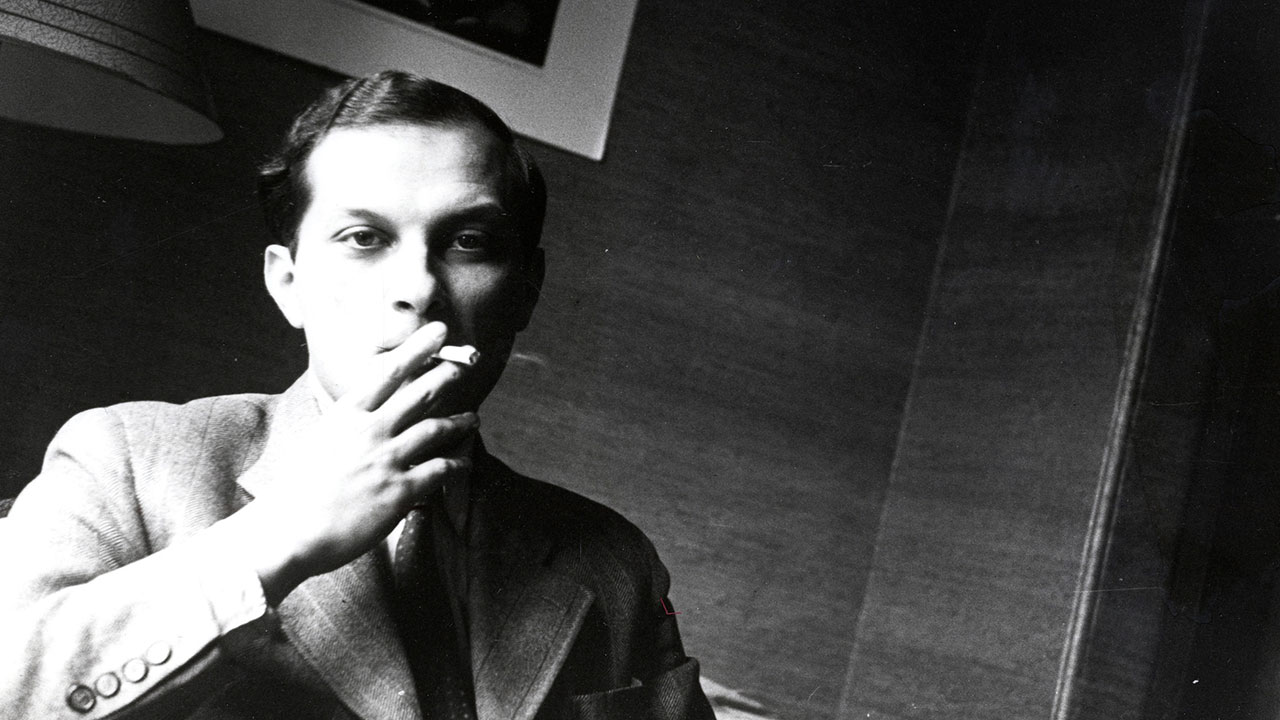 Adventures of a Mathematician
Thor Klein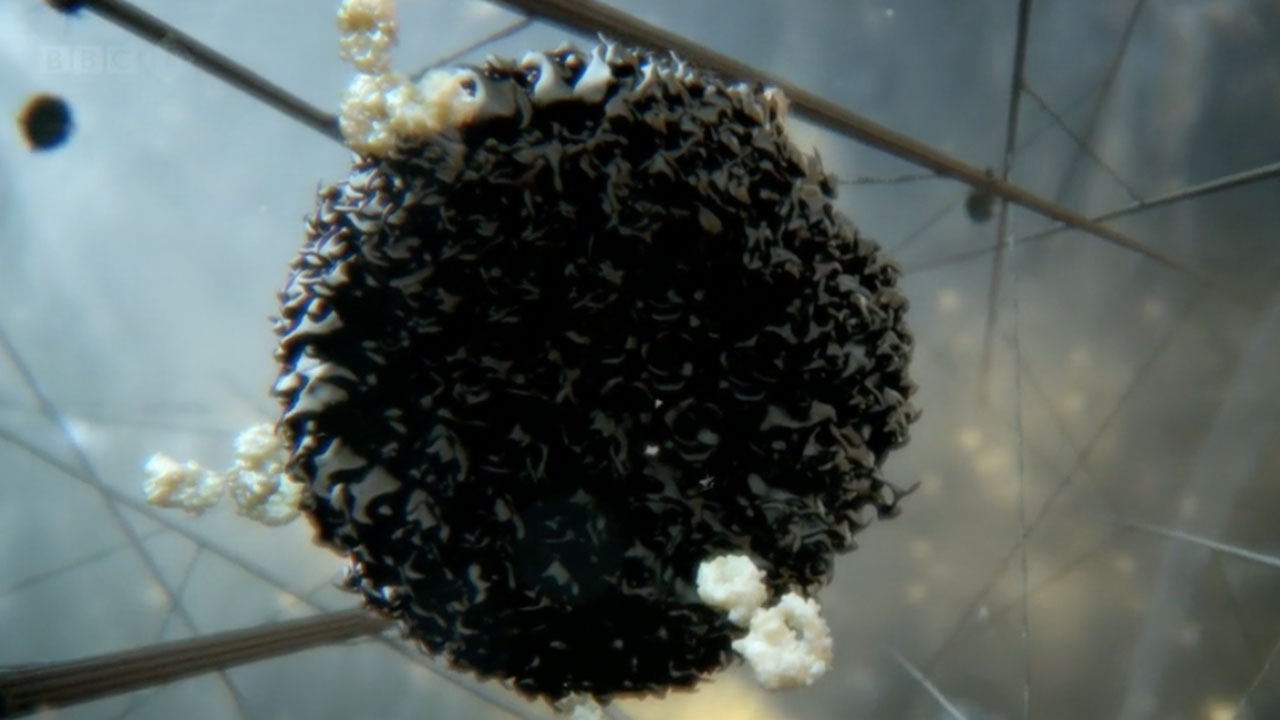 Secret Universe: The Hidden Life of the Cell
Mike Davis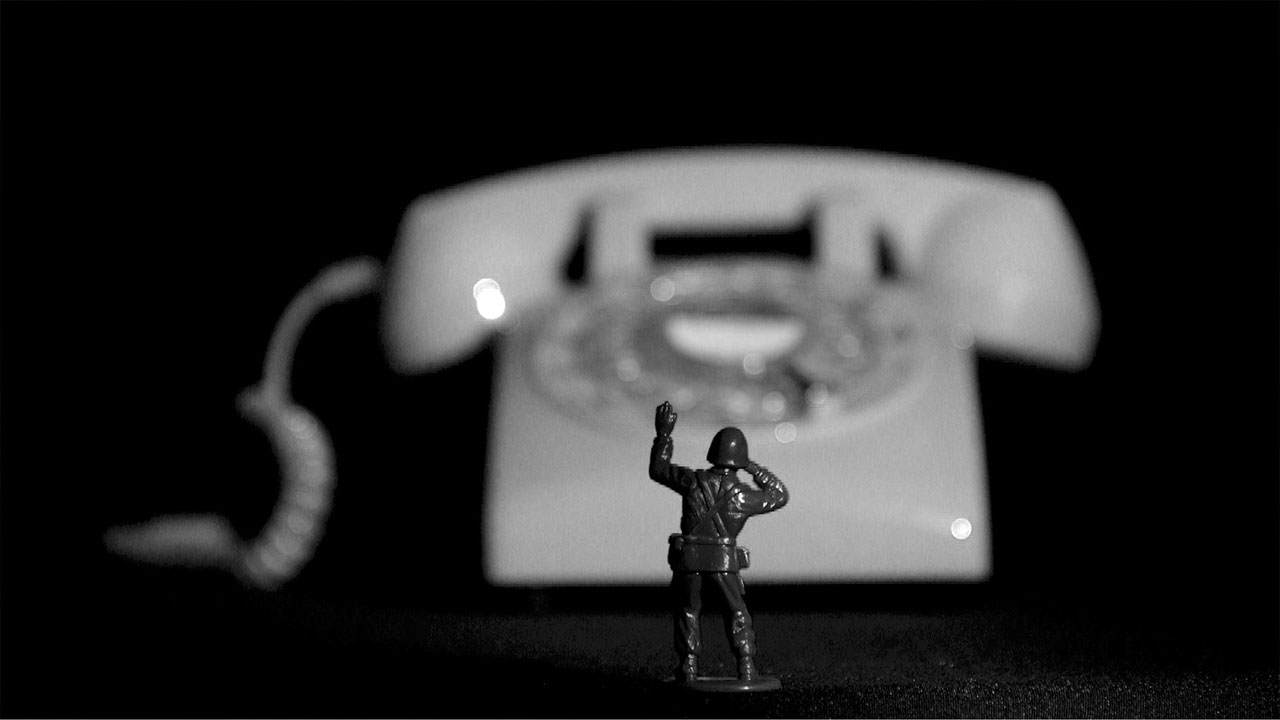 Samaritans: The art of listening
Barry J. Gibb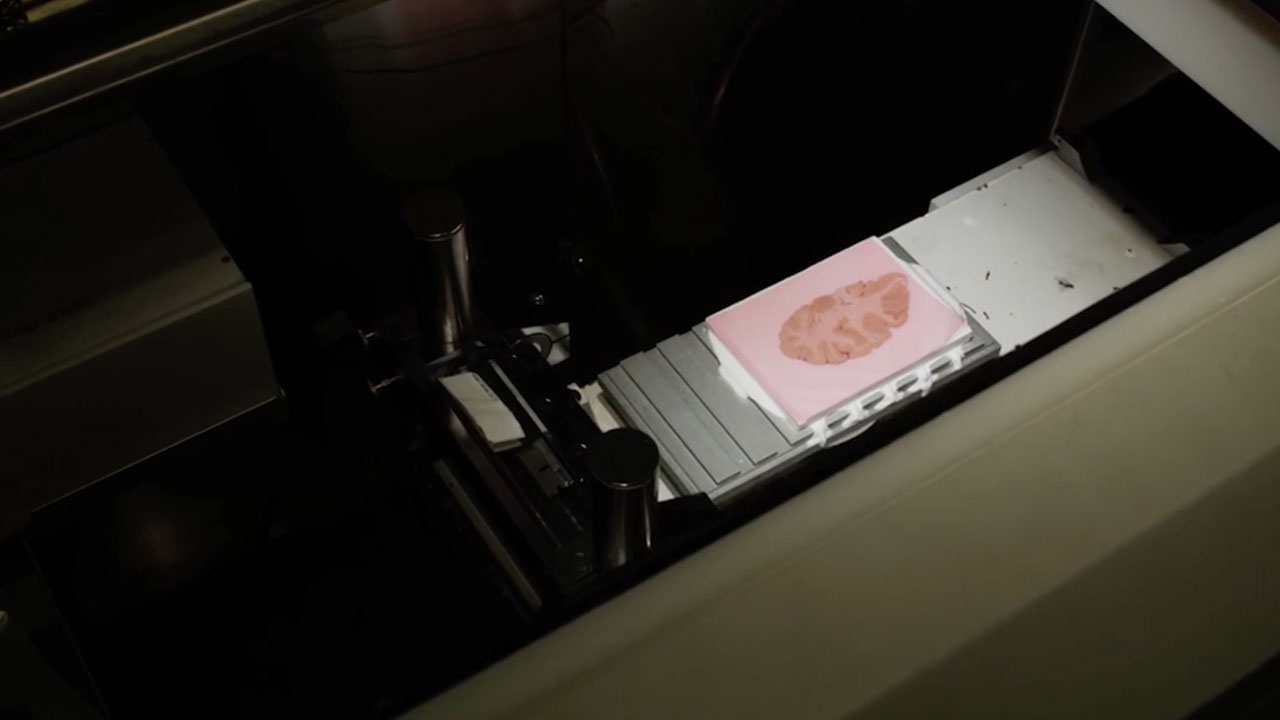 Bluebrain: Competition
Noah Hutton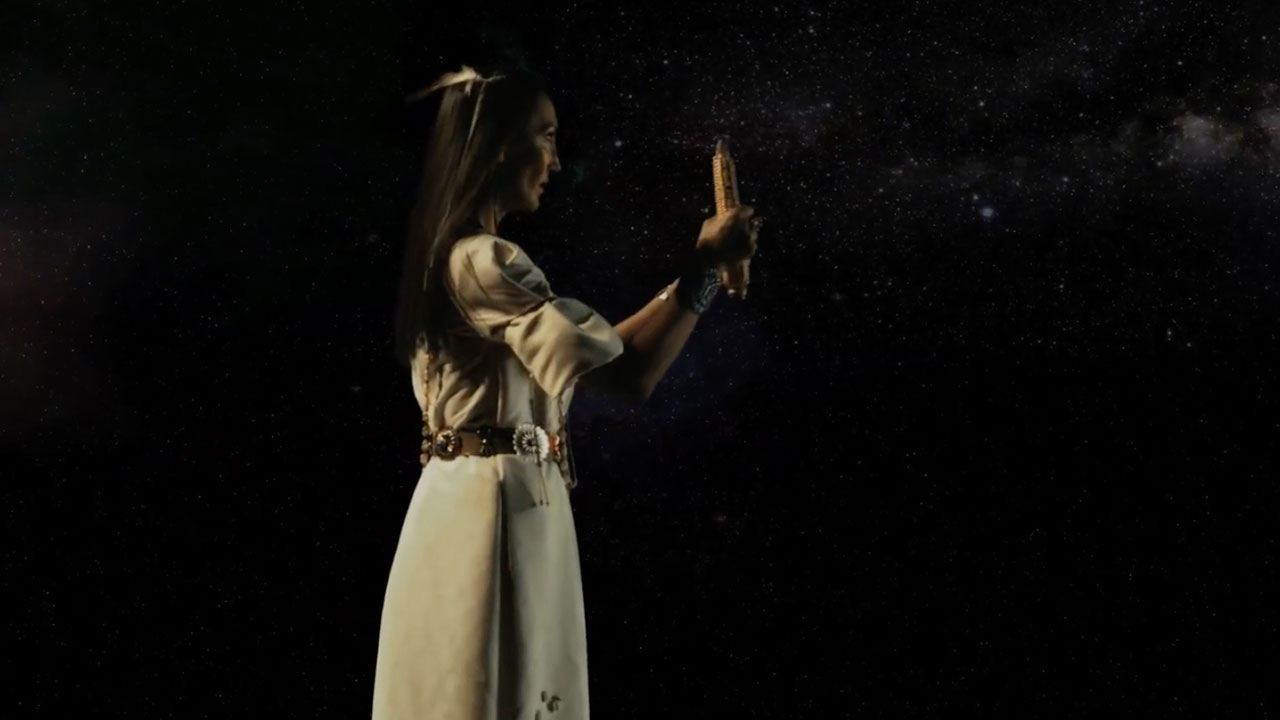 The 6th World
Nanobah Becker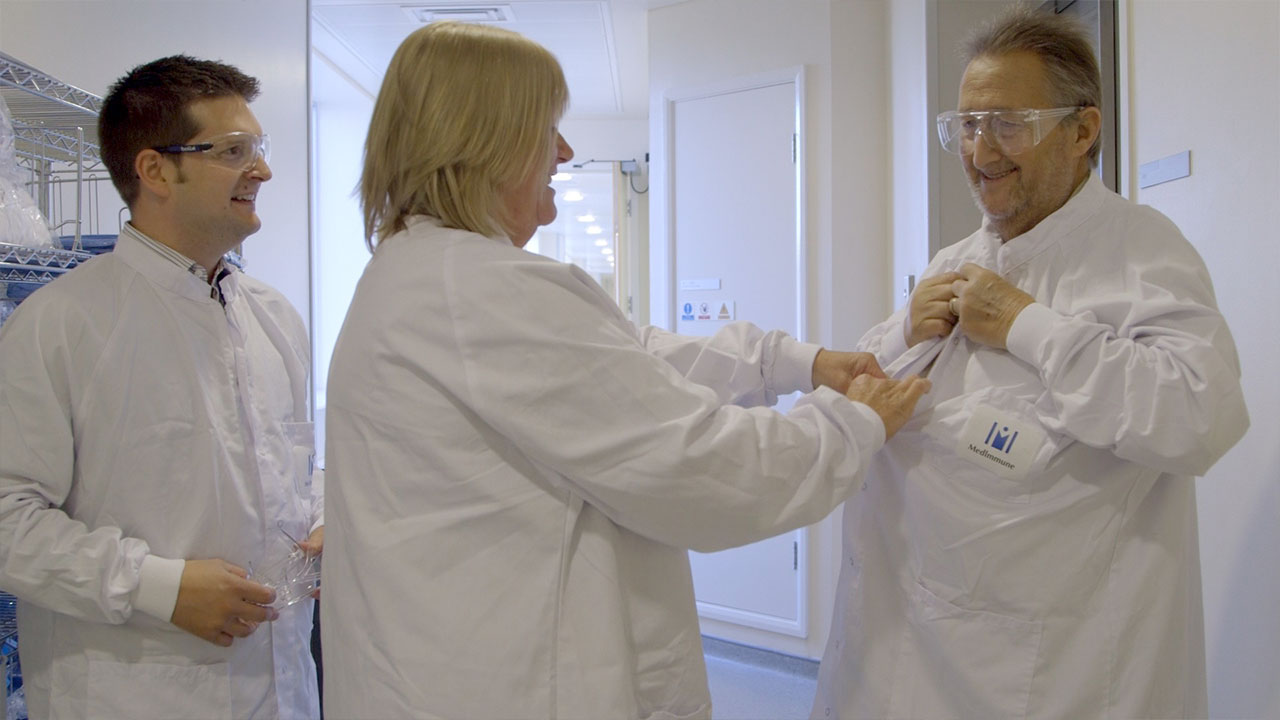 The Pain Detective
Barry J. Gibb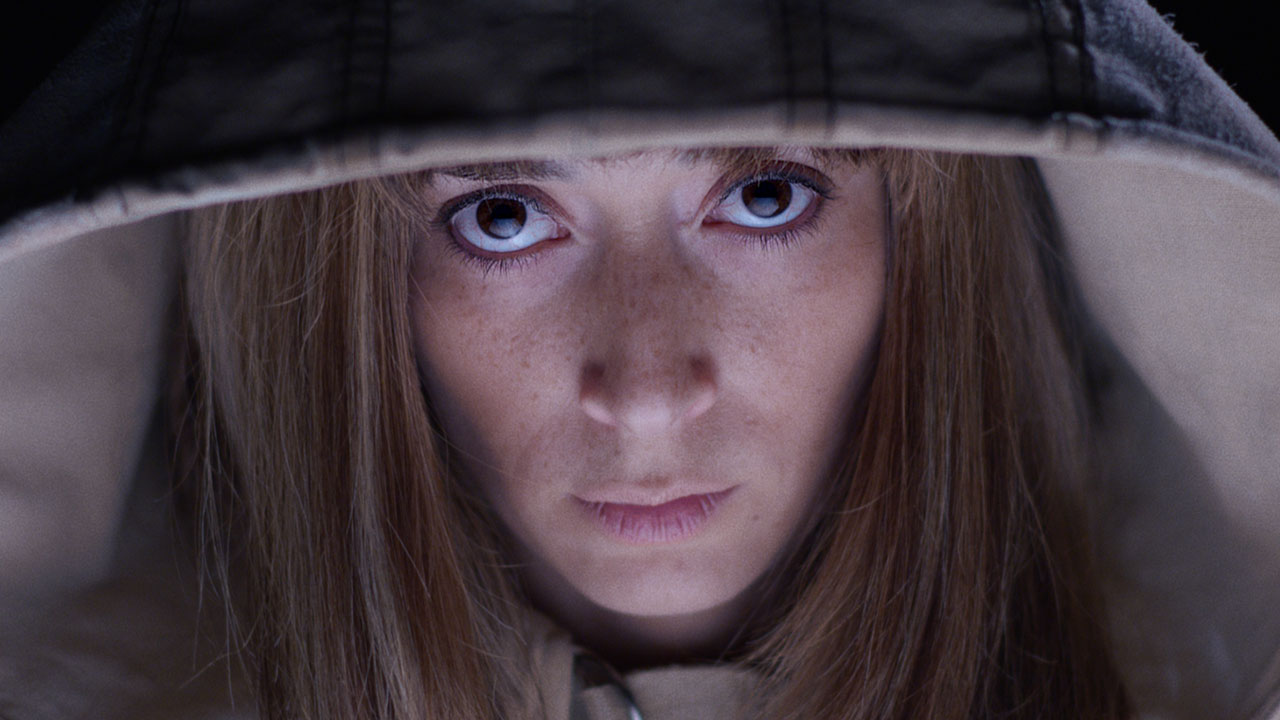 In the Future, They Ate from the Finest Porcelain
Larissa Sansour,Søren Lind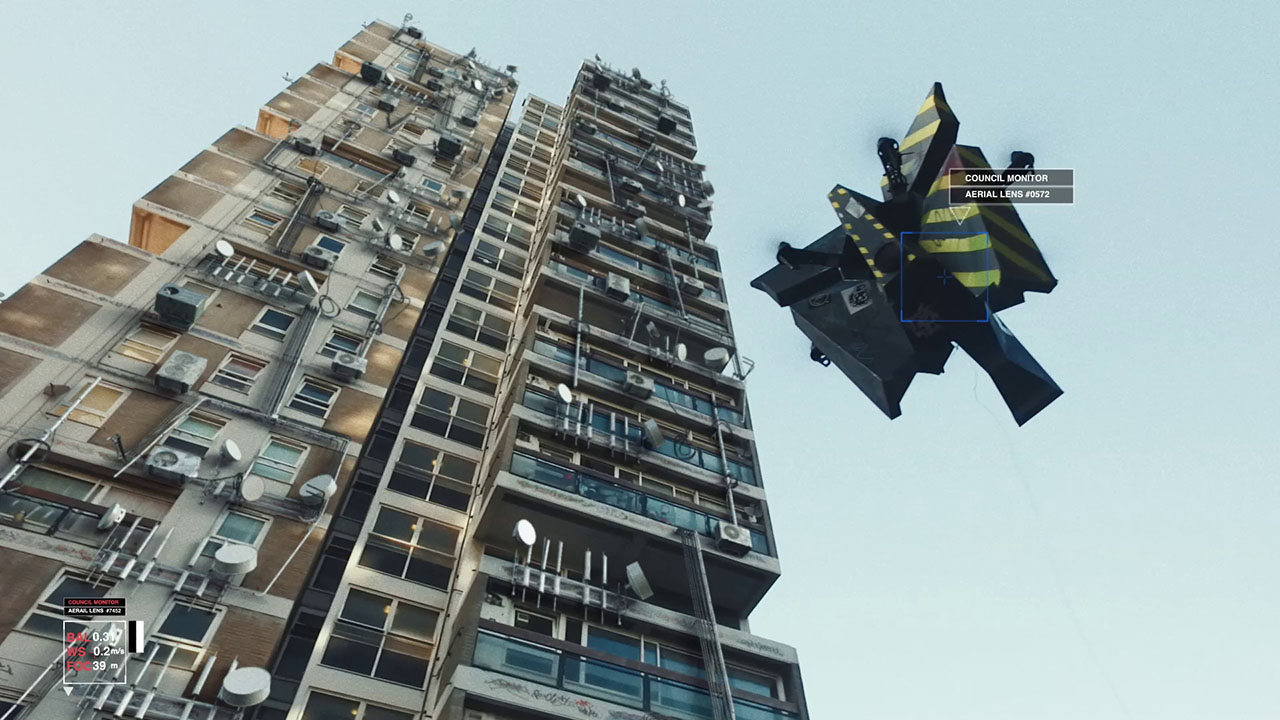 In the Robot Skies
Liam Young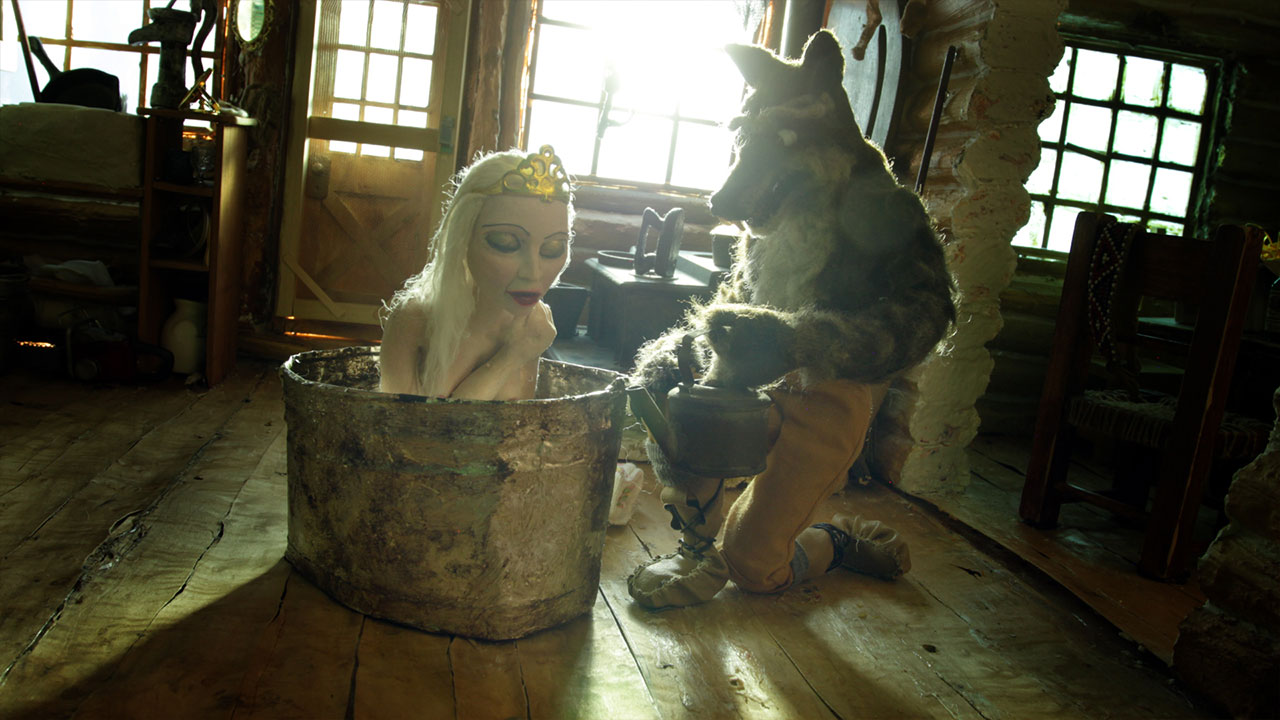 The Lodge
Terril Calder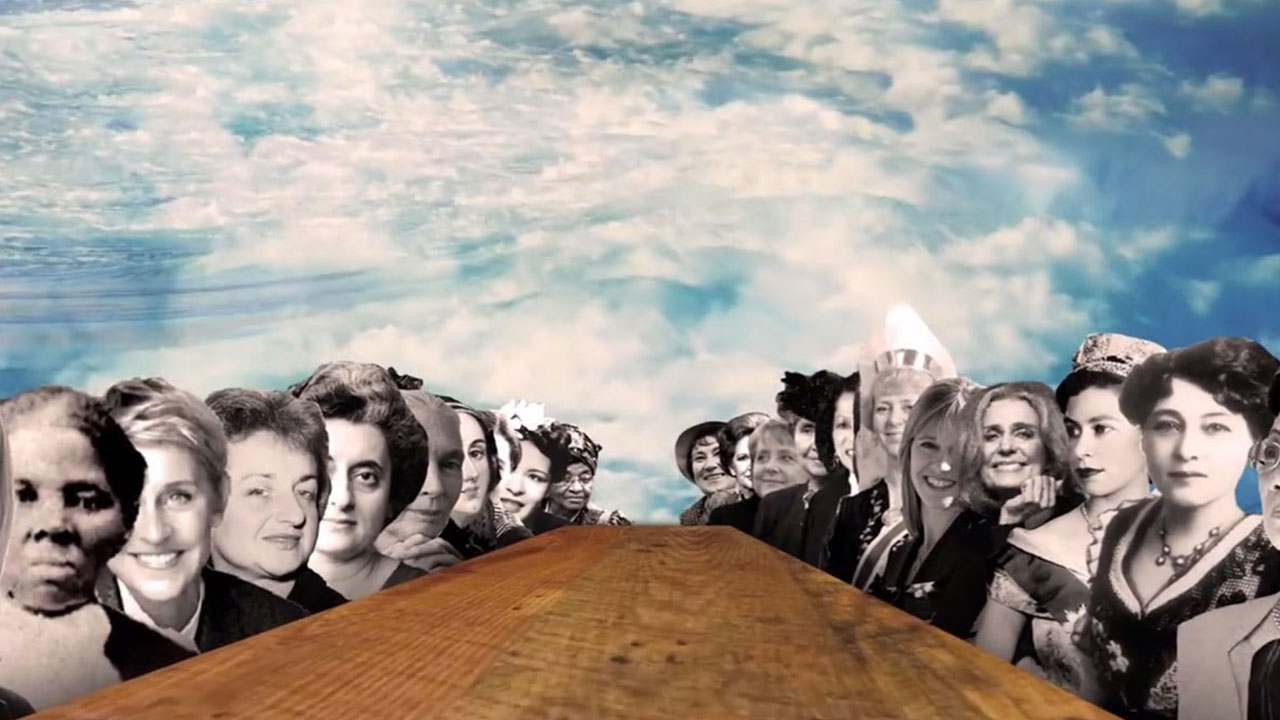 50/50: Rethinking the Past, Present & Future of Women + Power
Tiffany Shlain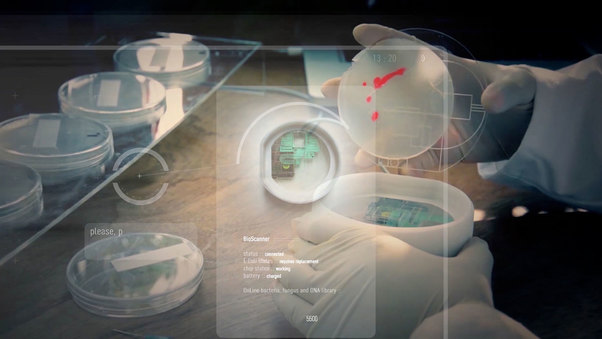 BioFlanneur
Aleks Cicha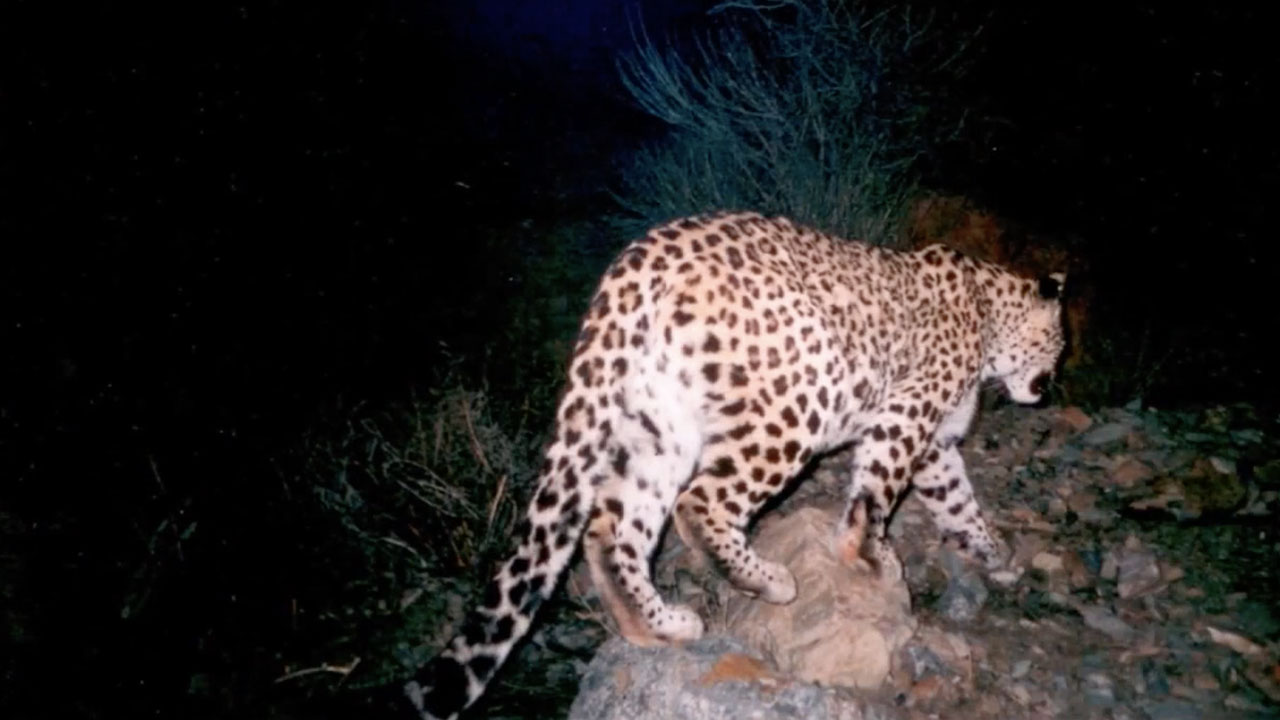 In Search of Persian Leopard
Fathollah Amiri
The Stem Cell's Journey
Jeff Alu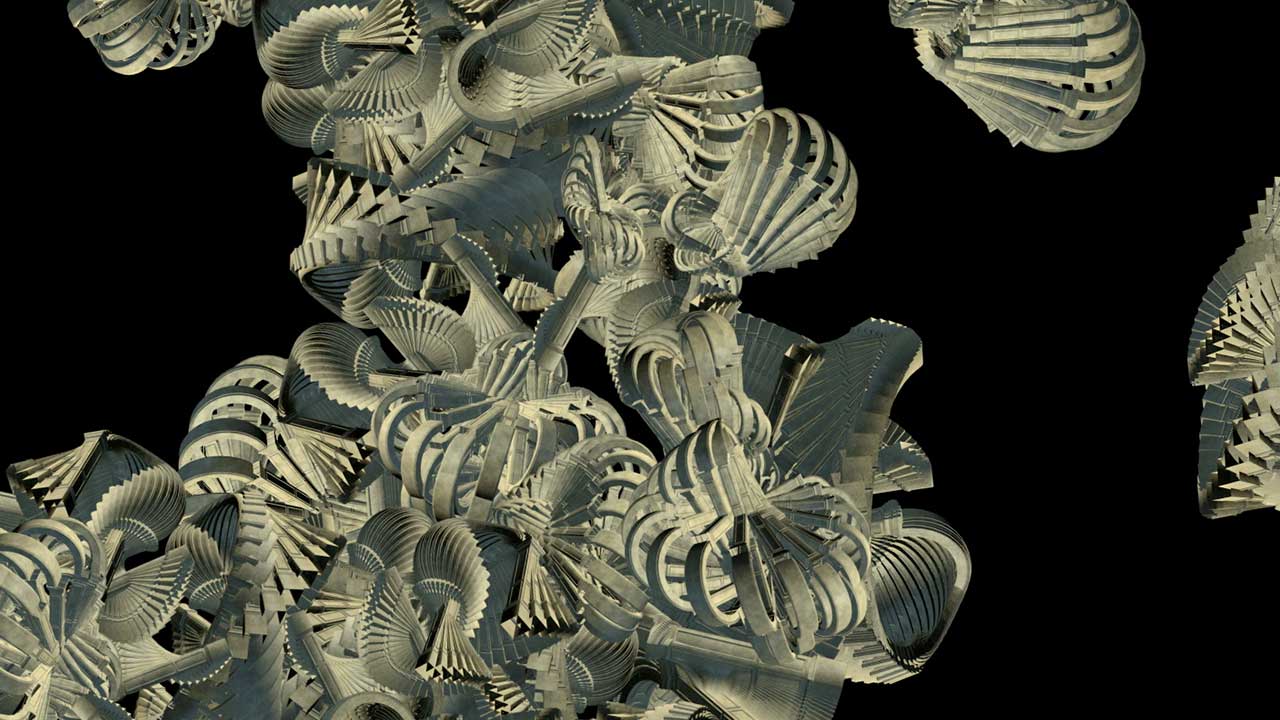 Disenchanted Island [Excerpt]
Tal Rosner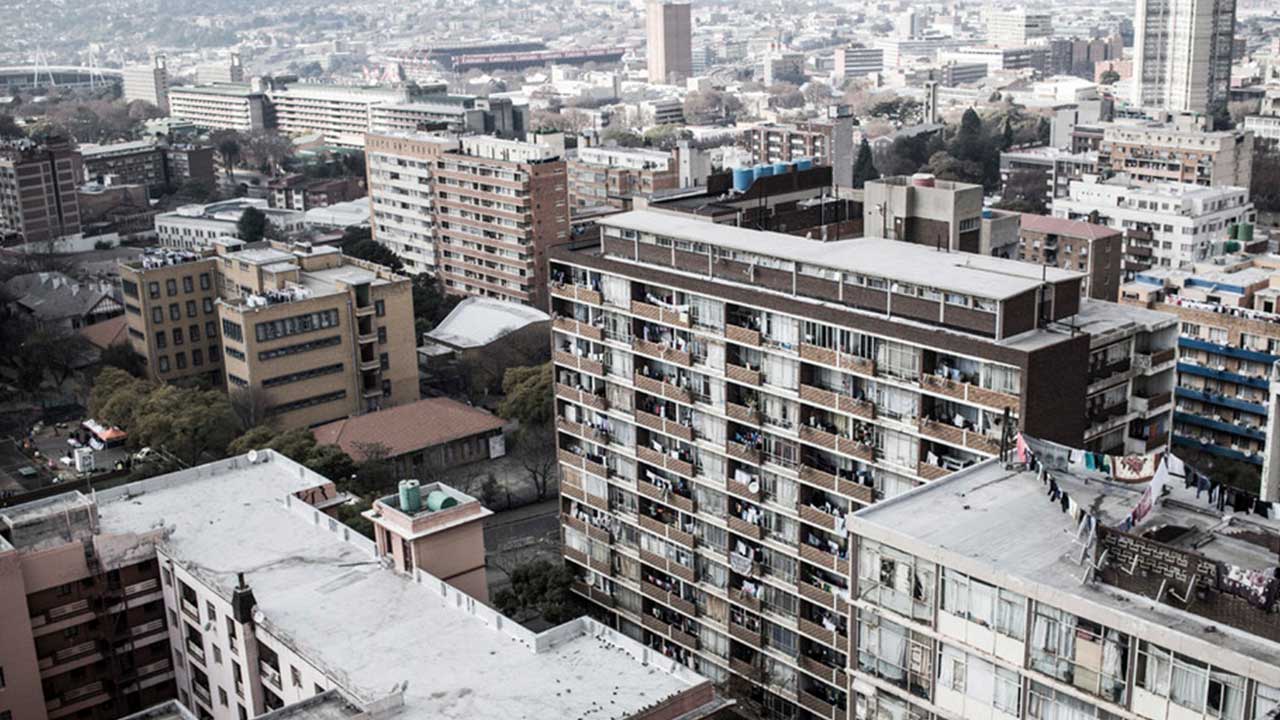 Ghost Diamond
Chris Saunders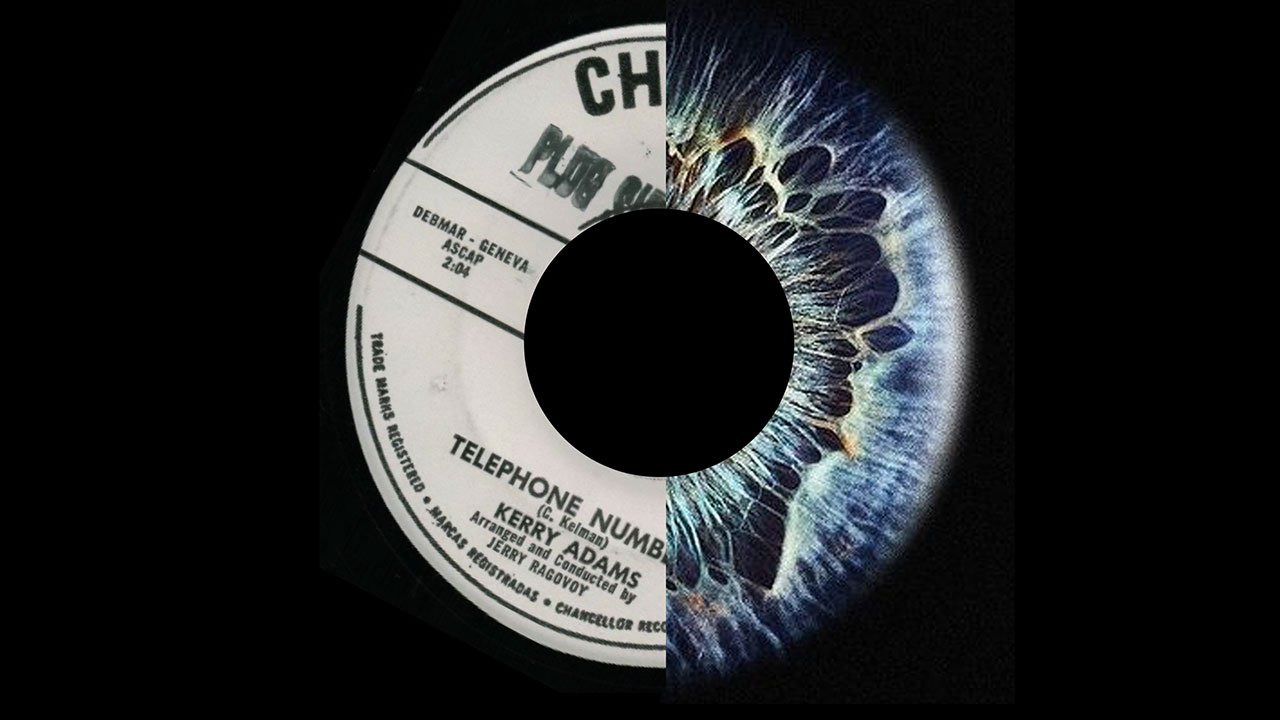 With These Eyes
Evan Ari Kelman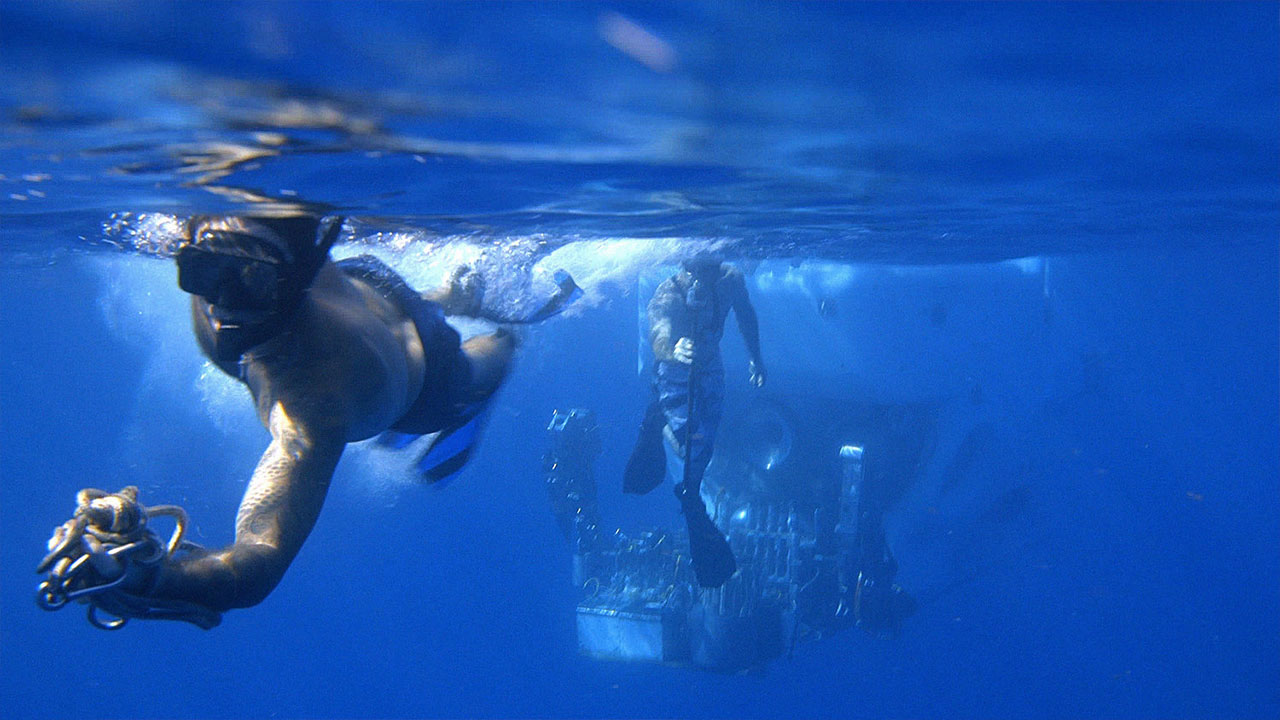 Acid Horizon
Ivan Hurzeler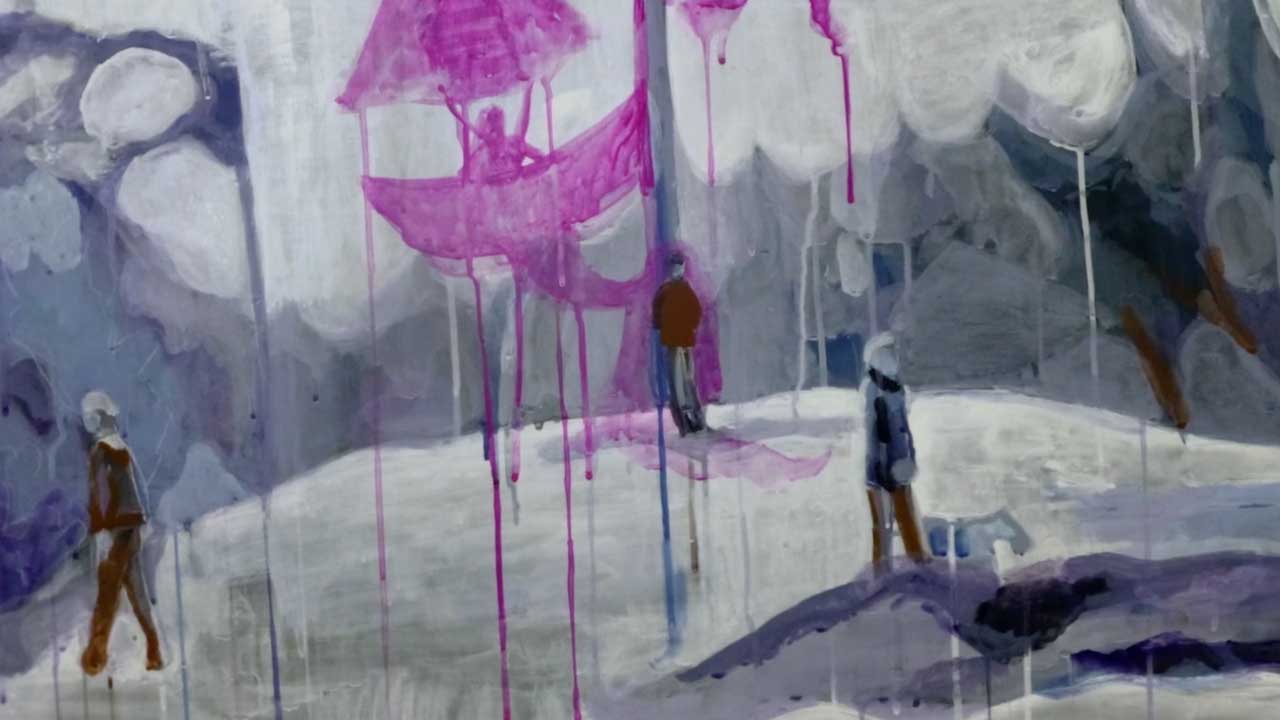 See Memory
Viviane Silvera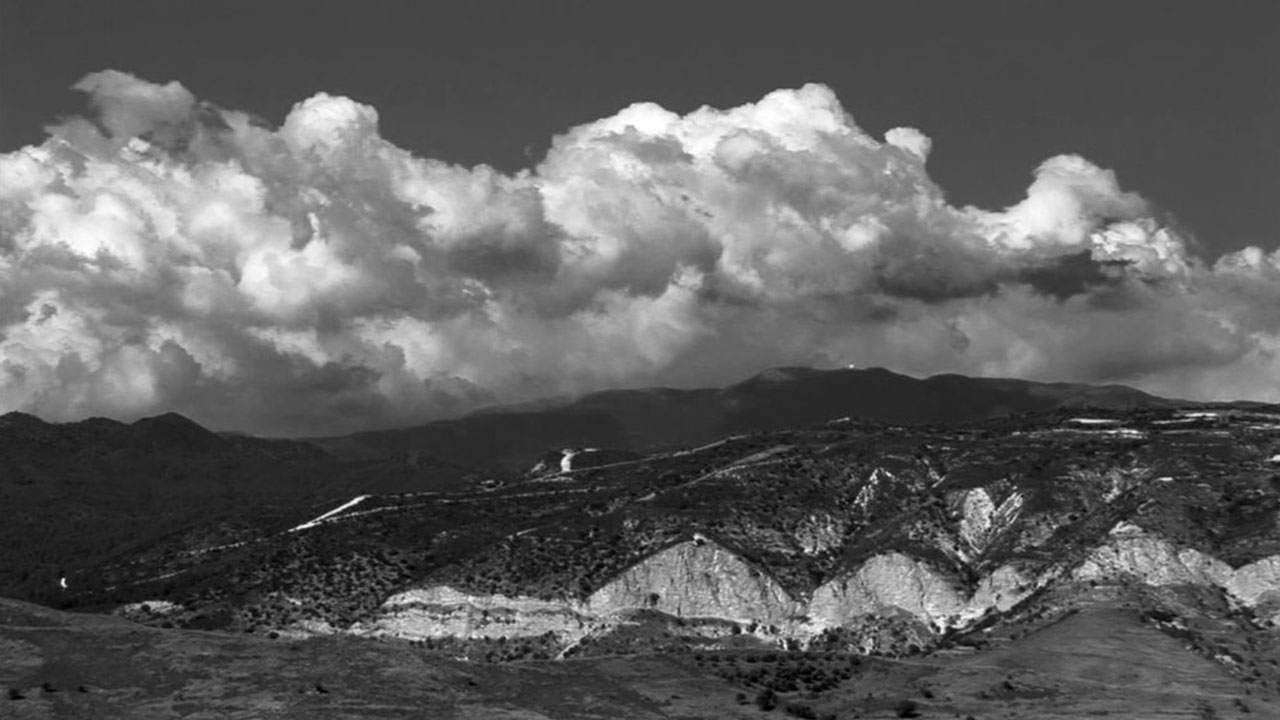 Koloni (Colony)
Gürcan Keltek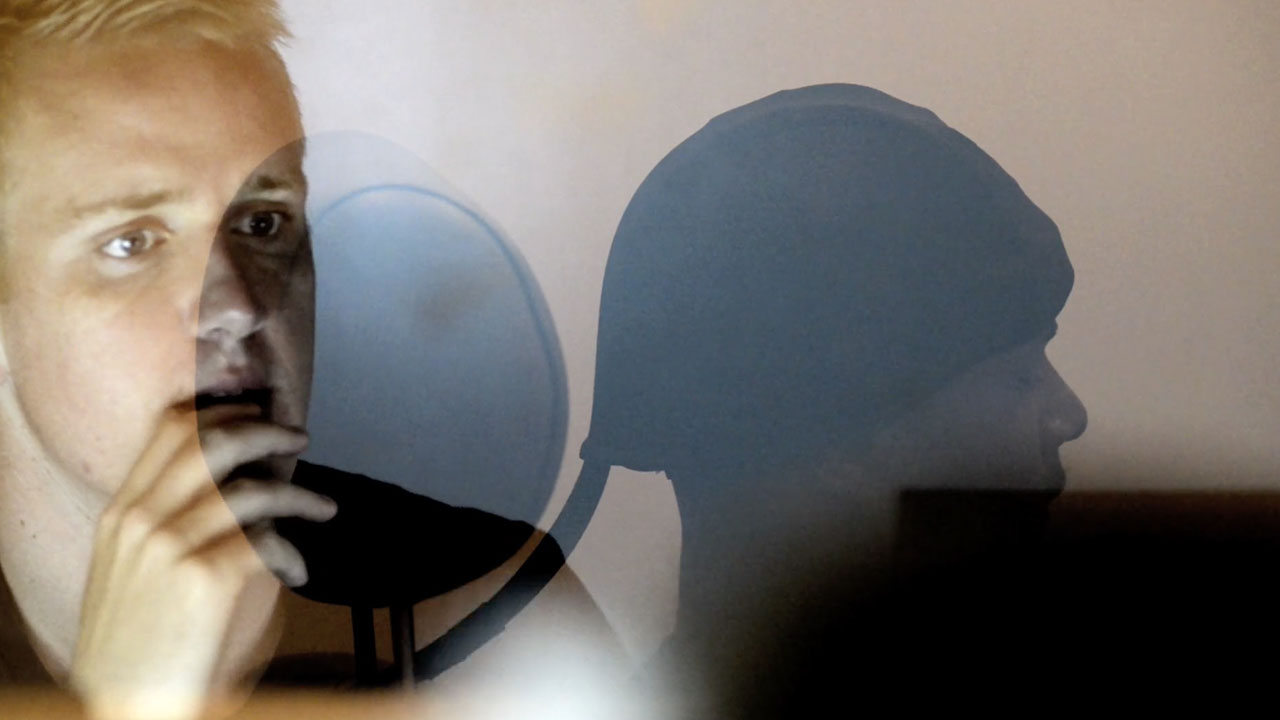 Apparatus Synapse
William Noland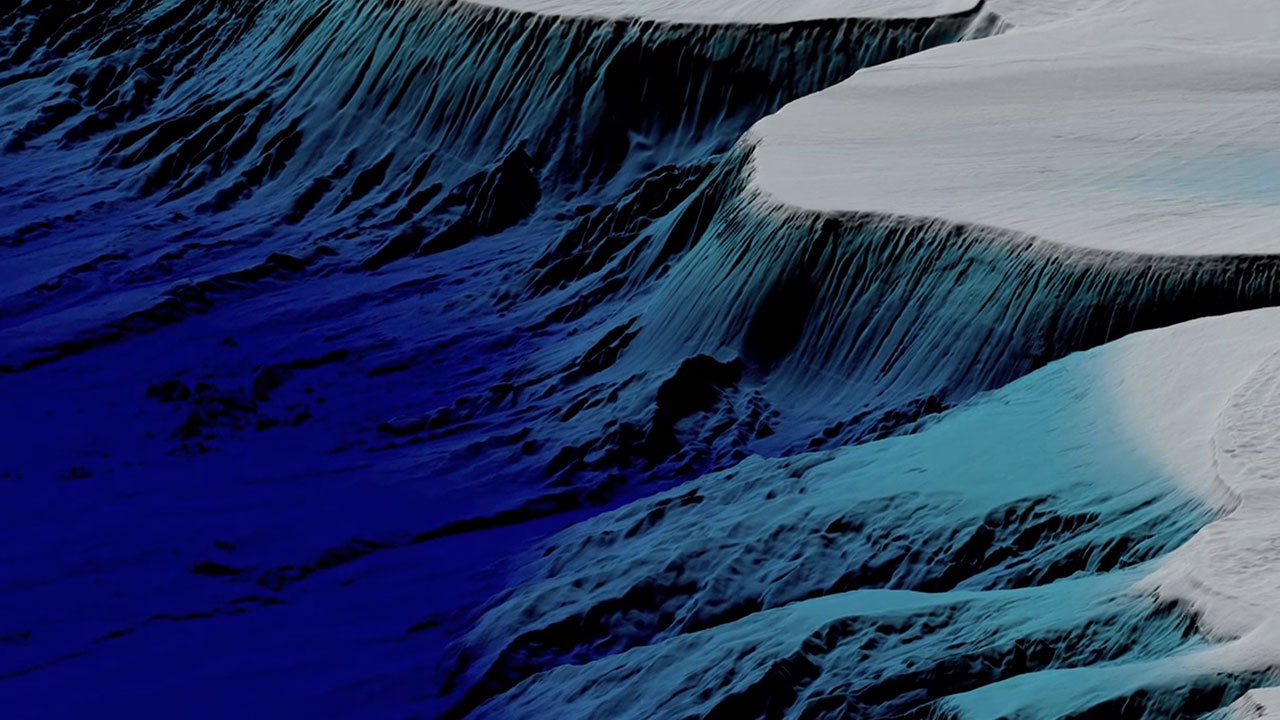 Acoustic Ocean
Ursula Biemann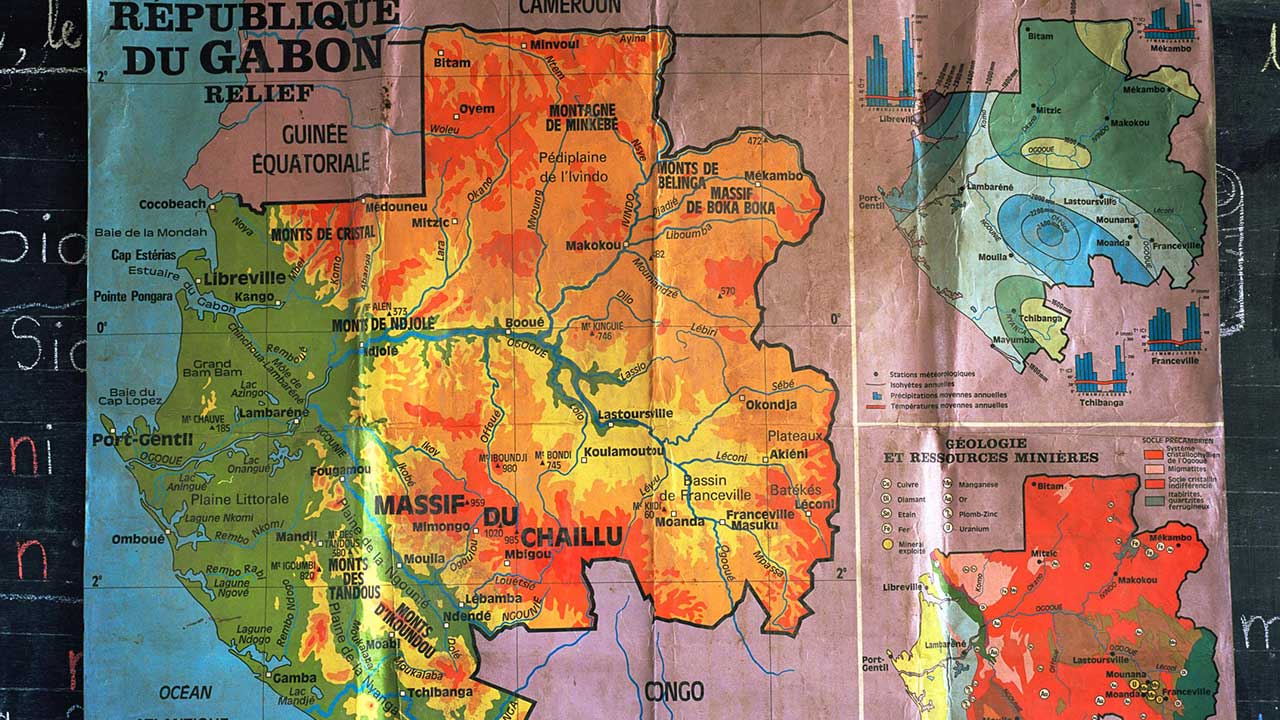 Chasing Cuckoos
Toby Smith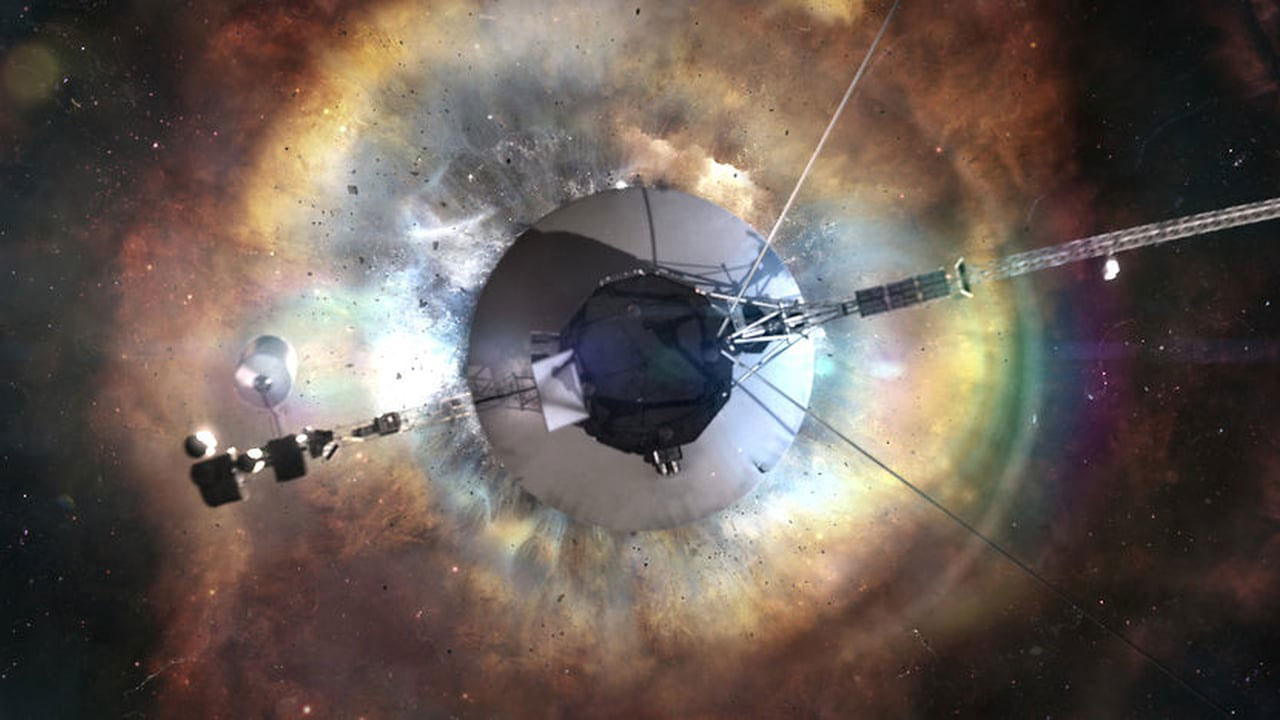 Stardust
Mischa Rozema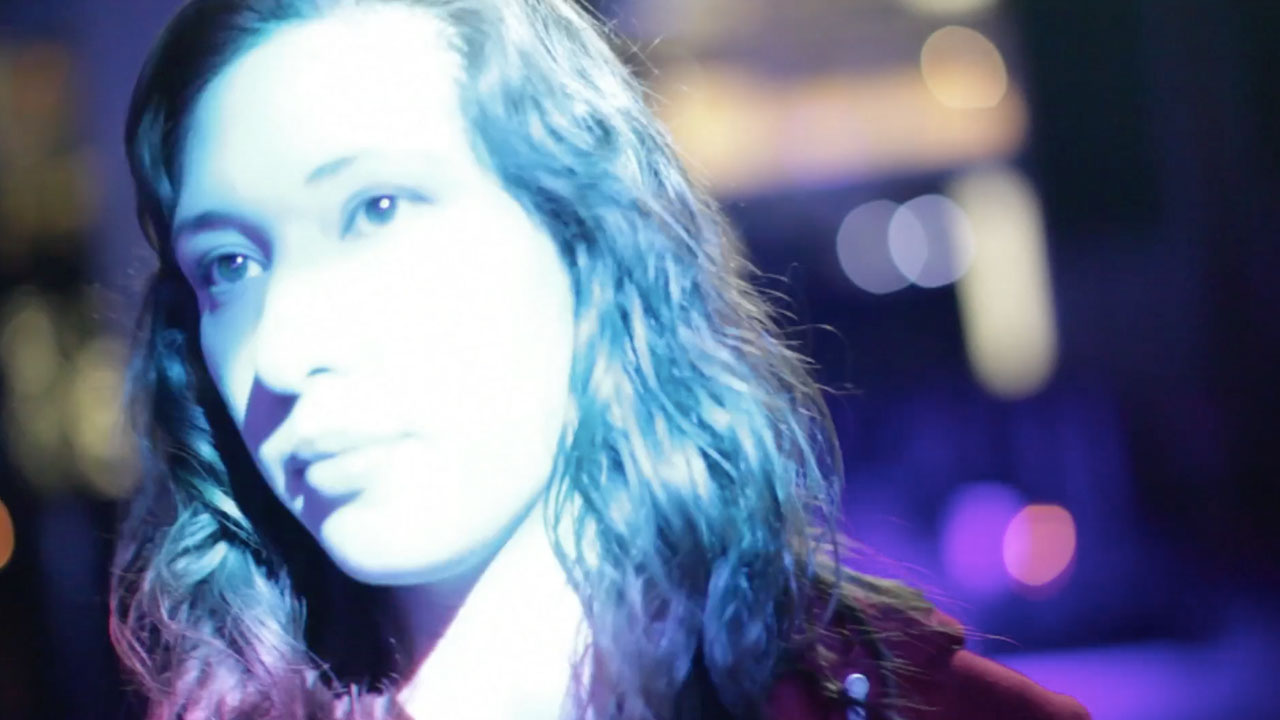 Chlorophyl
Barry Jenkins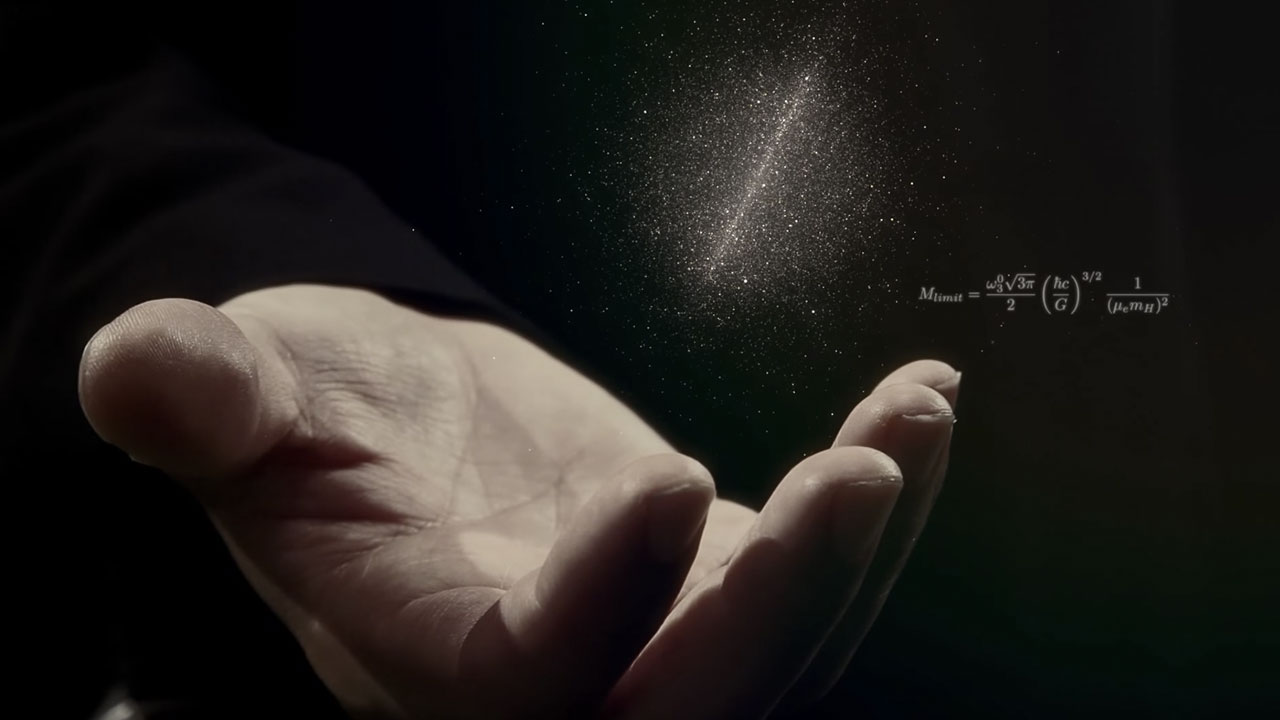 Supercomputing and eScience
Fernando Mucchietti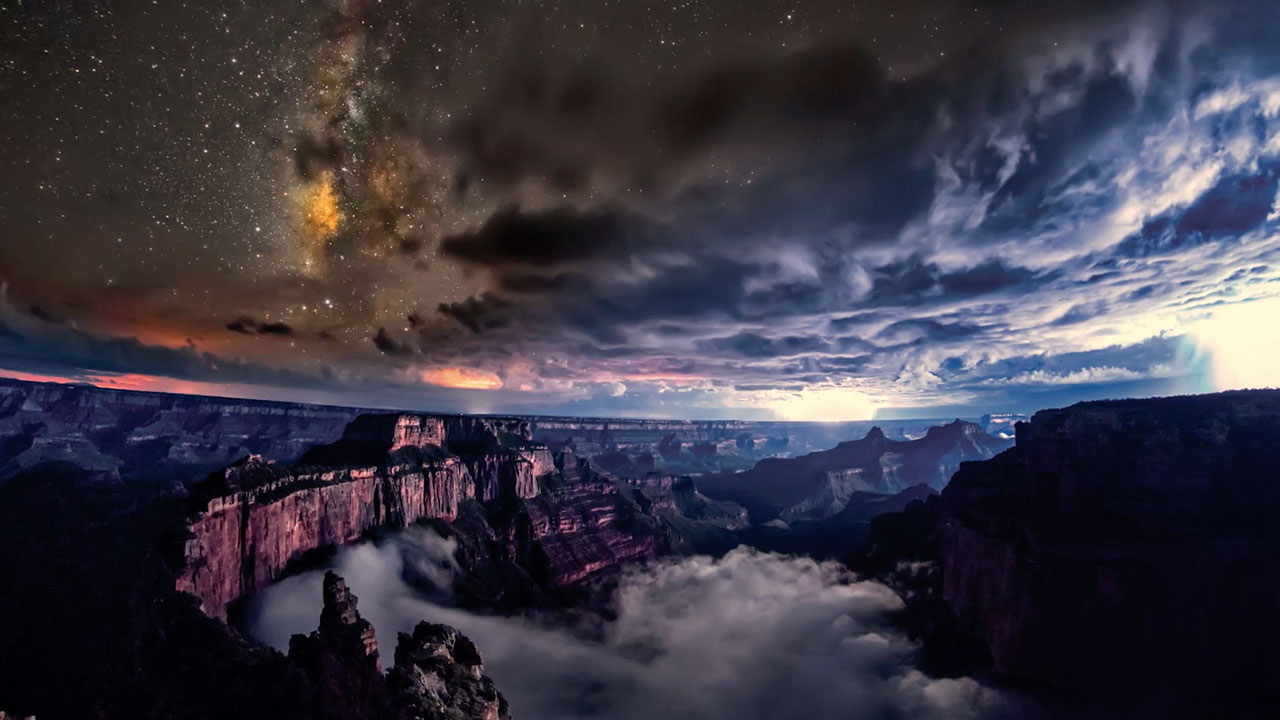 Kaibab Elegy
Harun Mehmedinovic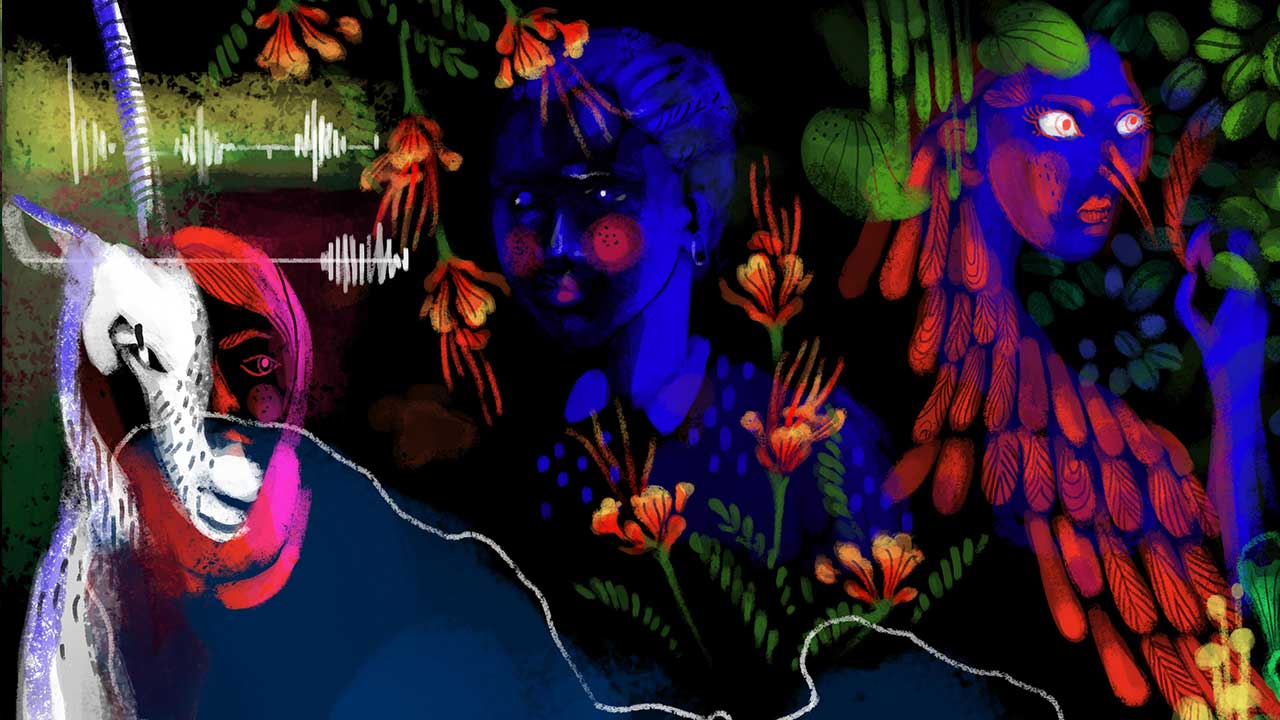 Mosaic
Miryam Charles,Josephine Decker,Alexis Gambis,Barry J Gibb,Ian Harnarine,Noah Hutton,Demelza Kooij,Jeannette Louie,Rachel Mayeri,Sally Warring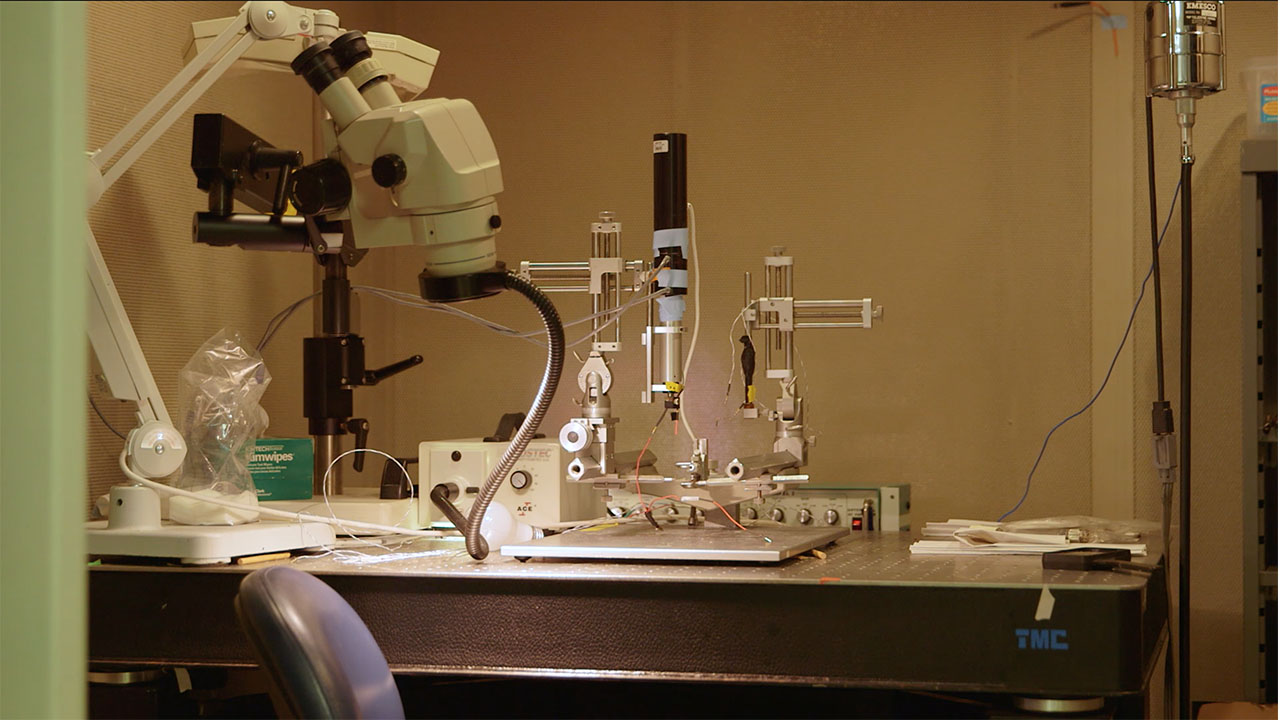 Acute Electrophysiology recording station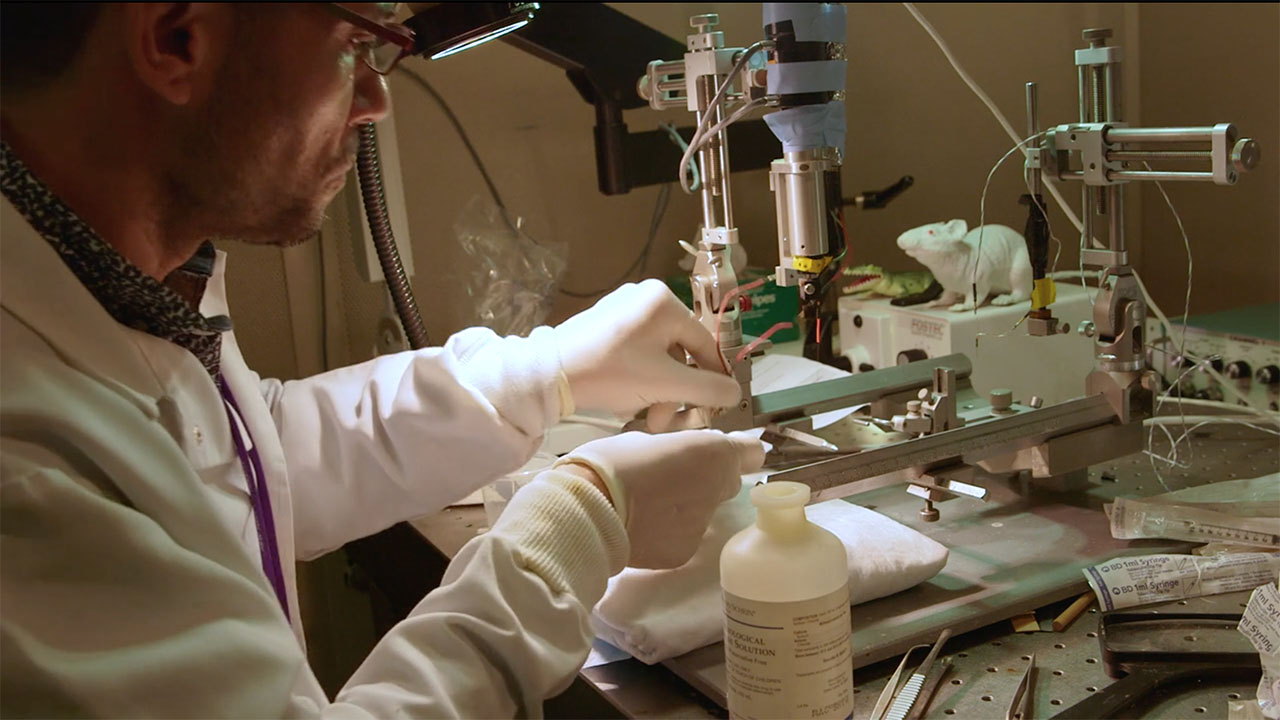 Acute Electrophysiology Recording Station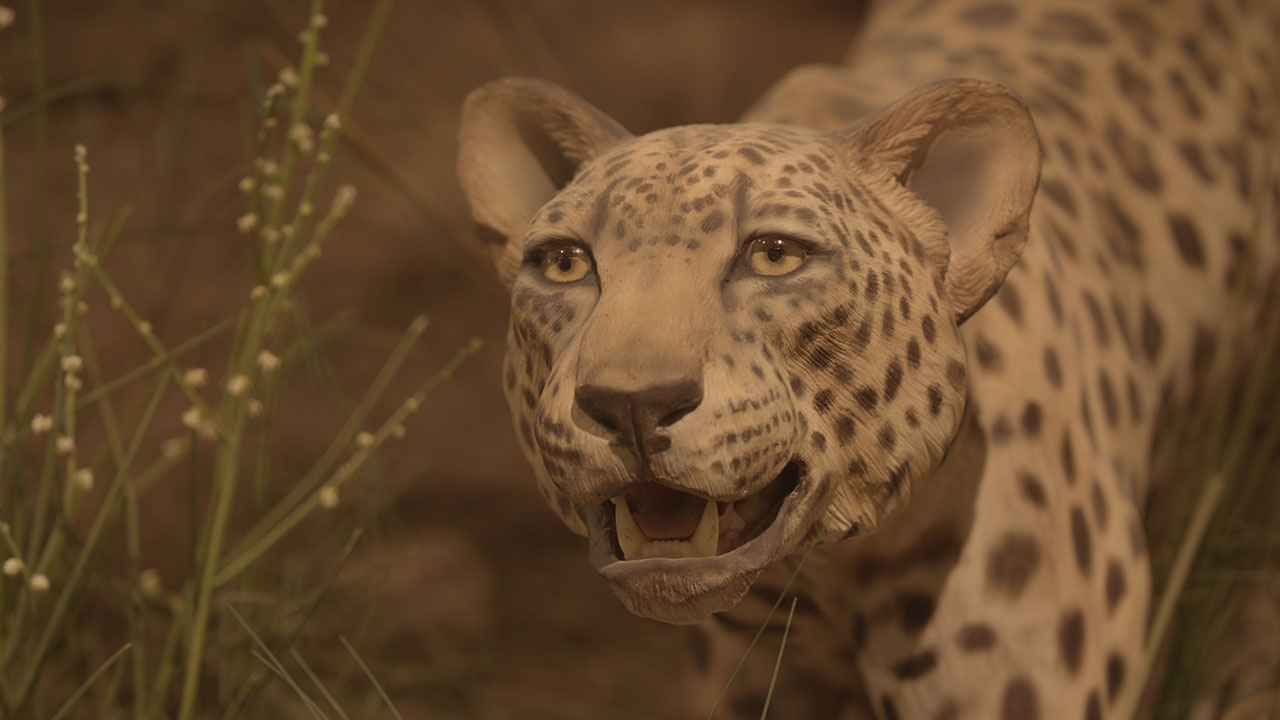 Plaster Cast Hunting Cheetah from the Emirates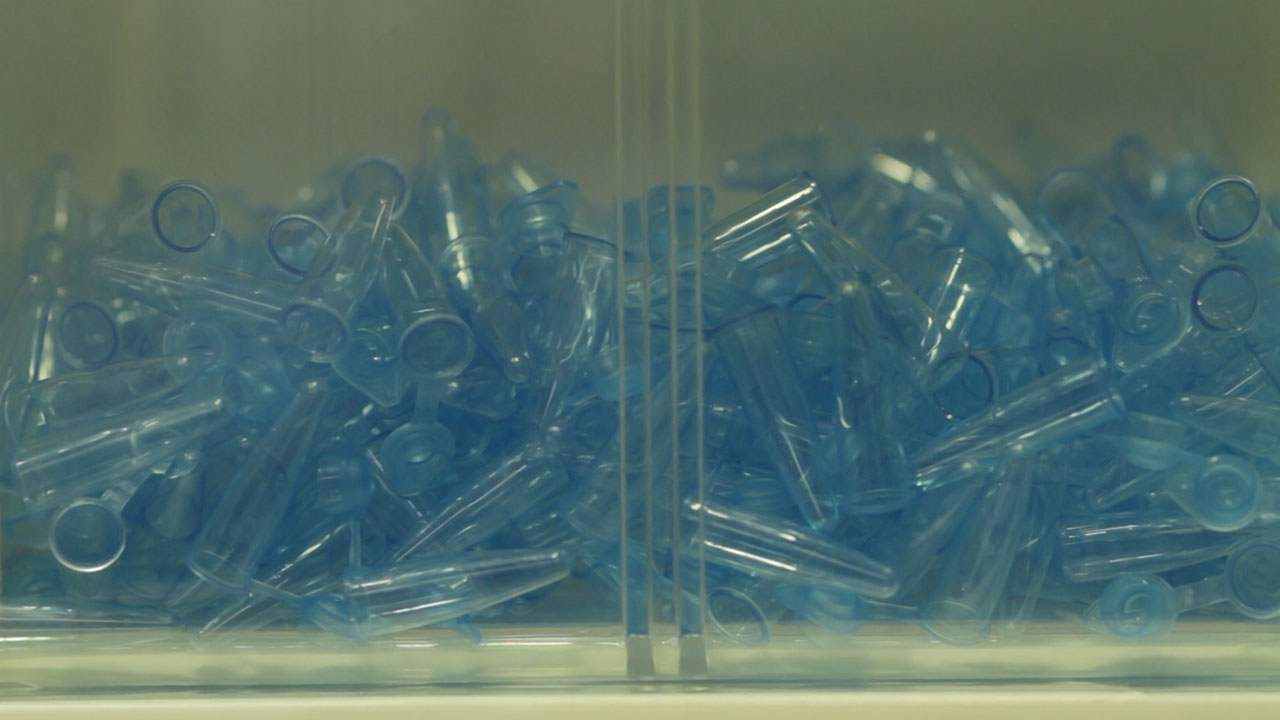 A Haphazard Pile of Micro-Centrifuge Tube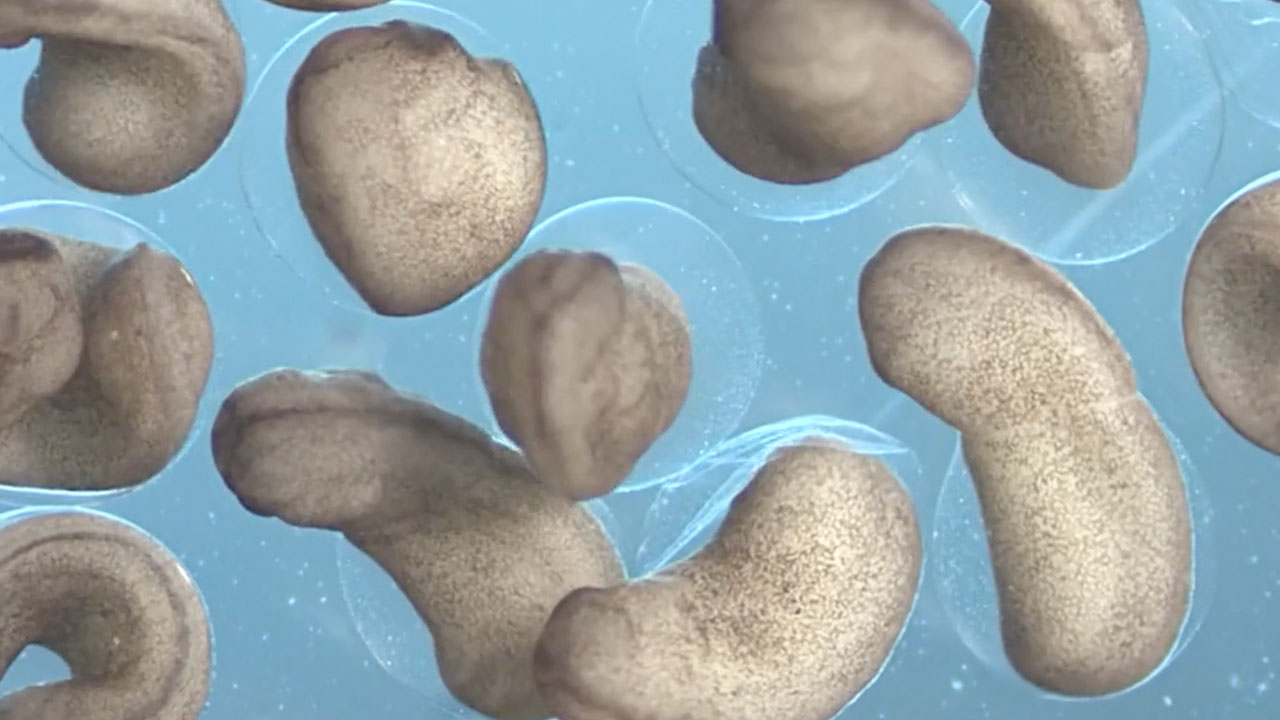 A Frog Egg Becomes a Tadpole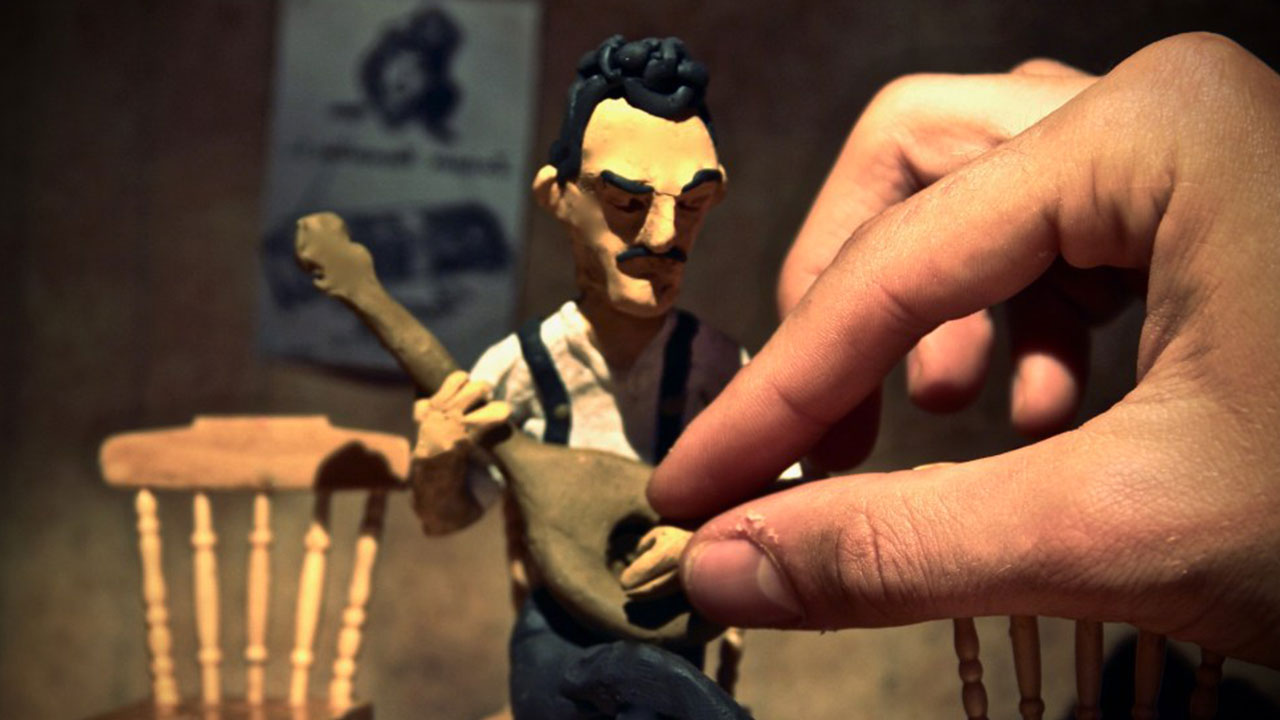 Stop motion will save the (film) world!
There will never be a final film format (Part 1): The future of celluloid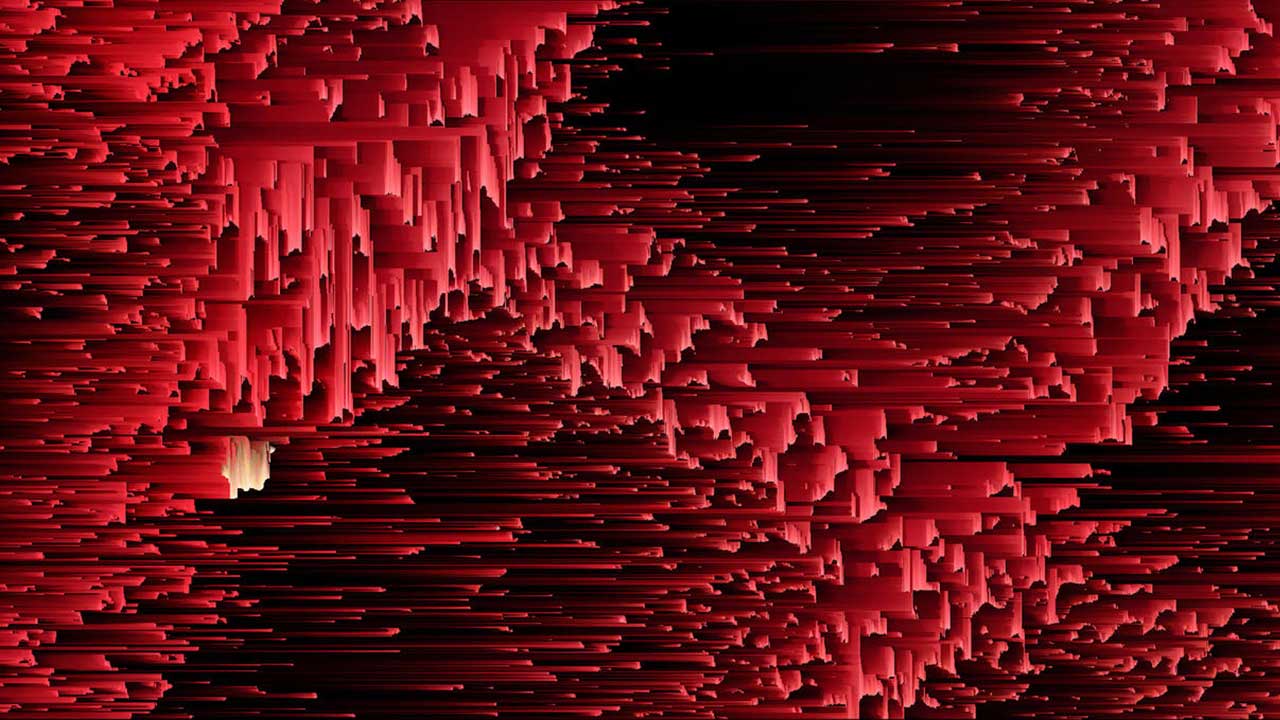 There Will Never Be a Final Film Format (Part 2): Celluloid-Digital Collisions
Labocine Invites Filmmakers to Apply for "Chimera Experiments"
Abstract theory has real consequences, in the past and today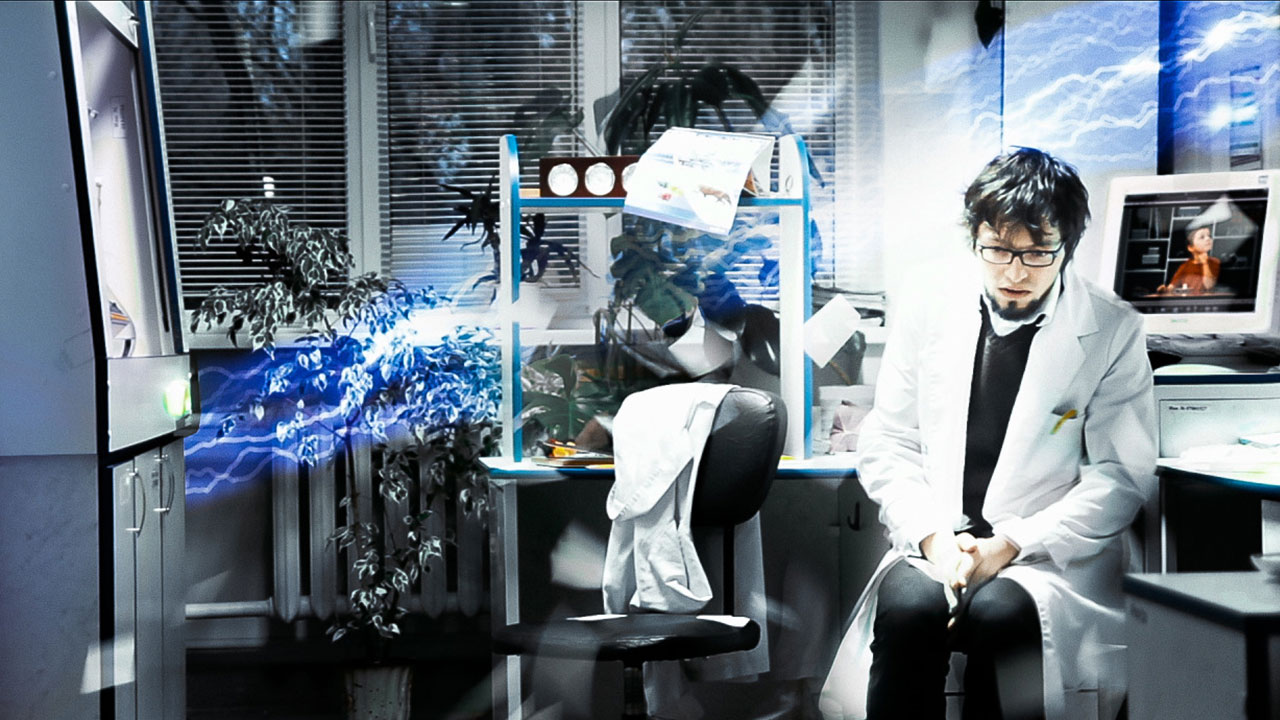 The Secret Garden: Evolutions of Virtual Plants & Corals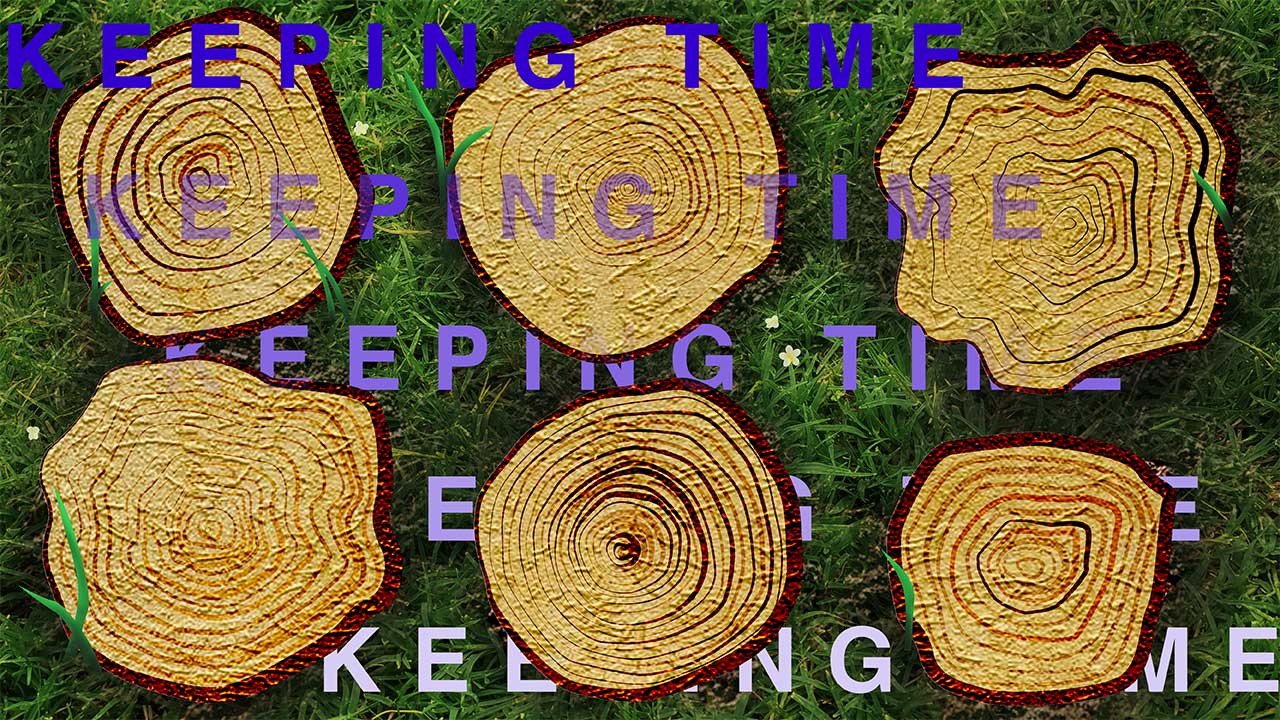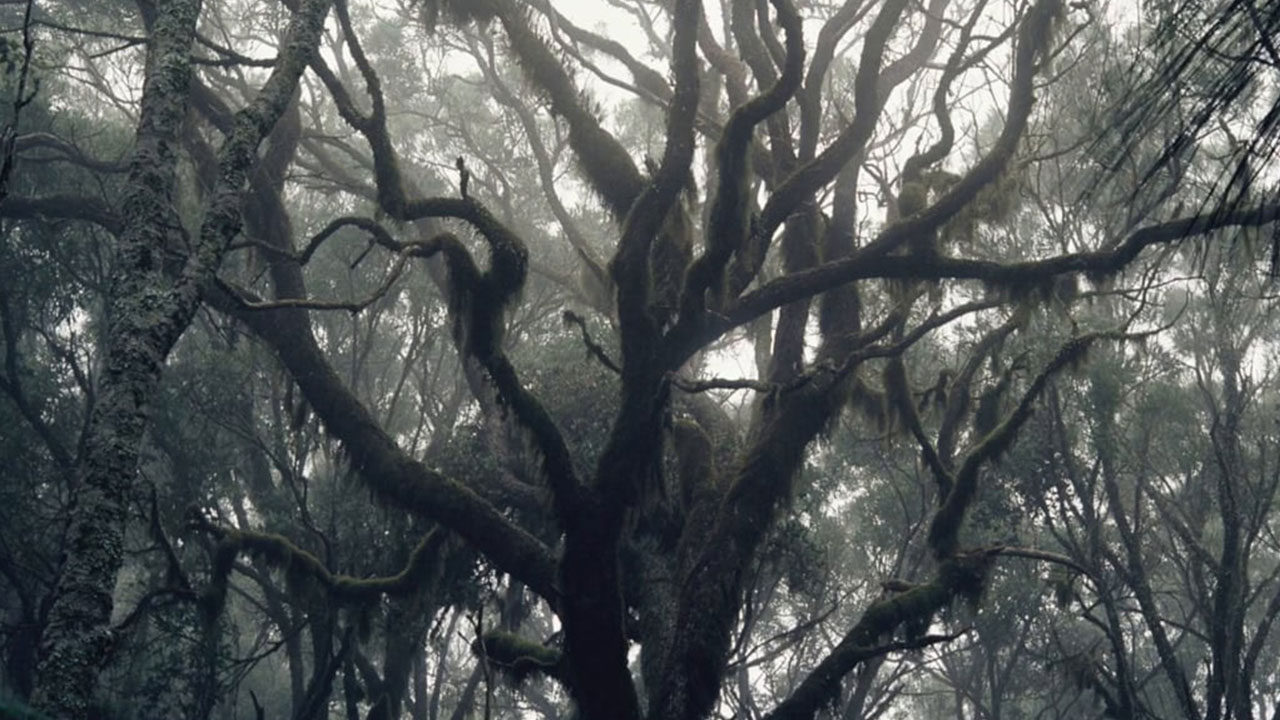 We and the Earth breathe together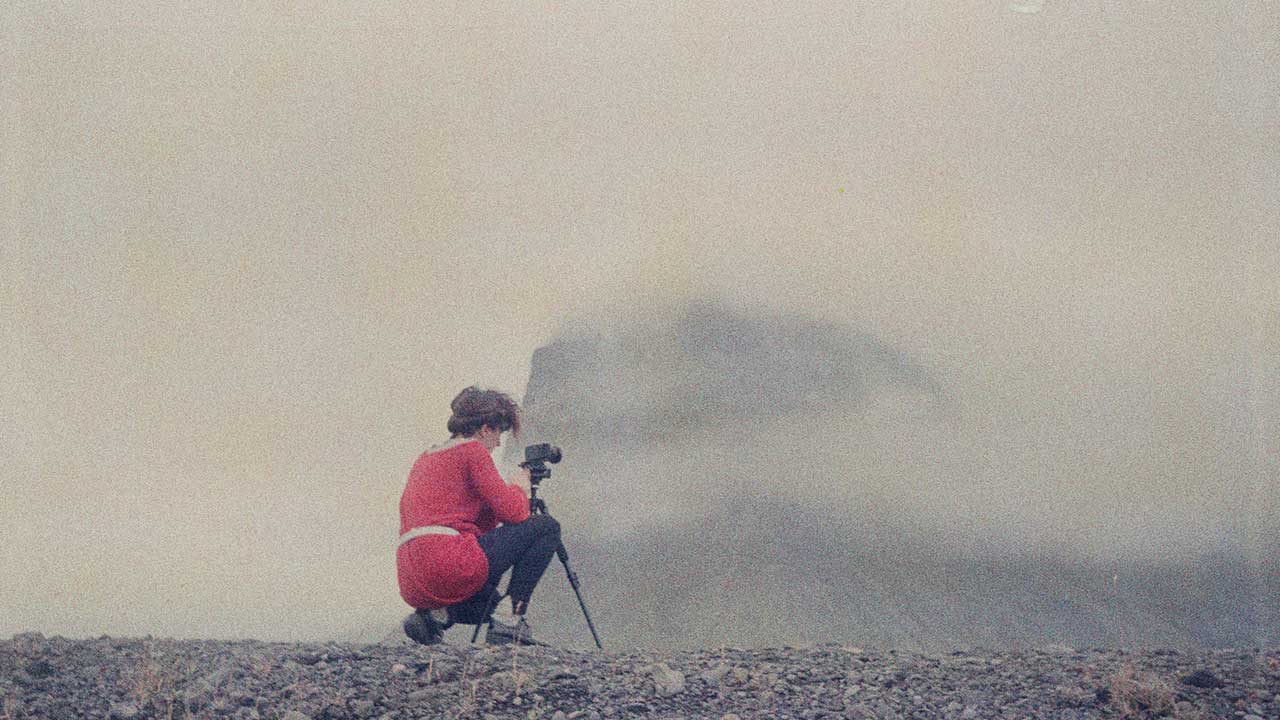 Redefining the Scientific Fiction(s)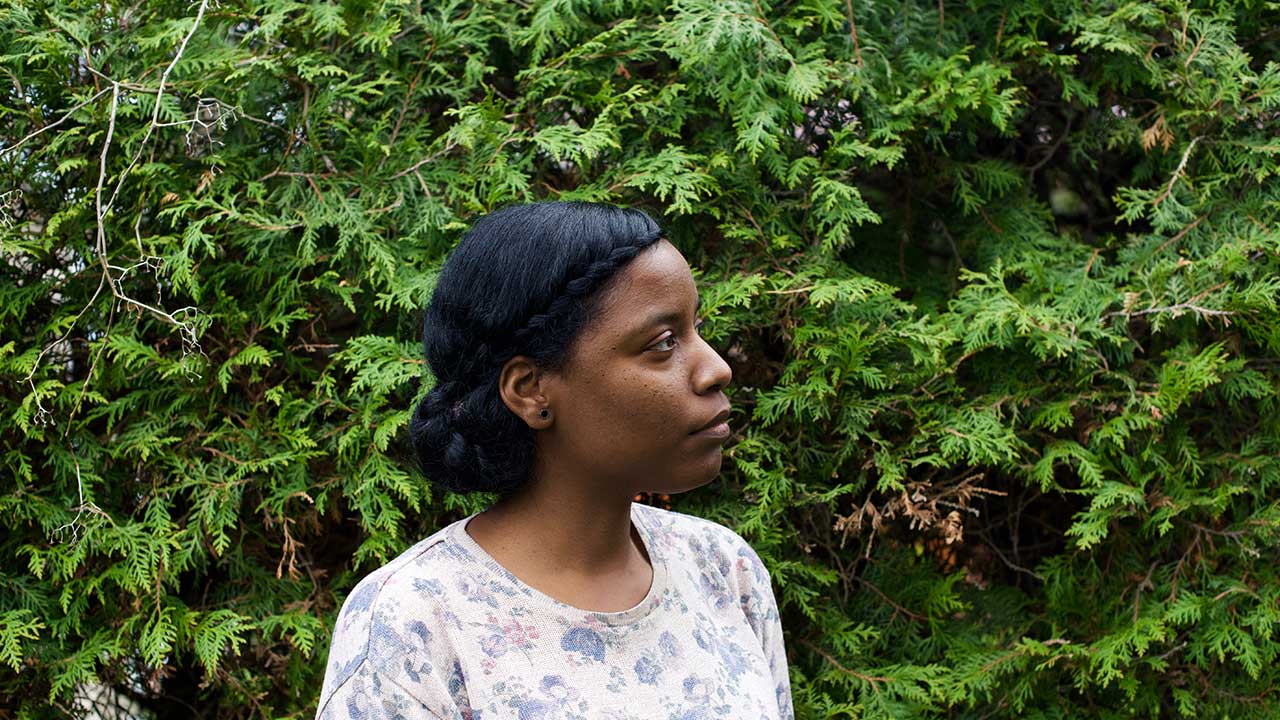 Poetic States, Celluloid Lands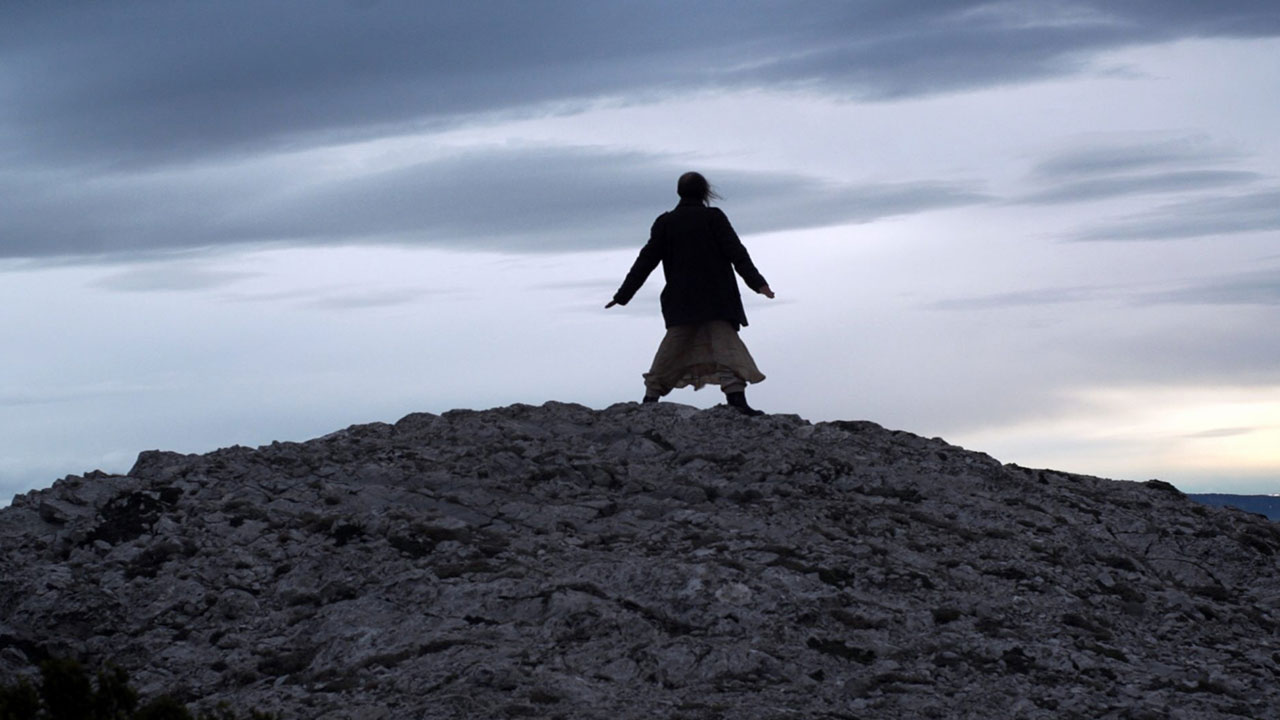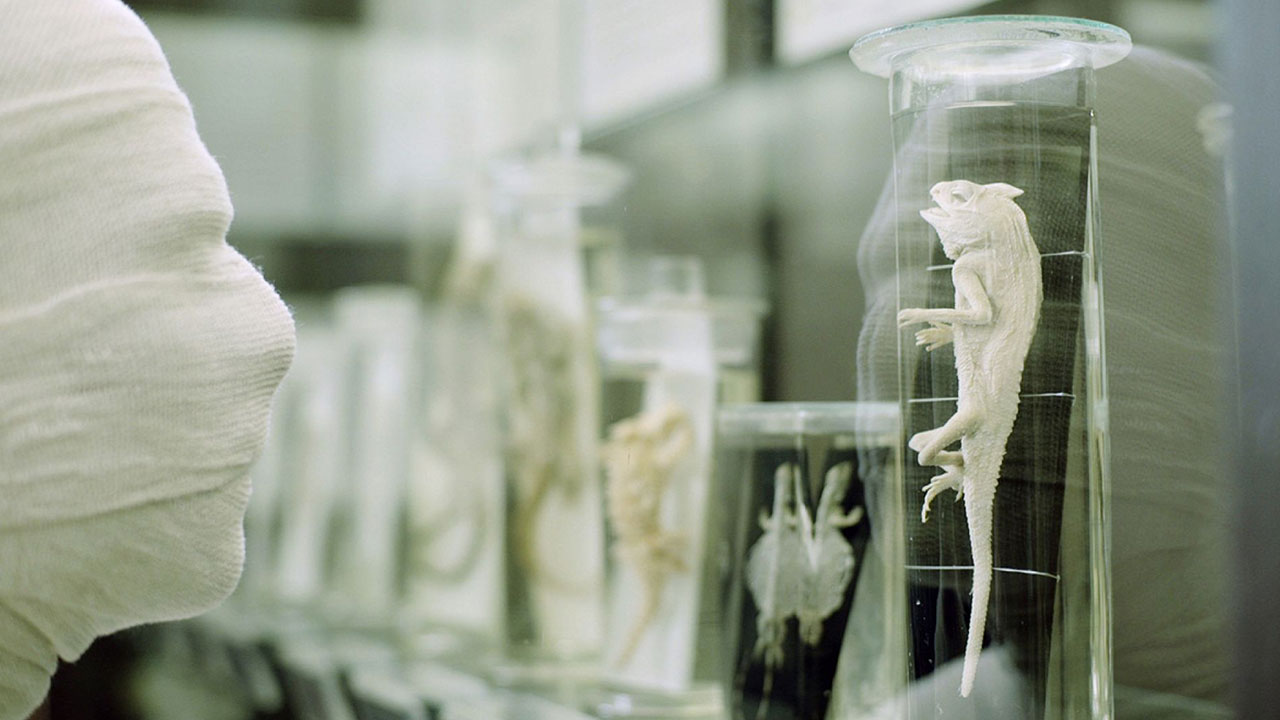 Immortality and Resurrection For All!!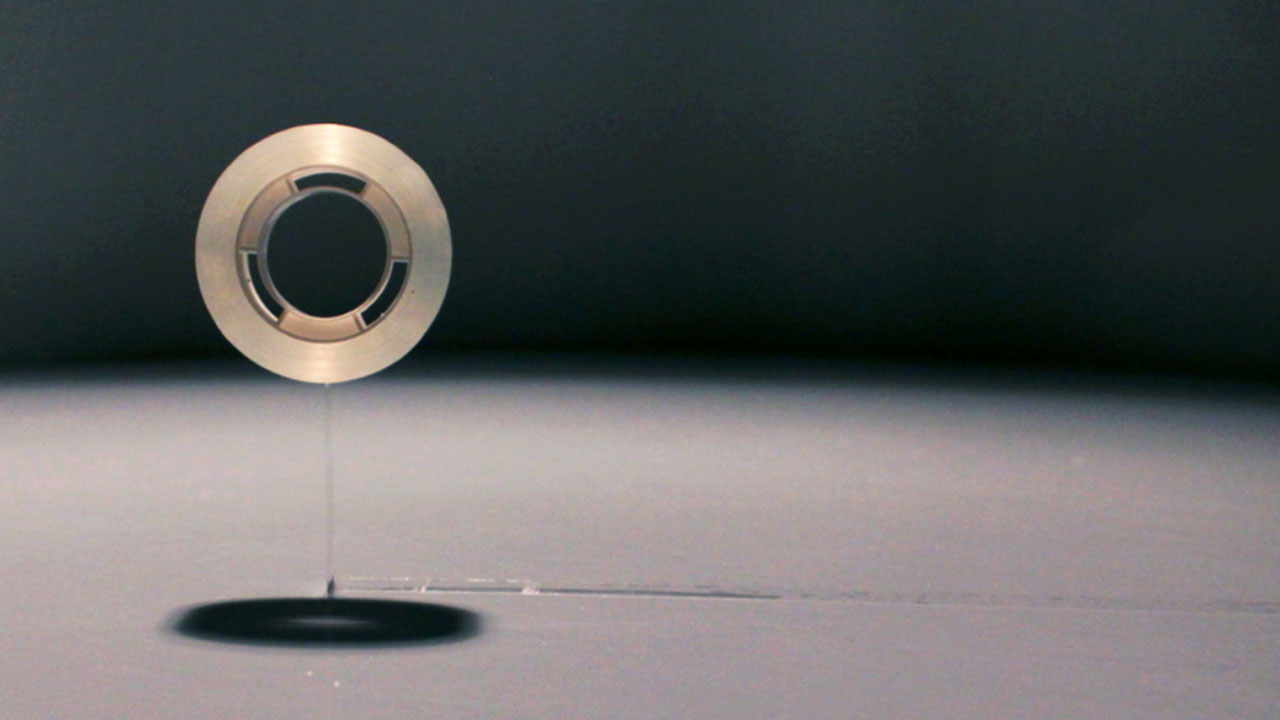 We cannot understand what we cannot imagine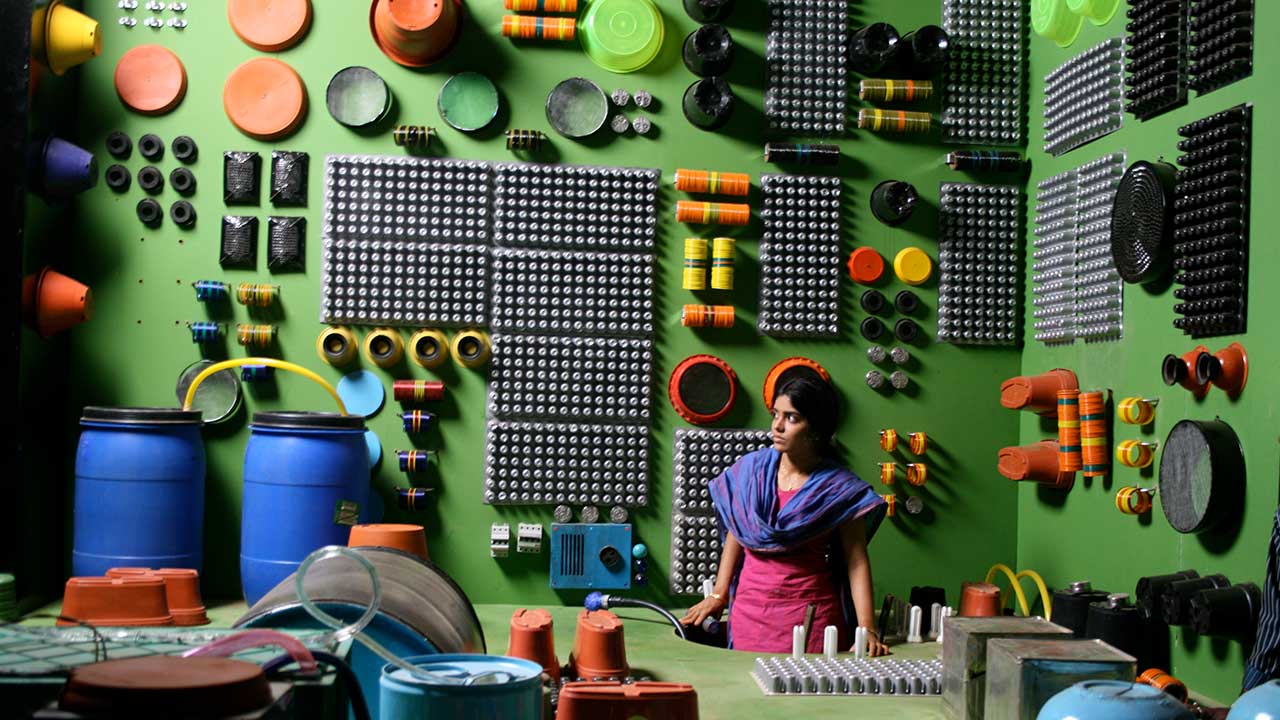 6 Scientific Journeys Through Present and Future India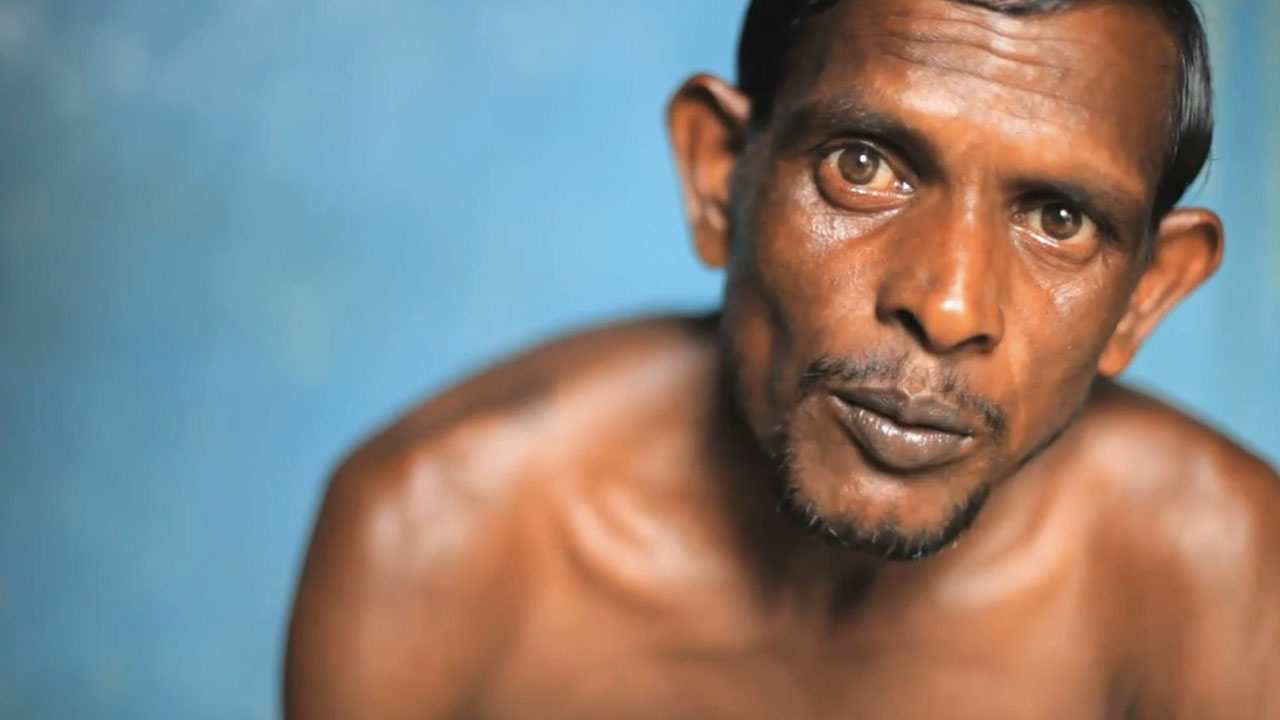 Fracking, Hurricanes, Rising Seas, Leadership, and Climate Change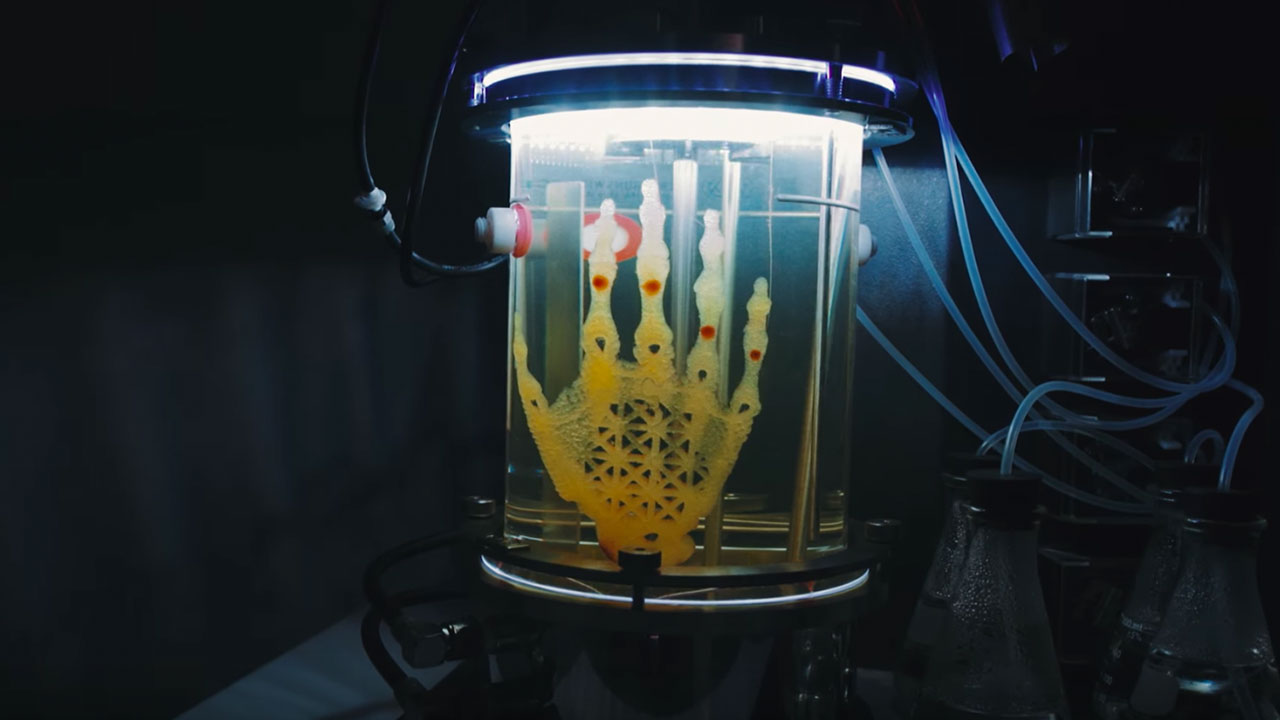 Artificial Life and the Post-Human Filmic Experience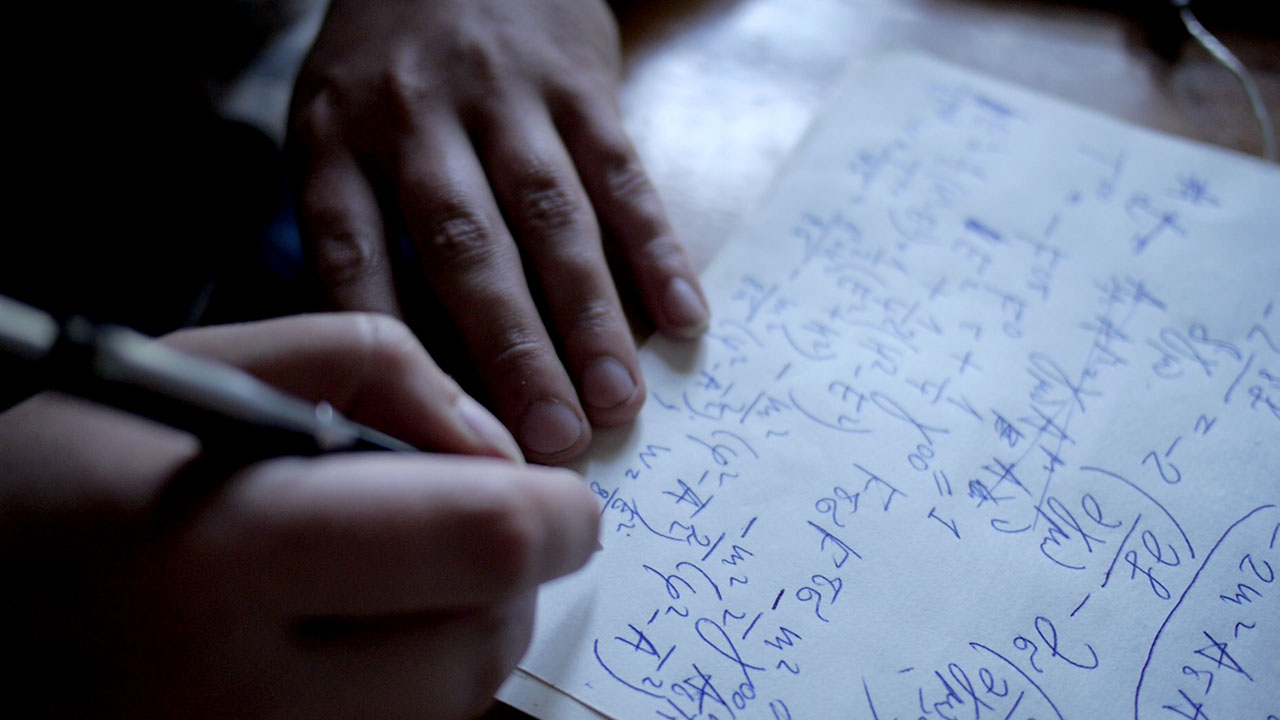 The Poetry and the Prose of Math - Part 2: Prose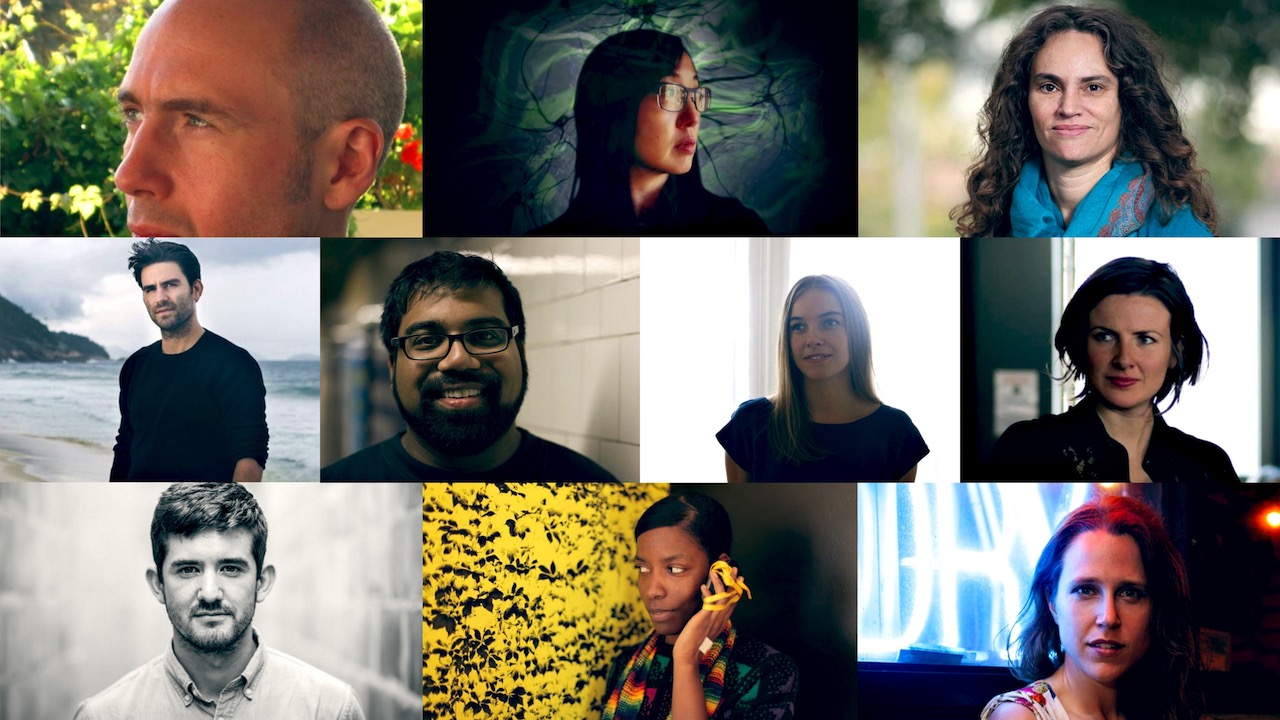 Announcing the Ten Visionary Filmmakers of "Chimera Experiments"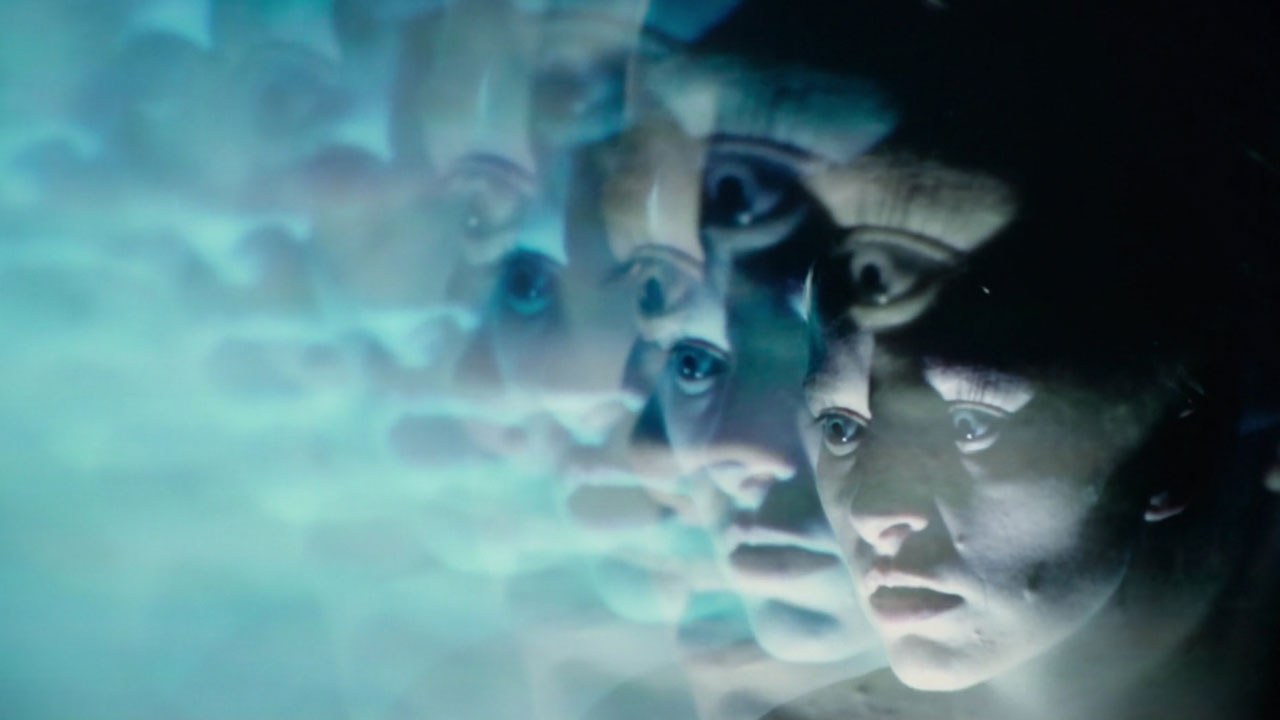 Your Guide to Science at the 2019 Toronto International Film Festival
Citizen Science Levels up with Eyewire, a Game to Map the Brain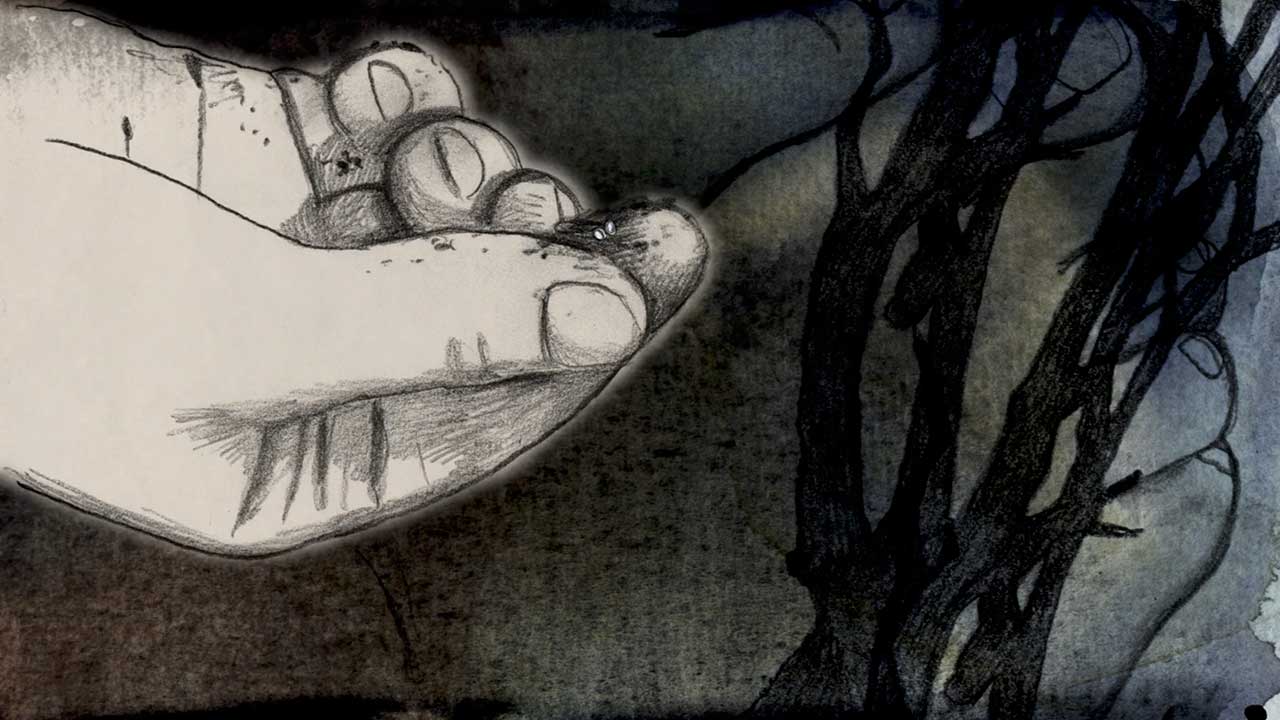 Territories at the Microscopic Level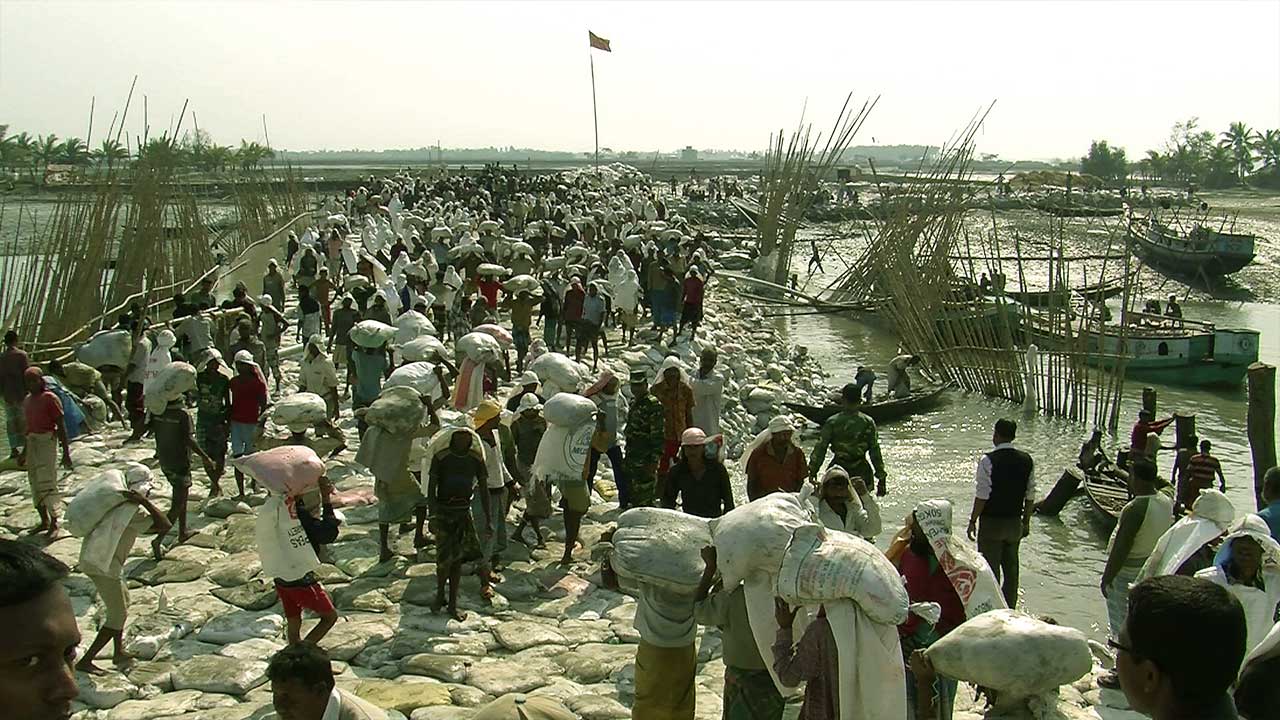 Retreating Earth, Environmental Refugees
On Land and Sea: Visions of Landscapes in the Global South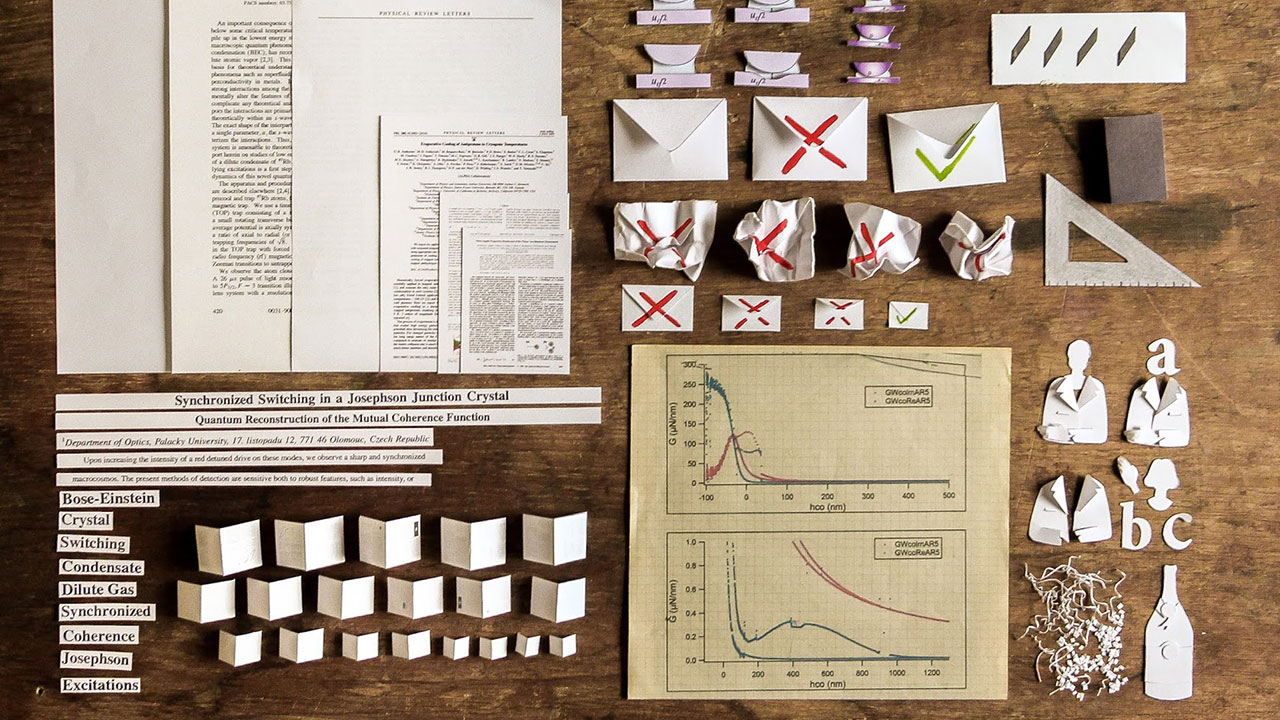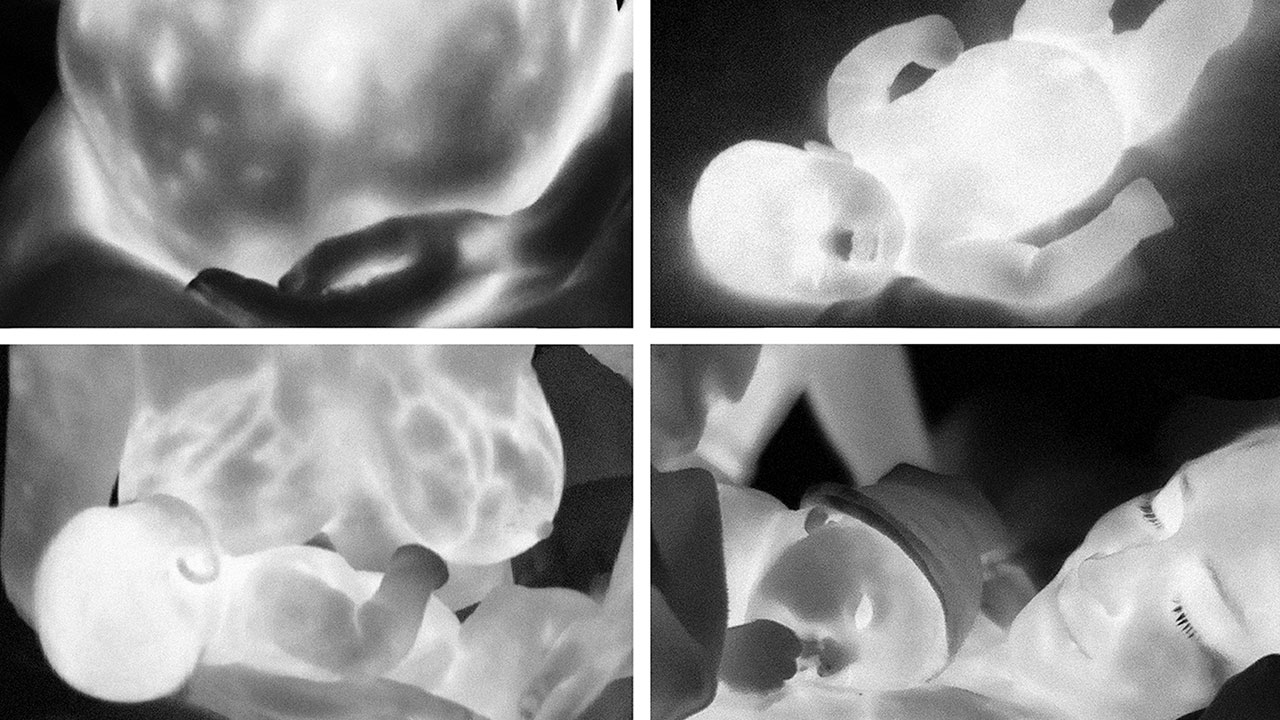 Marne Lucas: A Pioneer in Infrared Experimental Art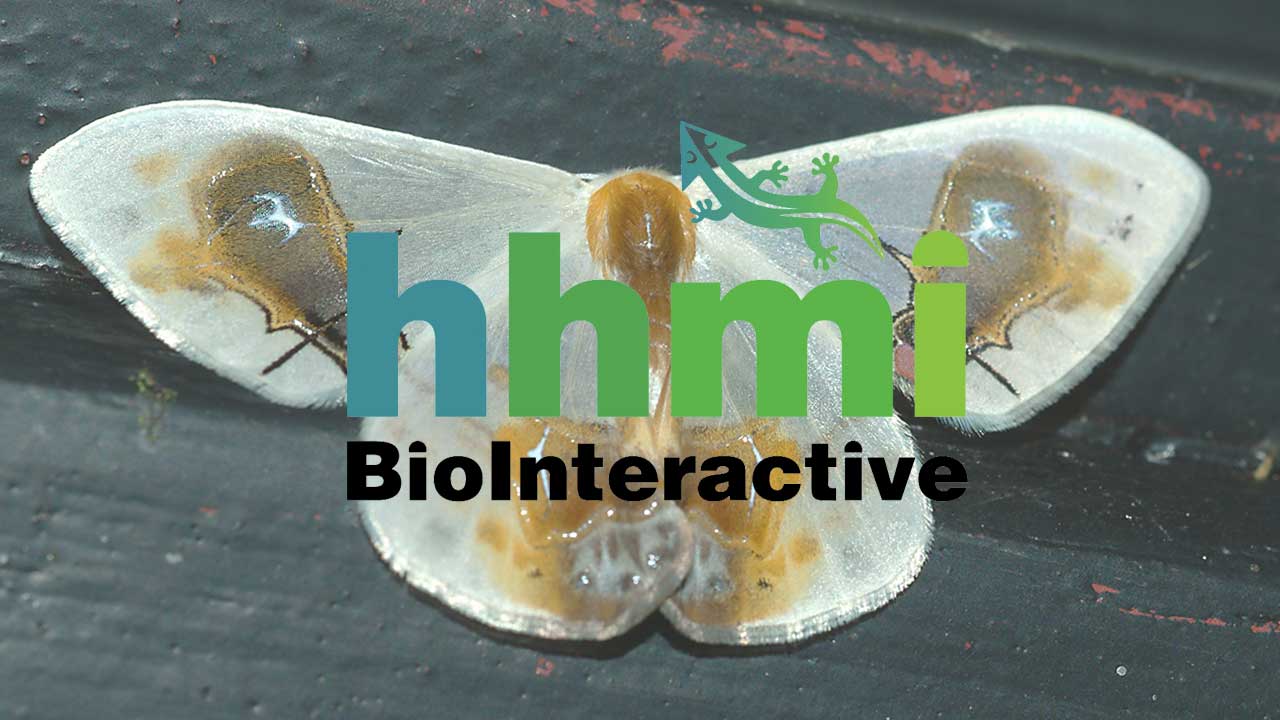 7 Videos That Use Beautiful Storytelling to Advance Science Education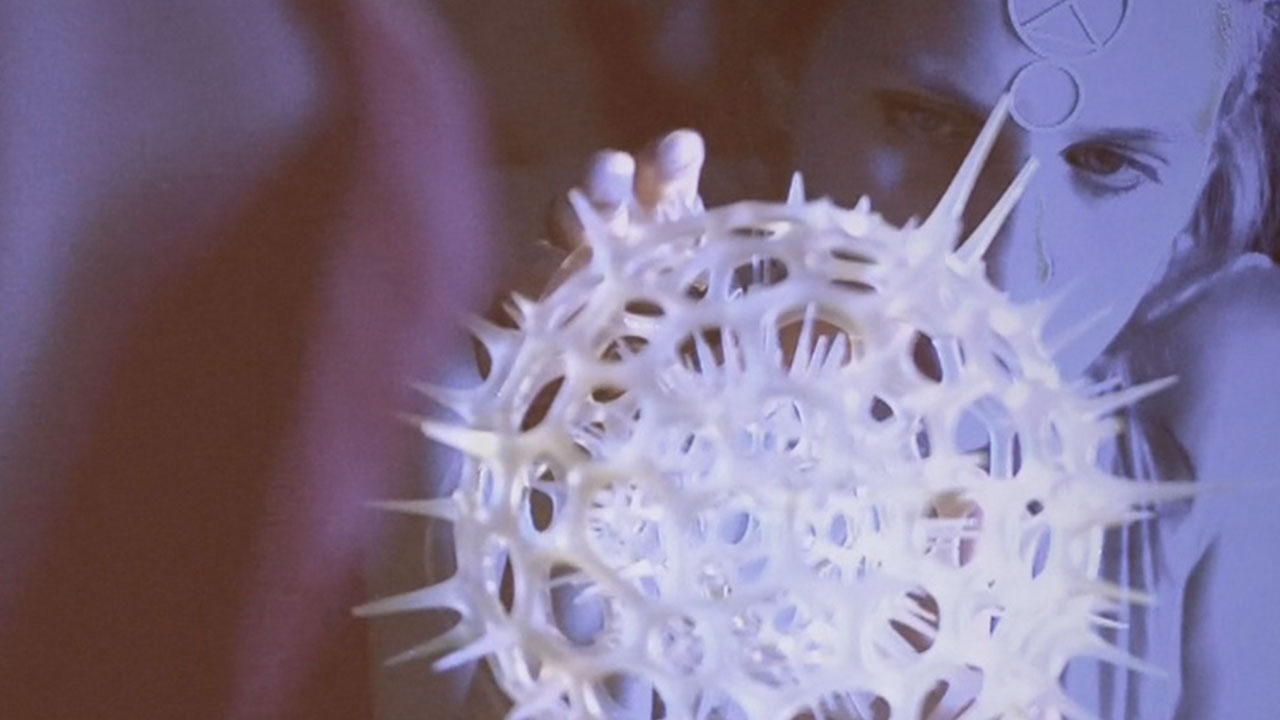 Microscopic Melodramas, A Surrealistic look at Our Oceans in Peril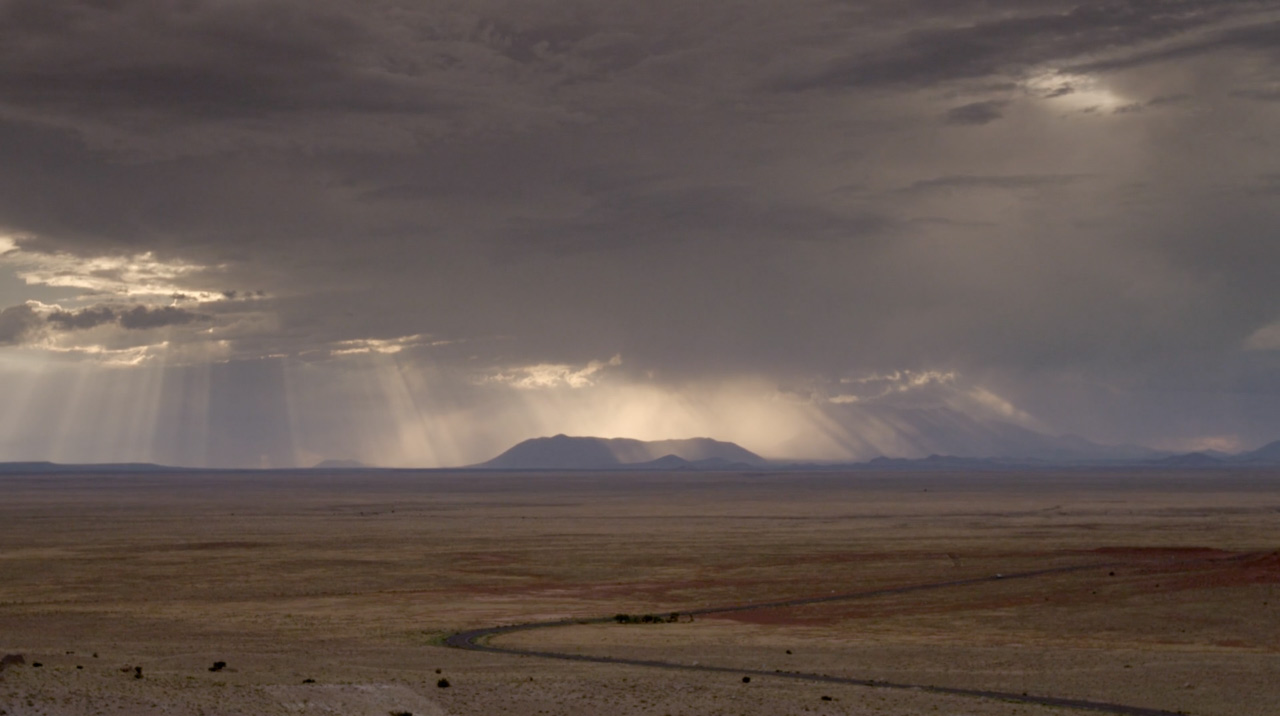 Science v. Religion: Genesis to Genetics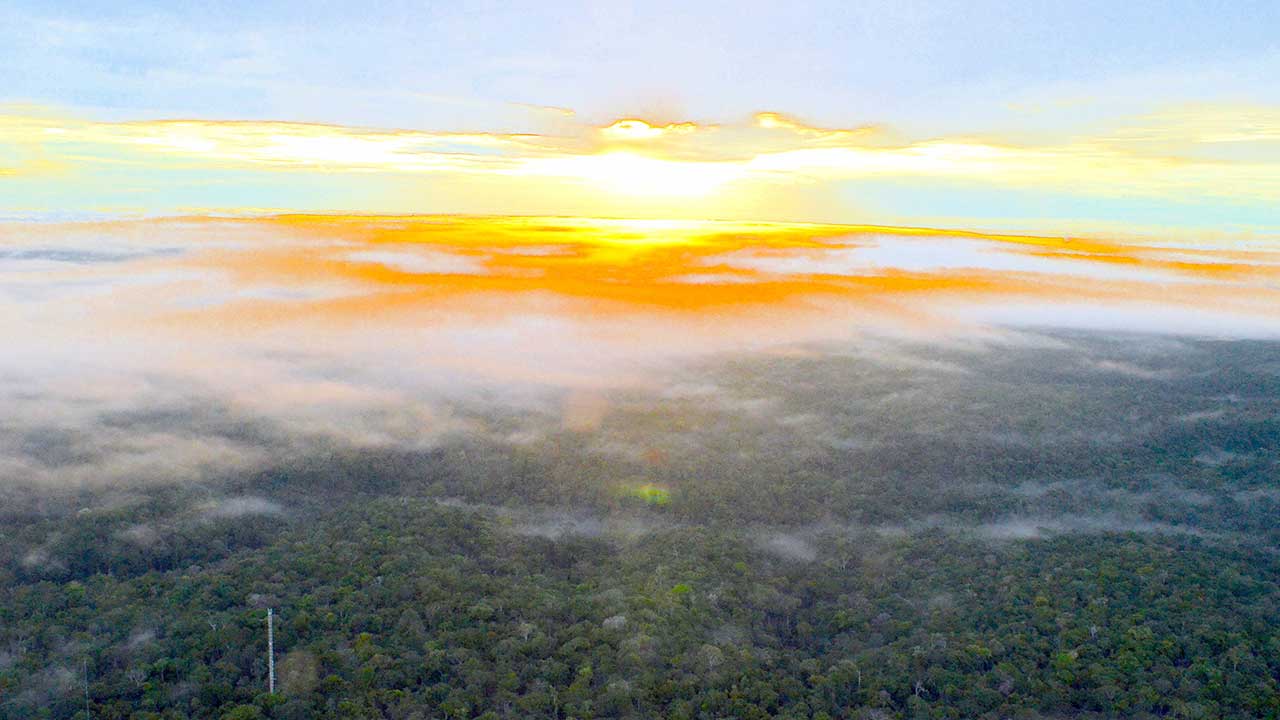 Global Warning: Reports Around the World on Climate Science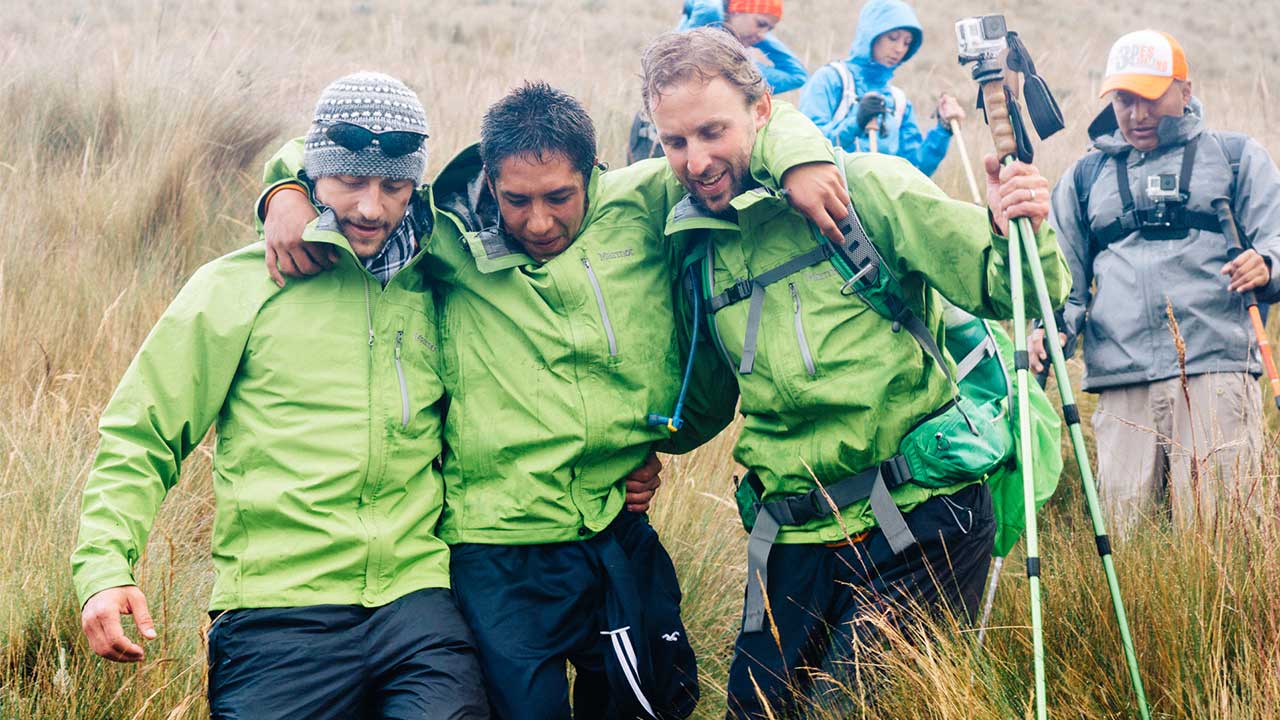 A Chance to Climb Mountains
Landscapes & Language of the Anthropocene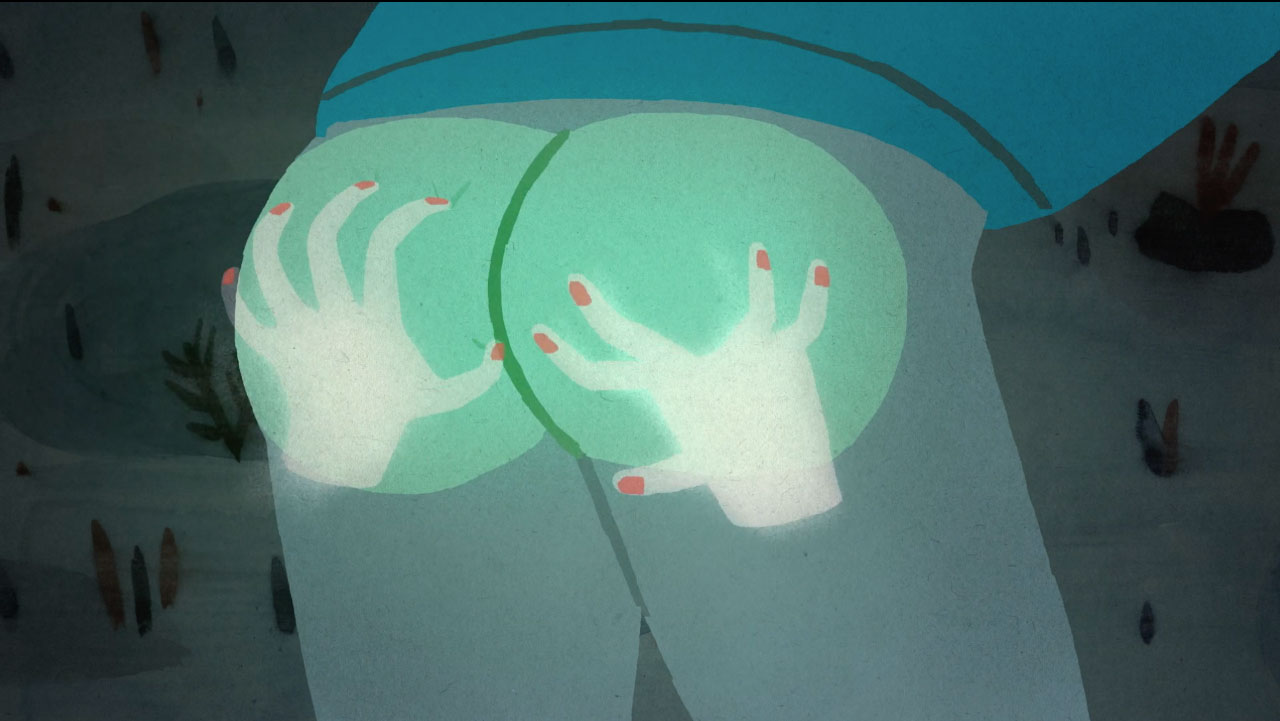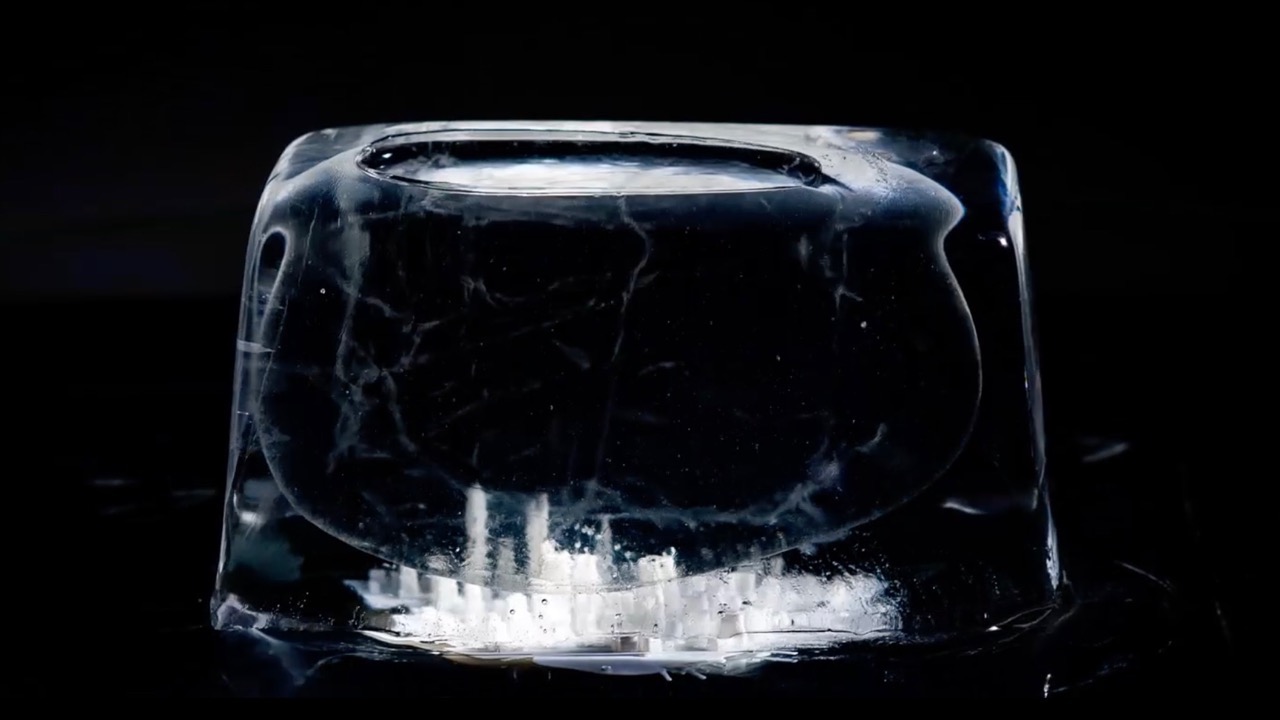 An Entertaining Journey Through Brain and Mind
Scavenging Sustenance: Man vs. The Man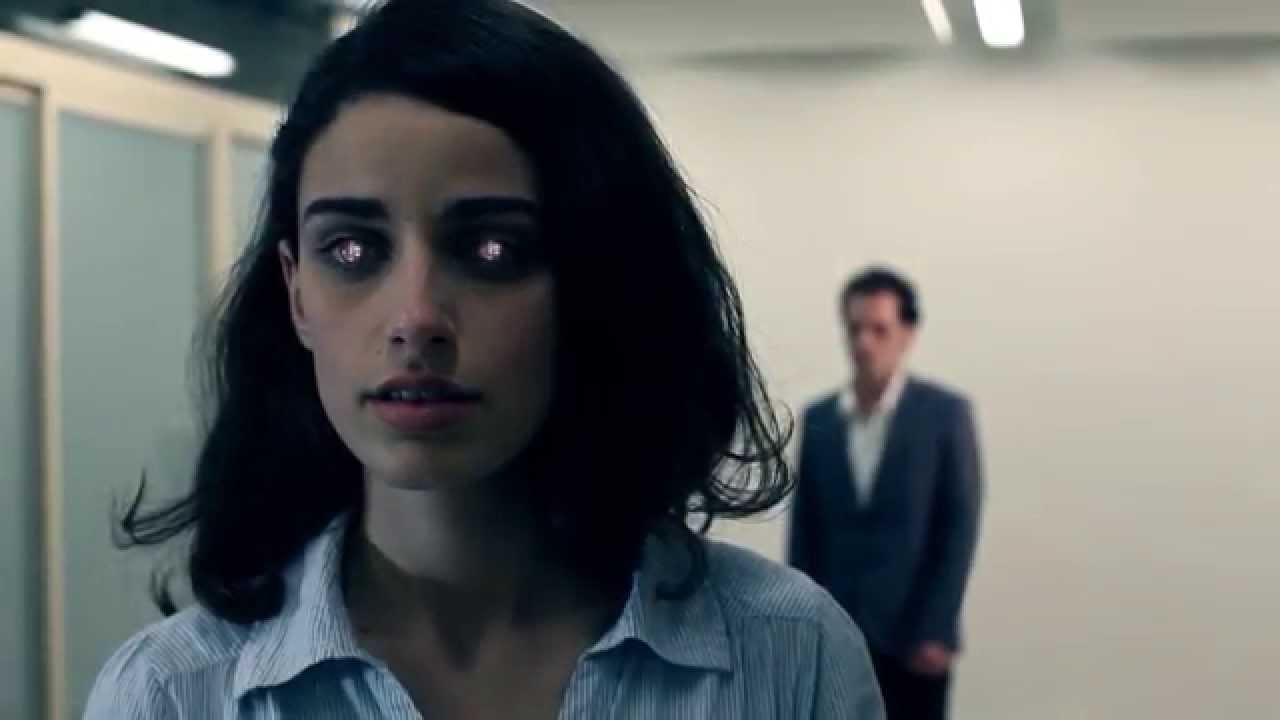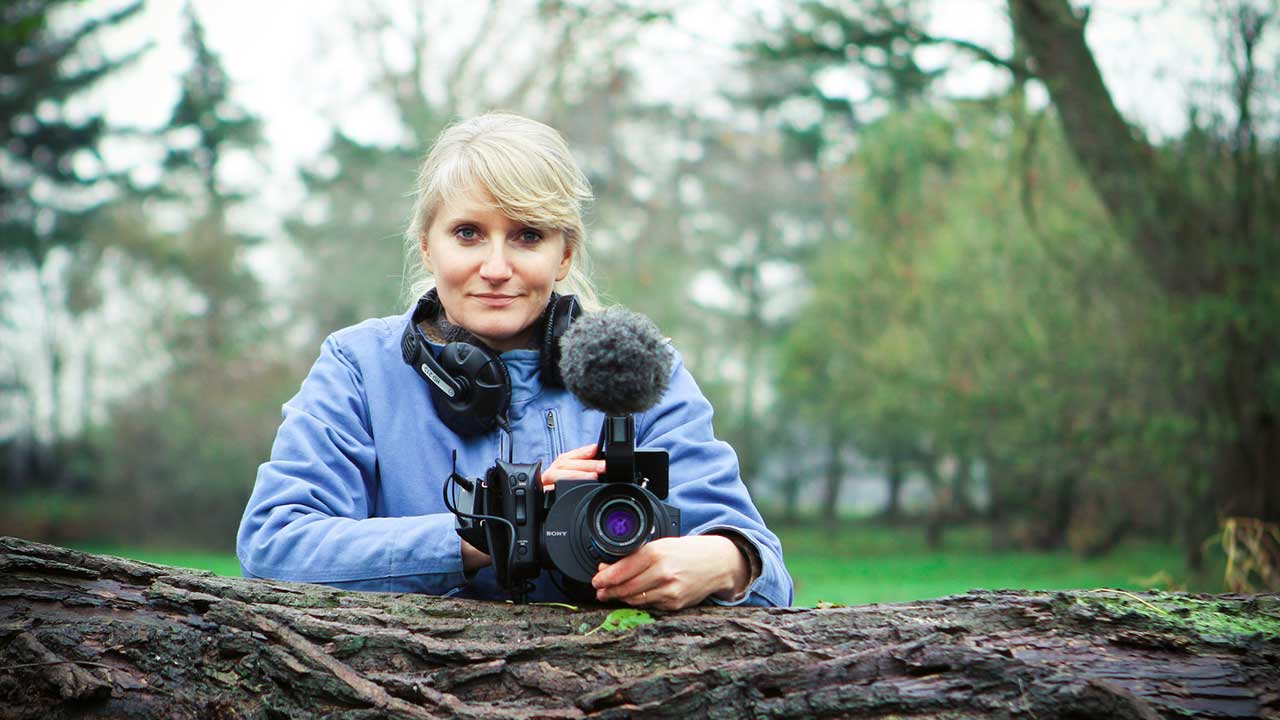 Does Consciousness Exist Outside of Our Body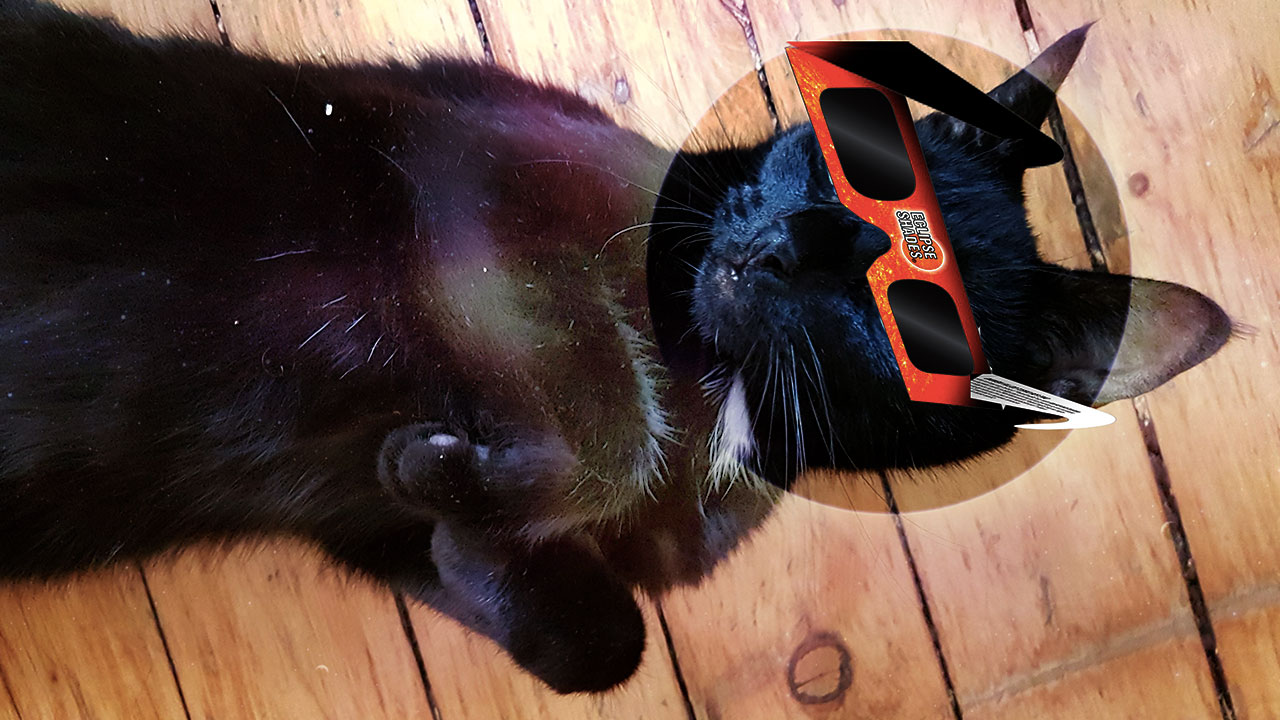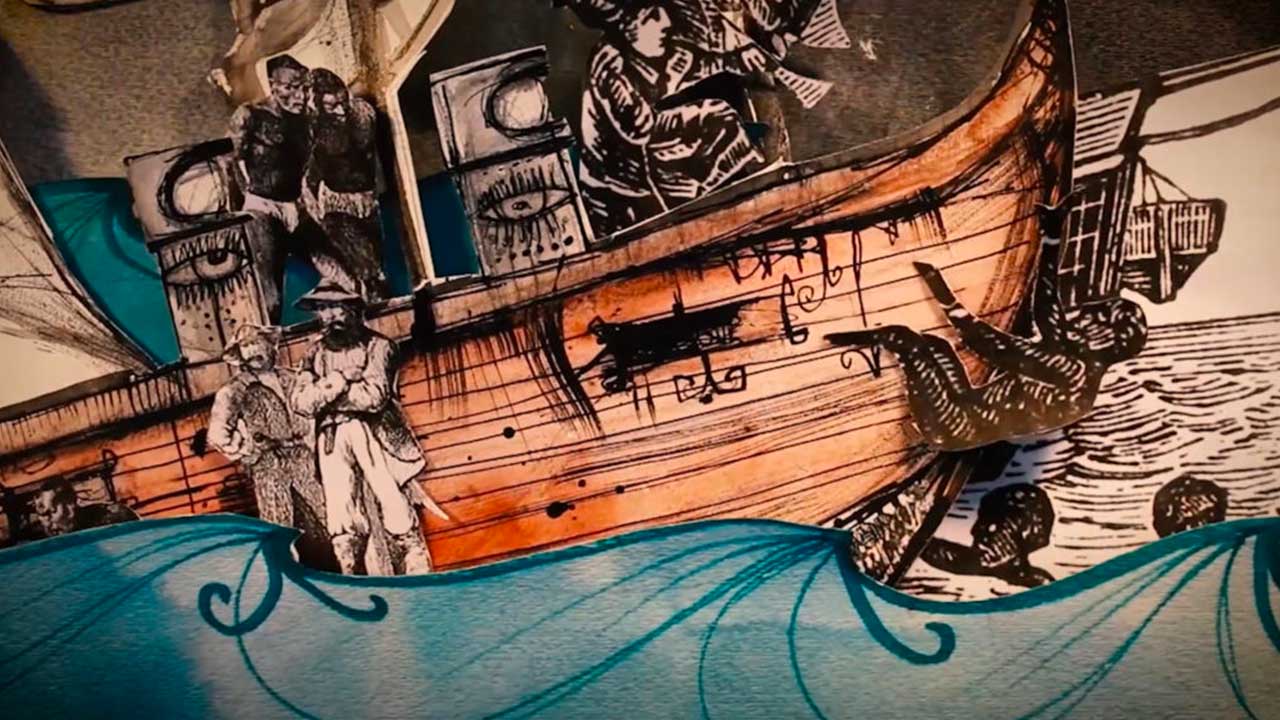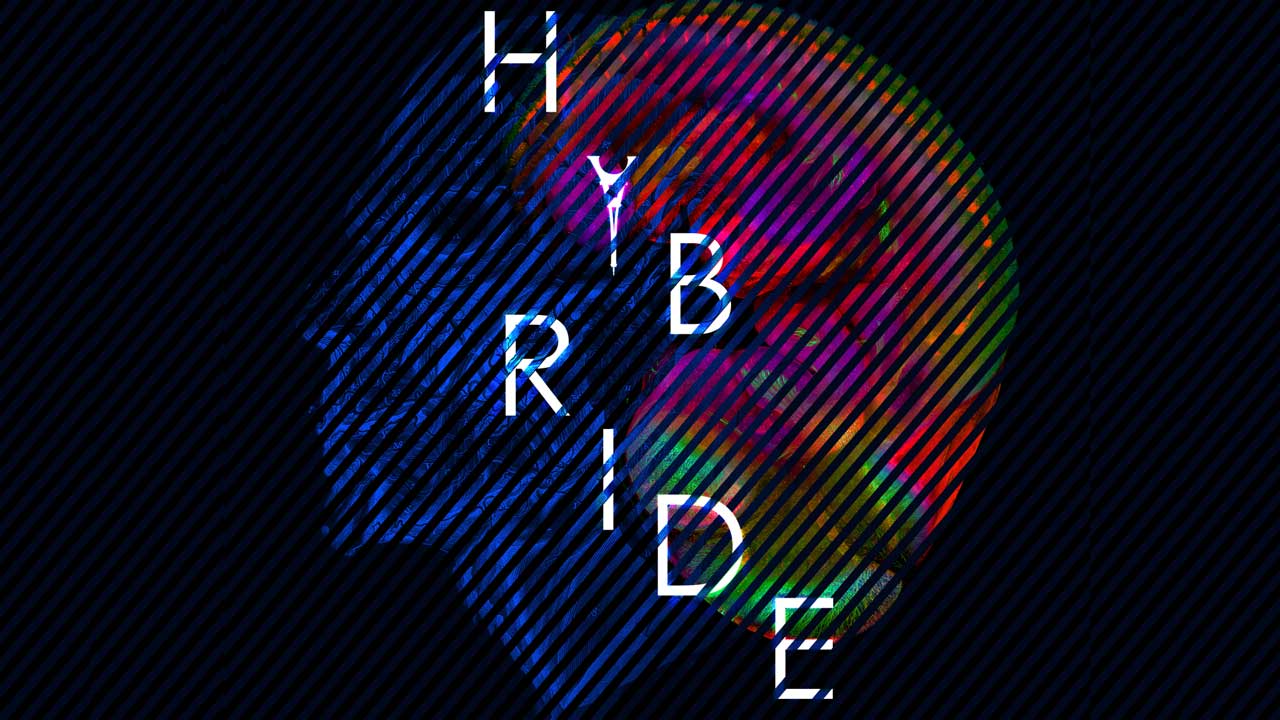 The Winning Films at Imagine Science Paris: A Celebration of Scientific Expressions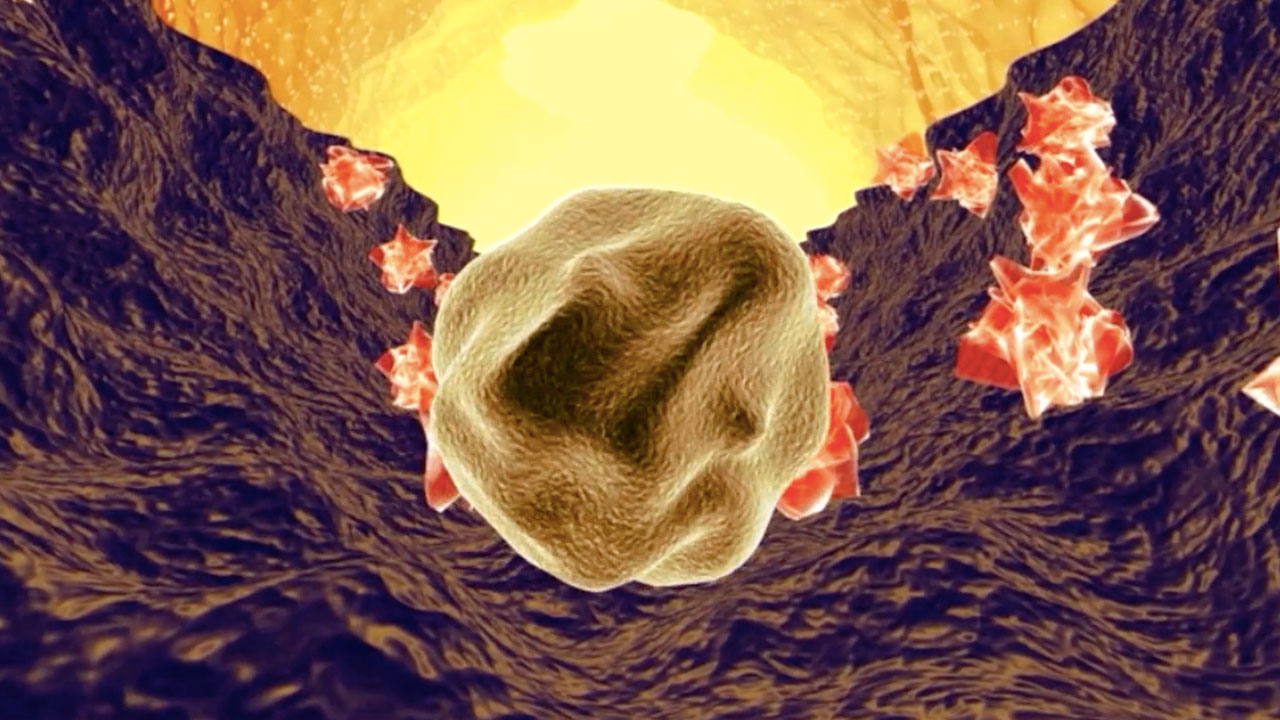 The Stem Cell: A New Protagonist Emerges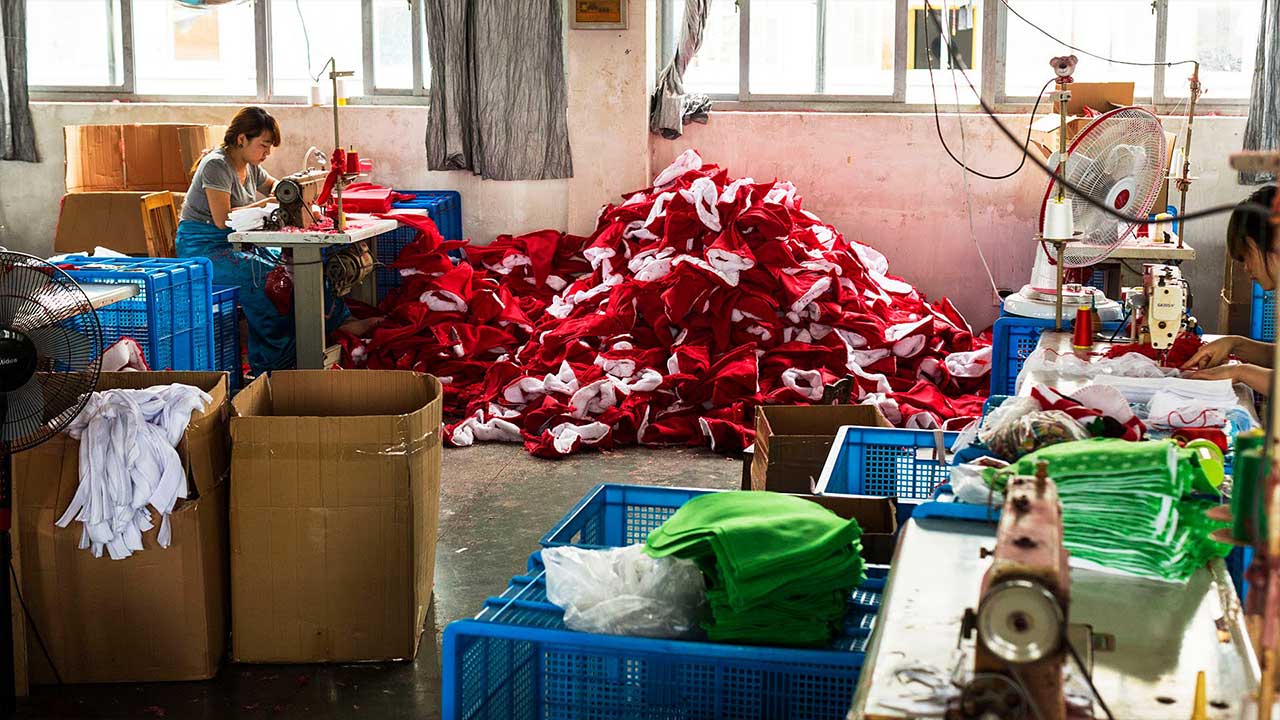 Buy Now or Forever Stall Our Advancements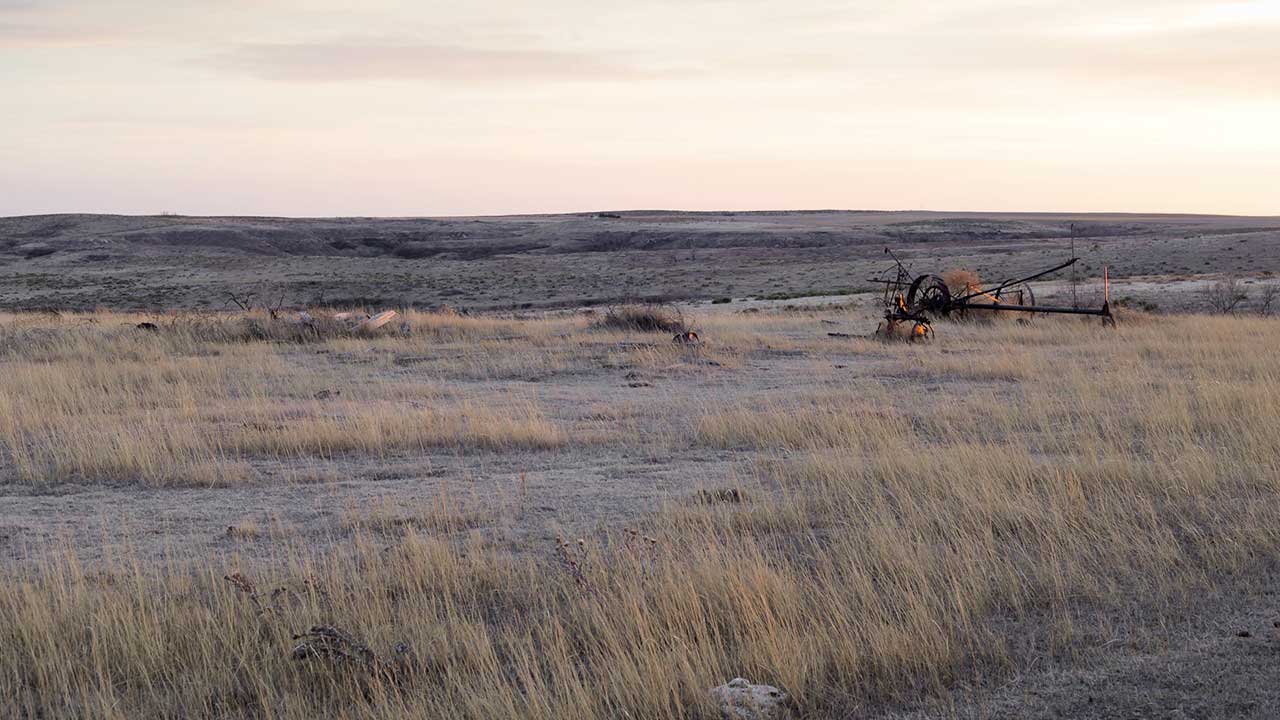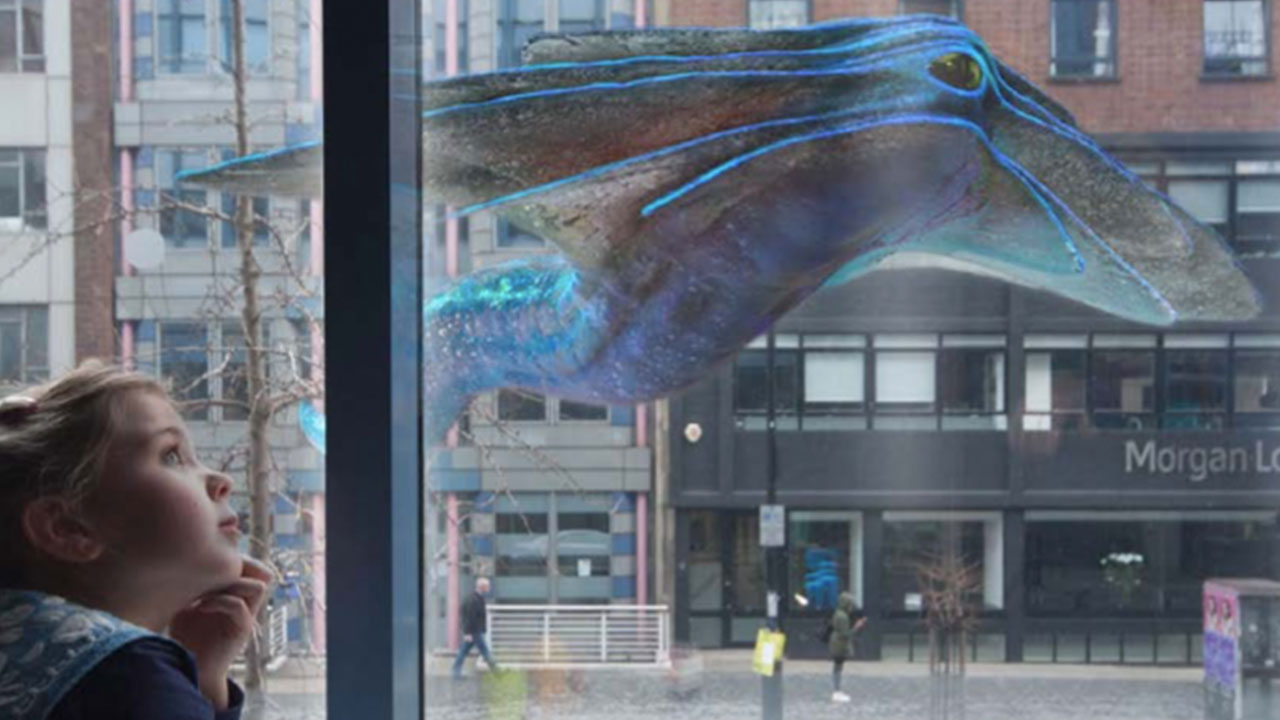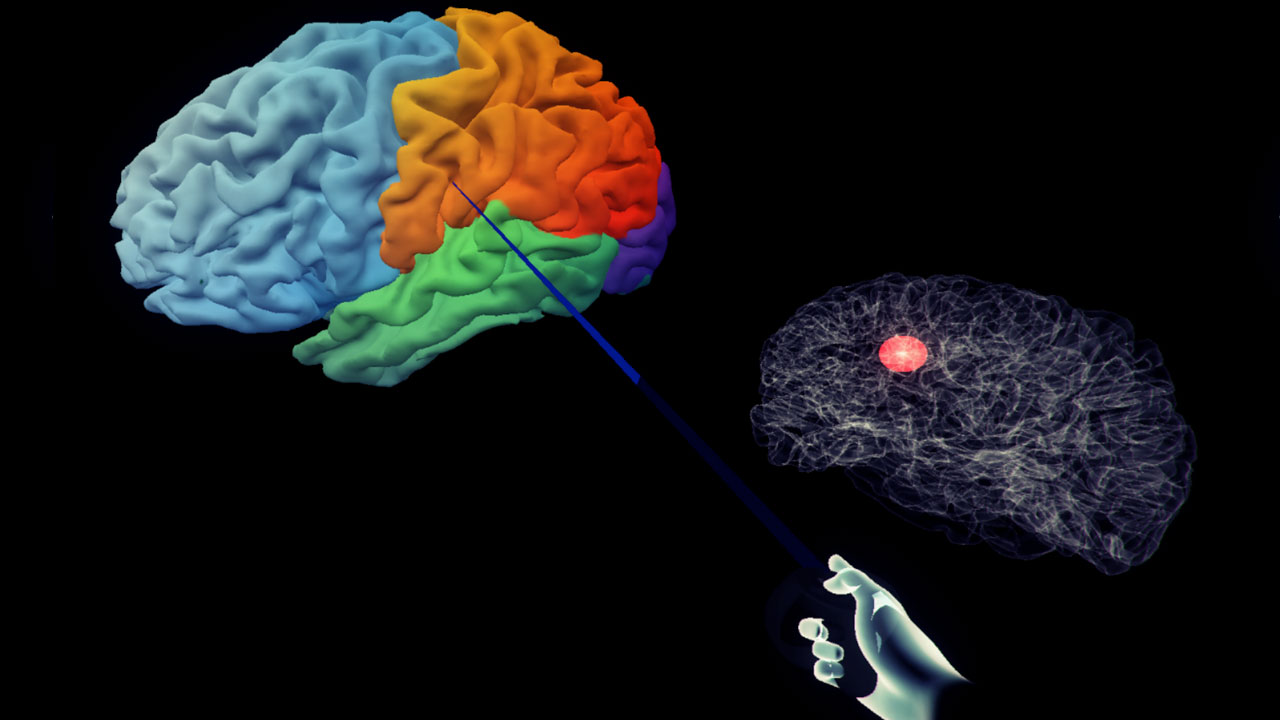 The Virtual Brain Project: Using Immersive Virtual Reality To Enhance Neuroscience Research And Instruction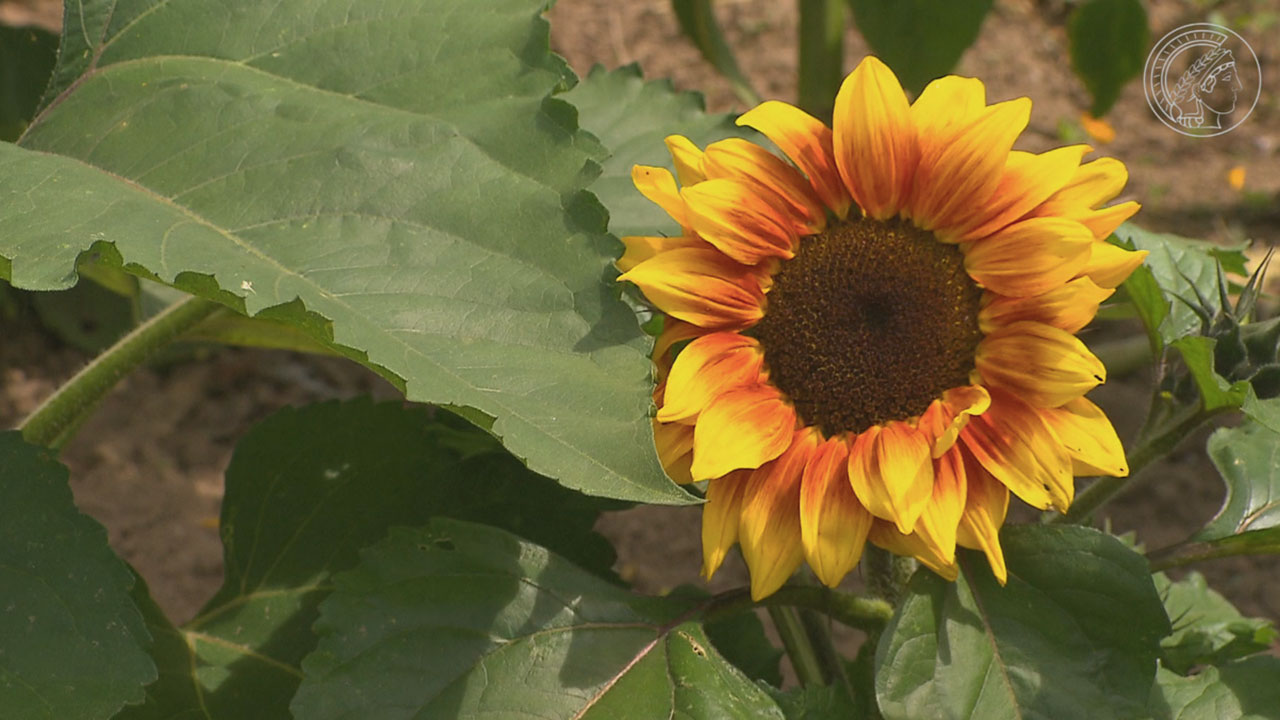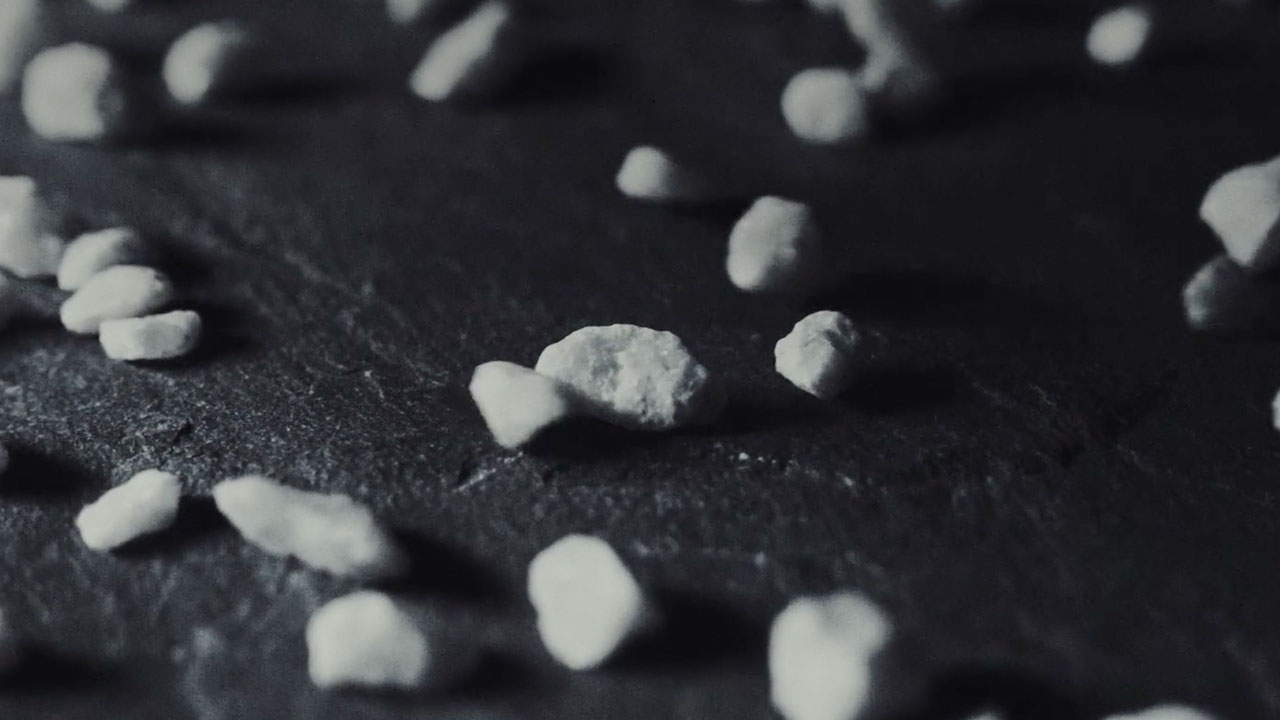 Messages Behind the Science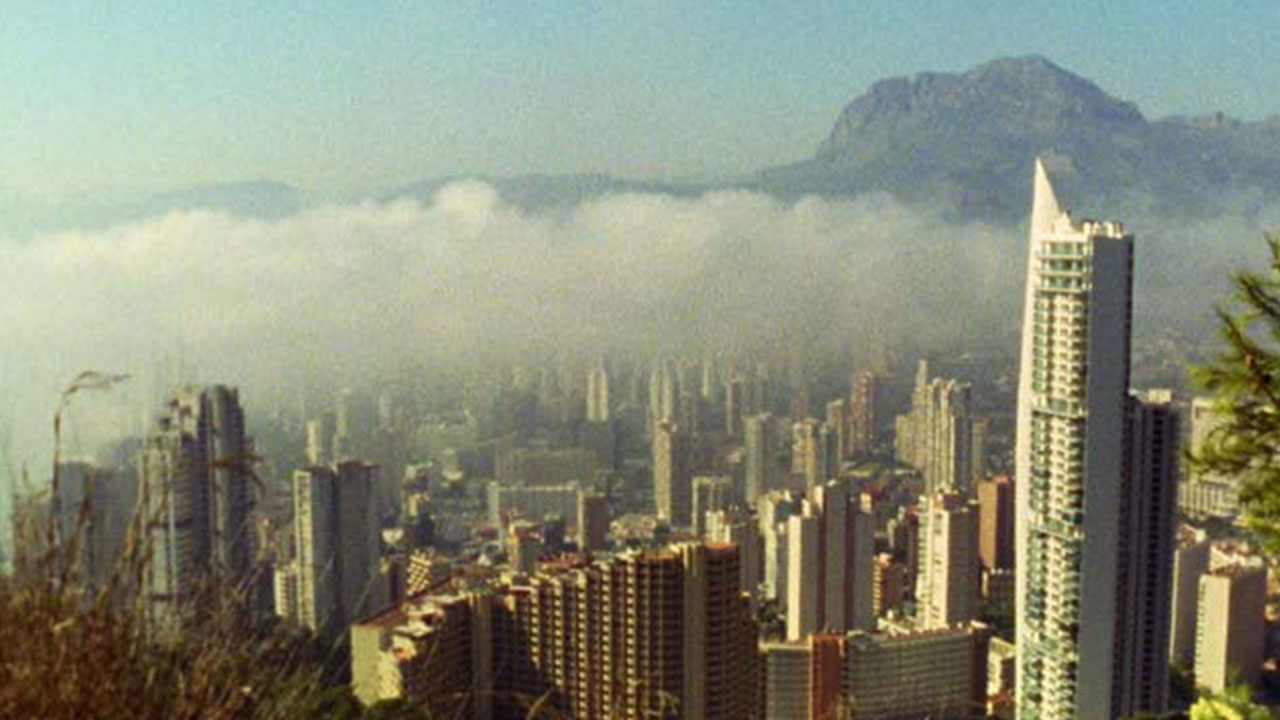 Beyond Good and Evil: Ethics and Artificial intelligence
Space Explorers: Human Motives for Transcending Earth And Our Solar System.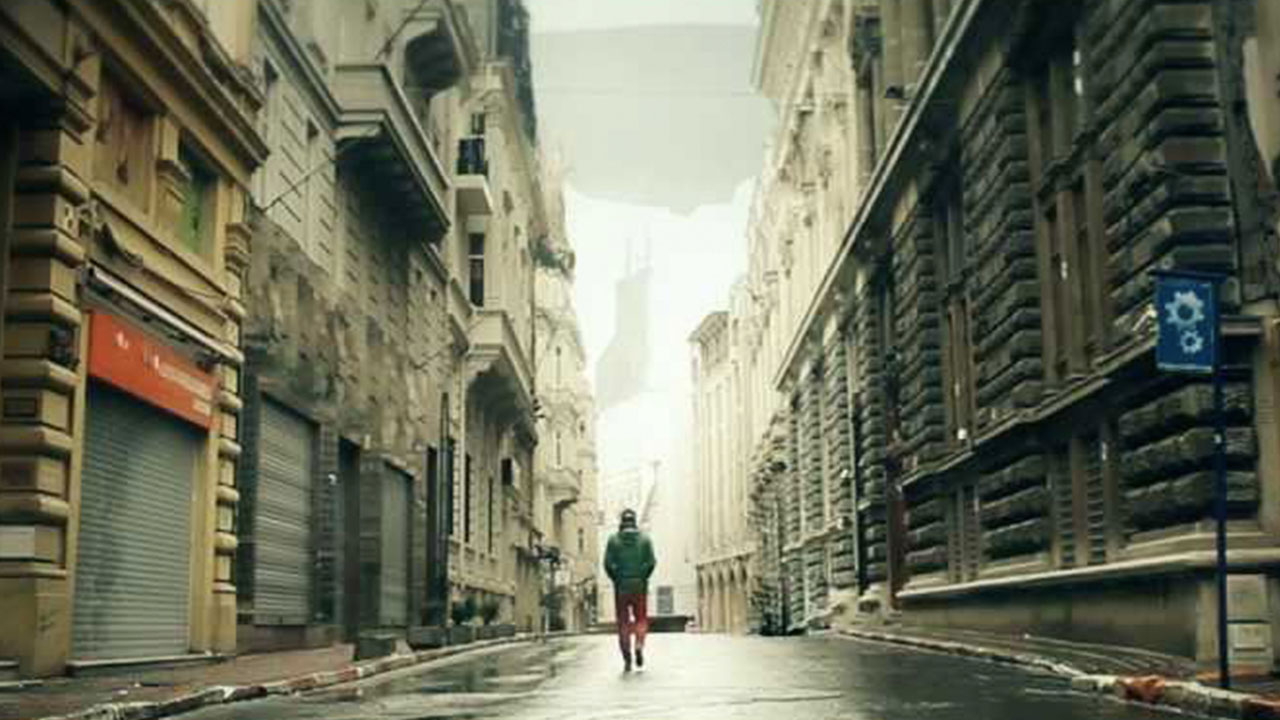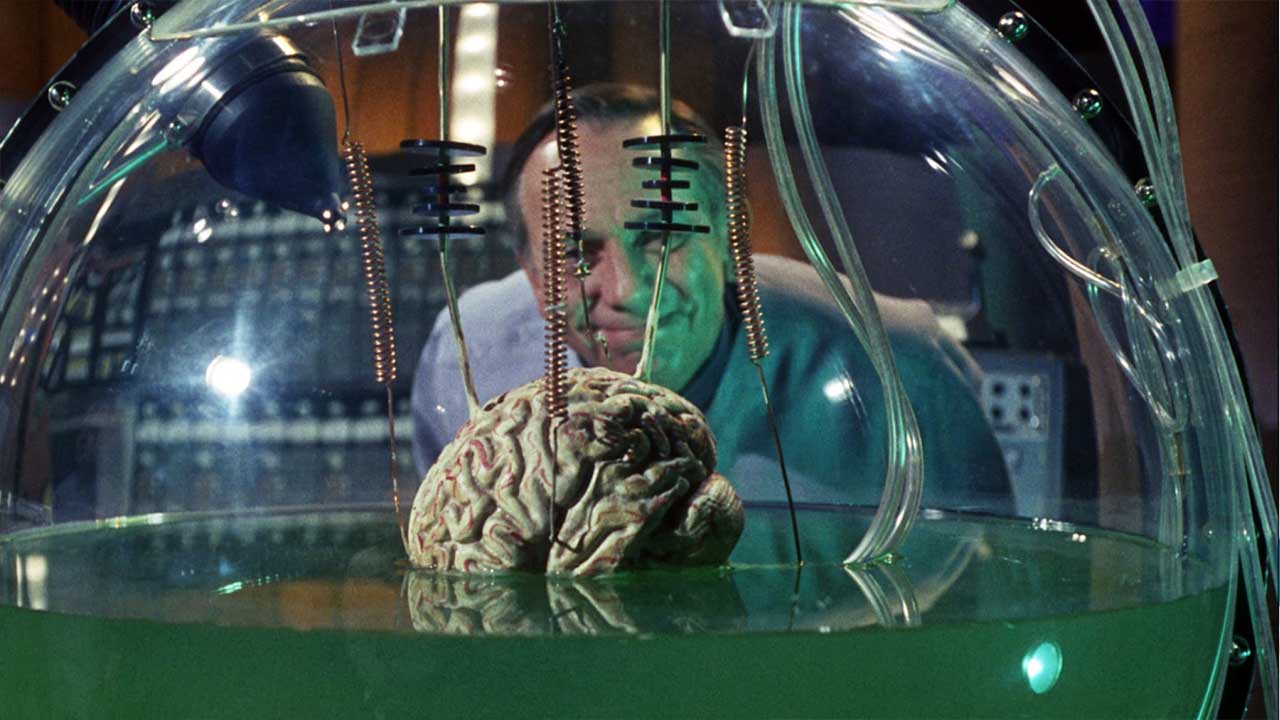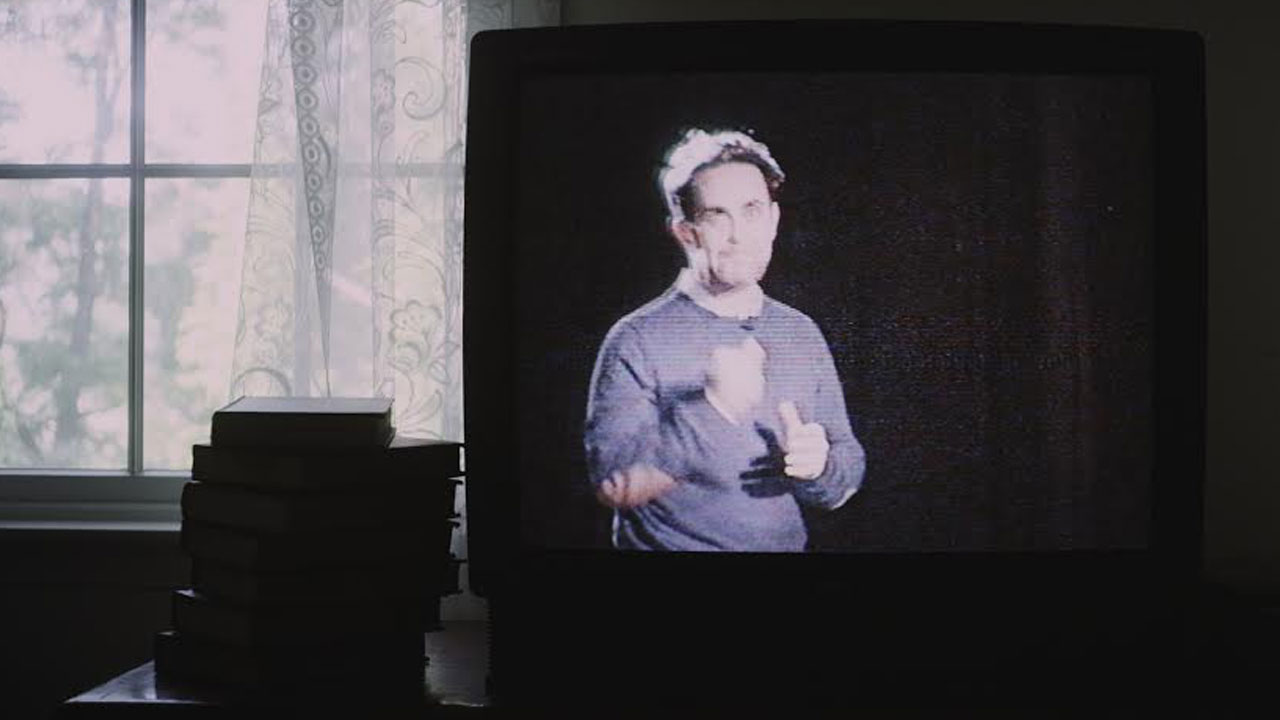 What did the future look like?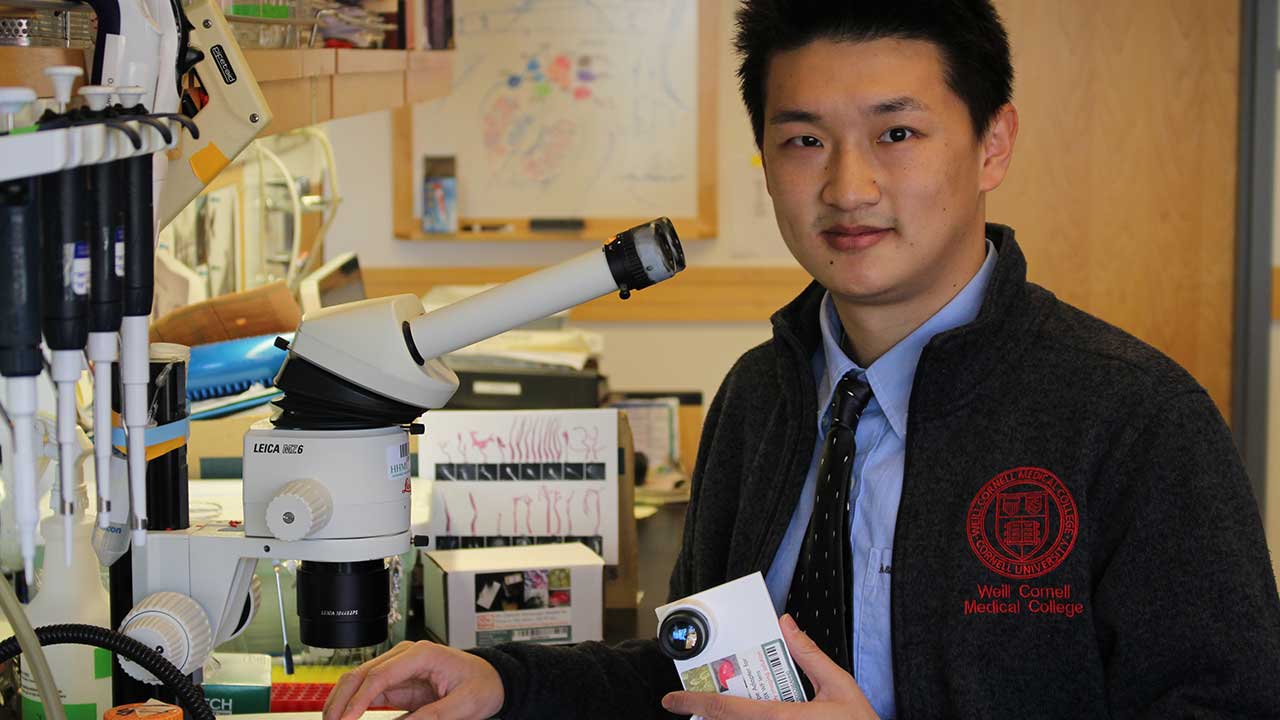 The Moving Microscopic World: 8 Microscopy Films from Scientist Du Cheng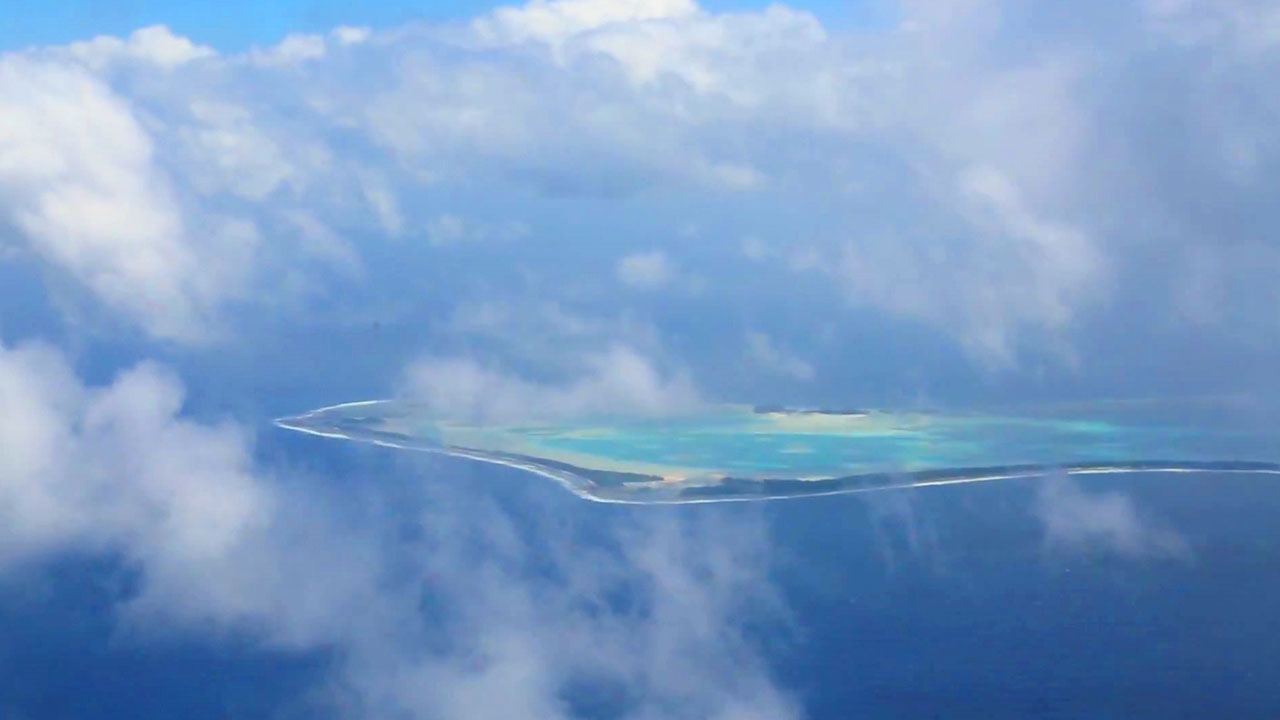 Cyber Nations: An Interview with the director of .TV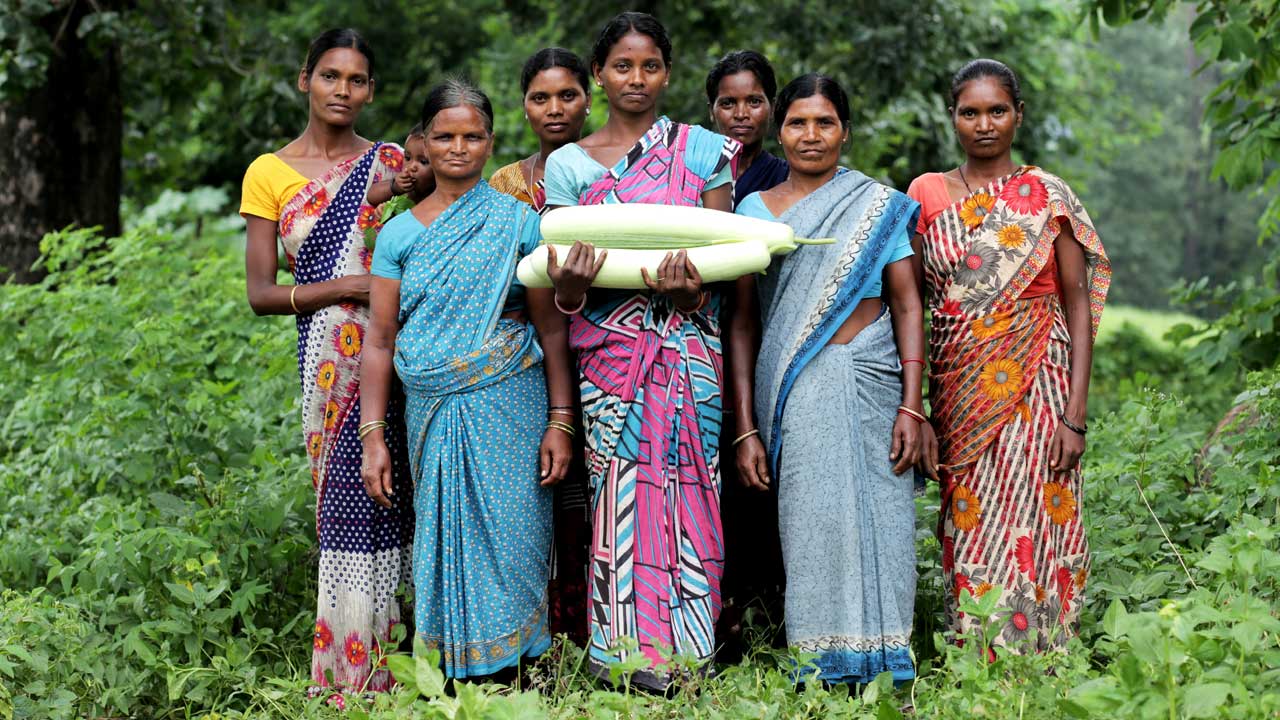 The Source Project: 8 shorts about empowerment and sustainability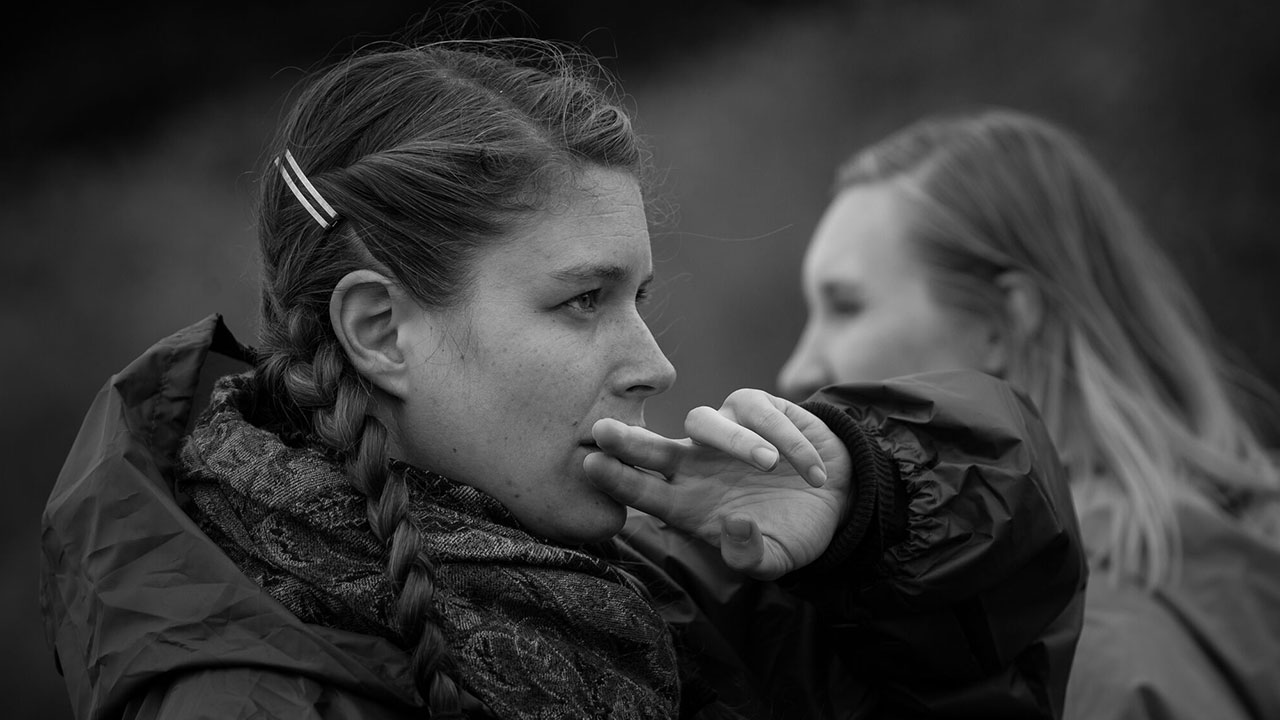 An Ethnobiologist with a Movie Camera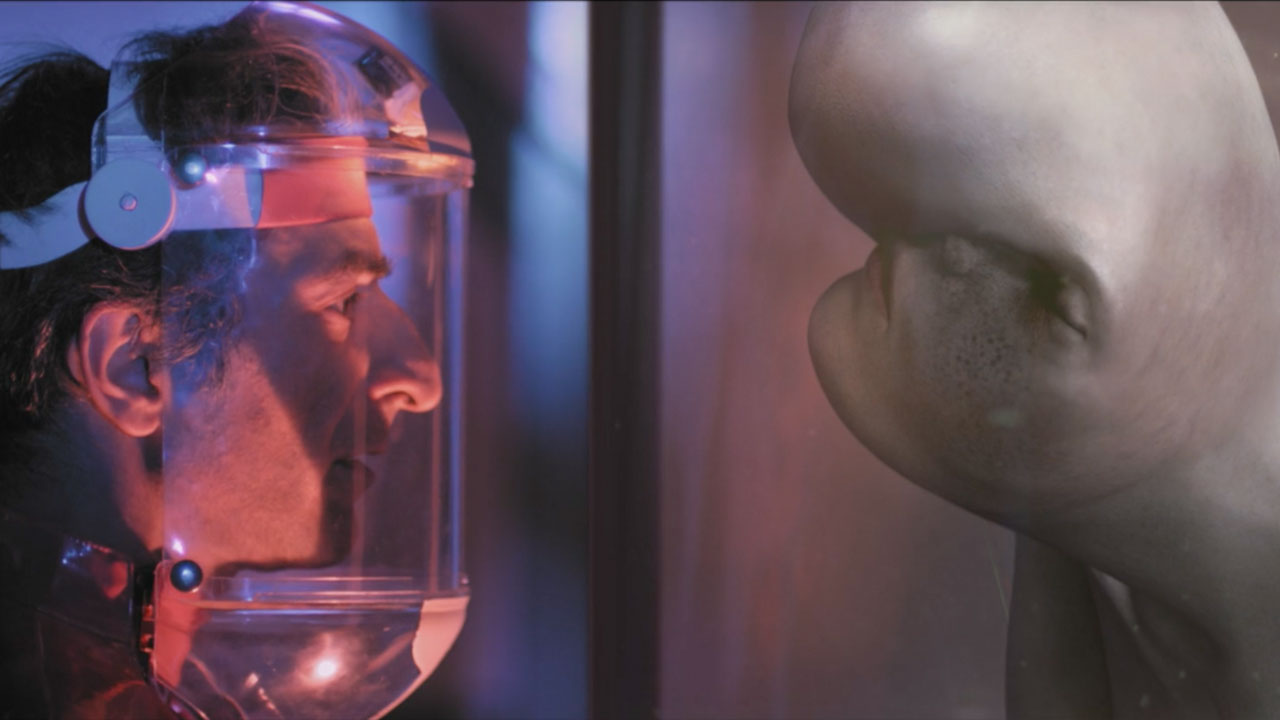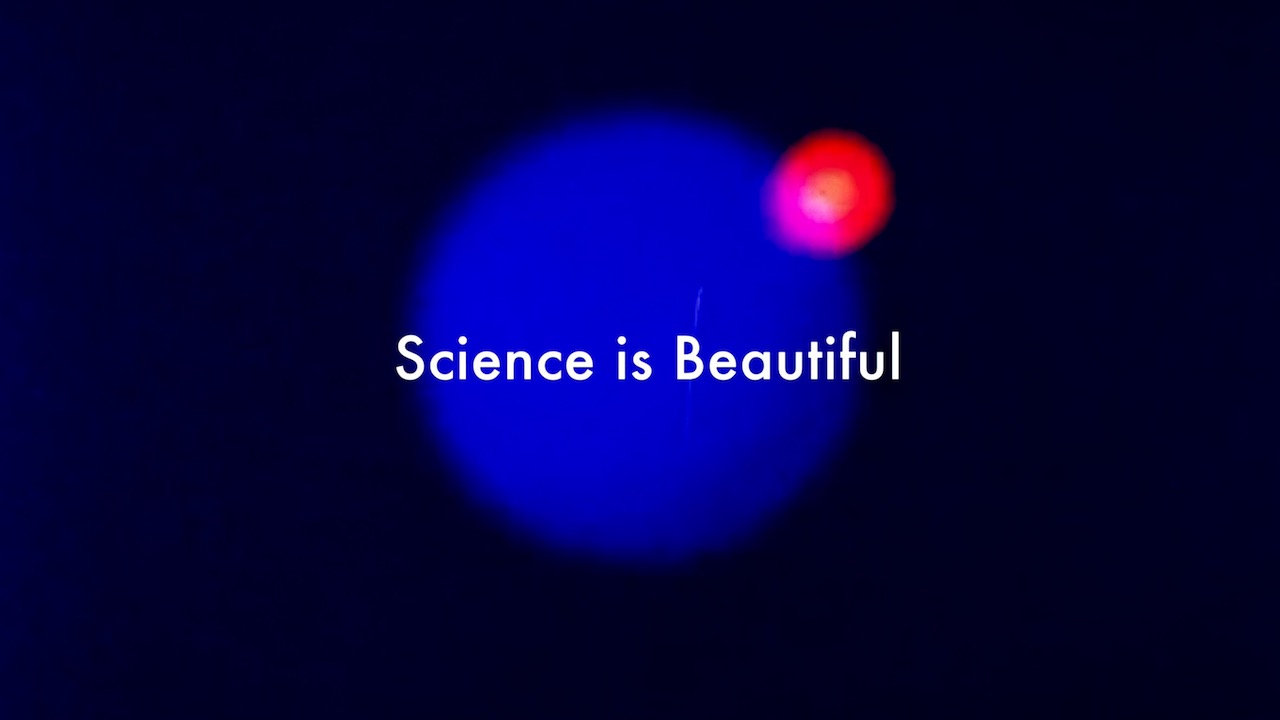 7 Ways to Promote #ScienceMatters in Your Daily Life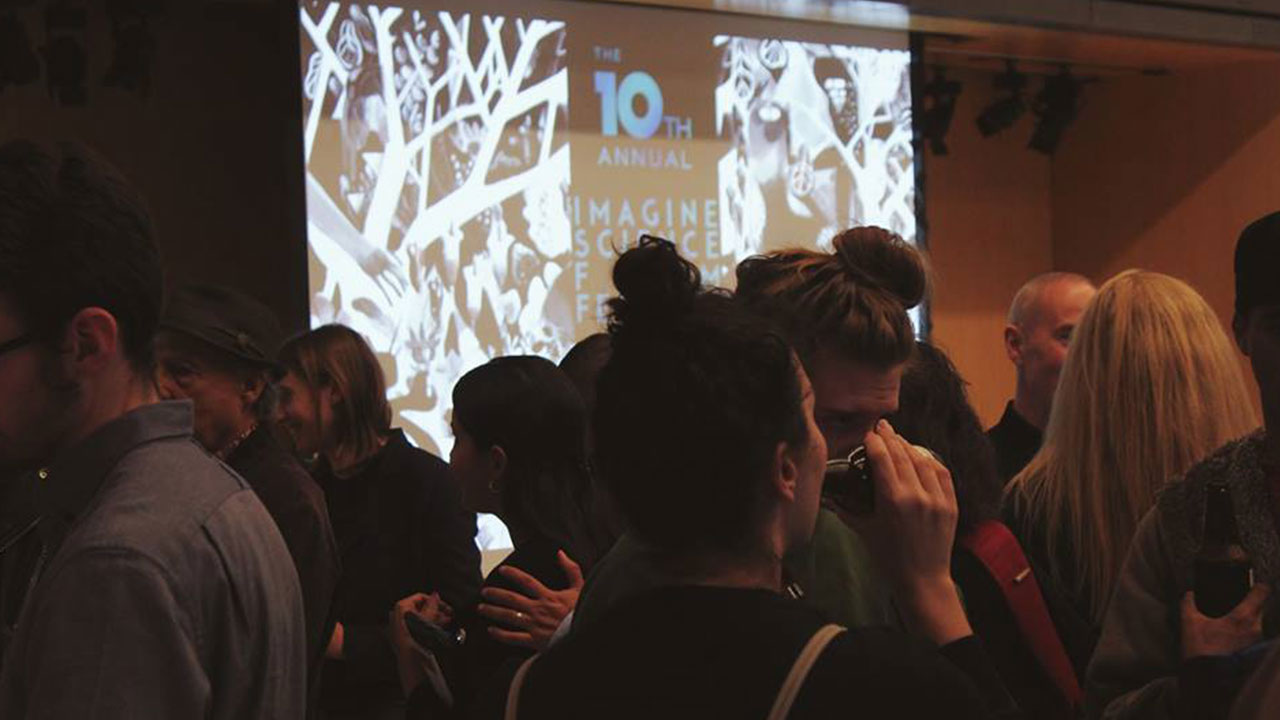 Winners of the 10th Annual Imagine Science Film Festival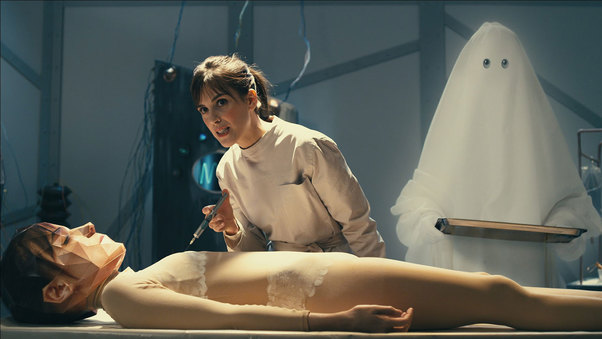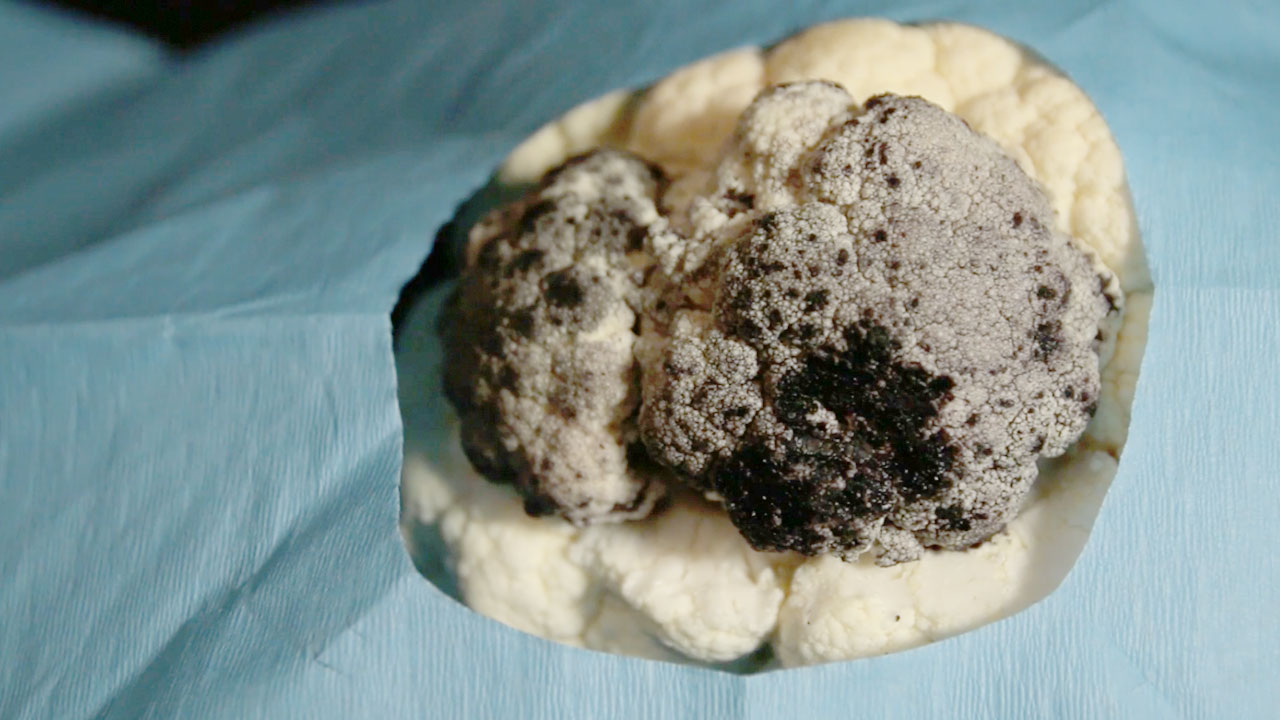 Scientists & Filmmakers in Paris Interpret Light at Pariscience Film Festival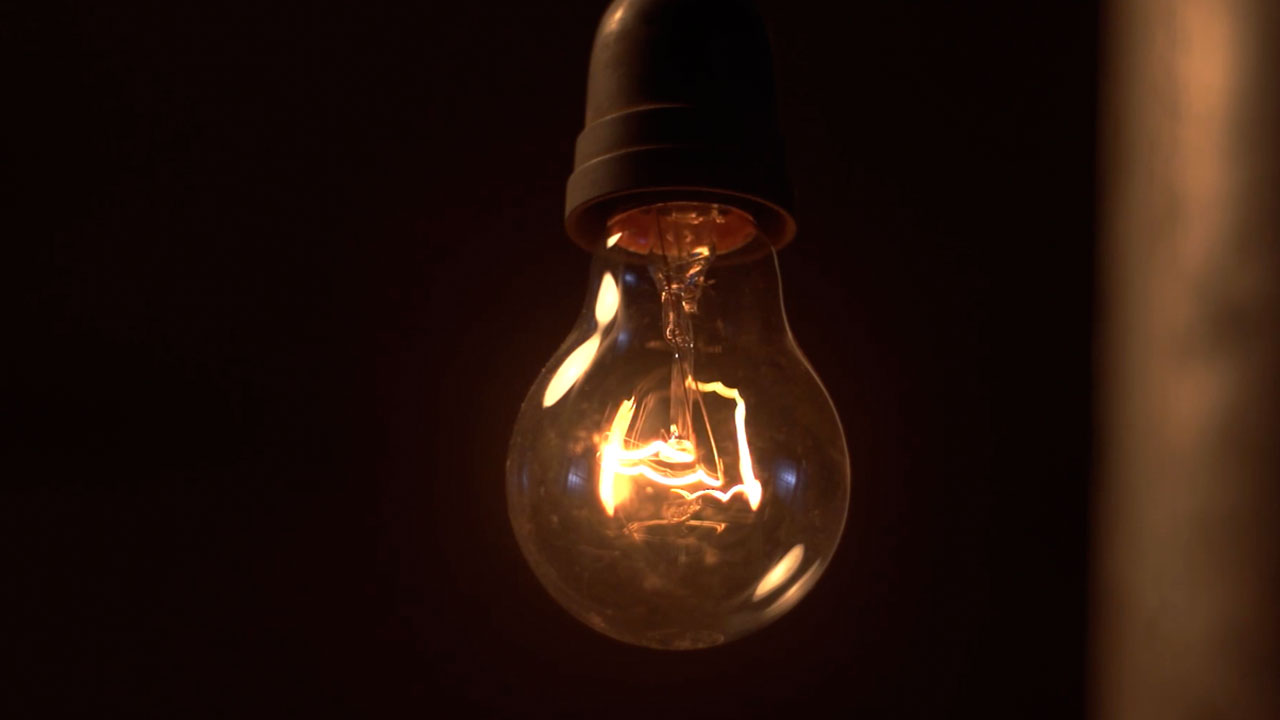 Three Short Takes from Science & Film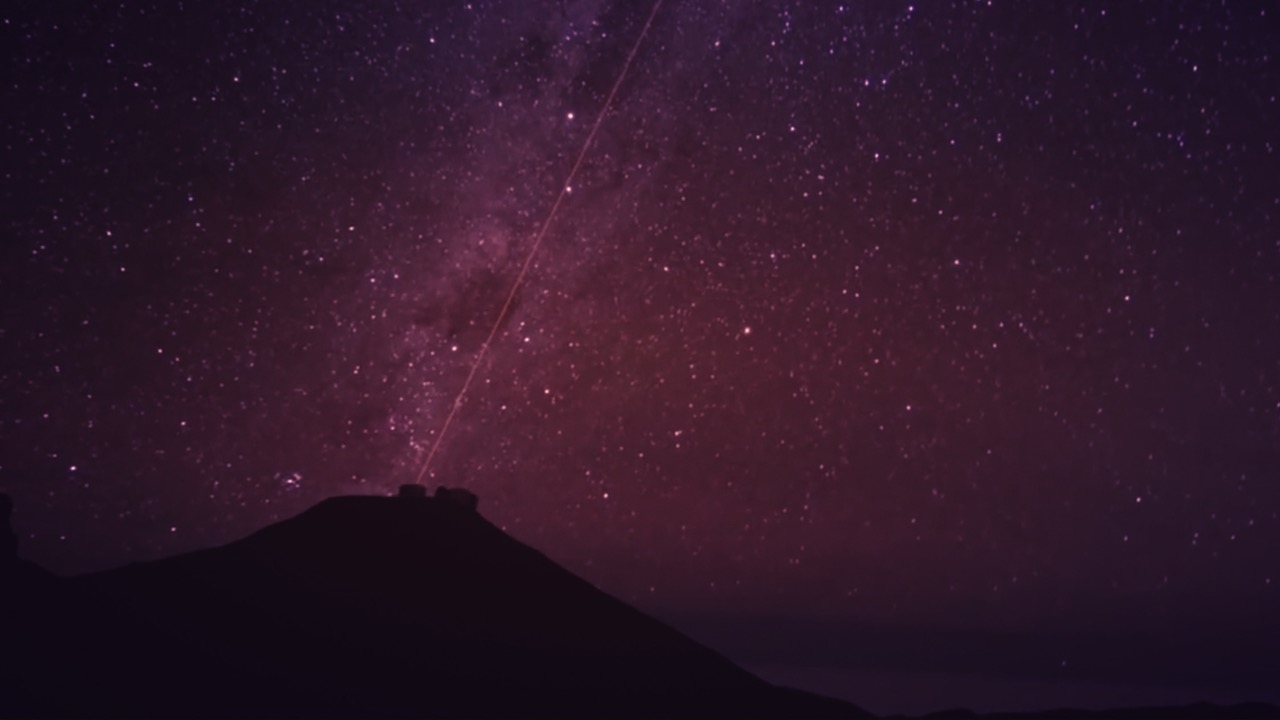 Celebrate the Winter Solstice With Beats and Stunning Visuals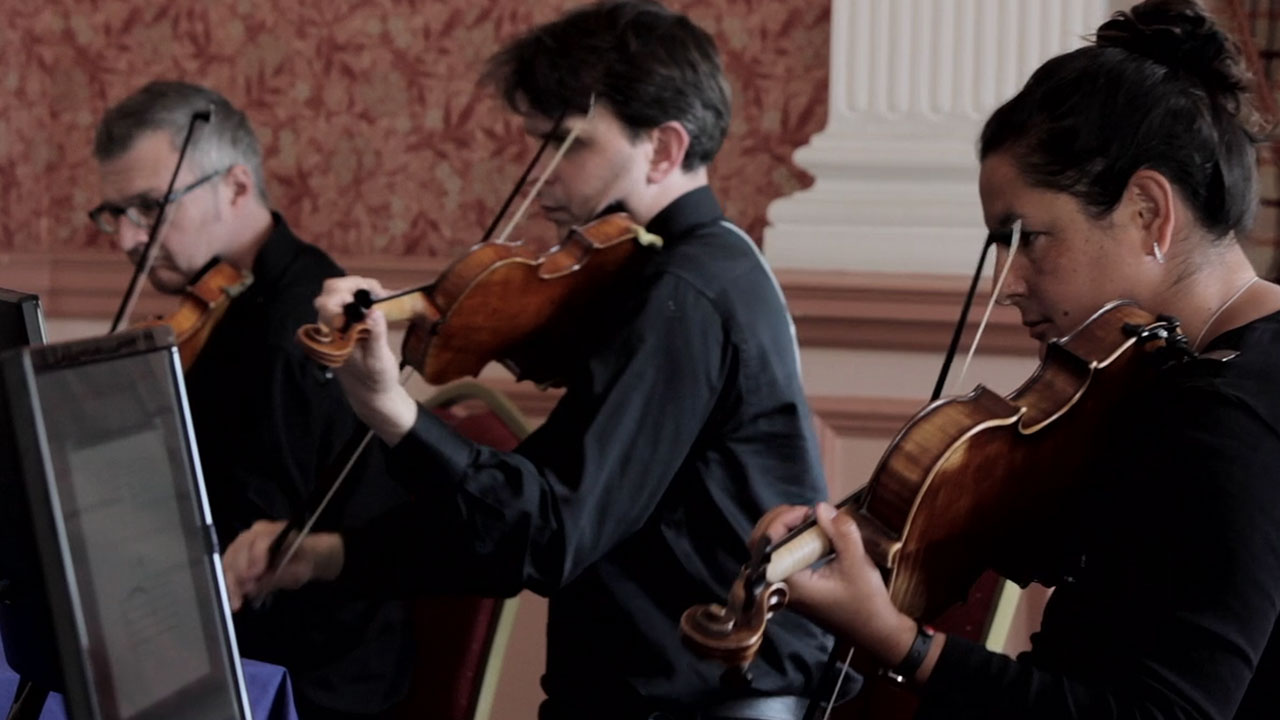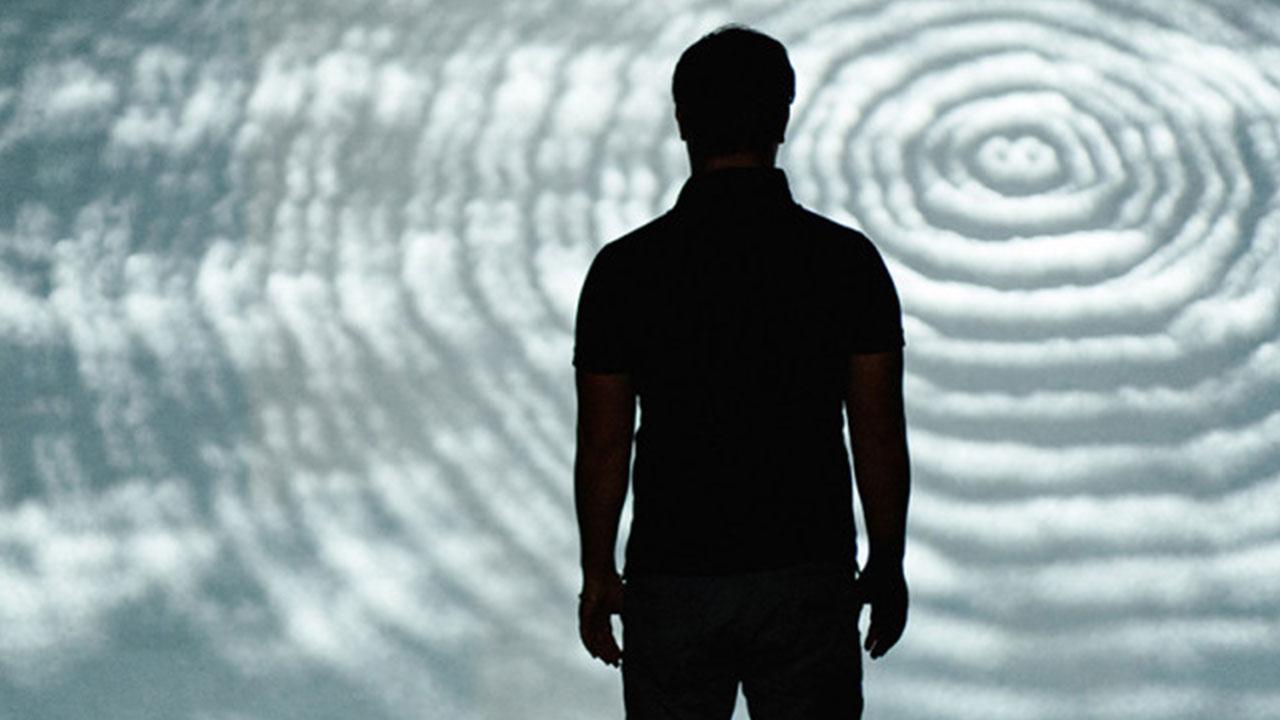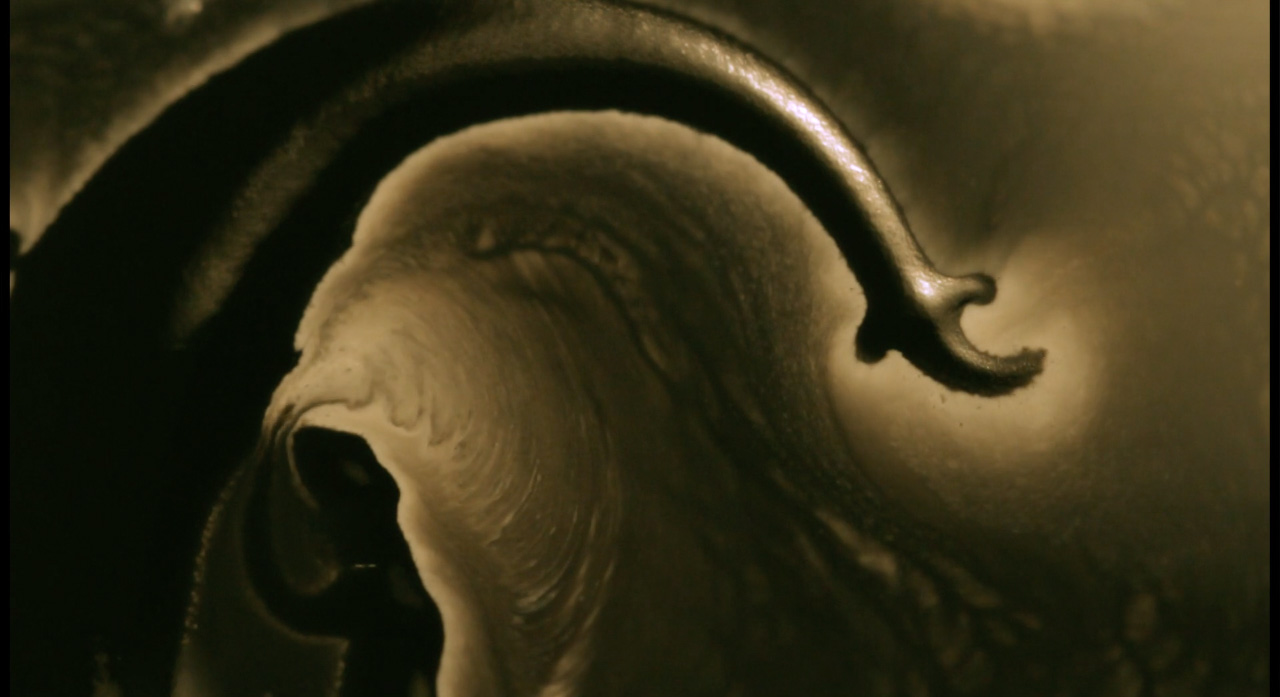 Don't Be Afraid of Science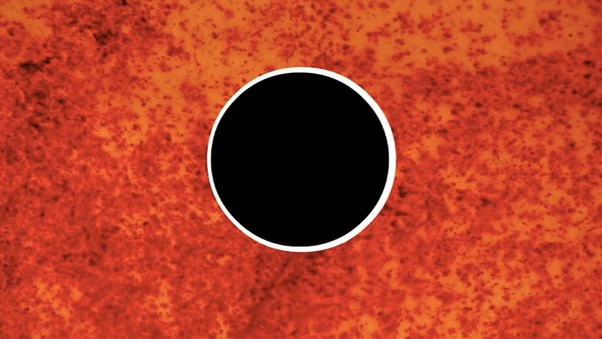 5 Visionary Films to Celebrate the 2017 Solar Eclipse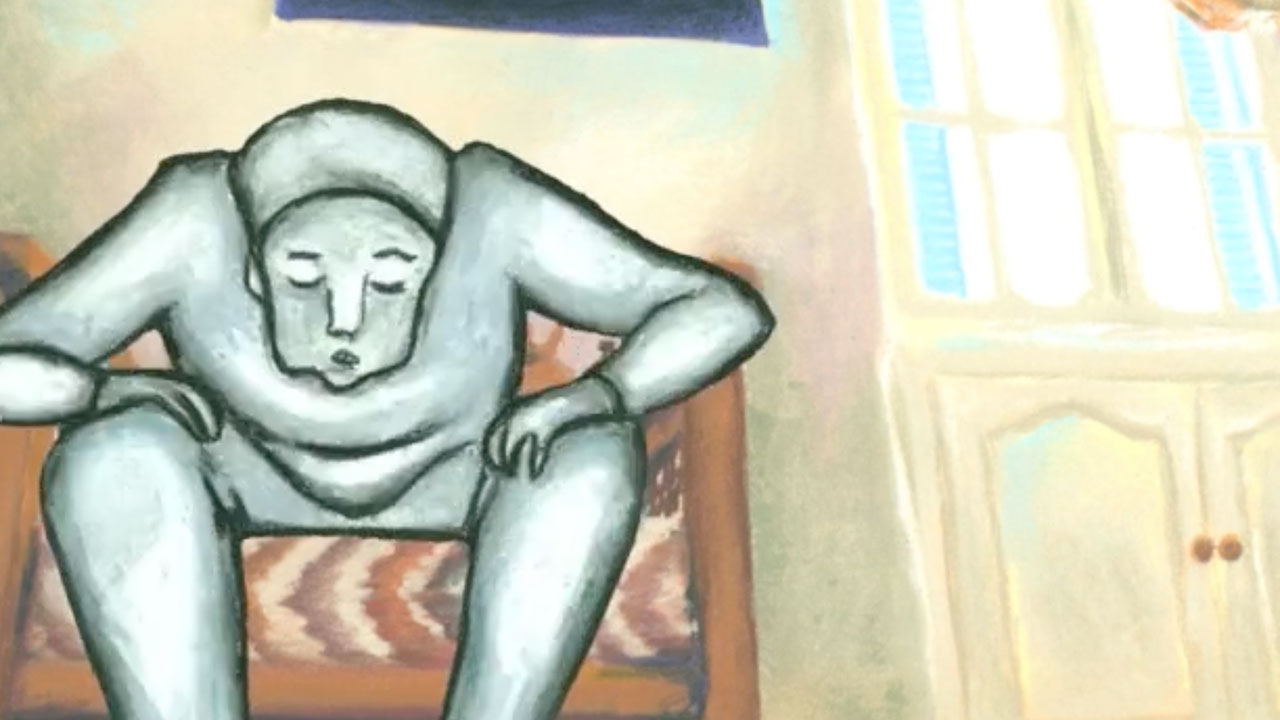 The End: The Labocine guide to surviving an apocalypse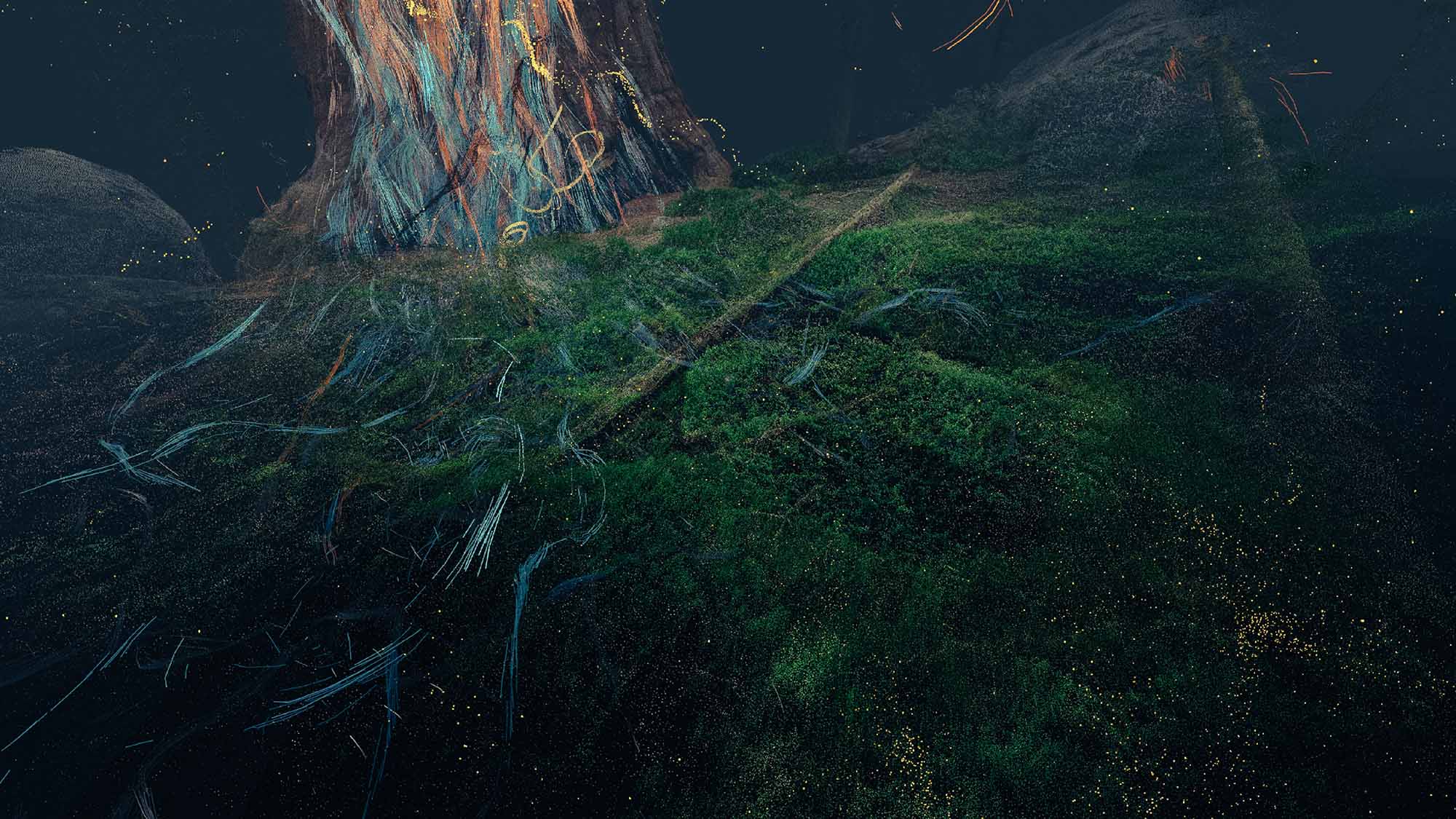 VR Visions of an Ancient Sequoia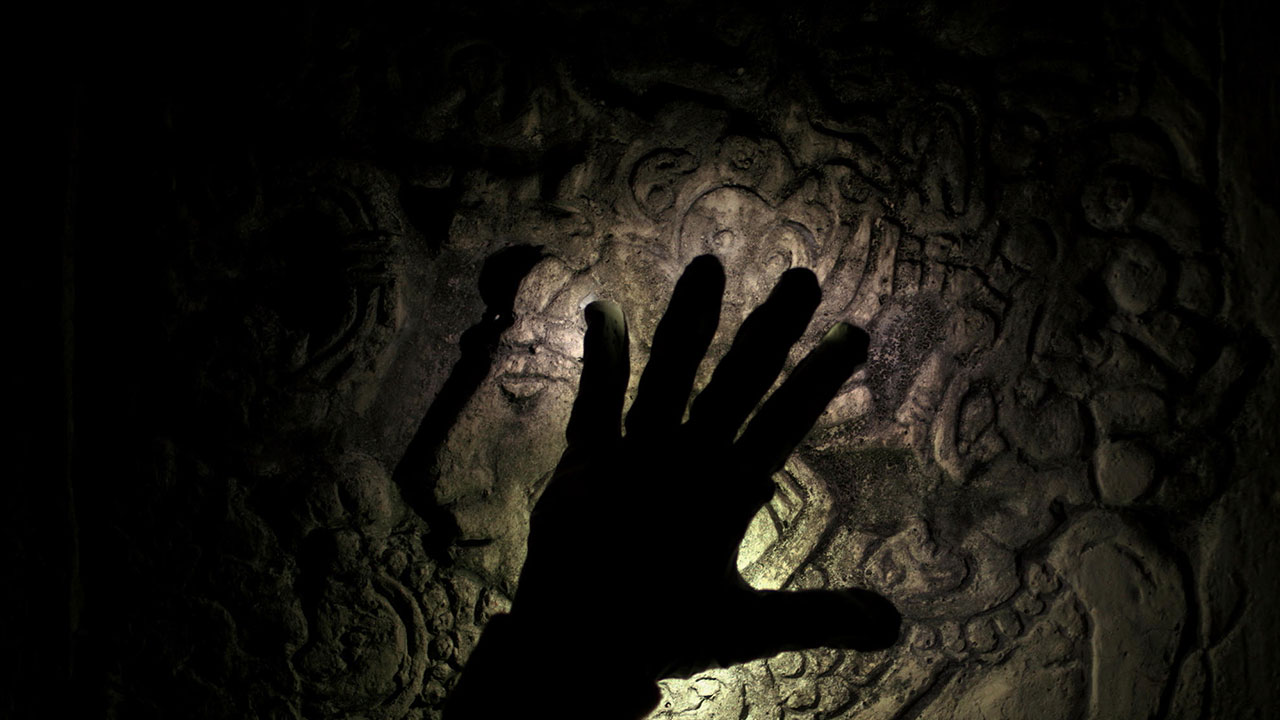 Trance-like Rituals in Mexico Predict the Future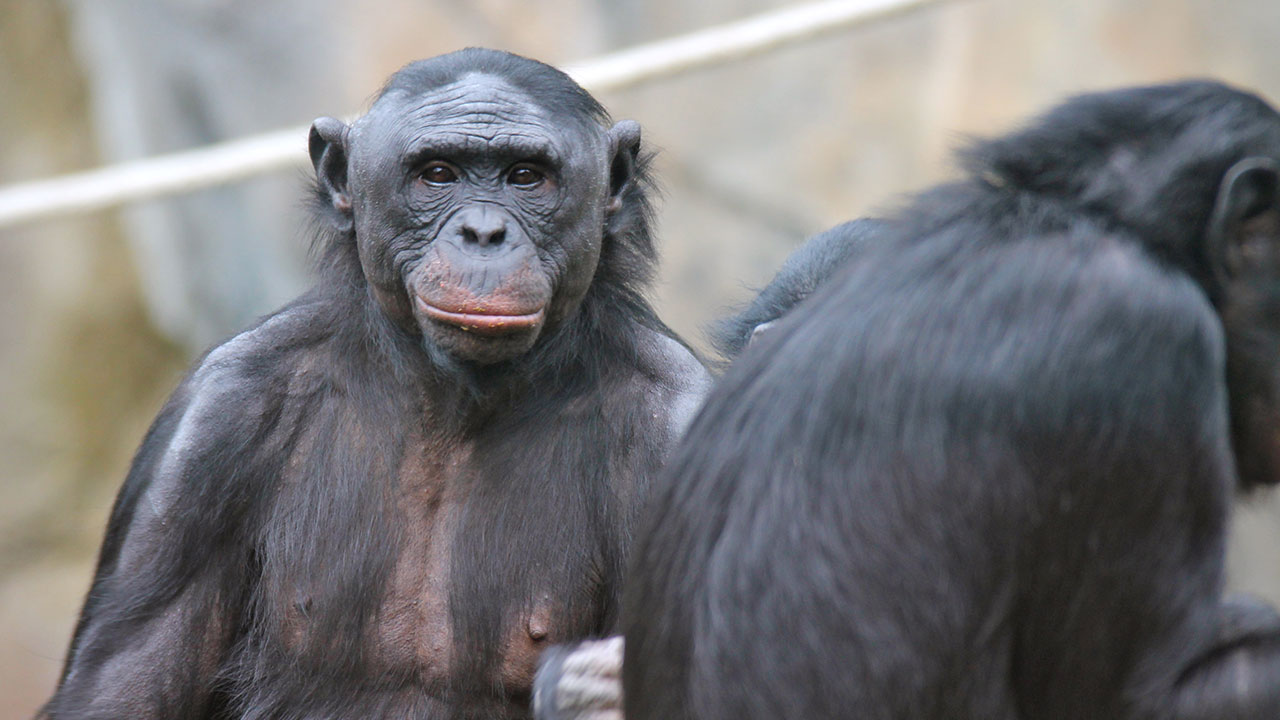 Humans Meet Chimps, Chimps Become Human?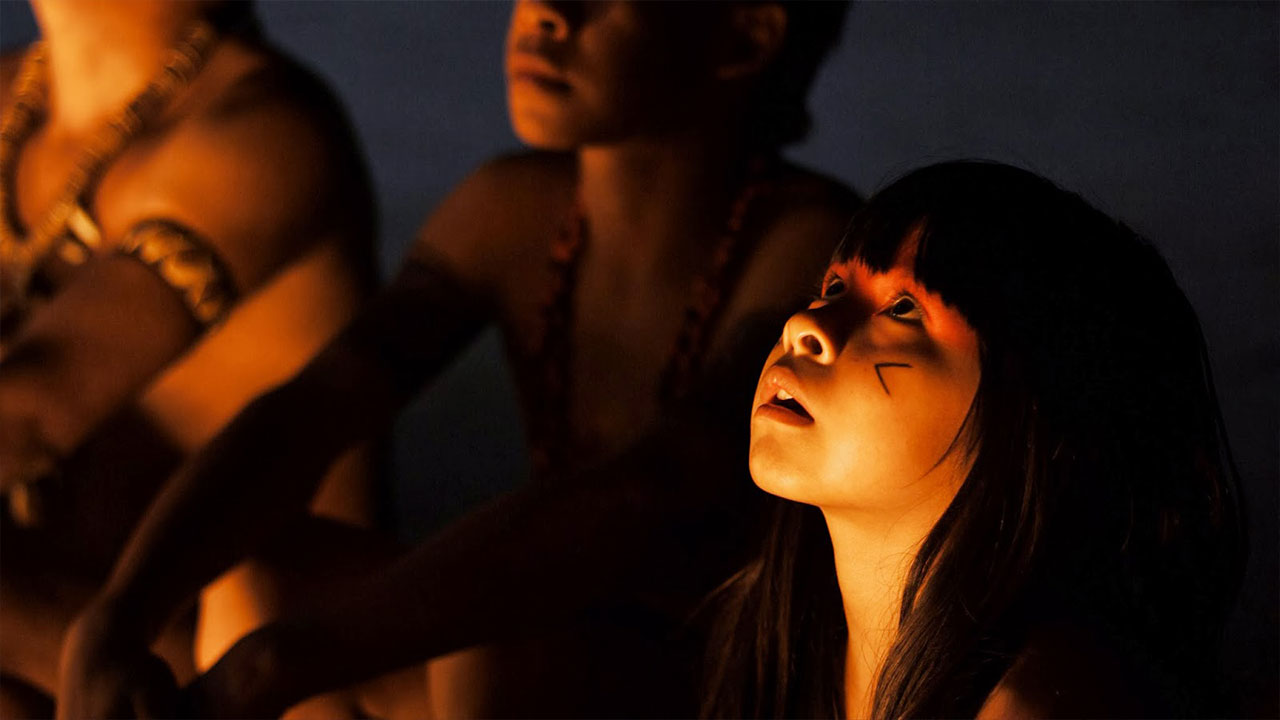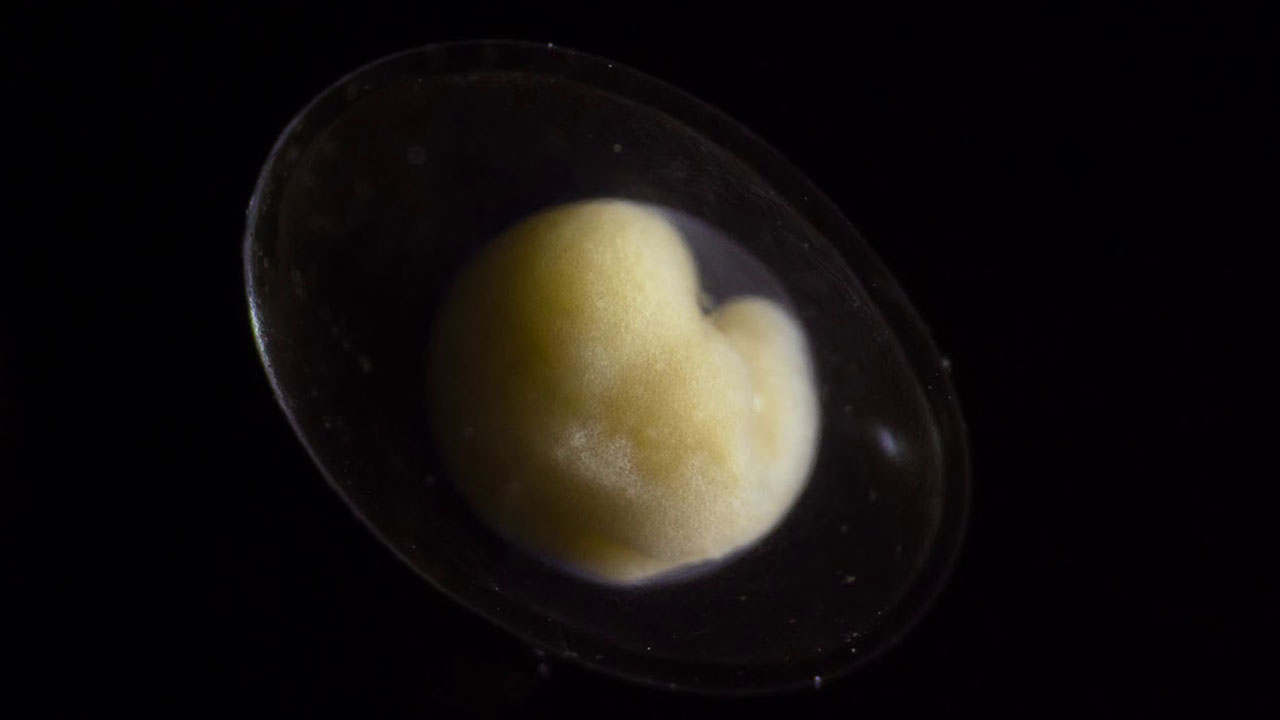 Don't Call it a Come Back – Resurgent Stories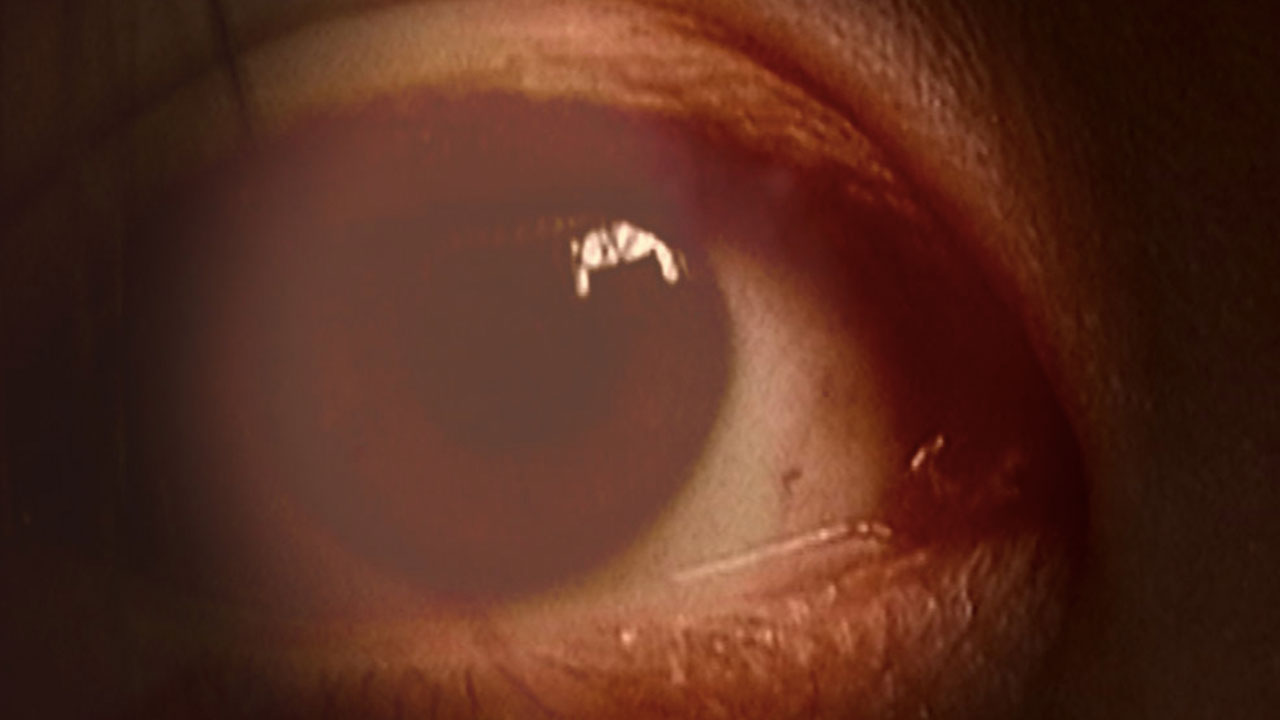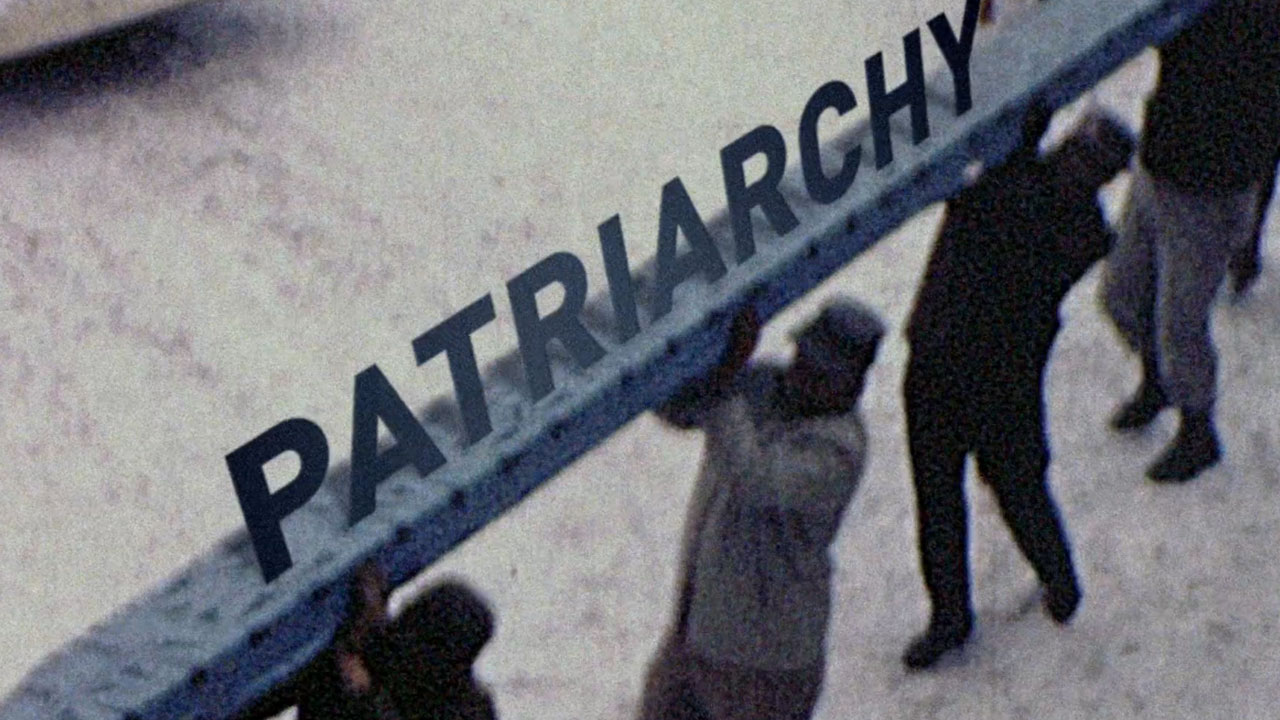 Women Leaders, Myths and Nationhood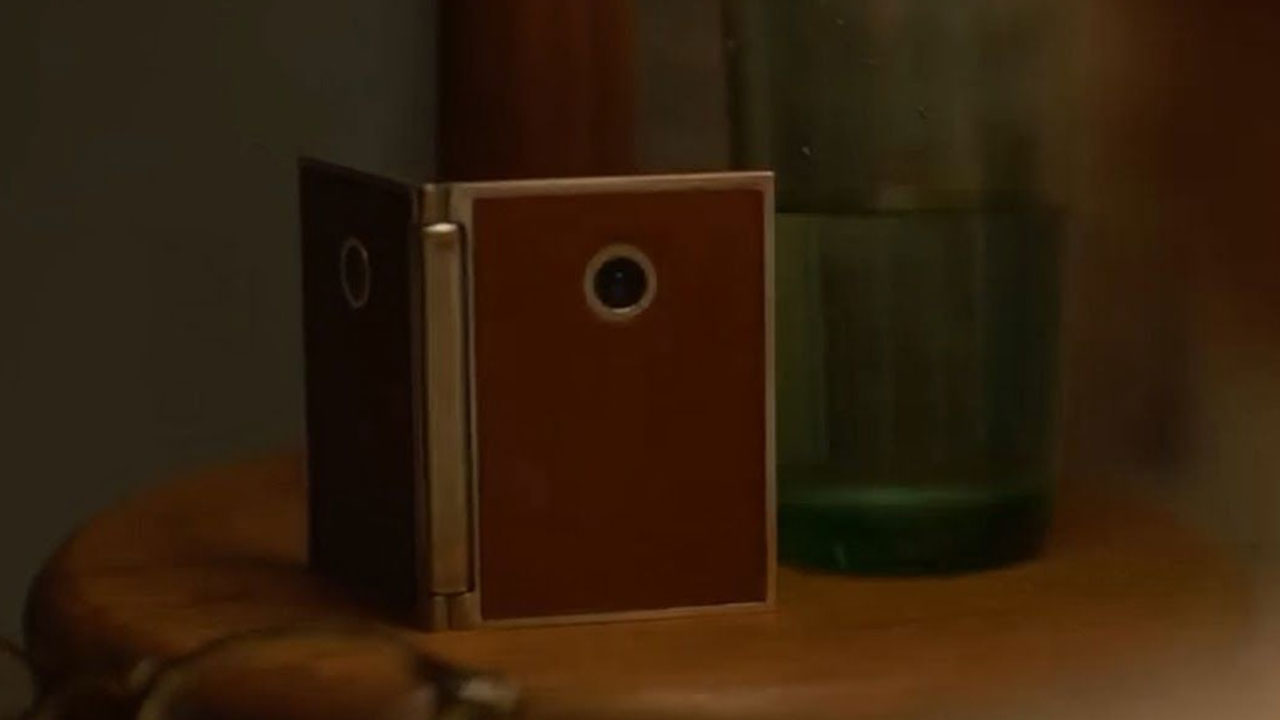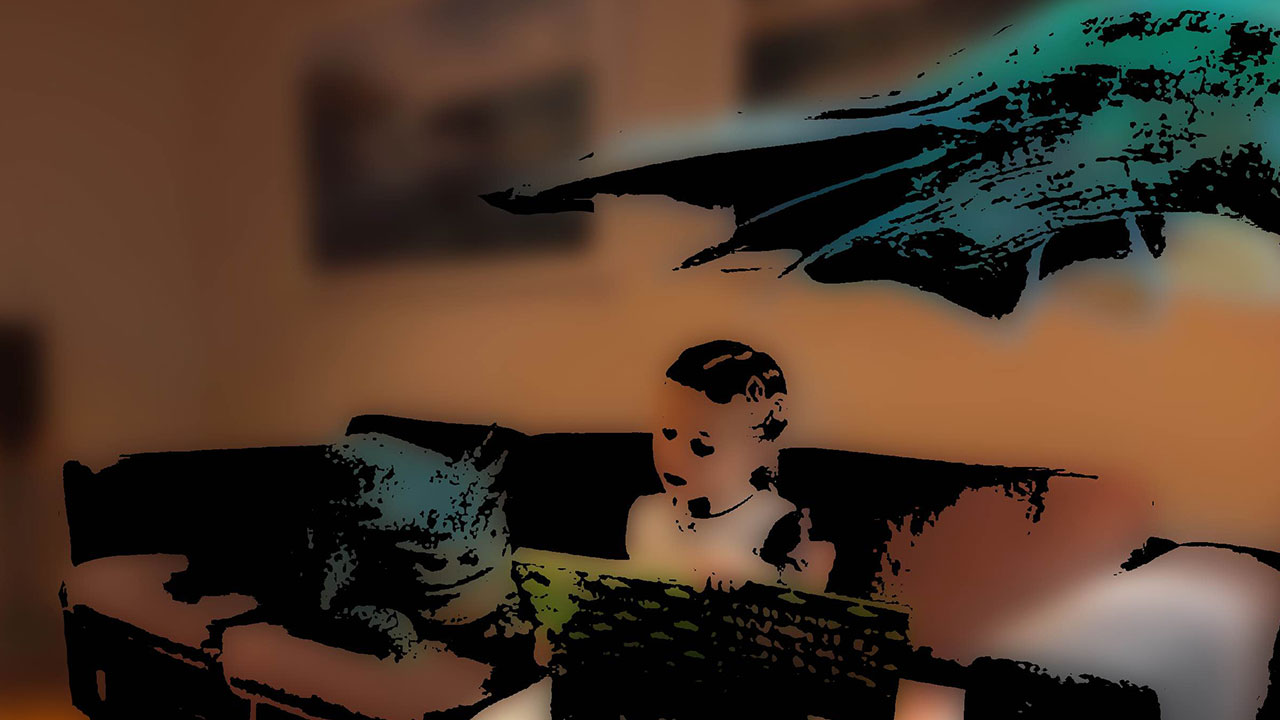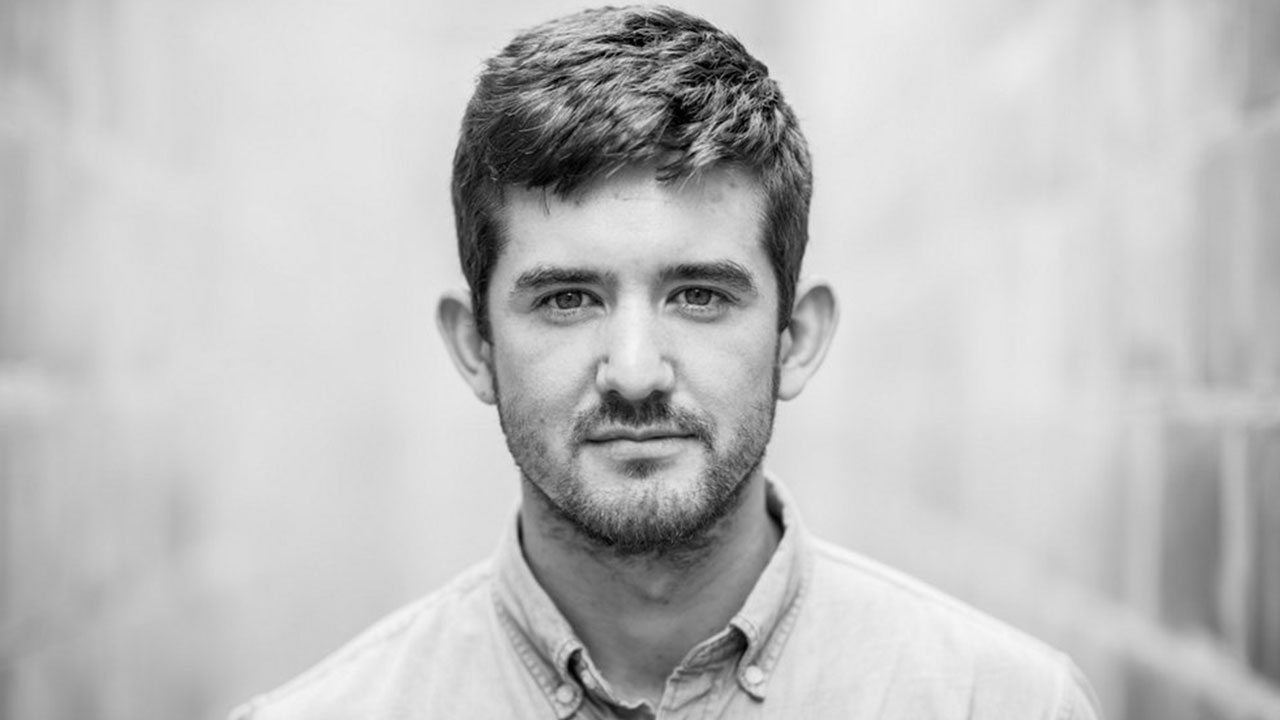 Selections from Bluebrain: A 10-Year Neuroscience Documentary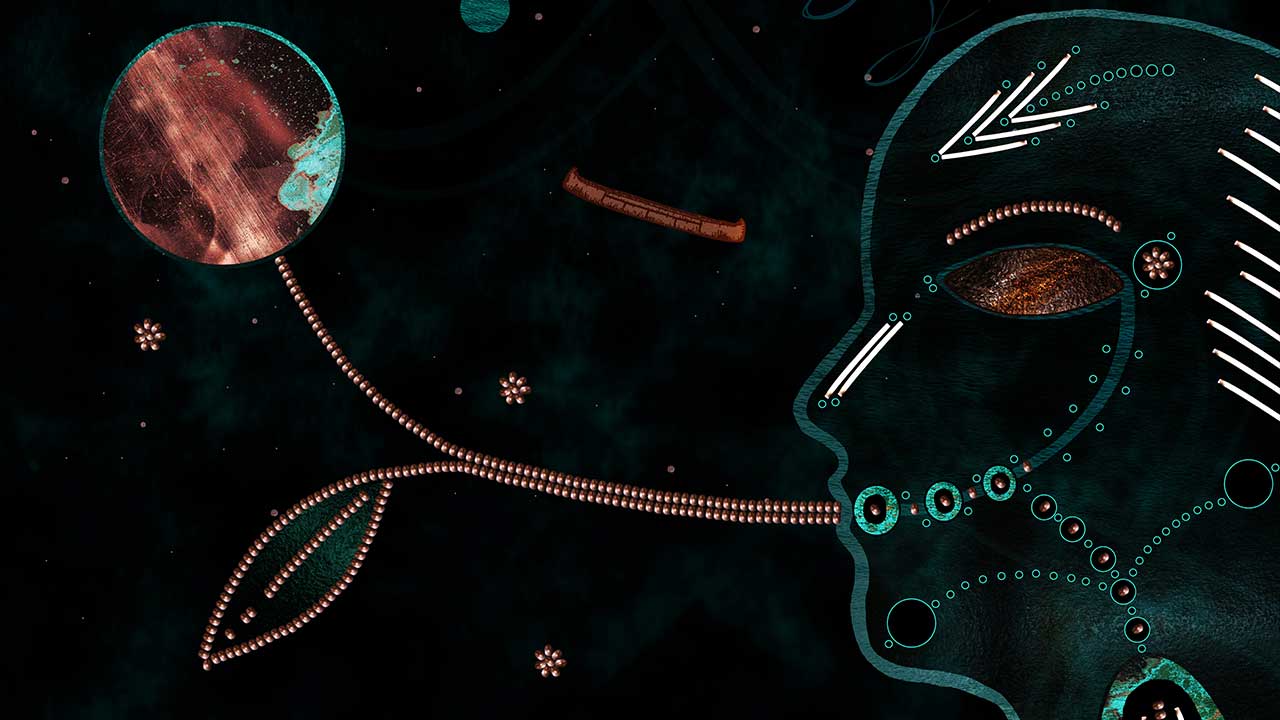 Animating Indigenous Scientific Literacies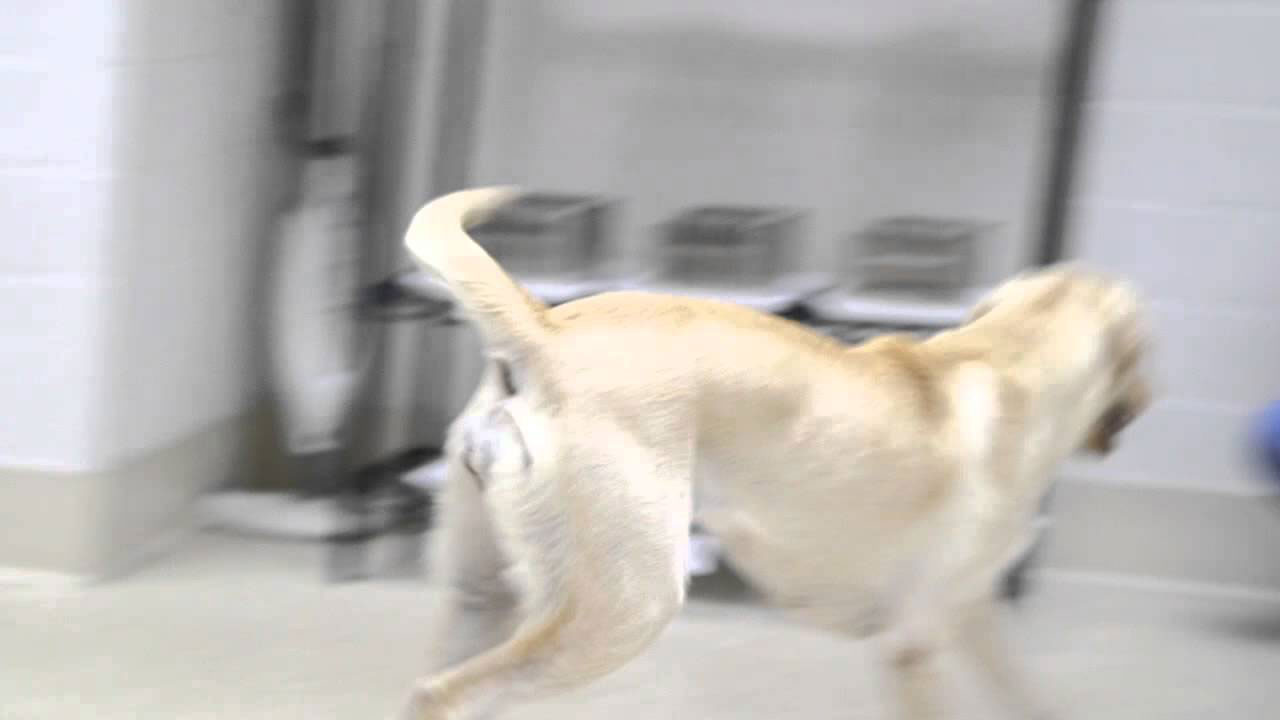 Dogs, Cancer and Medicine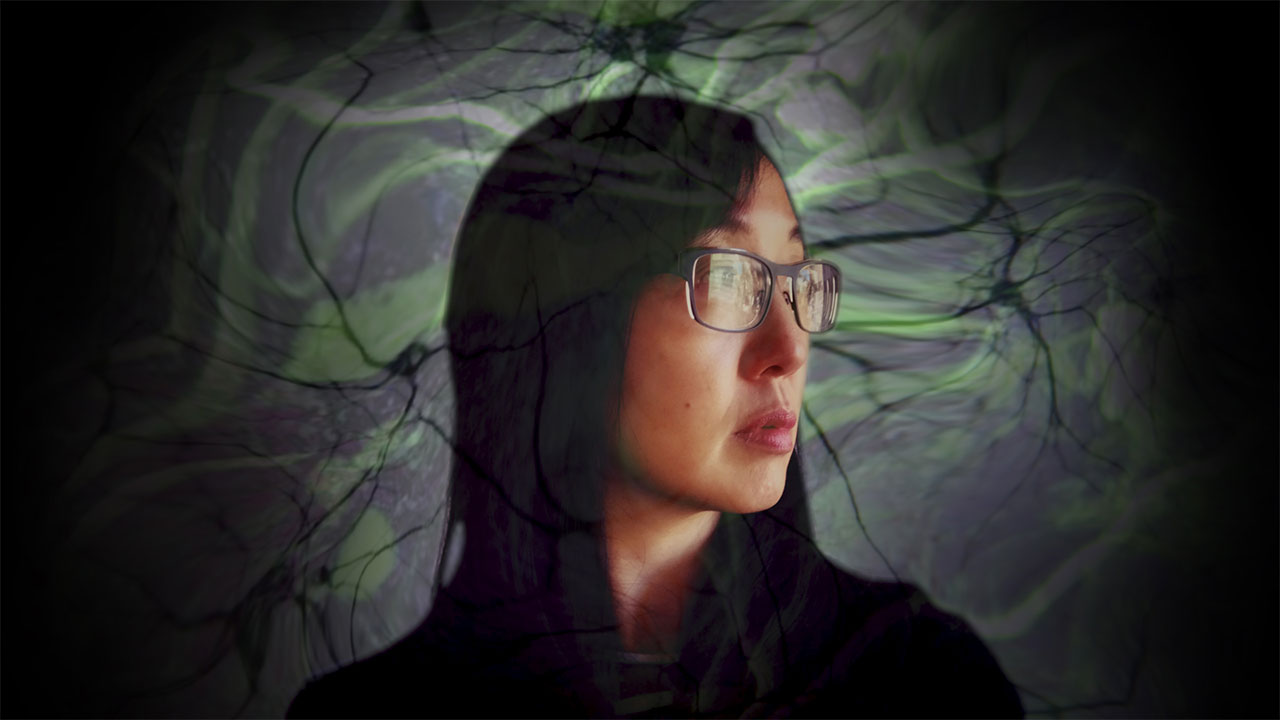 The Netherworld of Consciousness: Films of Jeannette Louie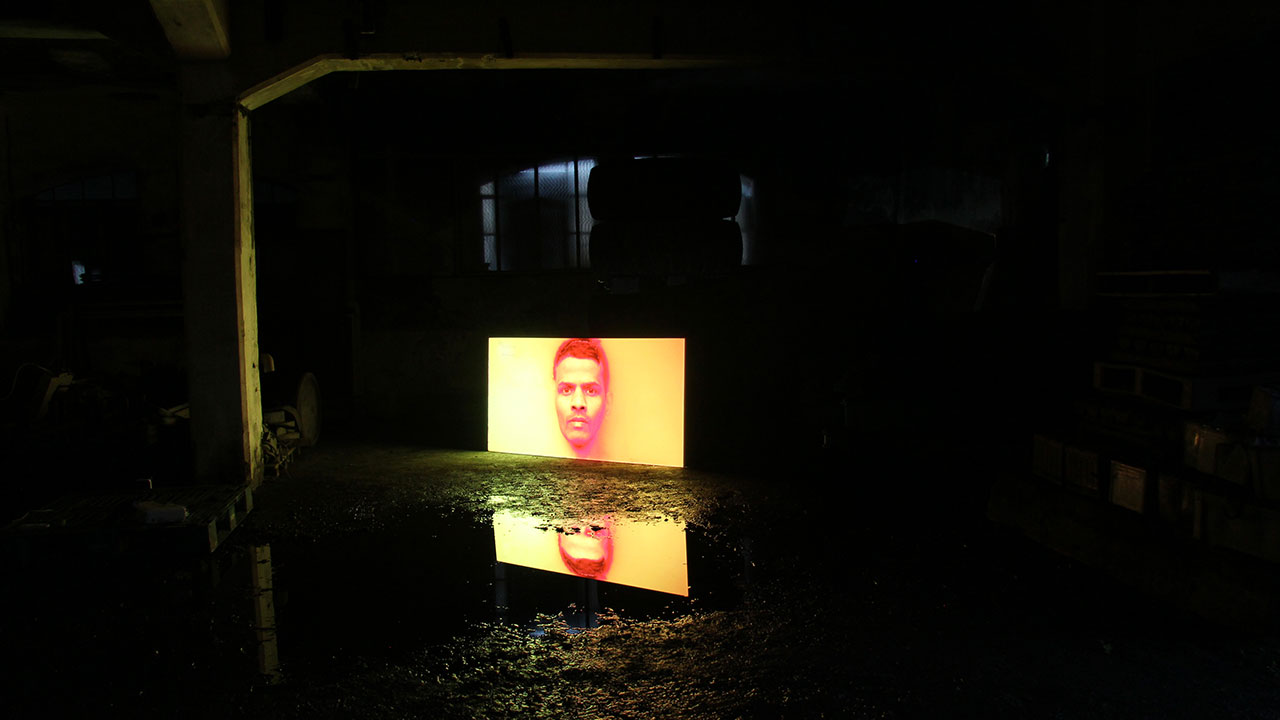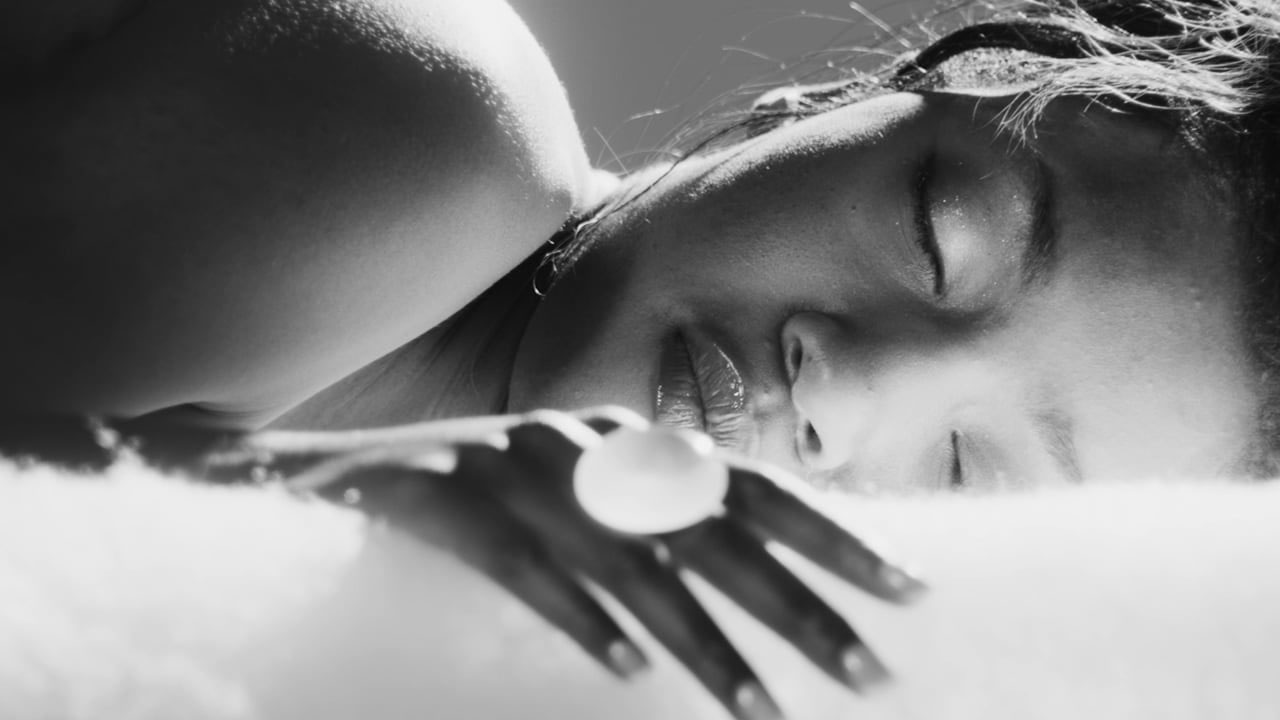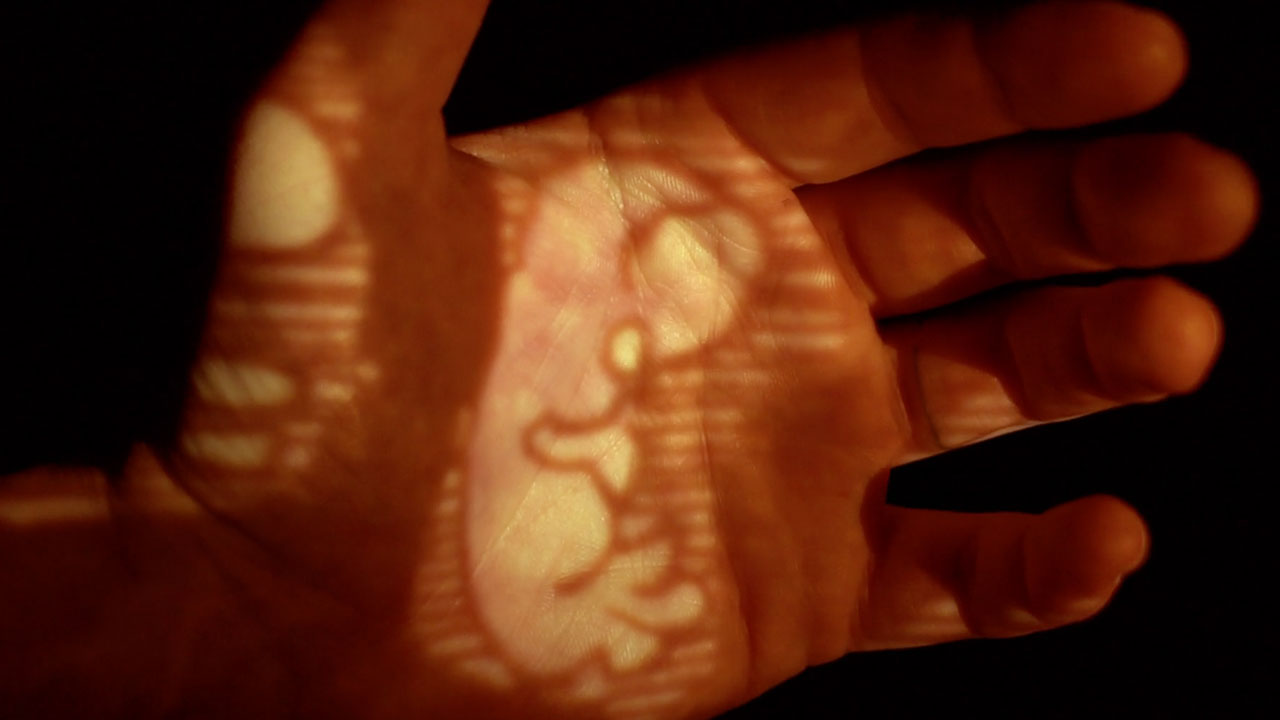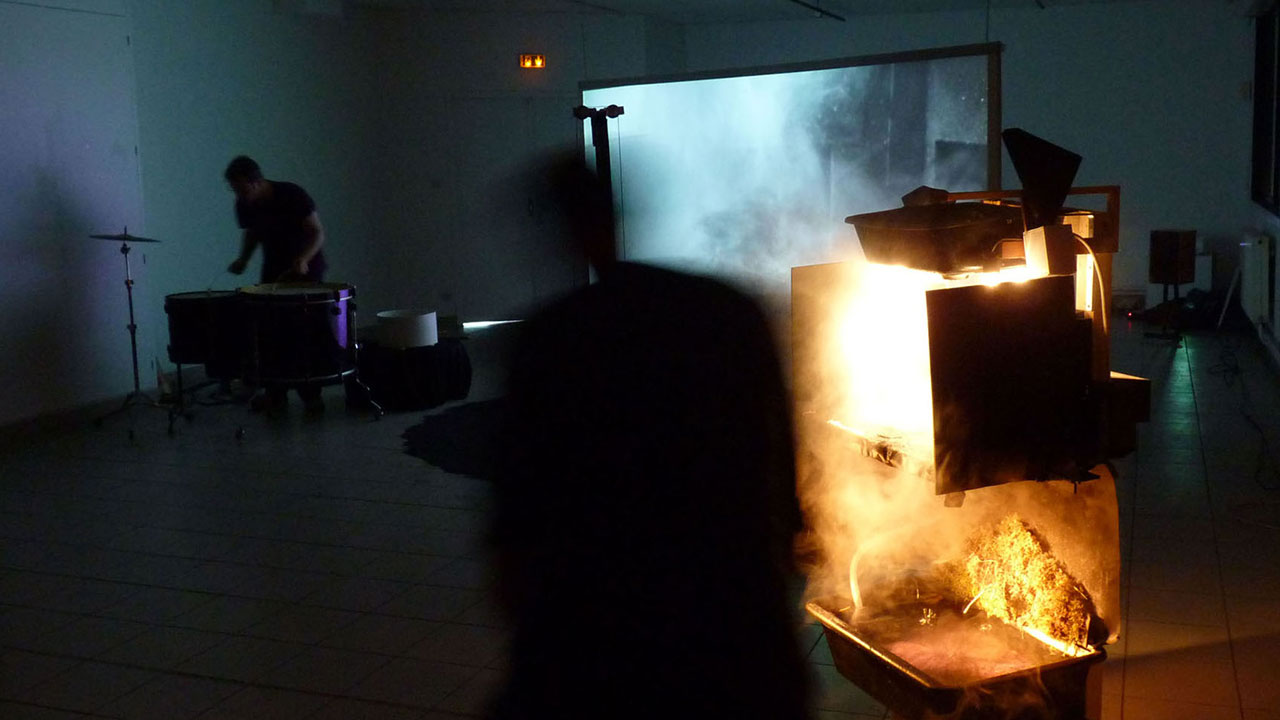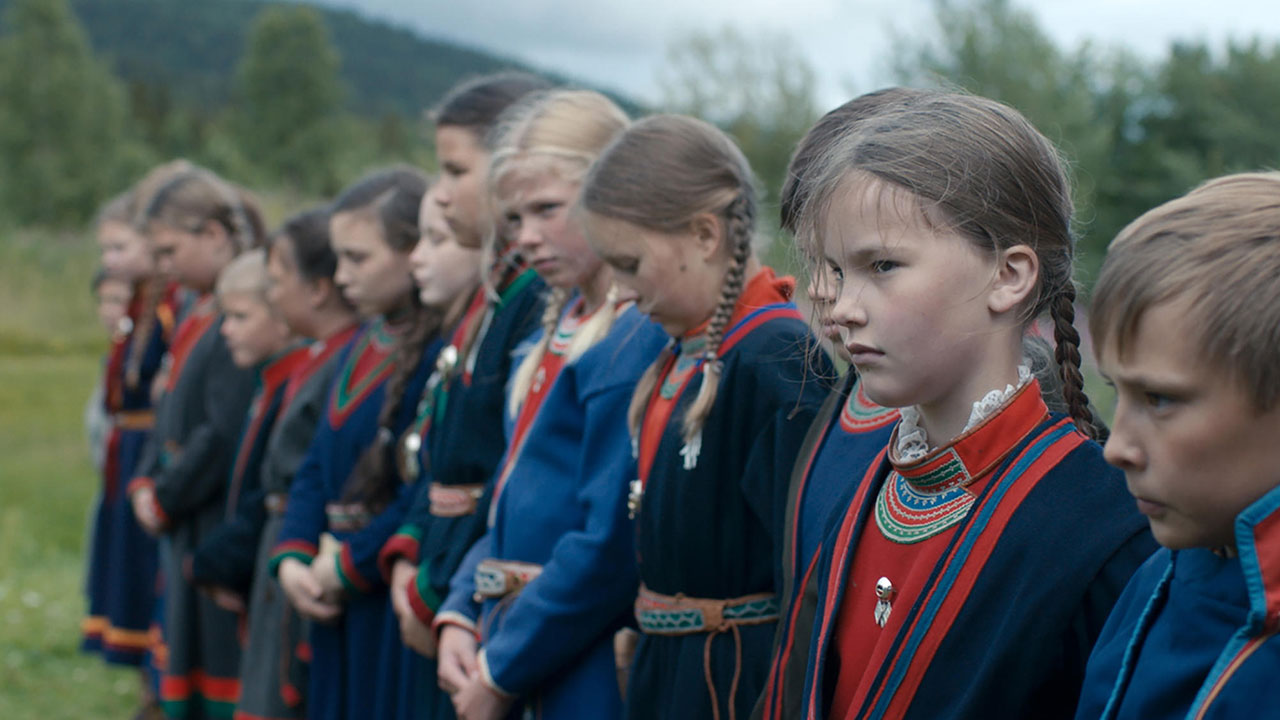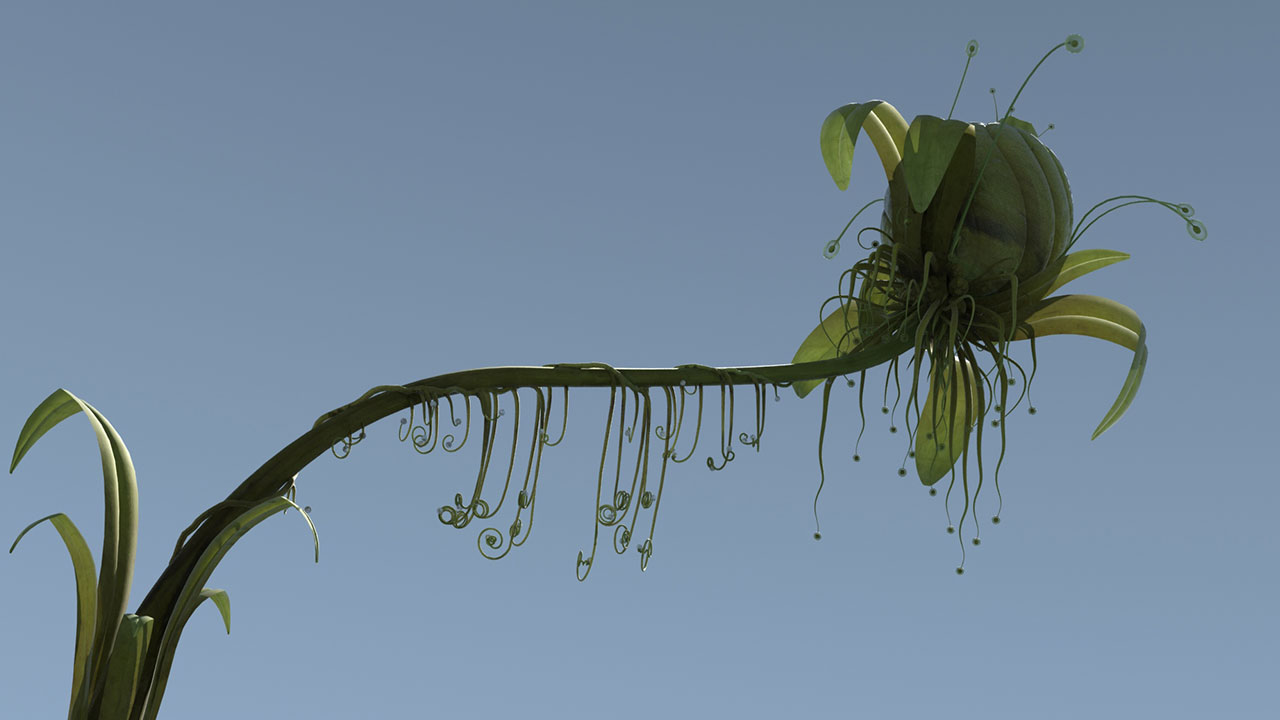 The Persistence of Life: Survival Cinema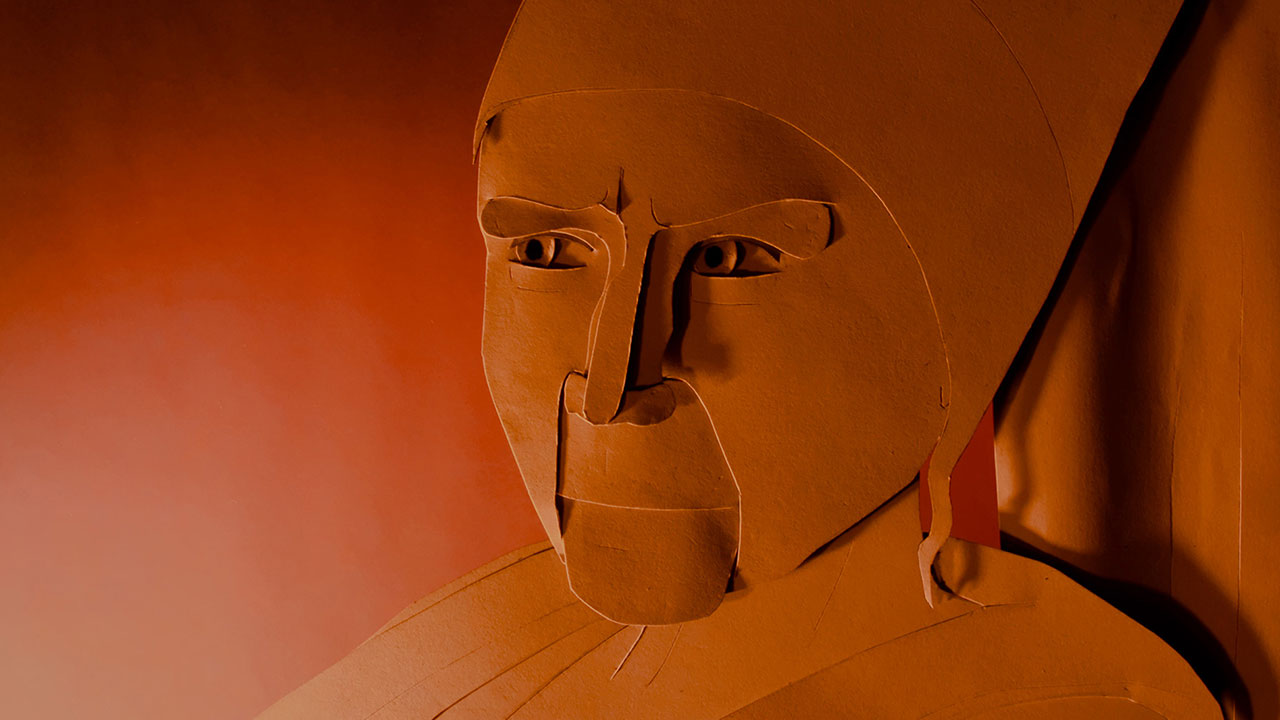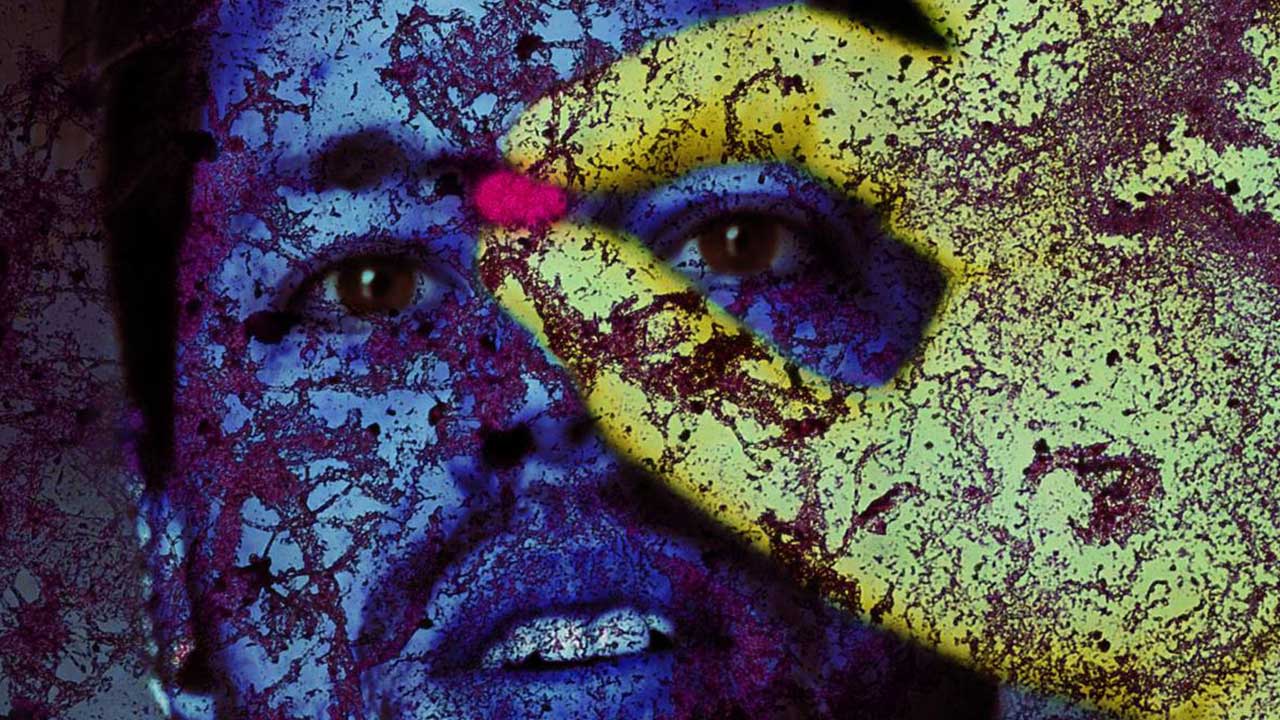 Hacking Your Genes Has Never Been Easier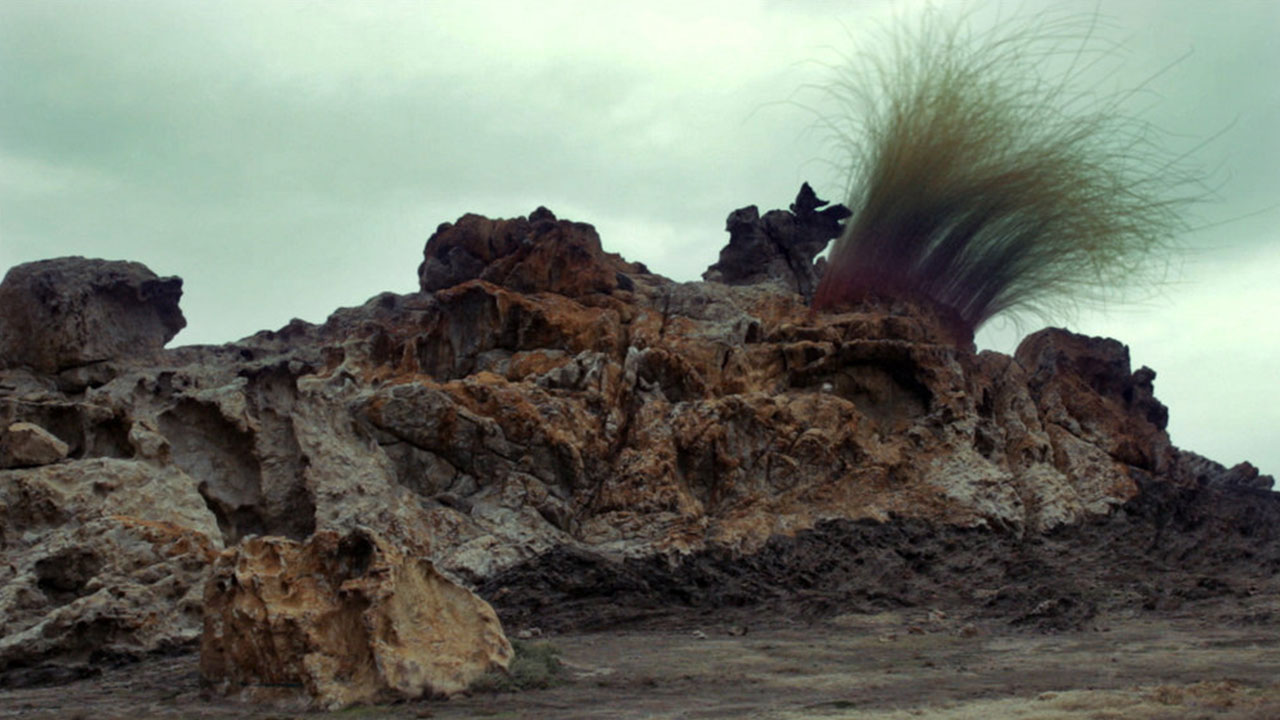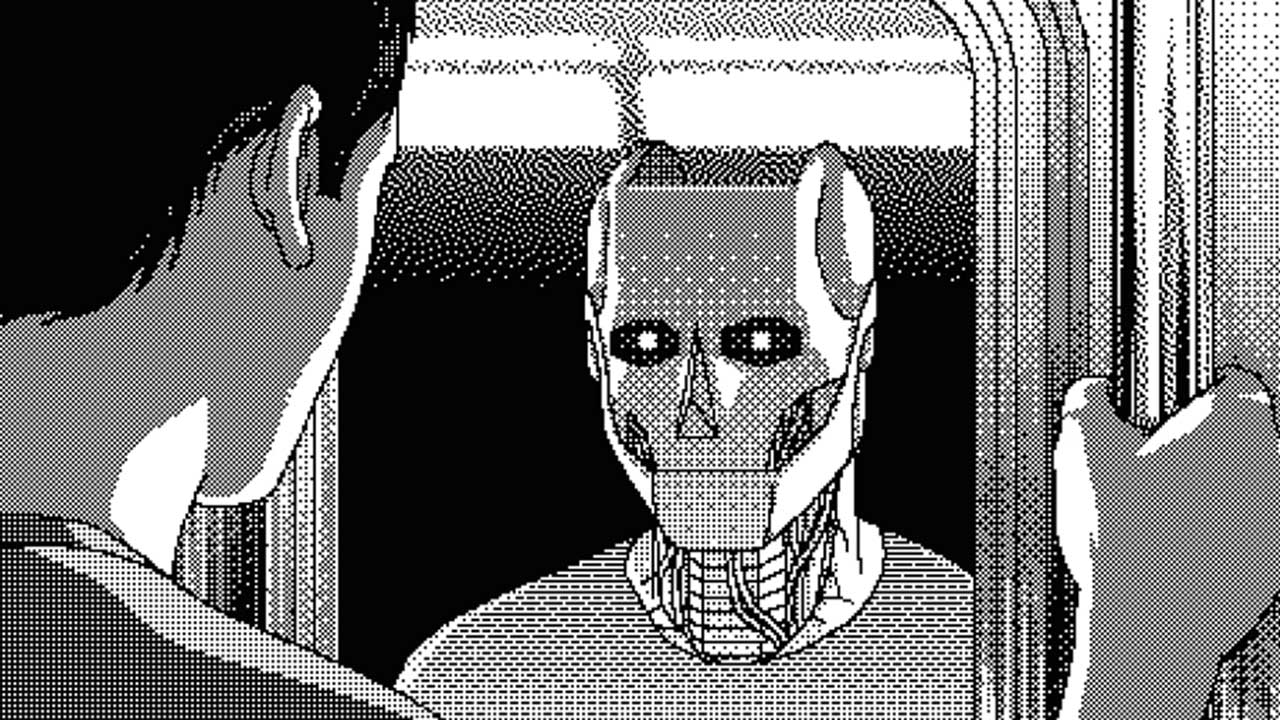 My Narrative Drive is Broken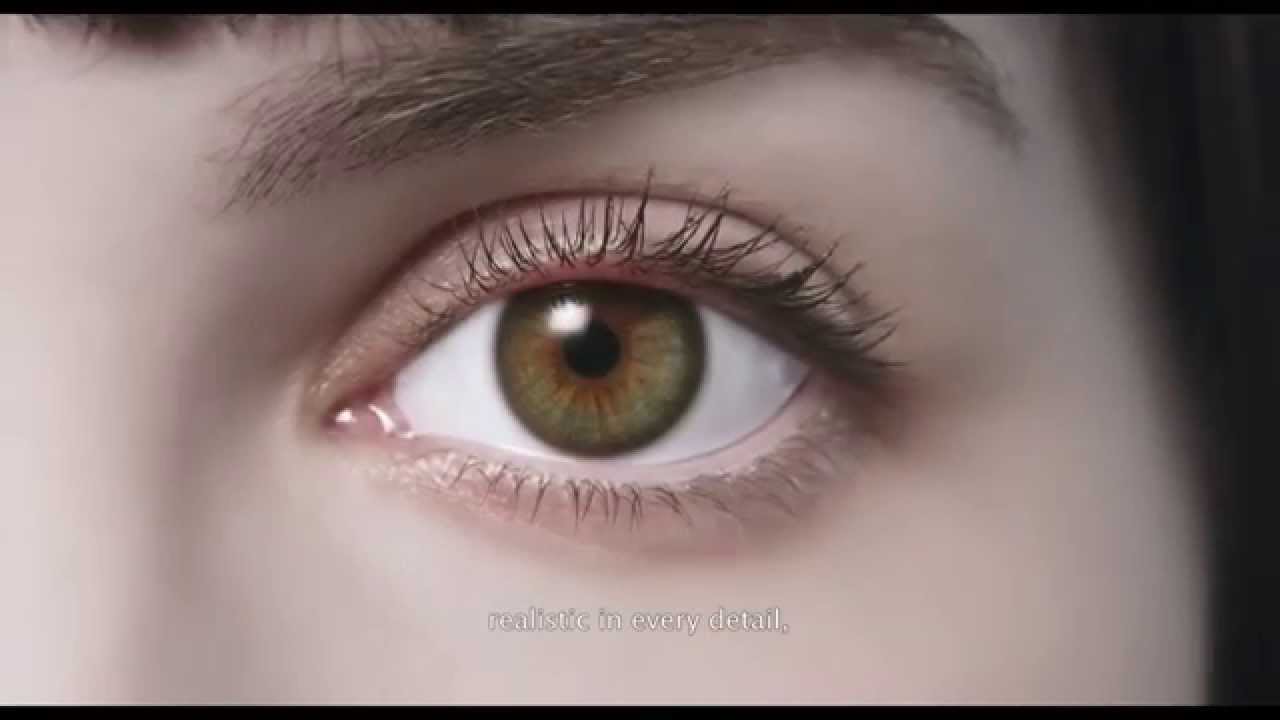 Irreplaceable: Love, Meaning, and Attachment in a robotic world
Can we capture the sublime? On fireflies, shrinking habitats, and the possibilities of film and video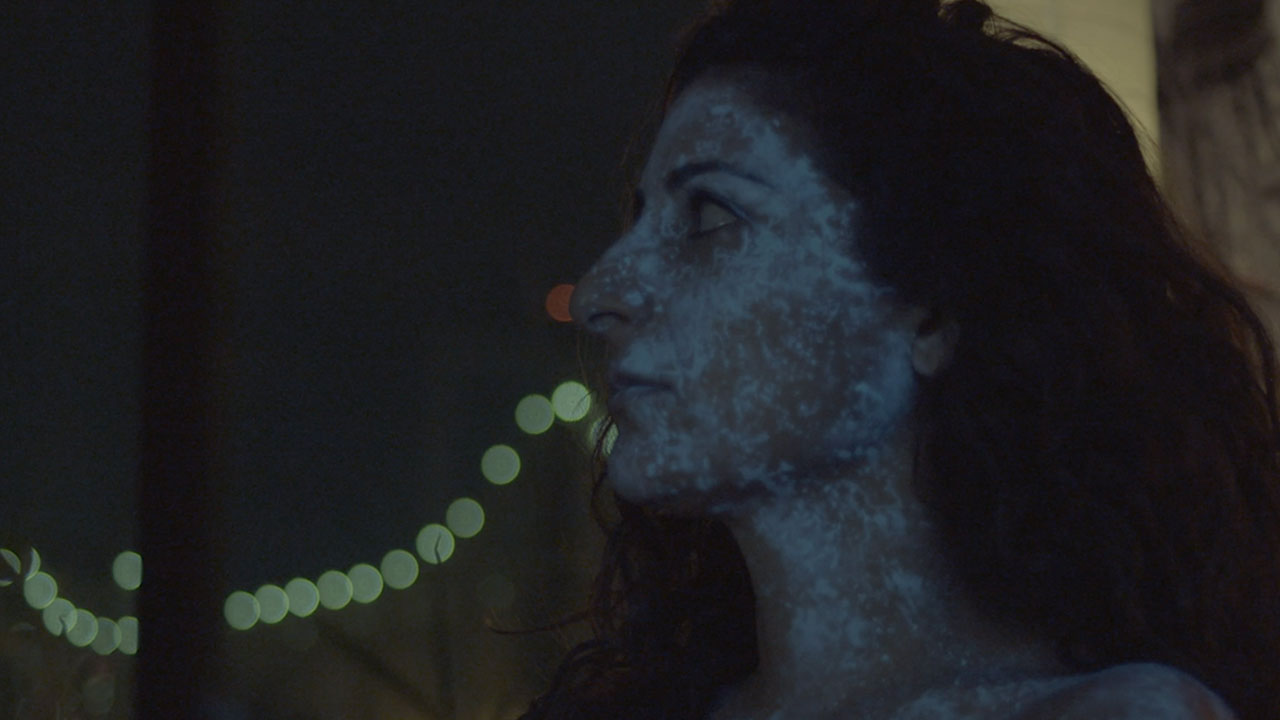 What's Emerged from the Symbiosis Competition at the 12th Annual Imagine Science Film Festival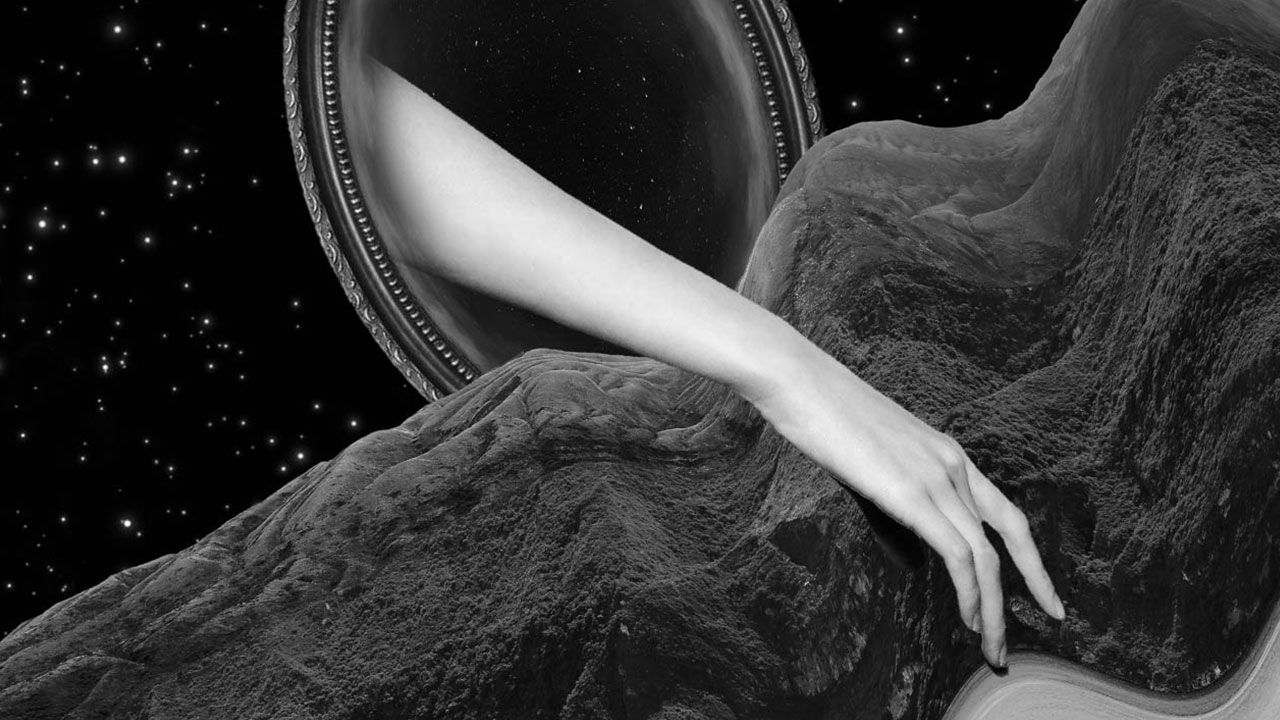 Adding Film to the Science Syllabus (Part 3)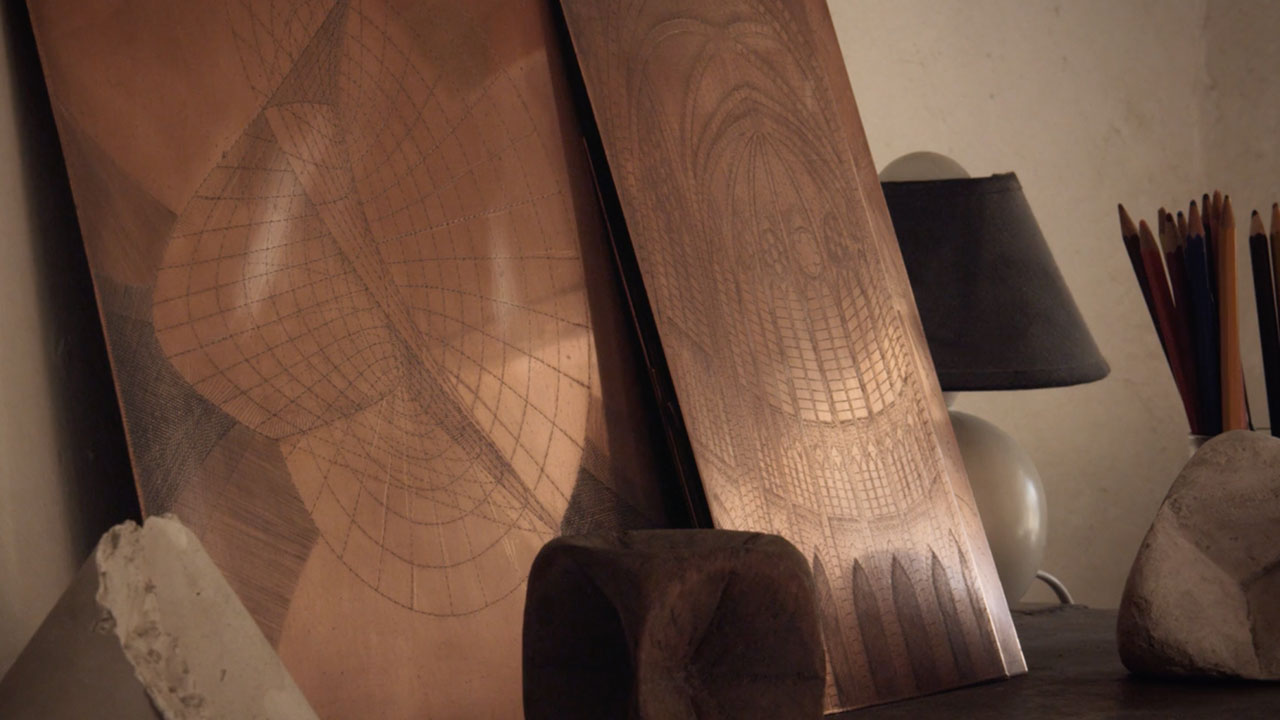 The Poetry and the Prose of Math - Part 1: Poetry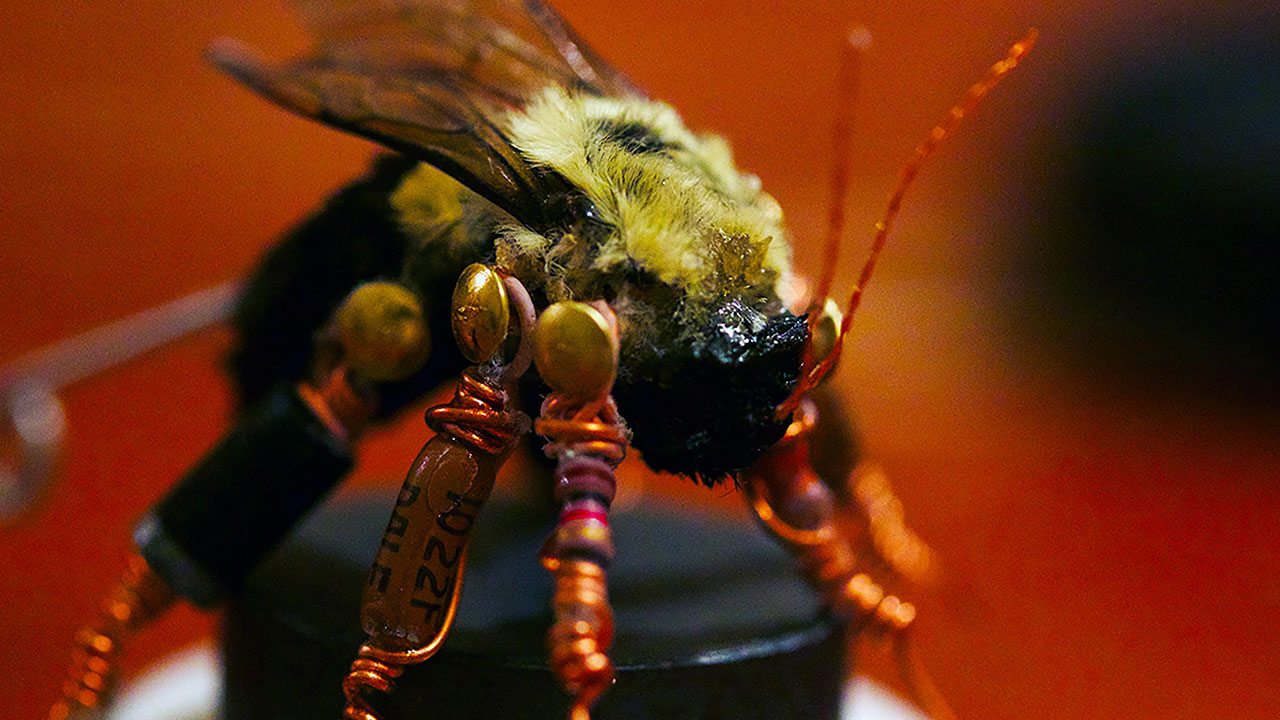 New Life: Survival and Resurrection in short film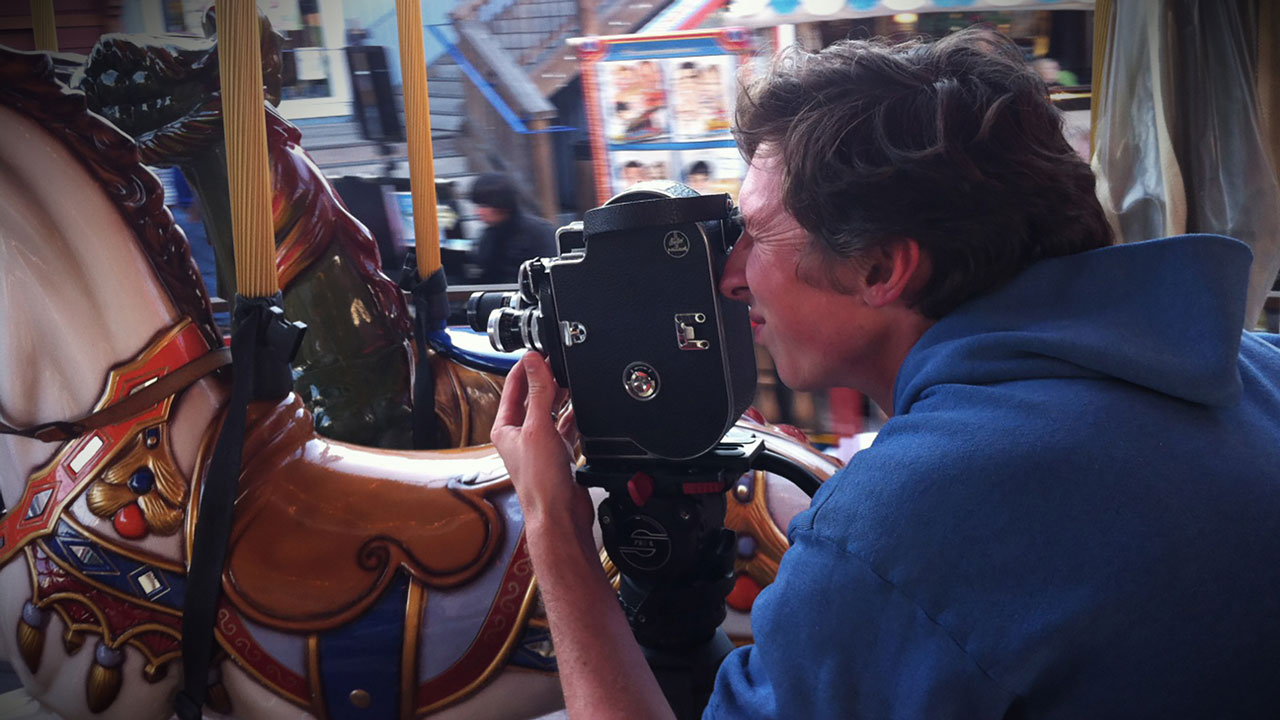 Close Examinations: Decibels, Droughts & Death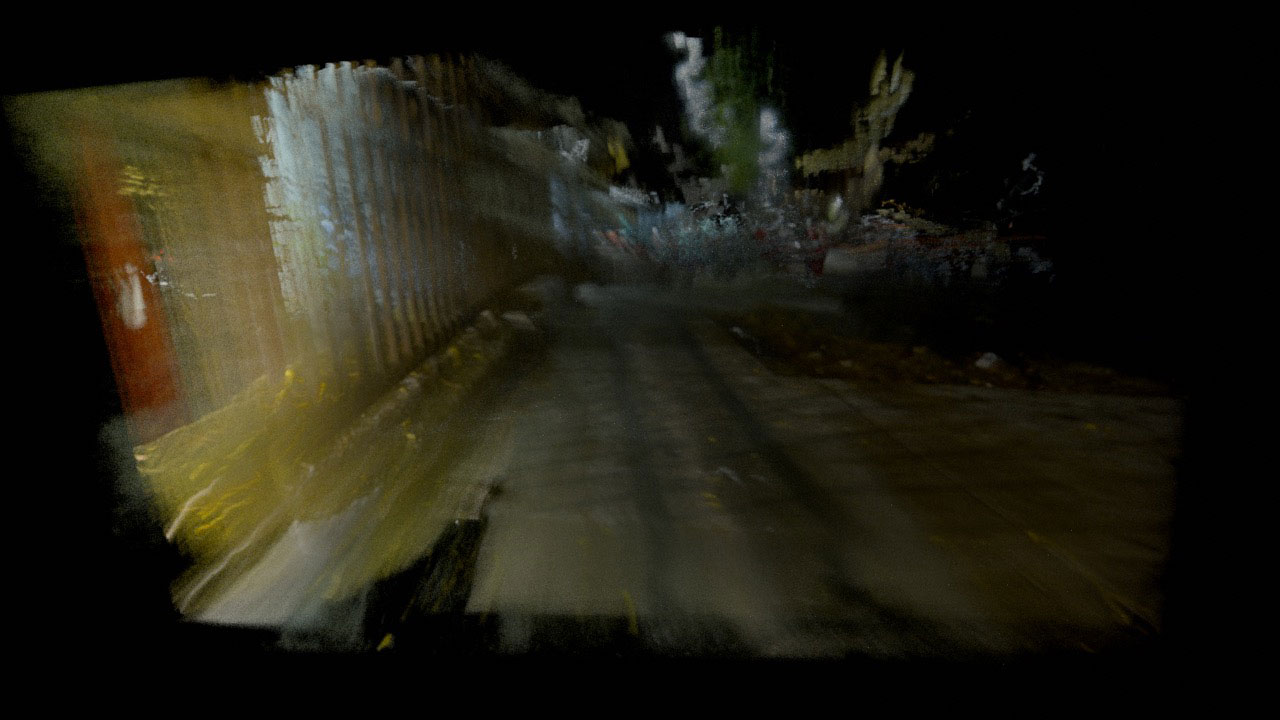 Hybrid Identities at the 10th Annual Imagine Science Film Festival
Attuning to Changing Planetary Conditions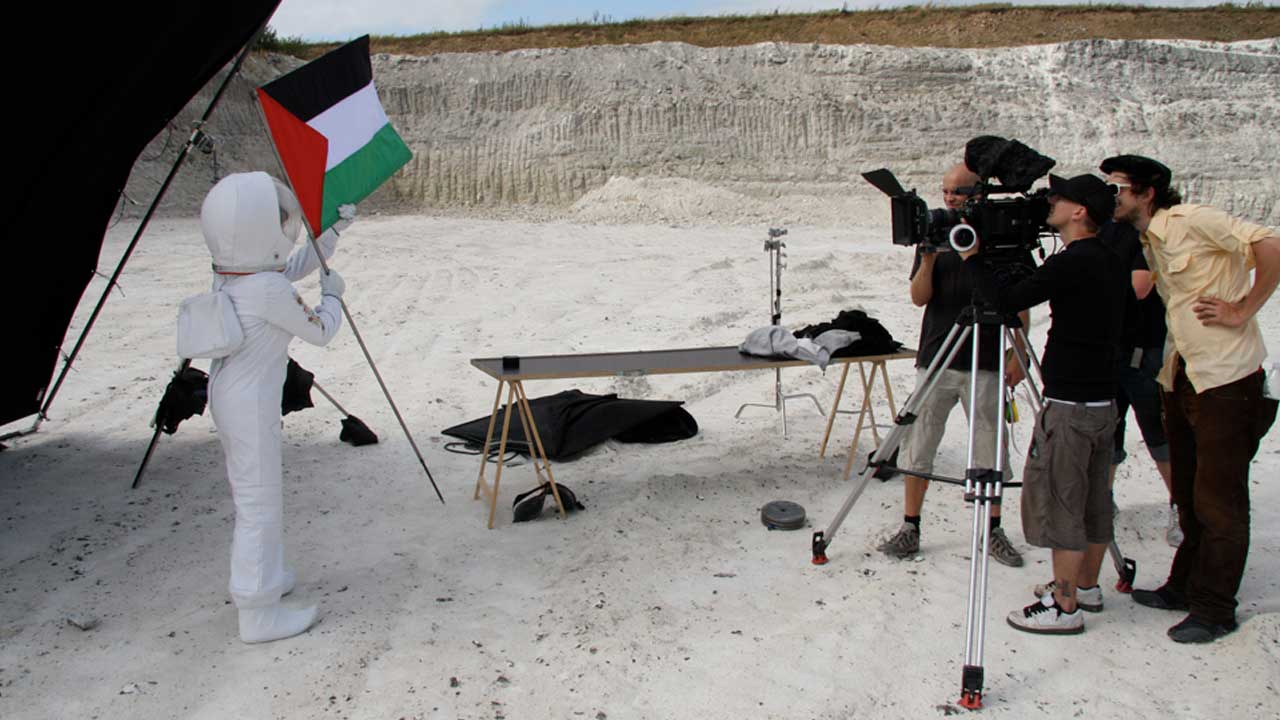 Envisioning Future States With Science Fiction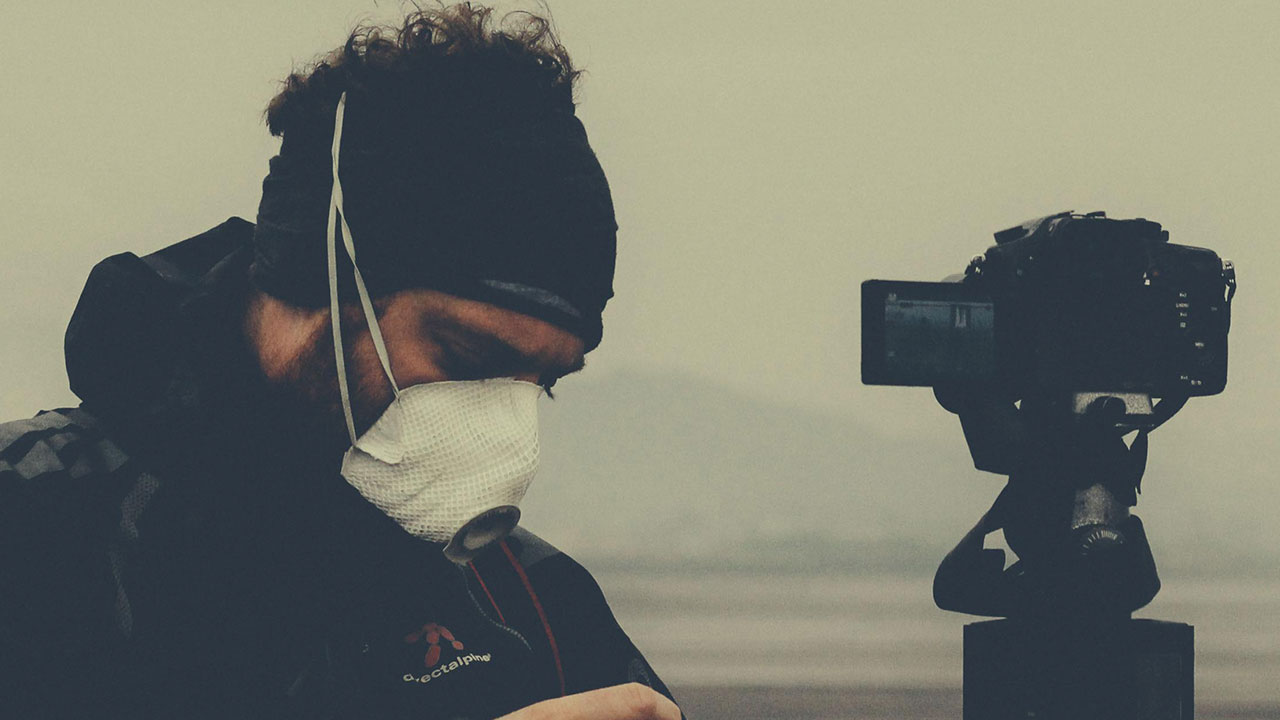 Stories from the the Edge of the Map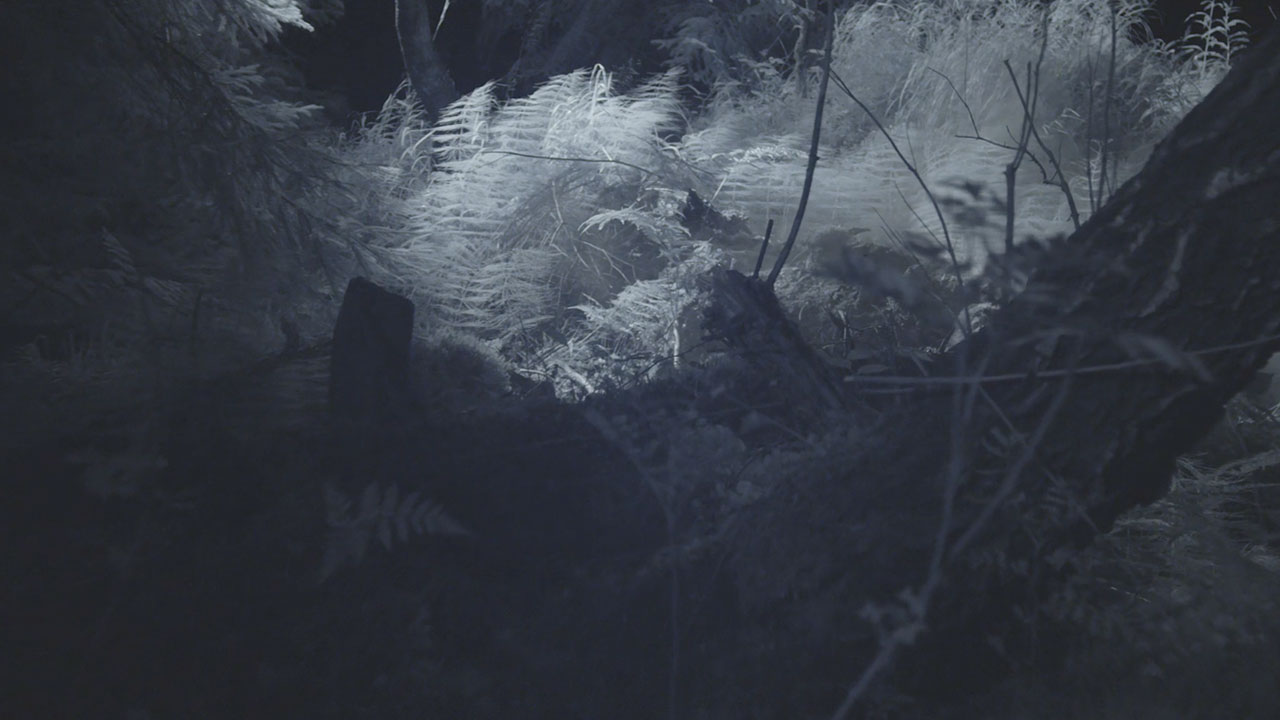 Mineral Motifs: Labor, time, extraction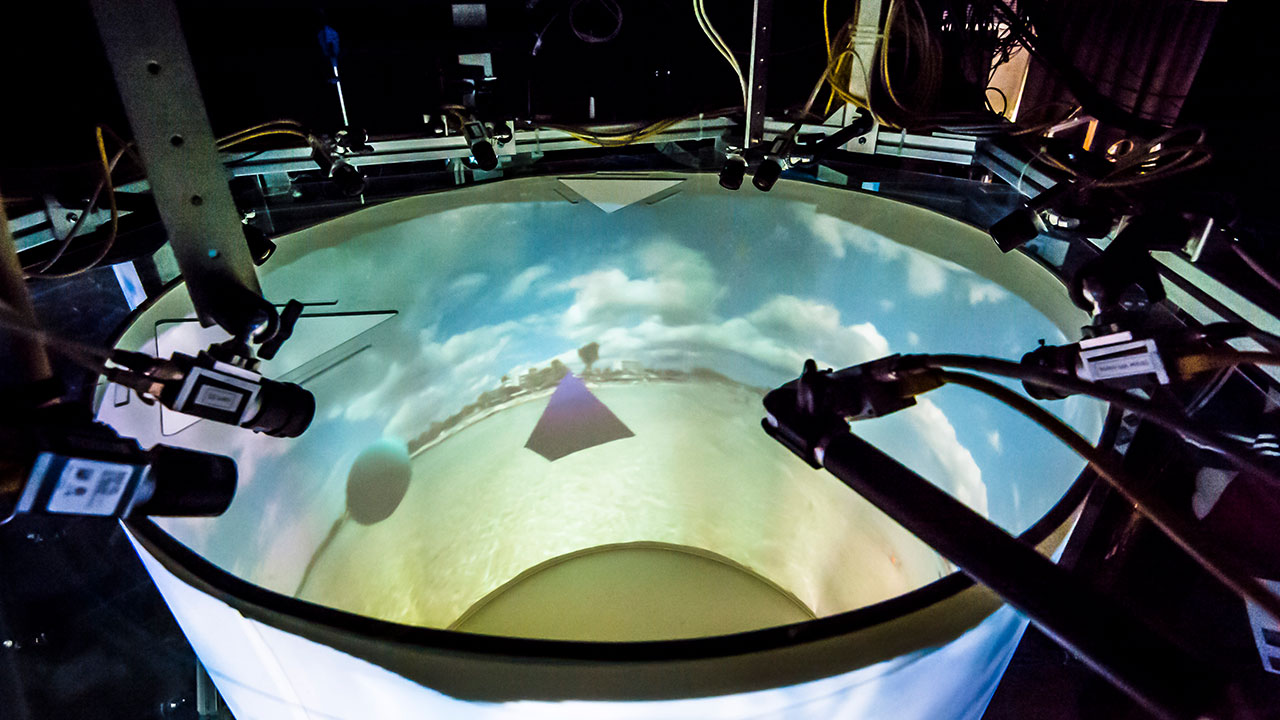 Virtual Reality for Freely Moving Animals
Cinematographic Voyages into Sensory Chaos
How Ordinary Things Transform Into a Magical World Under The Microscope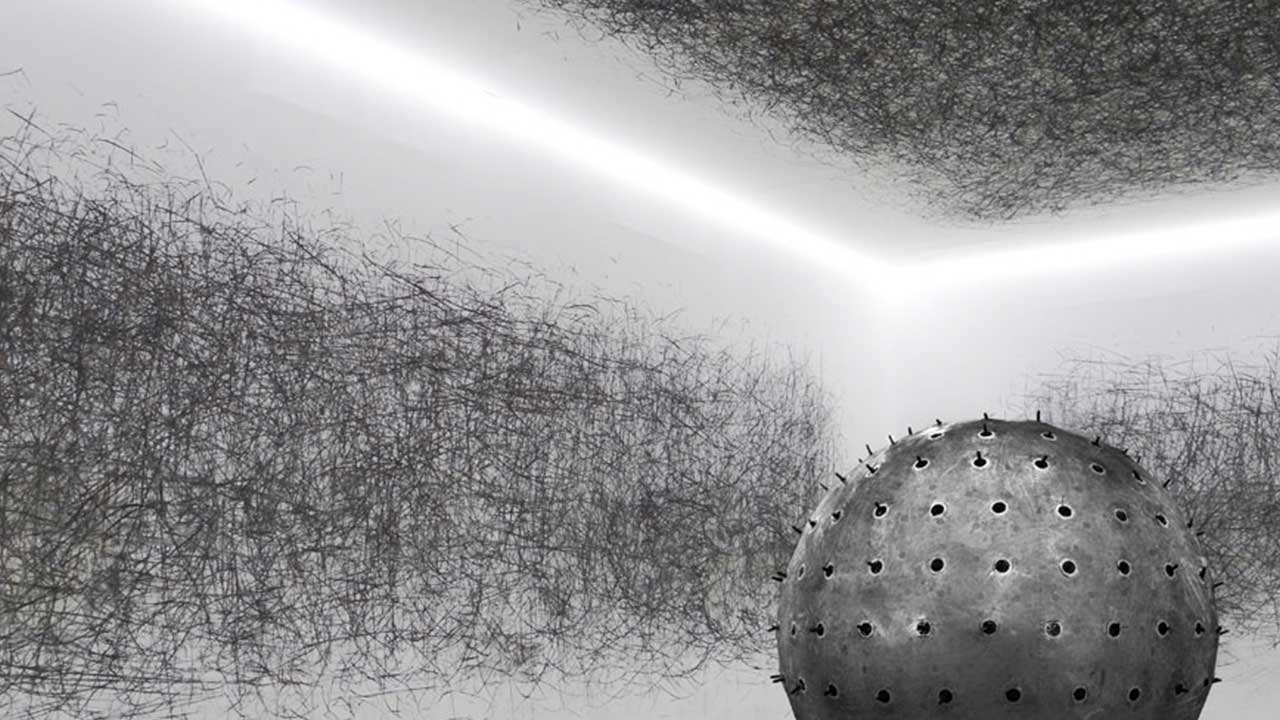 Intimacy and Catastrophe: How film frames climate change
The Horror of Science in 21st Century Film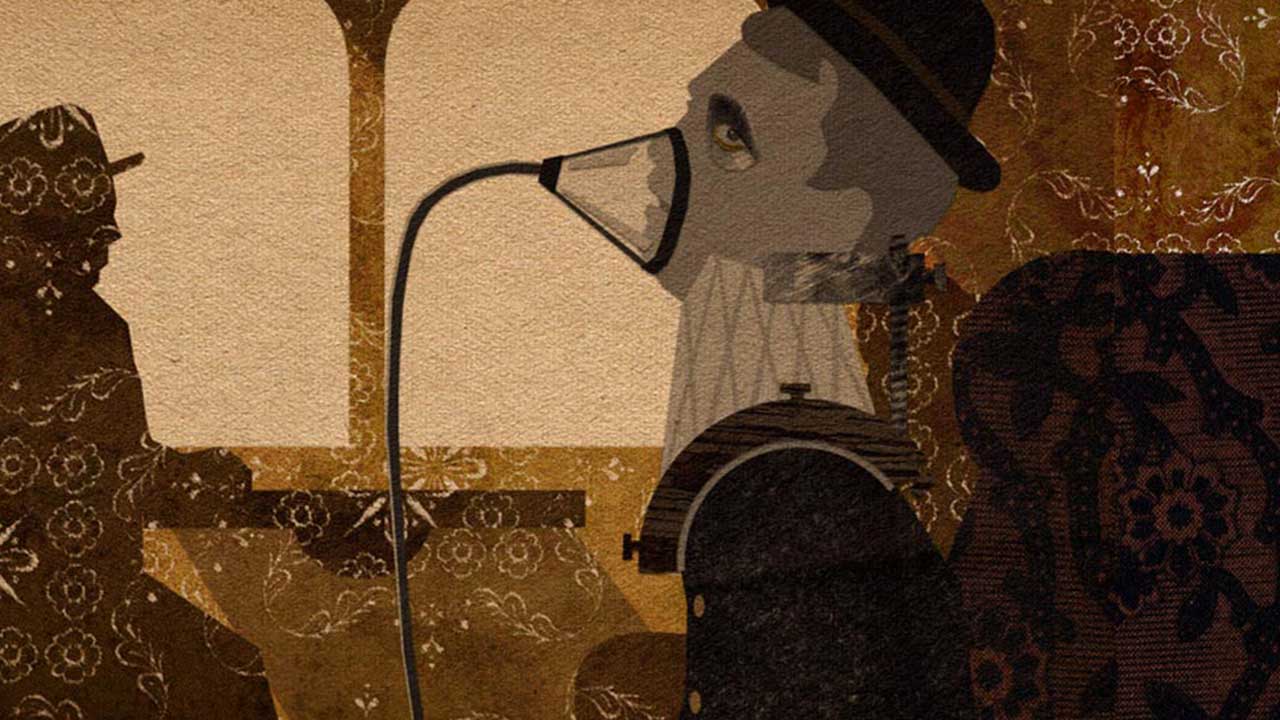 Cinema's Codes and Puzzles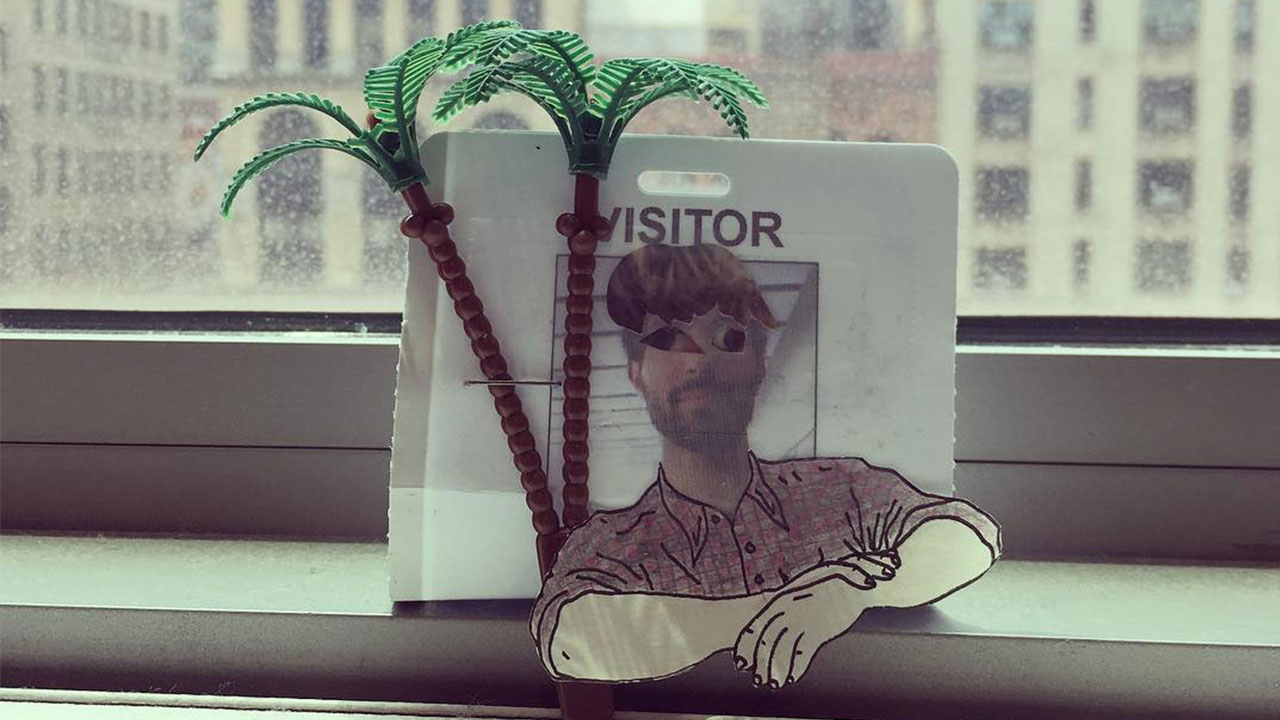 Spelling Out the Spellbinding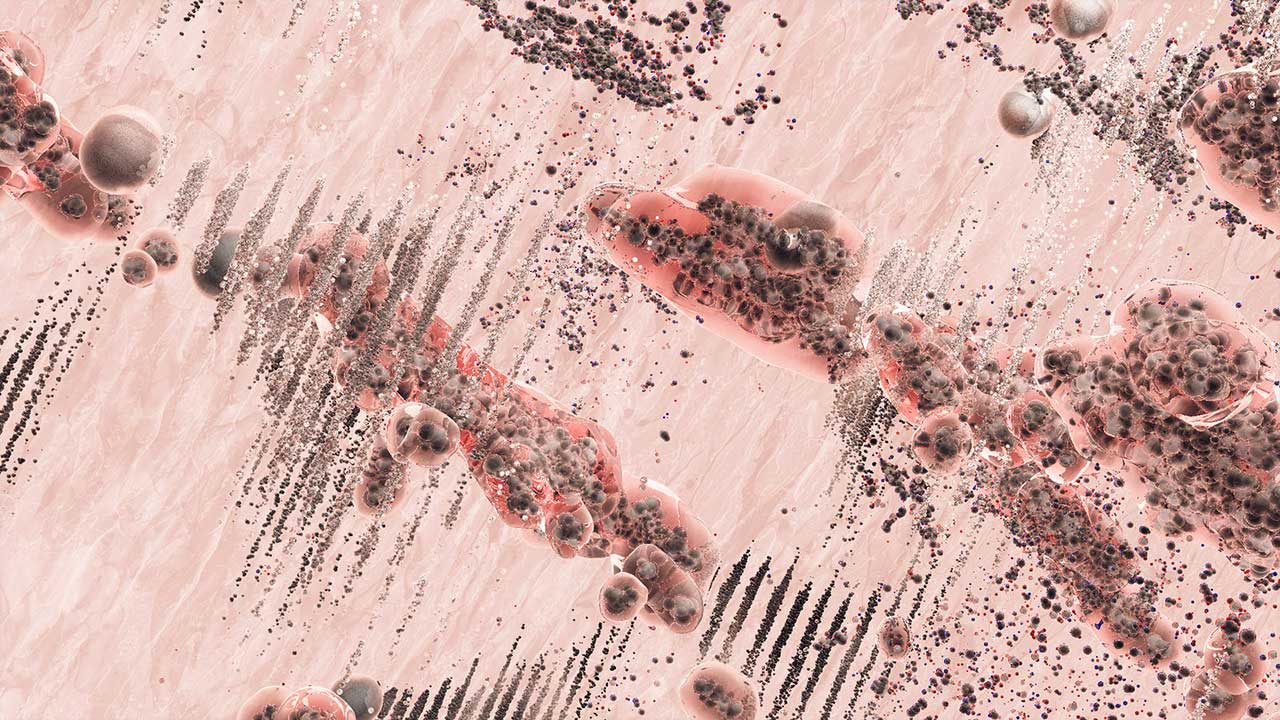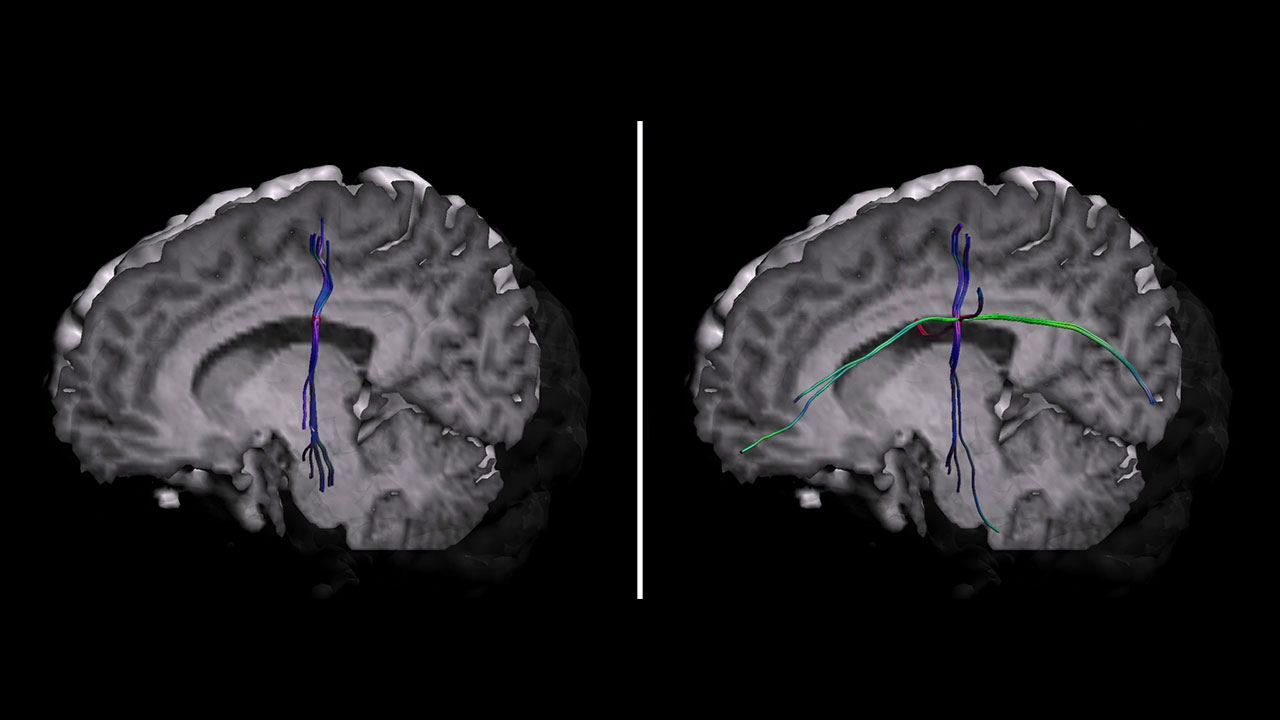 The City: How I Dream It & How I Feel It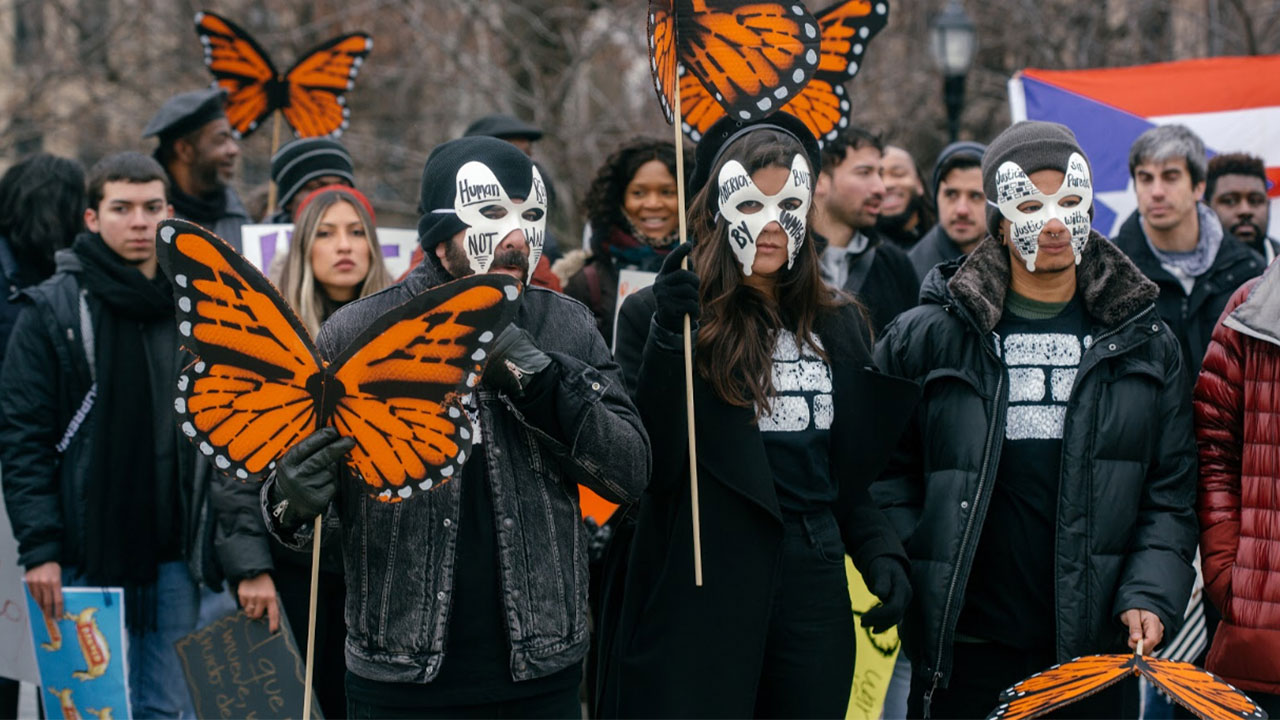 On The Wings of The Monarch: Behind-the-Scenes with Labocine's First Feature
Visualizing an Intimate Journey Through the Brain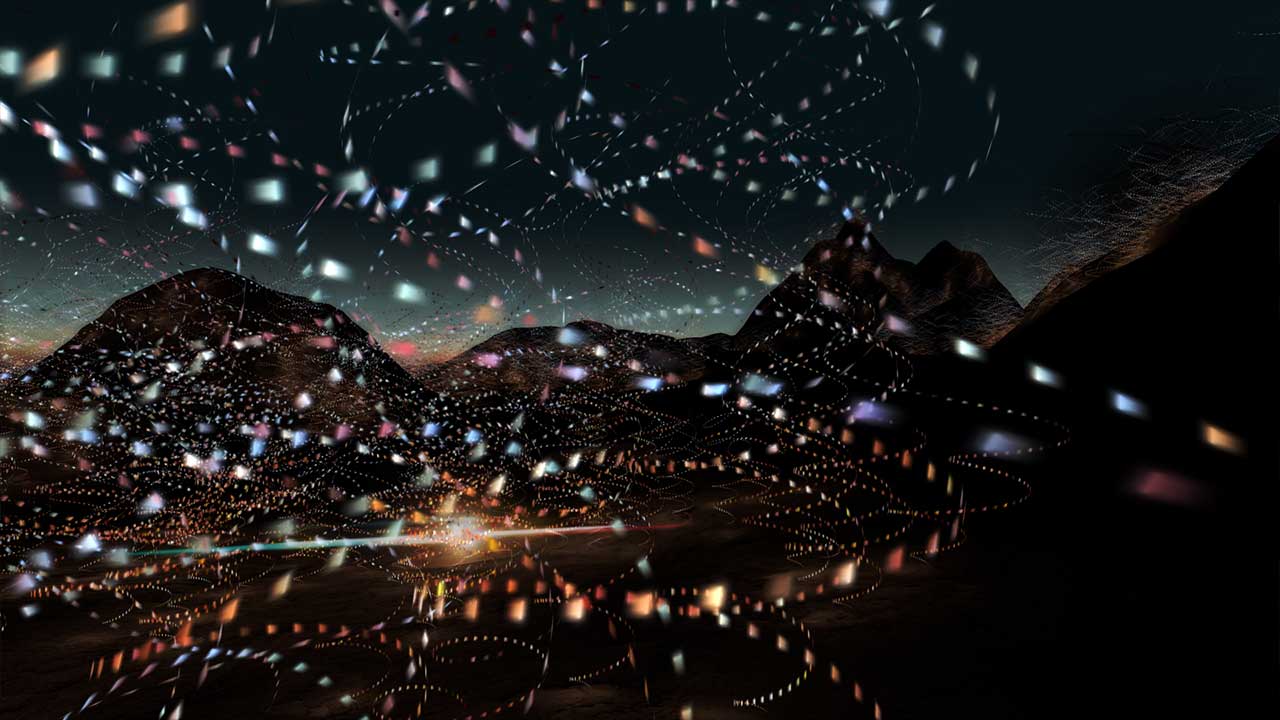 Silent Signal: Exploring Visionary Science through Experimental Animation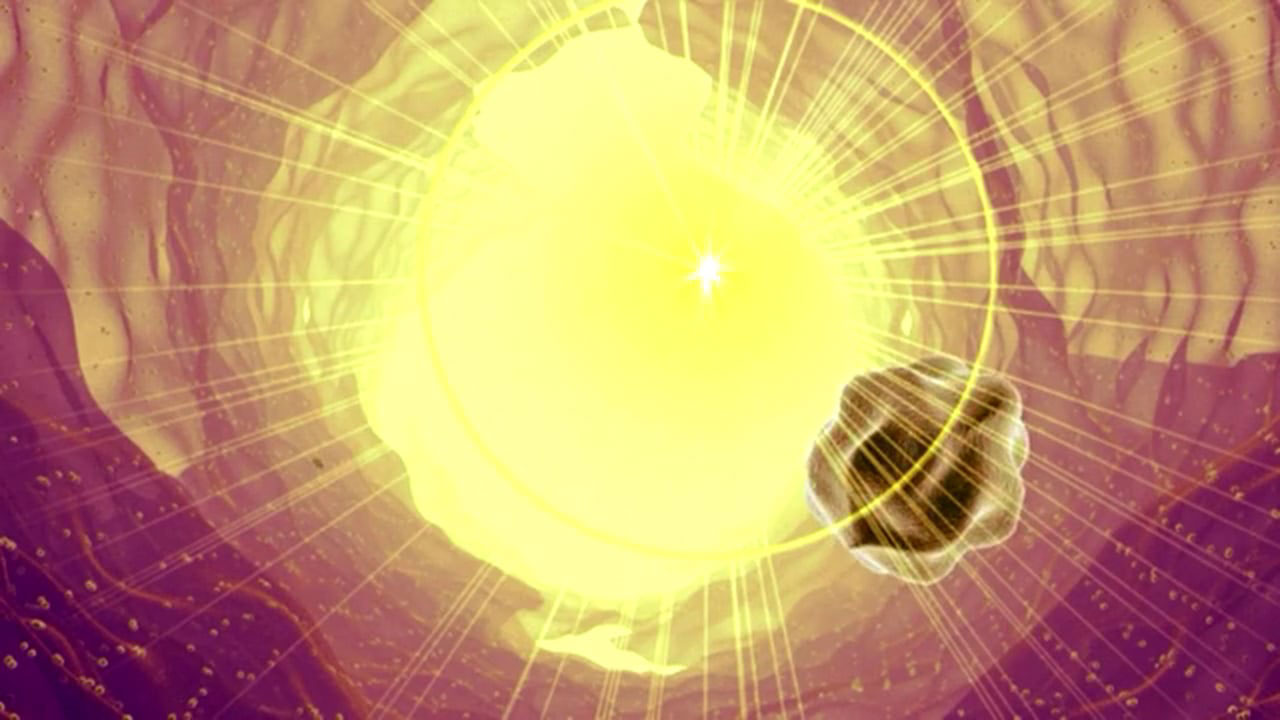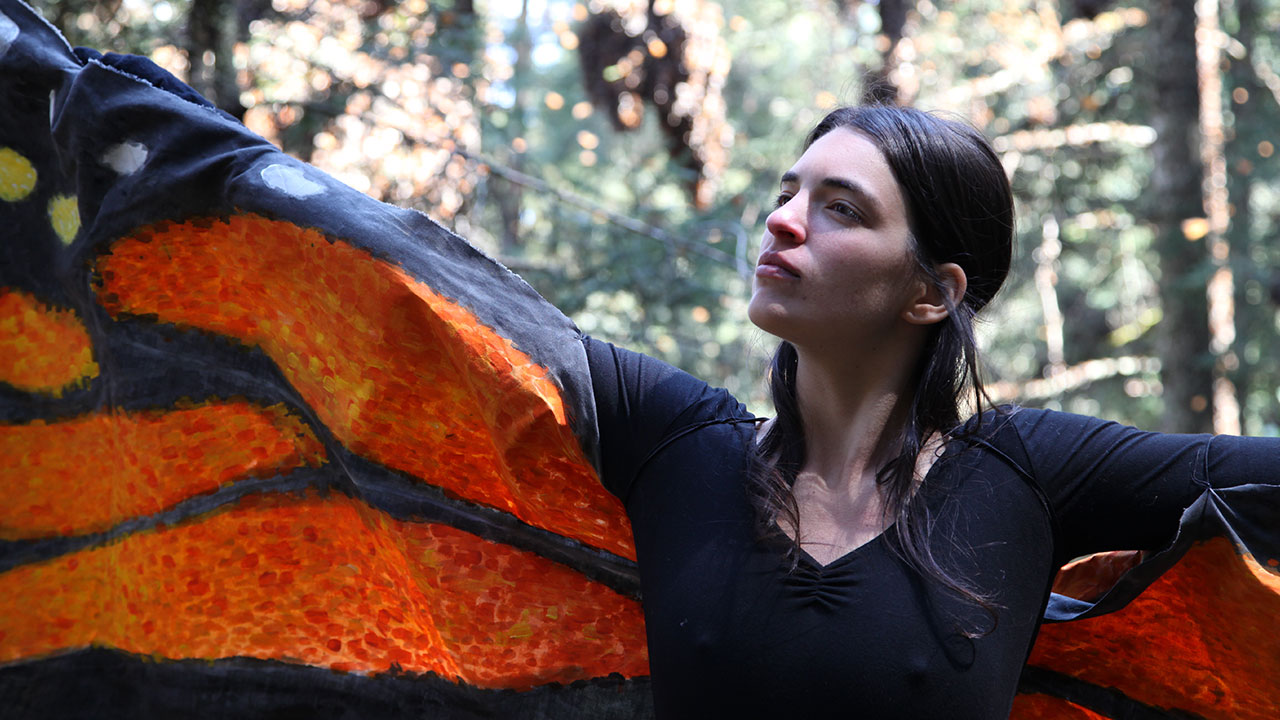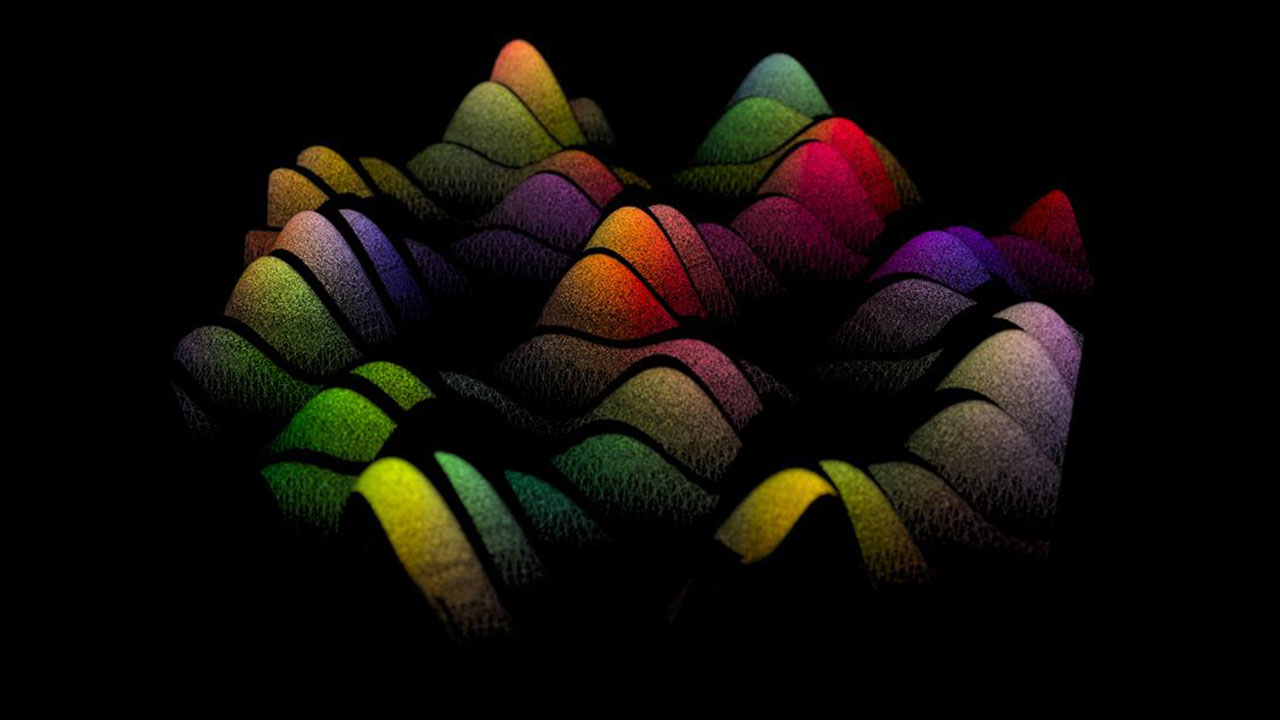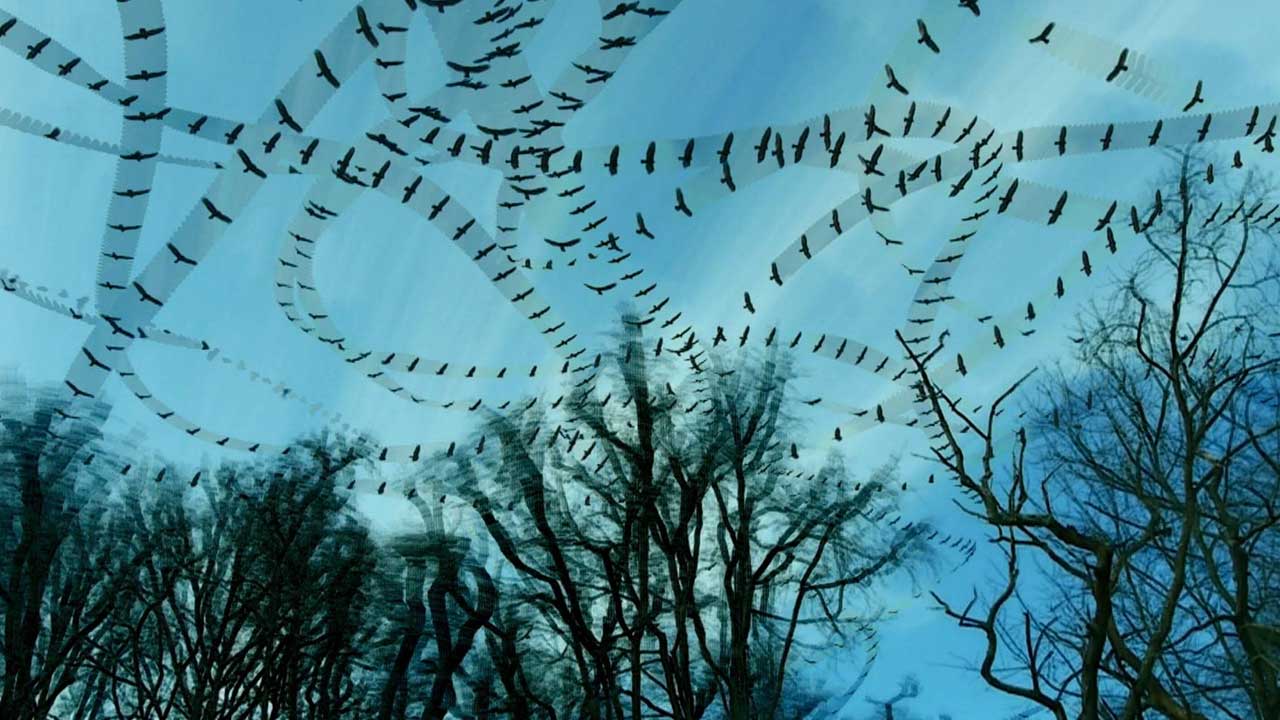 Tracing Animal Movement Patterns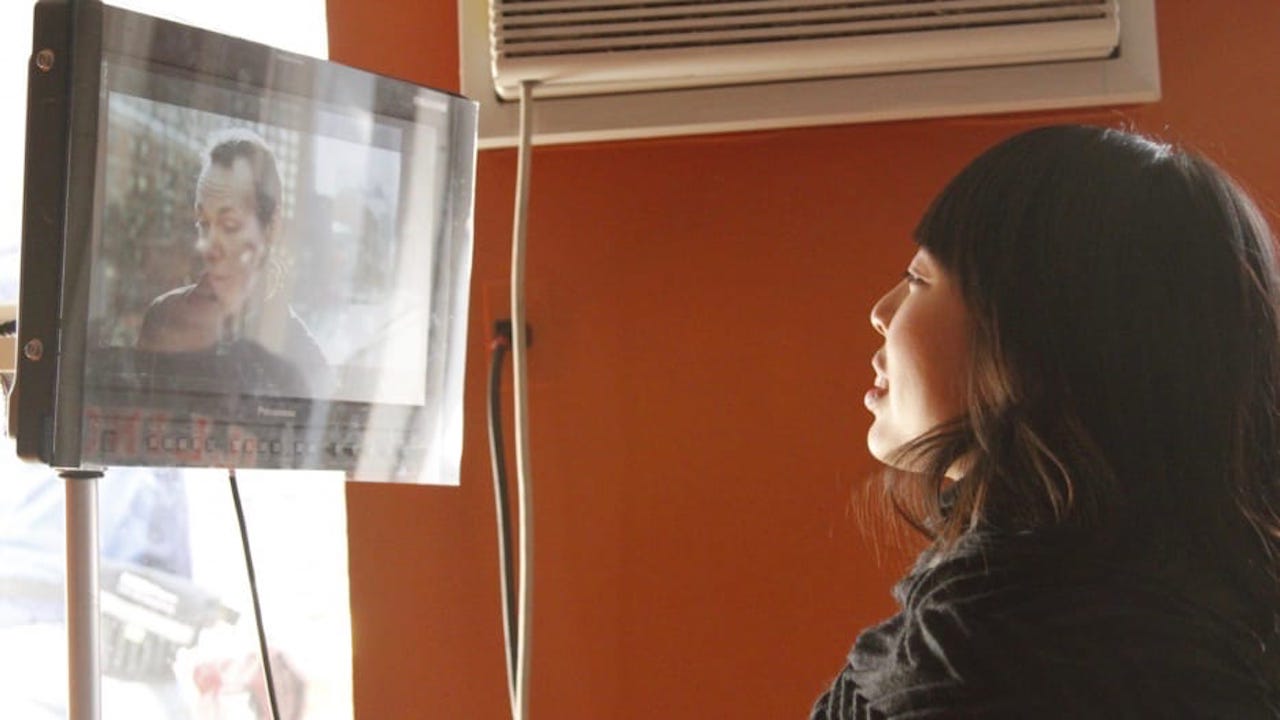 Telling Sci-Fi Stories with Women at the Forefront — a Conversation With Director Cidney Hue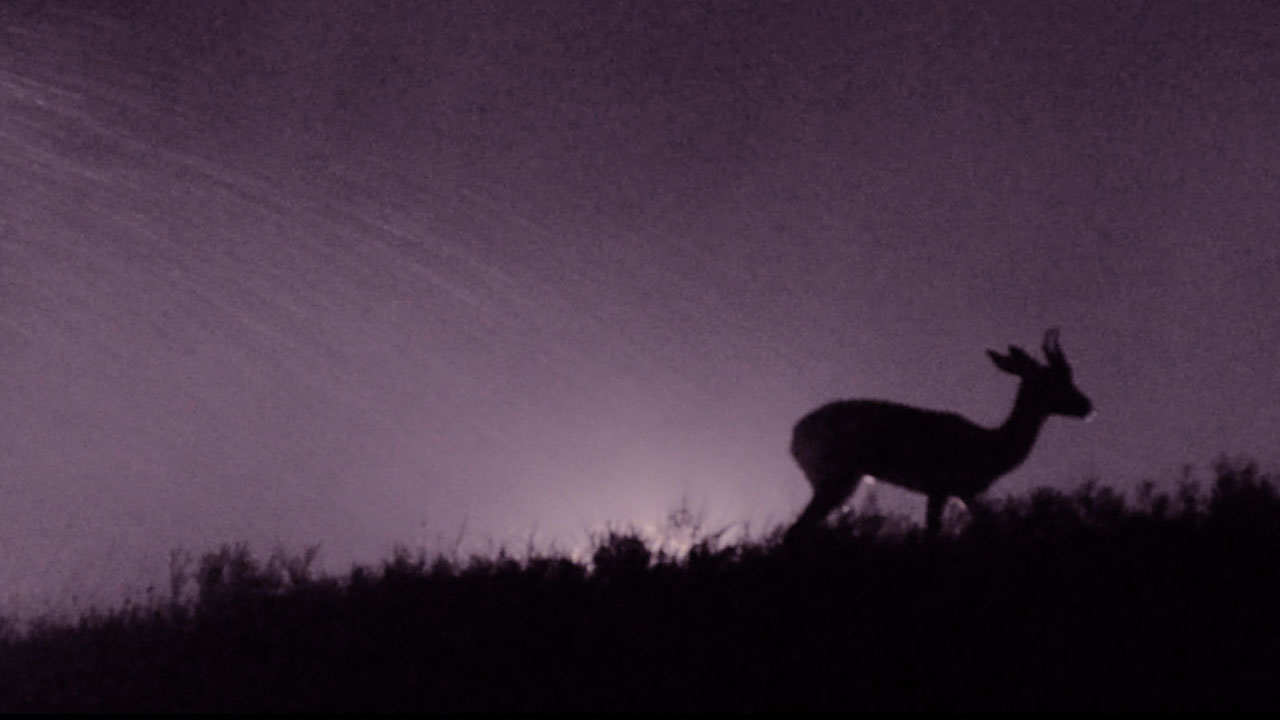 Animal Perspectives in Science and Fiction in the UAE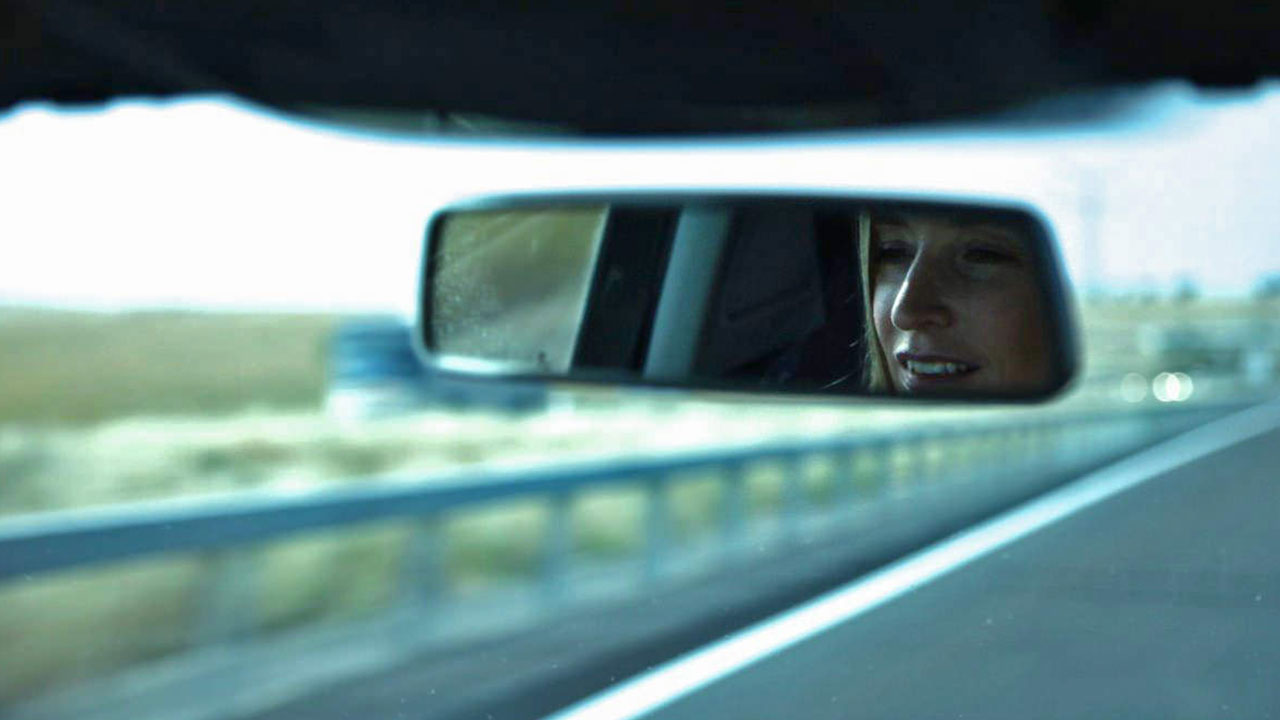 A Haunting Exploration into the Nature of Memory
Augmenting Human and Machine Intelligence with Data Visualization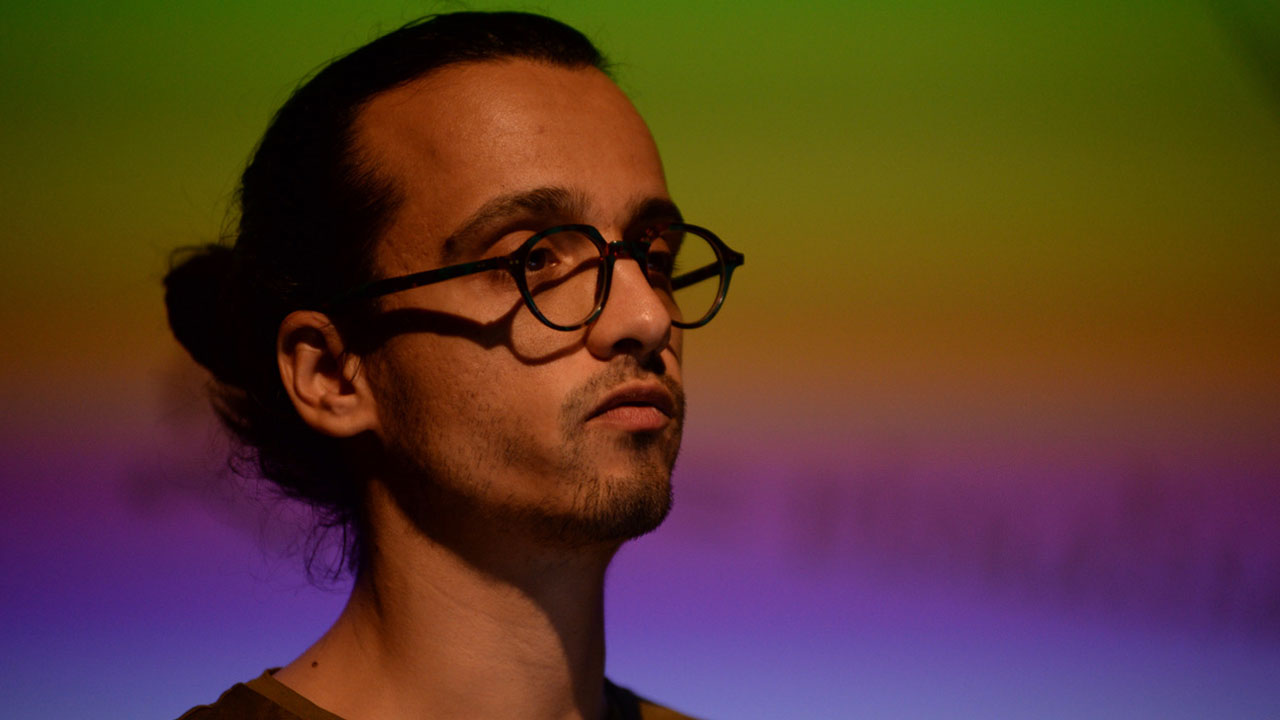 Endless Forms Most Beautiful: The Scientific Art of Markos Kay