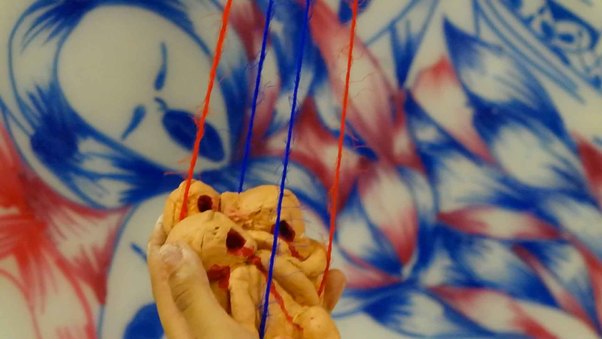 Creation
Dubai Abdulla Abulhoul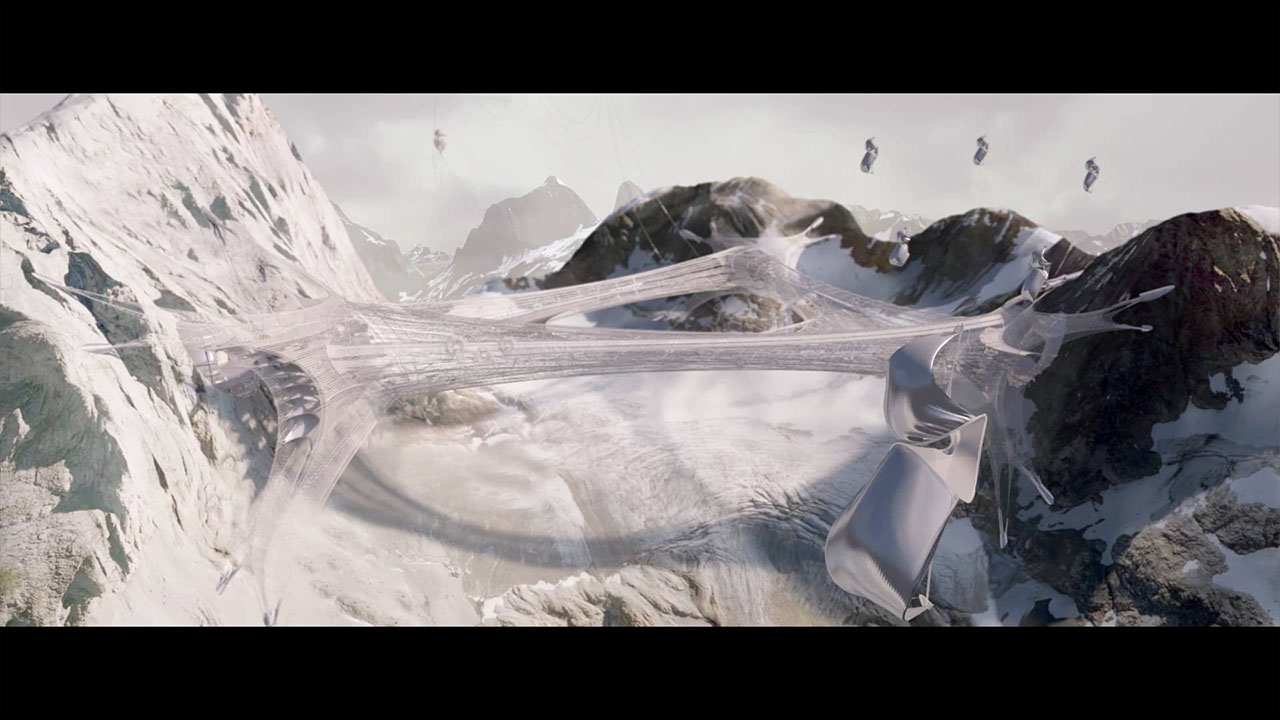 Engines of Creation
Flavian Berar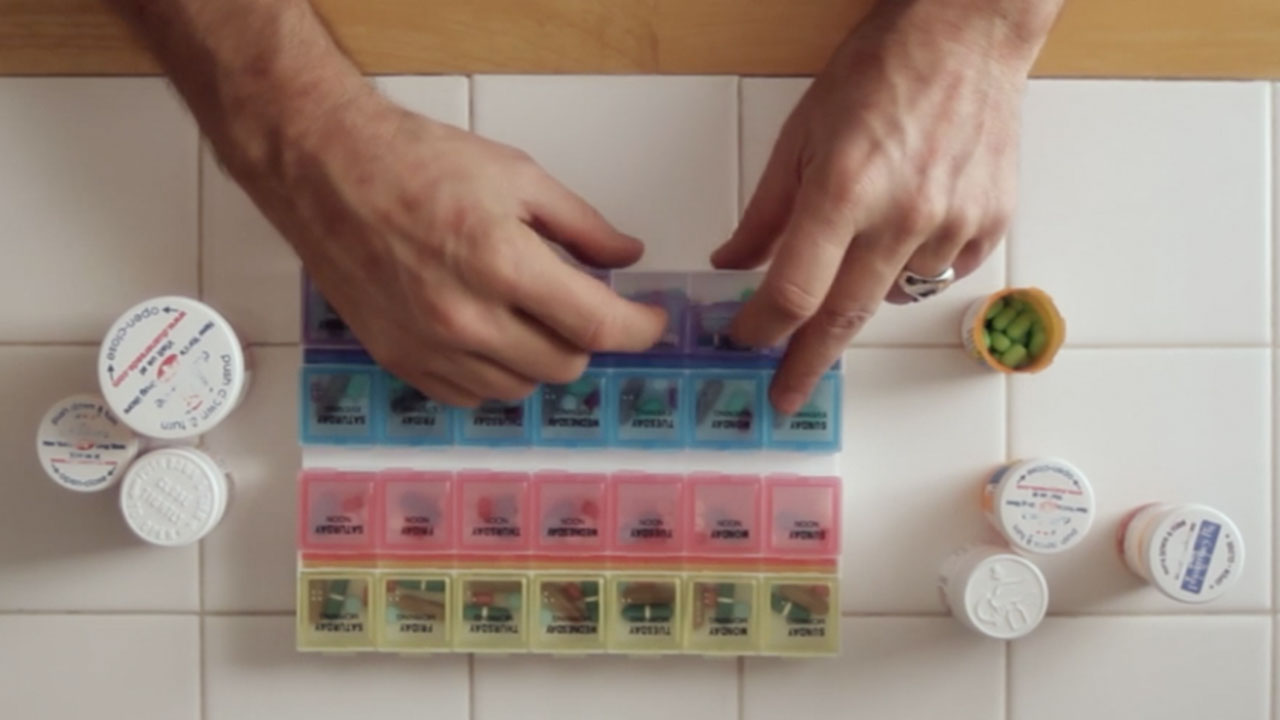 Cosmology
Ian Harnarine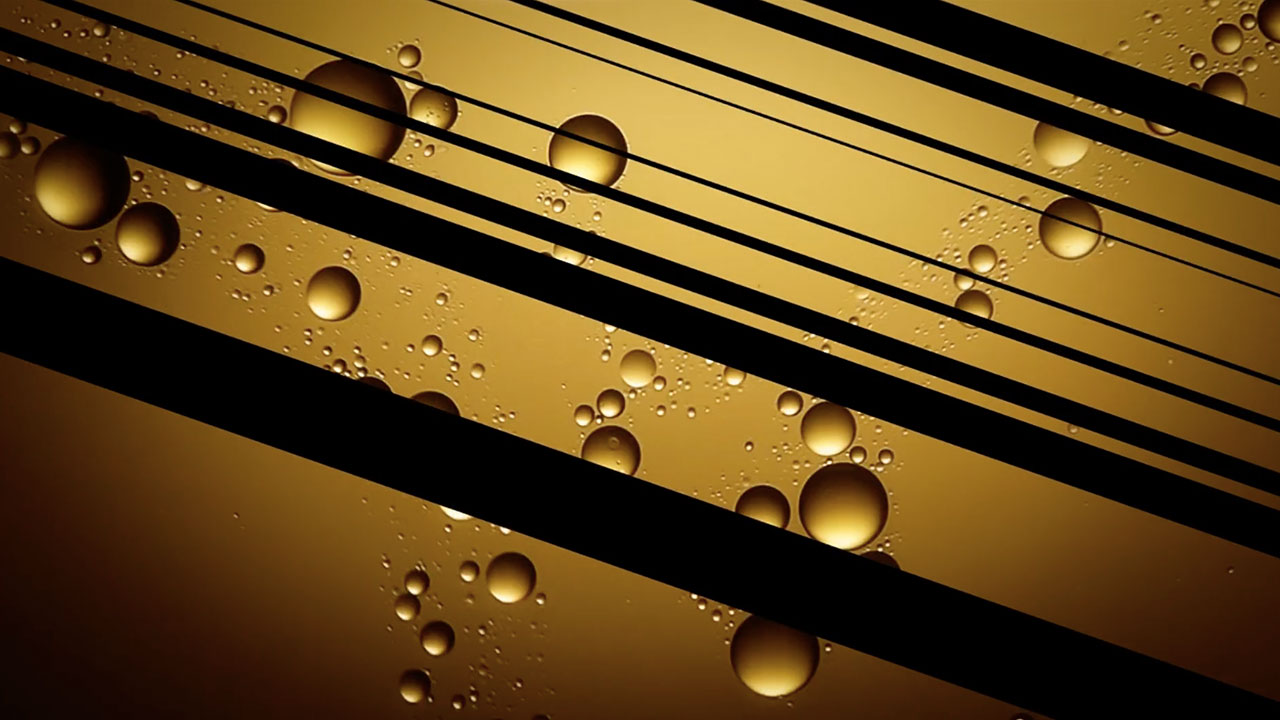 Ex Nihilo
Sophie Rautenbach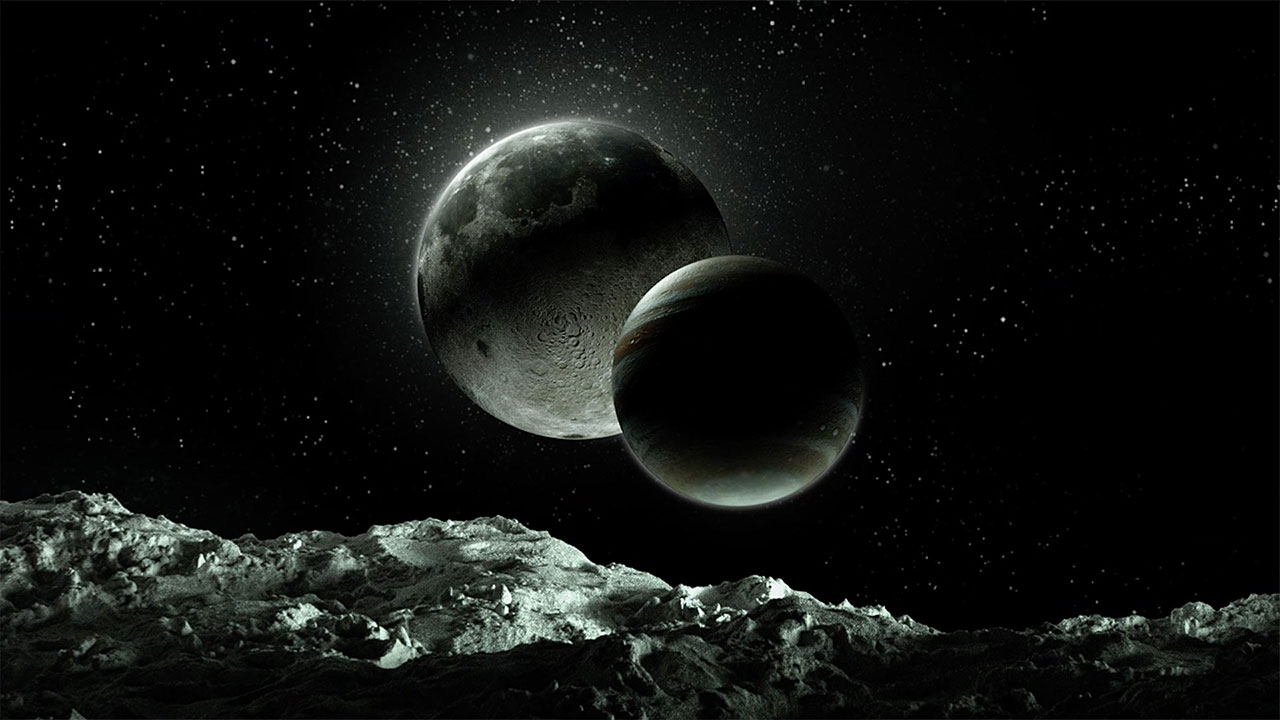 Genesis
Onur Senturk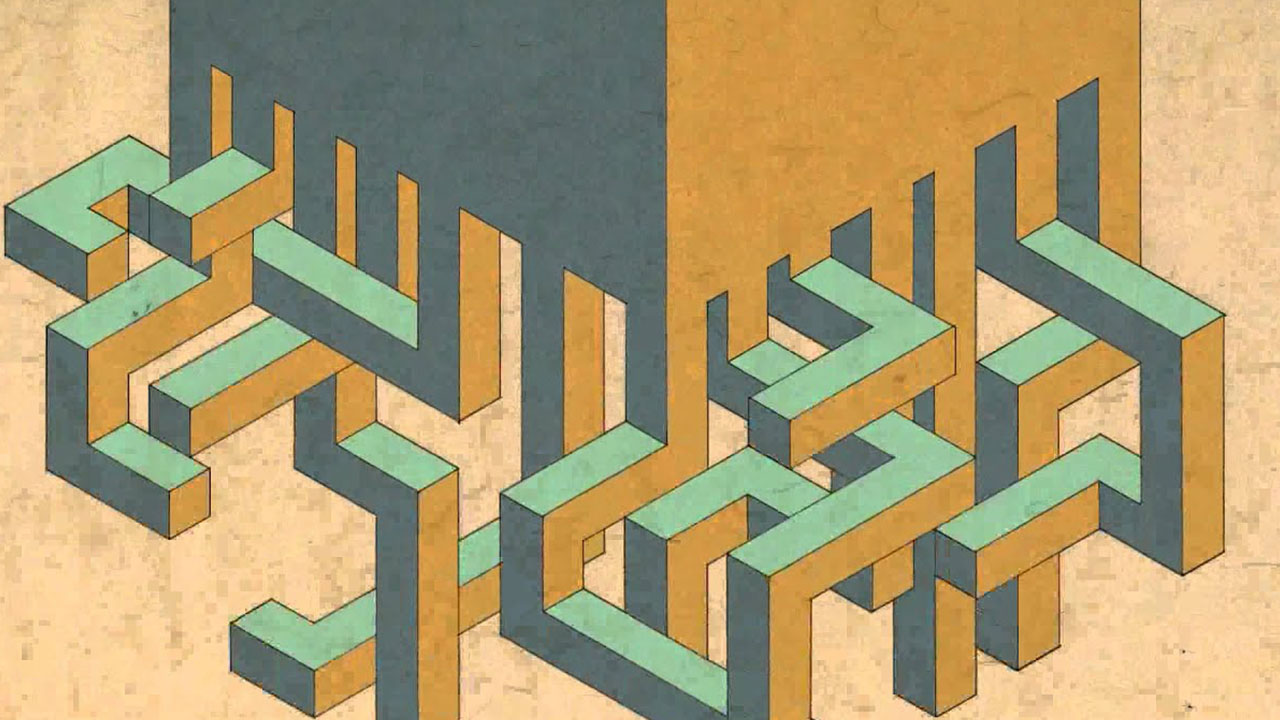 Modern No.2
Mirai Mizue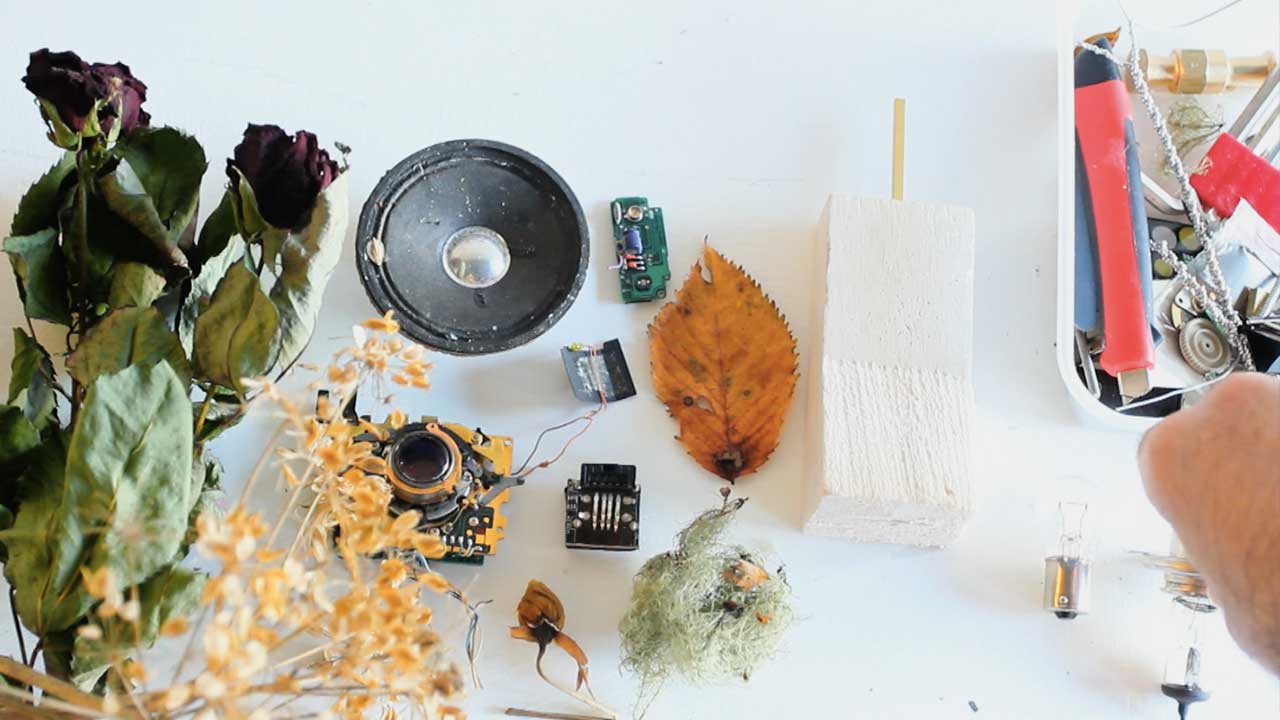 Stems
Ainslee Henderson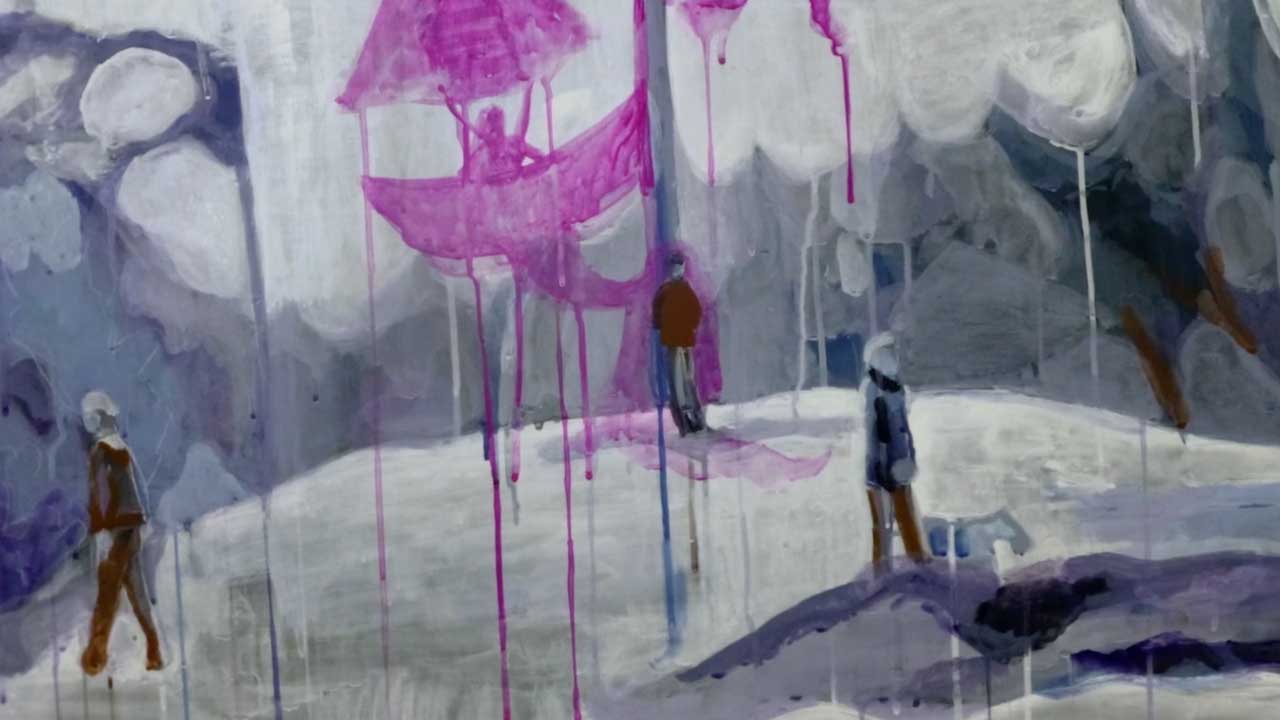 See Memory
Viviane Silvera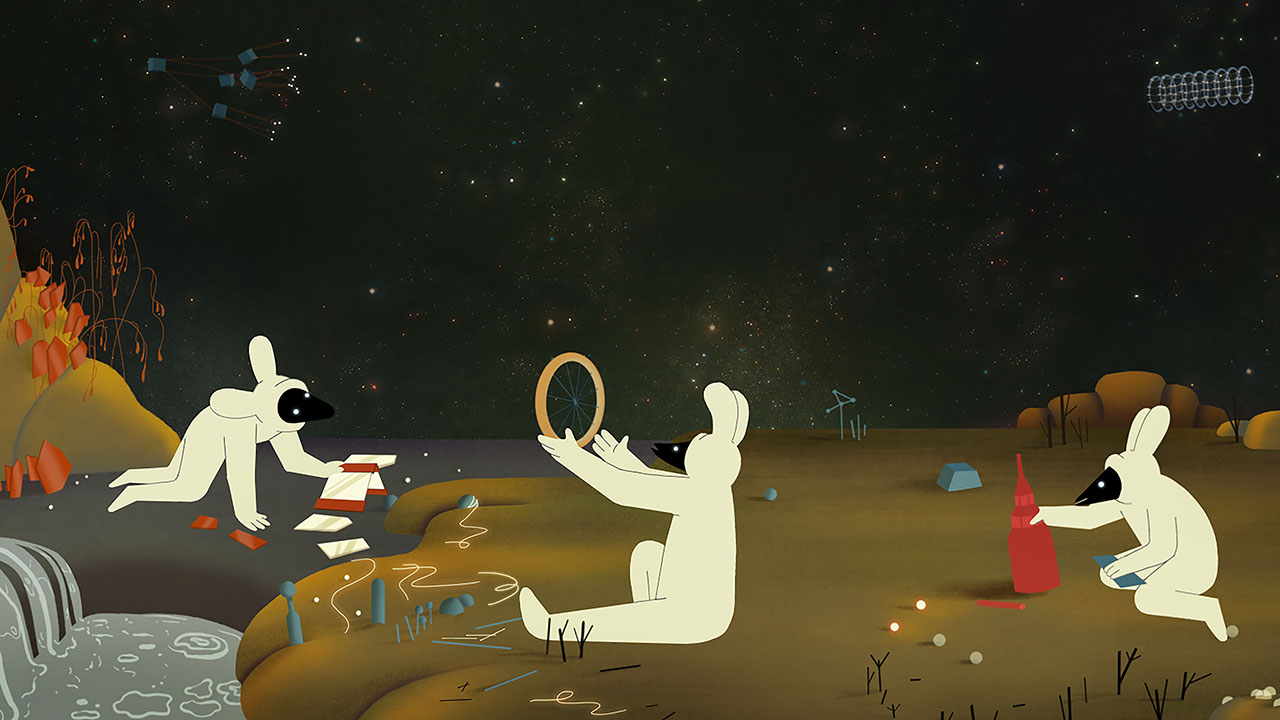 Solar Walk
Reka Bucsi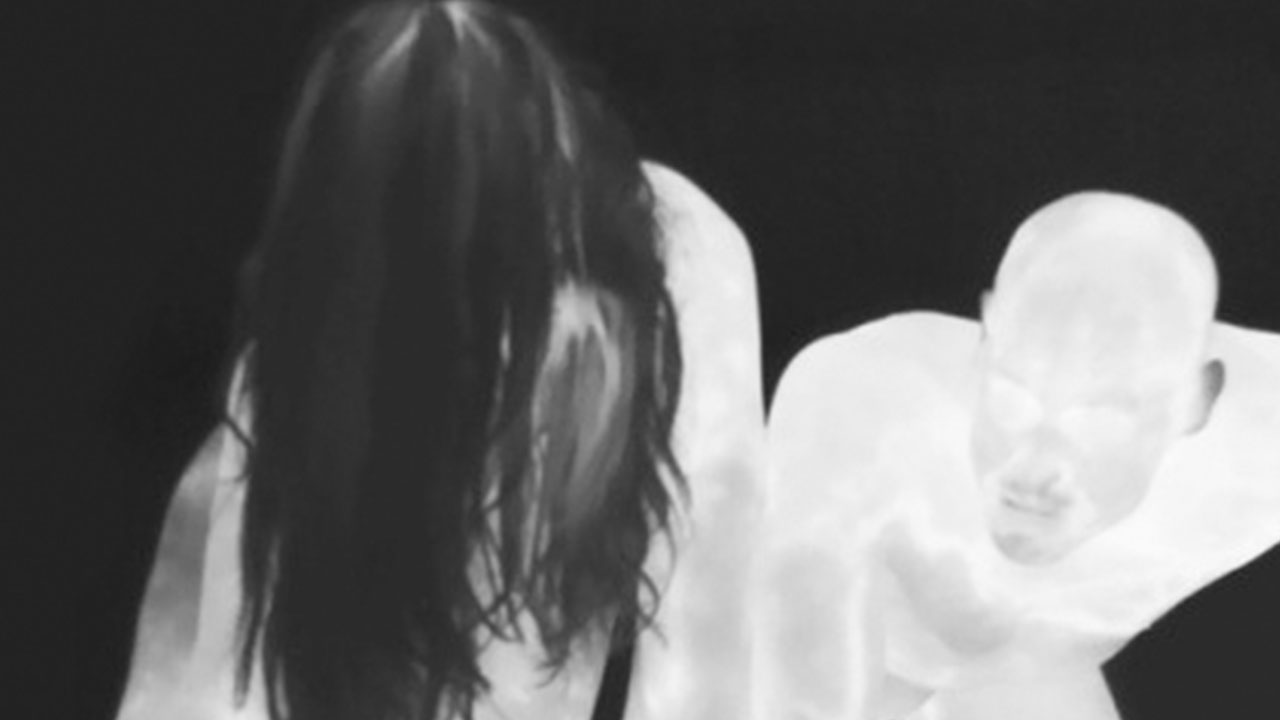 Incident Energy
Marne Lucas,Jacob Pander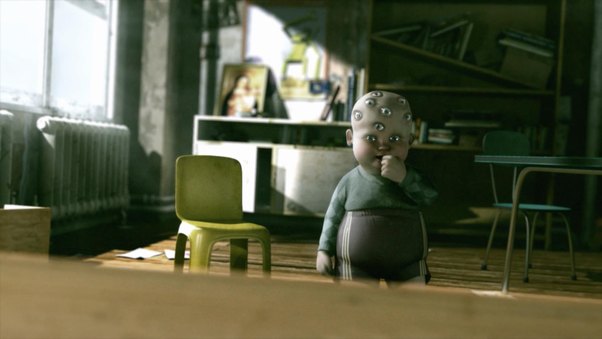 Chernokids
Marion Petegnief,Matthieu Bernadat,Clement Deltour,Nils Boussuge,& Florence Ciuccoli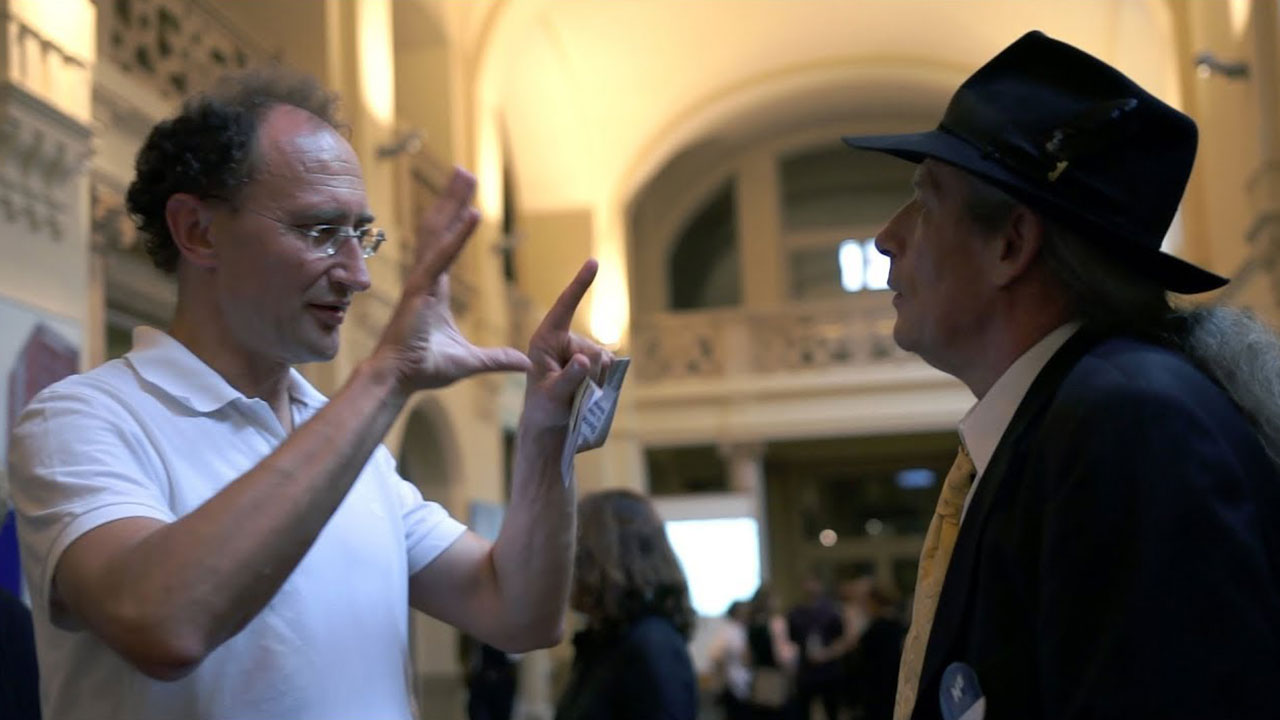 Head, Heart and Soul
Ekaterina Eremenko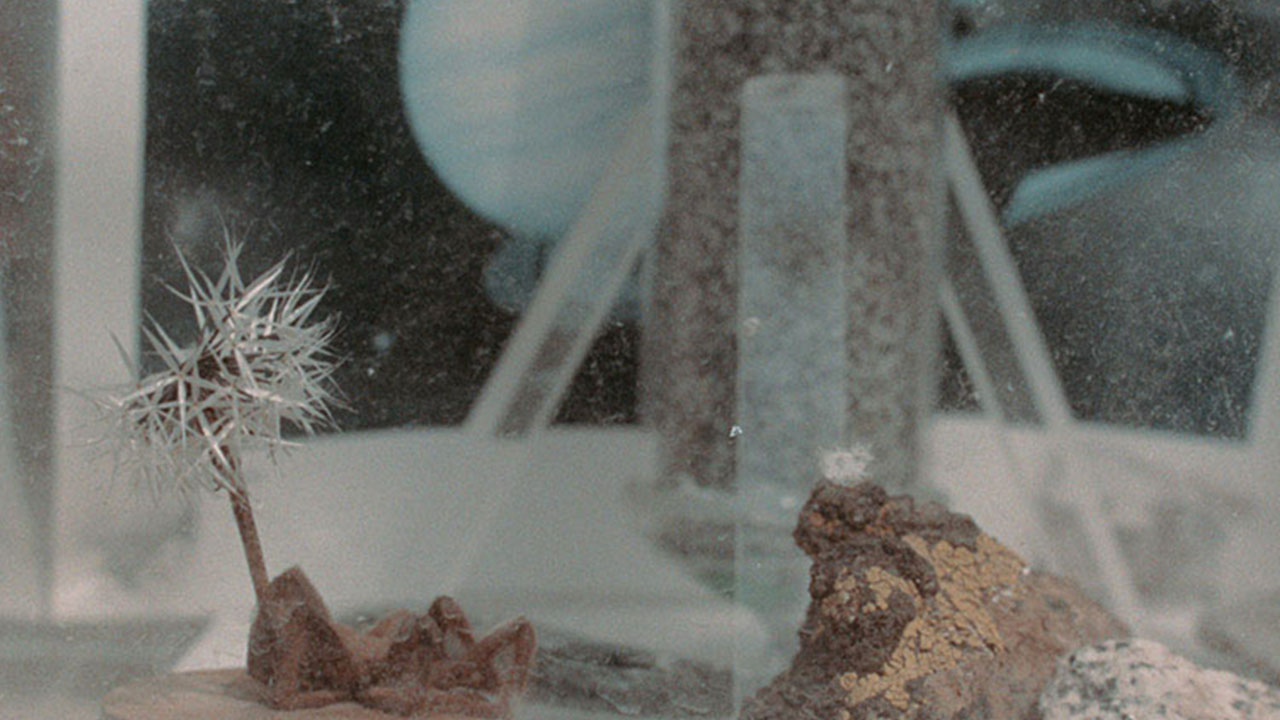 Urth
Ben Rivers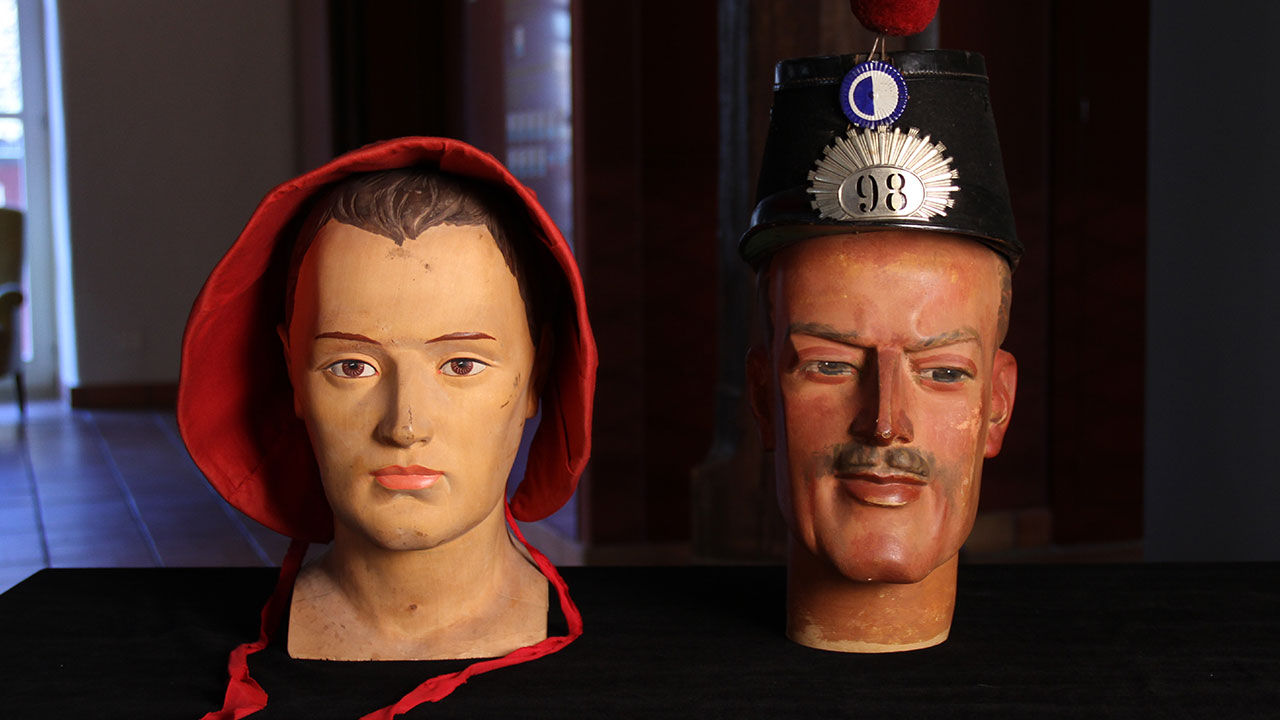 The Five Minute Museum
Paul Bush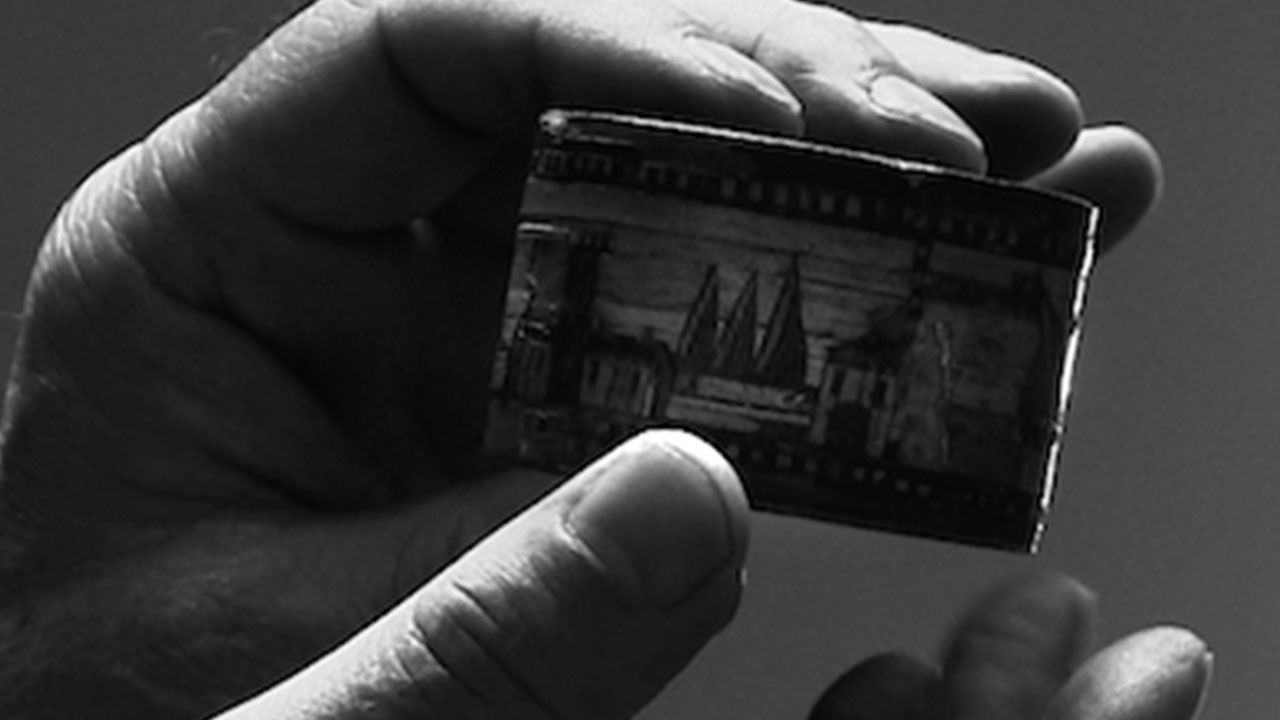 Fleurs Sauvages (Savage Flowers)
Guillaume Massart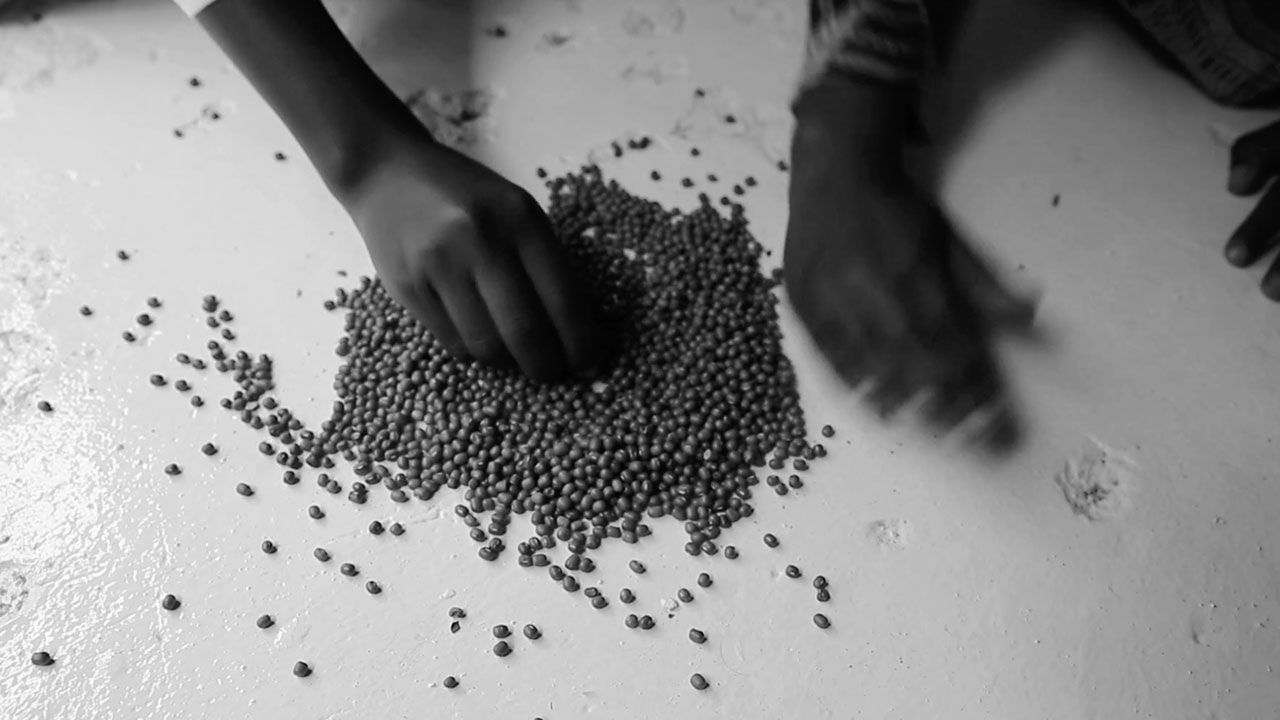 Seeds
Philippa Ndisi-Herrmann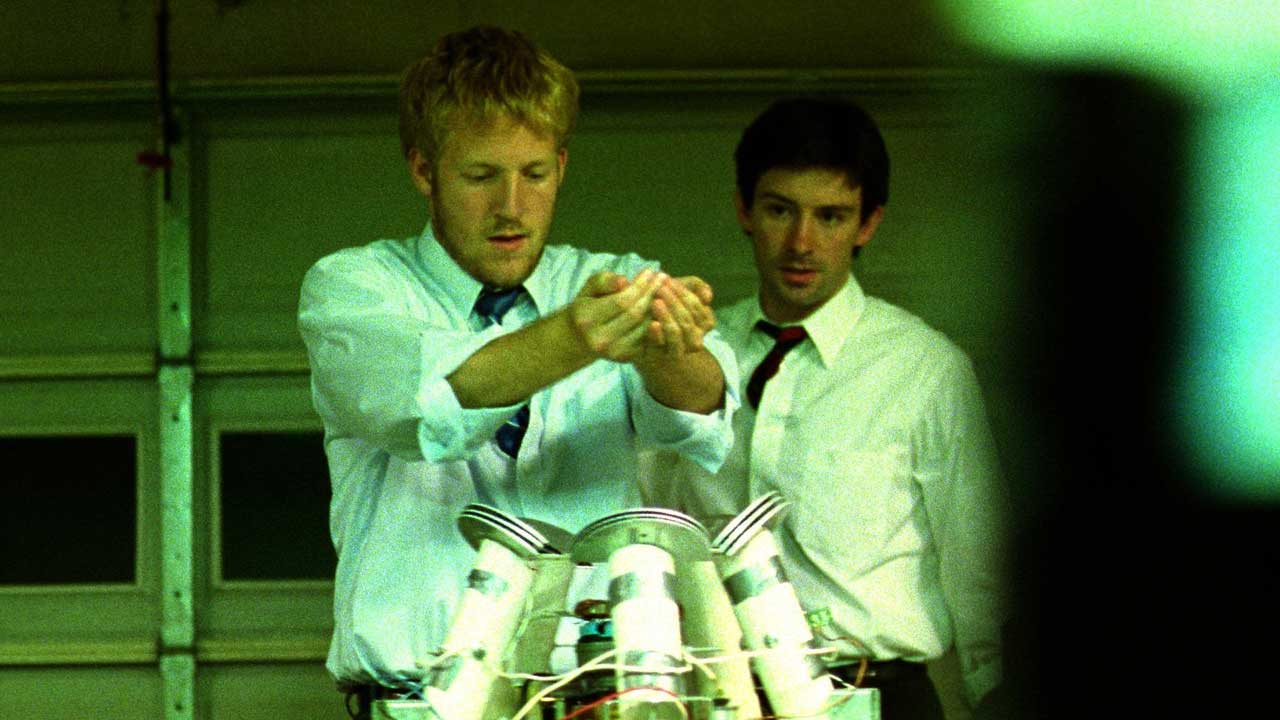 Primer
Shane Carruth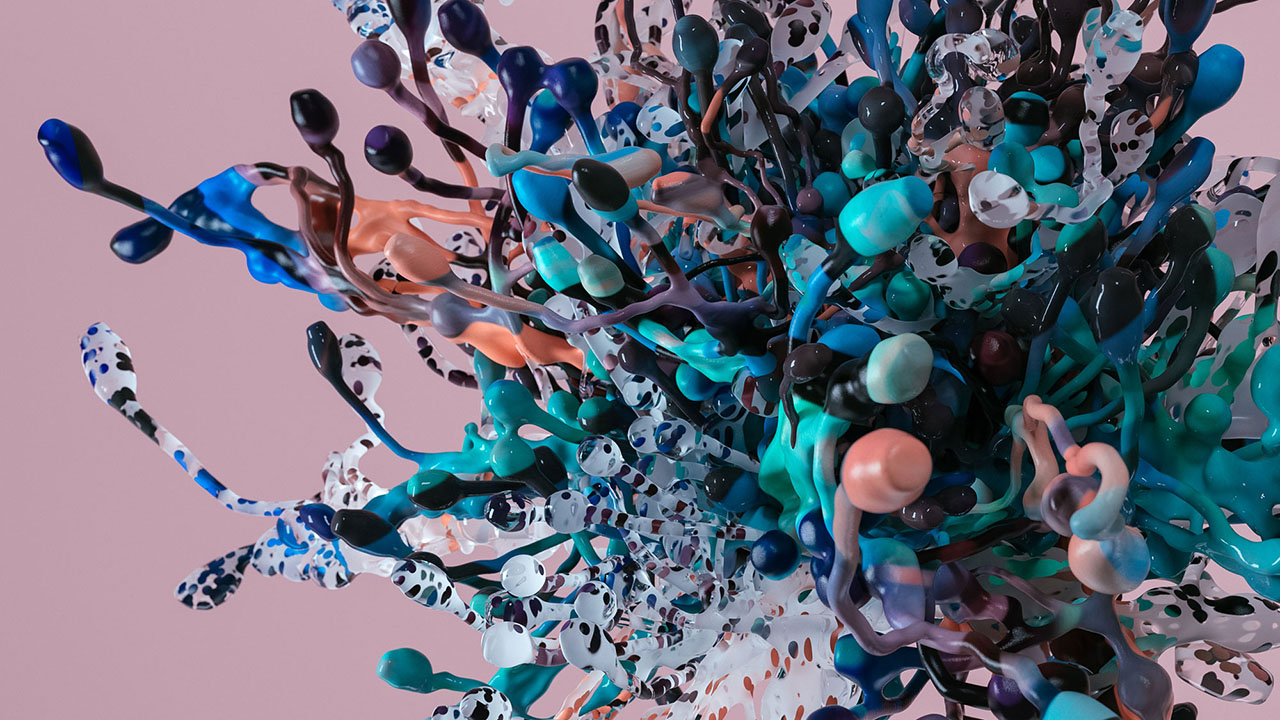 Shroooms
CatK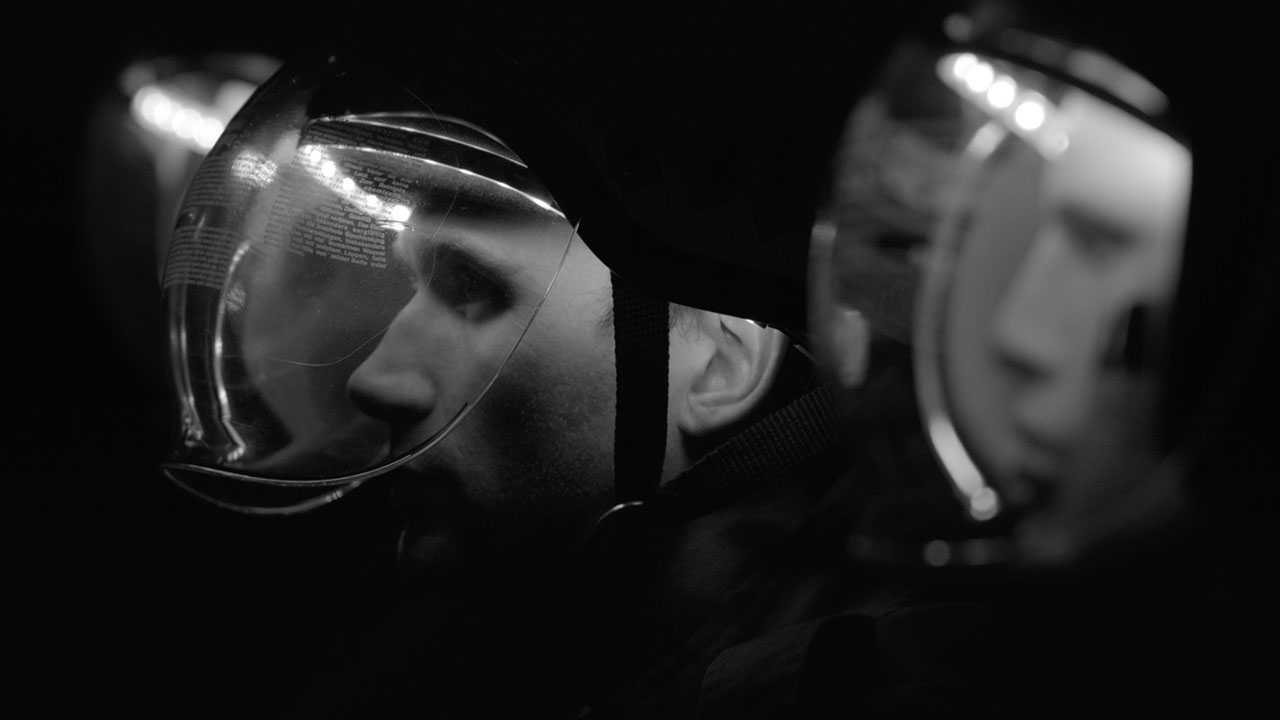 Information Superhighway
Mat Nelson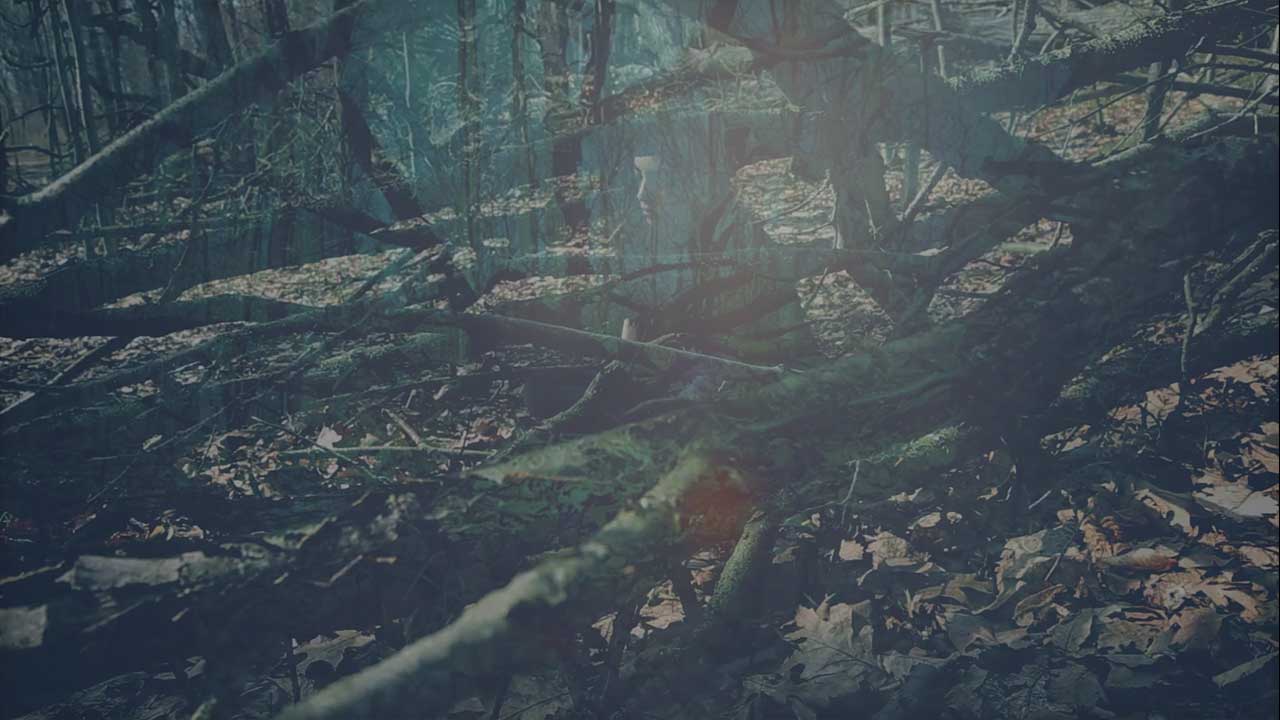 A Careful Resurrection
Jeannette Louie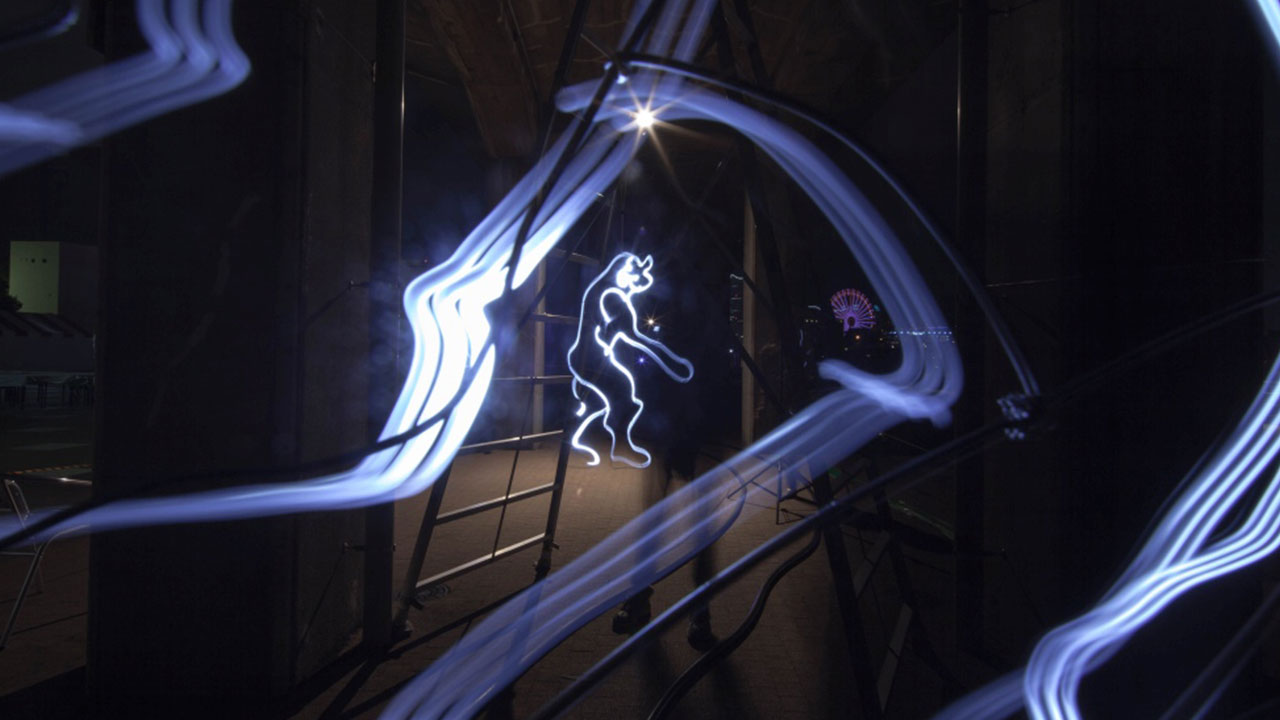 Track
TOCHKA (Takeshi Nagata & Kazue Monno)
The Making of Love
Jeannette Louie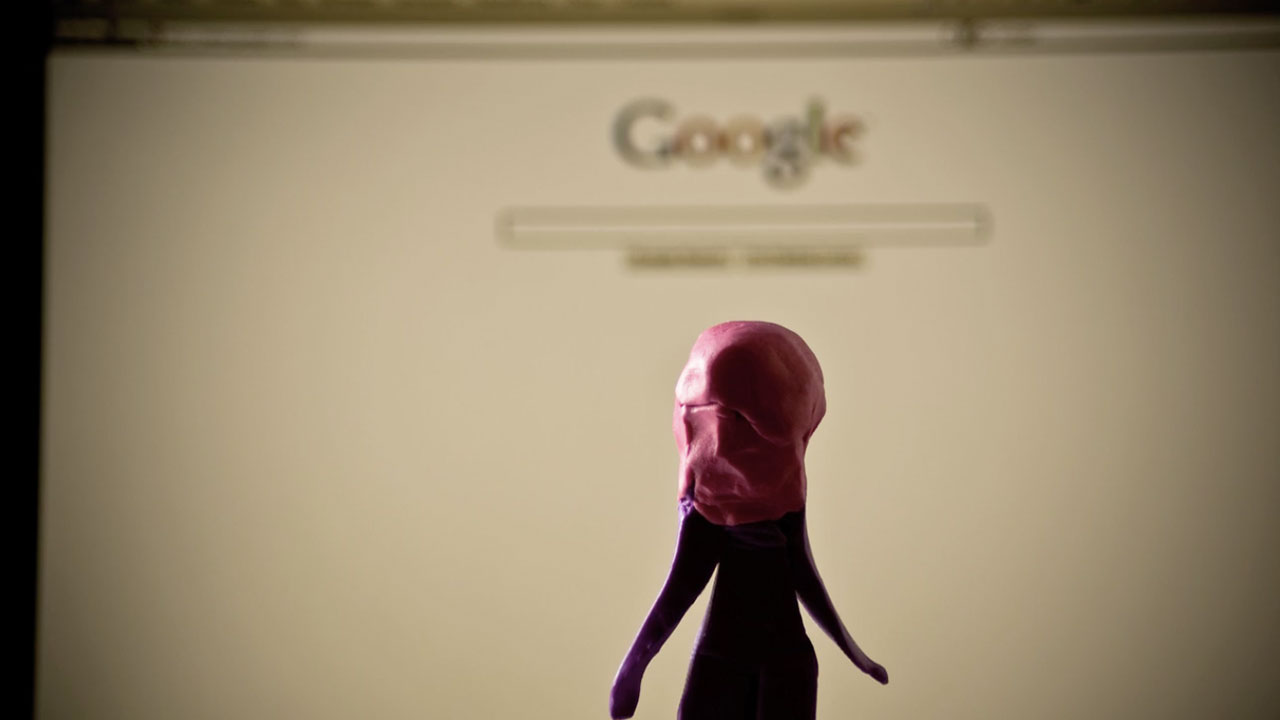 I Do Not Know Who I Am
Constantine Konovalov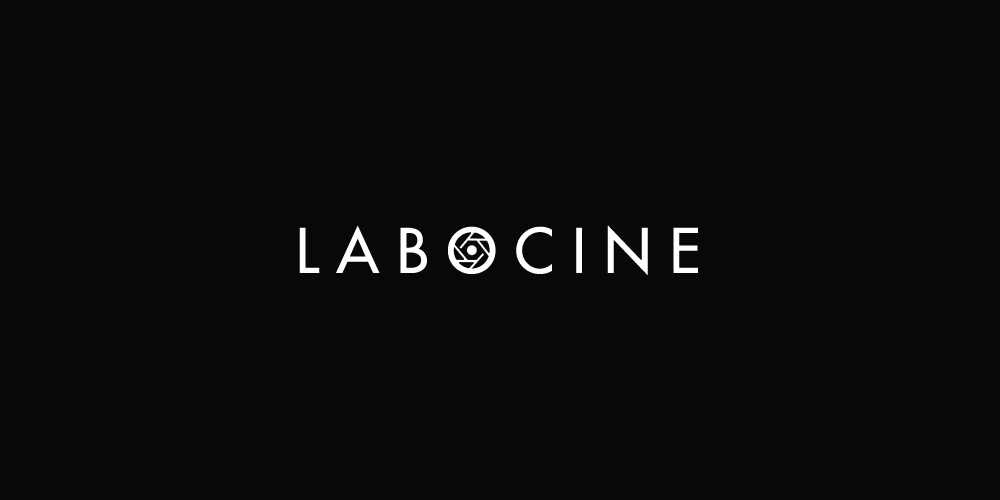 Seoul Machine City
Liam Young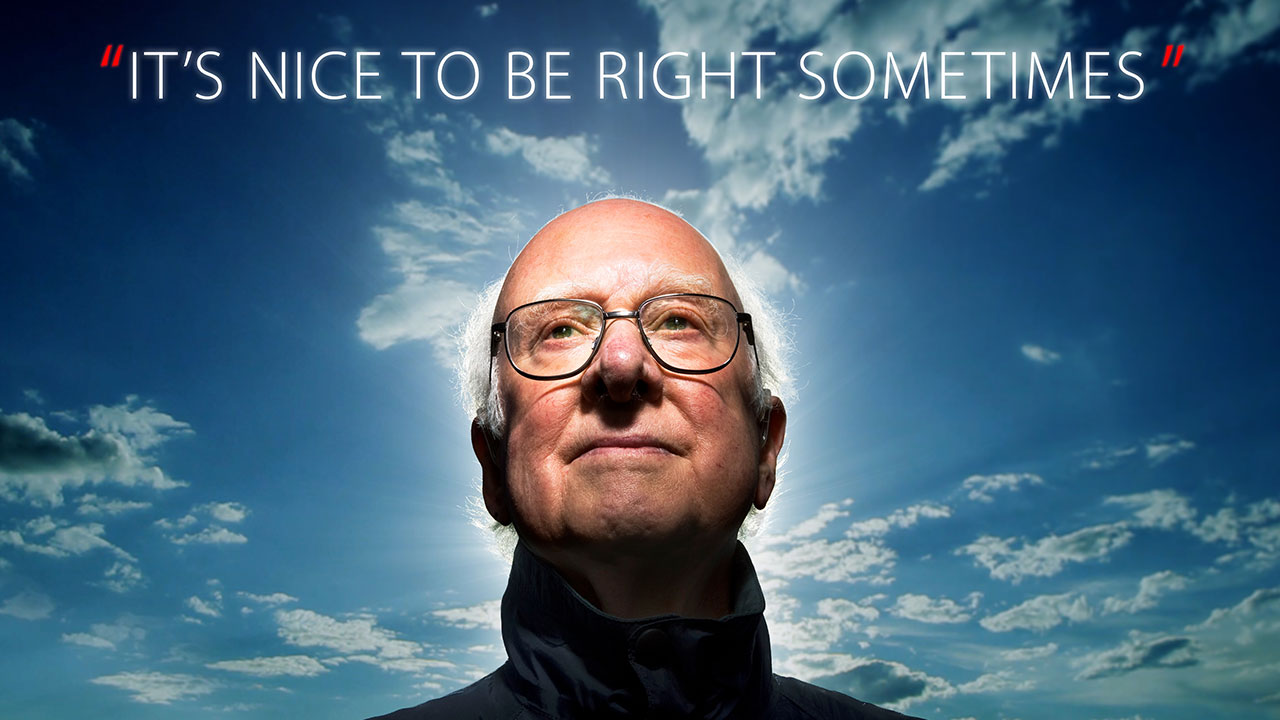 Building Blocks of the Universe
Chris Hart,Tammy Miles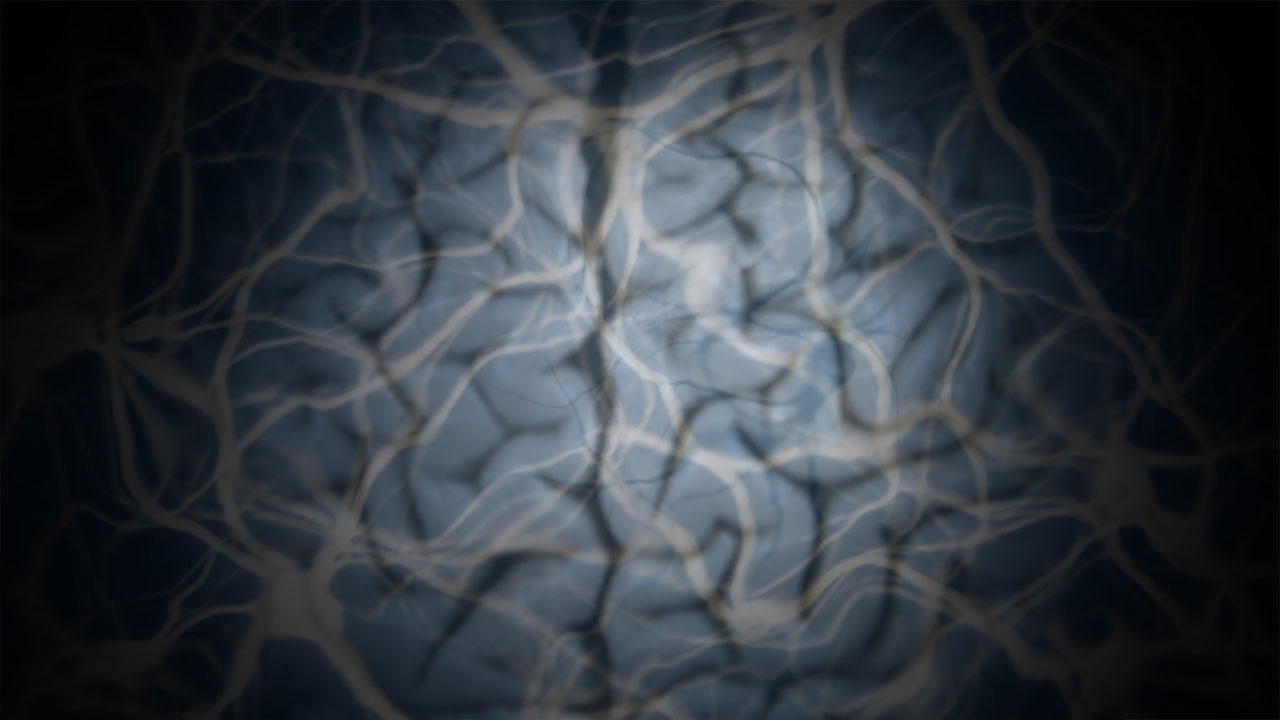 The Land Within
Jeannette Louie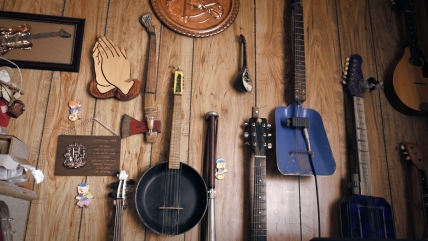 Home Cooked Music
Mike Maryniuk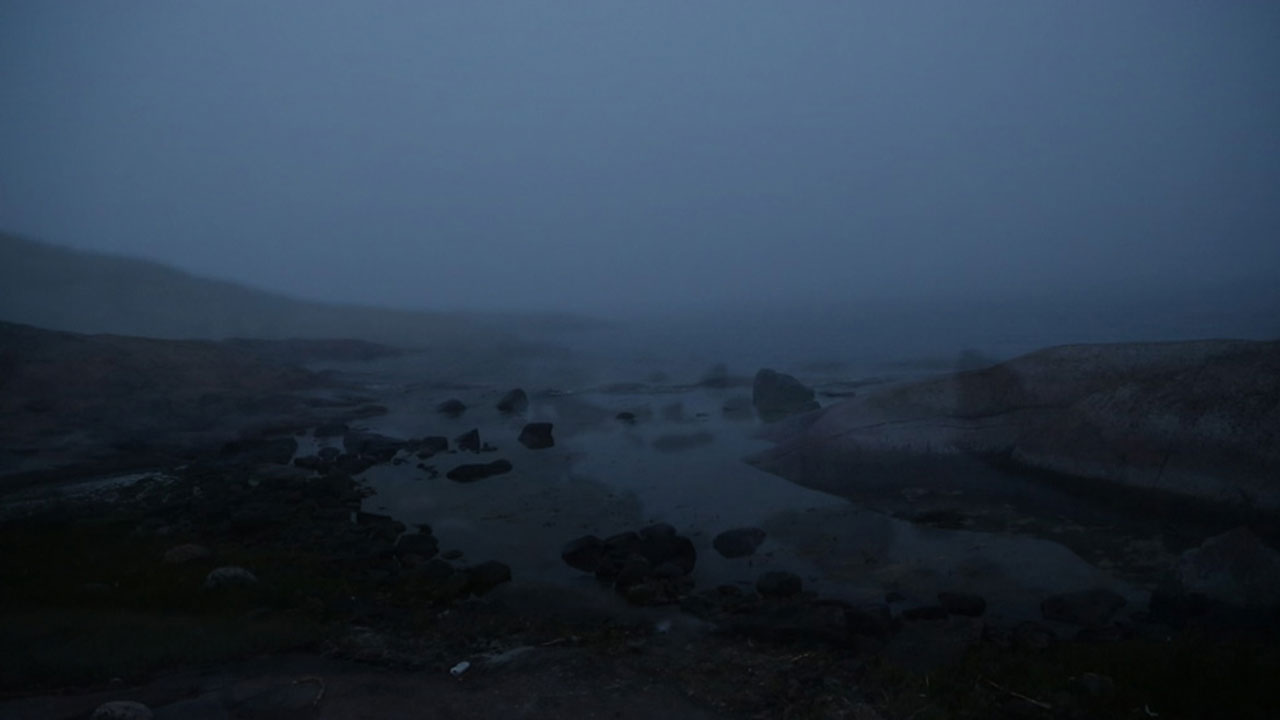 SUR l'eau REAL
Marjo Levlin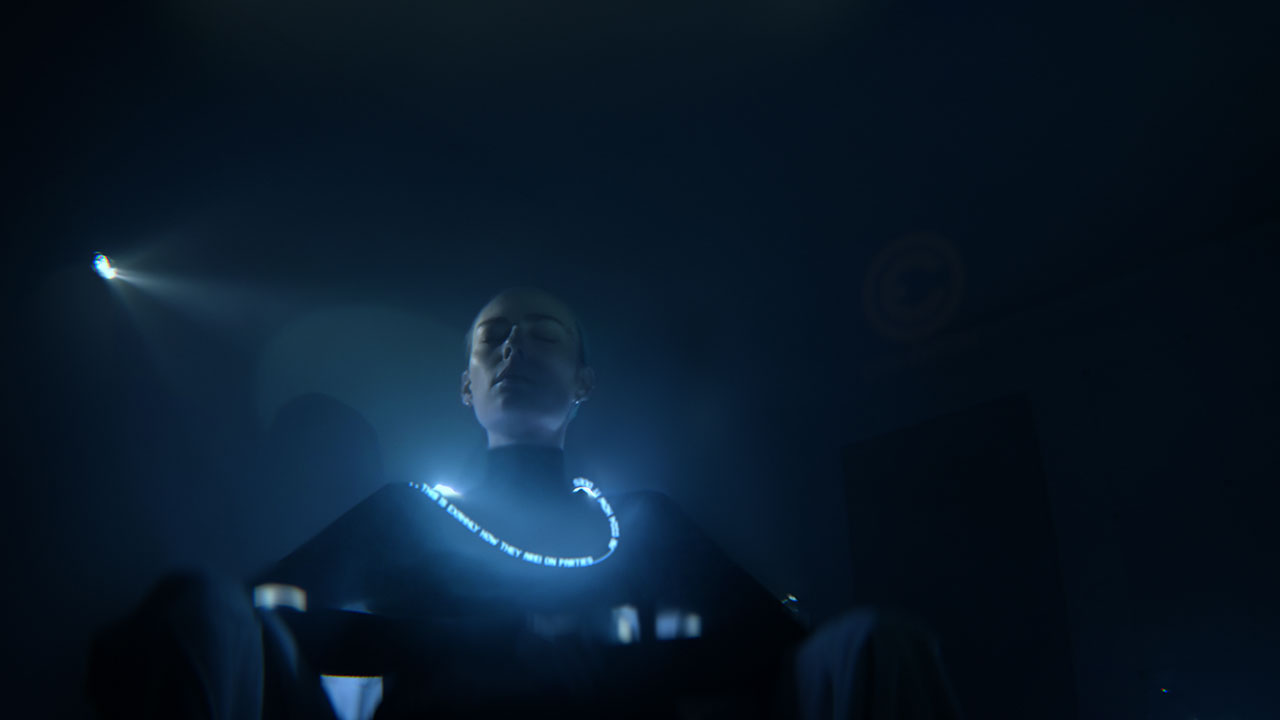 Photon
Norman Leto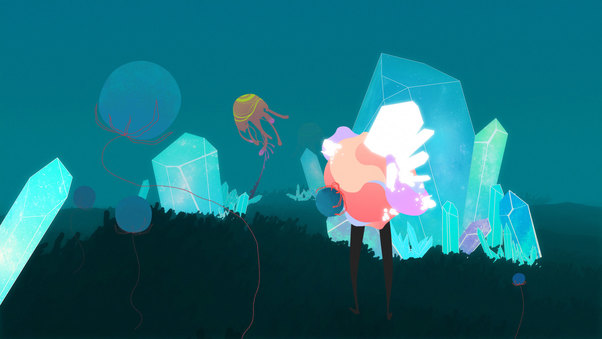 Mirage
Yaya Xu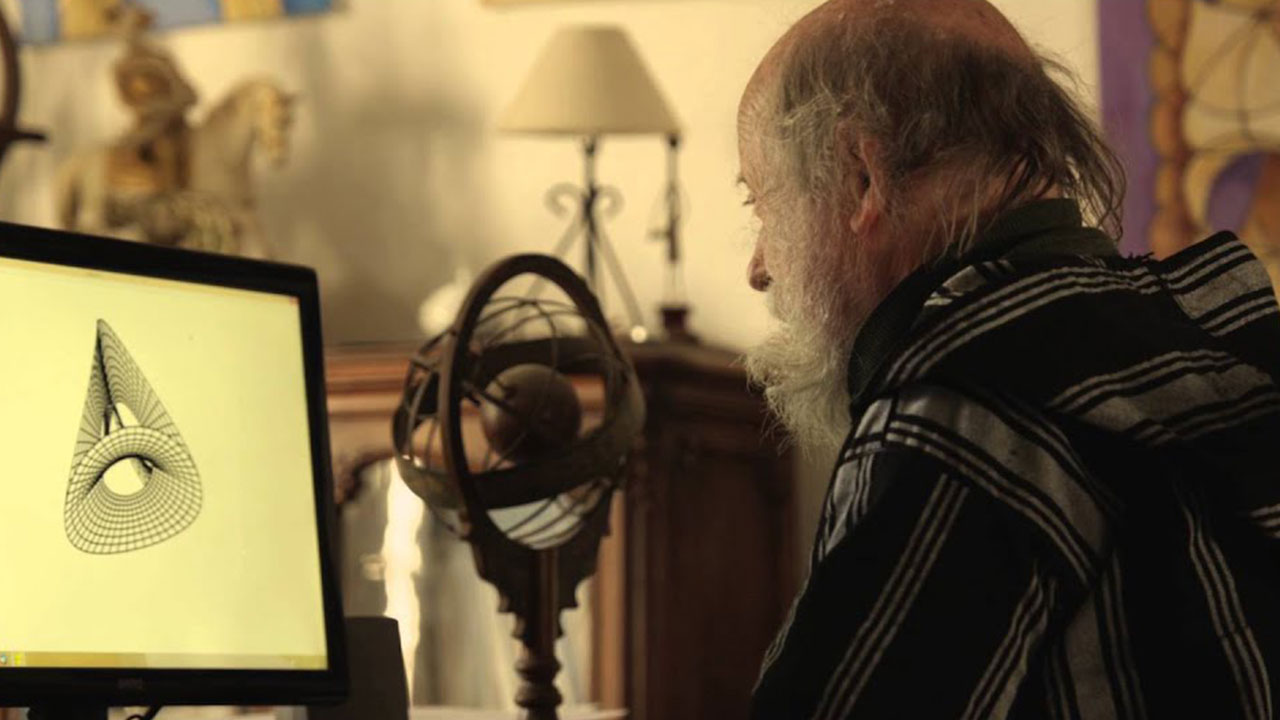 The Mathematics Engraver
Quentin Lazzarotto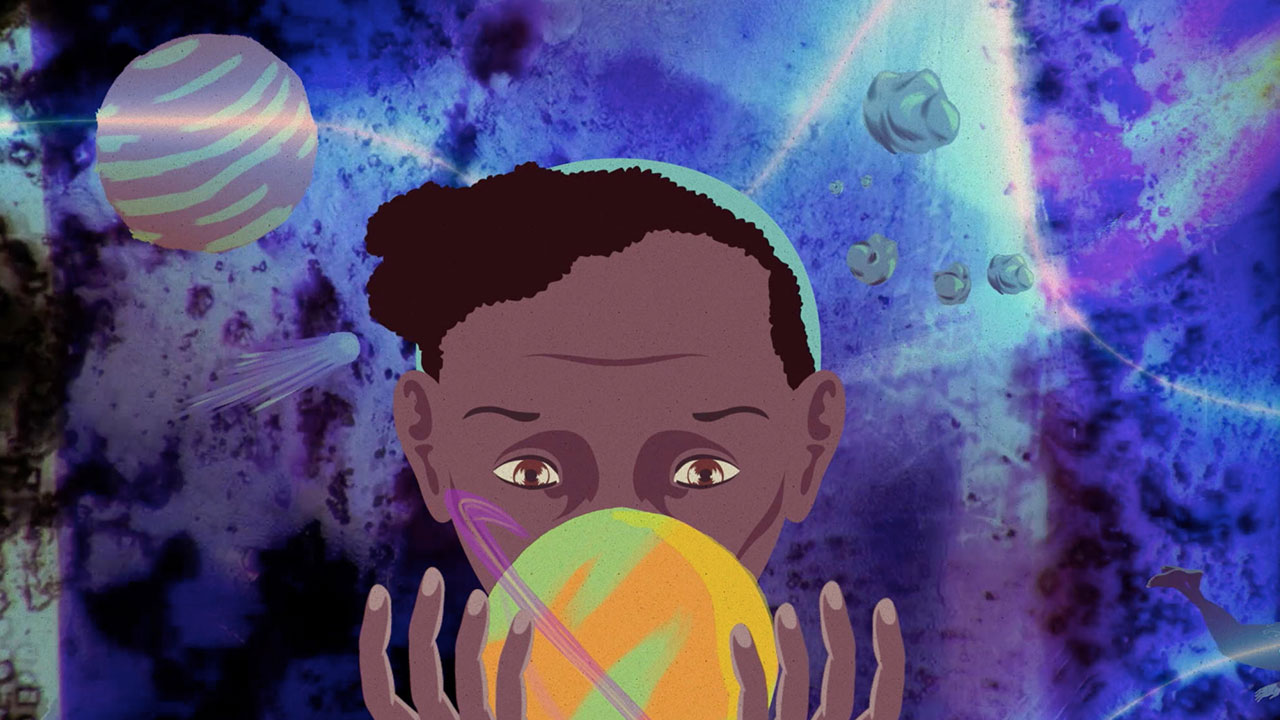 The Golden Chain
Ezra Clayton Daniels,Adebukola Bodunrin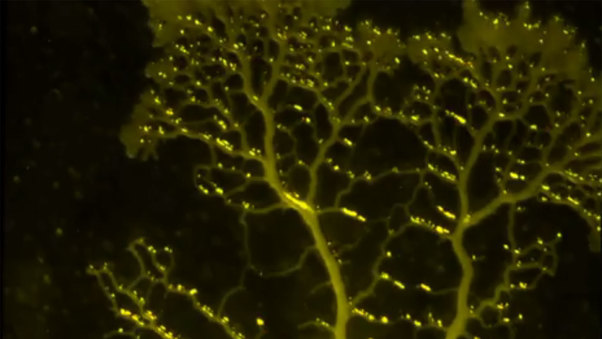 Physarum Polycephalum
Anna Sagatov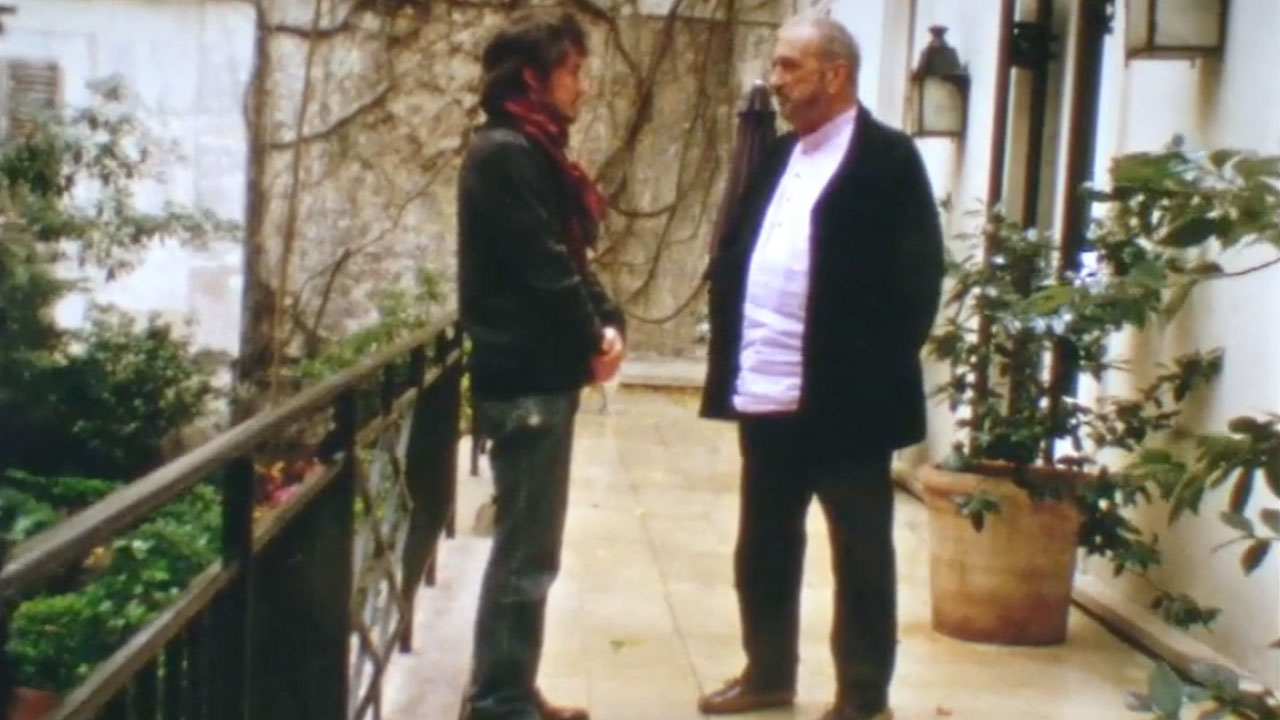 Les Cinq Sages (The Five Wisemen)
Aurélien Peilloux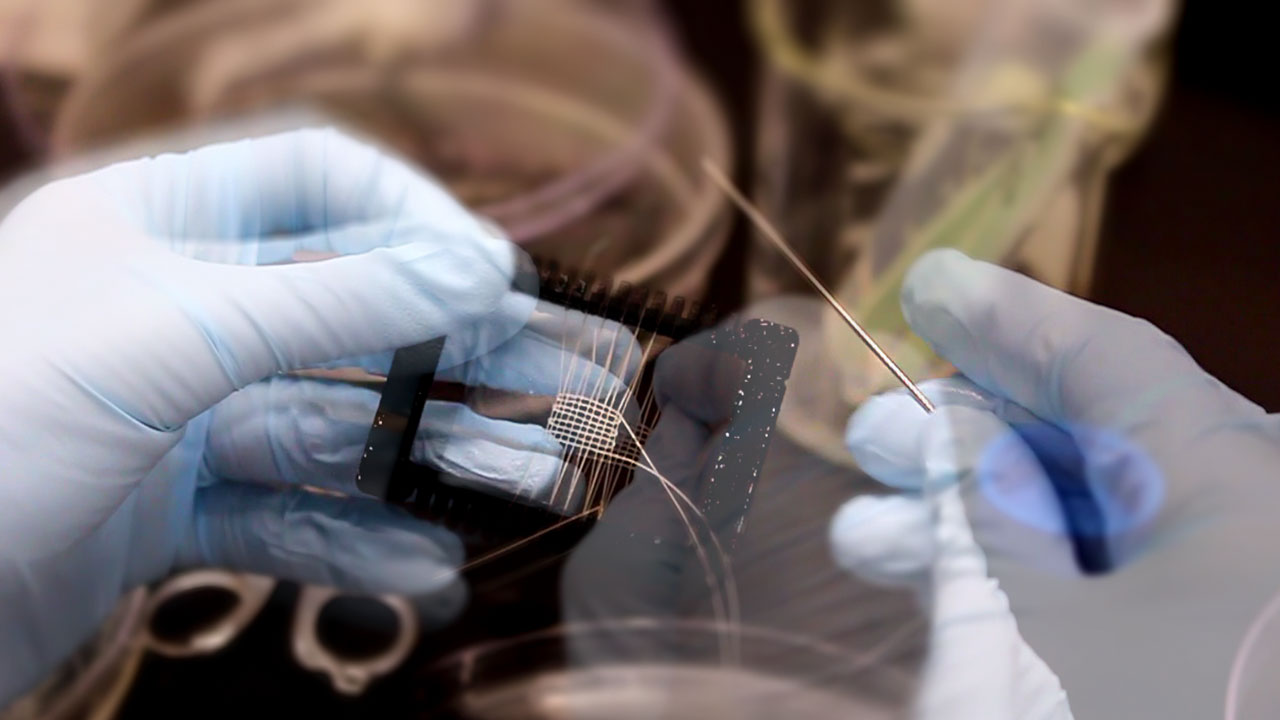 Biotextile Craft
WhiteFeather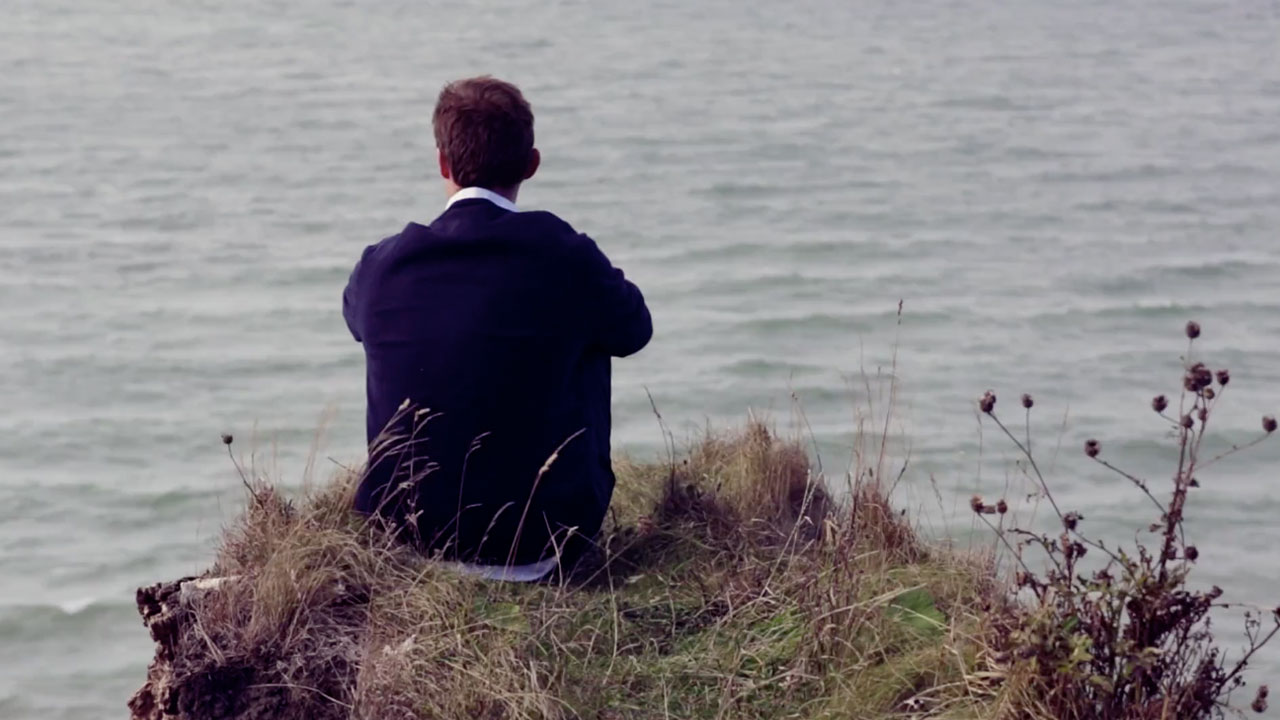 Collaboration: On the Edge of a New Paradigm?
Alfred Birkegaard,Katja Gry Birkegaard Carlsen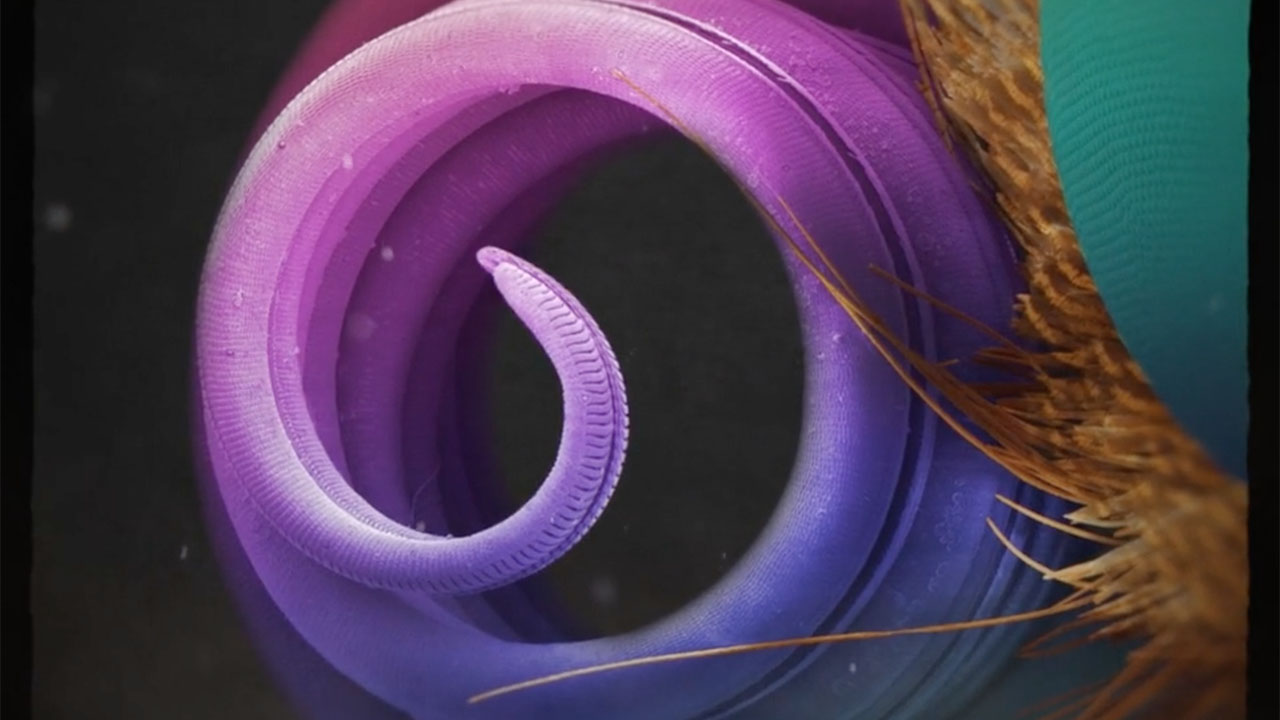 Non Linear
Linnea Rundgren & Hugo Farrant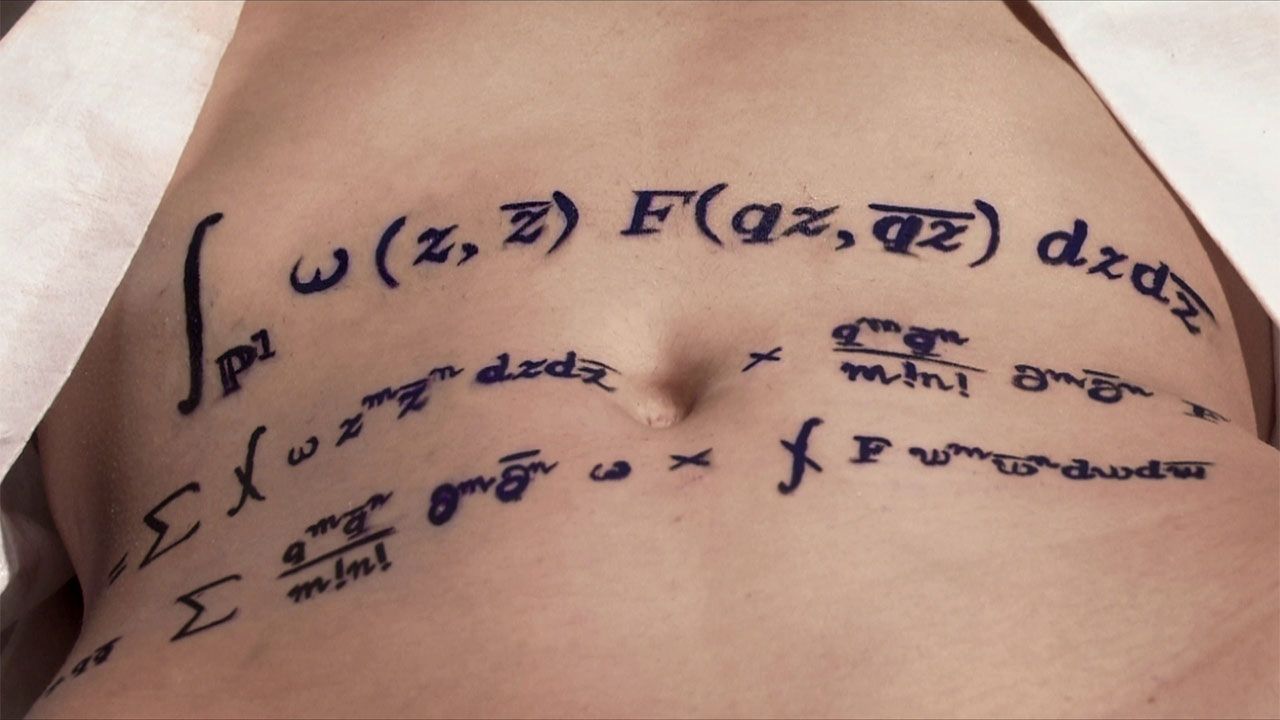 Rites of Love and Math
Reine Graves,Edward Frenkel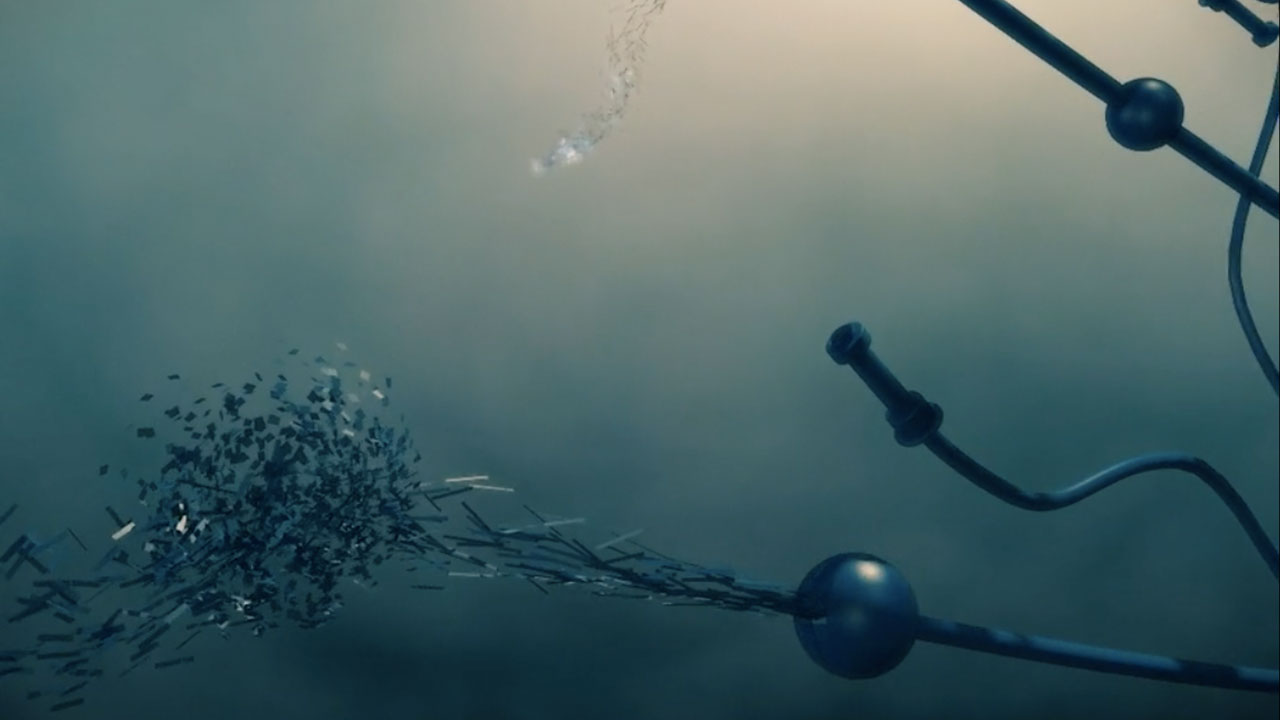 Inscapes
Tamara Vanderwal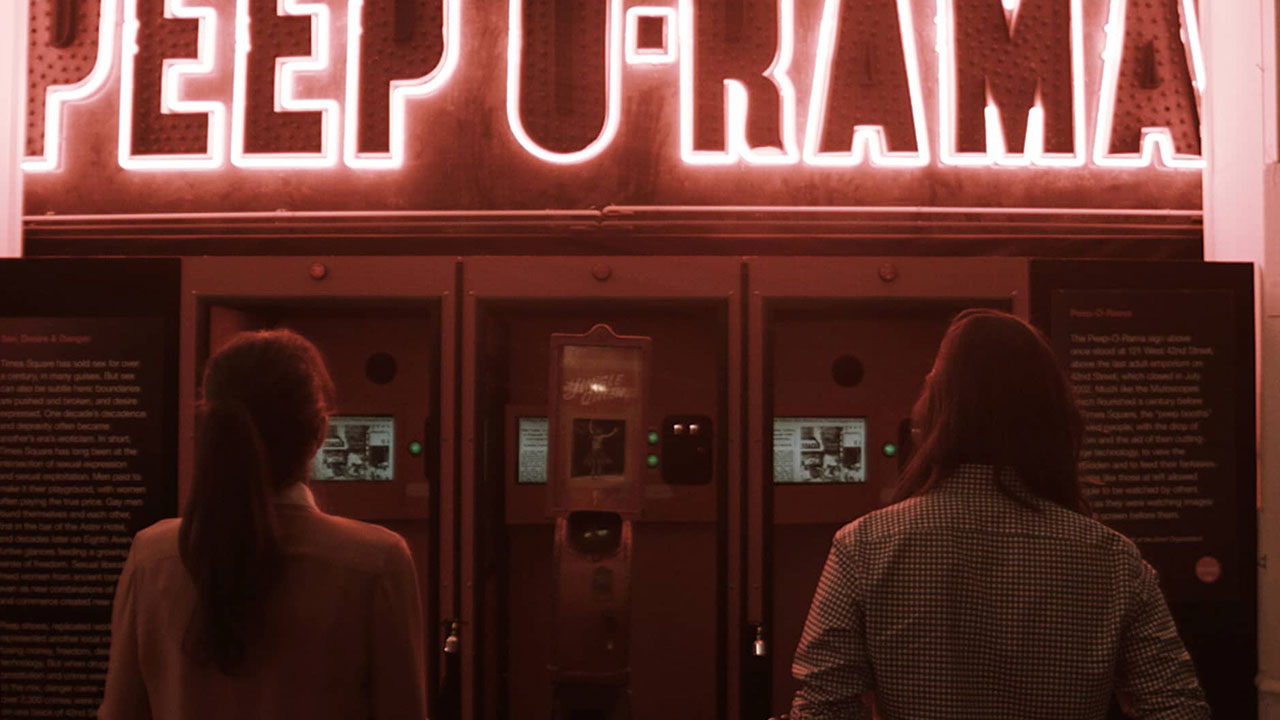 Lena's Complicated Machine
Malik Isasis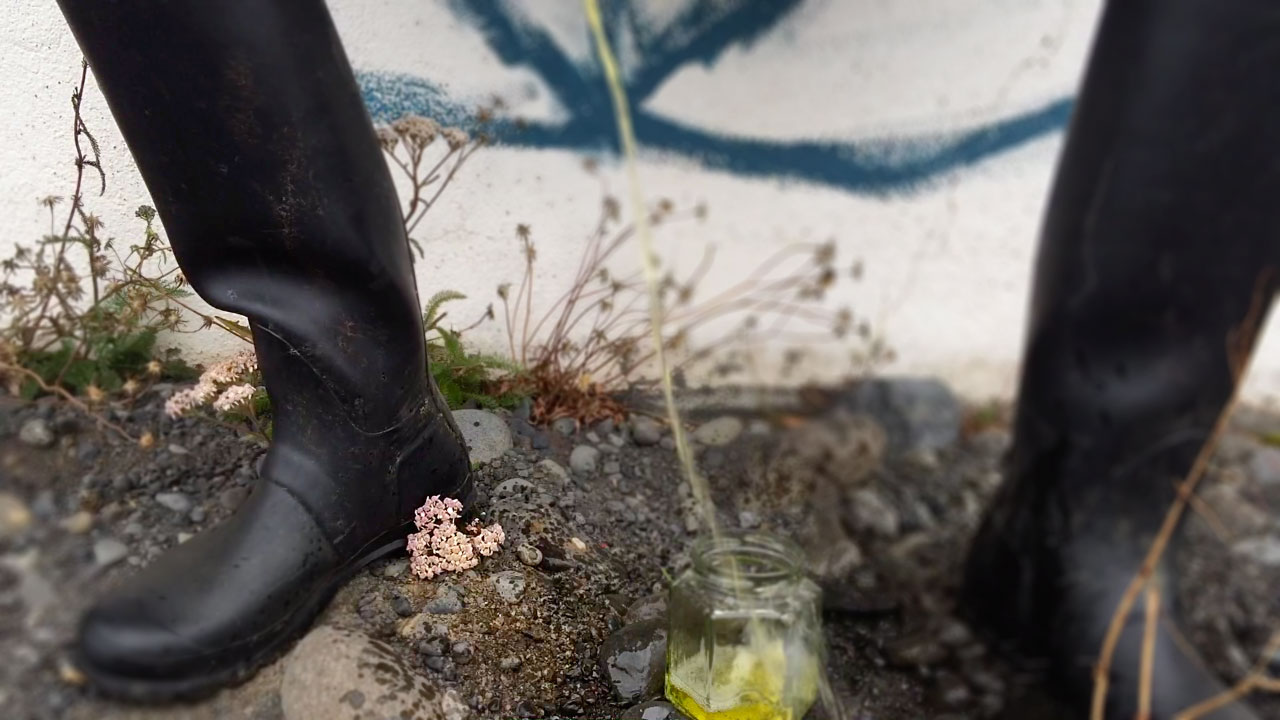 BLÓM + BLÓÐ
WhiteFeather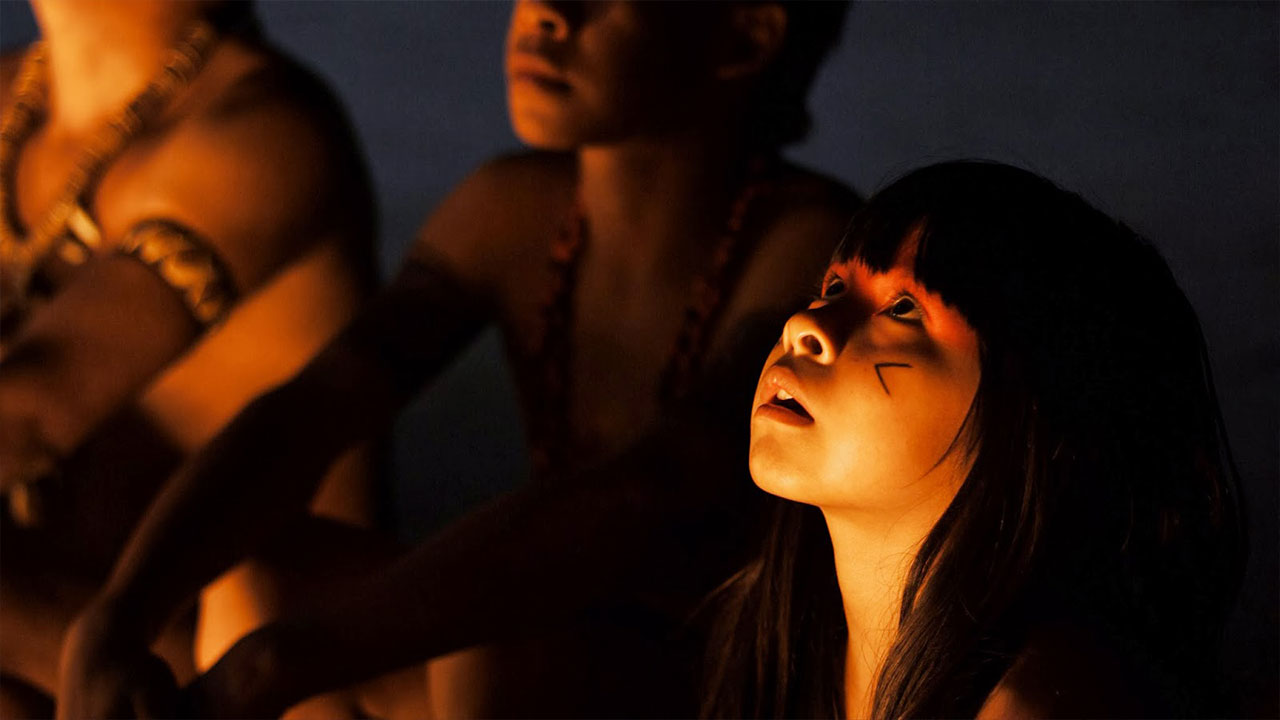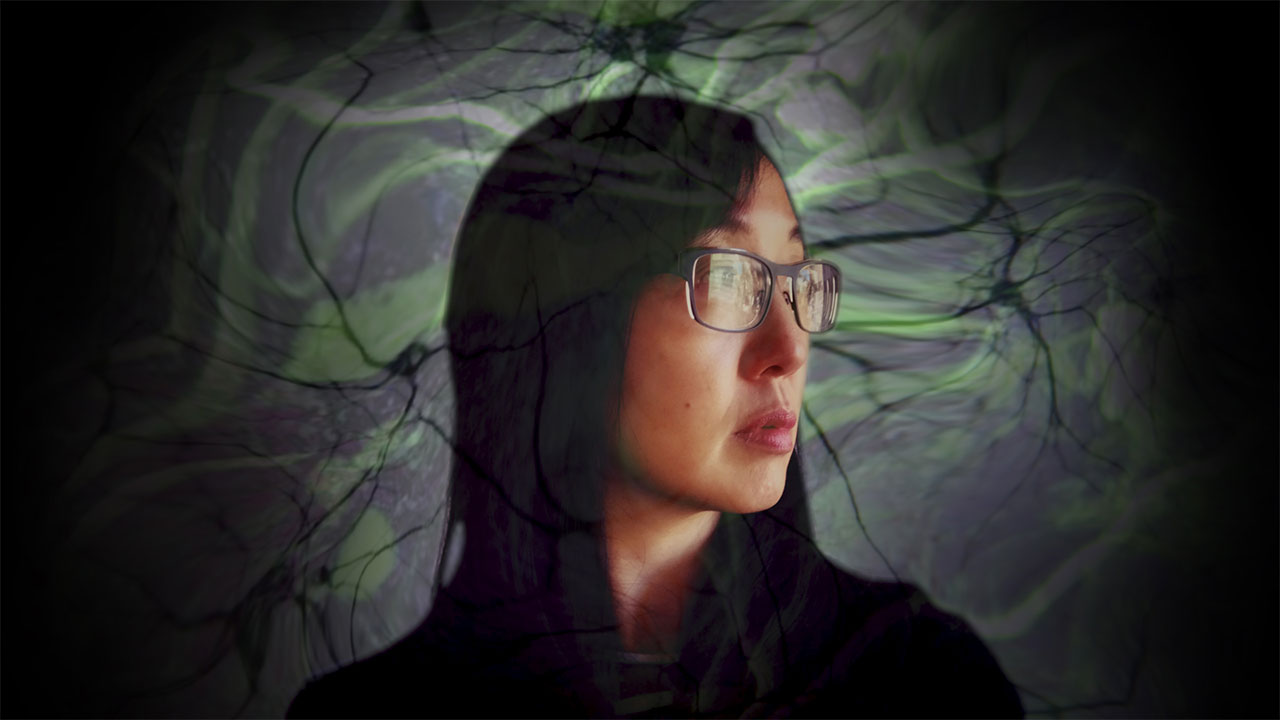 The Netherworld of Consciousness: Films of Jeannette Louie
Film, Knowledge, Networks: the Collaboratorium + Open Media Science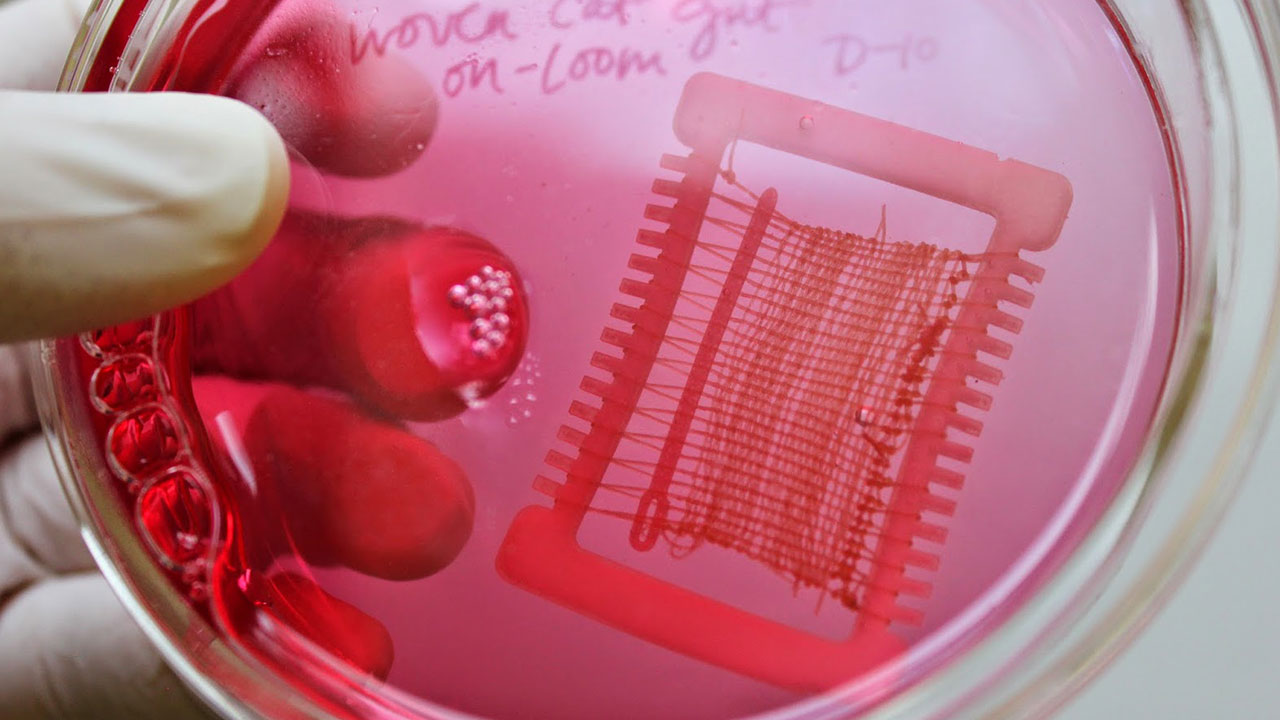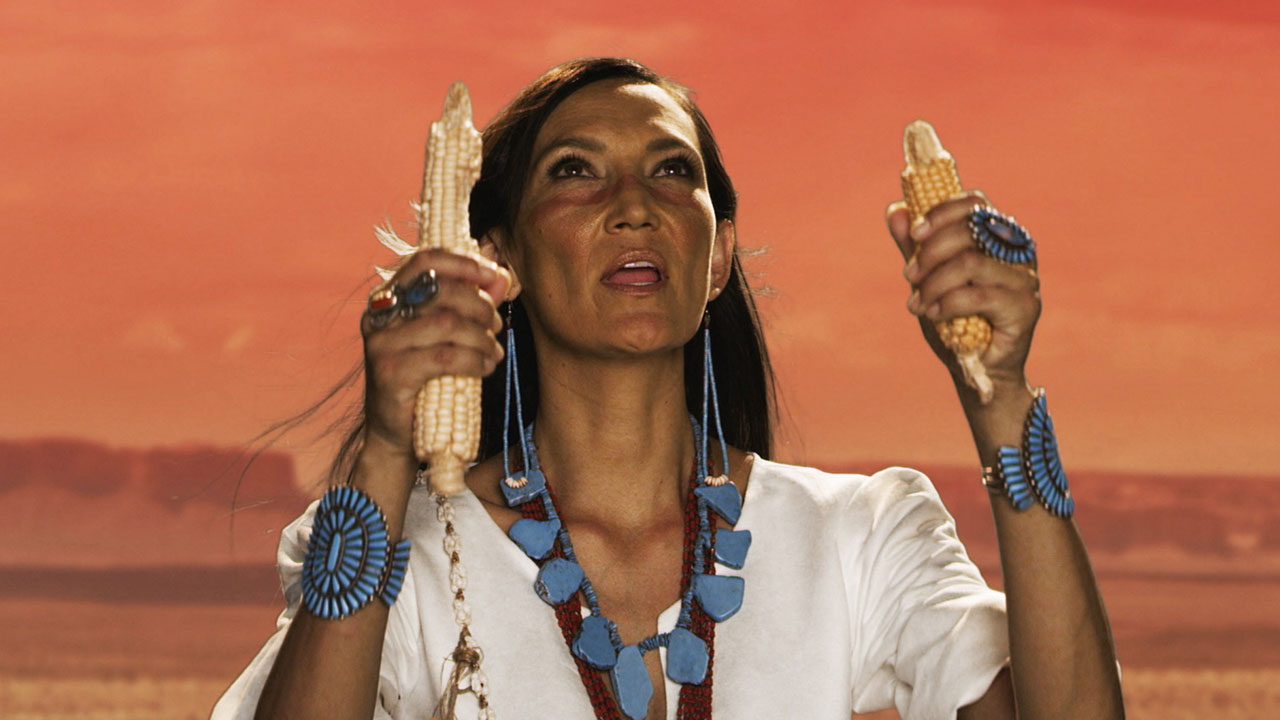 Indigenous Filmmakers Reimagine Science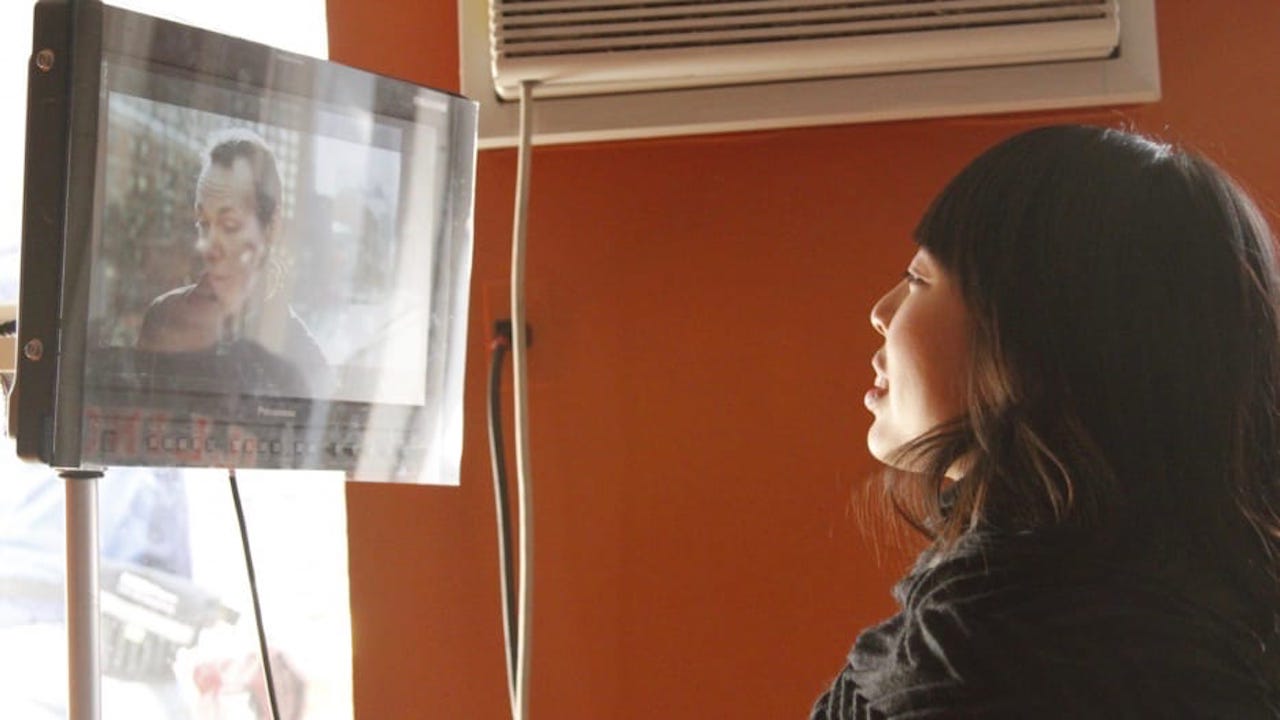 Telling Sci-Fi Stories with Women at the Forefront — a Conversation With Director Cidney Hue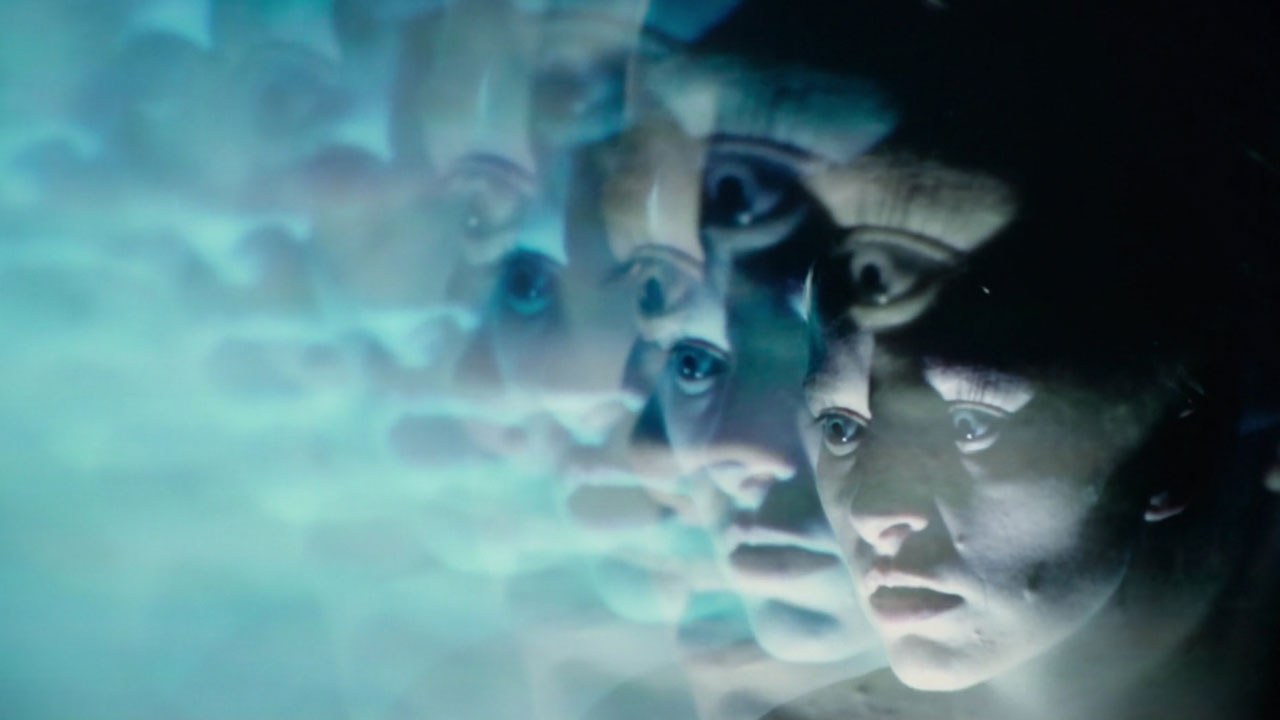 Your Guide to Science at the 2019 Toronto International Film Festival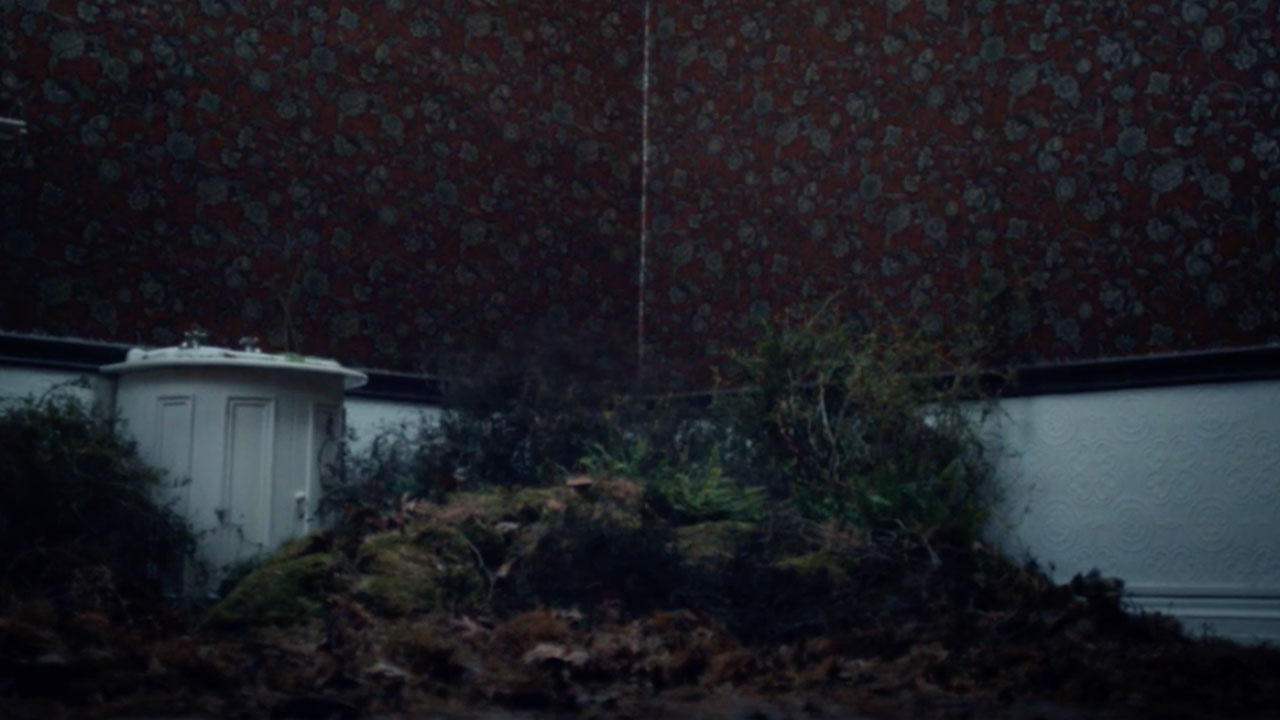 How Ordinary Things Transform Into a Magical World Under The Microscope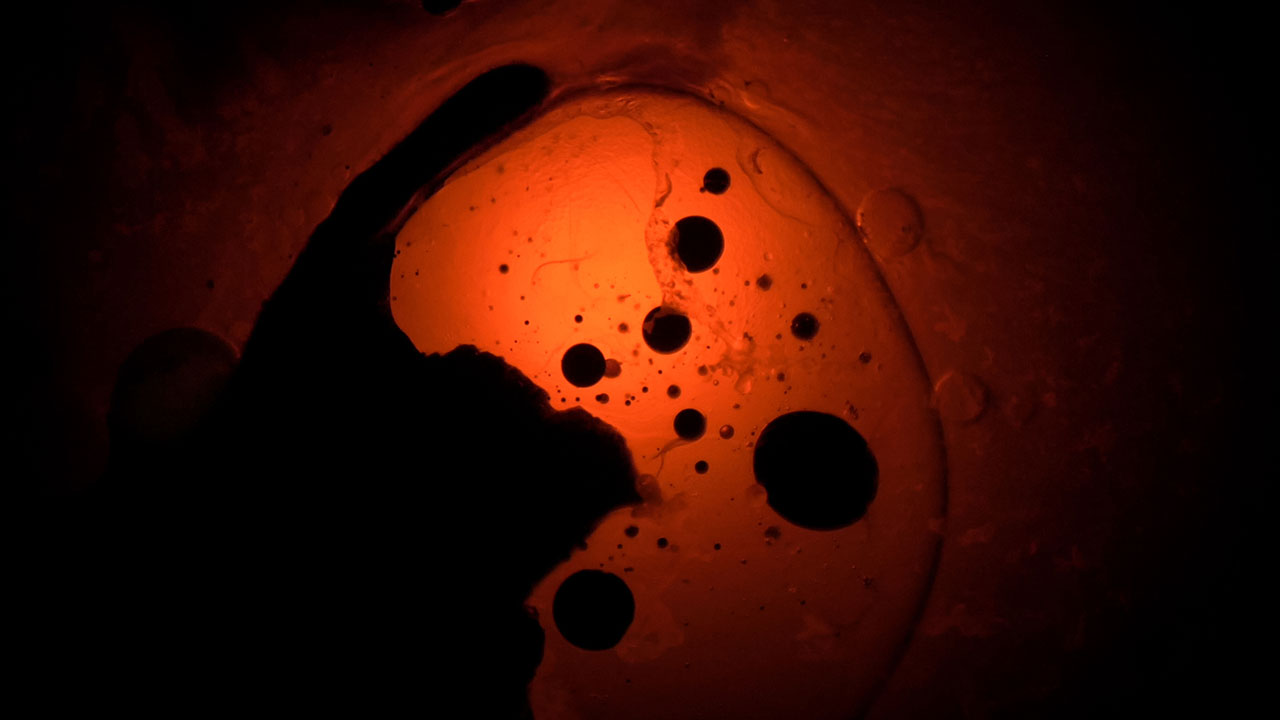 Visual Speculations and The Cyclic Path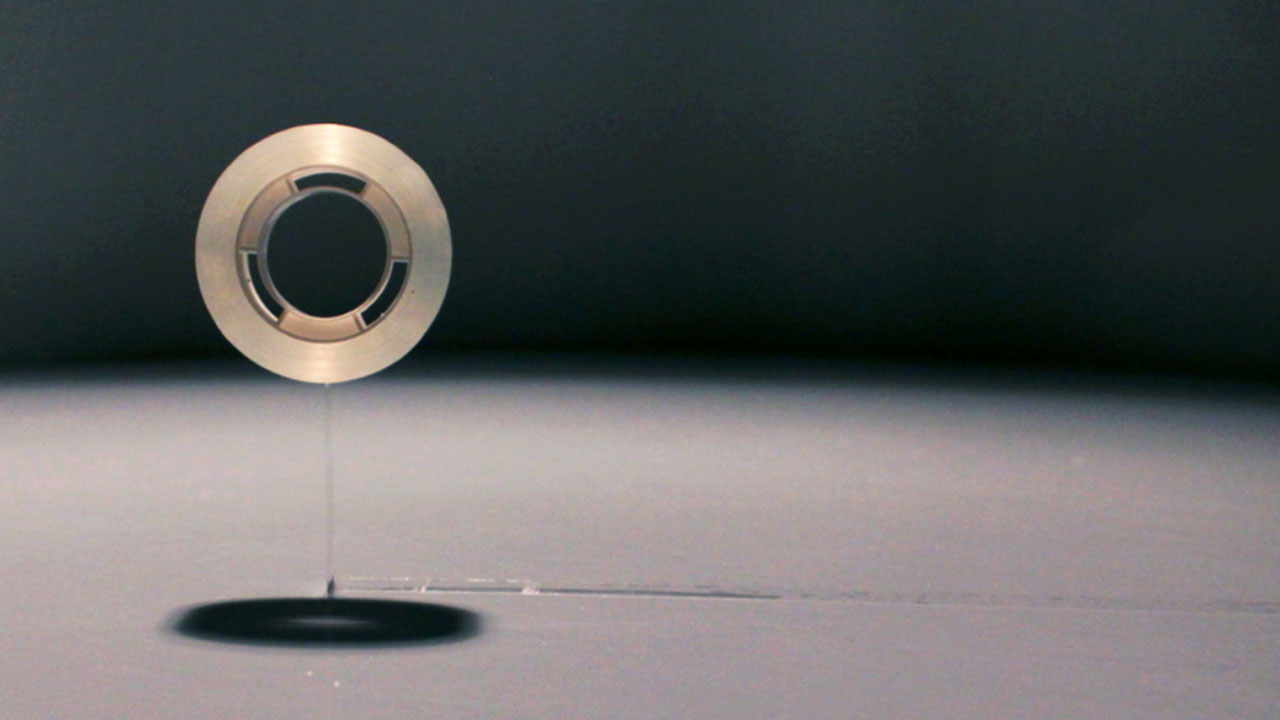 We cannot understand what we cannot imagine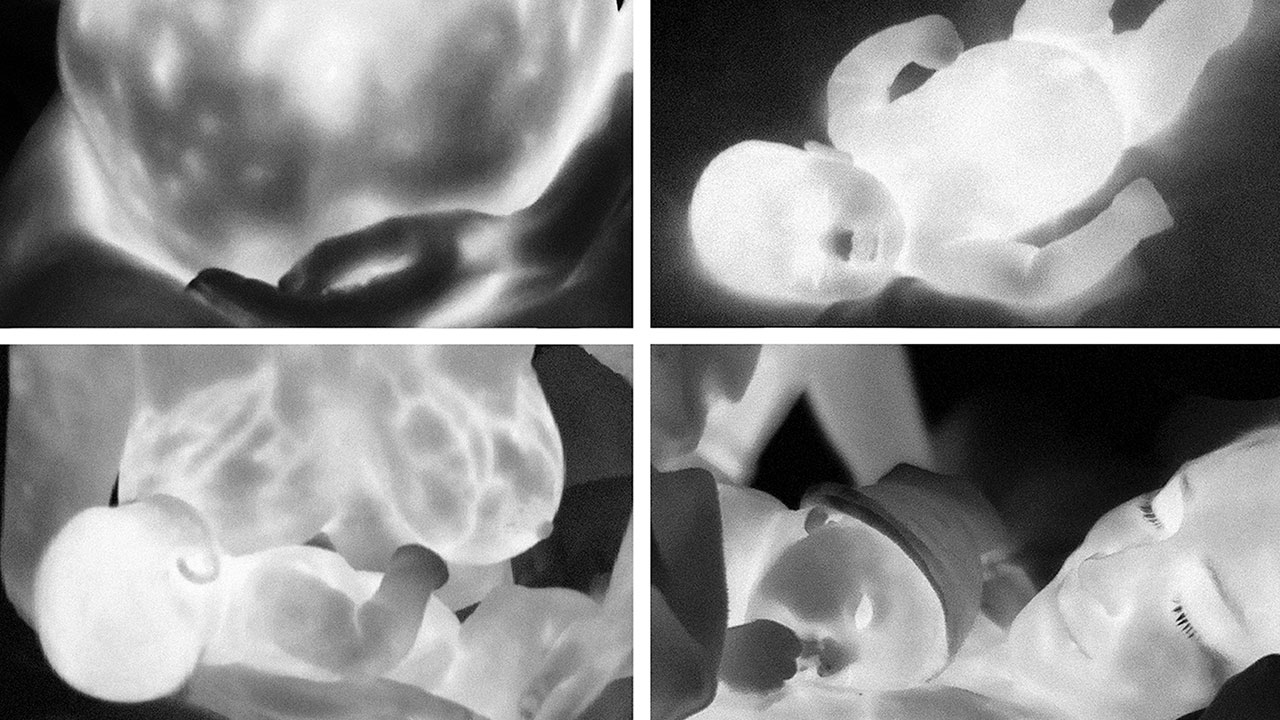 Marne Lucas: A Pioneer in Infrared Experimental Art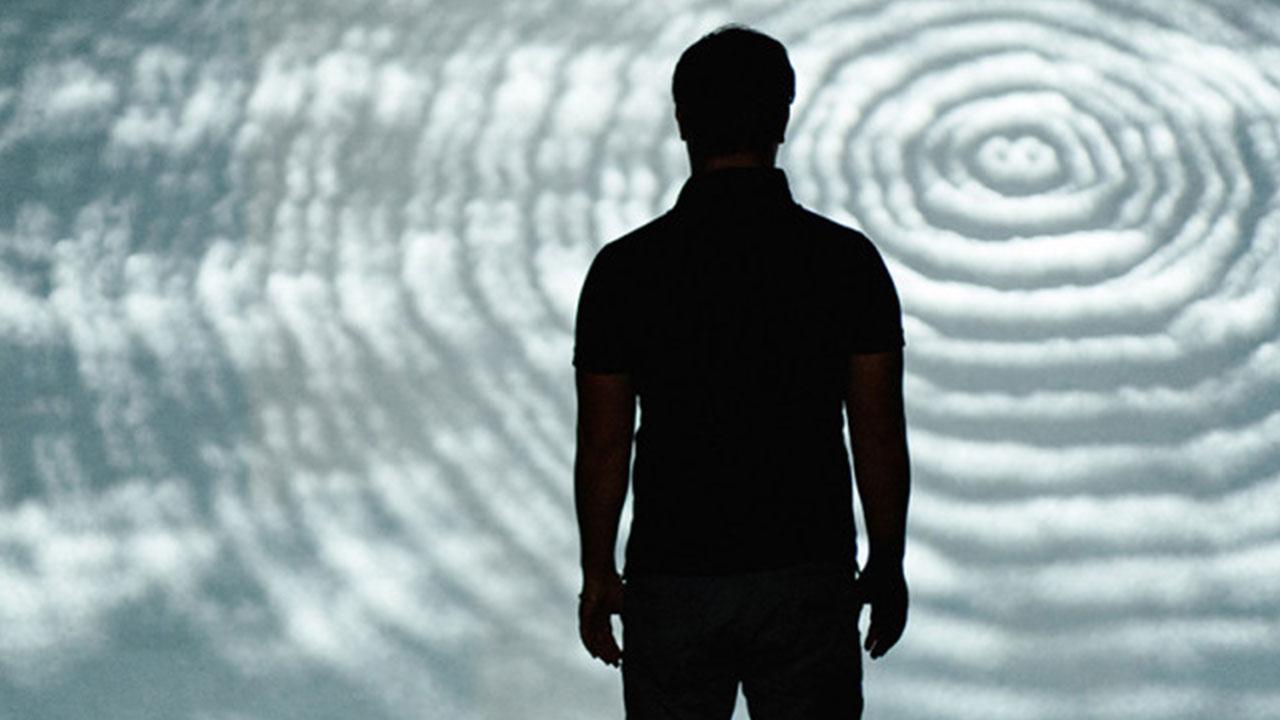 Scavenging Sustenance: Man vs. The Man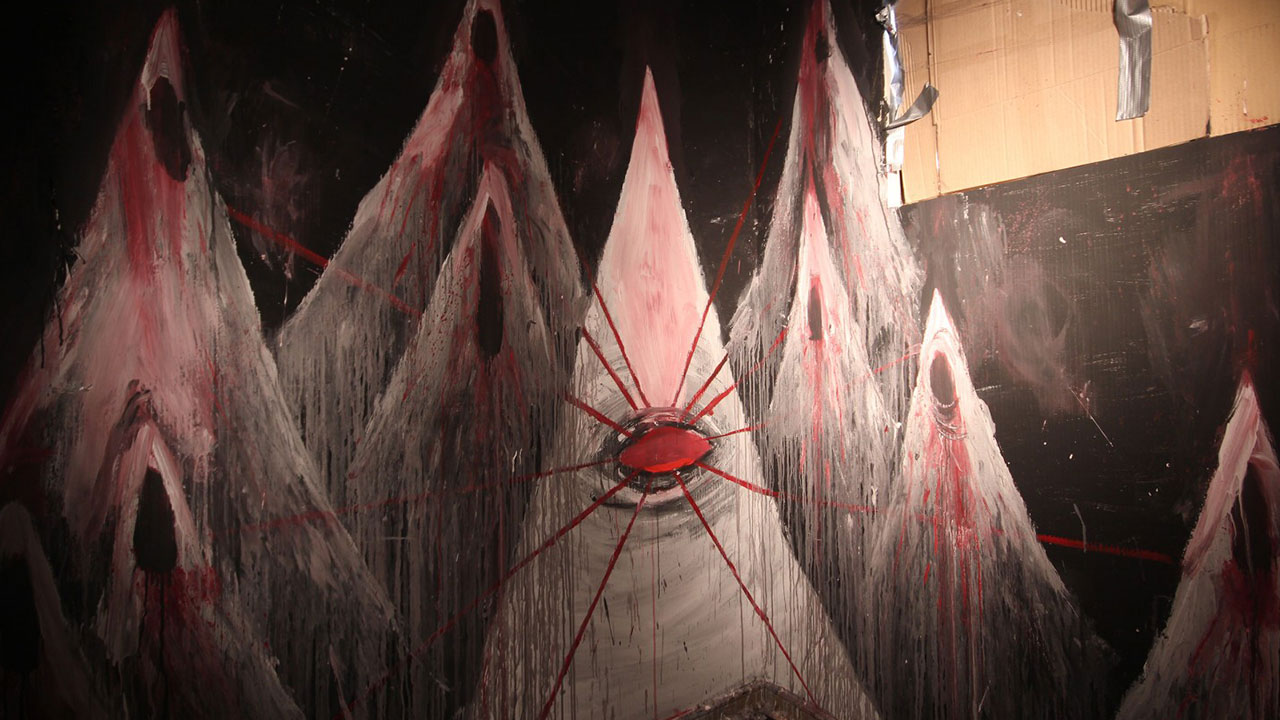 Psychotherapy: Who's Looking At Who?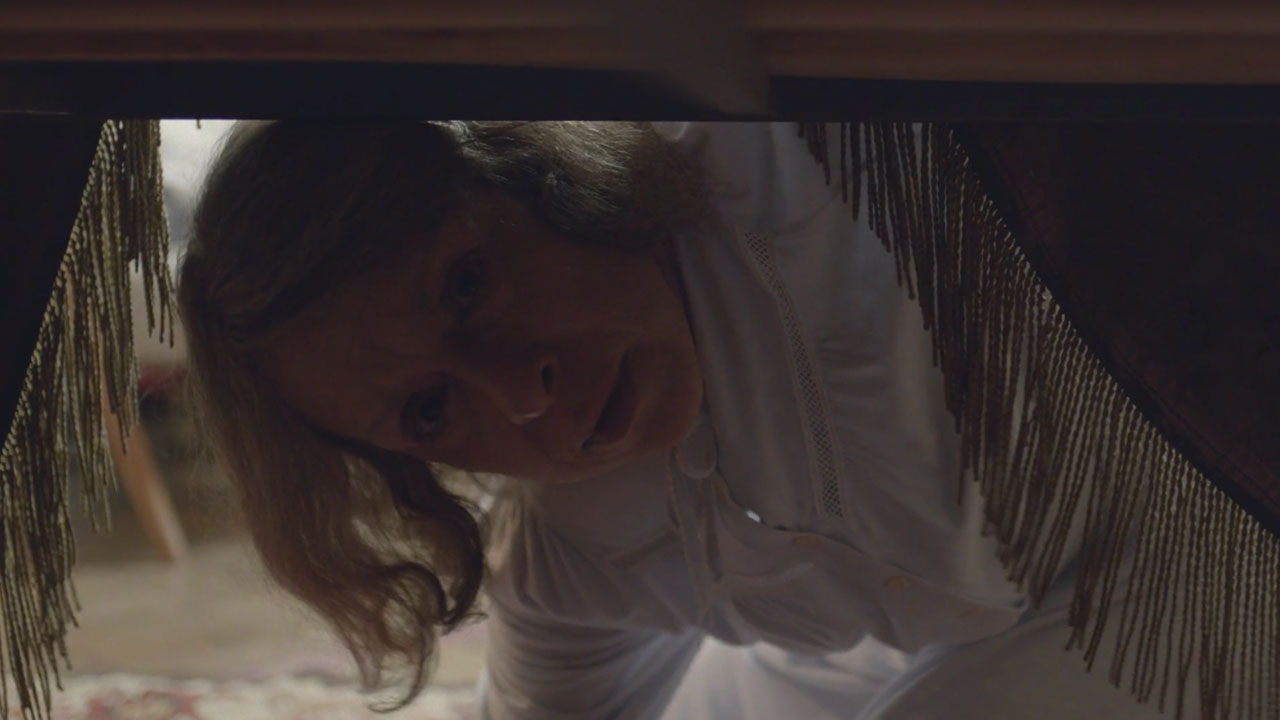 Acquiring One Self from The Many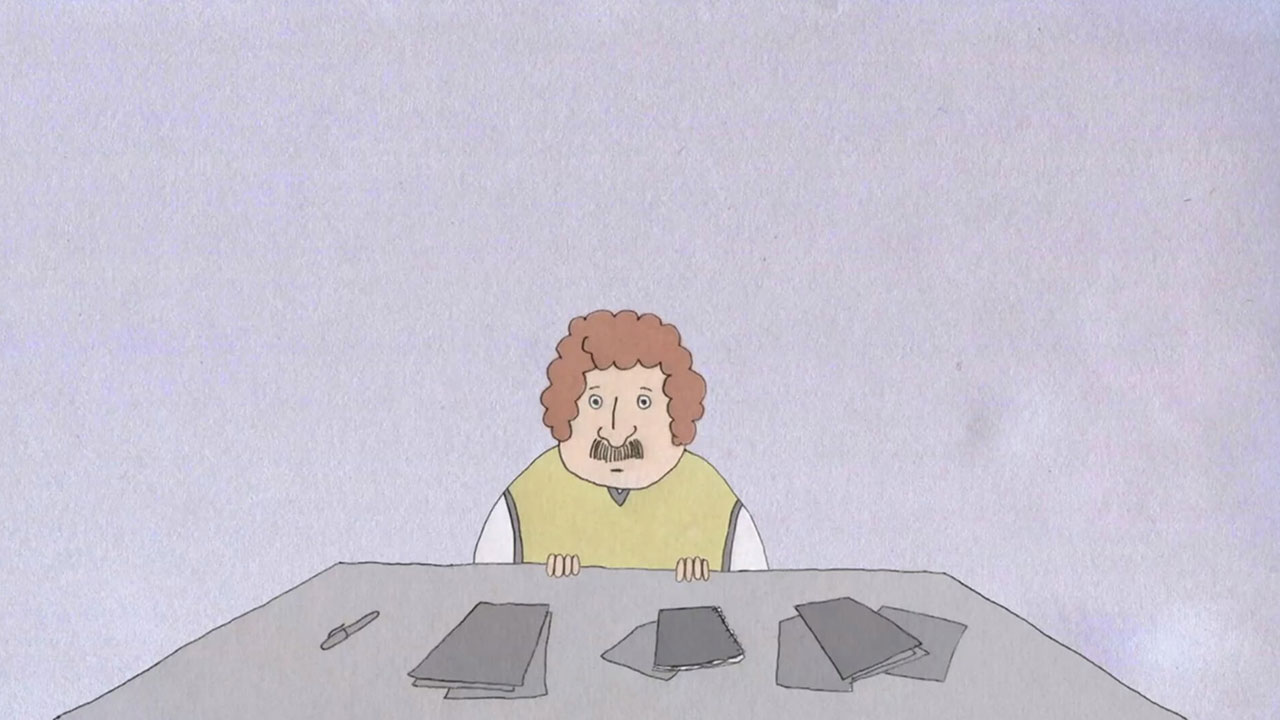 Simple lines, complex tales: the power of animation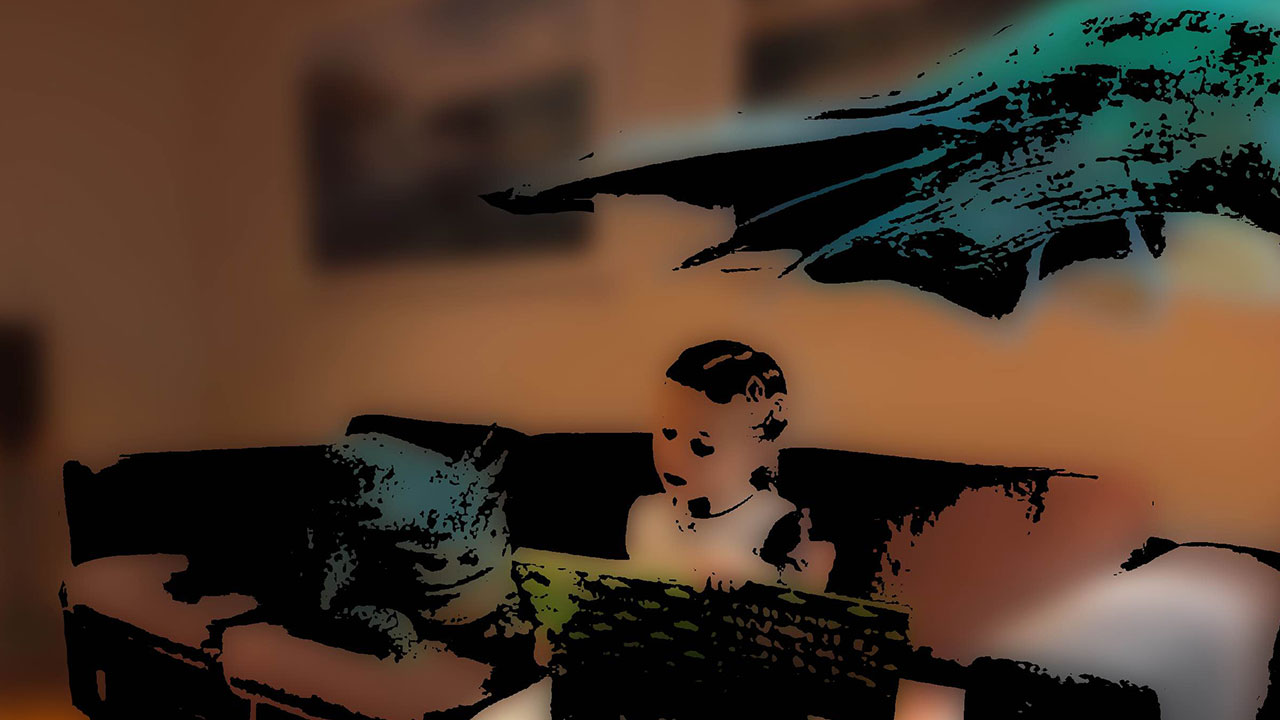 Cultural Heritage and Filmmaking in Kenya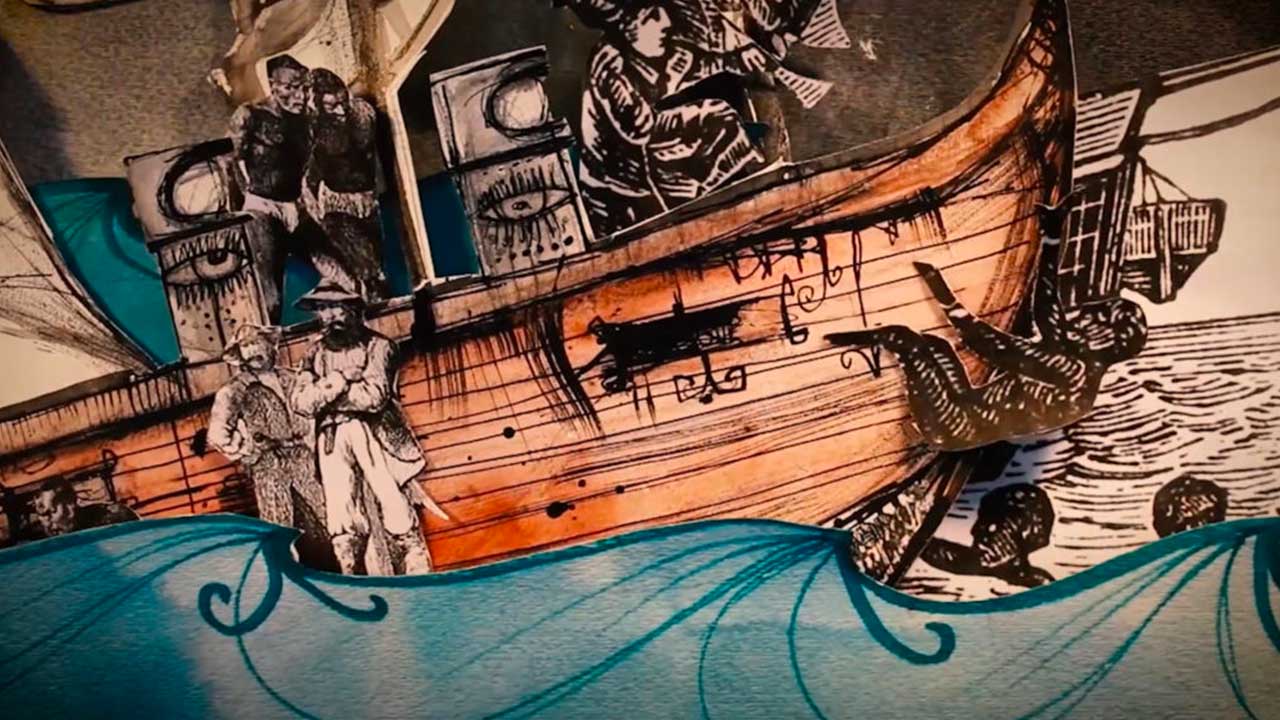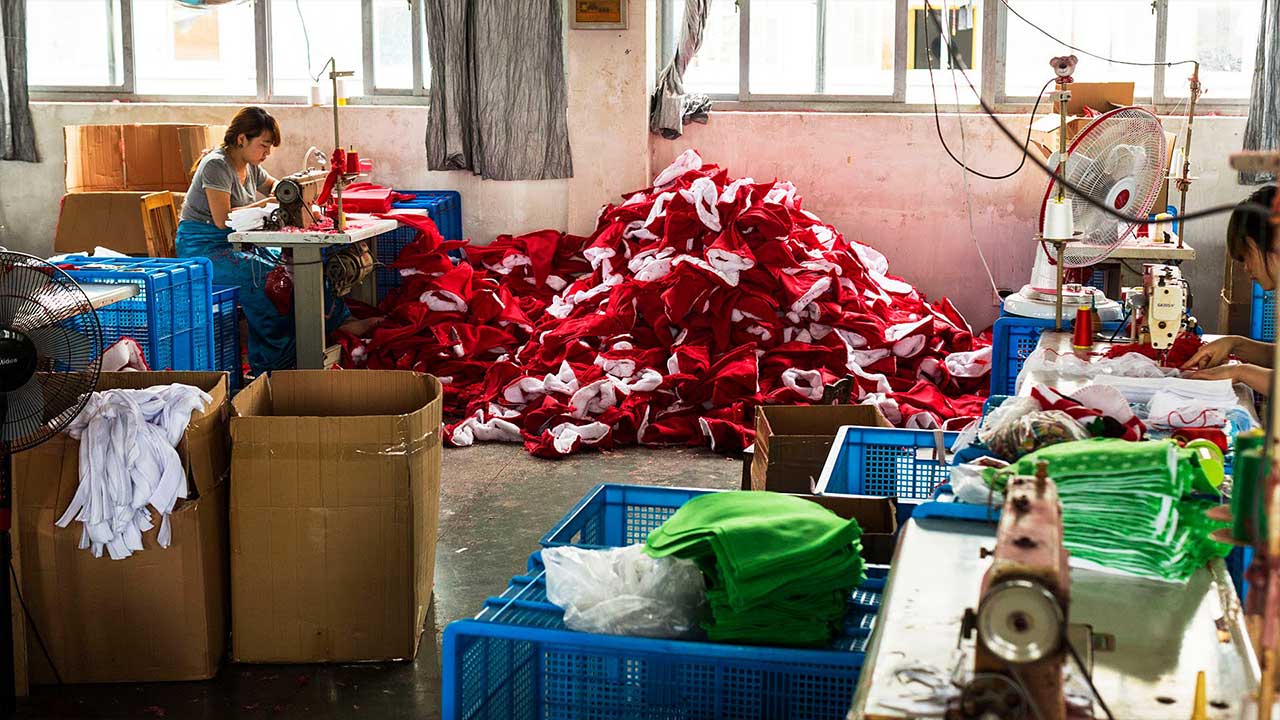 Buy Now or Forever Stall Our Advancements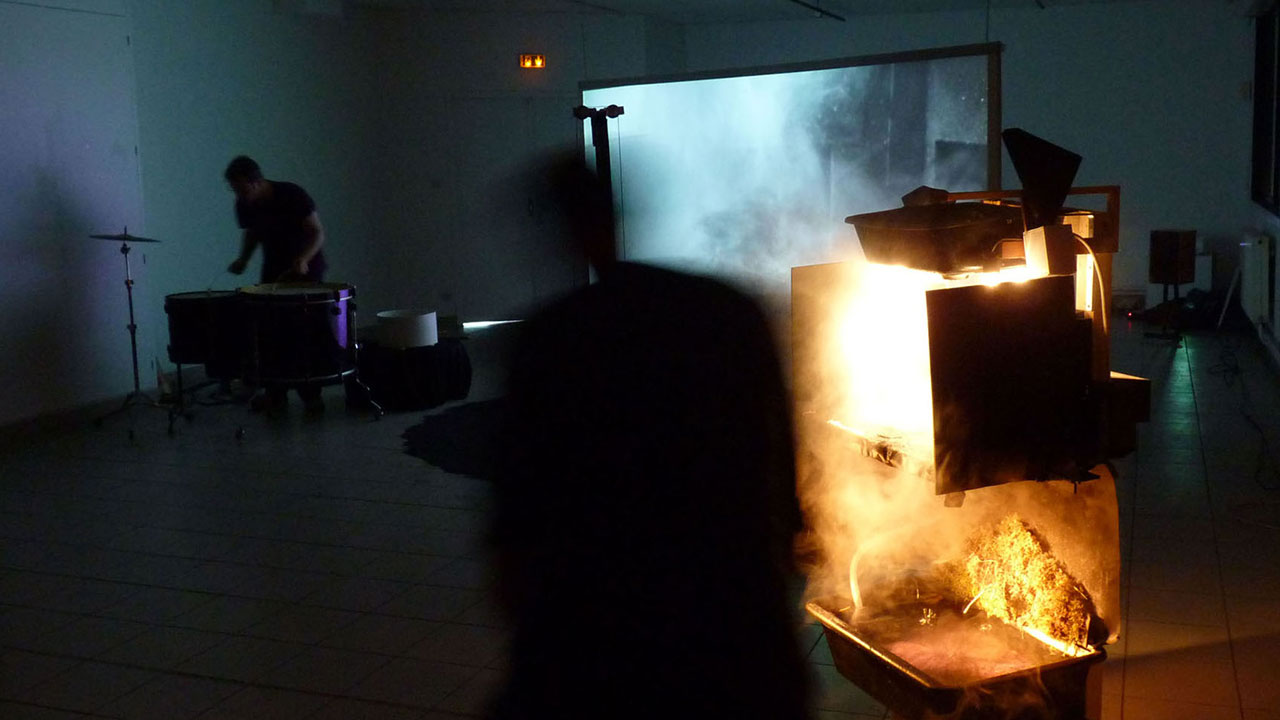 Science Makes for Great art, But What About the Reverse?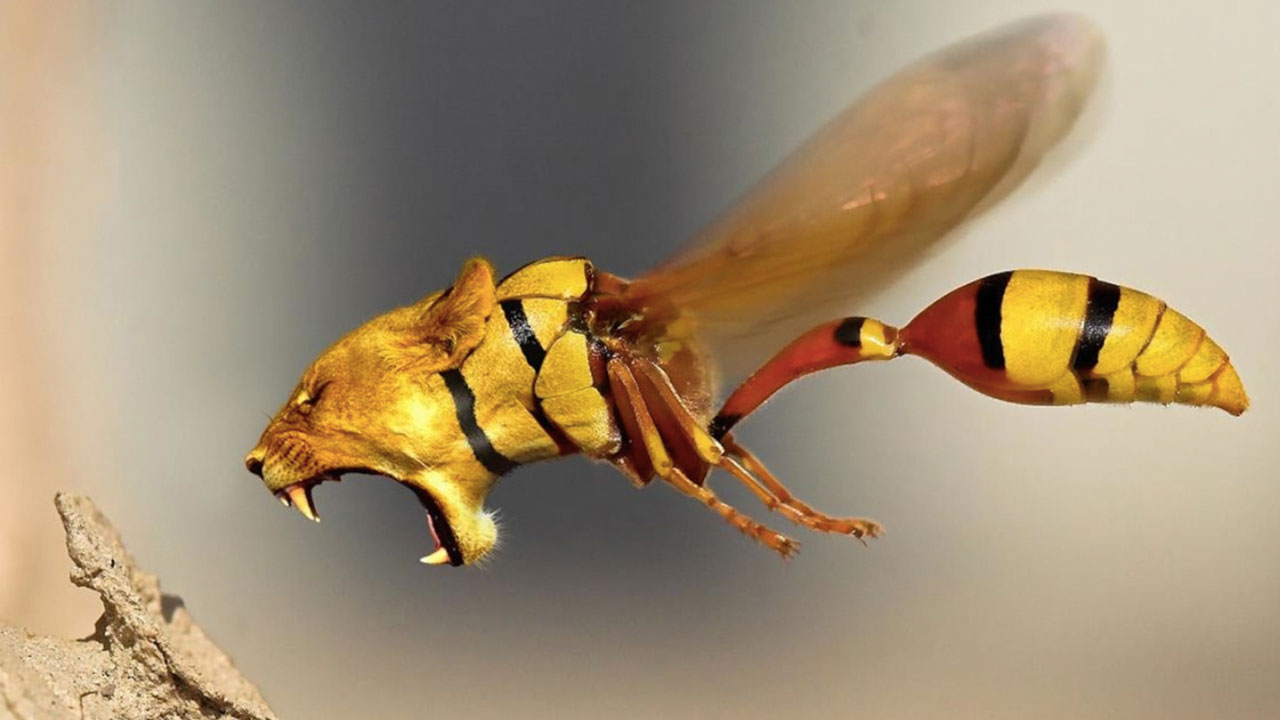 Chimera: Reality or Myth?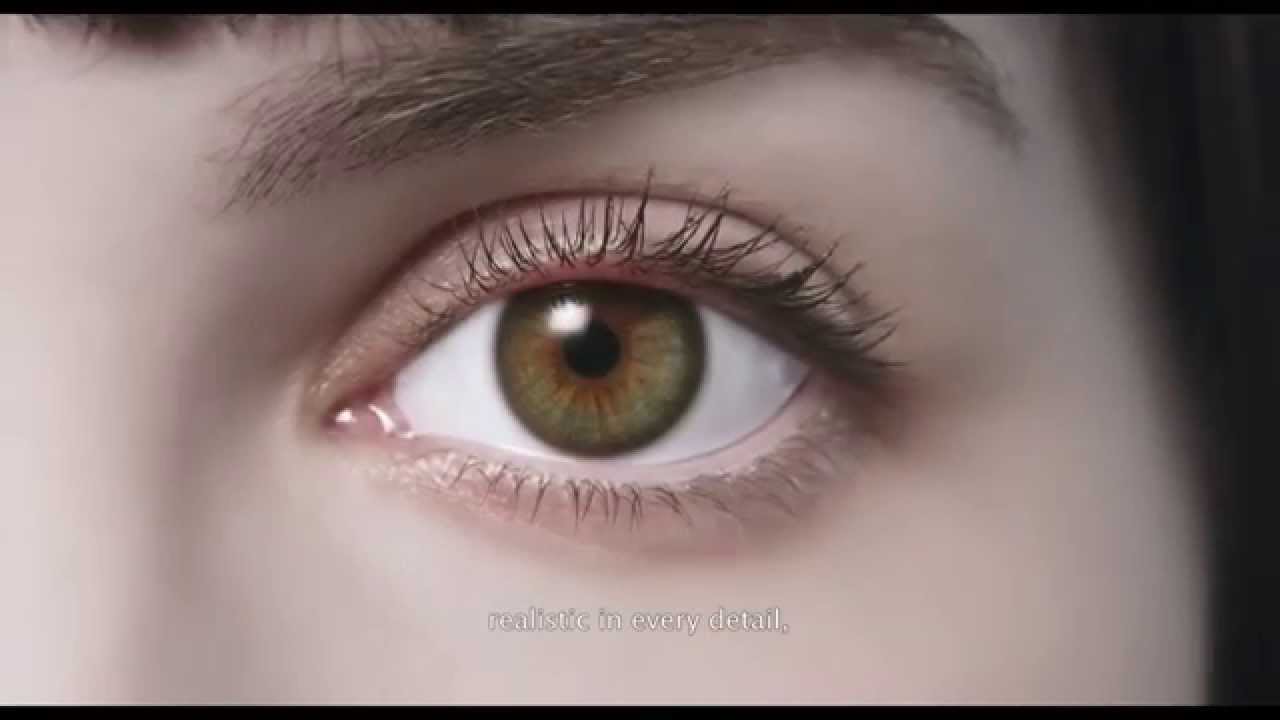 Irreplaceable: Love, Meaning, and Attachment in a robotic world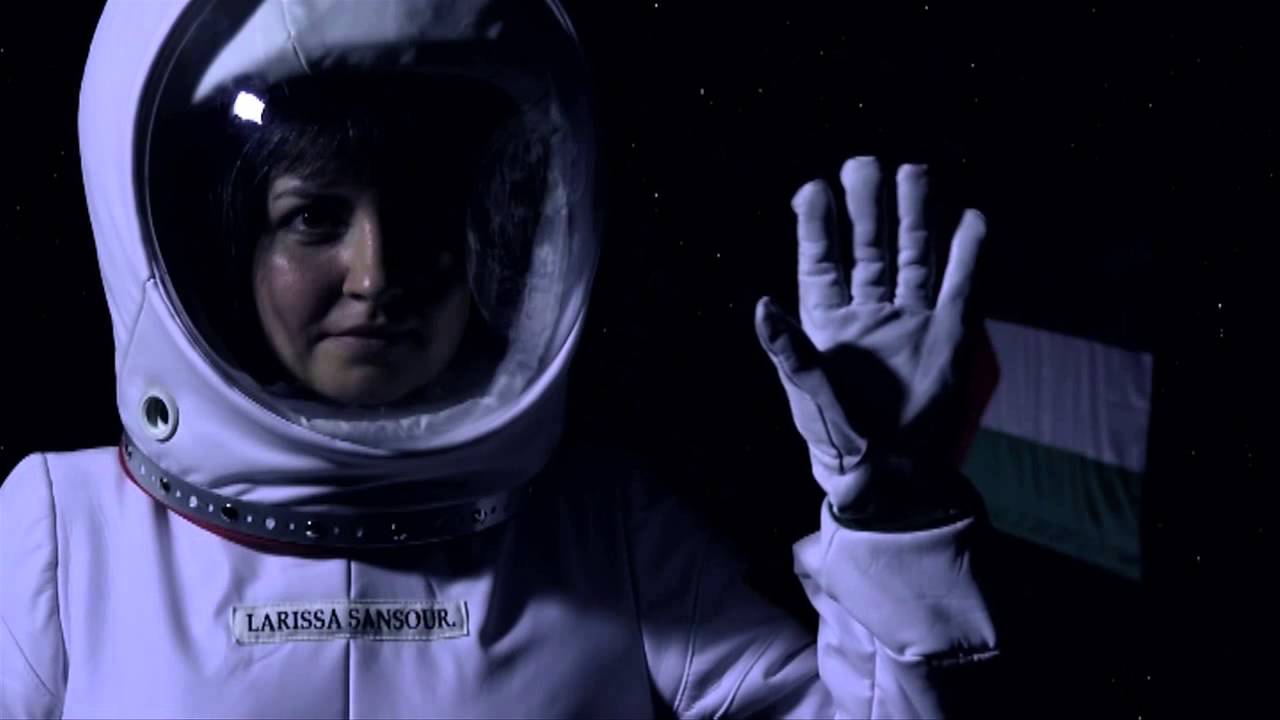 Modern Arab Science Fiction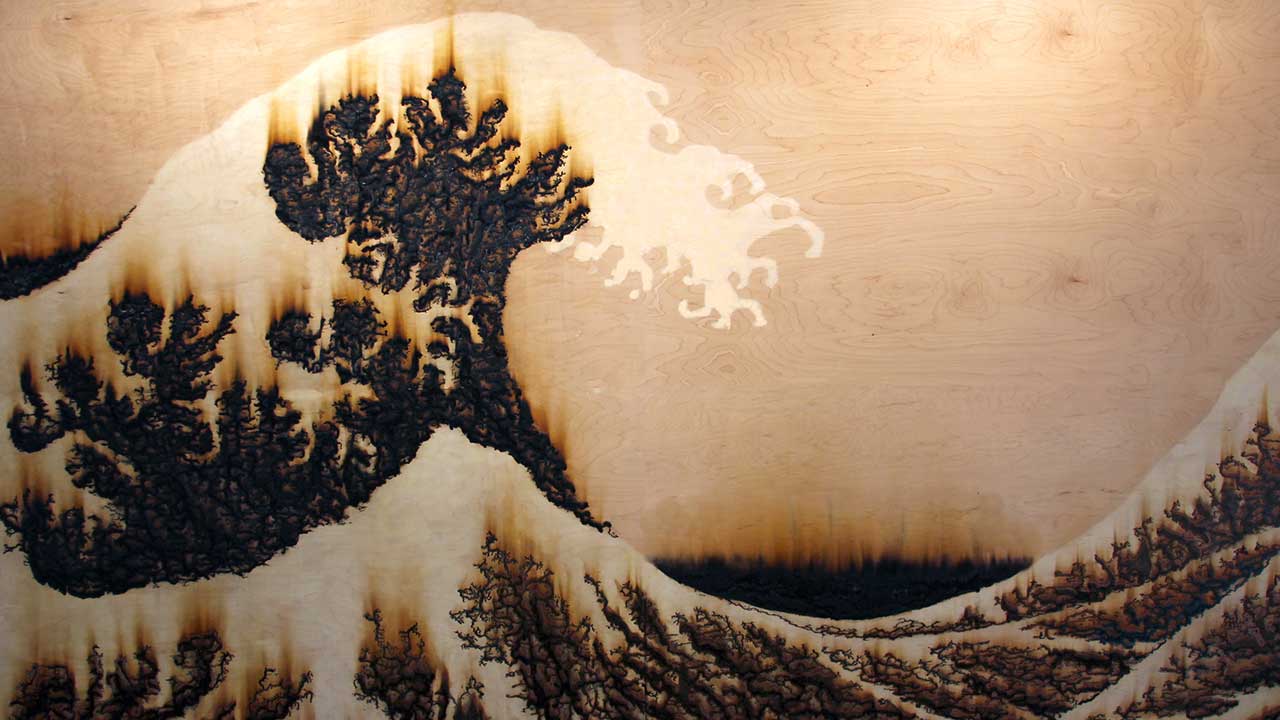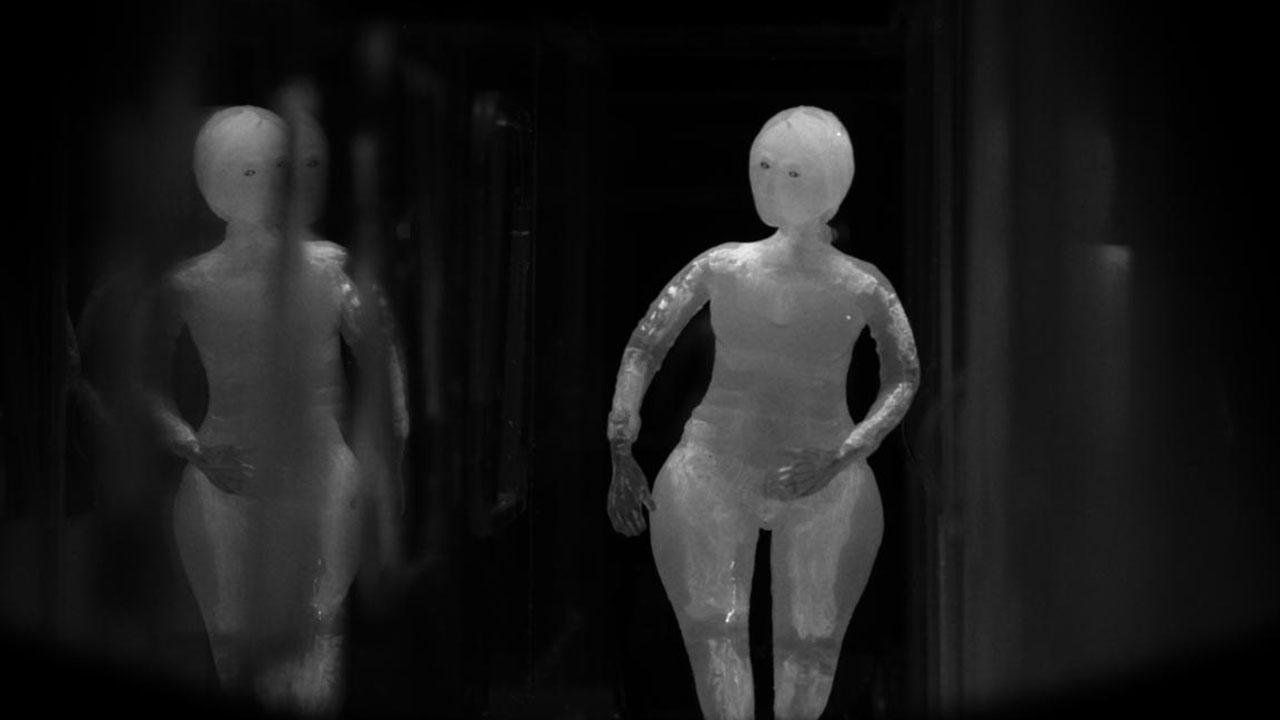 Stranger Than Fiction: Three True Tales From Our Archives
A thousand hoofs – Greed and the Environment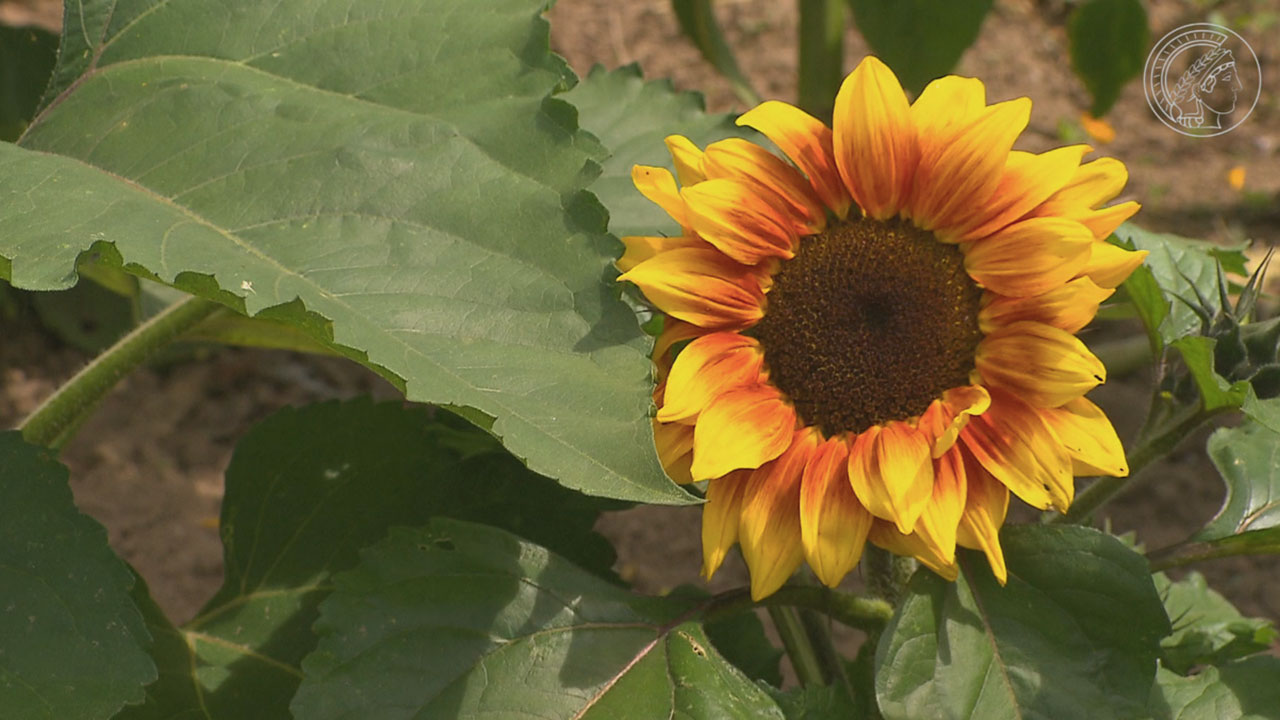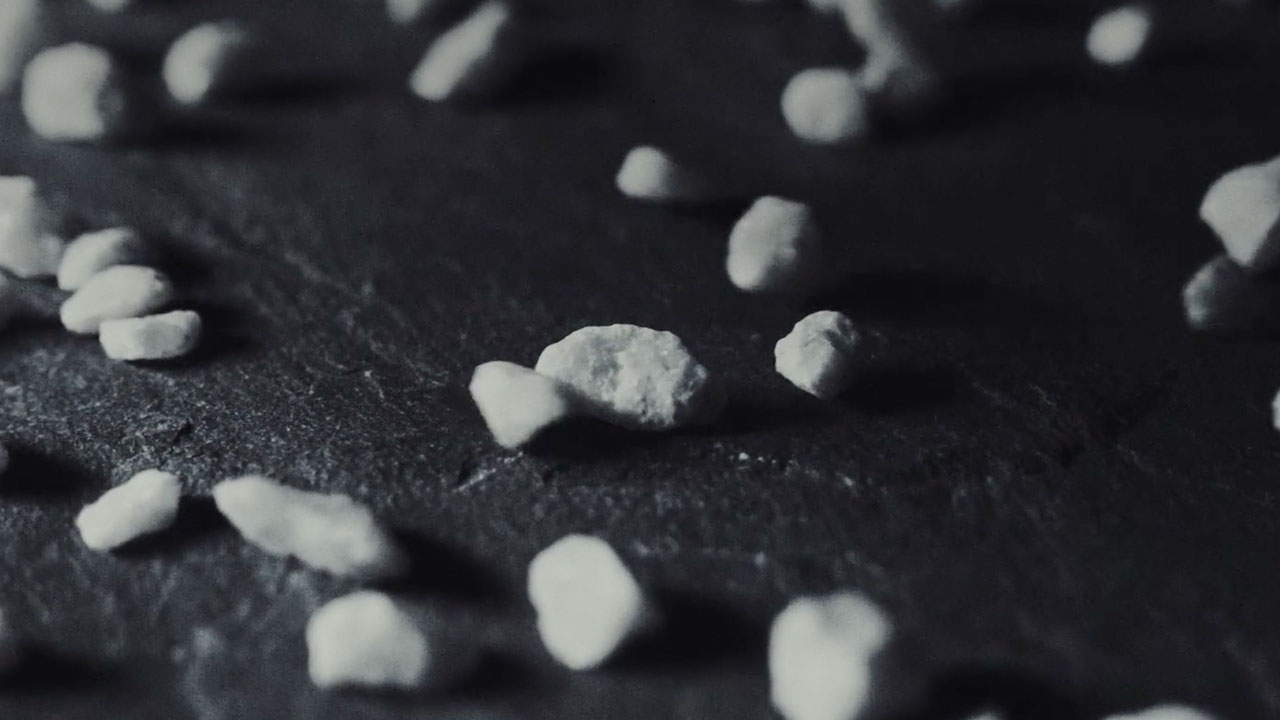 Messages Behind the Science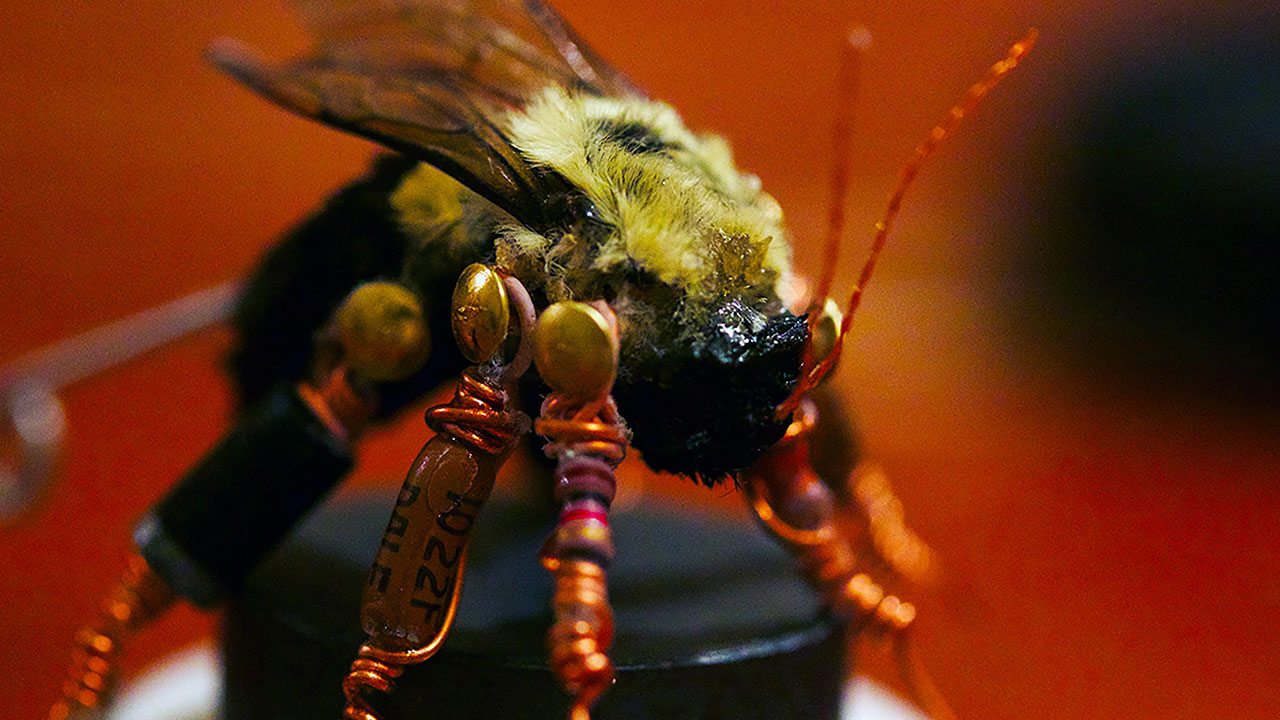 New Life: Survival and Resurrection in short film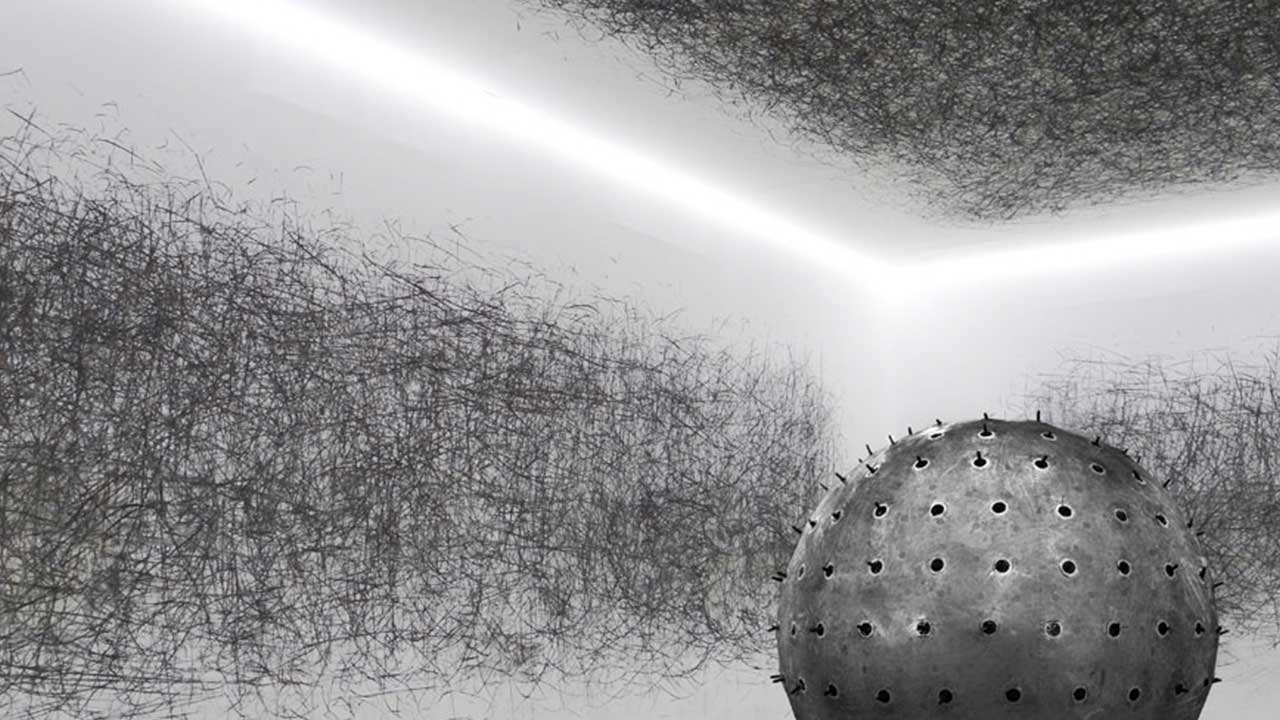 Intimacy and Catastrophe: How film frames climate change
The Horror of Science in 21st Century Film
Science and Film as Instruments for Scrutinizing Our World
The City: How I Dream It & How I Feel It
Animating Life With Experimental Documentary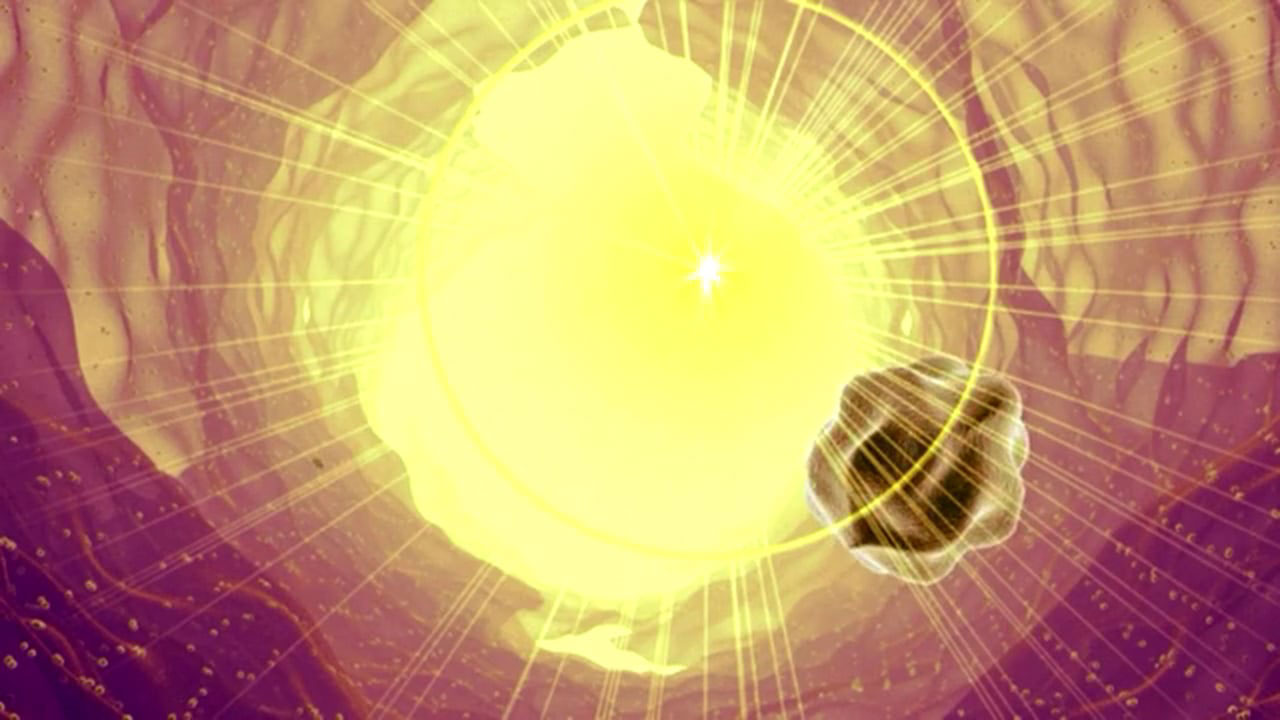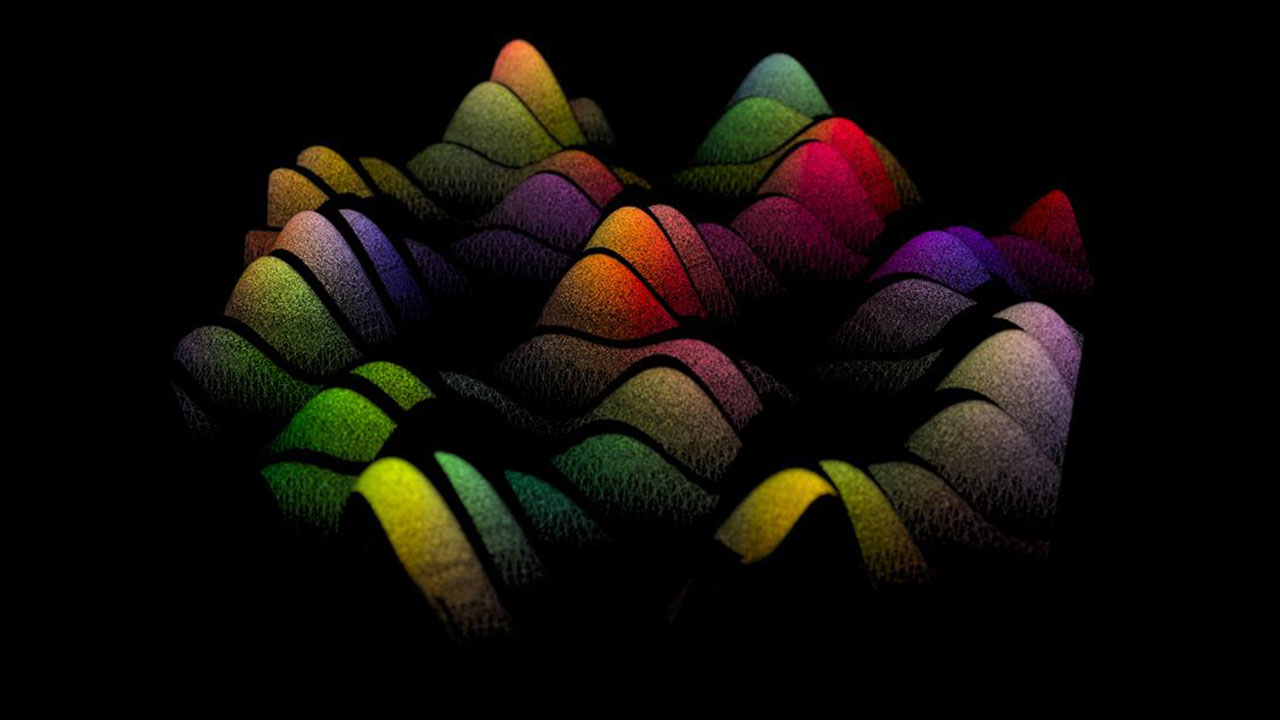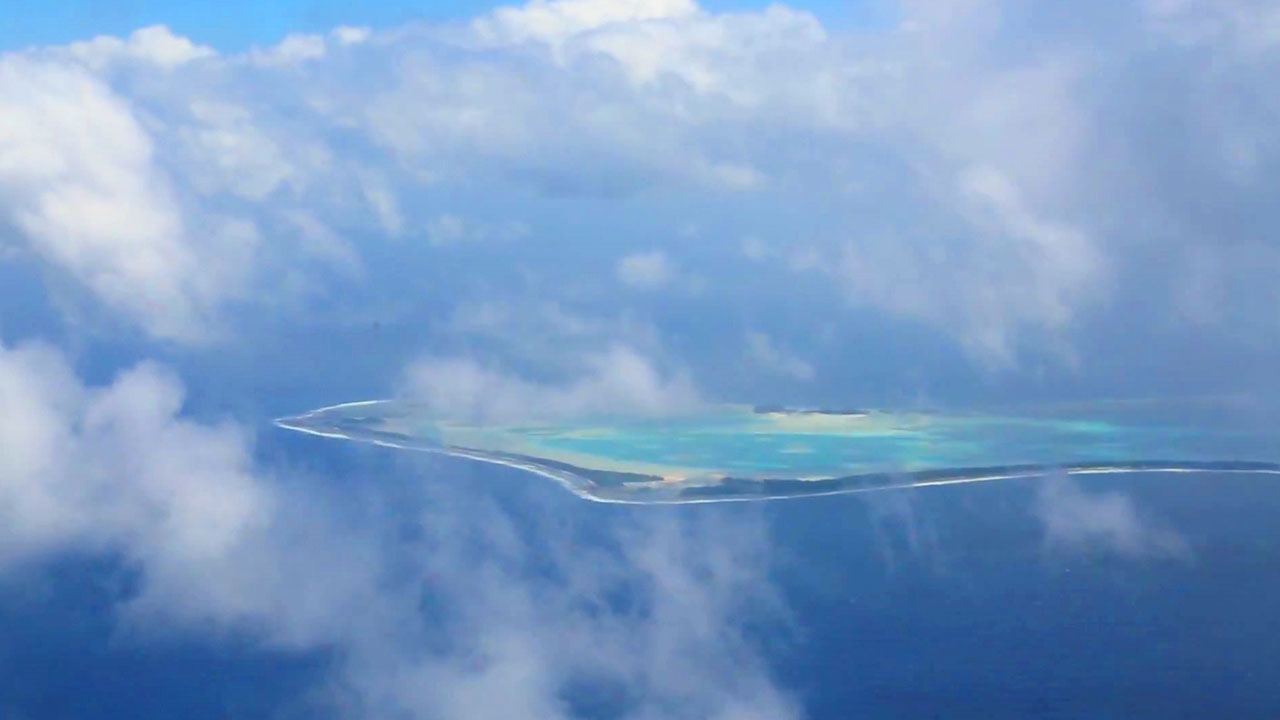 Cyber Nations: An Interview with the director of .TV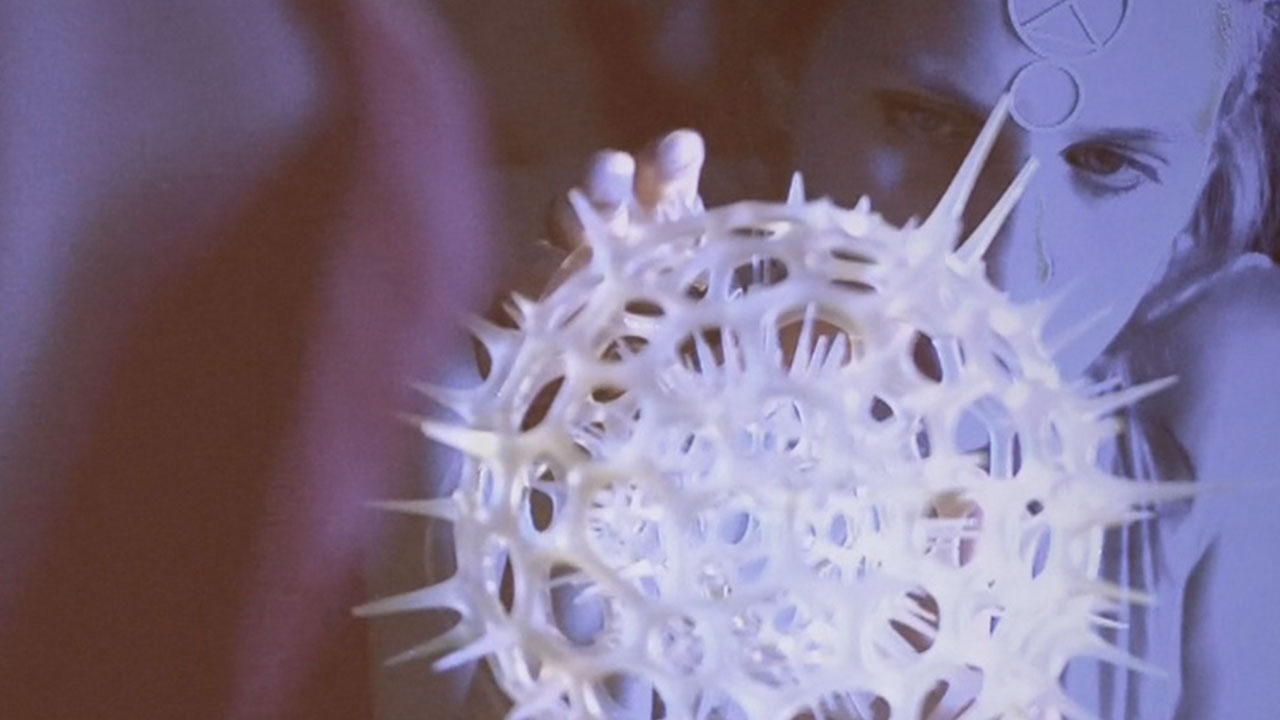 Microscopic Melodramas, A Surrealistic look at Our Oceans in Peril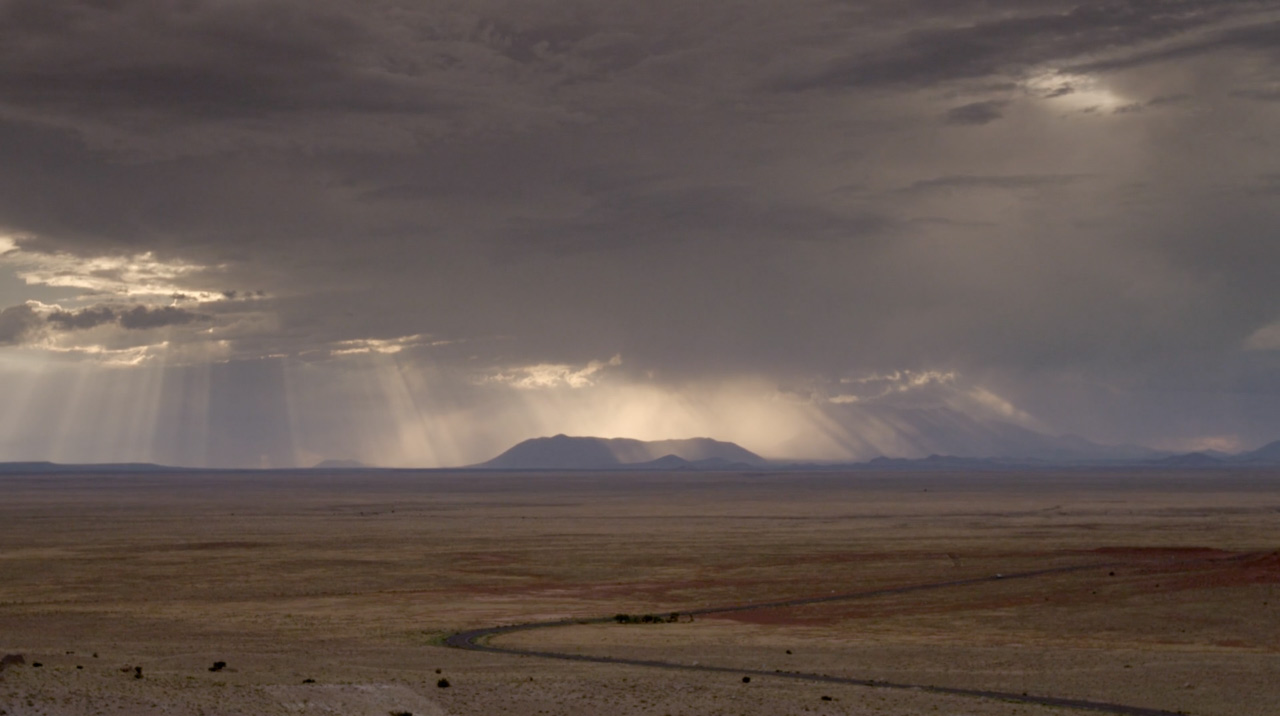 Science v. Religion: Genesis to Genetics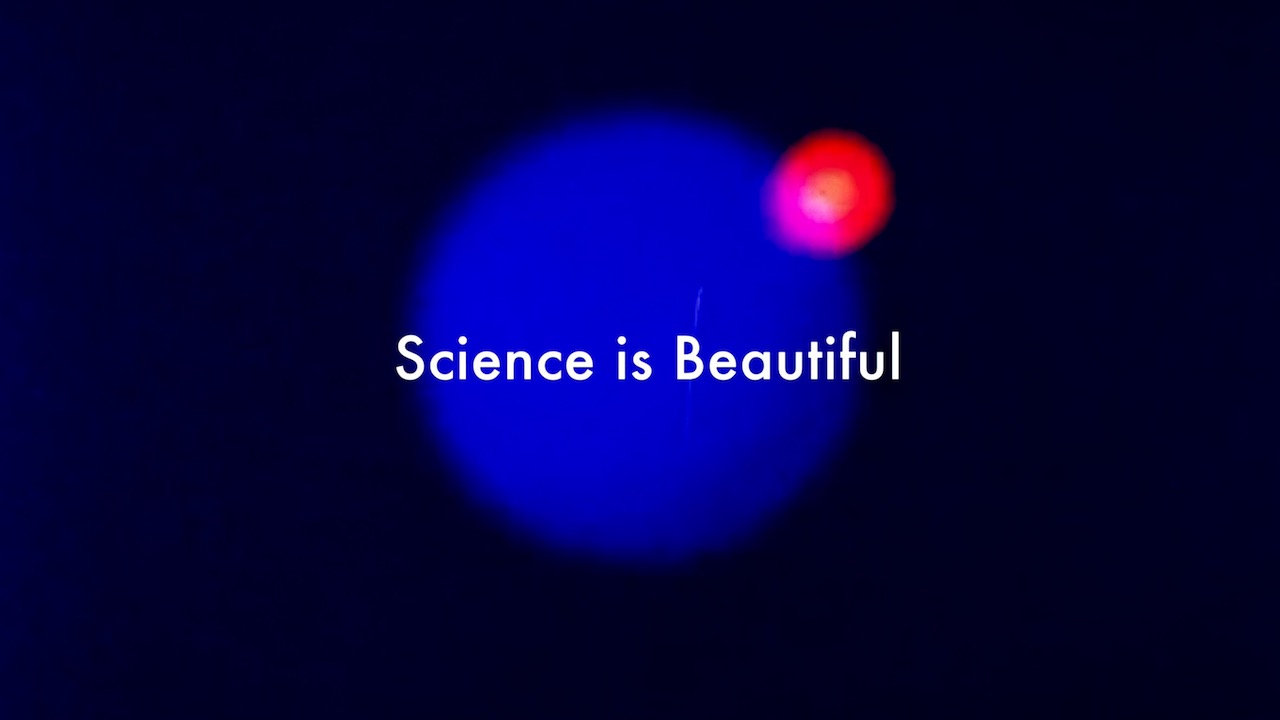 7 Ways to Promote #ScienceMatters in Your Daily Life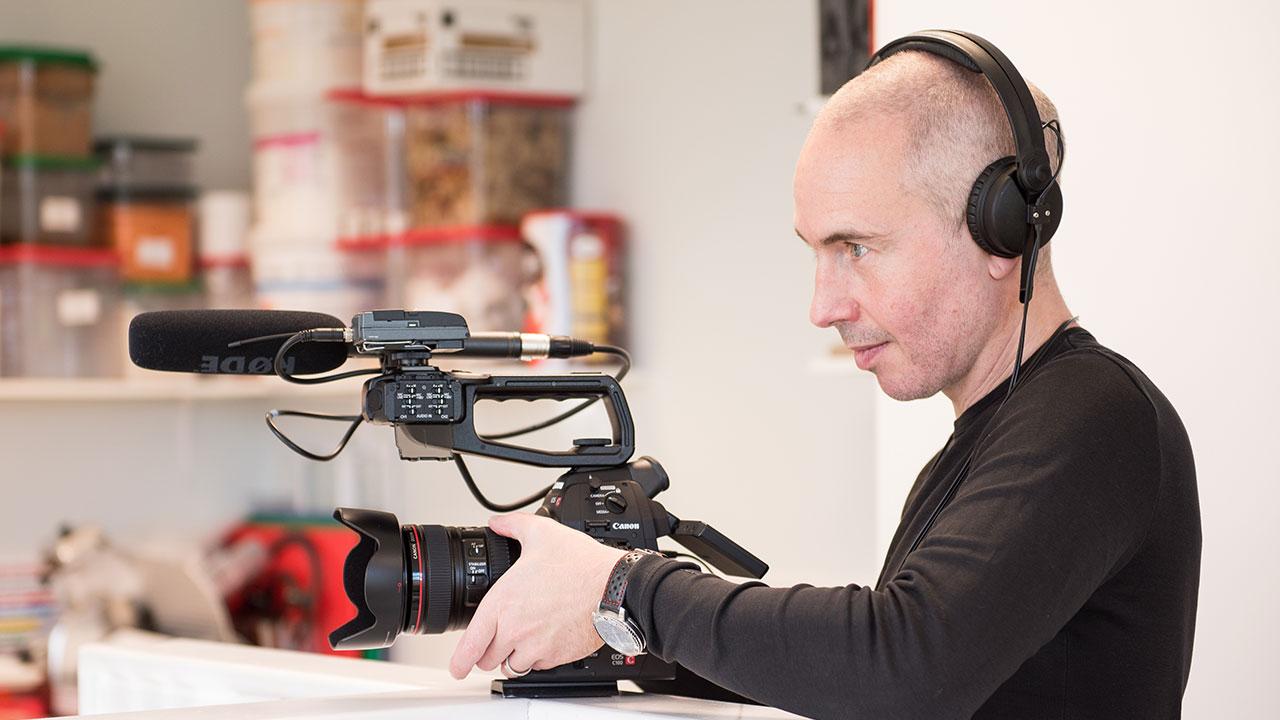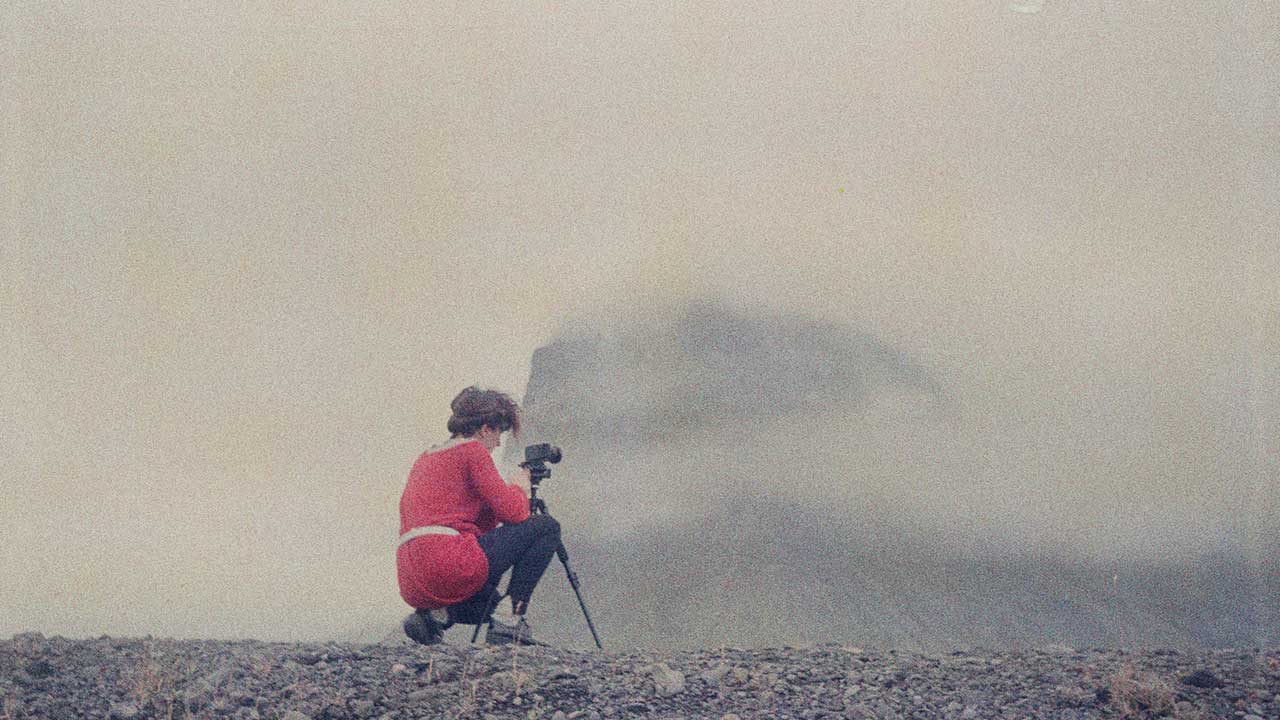 Redefining the Scientific Fiction(s)